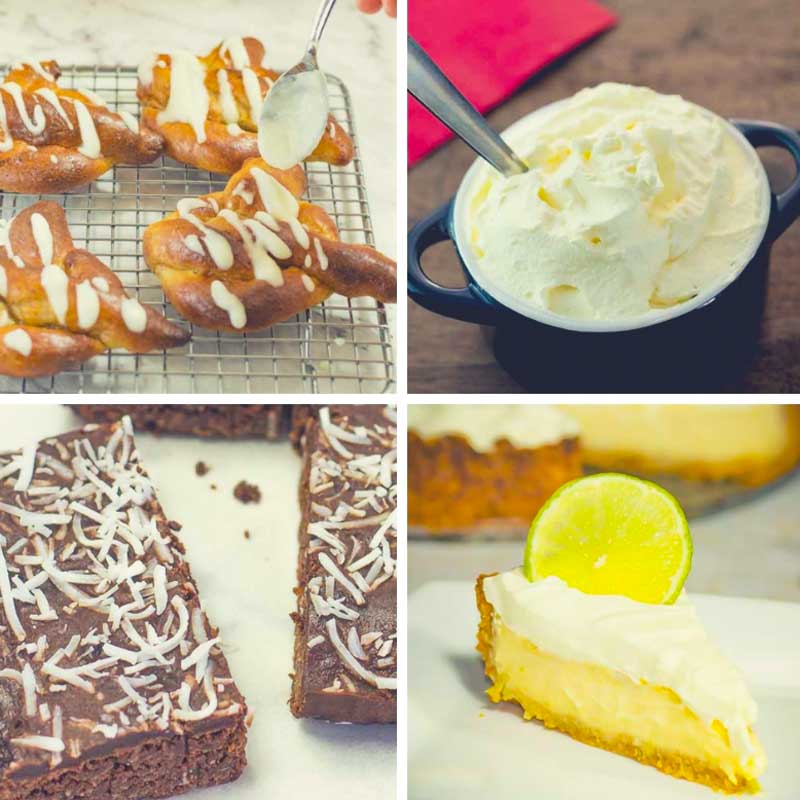 Here are some of our favorite low carb Keto Desserts that you can cook up in no time for those special occasions or when friends are around.
Many people think that low-carb eating is boring but we have a lot of delicious keto desserts that will surprise everyone with just how tasty they are.
Our Best Keto Dessert Recipes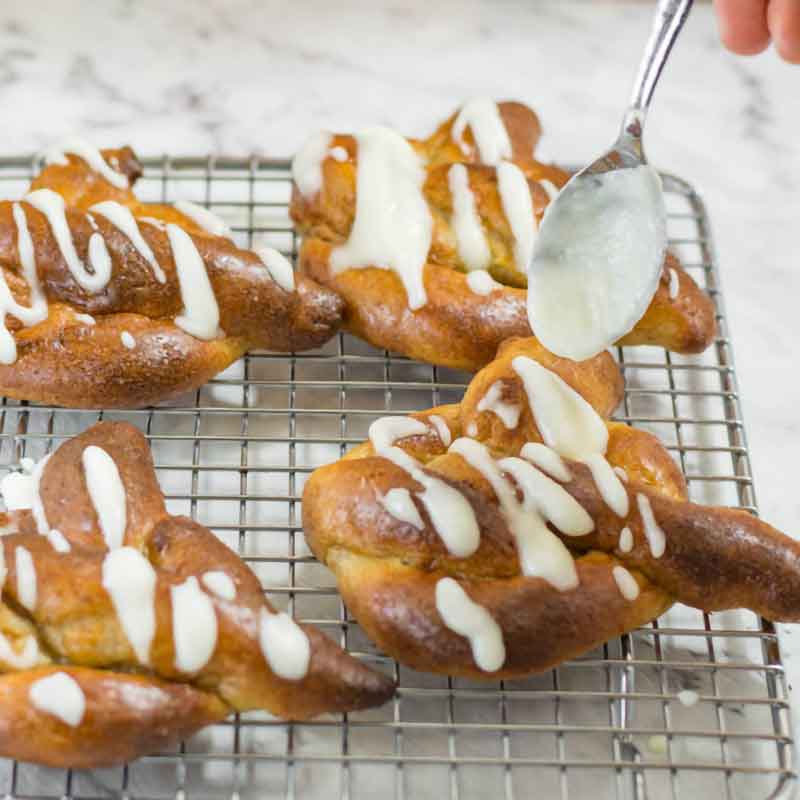 This is a take on our low-carb keto pretzel recipe but with a sweet glaze added to make it the perfect keto dessert.

They actually taste a lot like a glazed donut. Delicious!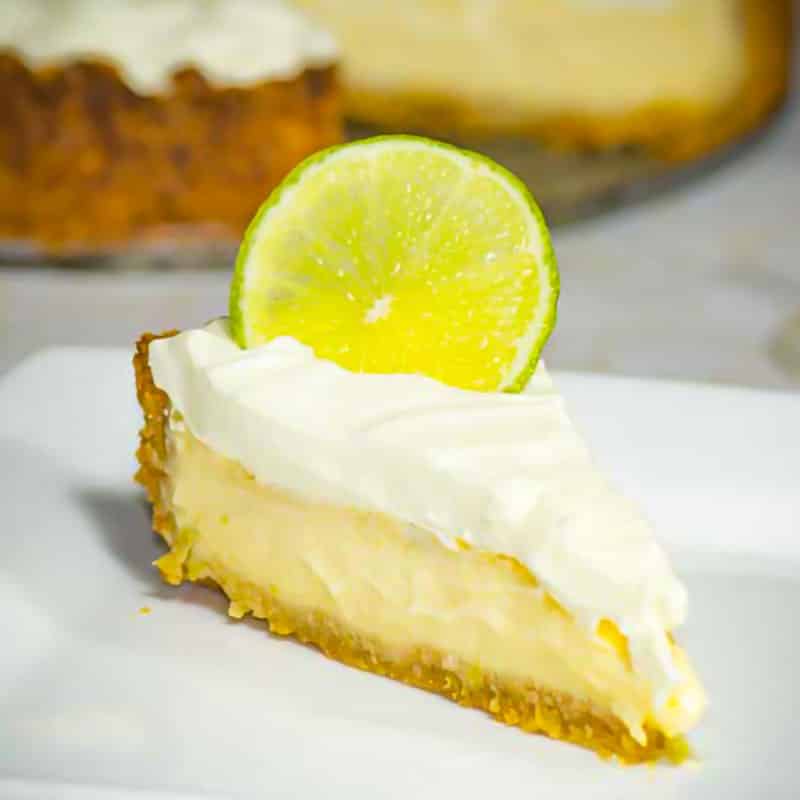 Topped with cream this is one of our all-time favorite keto desserts.
The different textures of the layers is what really sets this dessert recipe off.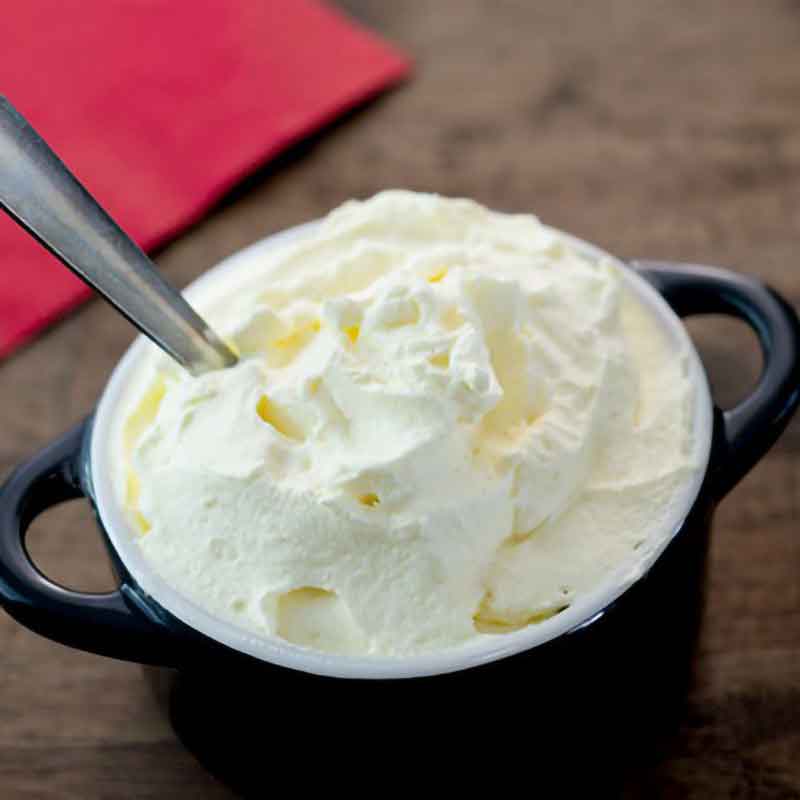 Whipped cream is essential for many keto dessert recipes.
Our sugar free version is very easy to make and you can make it ahead of time and refrigerate for your fresh desserts.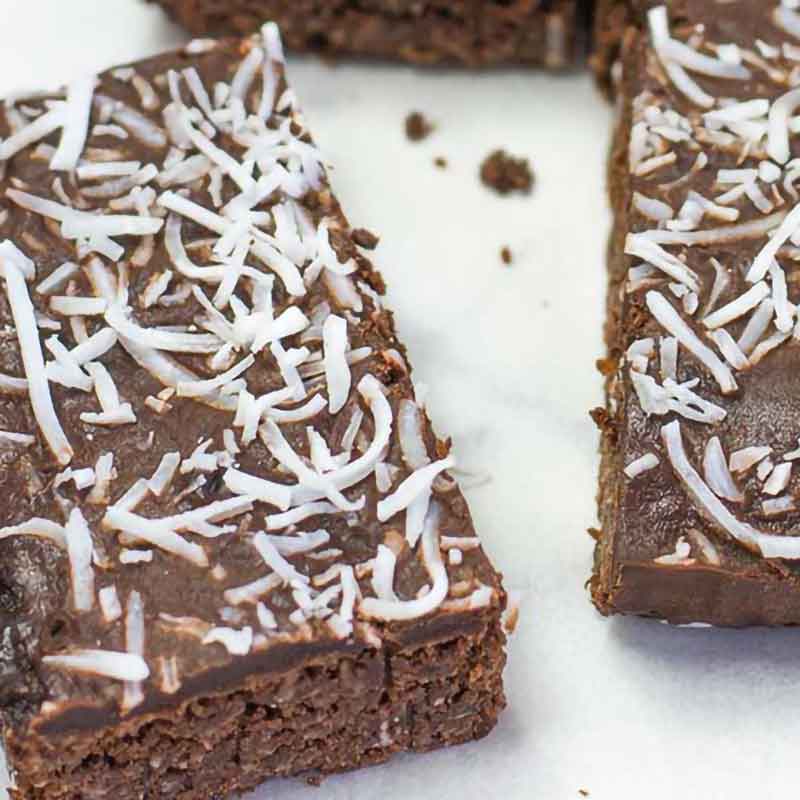 Our moist and chocolatey cake here is very low-carb and one keto dessert that will be snapped up in a hurry.
Make this delicious keto treat in a large tray for everyone to enjoy!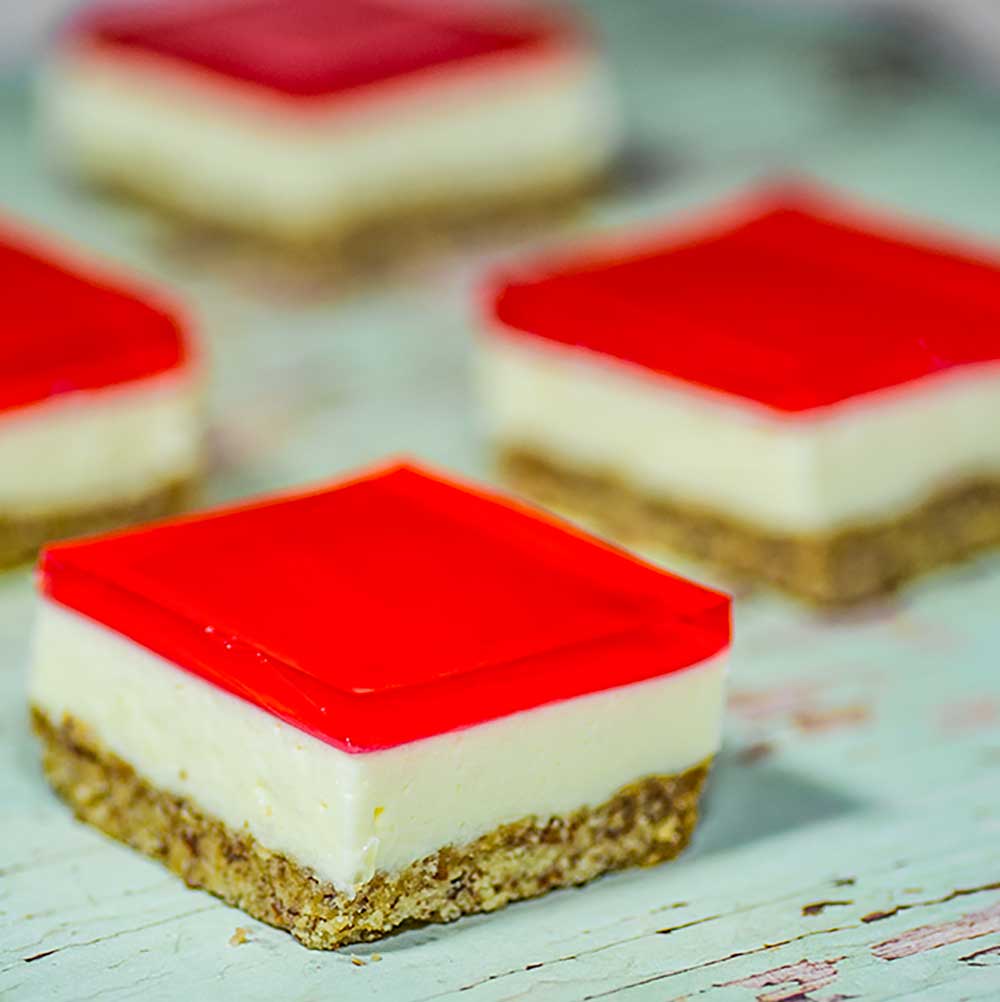 The texture of the Jelly, base, and center combine for a flavor explosion in your mouth.
Served as a dessert or with coffee with friends.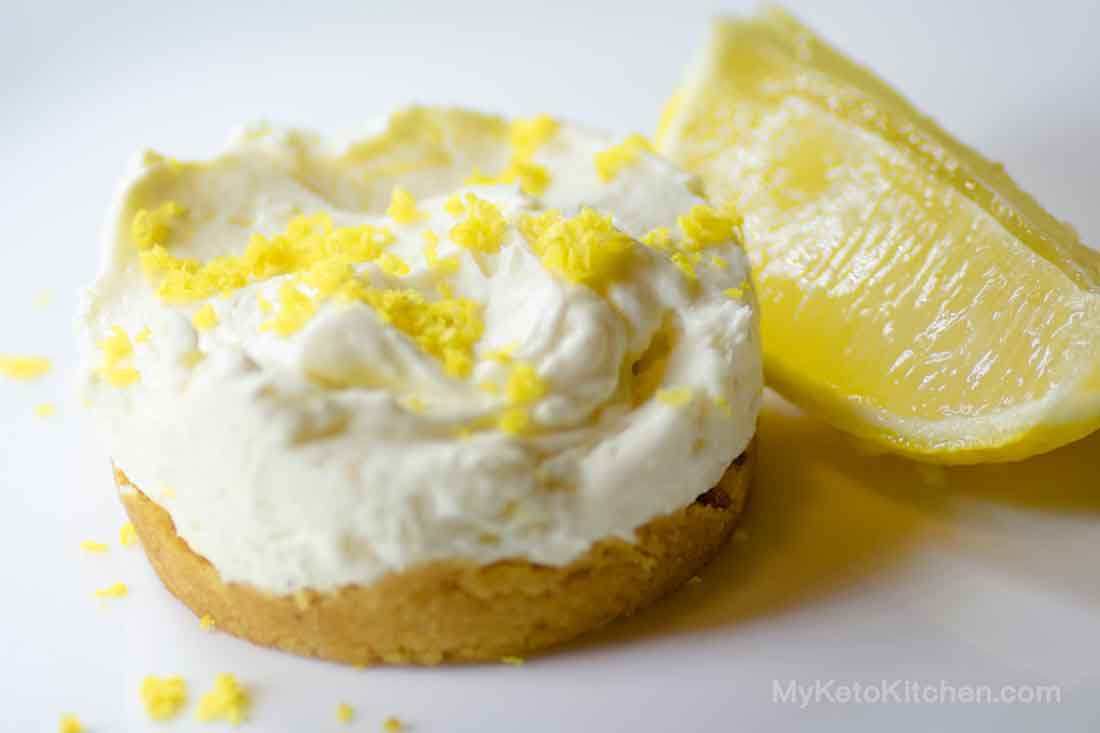 The delicious flavor and crunch of the base of this delicious keto cheesecake dessert recipe will have everybody reaching for the last one.
Make a bunch of these little low-carb desserts, they're perfect to refrigerate before visitors arrive.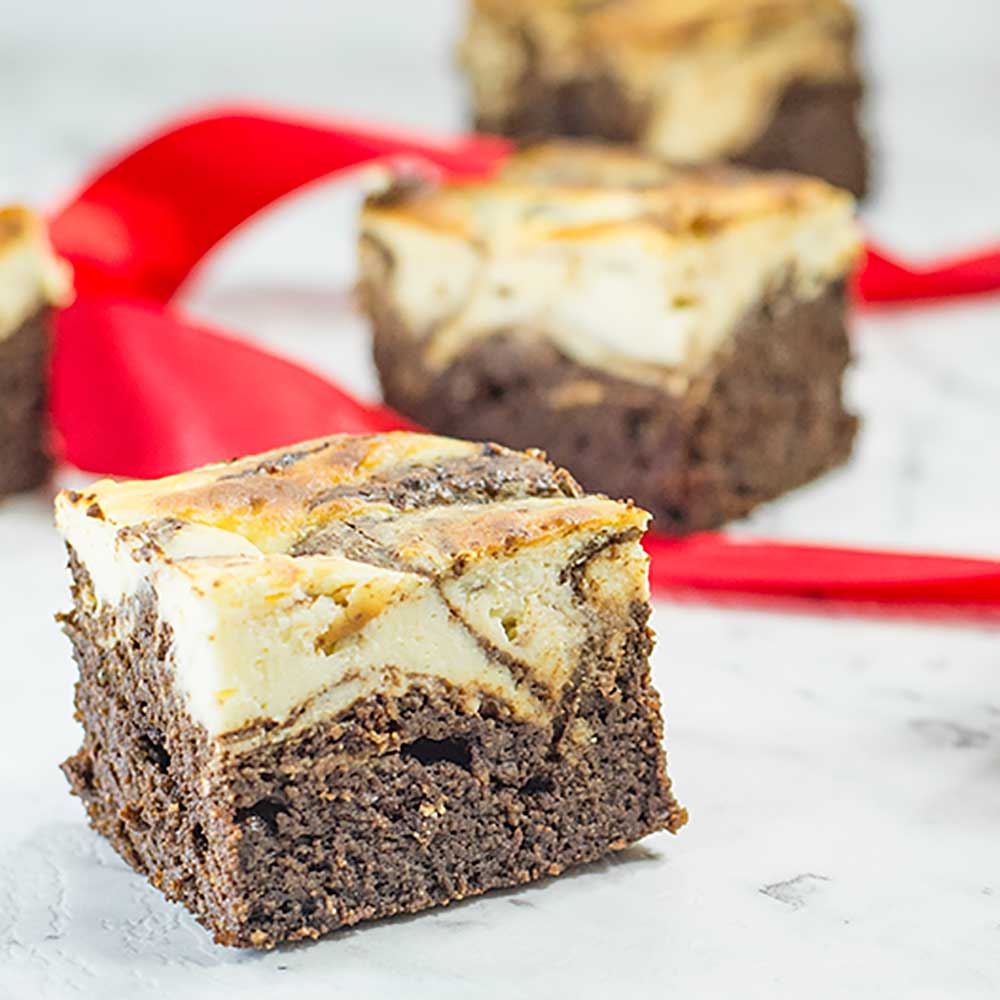 Moist and rich is the best way to describe these low carb brownies.
Make a large slice of this keto dessert and keep them ready in the fridge.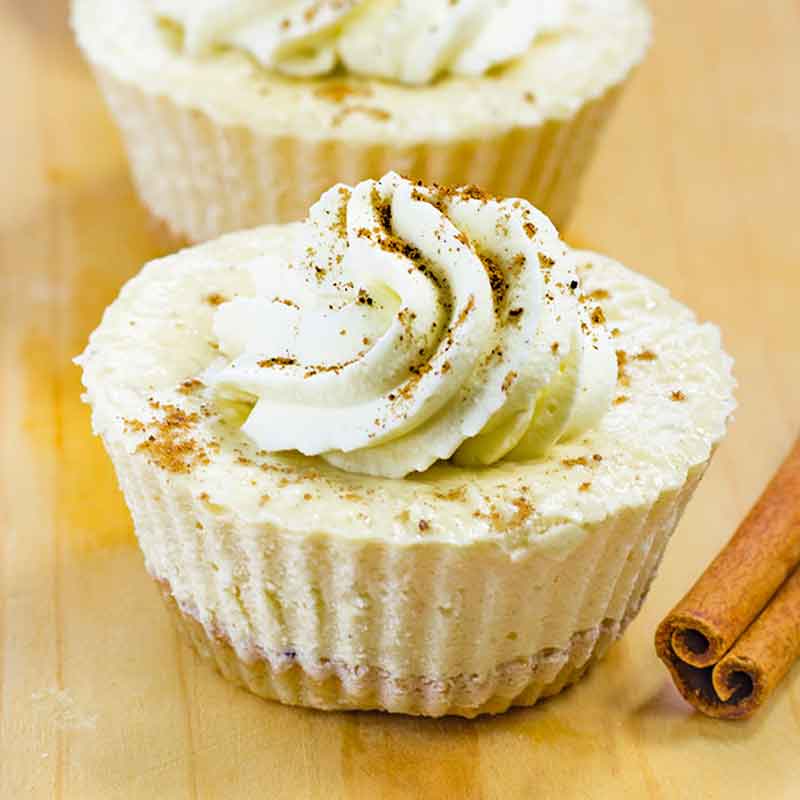 Who loves eggnog? What about eggnog cheesecakes, whip them up as finger foods.
A very handy keto dessert recipe that also doubles as a fat bomb.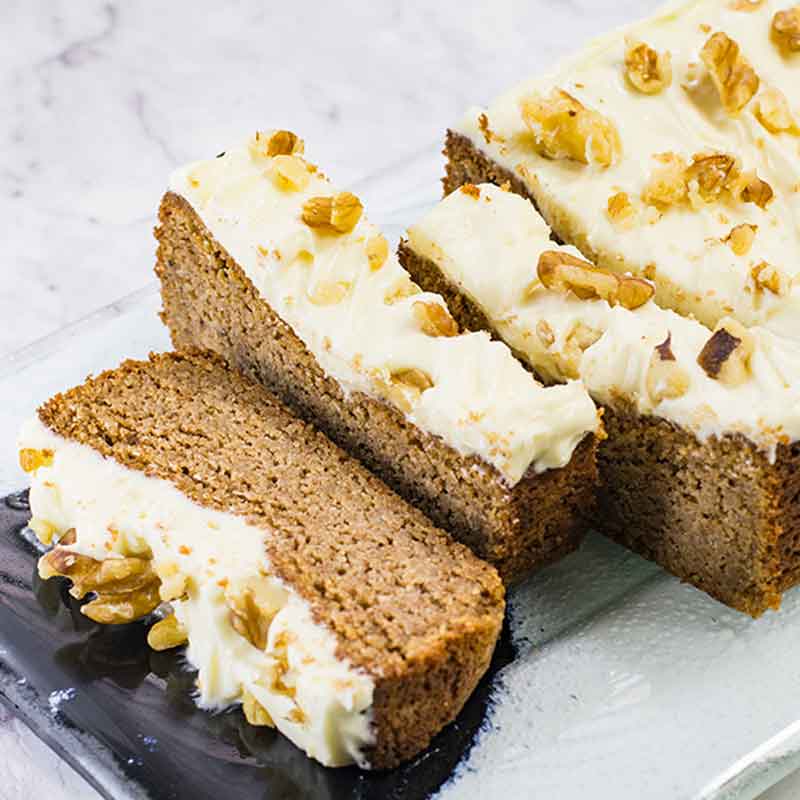 Tell me this Gingerbread loaf recipe won't fool the guests. Succulent and sweet with that classic ginger aroma.
If you're looking for anything in particular search our keto recipe list. There's plenty to satisfy the whole family.