These keto ice cream recipes are all very easy to make, creamy, and delicious. Keto ice cream is very versatile, so you can add your own ingredients, such as low-carb nuts, berries, and sugar-free chocolate chips.
Keto Chocolate Ice Cream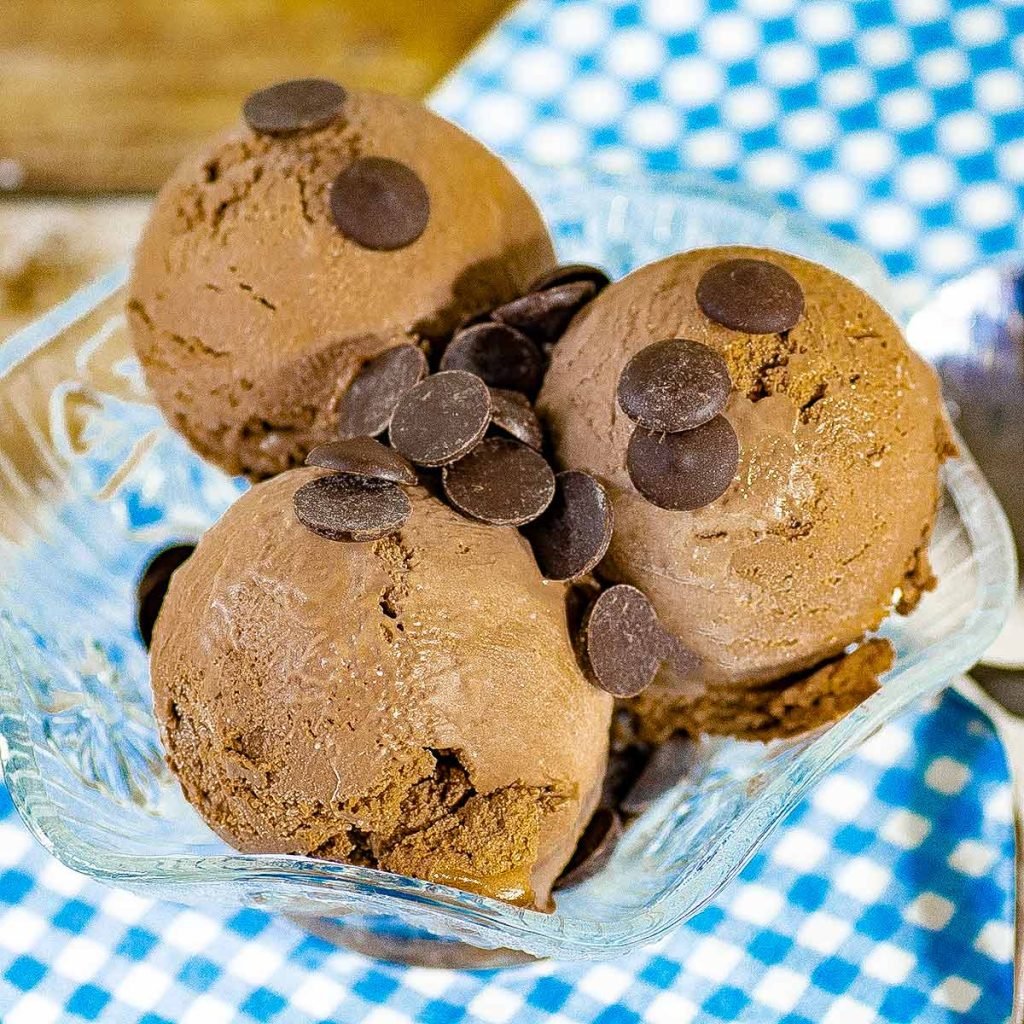 This delicious keto chocolate ice cream recipe is the best that we've created yet, perfect for anyone looking for a creamy, rich low-carb dessert that also doubles as an ingredient for sugar-free shakes and smoothies.
Keto No Churn Ice Cream (3 Ingredients)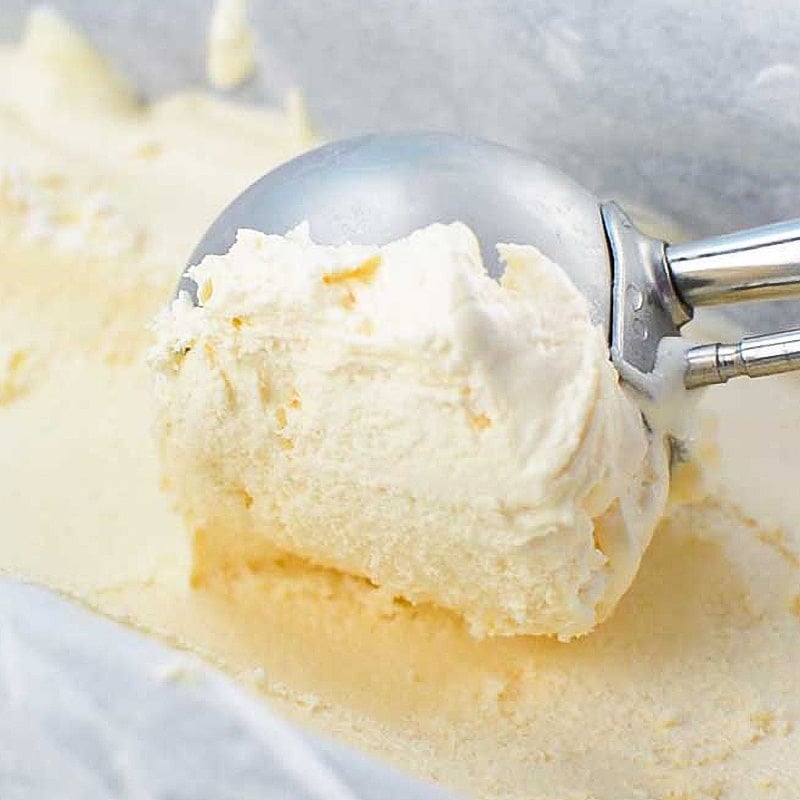 What makes this keto no-churn ice cream better than others is our special ingredient, vodka, which keeps the ice cream soft, preventing it from setting rock hard like other recipes.
Keto Ice Cream Bars (4 Ingredients)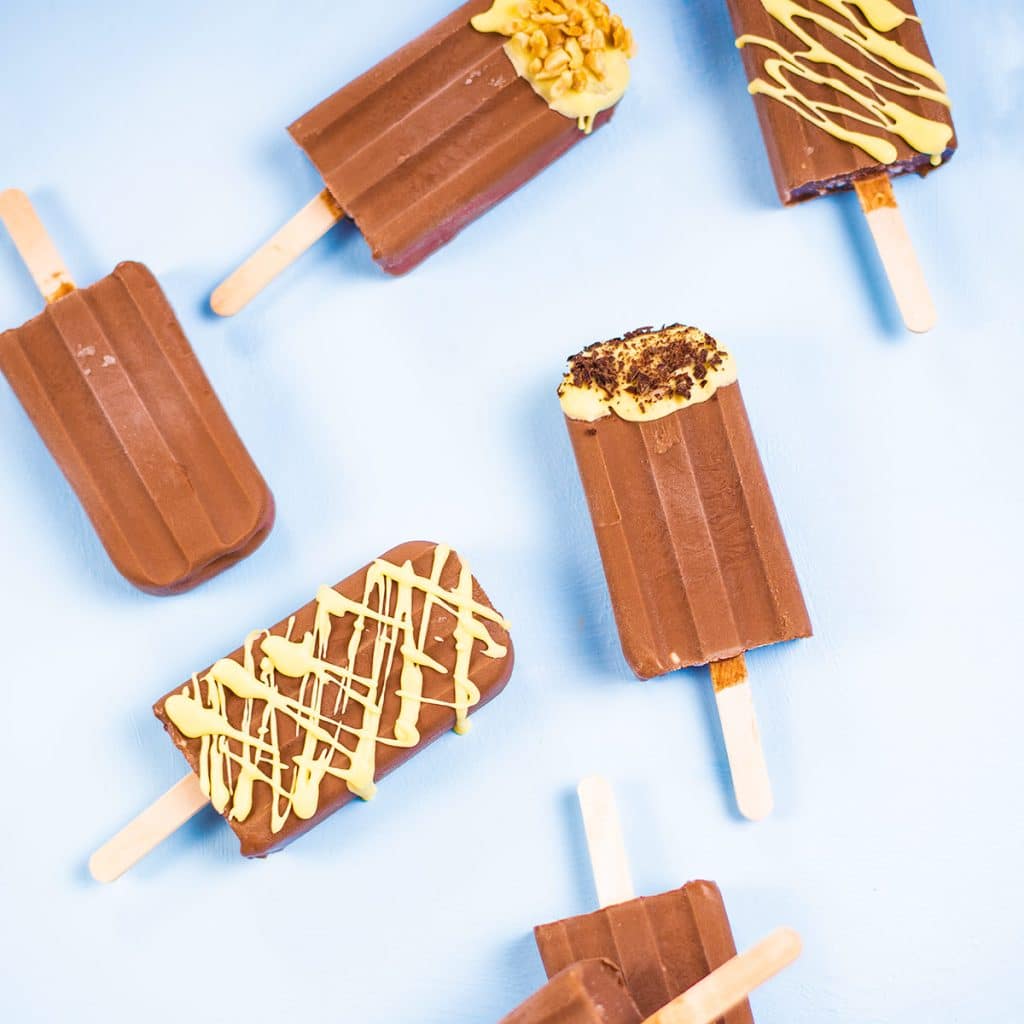 What makes this delicious keto ice cream bars recipe so special is that they're made with only 4 ingredients and are super easy to make.
Keto Soft Serve Ice Cream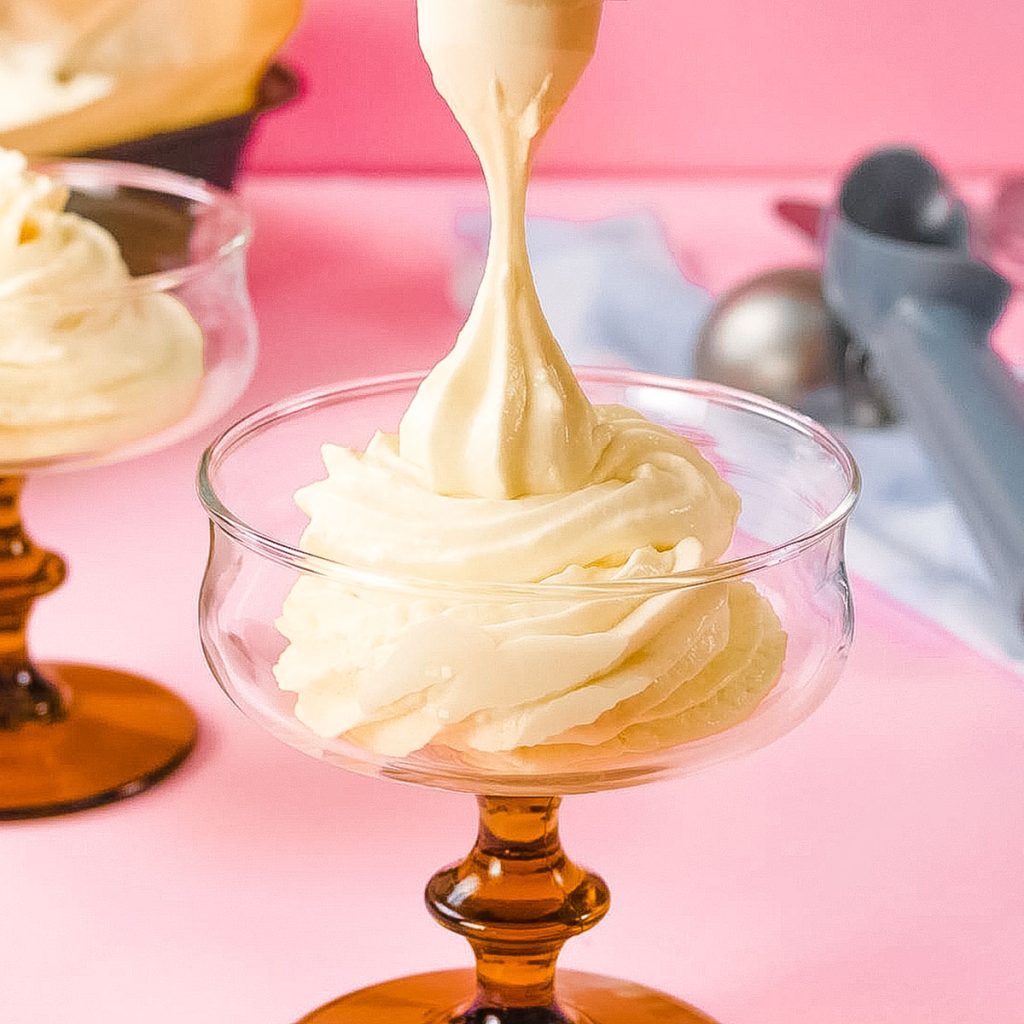 This Sugar-Free Soft Serve Ice Cream recipe is simply divine and is 100% Keto with just 1 gram of net carbs its sweet with a low-carb vanilla flavor and a soft, pipeable texture. This dessert's possibilities are endless.
Keto Cheesecake Ice Cream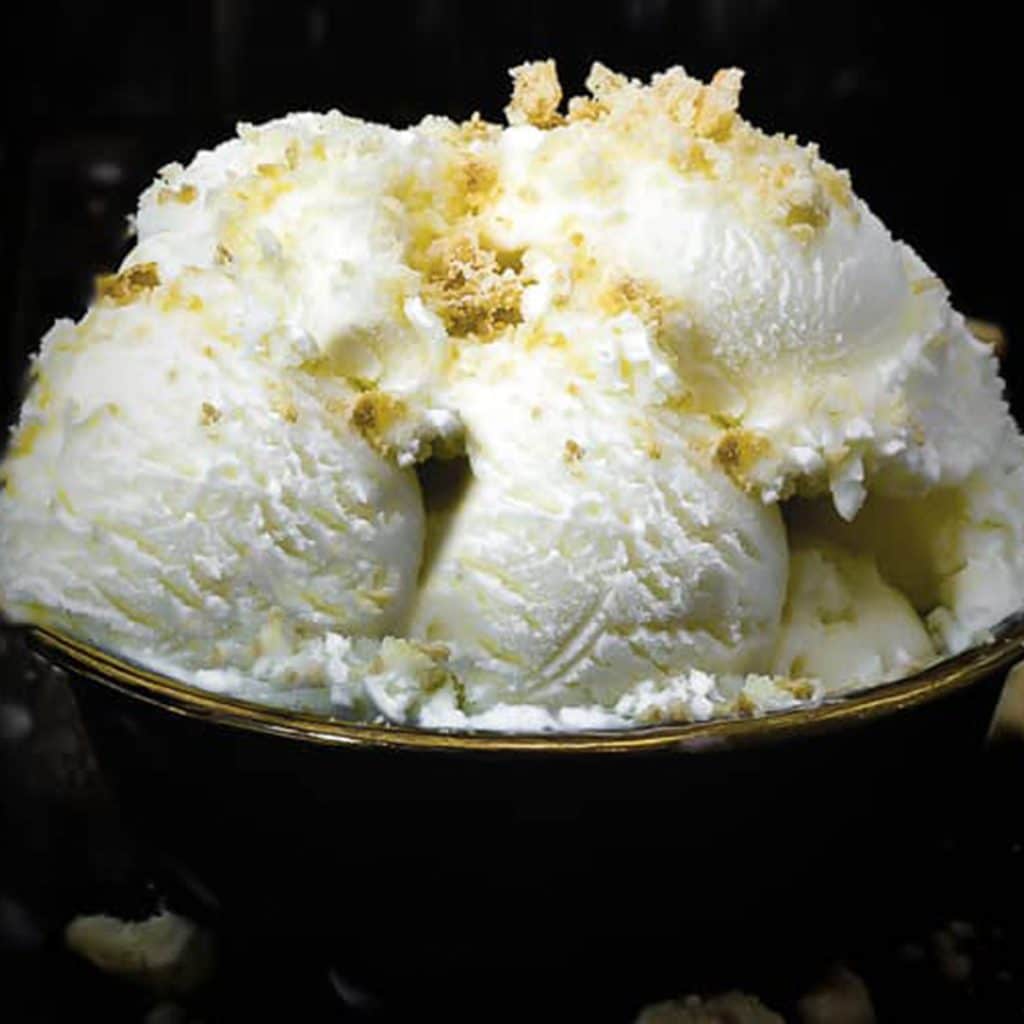 This classic low-carb ice cream recipe with a twist was a special request from one of our readers and it turned out so good.
Keto Frozen Yogurt Recipe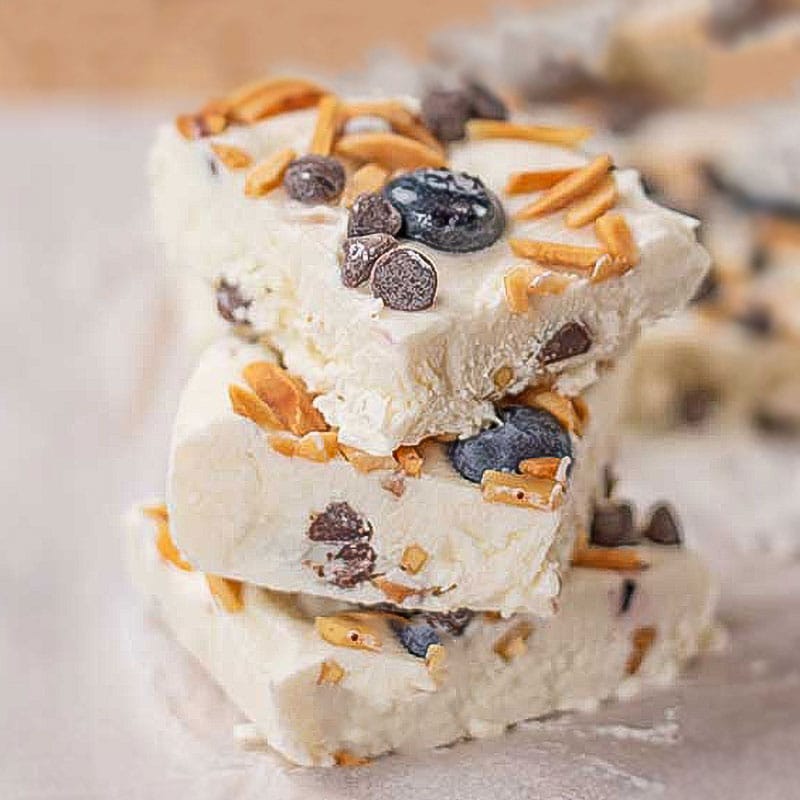 This Keto Yogurt Bars recipe is the perfect sweet treat, a frozen low-carb snack that is easy to make and very delicious!
Keto McFlurry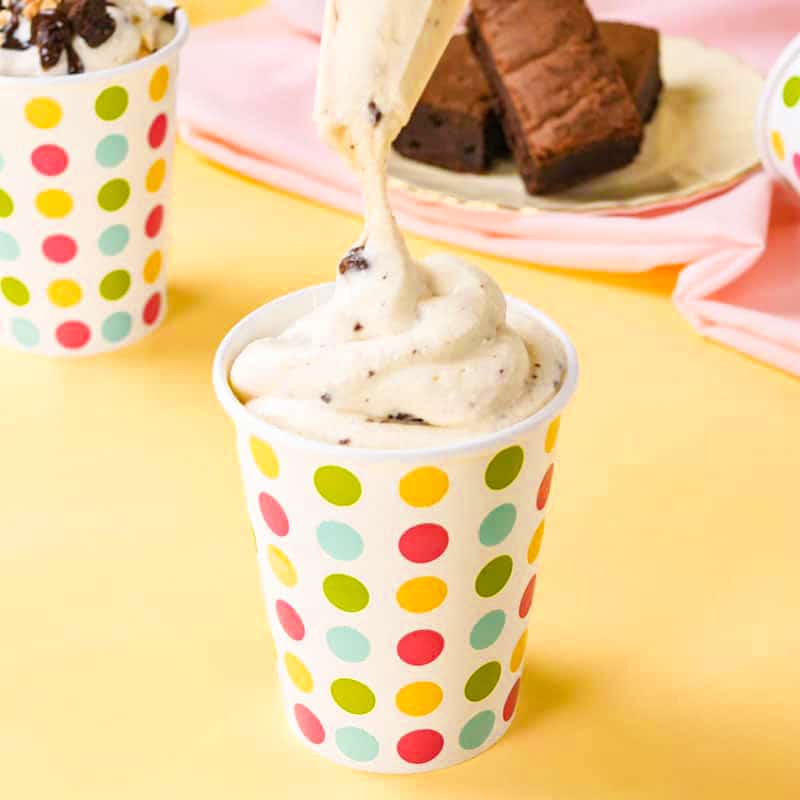 Our Keto McFlurry is the McDonald's copycat recipe you've dreamed of! This sugar-free blitz dessert is easy to make and very, very tasty.
Keto Frozen Yogurt Bark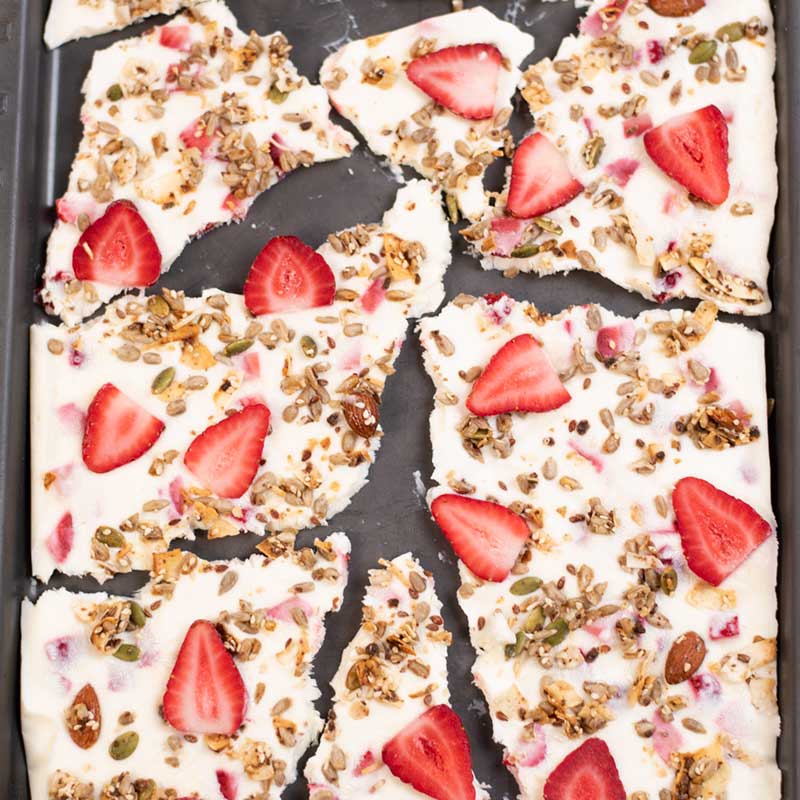 This Keto Yogurt Bark recipe makes a delicious sweet treat for hot weather but we eat it year-round.
Keto Coconut Ice Cream (Dairy Free)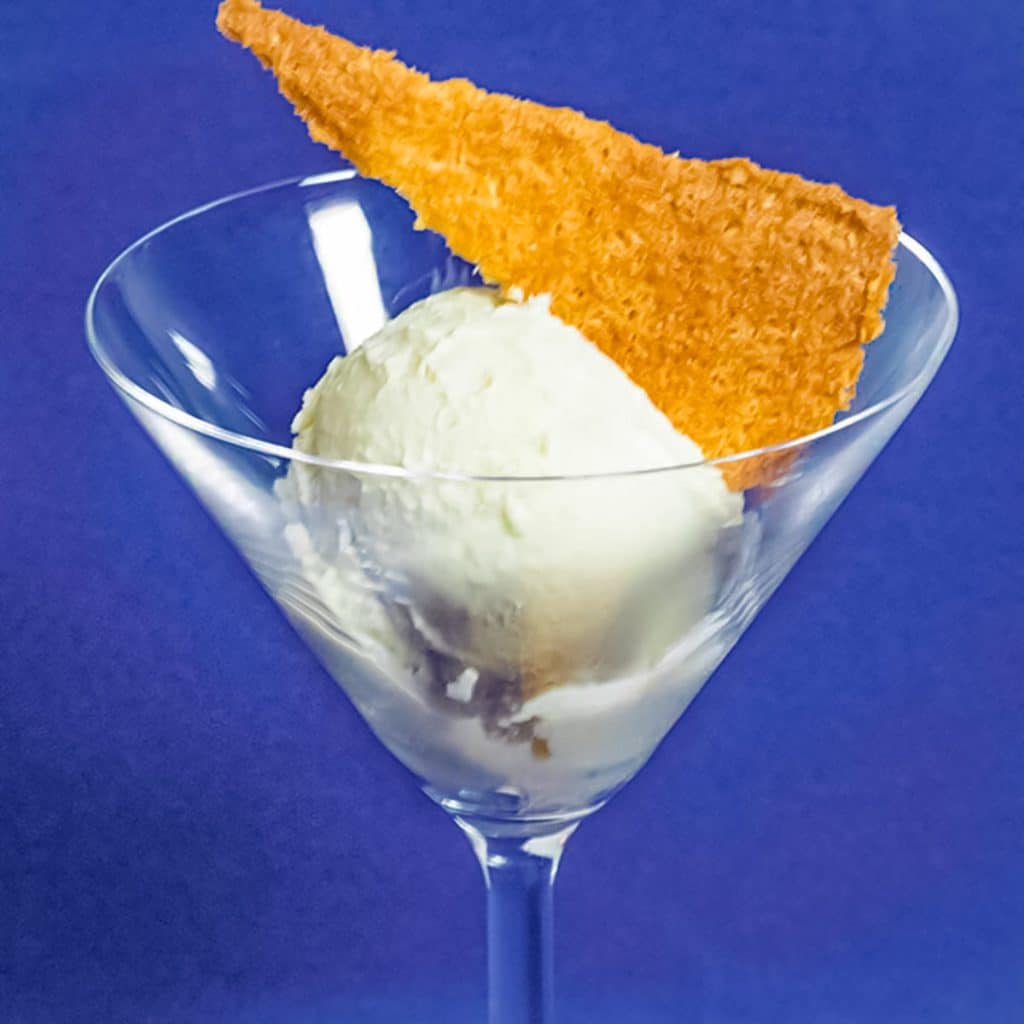 This Dairy-Free Keto Ice Cream recipe uses coconut cream. It is deliciously sweet and creamy.