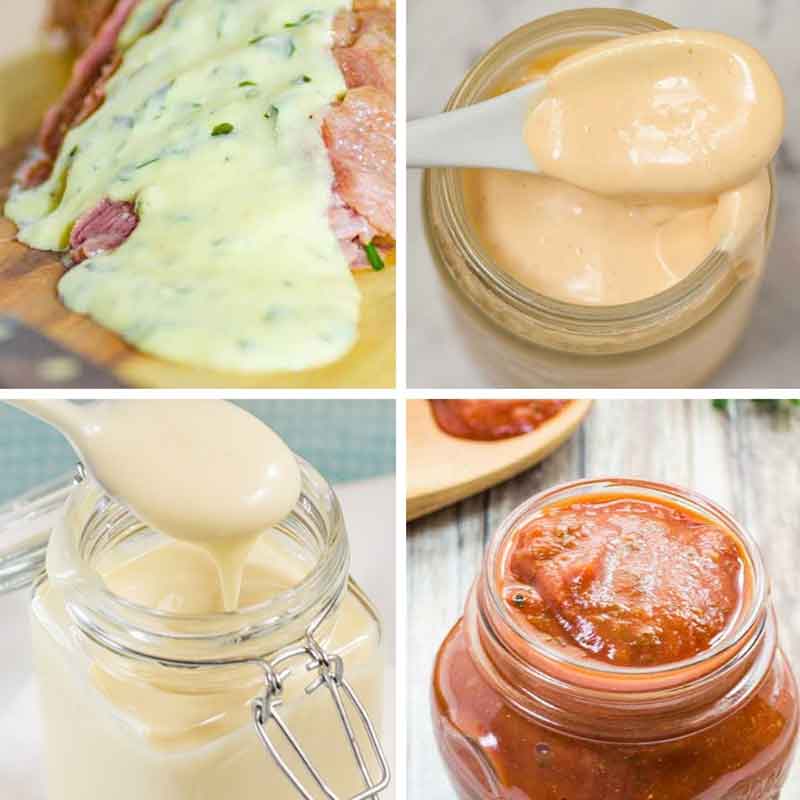 Our Keto Sauce Recipes are the best way to add extra flavor and fat to your low-carb dishes.
Most of our sauces are very easy to make and only require the mixing of ingredients together.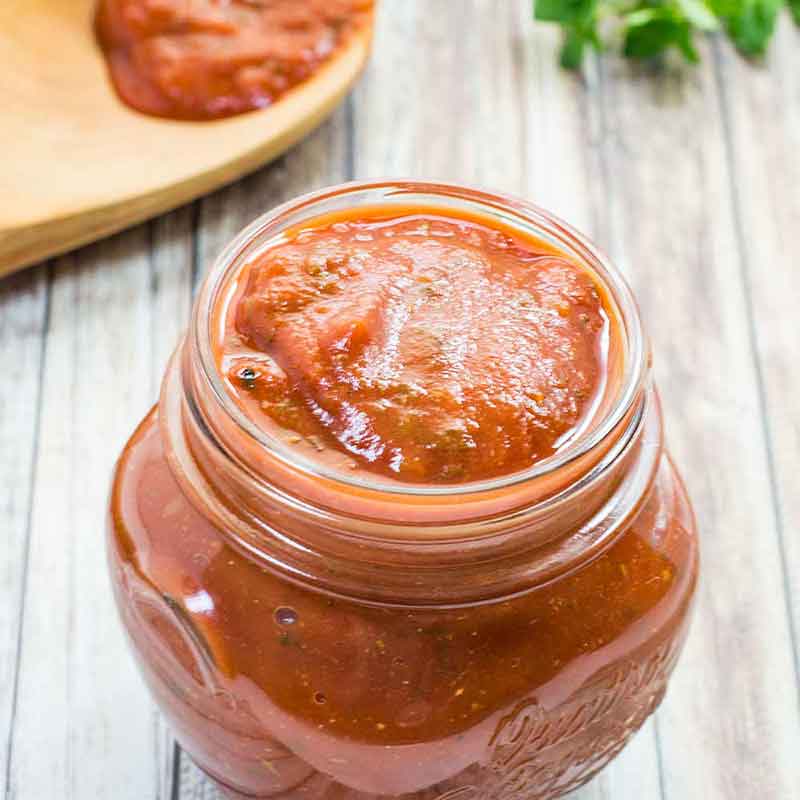 Such a versatile and rich keto sauce recipe.
This low-carb marinara recipe makes the best sauce on our Keto Frypan Pizza, with ground beef or over melted cheese.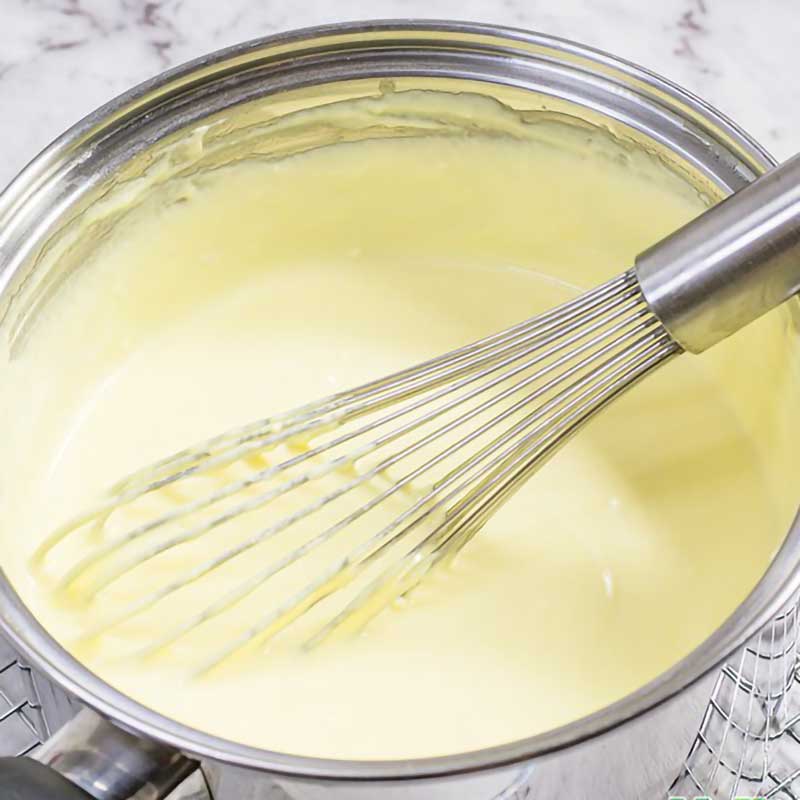 Another favorite amongst many is this cheese sauce.
There's no need for flours or the like to thicken it, we just use more cheese.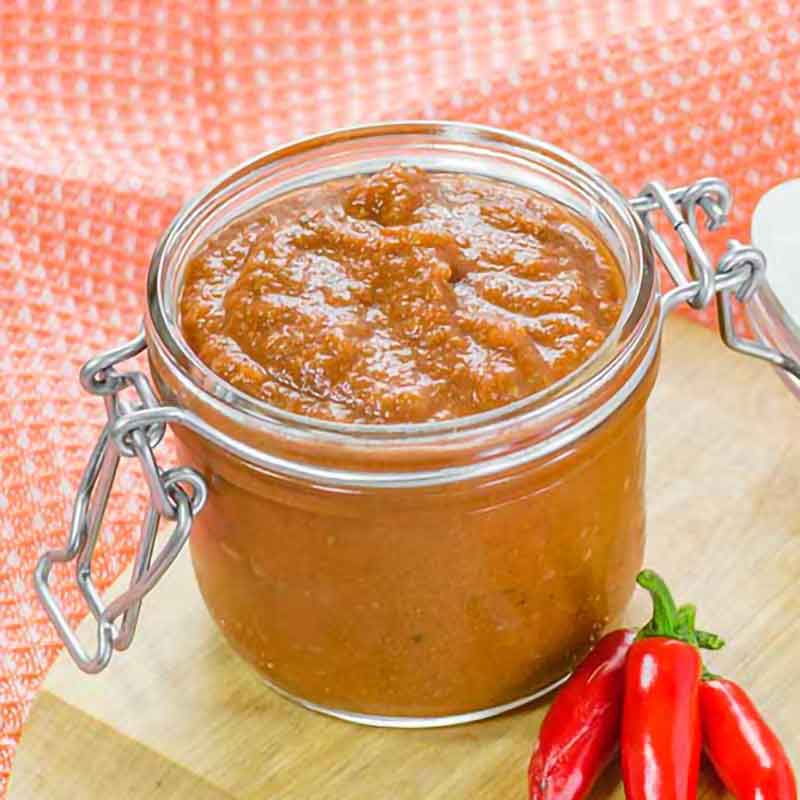 Surprisingly this keto version of enchilada sauce is very high in fat.
Use this keto sauce to boost your fat content in high protein dishes or over your greens.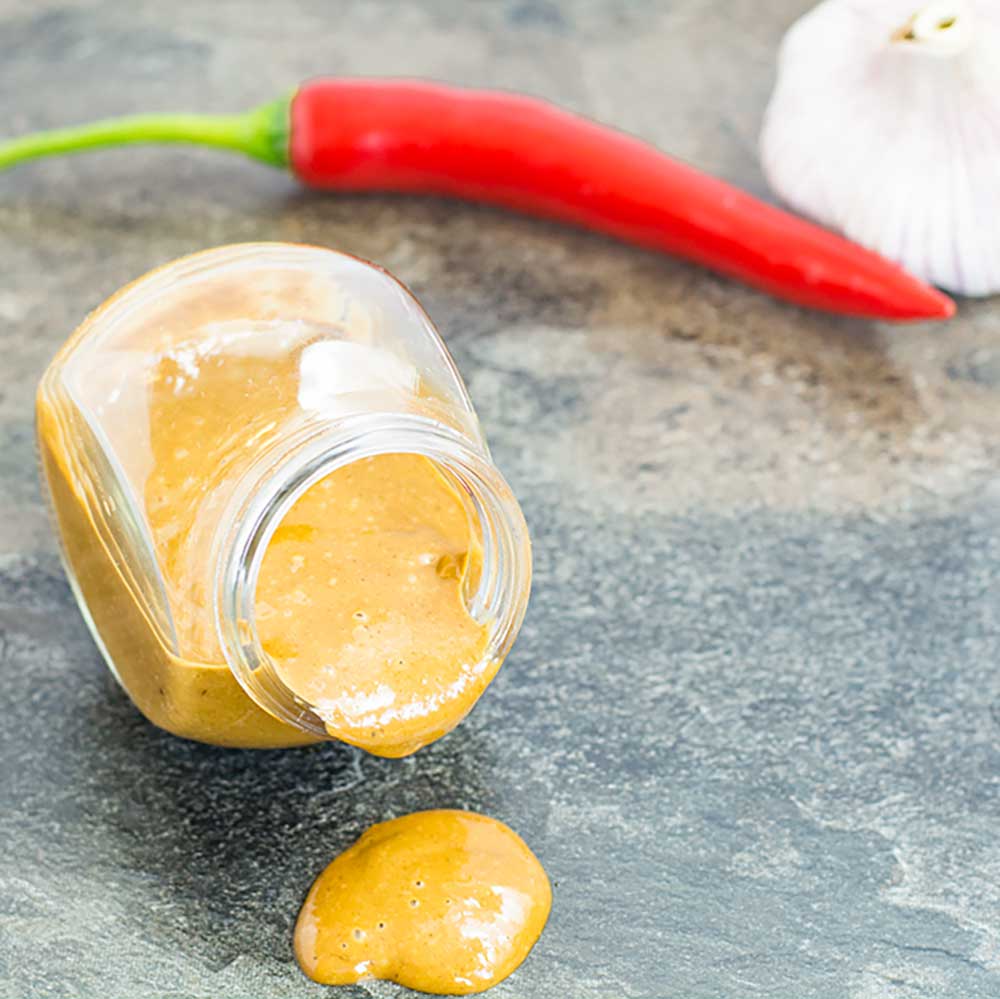 This keto sauce is made from readily available ingredients that are all low carb.
So simple yet so much flavor.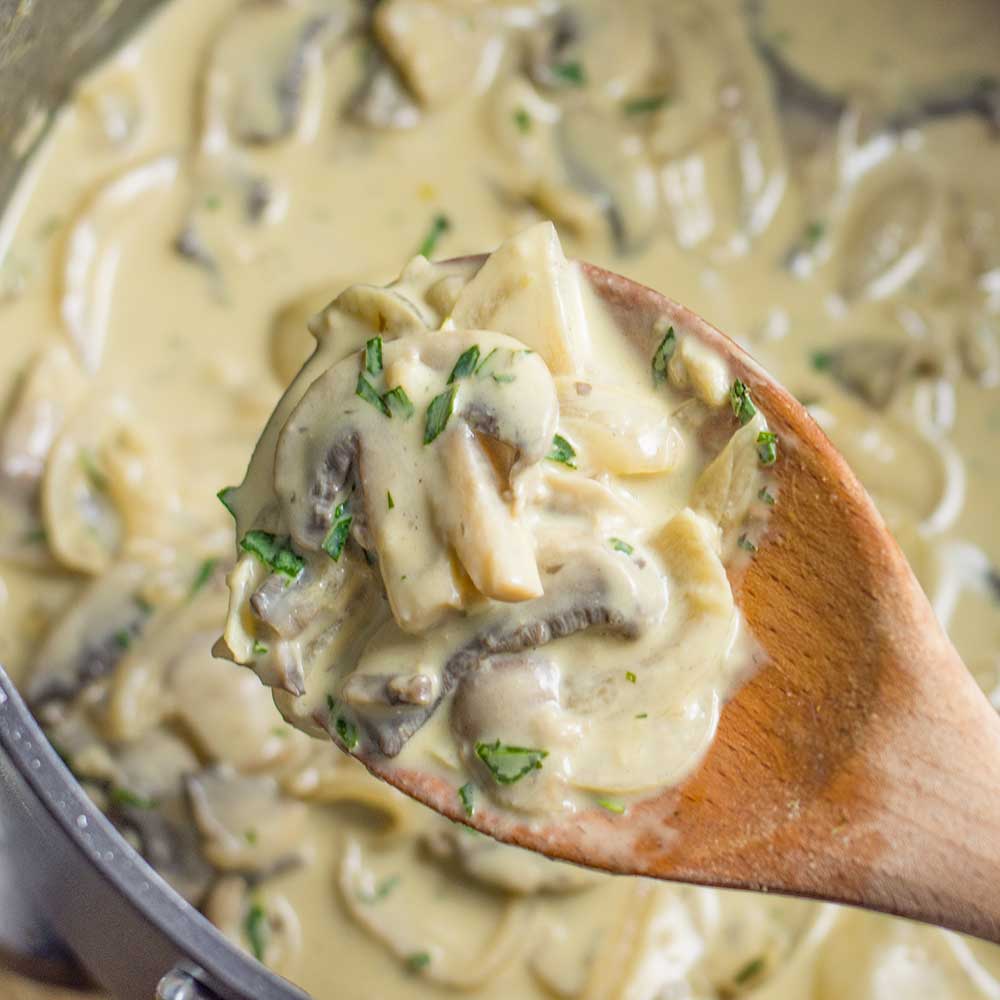 Hey steak lovers, you might think that the steak you are eating is keto but more often than not the protein to fat ratio is way off.
This mushroom keto sauce recipe is the perfect way to add more fat to your meat.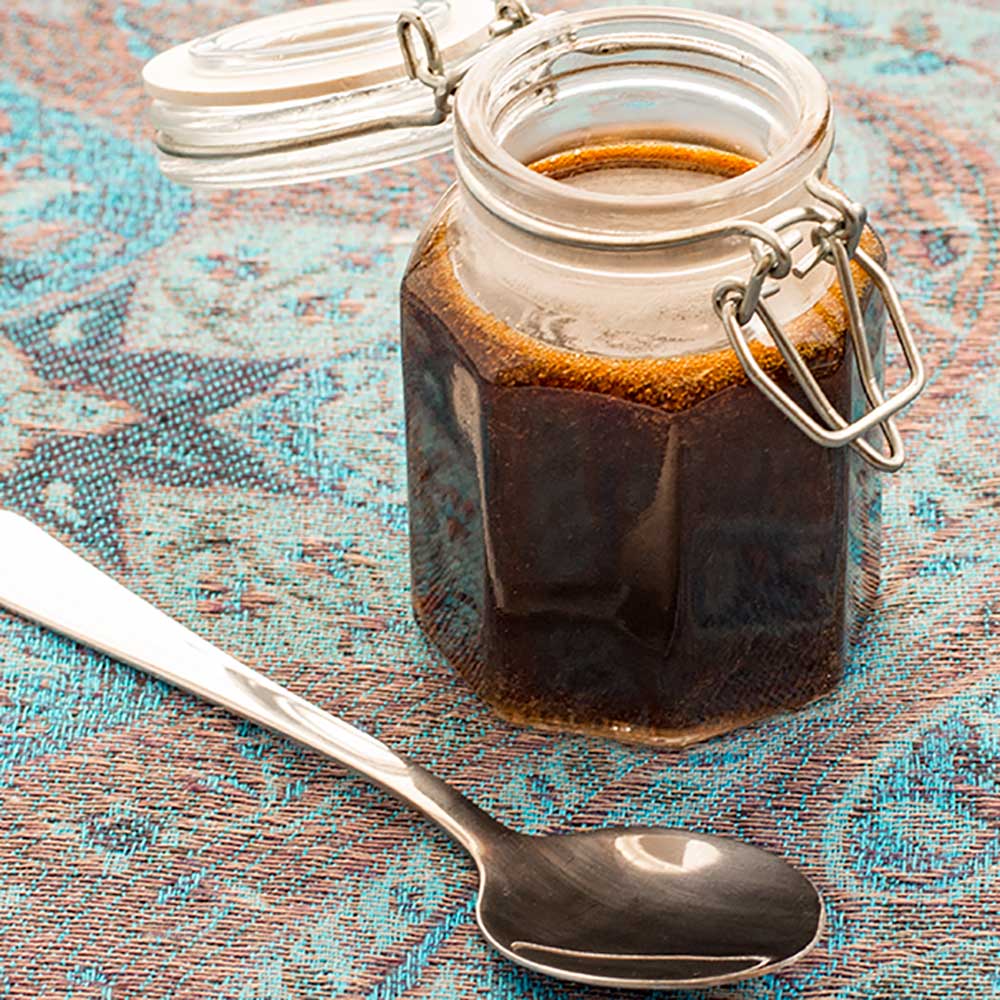 A staple for so many Keto Asian recipes this sauce is made minus the carbs.
Make a batch and refrigerate to flavor cauliflower rice and more.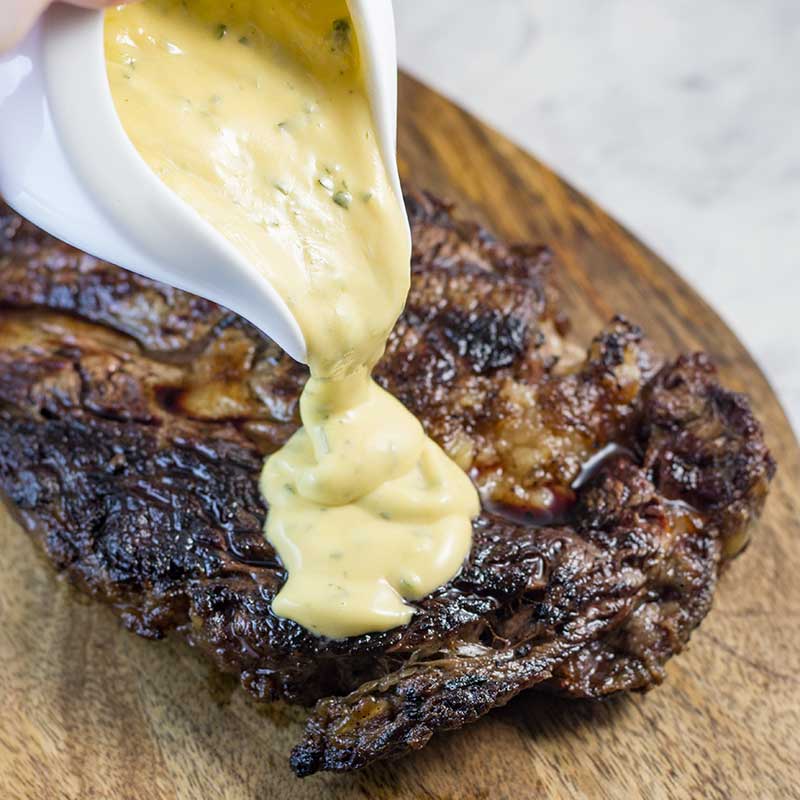 Another one of those high fat keto sauces that's perfect for steak lovers.
With eggs, butter, and seasoned with tarragon, it's a hit.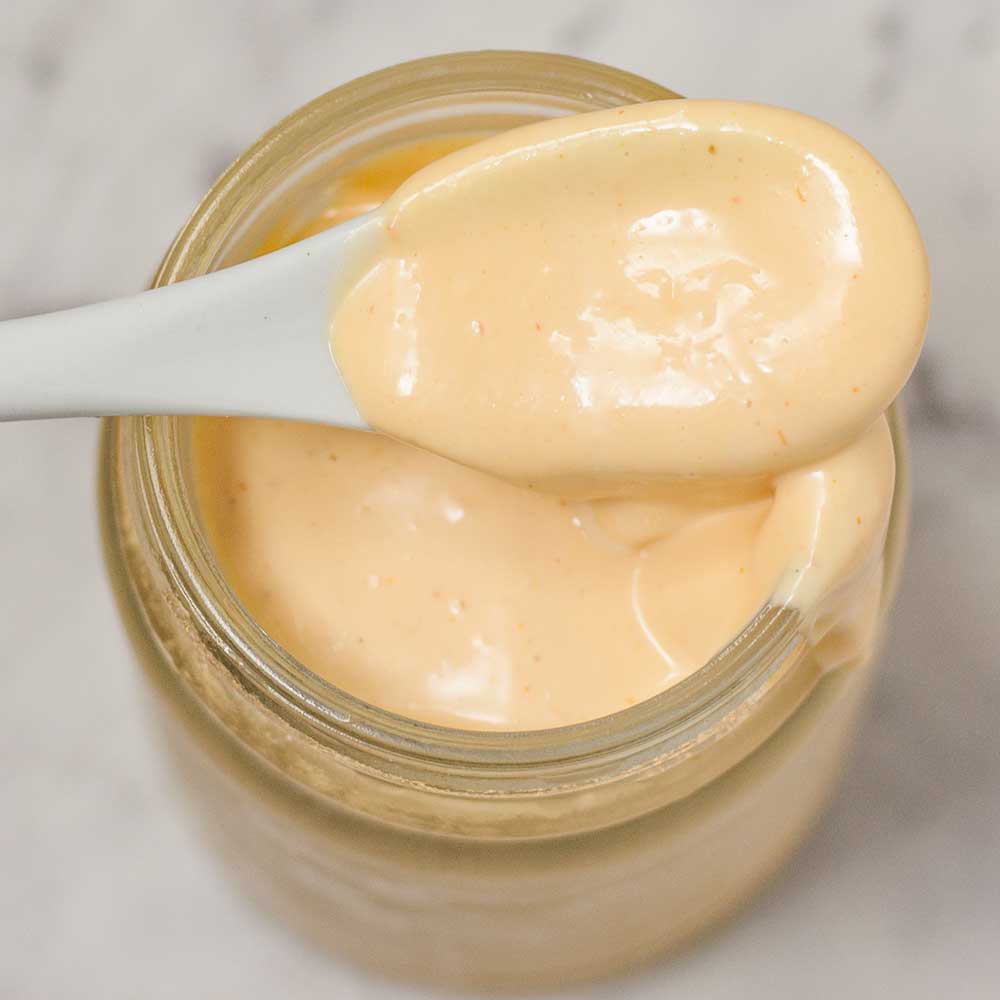 A tangy and creamy keto sauce this is the base of our Reuben Bagel recipe.
Super easy to make and changes the whole dynamic of the food it's put on.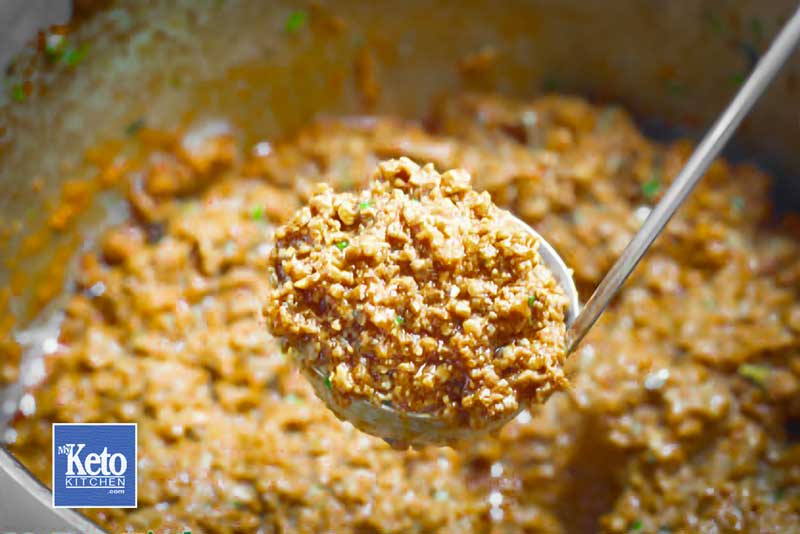 Not just for your keto spaghetti, this sauce is ideal in lettuce cups, a base for chili, or any other creation you can think of.
Make it in bulk and freeze.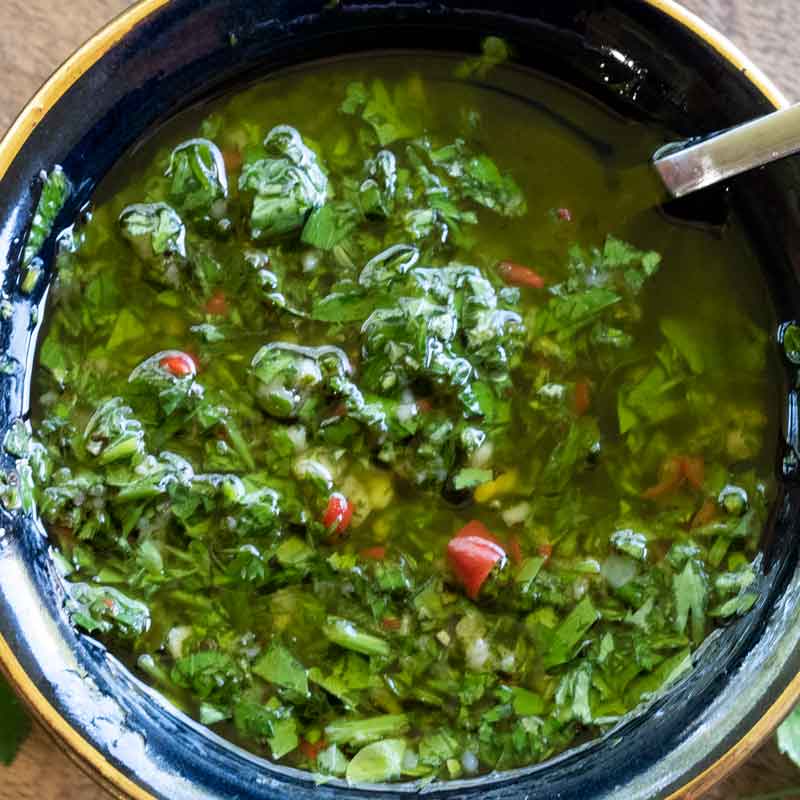 Another very flavorsome and healthy sauce, great for grilled meats or vegetables.
Depending on who you ask it is an Argentinian and Uruguayan tradition.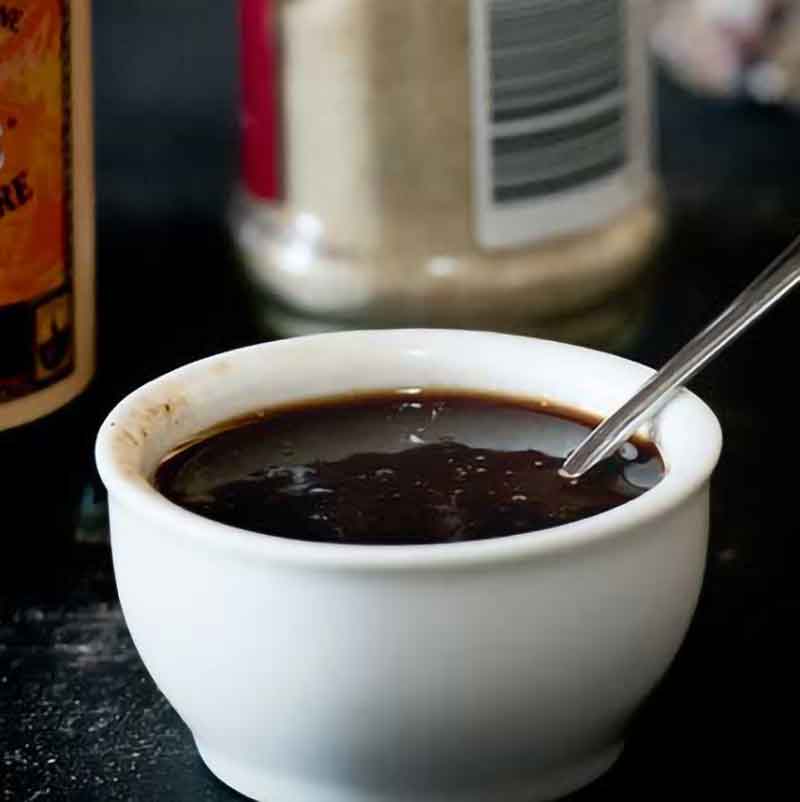 Traditional BBQ sauce is so high in sugar there should be a warning on the label.
But not ours we use natural low carb sweeteners in this keto sauce.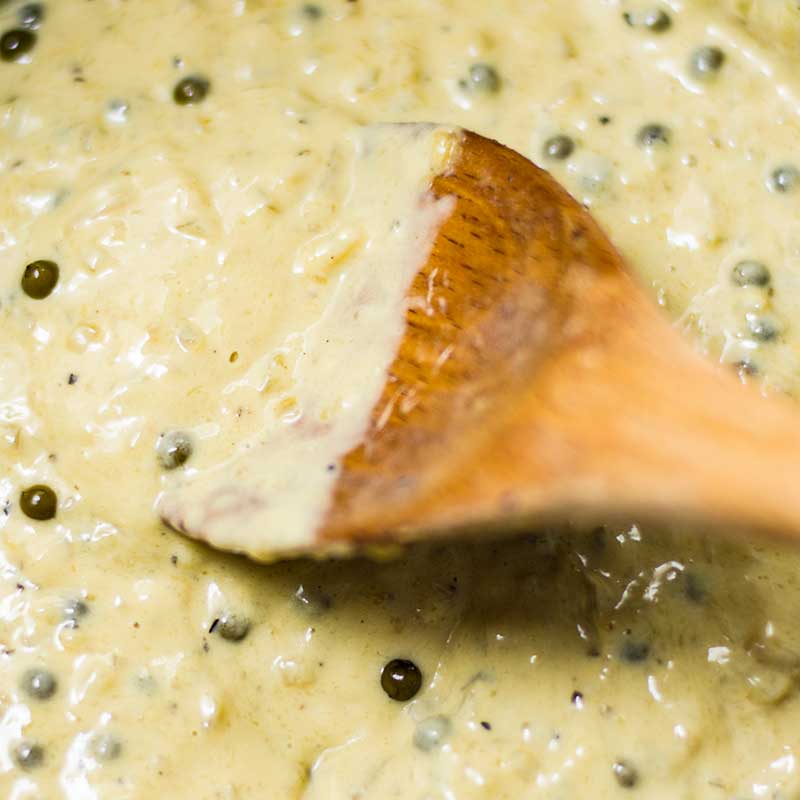 Yes, yet another keto steak sauce recipe.
We like variety and pepper sauce gives you that, it gives a little punch and creaminess to your meat.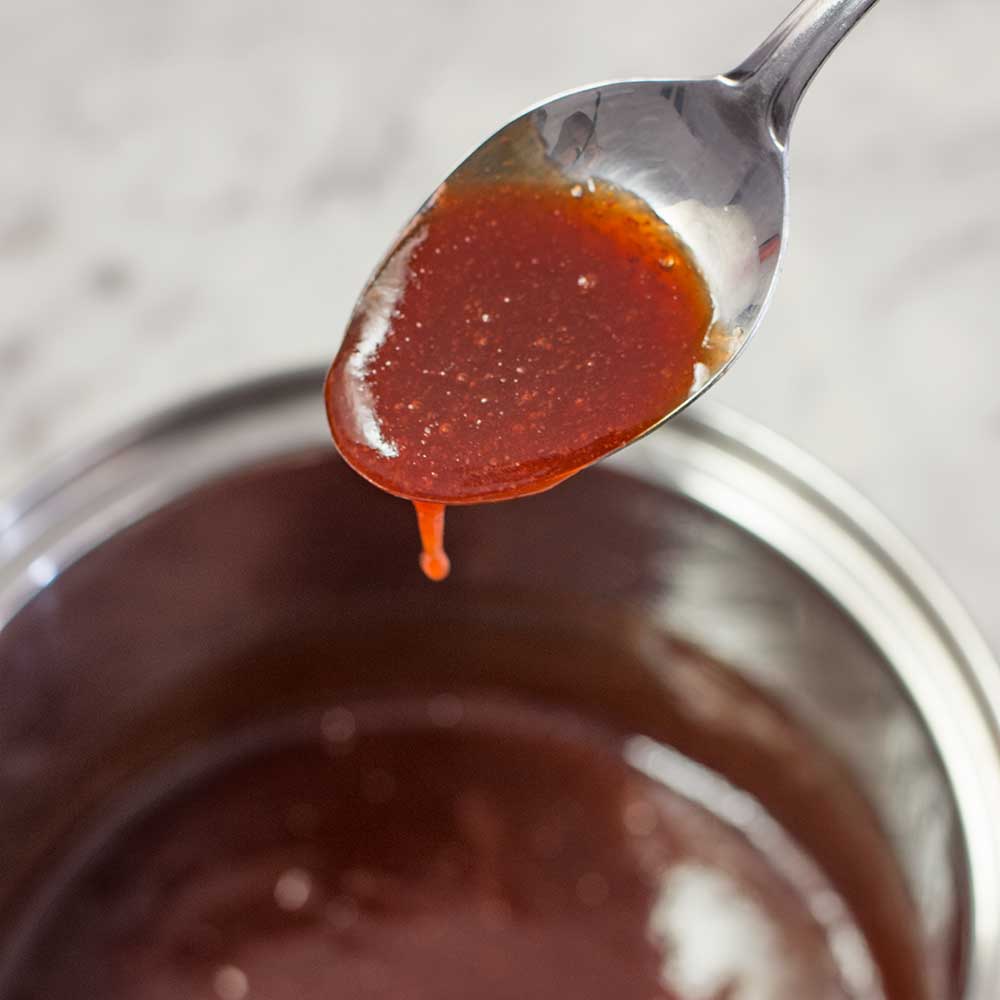 We developed this keto sauce for our Sweet and Sour Pork Recipe and it works a treat.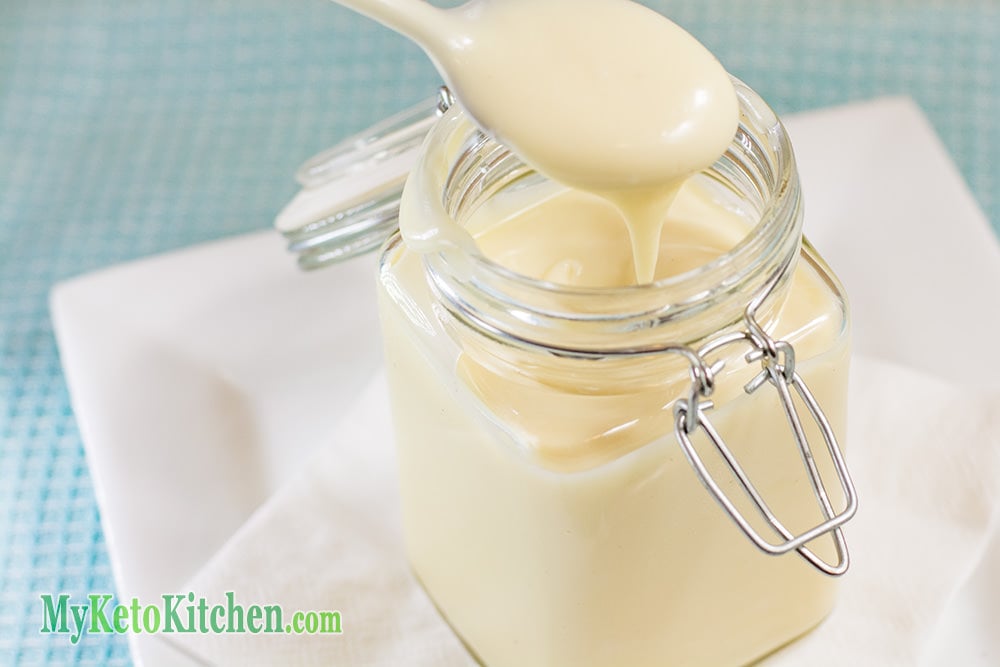 Whole egg mayo is a very healthy sauce that has a myriad of uses in a keto kitchen.
Use it with eggs, chicken, and salads for extra fat content.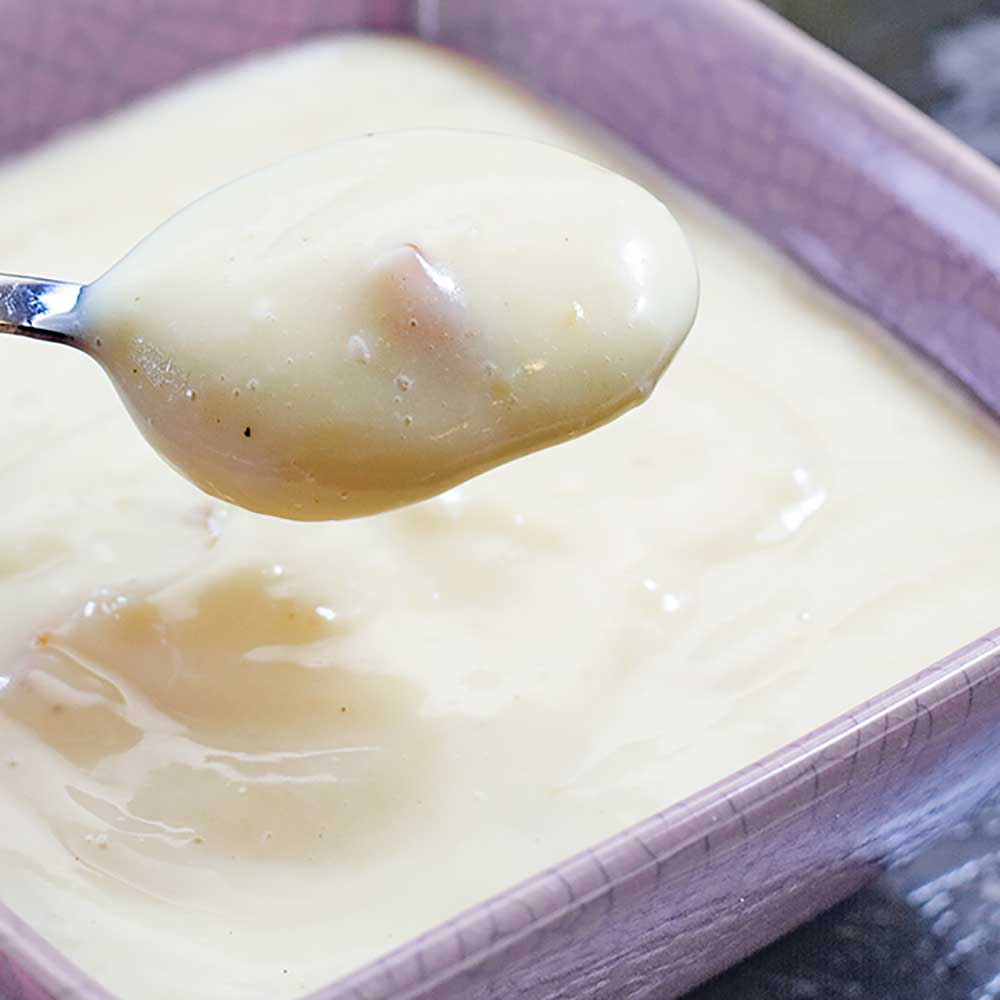 A lot like our Keto Mayo but with lemon and roasted garlic added.
Perfect with roast chicken and broccoli.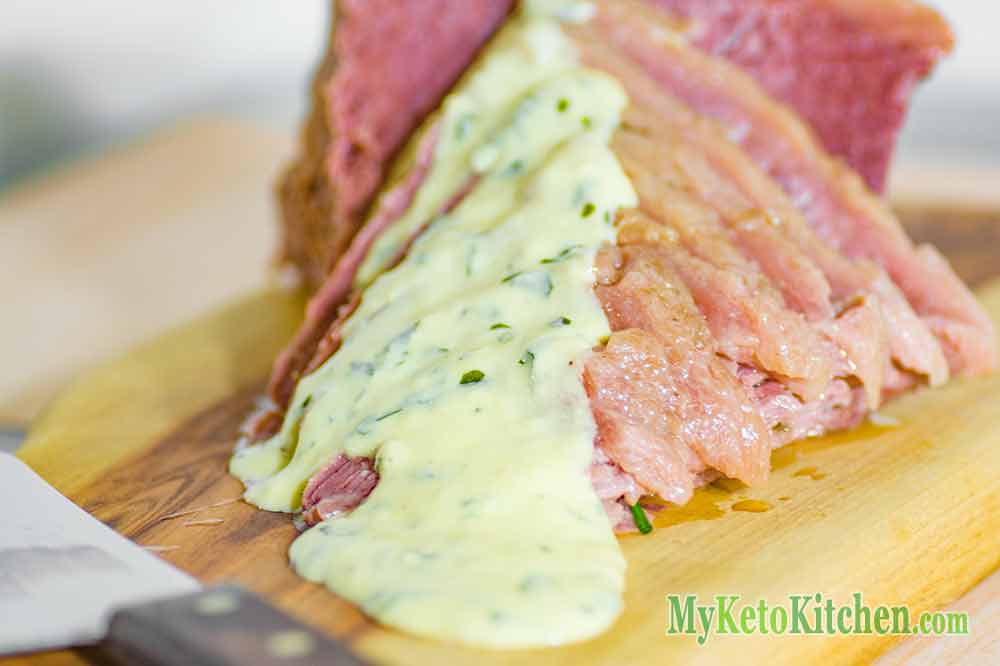 Poured over cooked silverside, this keto mustard sauce will have you in mouth heaven.
One of my favorite sauces to add extra fat to roast meats.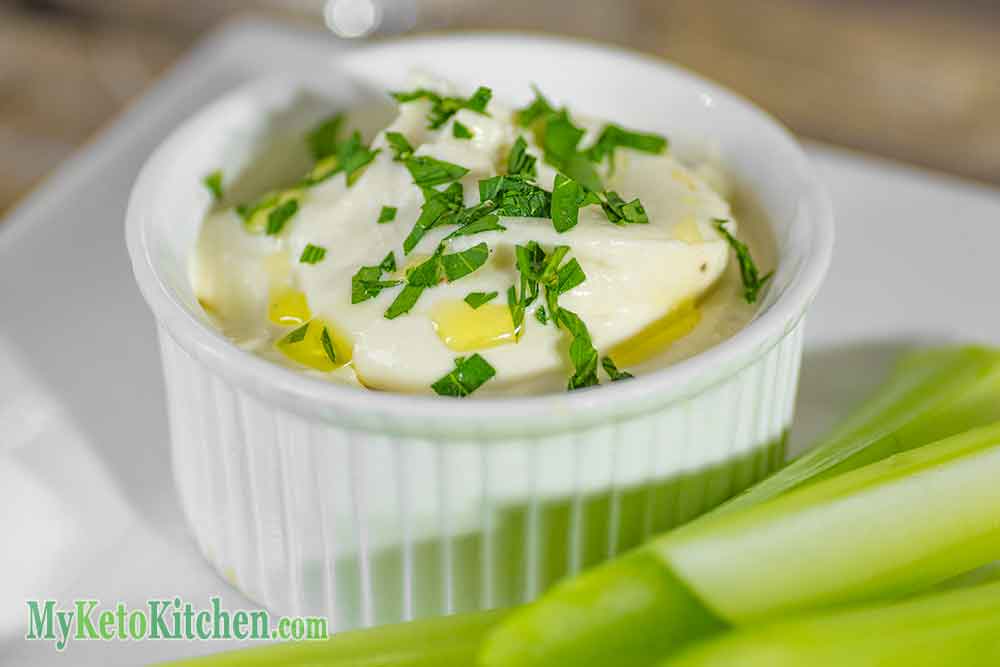 Feta Cheese Dipping sauce is a brilliant dip for your Keto Buffalo Wings recipe.
Be sure to make enough to share.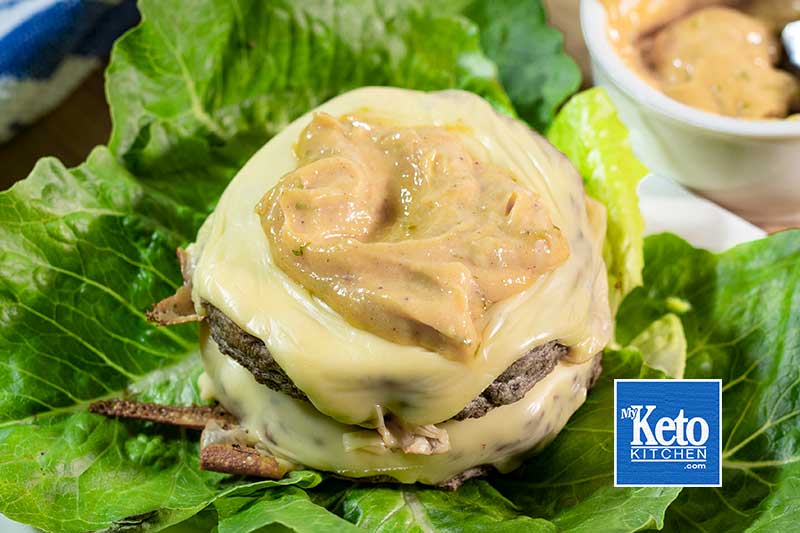 We won't mention the name of the institution but this "special" keto burger sauce is the closest low carb version you'll find.
You know the sauce!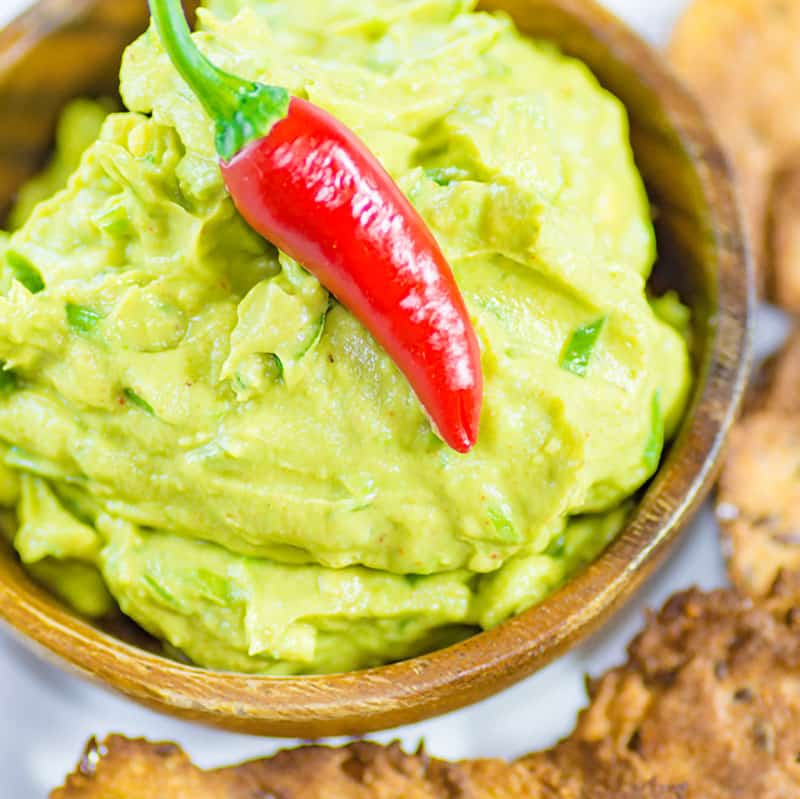 Avocados are "the" keto fruit, loaded with healthy fats and potassium.
Our keto guacamole has absolutely no sugar added, unlike many store-bought versions. Many contain maltodextrin which is used as a preservative.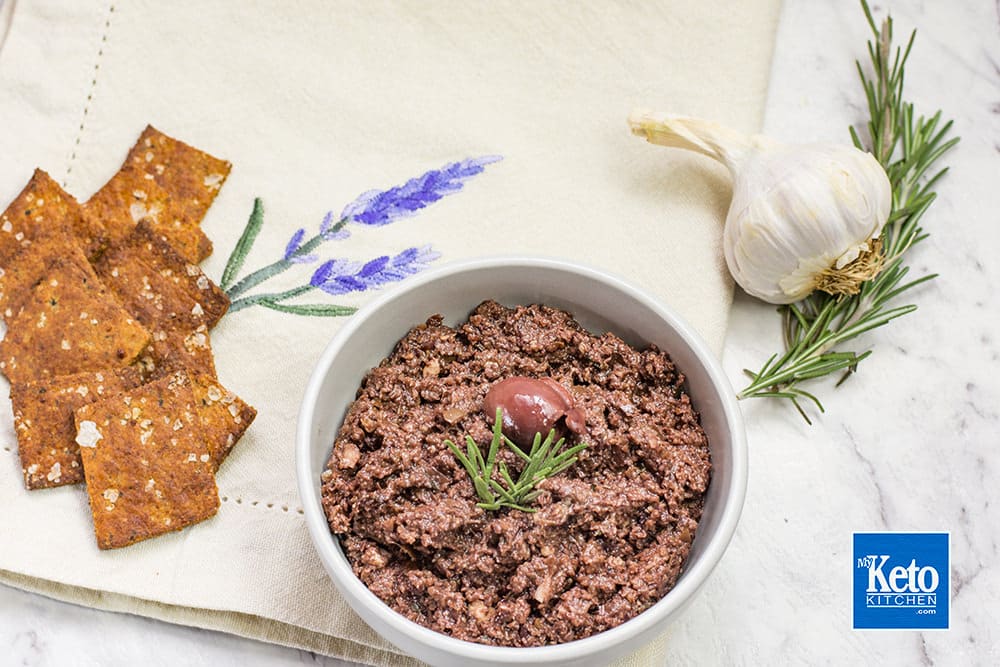 This one is for the savory tooth.
A French dip that can be used as too add flavor to a variety of dishes.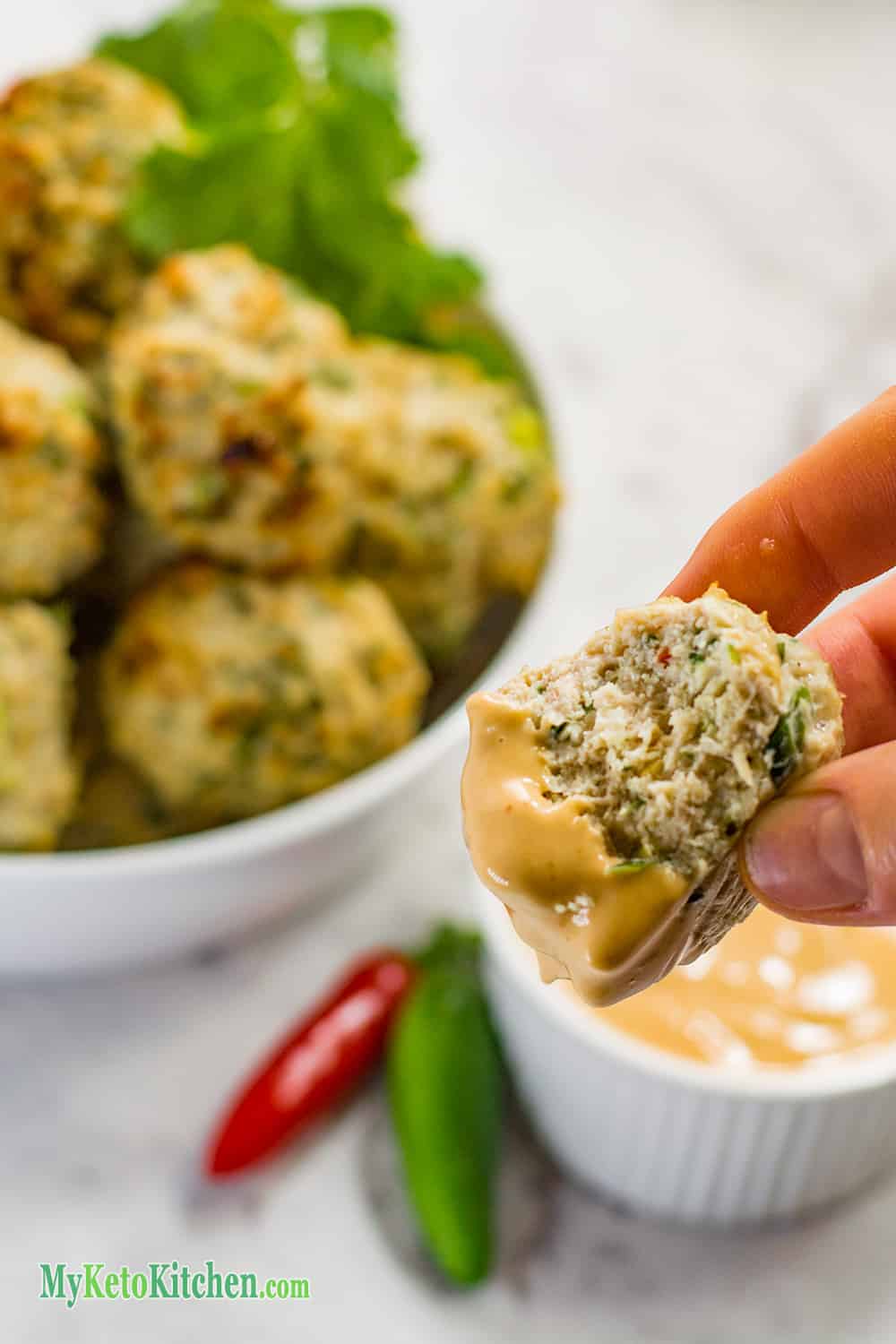 This tangy and mildly spicy Thai-style diffing sauce goes fantastic with finger foods such as our meatball recipes or chicken wings.
Serve in little individual bowls as aside.