Almond flour is one of the best ingredients you can use in place of wheat flour for your keto recipes. We have almond flour recipes for baking low-carb and gluten-free cakes, pancakes, muffins, batter, pie crusts, pastries, and more.
Keto Pound Cake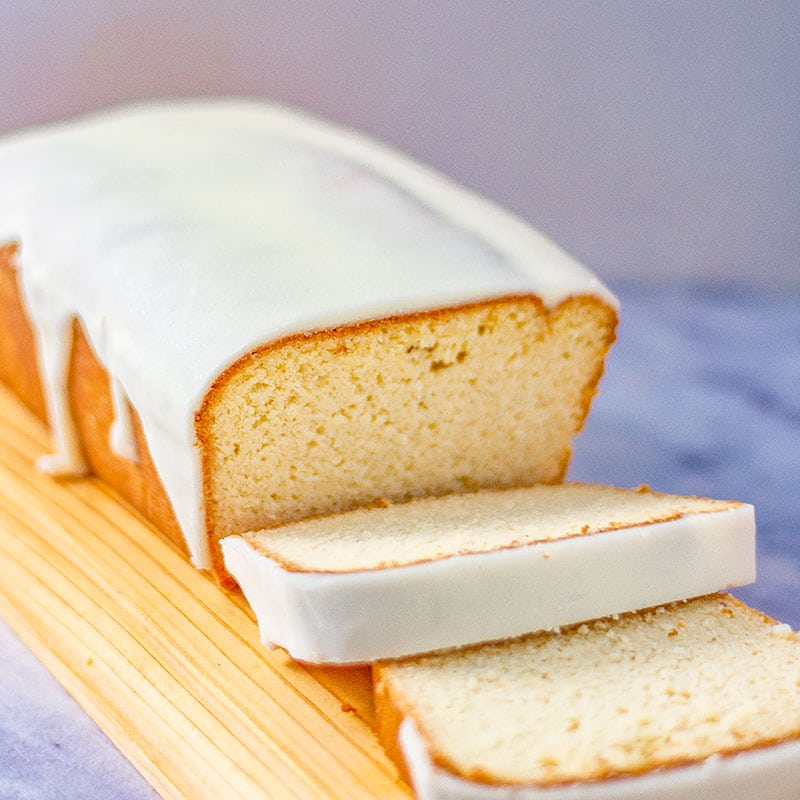 This keto pound cake is moist, sweet, and delicious with no added sugar. It's a rich and buttery sugar-free cake recipe that is one of the best low-carb cakes around.
Keto Ham & Cheese Scones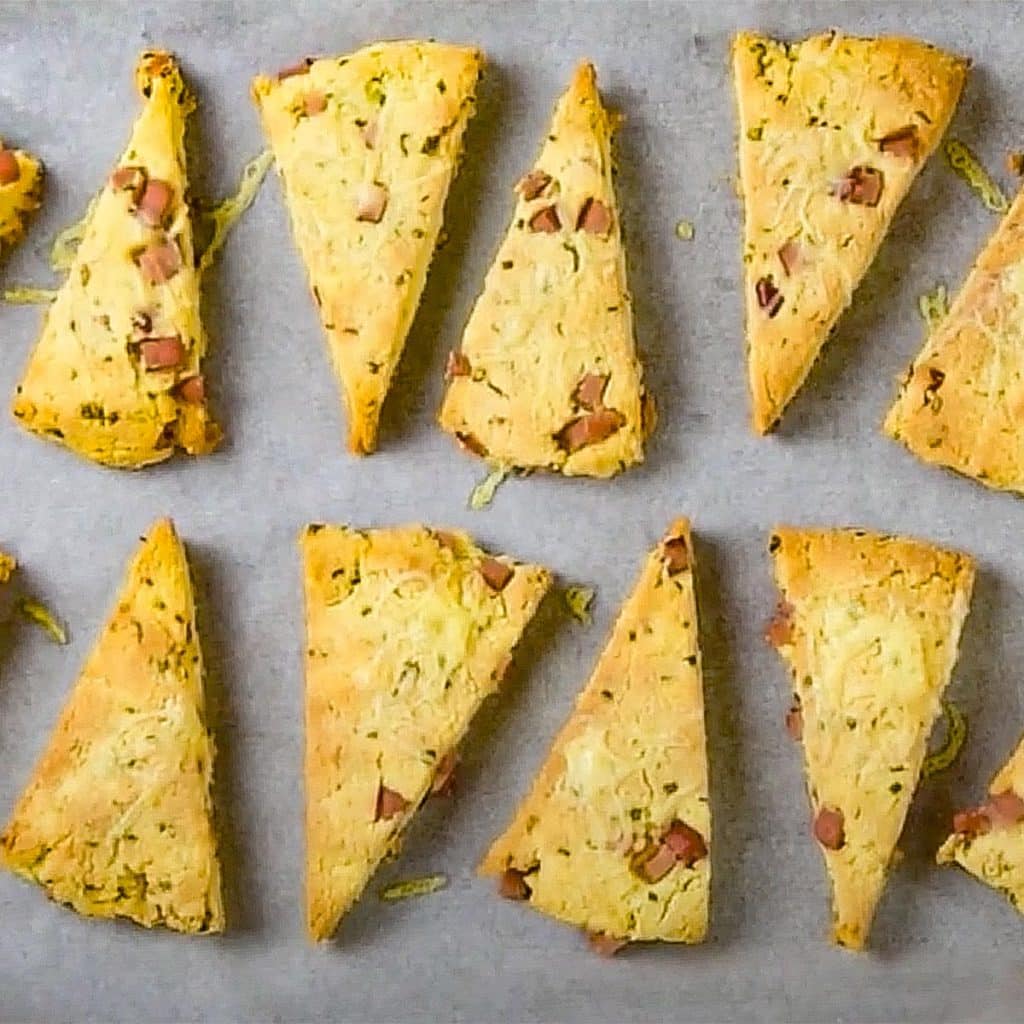 What makes this keto scones recipe so good is its versatility. You can change ingredients, add ingredients, make it sweet or savory, and it's very easy to bake.
Keto Scones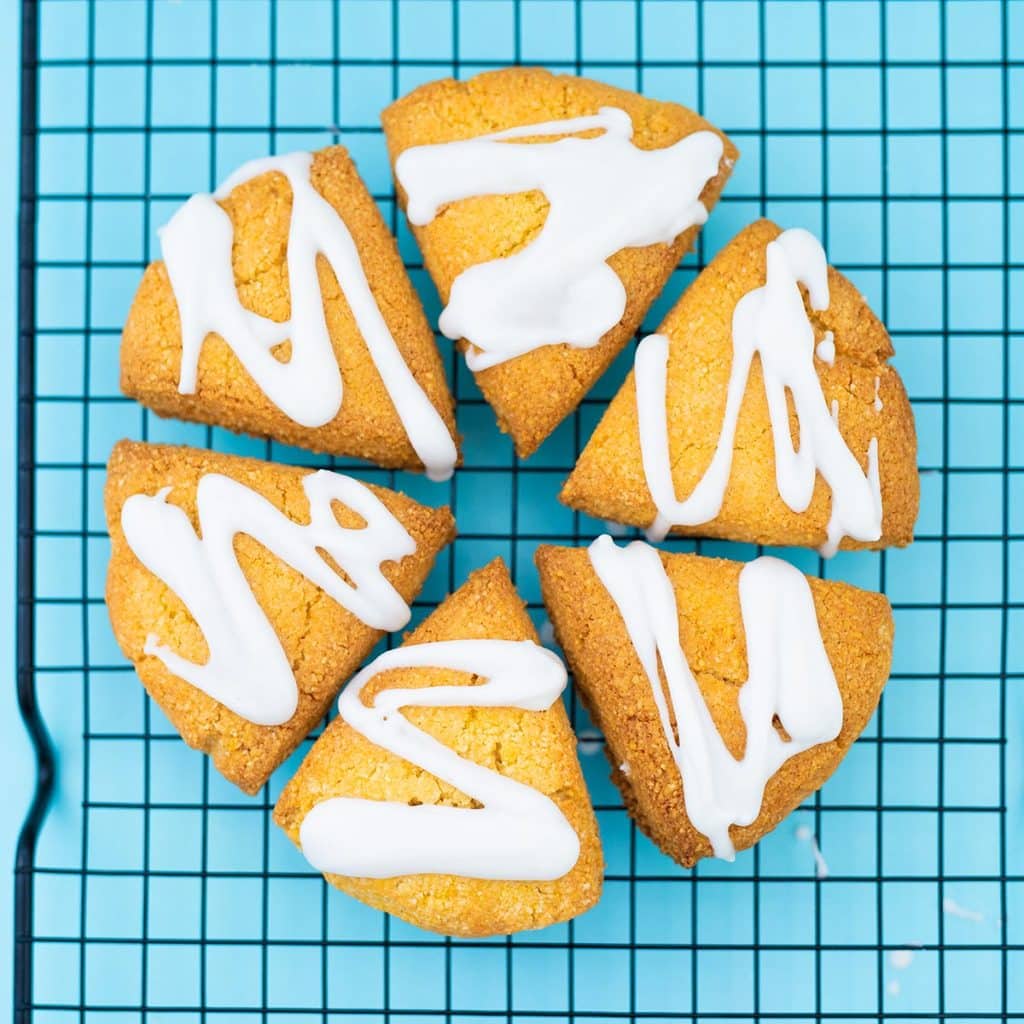 These Keto Scones made with Almond Flour are an American-style scone, perfect for a low-carb morning or afternoon snack, and have only 2g net carbs.
Shortbread Cookies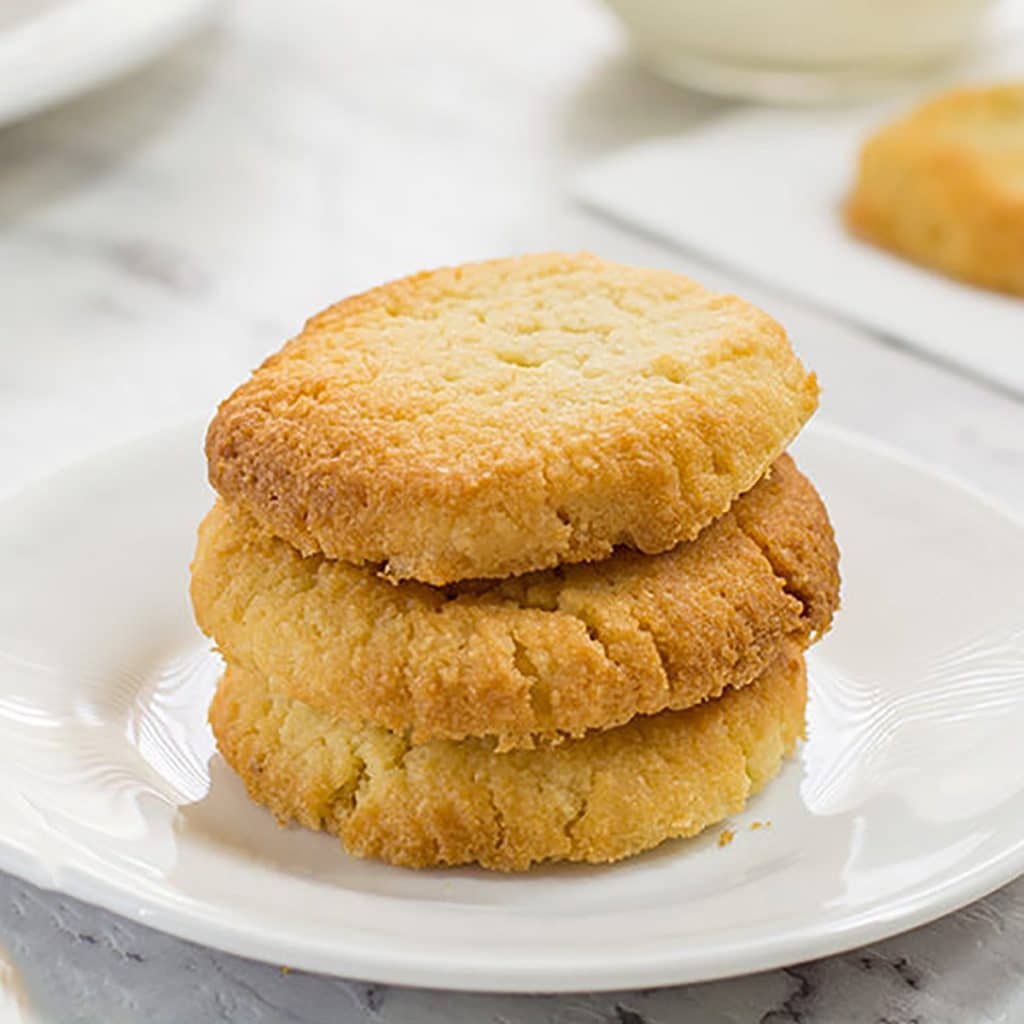 Not only is this low-carb keto shortbread cookie recipe delicious, but they also make the best crumbly base for no-bake pies and cheesecake recipes.
Keto Snowballs Cookies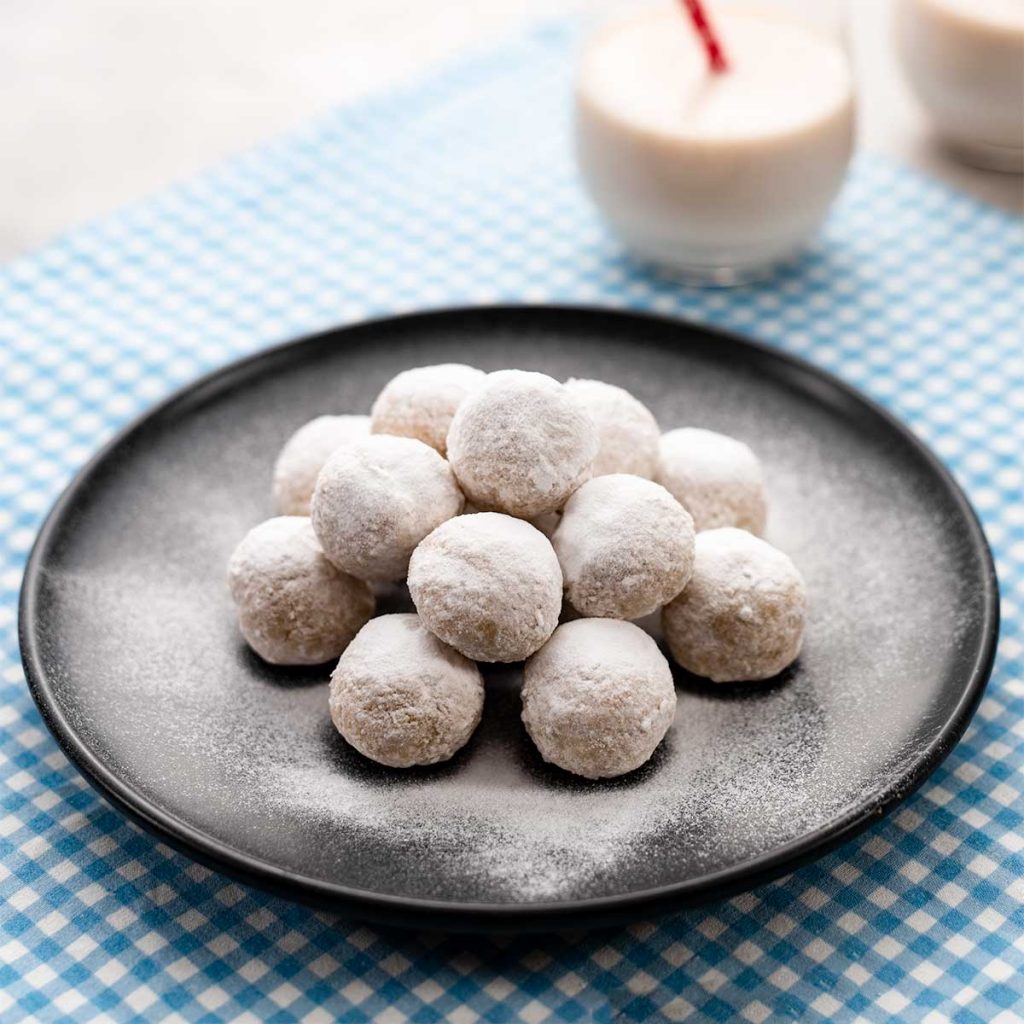 These No-Bake Keto Snowball Cookies are the easy no-bake snacks that you've been dreaming of, with just five ingredients and ready in under 10 minutes.
Keto Sausage Rolls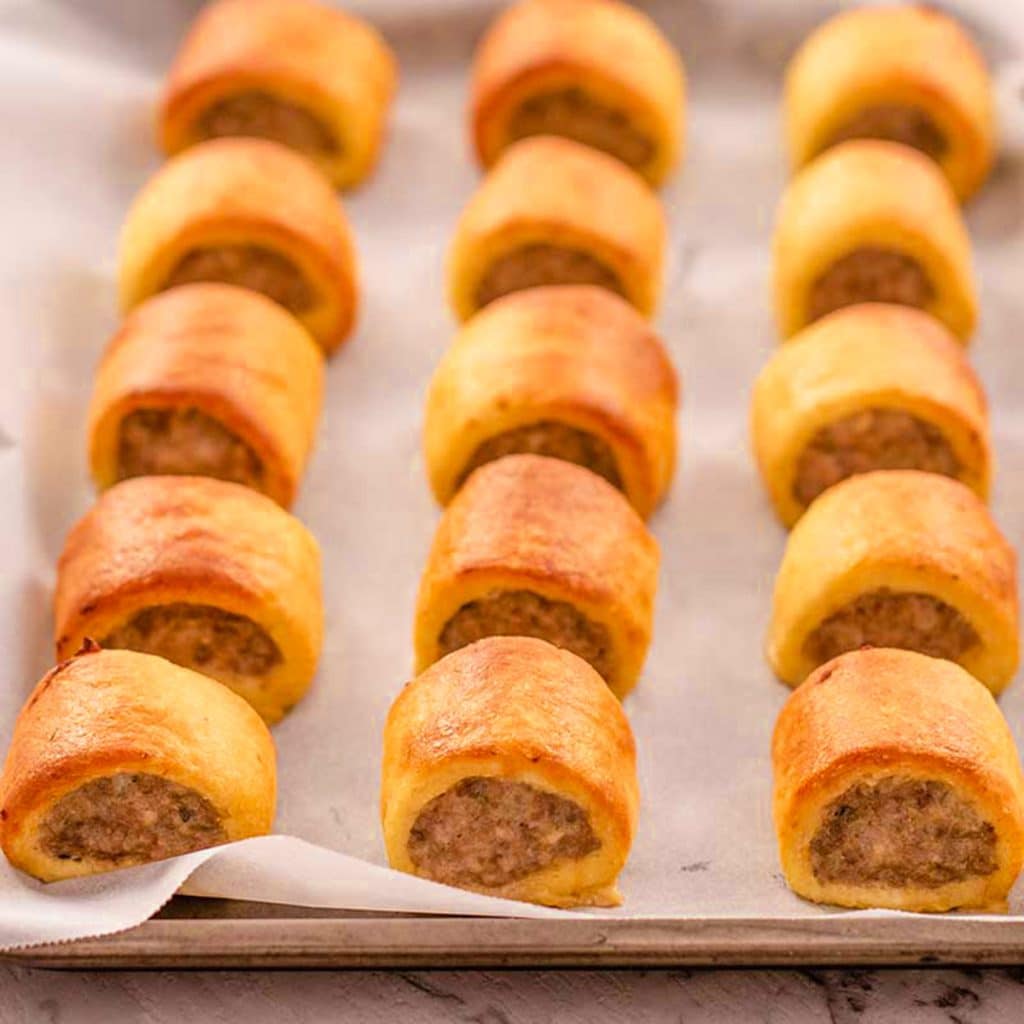 These keto sausage rolls are the real deal, low-carb, crisp pastry outside, and moist meat in the middle.
Keto Bread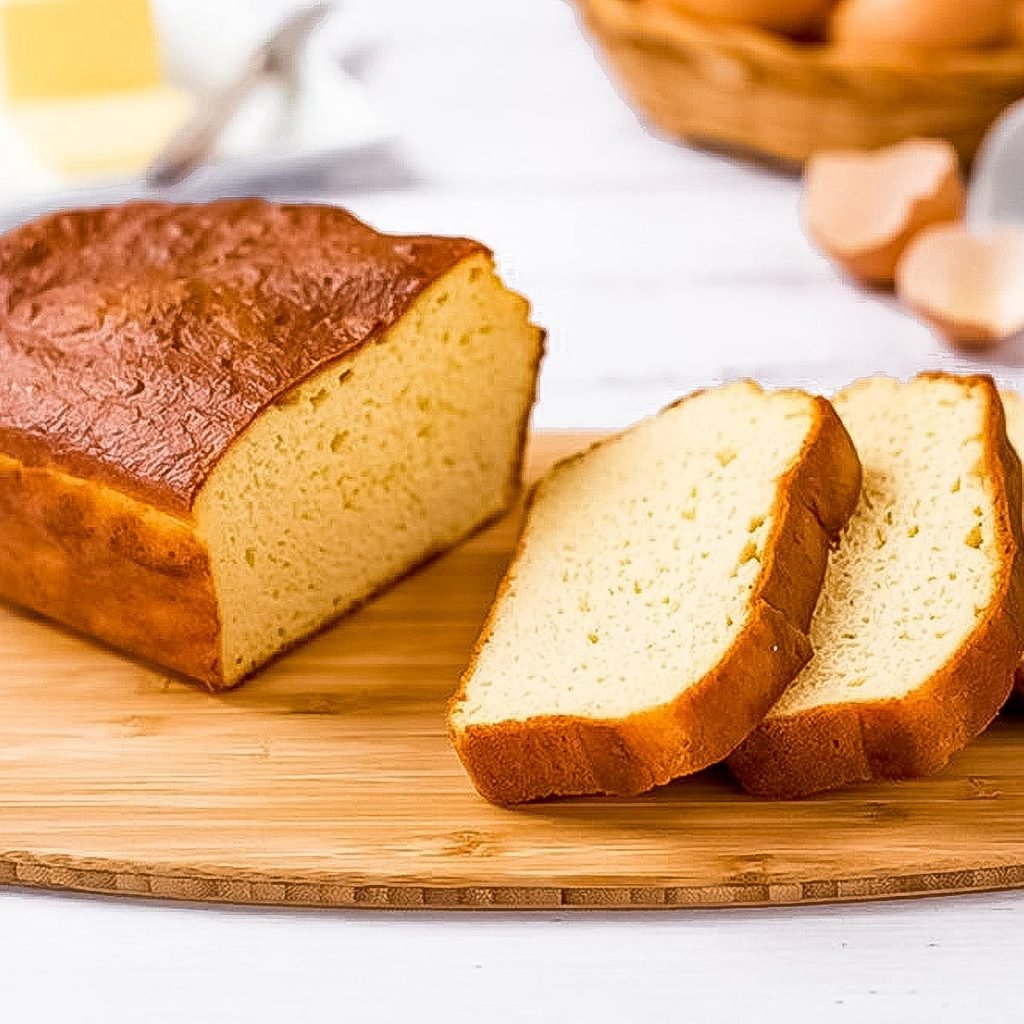 We have lots of keto bread recipes for which, most of them use almond flour. Give one a go. There are rolls, loaves, tortillas, and more.
Keto Pancakes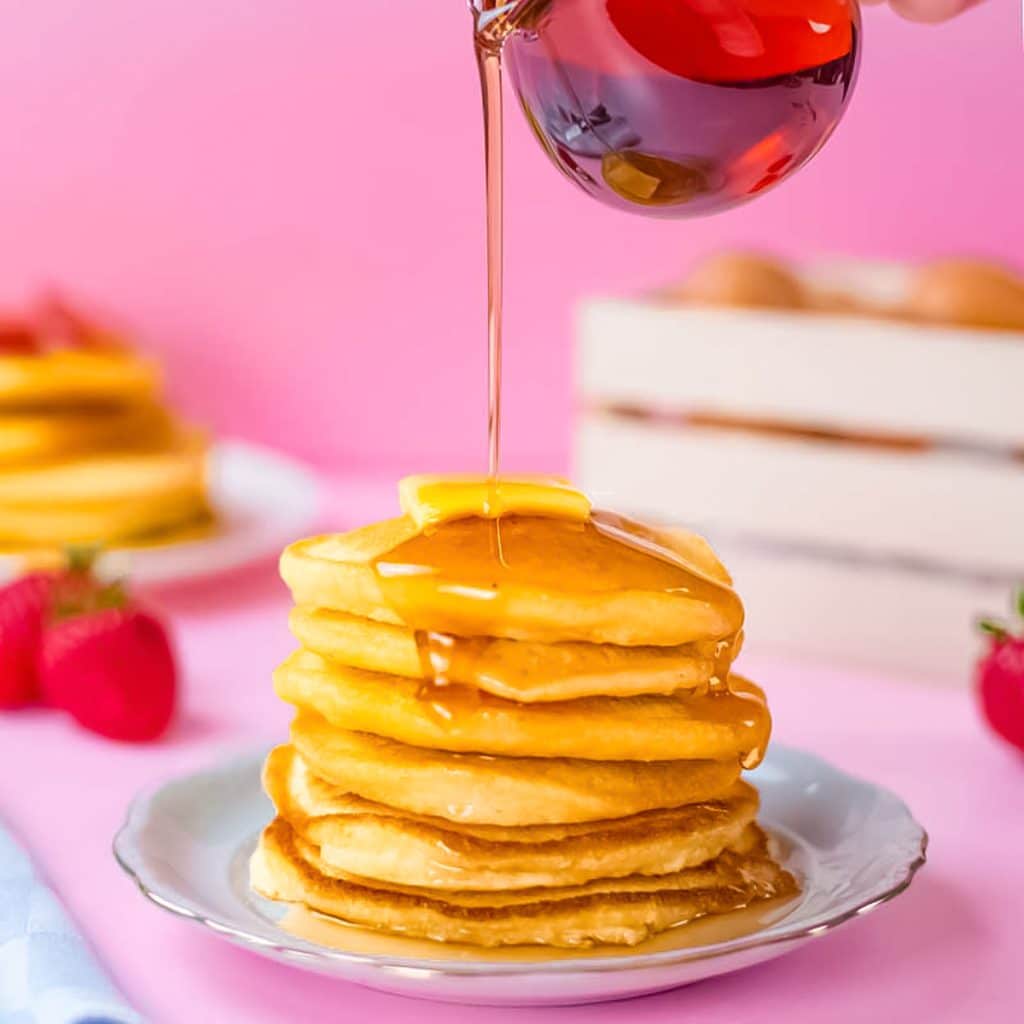 What makes this easy keto pancakes recipe so special is that we don't take shortcuts with ingredients, and it pays off with the best light and fluffy low-carb pancake you'll ever make.
Lemon Poppy Seed Muffins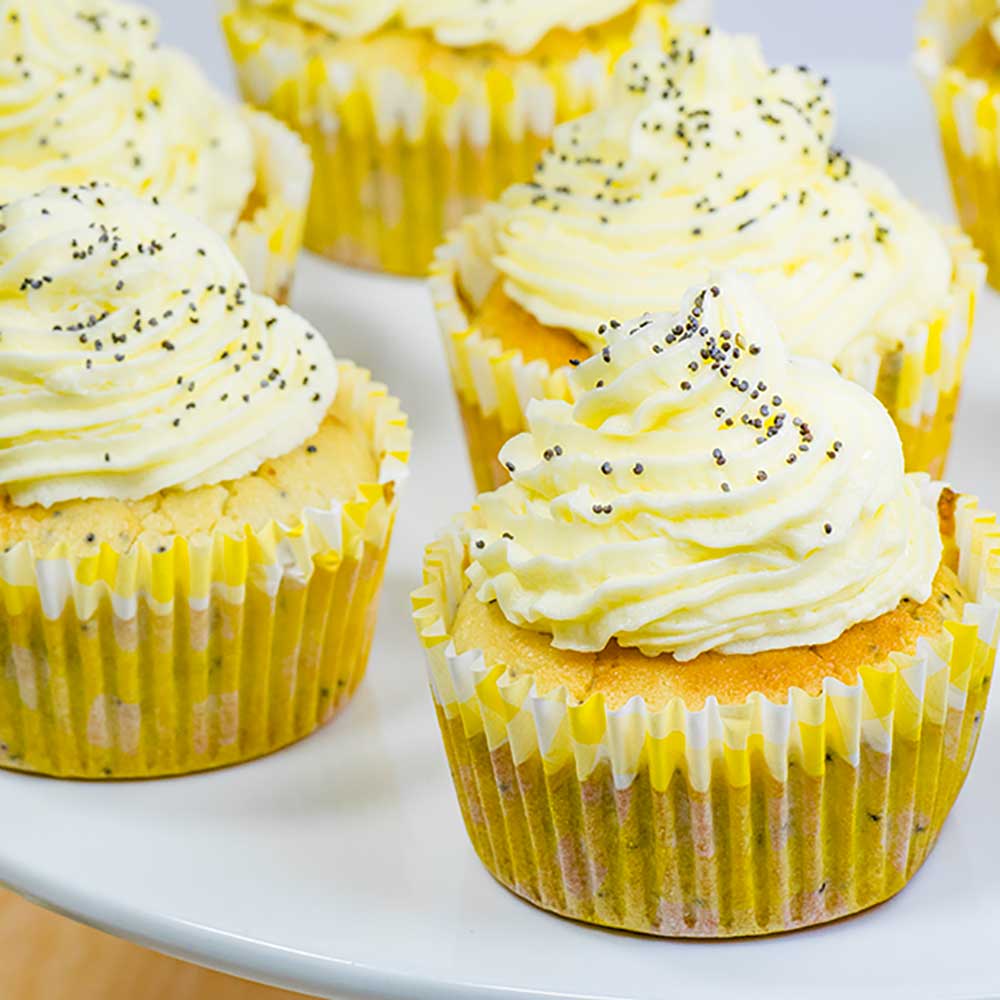 Some days you just need a little low-carb treat without the guilt. Enter our Keto Lemon Poppy Seed Muffins recipe. They're delicious, moist, and never dry.
Keto Graham Crackers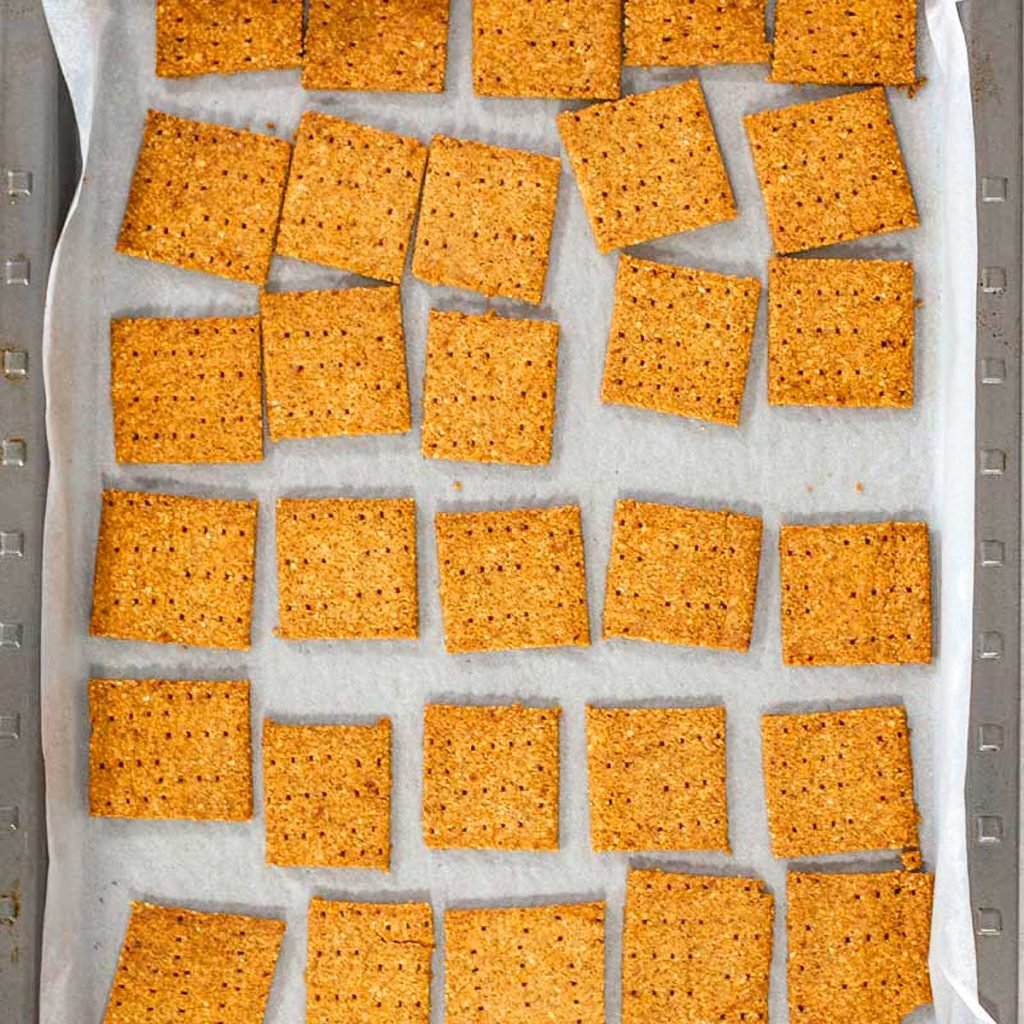 These easy-to-make keto graham crackers are crunchy and sweet with that distinctive, delicious cinnamon flavor. These awesome little low-carb crackers are great with coffee, cheese, and meat platters.
Keto Pecan Pie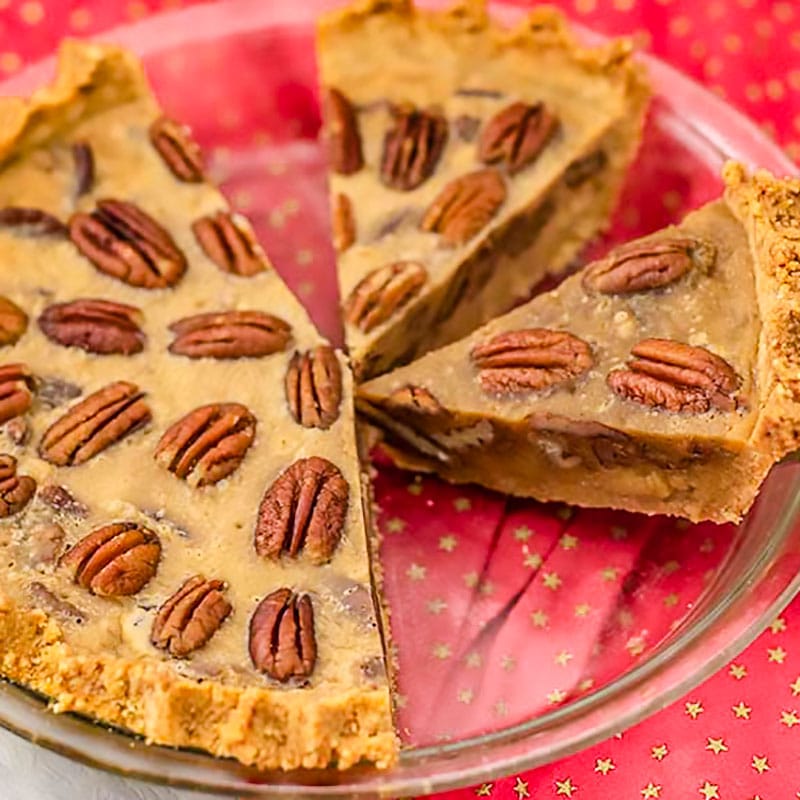 This Keto Pecan Pie recipe is the best sugar-free pie you'll ever try. Hands down, it's rich, buttery, and gooey, the perfect low-carb dessert.
Keto Batter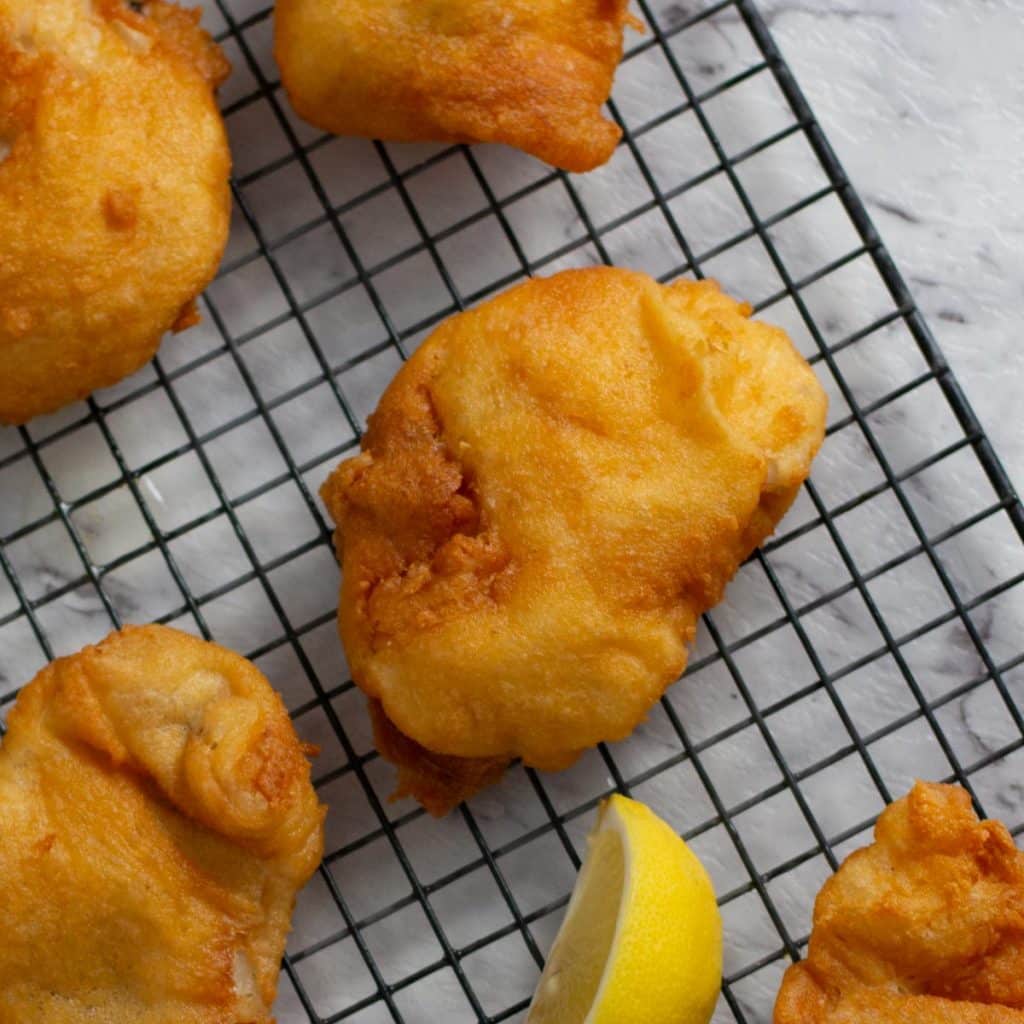 This keto batter recipe is a game changer for making deep-fried fish, chicken, pork, or vegetables. This is simply the best low-carb batter around. You'll be surprised at how good and easy it is to make.
Keto Cookies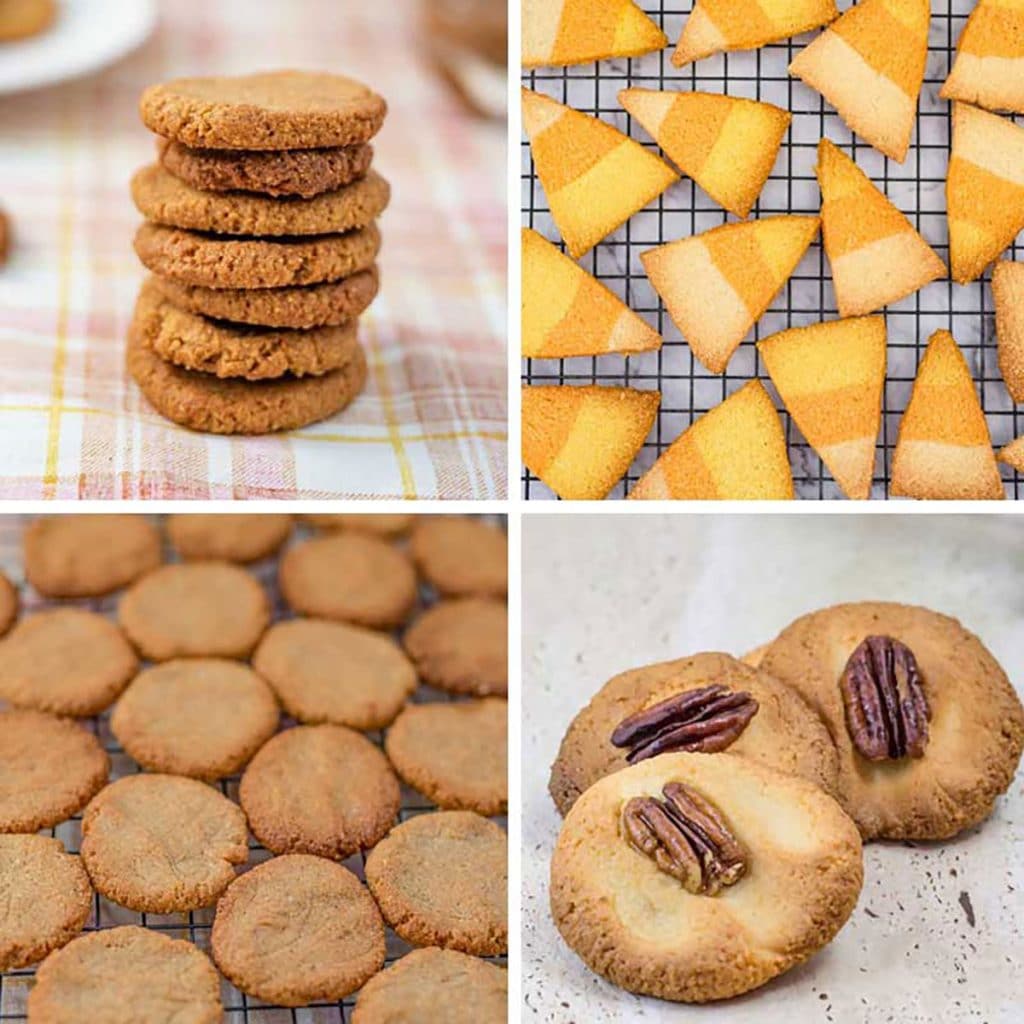 Rather than list them individually, here is a list of our favorite keto cookie recipes that use either almond flour or coconut flour, all of them are delicious.
Cinnamon Tea Cake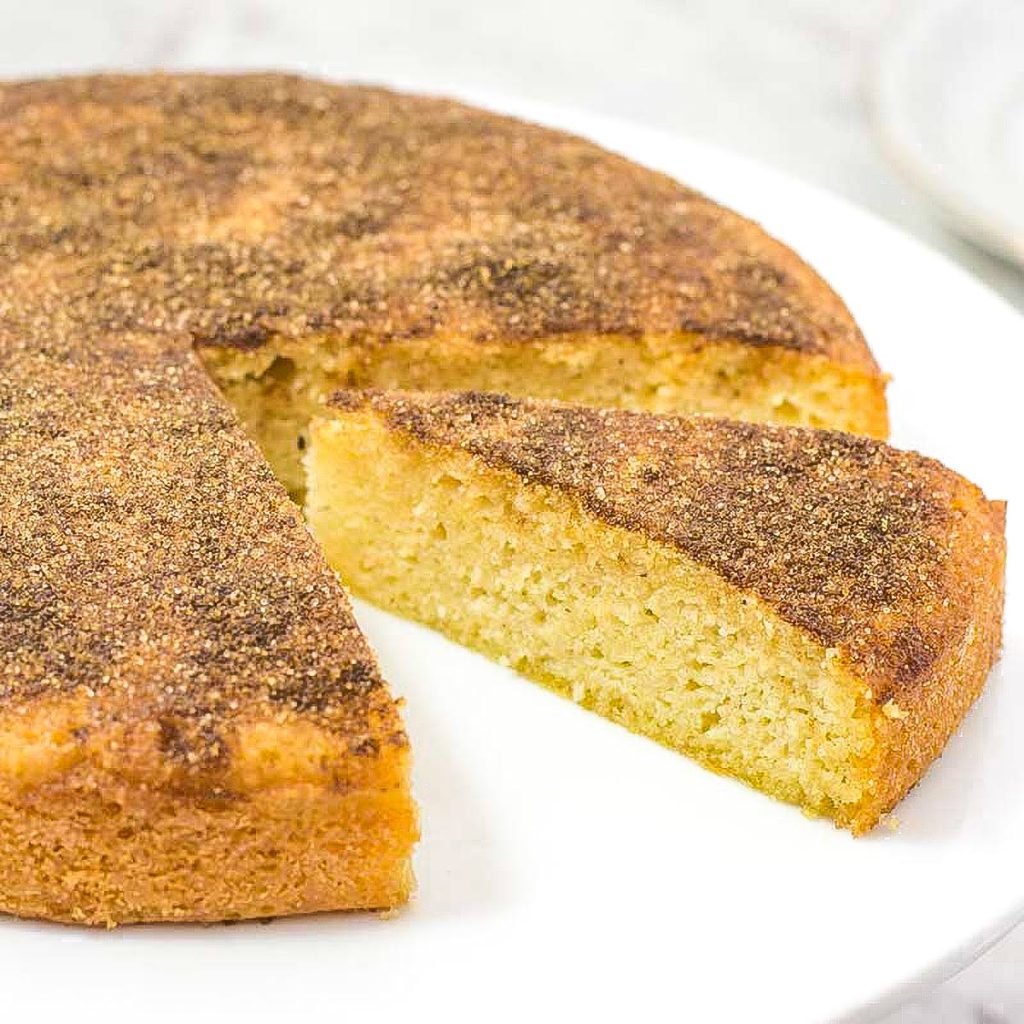 Our Keto Cinnamon Tea Cake recipe is a light and fluffy treat that's perfect for a low-carb afternoon tea. We've keto-fied the classic tea cake using almond flour and swerve to cut the carbs.
Keto Cookie Dough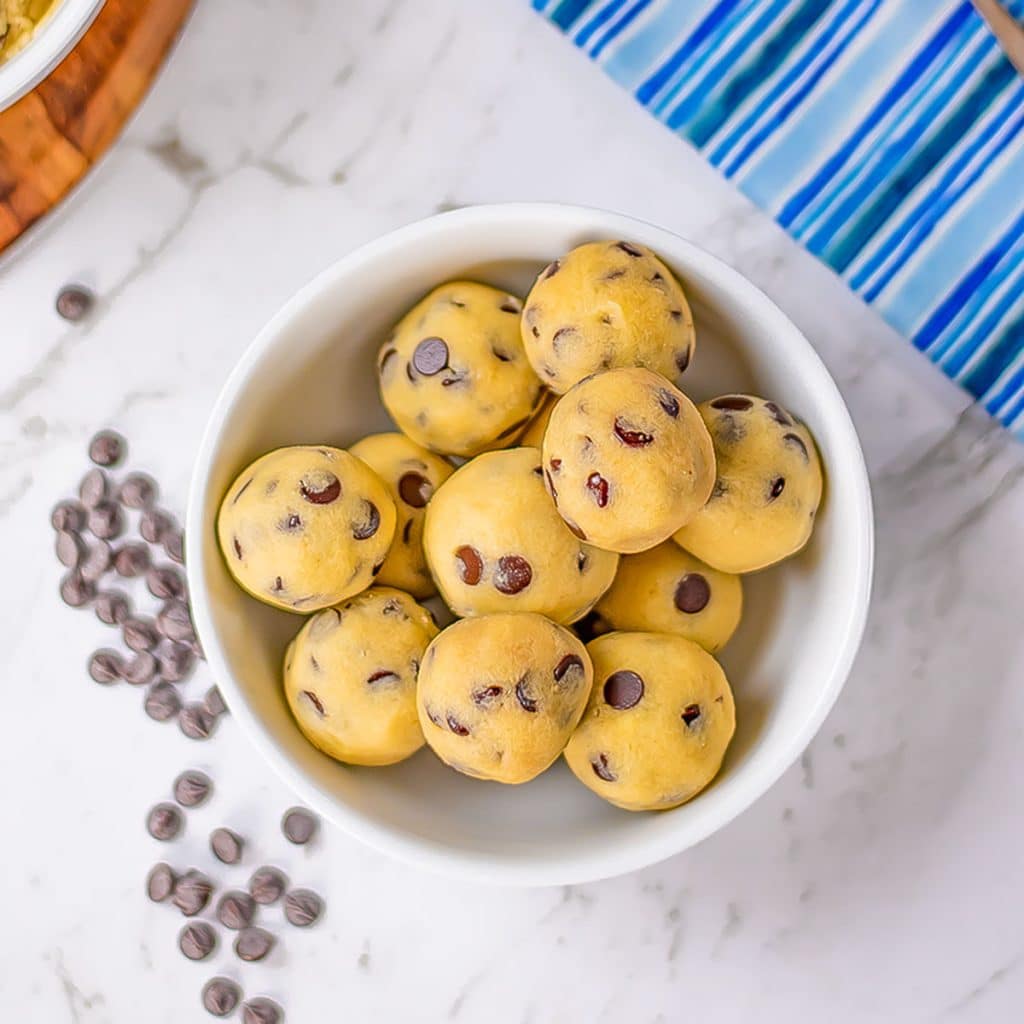 This delicious Keto Cookie Dough recipe with chocolate chips is an easy no-bake recipe you can make at home in a pinch with just 1g net carbs.
Keto Zucchini Fritters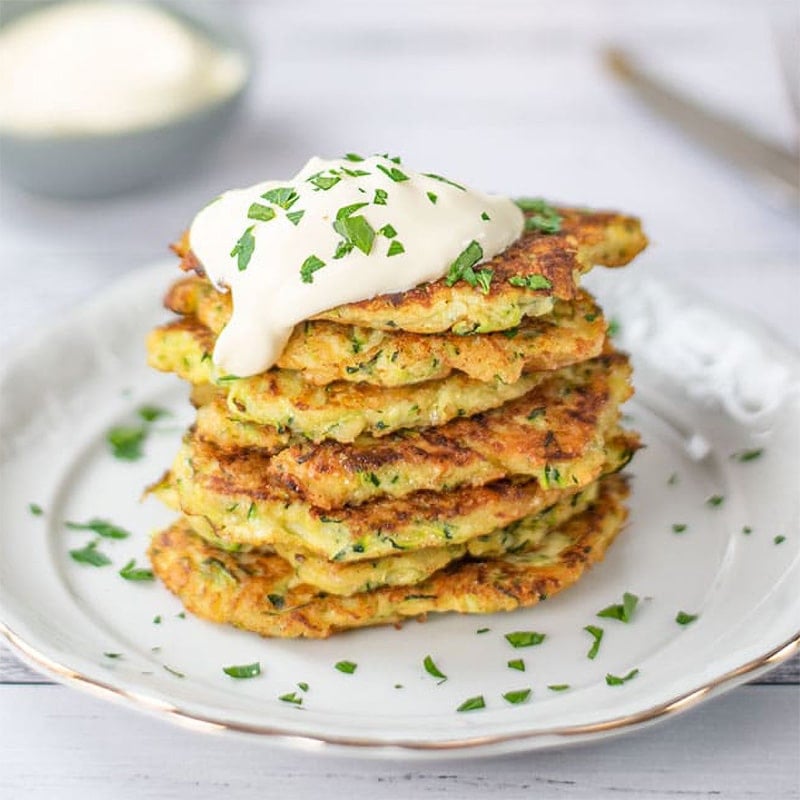 This Keto Zucchini Fritters recipe is affordable, quick, and easy for breakfast, lunch, or dinner.
Keto Pie Crust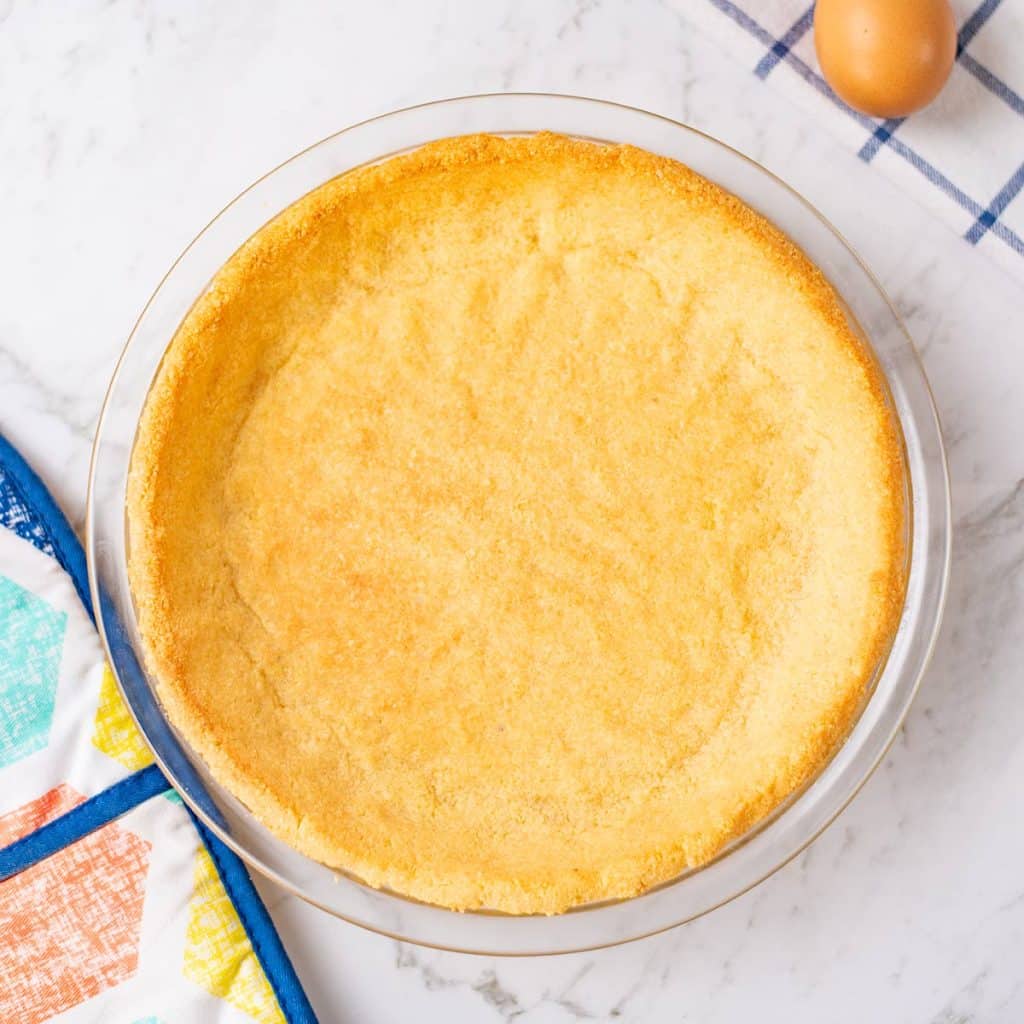 With just 4 ingredients, this easy keto pie crust recipe is sturdy, crisp, and perfect for quiches and savory pies. It adds a fantastic parmesan flavor and won't fall apart.
Keto Soft Pretzels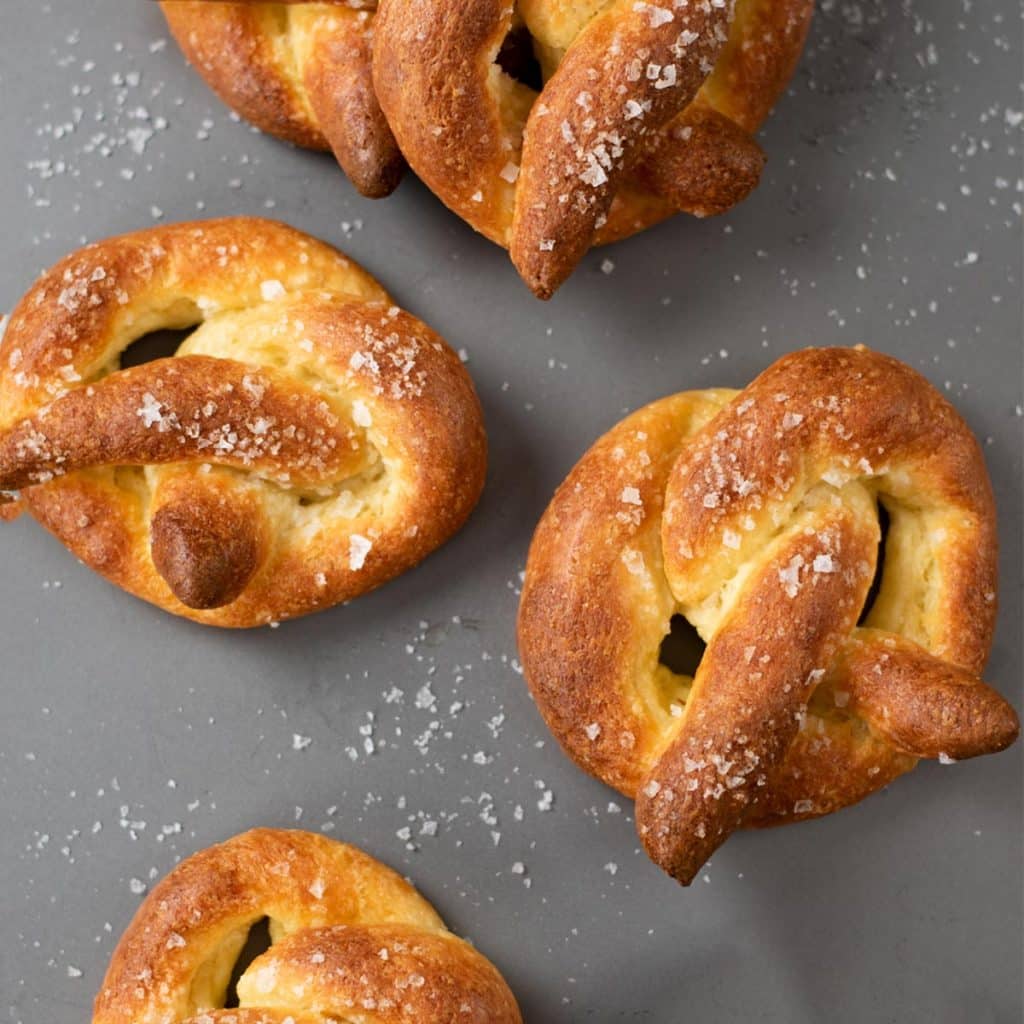 What makes these keto soft pretzels with almond flour so special is the inclusion of yeast. They are soft and chewy with a beautiful yeasty aroma of freshly baked bread and very low carb with just 2g net carbs.
Keto Chocolate Cheesecake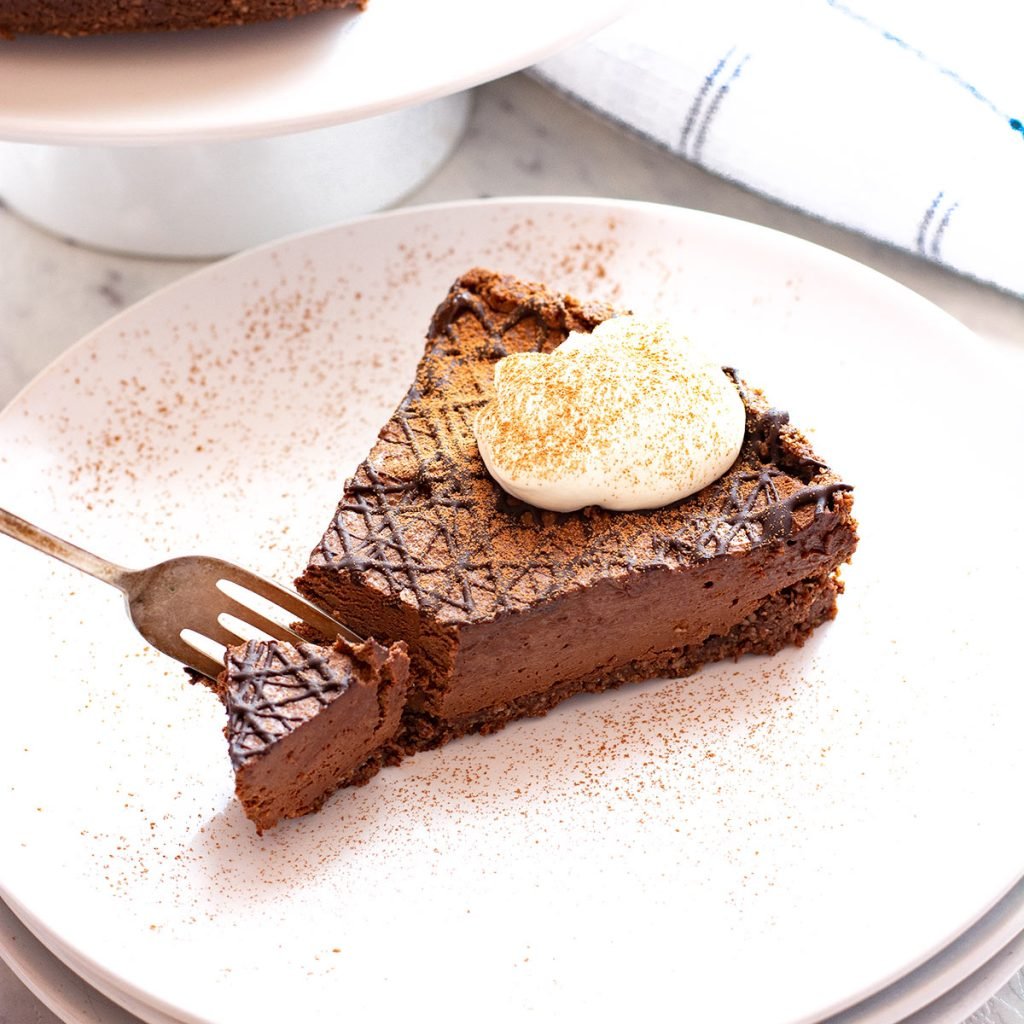 This rich and decadent keto chocolate cheesecake is the perfect dessert to share, a little slice of heaven on a plate you don't have to bake. We use almond flour to make the delicious base.
Keto Chocolate Muffins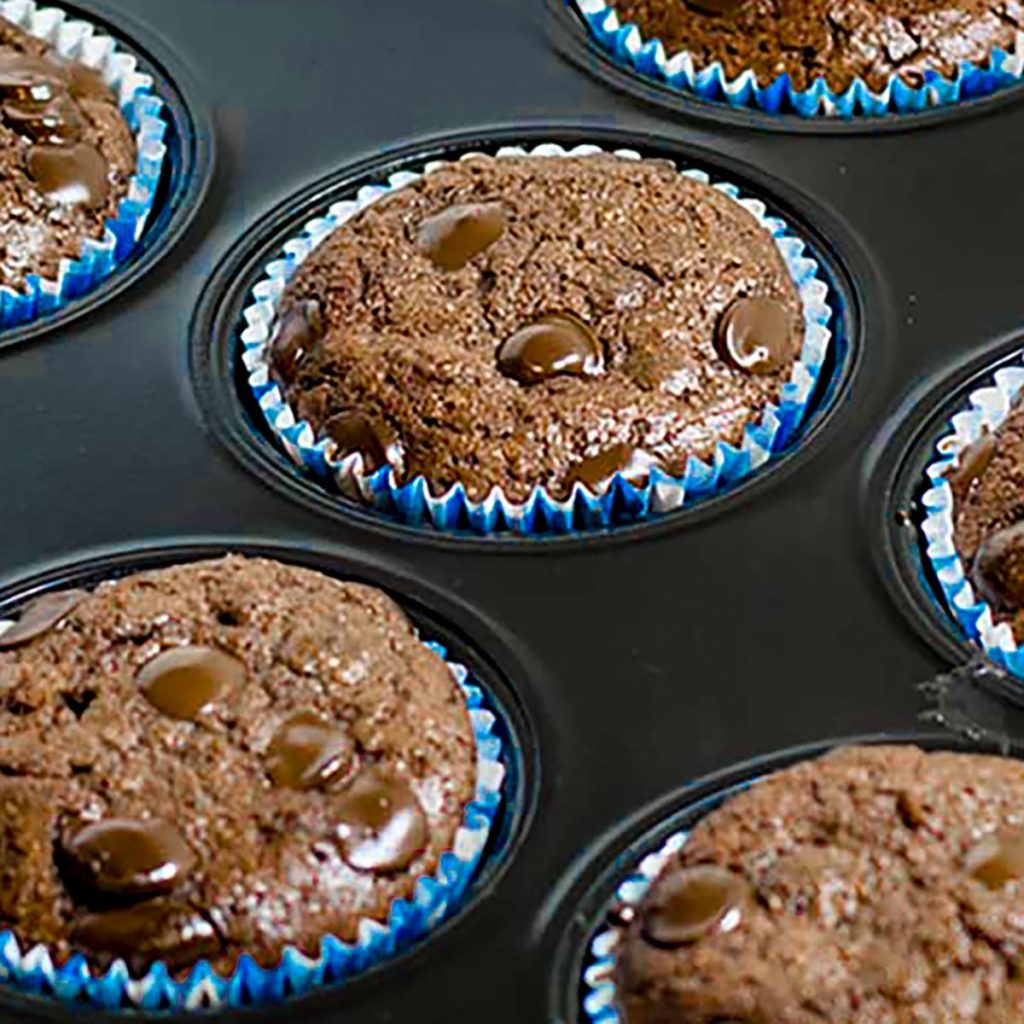 These delicious keto chocolate muffins with choc chips are moist and sweet just like you're used to. These keto muffins are gluten-free, grain-free, sugar-free, and have just 3g net carbs!
Keto Pancake Muffins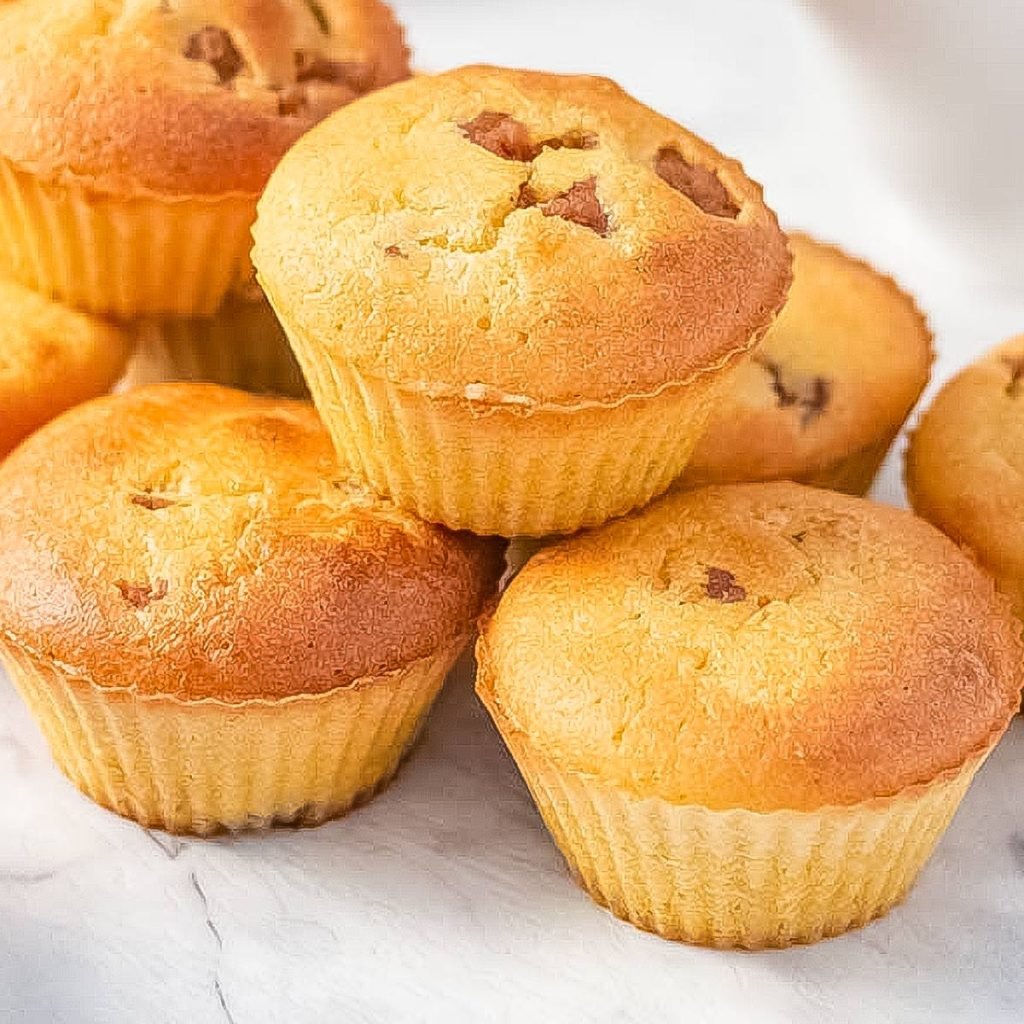 These easy Keto Pancake Muffins are a great way to enjoy your favorite breakfast food with half the effort they are soft, fluffy, and super yummy.
Keto Bacon Pancakes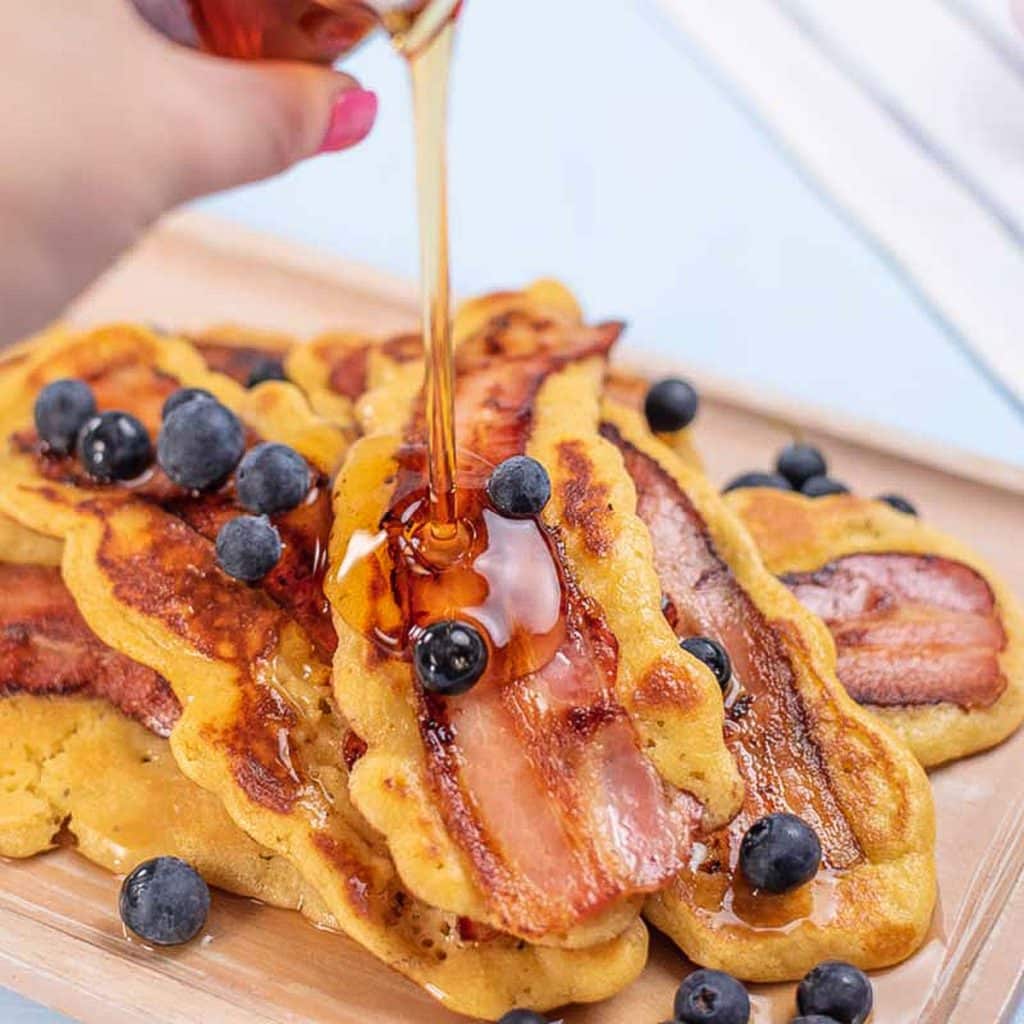 This Keto Bacon Pancakes recipe makes an easy and delicious low-carb breakfast! It's the perfect combination of sweet, salty, crispy, and fluffy to start the day.
Keto Banana Chocolate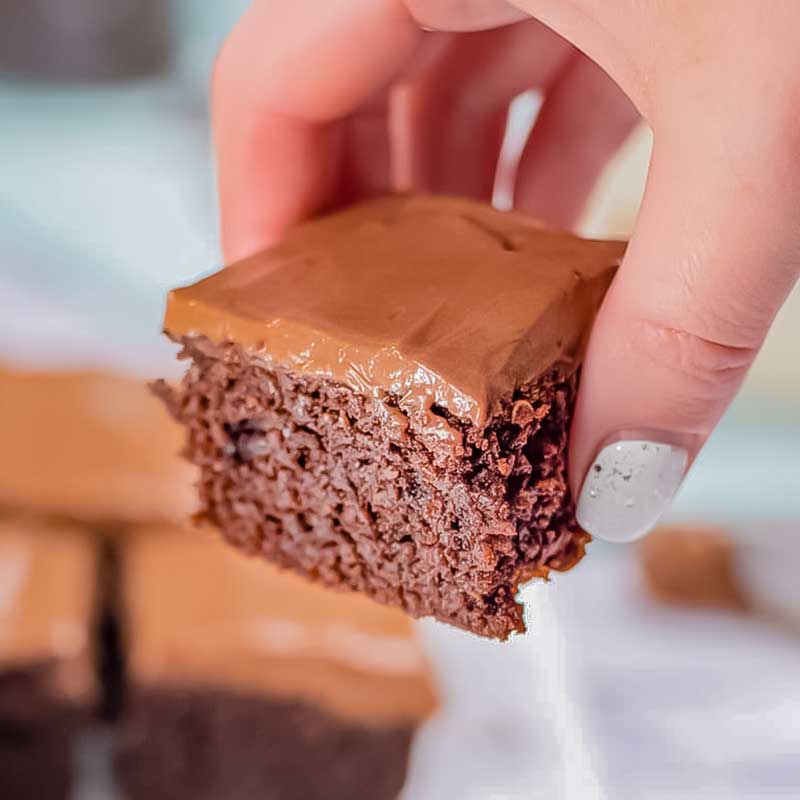 This Keto Chocolate Banana Cake recipe makes a delicious, moist sugar-free dessert with no bananas!
Keto Sheet Pan Pancakes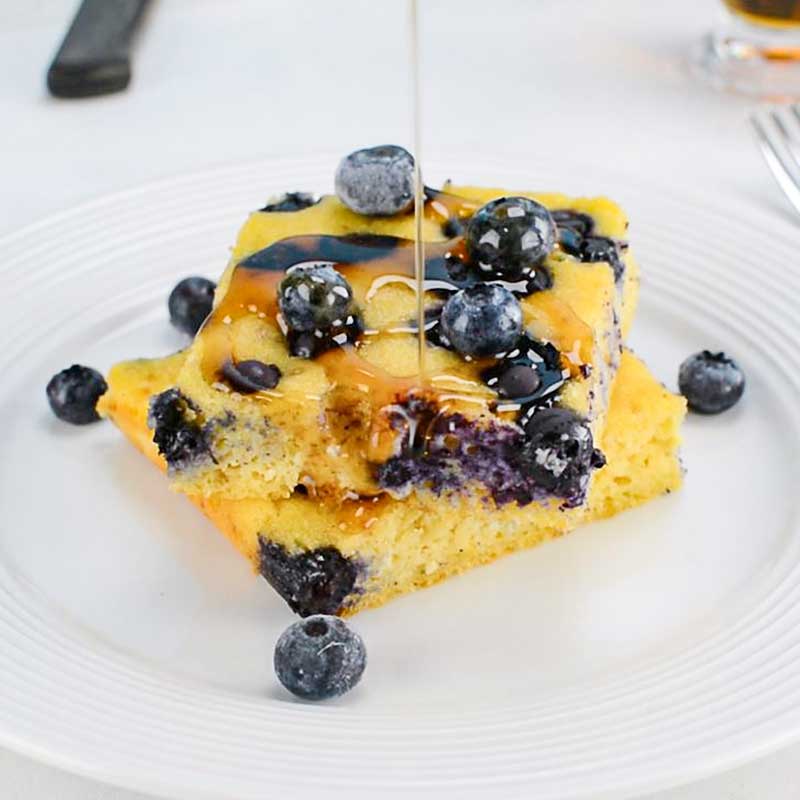 These delicious Keto Sheet Pan Pancakes make a healthy breakfast or brunch. With just 2g net carbs, they are perfect for dessert, meal prepping, or feeding the family.
Keto Gingerbread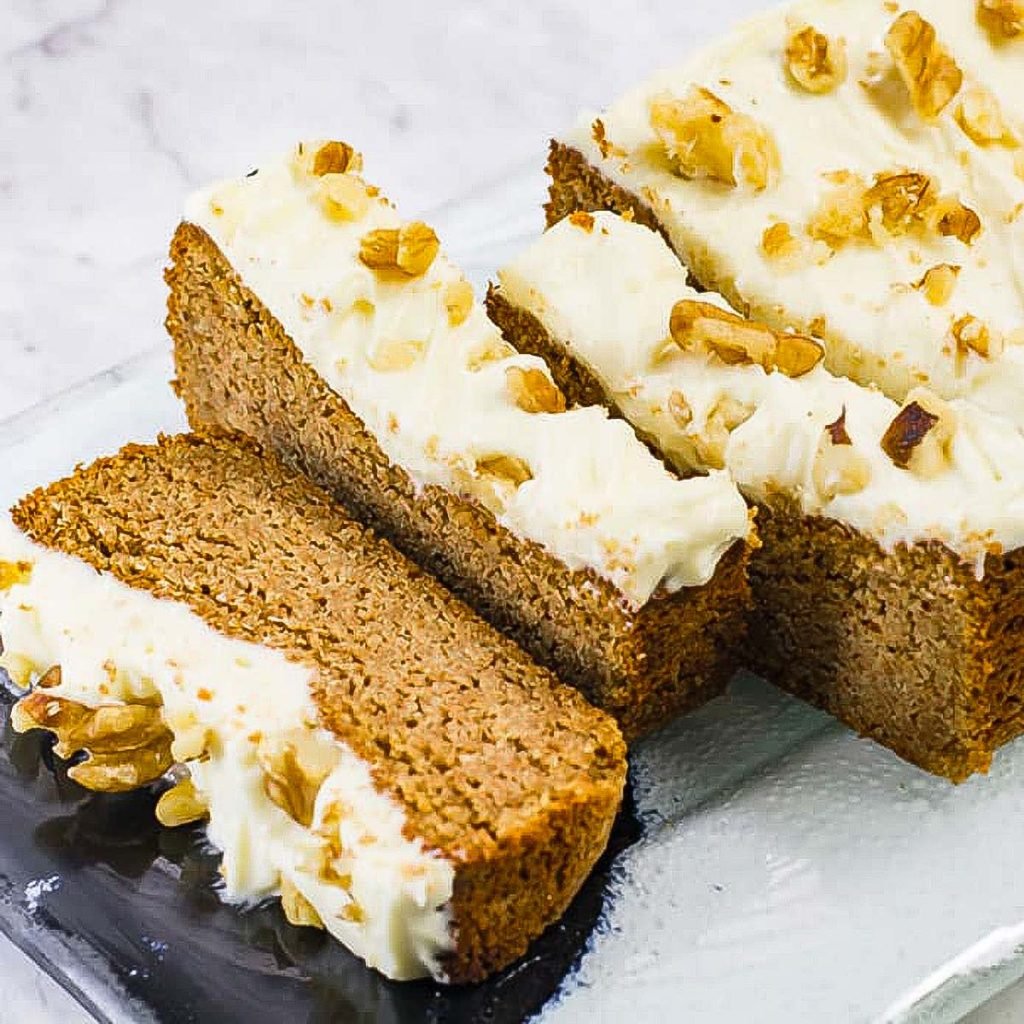 A delicious keto gingerbread cake recipe for a low-carb festive season or the perfect dessert any time of year.