Keto Cookies are a handy snack to have when you need a tasty boost of energy or for when friends drop round for a coffee, take them to work, or keep them at hand for when hunger strikes.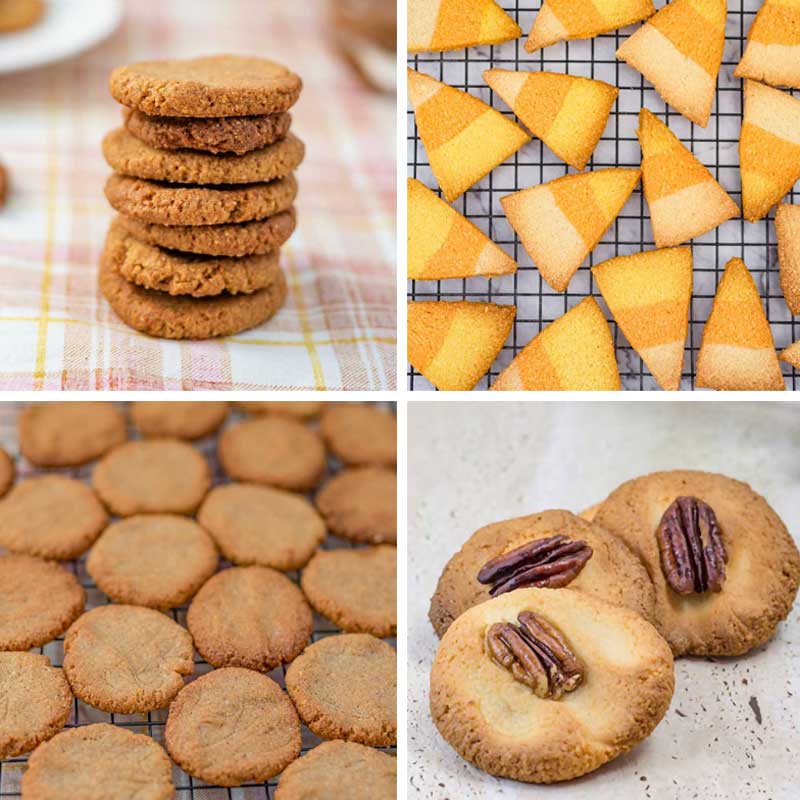 Feel free to share these recipes with your friends, some of these keto cookies can be customised with a topping or ingredient such as chocolate chip.

This list of our best Keto Cookie Recipes is bound to put a smile on your face.
Keto Cookies Recipes List
Listed in no particular order, simply click the image or link to go to the recipe card of your favourite Keto Cookies and let us know which you think are best.
Follow the links to each easy to follow keto cookie recipe card.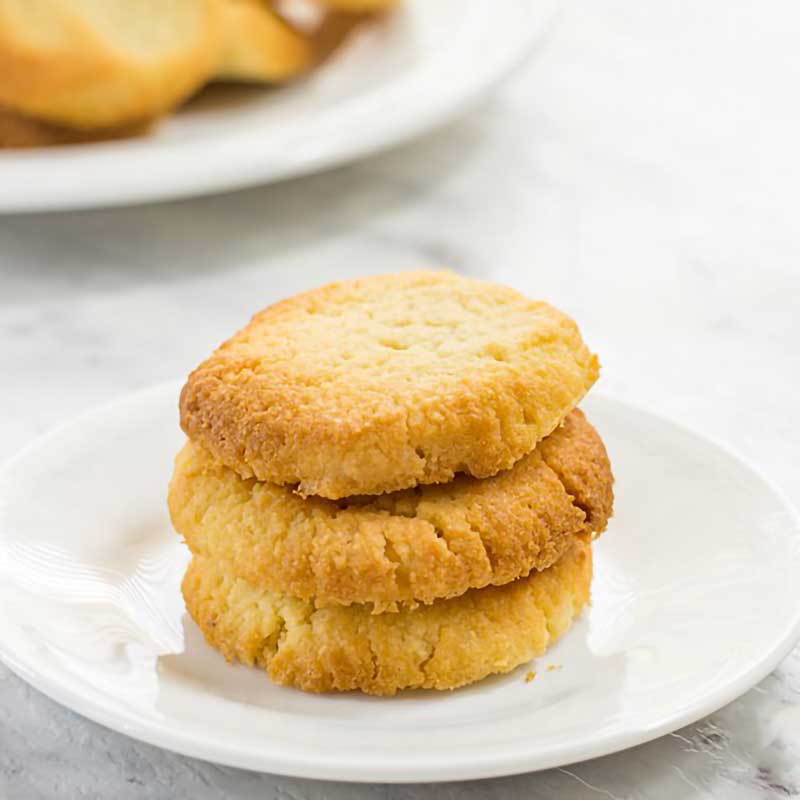 Another favorite is our Keto Shortbread cookies. Not only are they a great snack they're gluten-free cookies as well and make an excellent keto pie base or cheesecake base.
Low Carb Peanut Butter Cookies Recipe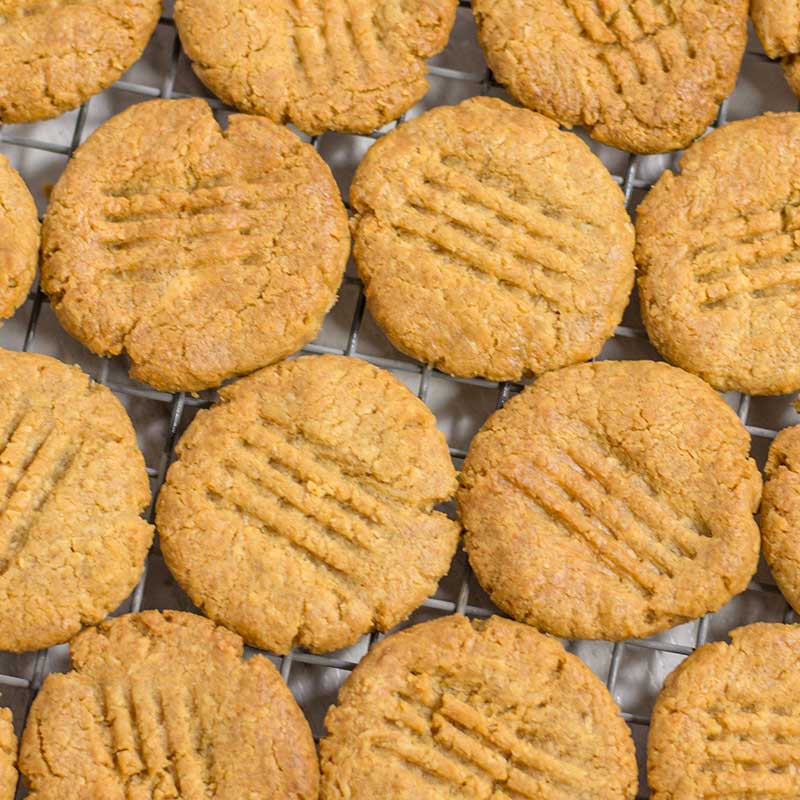 Natural Oily Peanut Butter makes a great ingredient in low-carb biscuits and cookies. Especially when it's combined with the extra fat of eggs, almond meal.
That's how we came about these Peanut Butter Keto Cookies.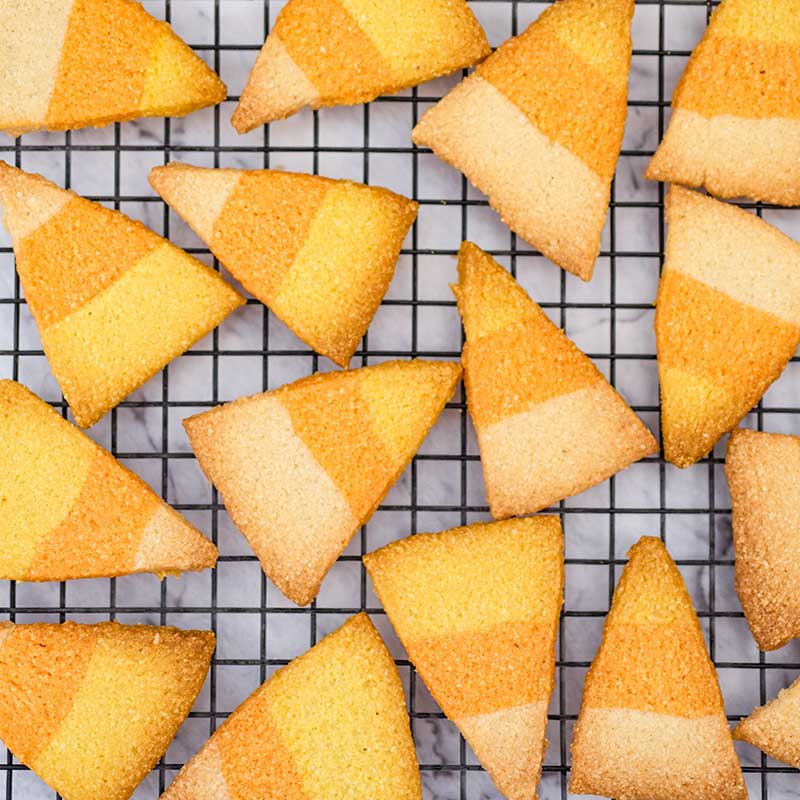 This take on the vanilla shortbread cookies is perfect for festive occasions.
With a marshmallow flavor added these keto cookies are another flavor in their own right.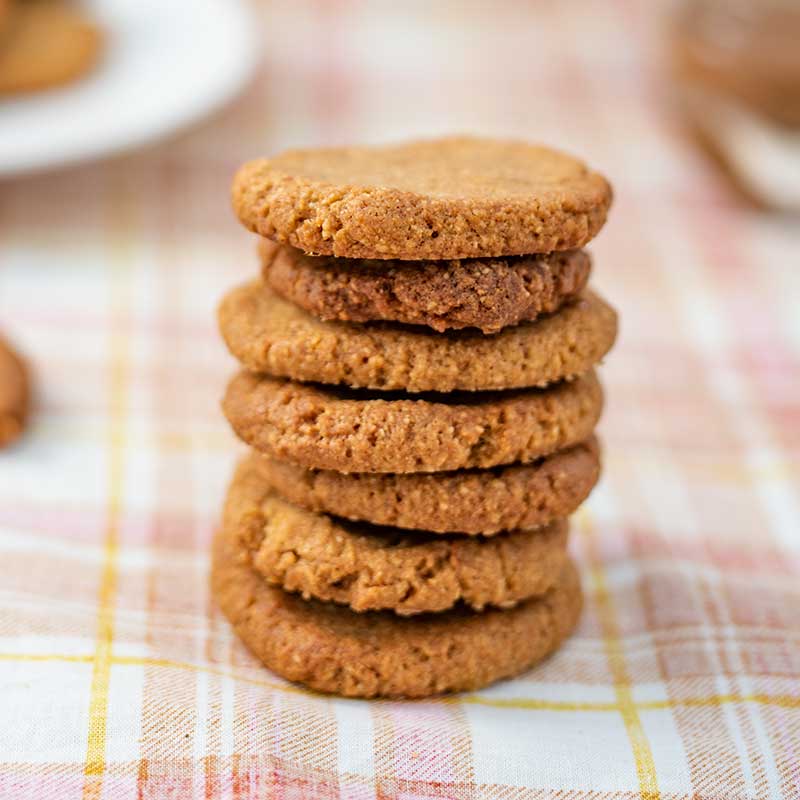 These Keto Pumpkin Spice cookies are something for the low-carber who like crunchy buttery cookie with slight spice to them.
We make these in bulk for the week and refrigerate perfect if guests arrive.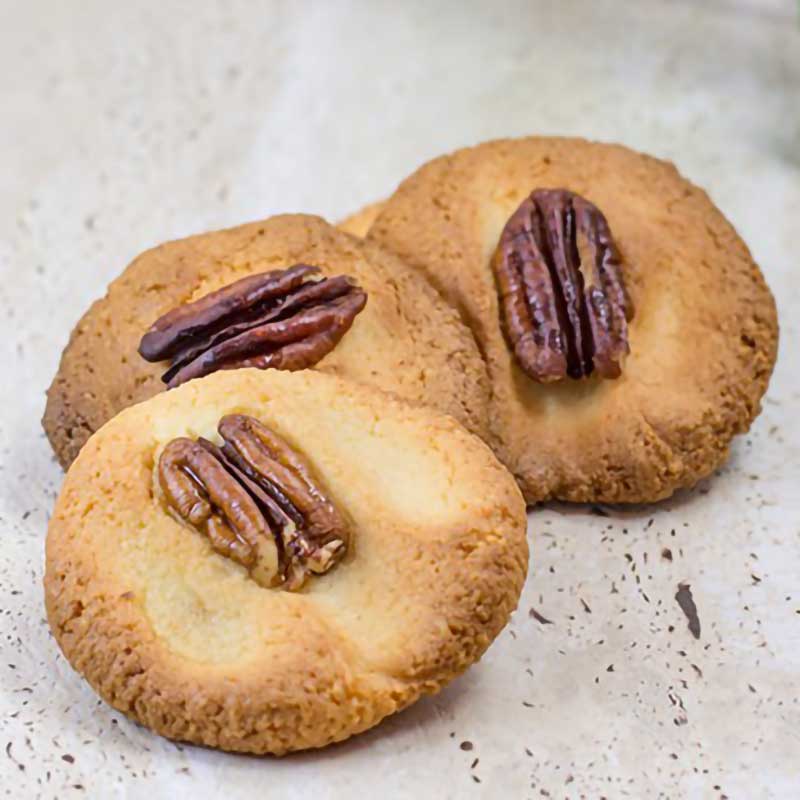 Utilizing our delicious Shortbread Keto Cookies recipe above you can make a fancy pecan version.
They're also gluten-free cookies, and your paleo friends will love them too!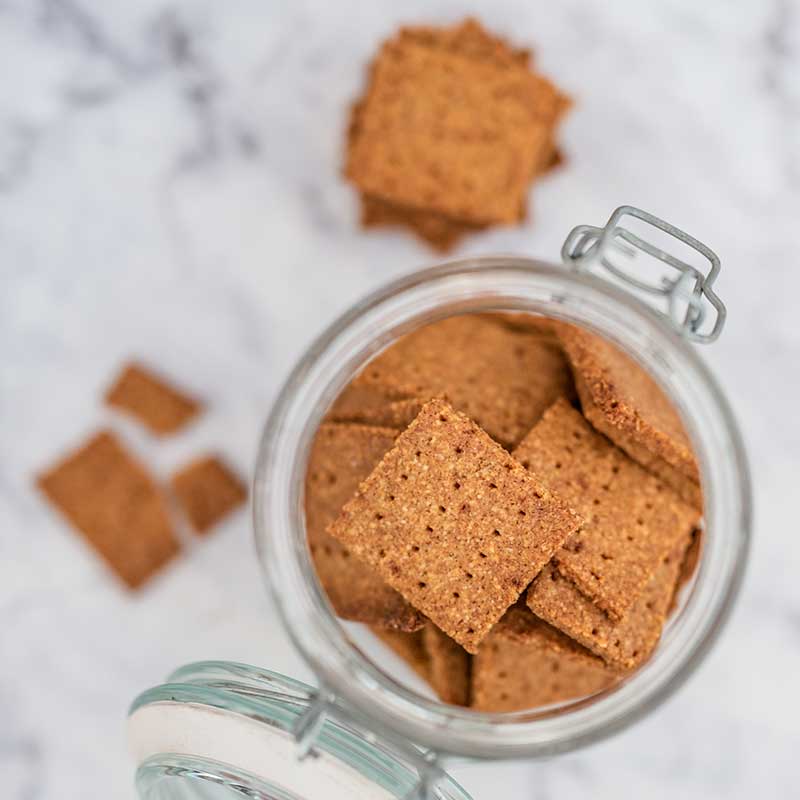 If you like cinnamon you'll love this Ket o Graham Crackers Recipe.
Made with all very healthy ingredients these crackers are so verstaile we even use them with our Keto Smores Recipe.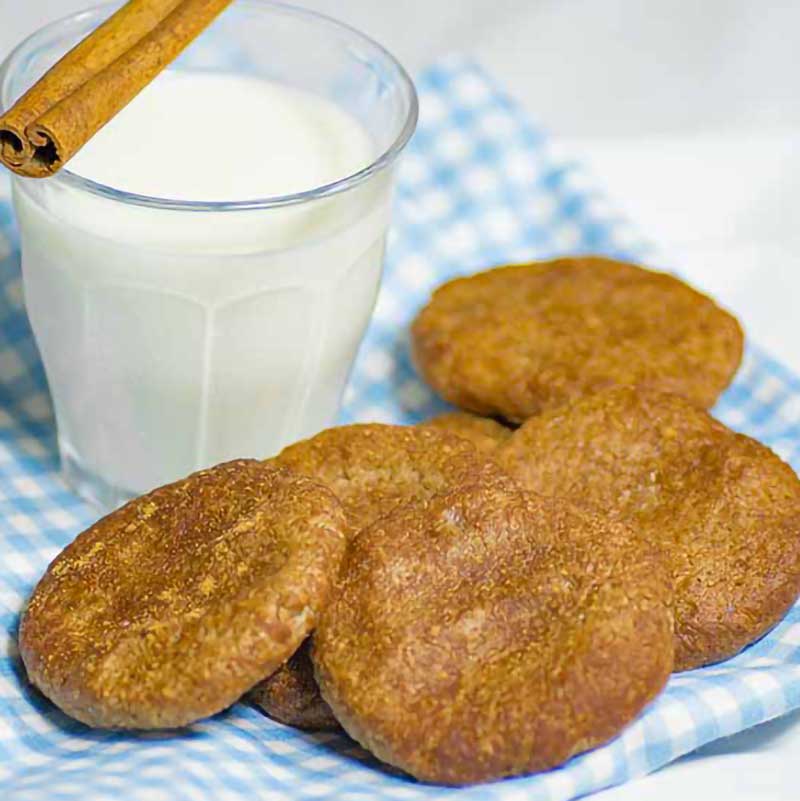 We couldn't publish our favorite Keto Cookies without including the iconic Snickerdoodle.
They're actually not that hard to make low carb, with walnut butter and almond meal amongst the other traditional snickerdoodle ingredients. Click the image to see how they're made.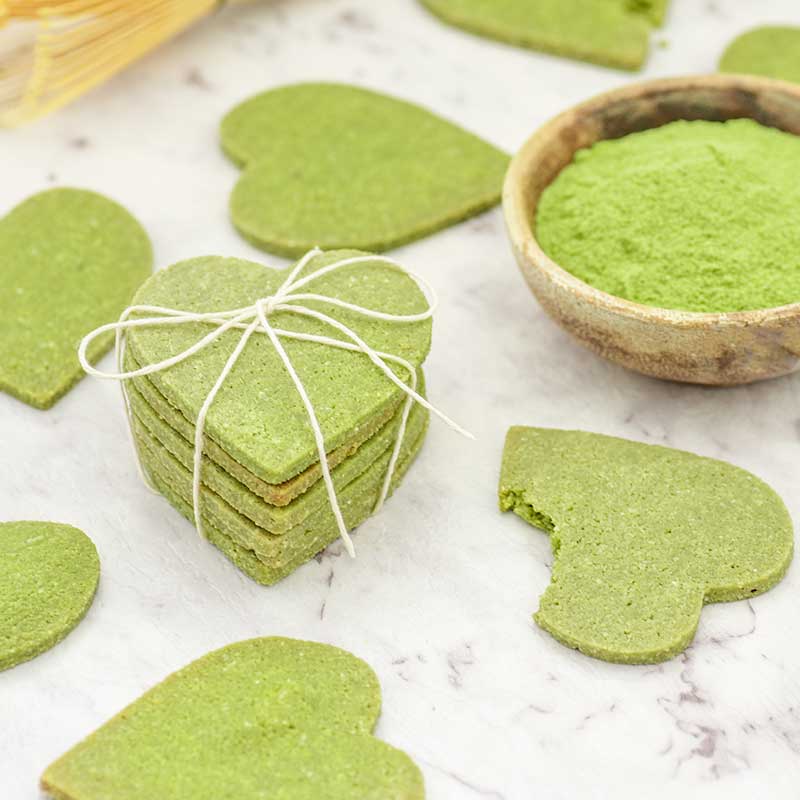 These Keto Matcha Cookies are loaded with fat burning and healthy ingredients.
Match is a superfood and at to that the power of MCT powder these Keto Matcha Cookies will give you energy to burn through stubborn fat.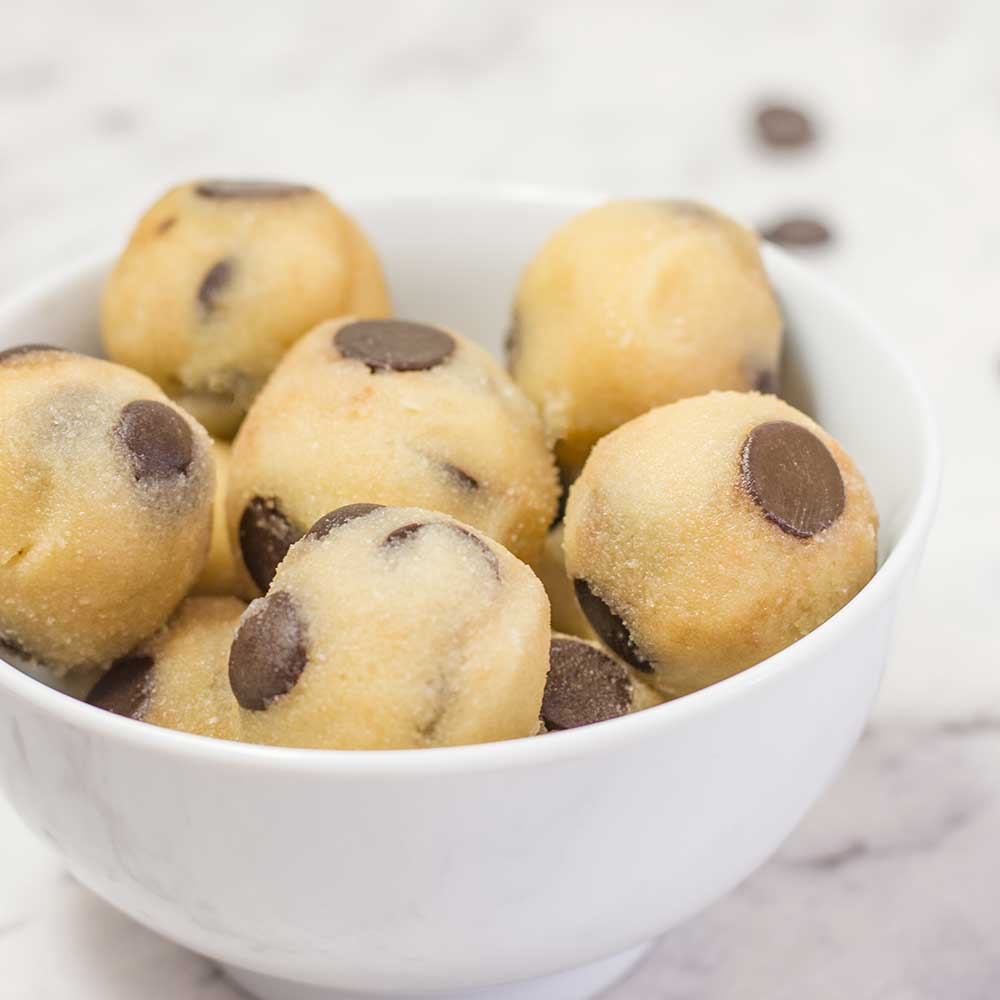 Ok so not technically a cookie but if you love making cookies most of you and your spoon in the Cookie Dough before.
This Keto Cookie Dough like our cookies is very low-carb and sugar-free.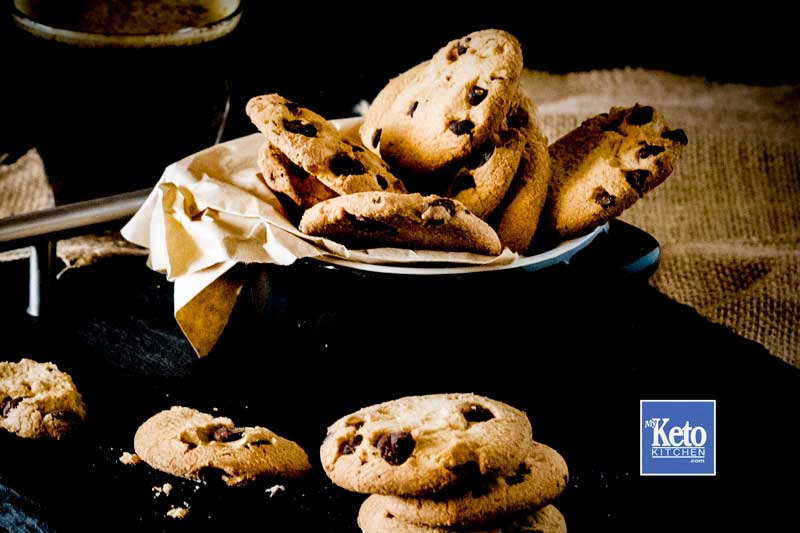 The Generic Chocolate Chip Biscuits from the supermarket was my all time favorite as a kid.
Chocolate Chip Cookies are a sweet biscuit so it's little wonder kids are drawn to them. We keep these cookies sweet by using a natural low carb sweetener instead of sugar and keto friendly flour keeps them low-carb
Keto Ginger Snap Cookies Recipe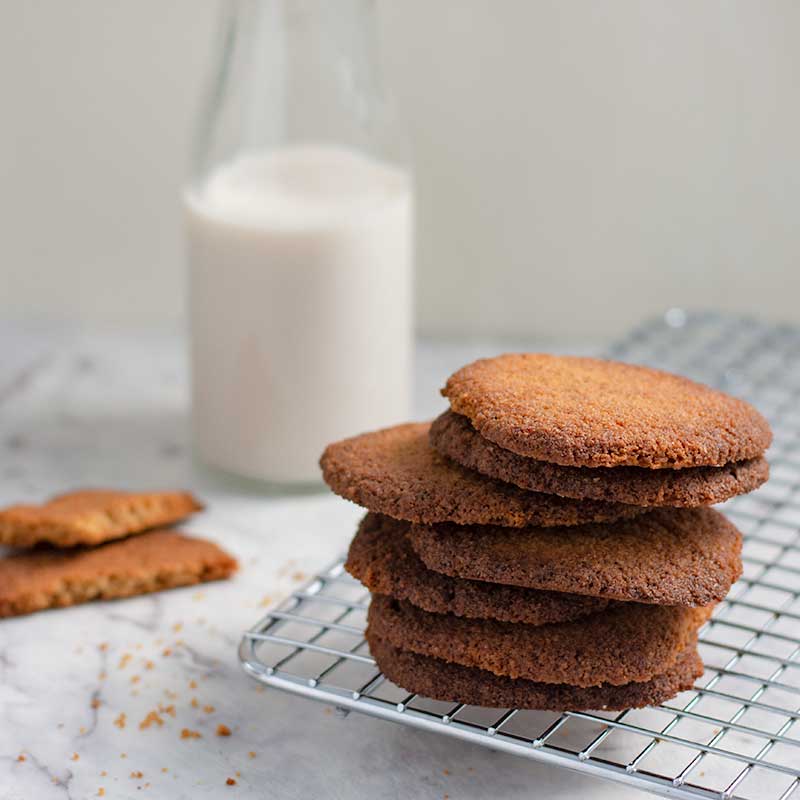 That feeling of a Ginger Snap Cookie filling your mouth with all of its delicious flavors is one we won't forget from childhood.
Now you can have it on your low-carb diet with this Keto ginger Snap recipe, yum!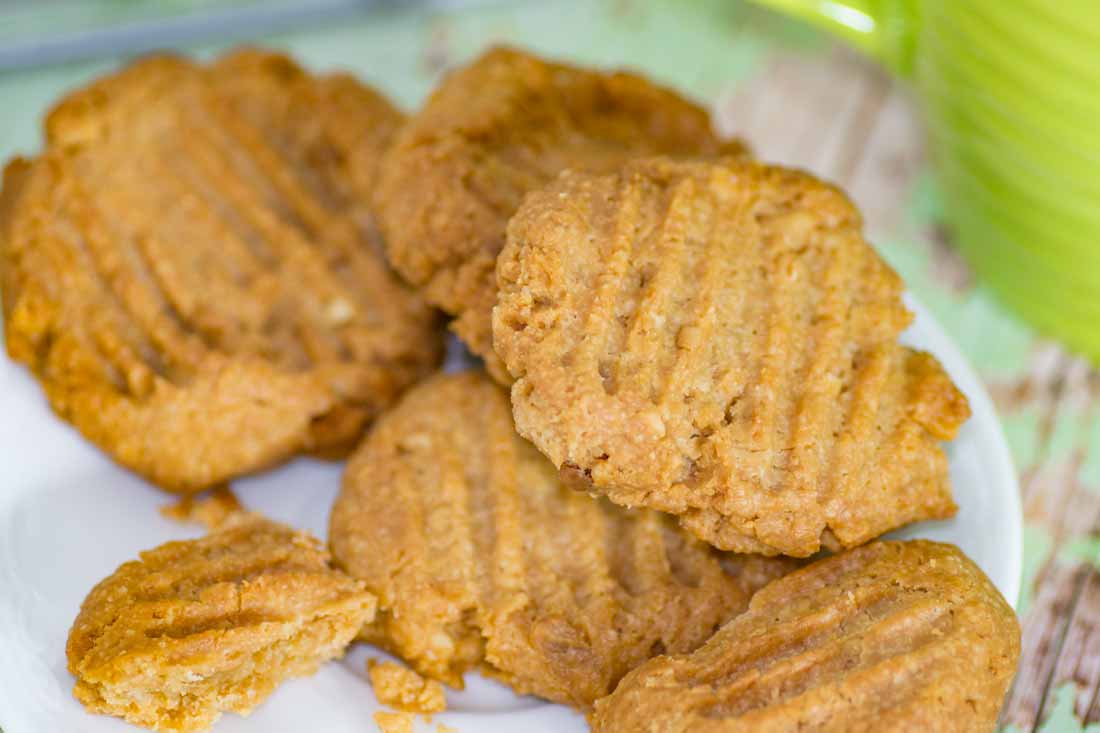 Macadamia Nuts are the fattiest, ketogenic nut that you can get your hands on. Macadamias make versatile nut butter and are a fantastic LCHF ingredient for making delicious low-carb cookies.
Macadamia Nuts are delicious and contain 76 grams of healthy fats with only 5 grams of net carbs per 100gram.
Low Carb Coconut Wafer Keto Cookies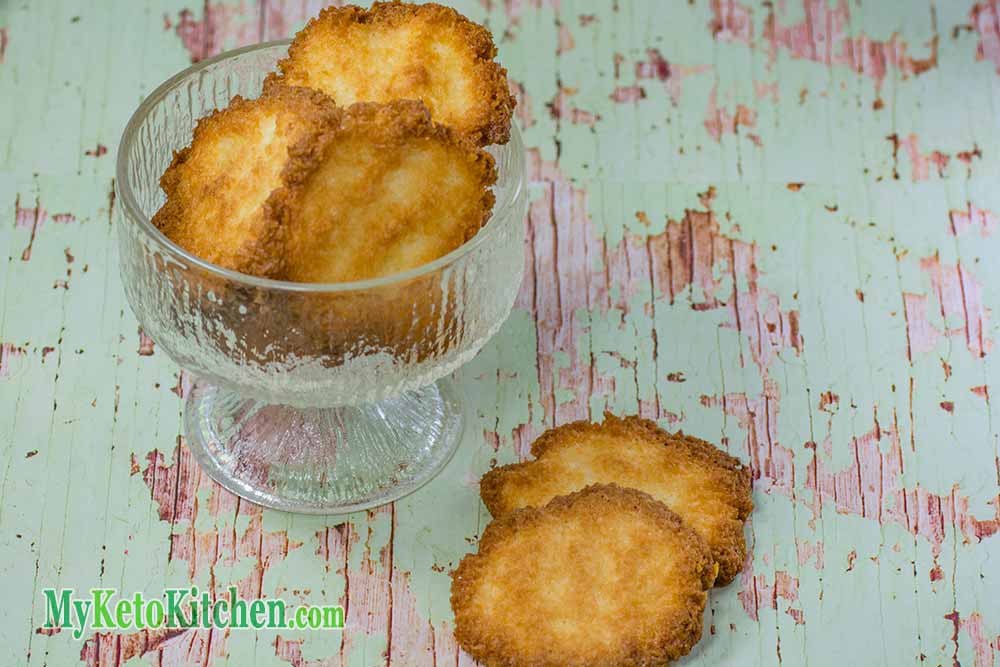 While these tasty wafer cookies make a great snack on their own, they're also a delicious accompaniment to our Dairy Free Low Carb Coconut Ice Cream or our Ketogenic Chocolate Ice Cream, delicious!
Not Just Keto But Gluten-Free Cookie Recipes Also
Not only are all of these recipes Keto but all of our cookies are gluten-free also.
What makes these gluten-free cookies?
Being a keto cooking site we don't use any flour at all, and that's where gluten comes from. So not only are our keto cookies gluten-free, but all of our baking recipes are gluten-free.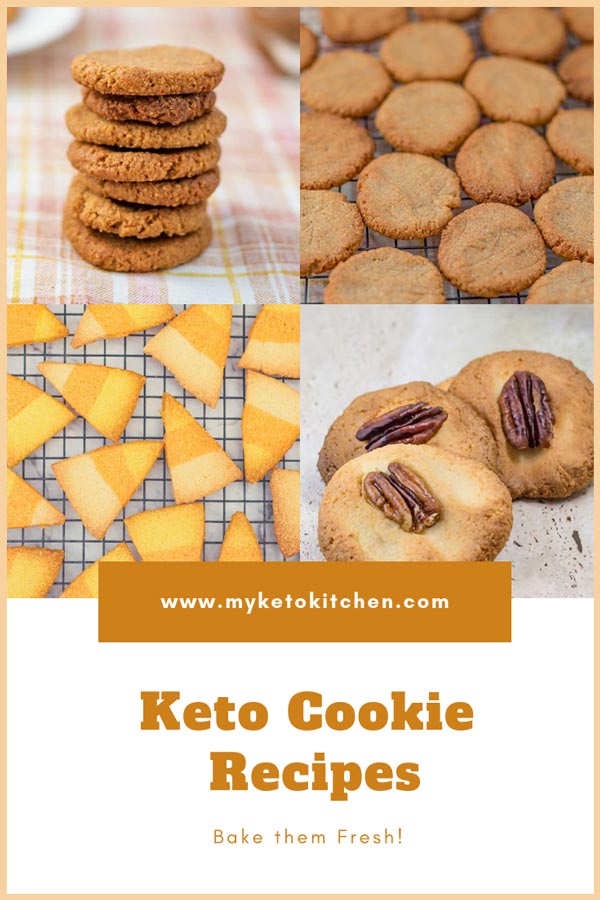 Go here for more delicious Keto baking recipes.
We hope you like our collection of Keto Cookies Recipes, stay tuned for more.