Need a handy low-carb snack when you need a tasty boost of energy? Then these keto cookies are perfect. Have them on hand when friends drop around for coffee, at work, or just when hunger strikes.
Keto Peanut Butter Cookies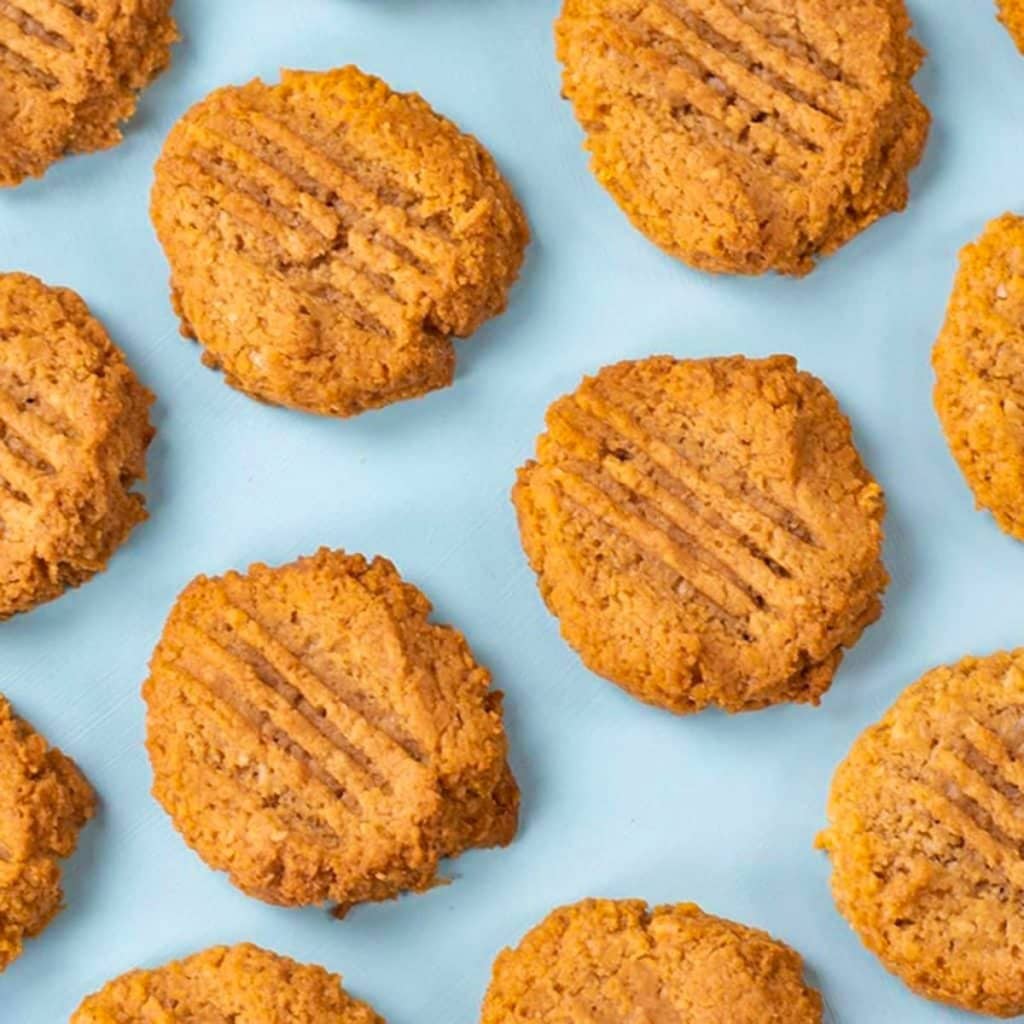 What makes this keto peanut butter cookie recipe stand out from the rest is the two extra ingredients that most home kitchens have sitting in the pantry. Vanilla and shredded coconut. Just that little tweak makes all the difference.
Keto Shortbread Cookies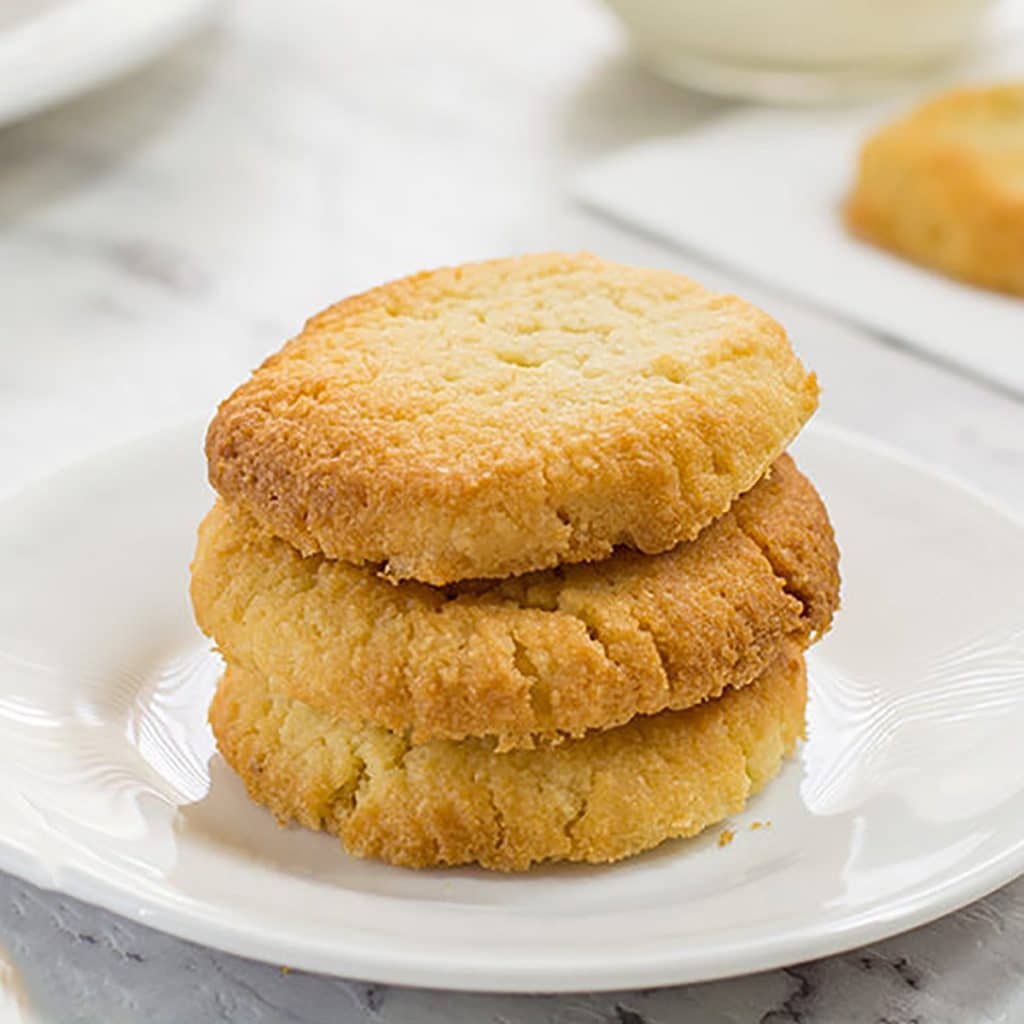 Not only is this keto shortbread cookie recipe delicious, but they also make the best crumbly base for no-bake pies and cheesecake recipes.
Keto Snickerdoodles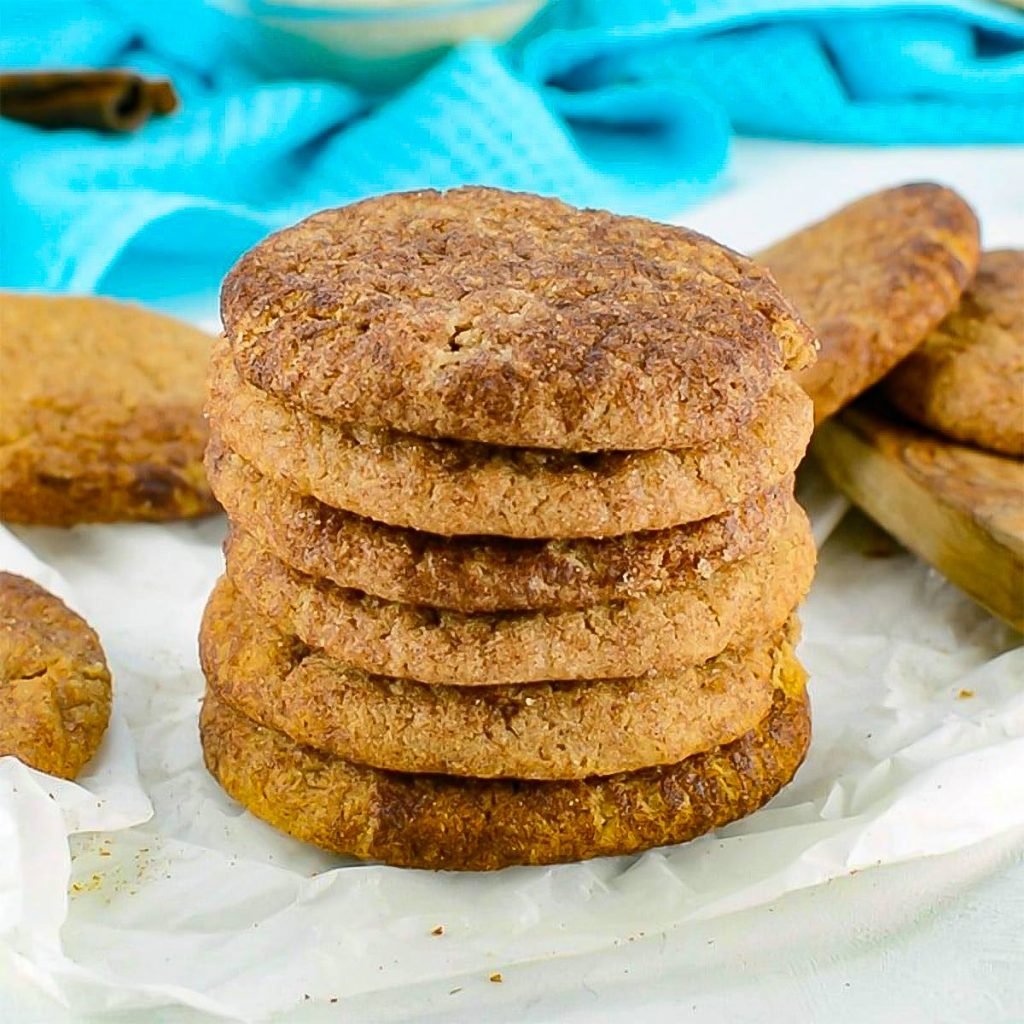 These Keto Snickerdoodles have all the classic flavors, crisp edges, and a soft, chewy center.
Keto Cookie Dough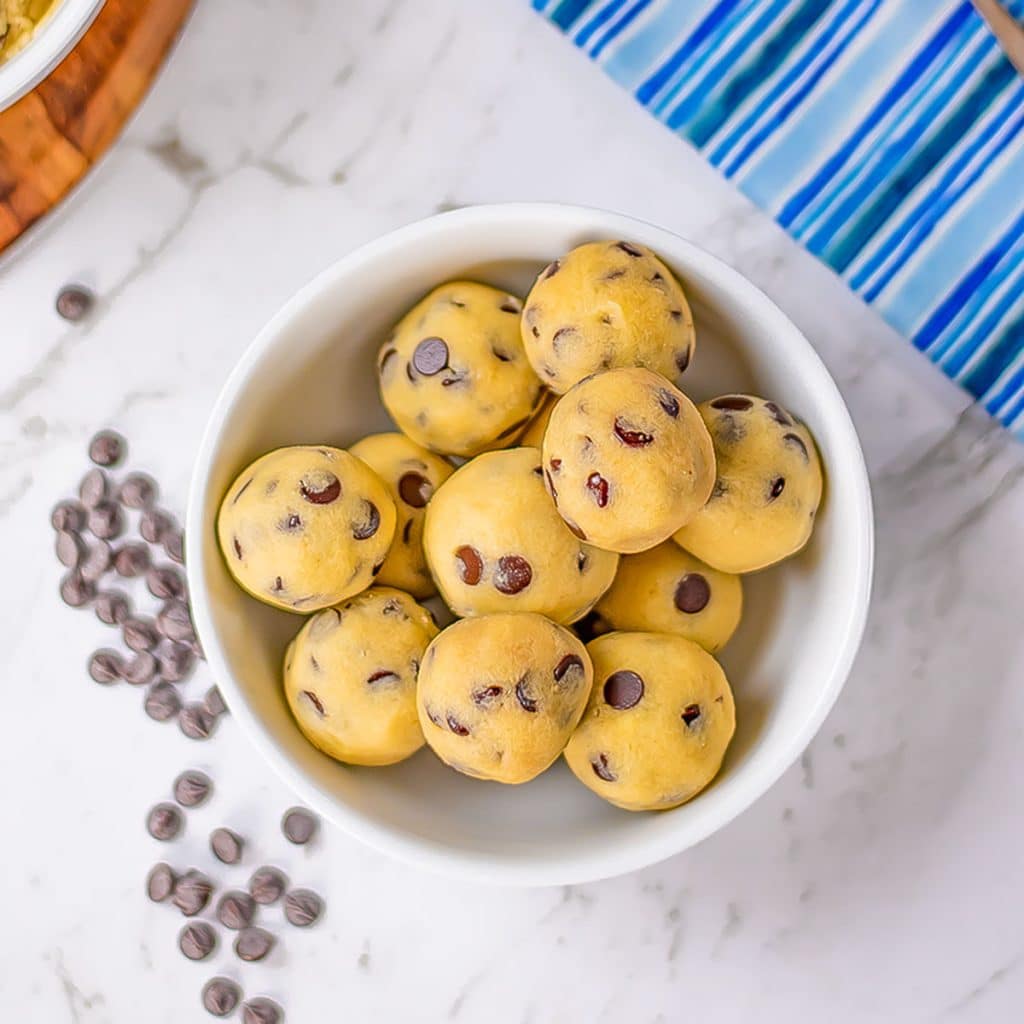 This delicious keto cookie dough recipe with chocolate chips is an easy no-bake recipe you can make at home in a pinch with just 1g net carbs.
Keto Pecan Cookies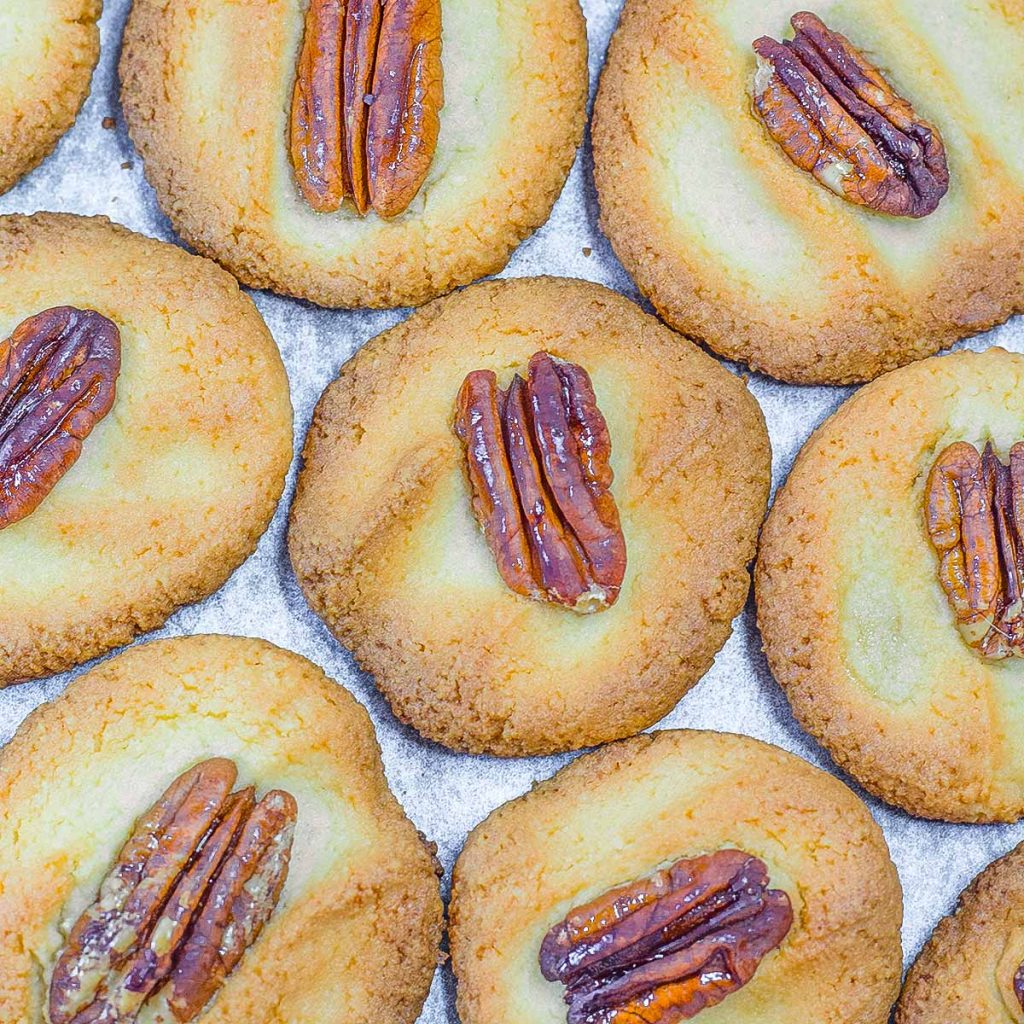 These scrumptious keto pecan cookies will make you happy they're one of the best low-carb cookies we've had yet.
Keto Pumpkin Spice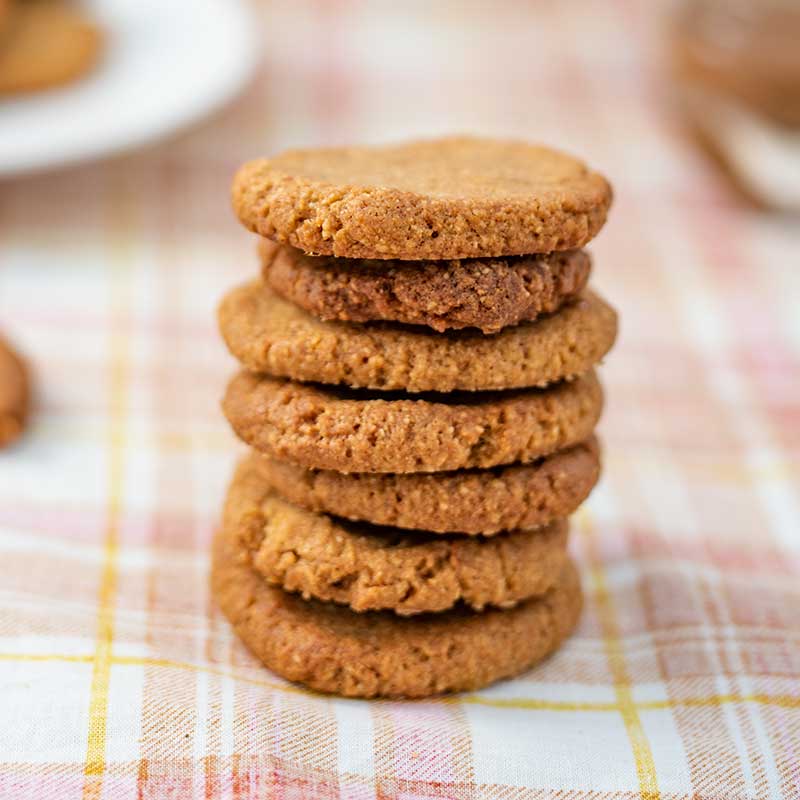 These keto pumpkin spice cookies are the perfect anytime snack. These cookies are Crunchy, buttery, and loaded with cinnamon, nutmeg, allspice, cloves, and ginger.
Keto Chocolate Chip Cookies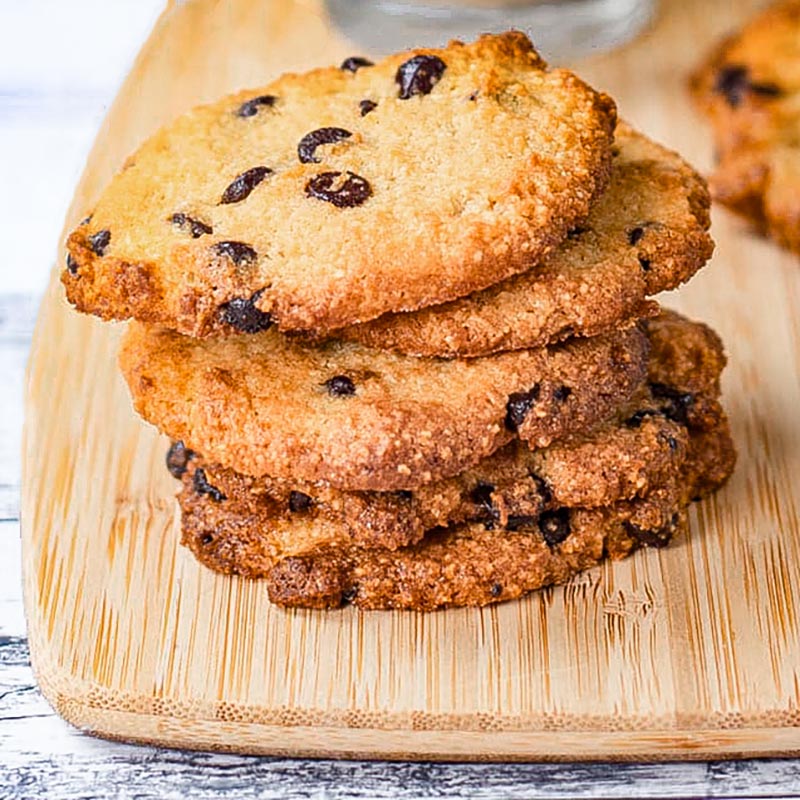 These keto chocolate chip cookies are low-carb, gluten-free, and super tasty, a great low-carb snack when hunger strikes.
Keto Candy Corn Cookies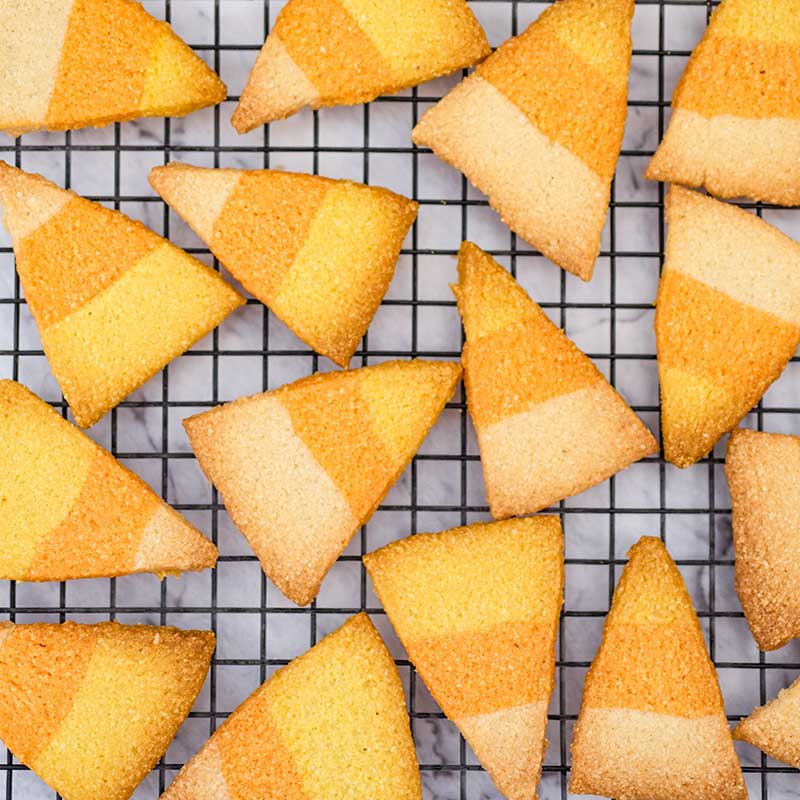 Our keto candy corn cookies are a cute twist on our delicious Vanilla Shortbread. These brightly colored, sugar-free cookies are perfect for festivities.
Keto Ginger Snaps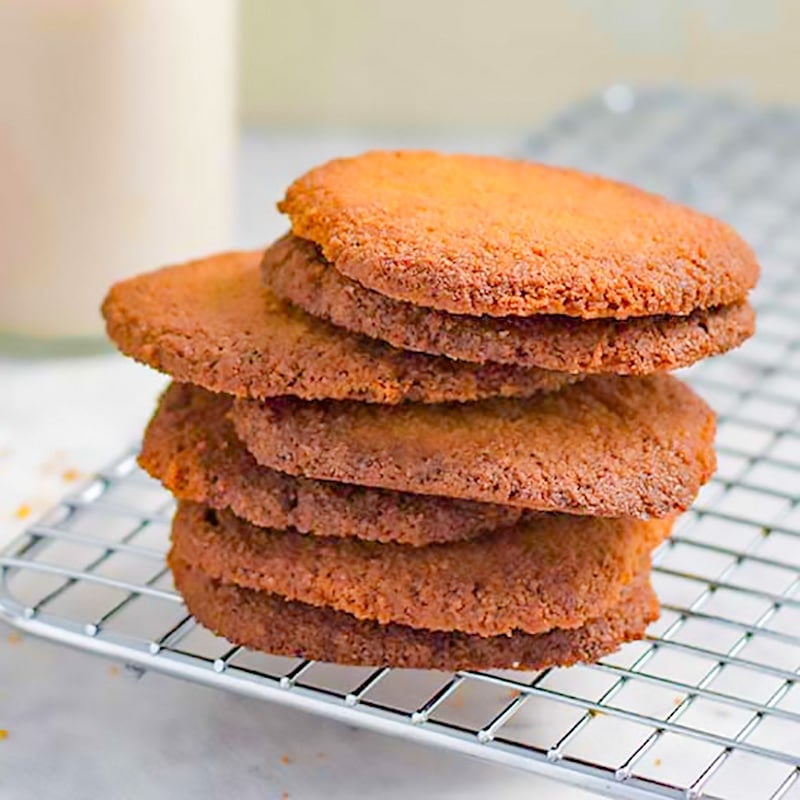 These amazing keto ginger snap cookies are delicious! They are thin, crispy, and have the perfect balance of ginger, spice, and sweetness.
Keto Macadamia Nut Cookies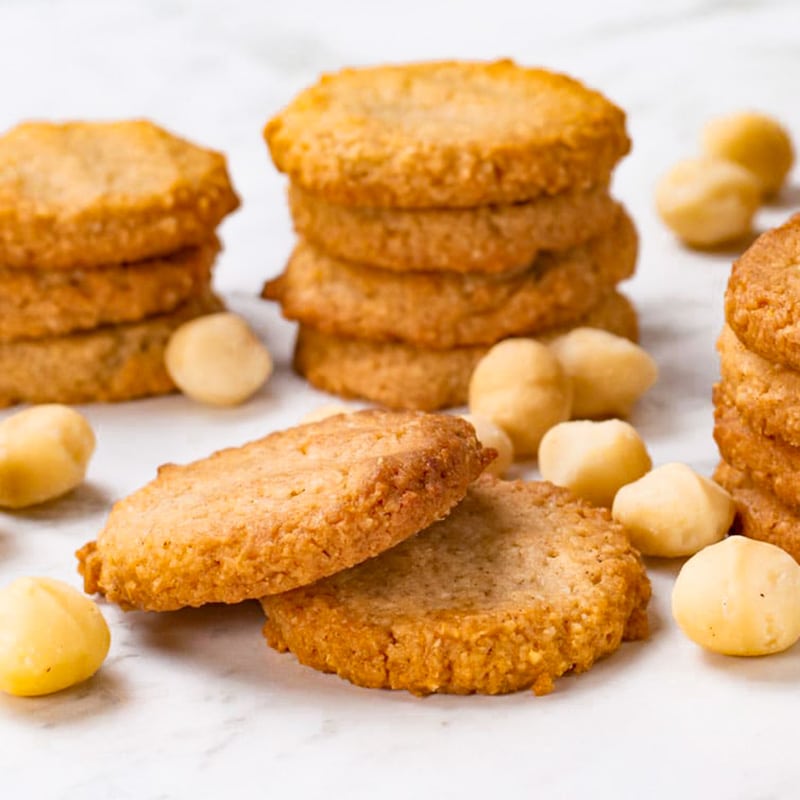 These keto macadamia cookies are an easy snack to make in bulk. Keep them on hand with your morning coffee or when on the run.