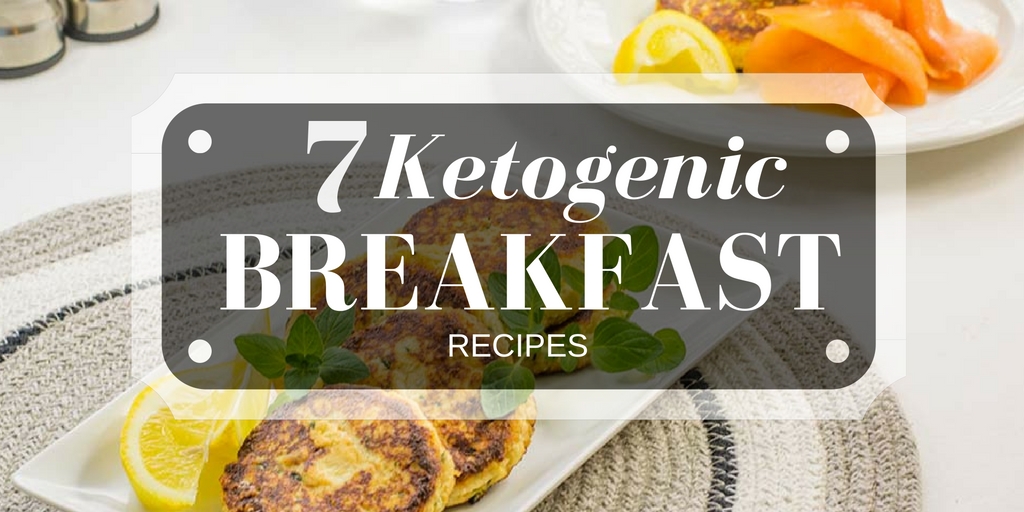 Lately we've been paying attention to getting more ketogenic breakfast recipes out, as a lot of people have been asking "what can I eat that is a LCHF Breakfast that isn't just fried eggs and bacon."
Our Best Ketogenic Breakfast Recipes Ideas
We put our heads together and came up with the 7 Delicious Low Carb, Ketogenic Breakfast Recipes Ideas for your Keto Diet.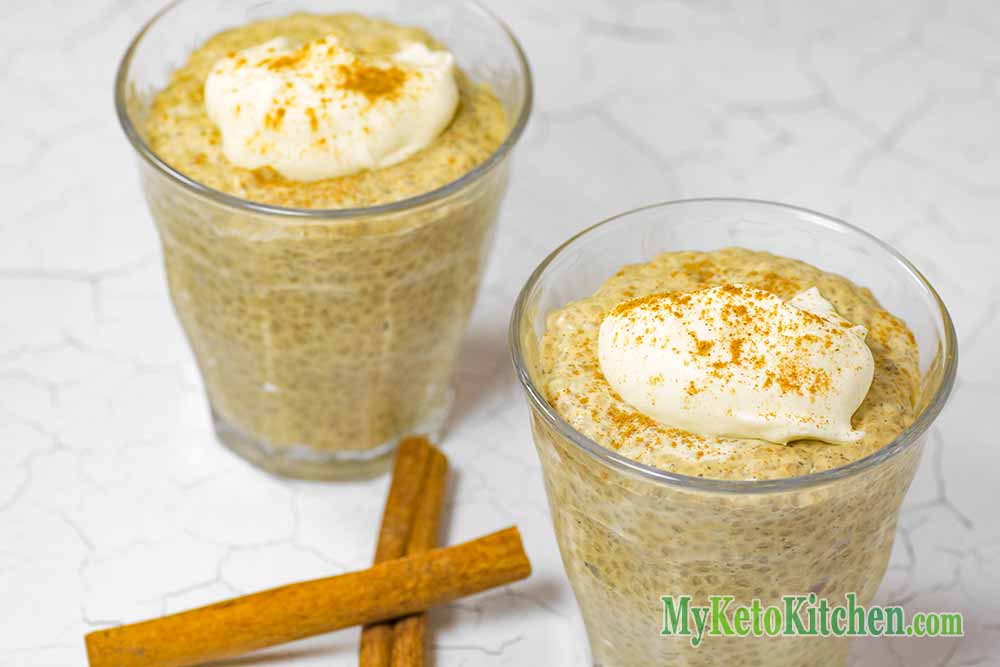 This low carb chia pudding recipe is not only delicious and filling, its loaded with fiber, a great balance of omega-3 fatty acids and a moderate amount of protein. Along with other vitamins and minerals, this delicious ketogenic breakfast is the perfect nutritional start to the day.
What a simple idea for a low carb ketogenic breakfast muffin. Just replace the bread with delicious Portabella mushrooms and you have a nutritional powerhouse to start. Portabella Mushrooms are loaded with good stuff and are one of the only natural sources of Vitamin D, as well as Copper and Selenium.
---
Selenium, by the way, helps produce thyroid hormones, so consuming them along with other vegetables in a keto diet will debunk anything the naysayers have to say about keto and sluggish thyroid.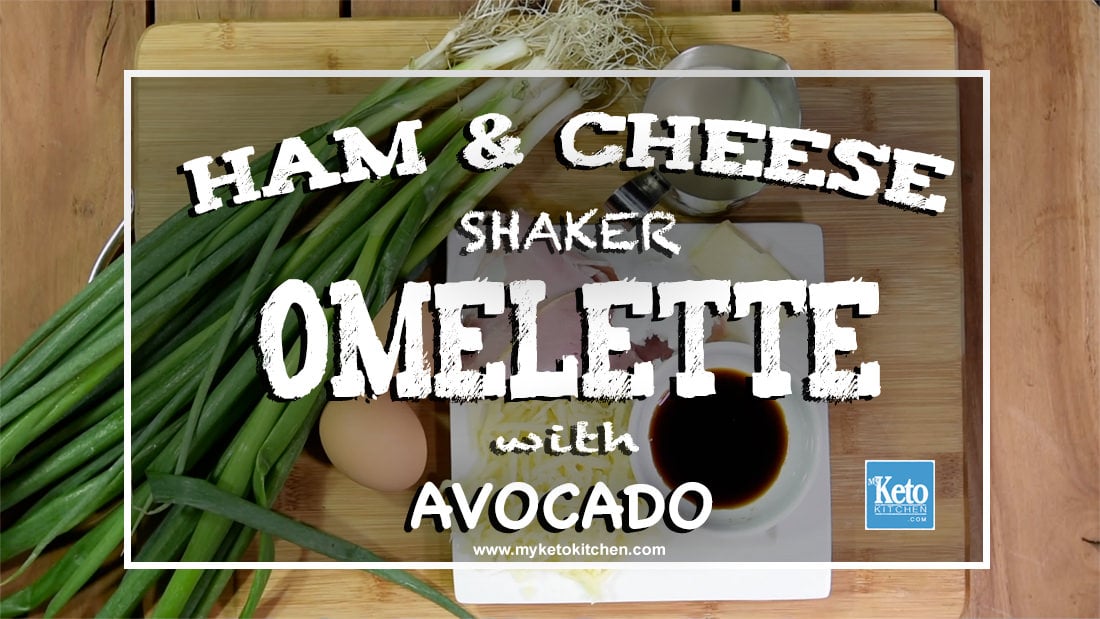 This low carb ketogenic breakfast recipe is pretty easy and has that Delicious Taste of Asia mixed in. Everyone knows what a Nutritional Powerhouse Eggs are, but it's not until most people move to a healthy LCHF diet that they recognize that most of an egg's nutrition is in the yolk, with all those BCAA's and nutrients the popular saying should be "an egg a day keeps the Doctor away."

These easy Bacon and Sour Cream Muffins are one of our favorite Ketogenic Breakfast Ideas, we can make a batch and keep them in the refrigerator for days. You don't have to only eat them as a Low Carb Breakfast, they make a great LCHF Keto Snack to have on hand.
With 31grams of fat, 13grams of Protein and only 4grams of net carbs, one in the morning with coffee will give you ample energy to get you started.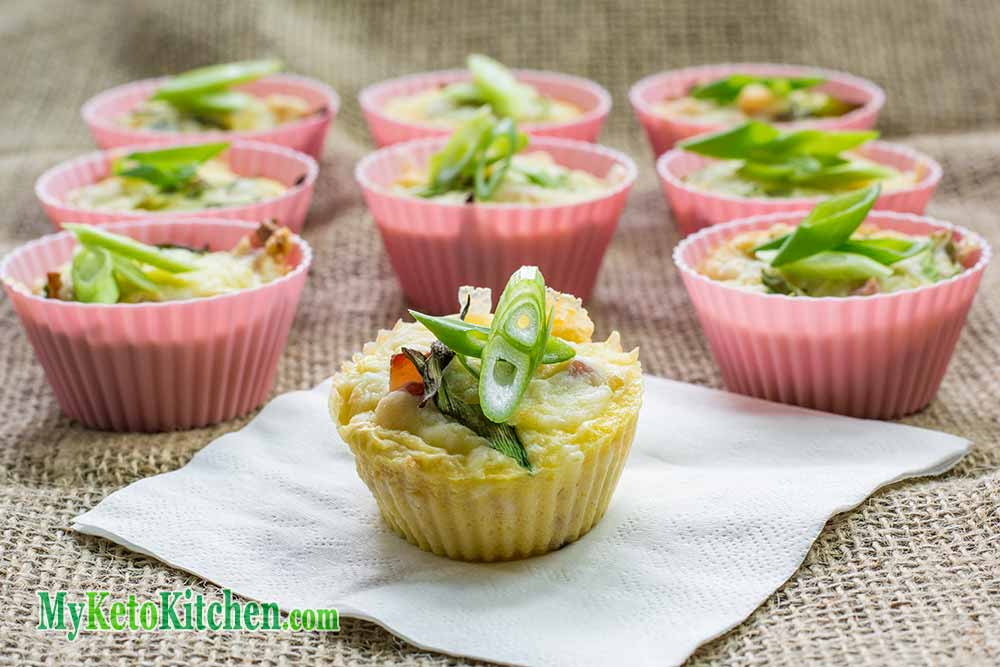 Well we already mentioned how great eggs are, but we should have also pointed out how versatile they are for keto breakfast recipes. These Cheese and Bacon Egg Muffins are great to cook up for the family or even to have for lunch, simply mix them up, pour into the silicon cupcake moulds and bake.

We know everybody misses their morning toast or bagel for breakfast, but these Delicious Low Carb Ketogenic Cheese and Bacon rolls ought to cure what ails you! They go fantastic with an egg or just butter alone not only that they're packed with fiber and are easy to cook in the oven.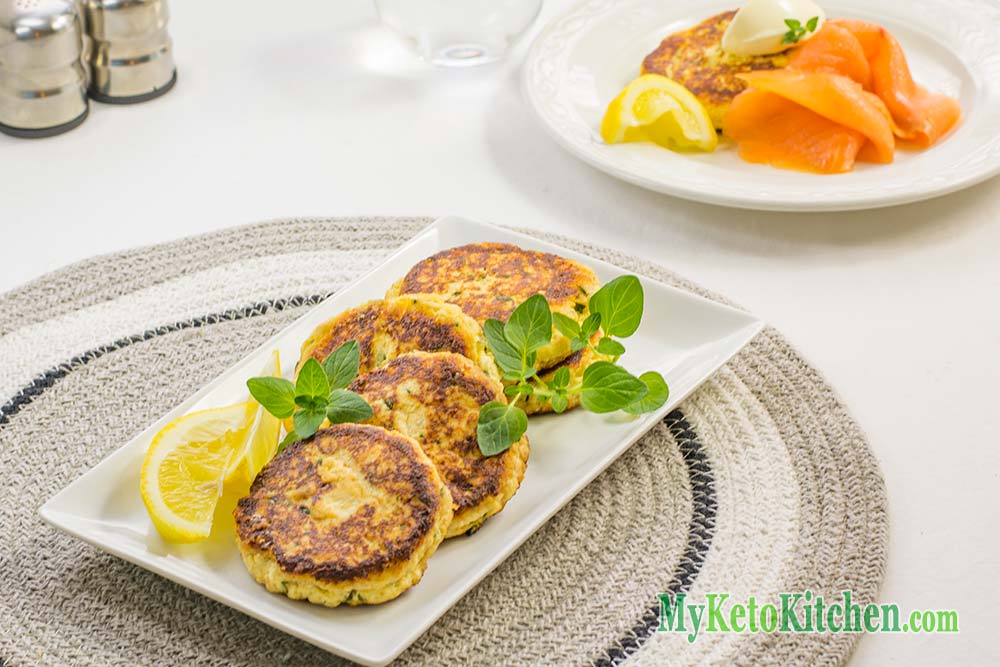 Quick, tasty and nutritious is the best way to describe these Keto Breakfast treats. With all the natural goodness of eggs and olive oil these Low Carb Ricotta Cheese Fritters will certainly get you to a roaring start to the day. Mix them up and serve them up to the family.