We make a lot of keto egg recipes because eggs are a low-carb, healthy fat superfood that is affordable and easily accessible.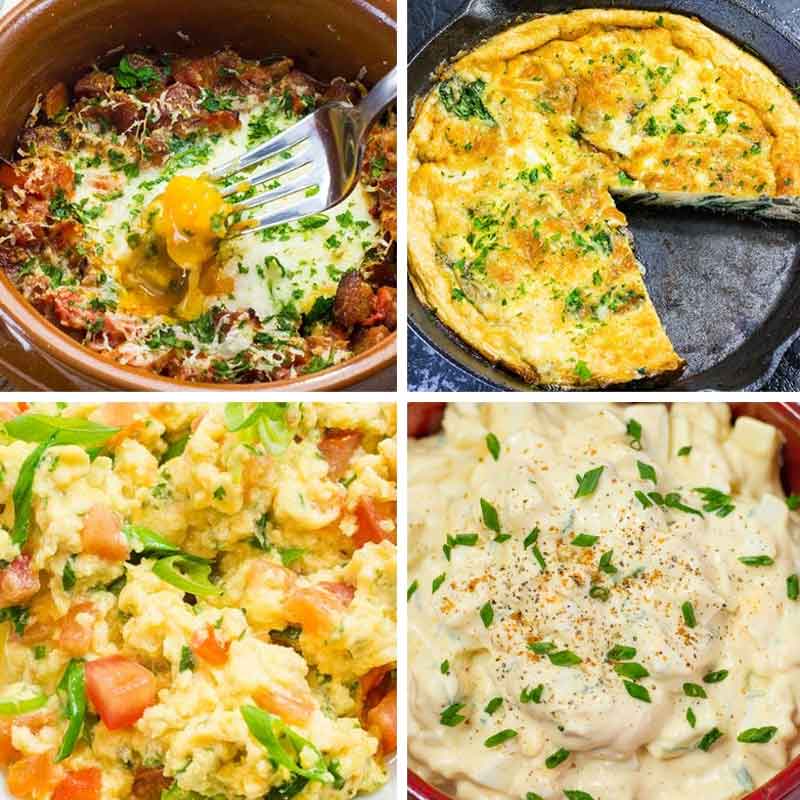 Eggs are so healthy that they have all of the essential amino acids plus 9 more nonessential amino acids plus the healthy fats that the keto diet relies on.

Our Best Keto Egg Recipes
If you want to jump straight to the recipe page just use the keto egg recipe links above alternatively follow the images and links below.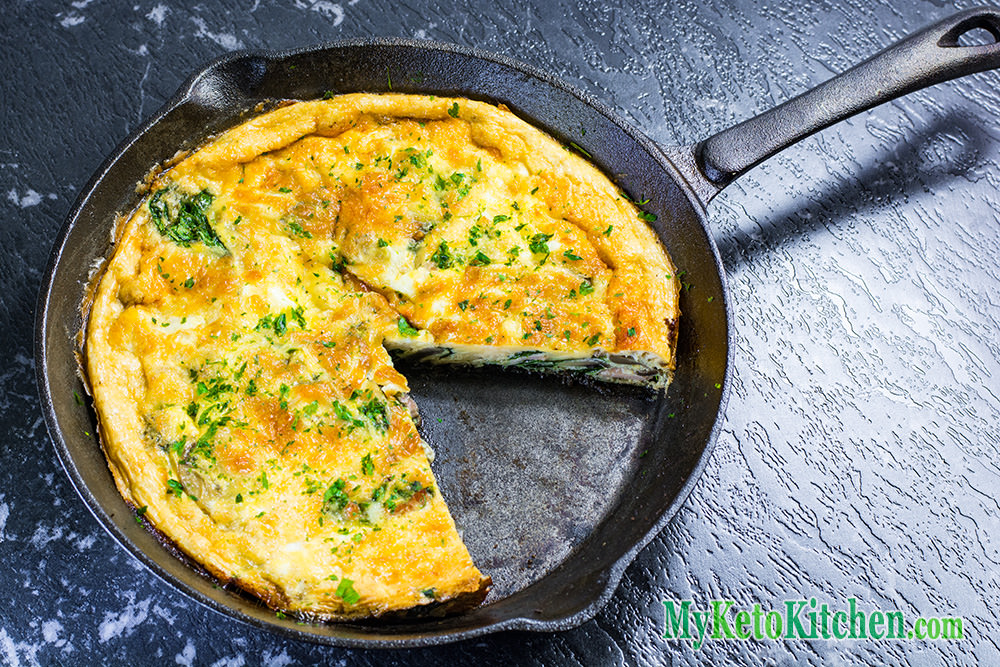 One of our favorite "one pan" keto egg recipes.
Loaded with nutrients and very filling.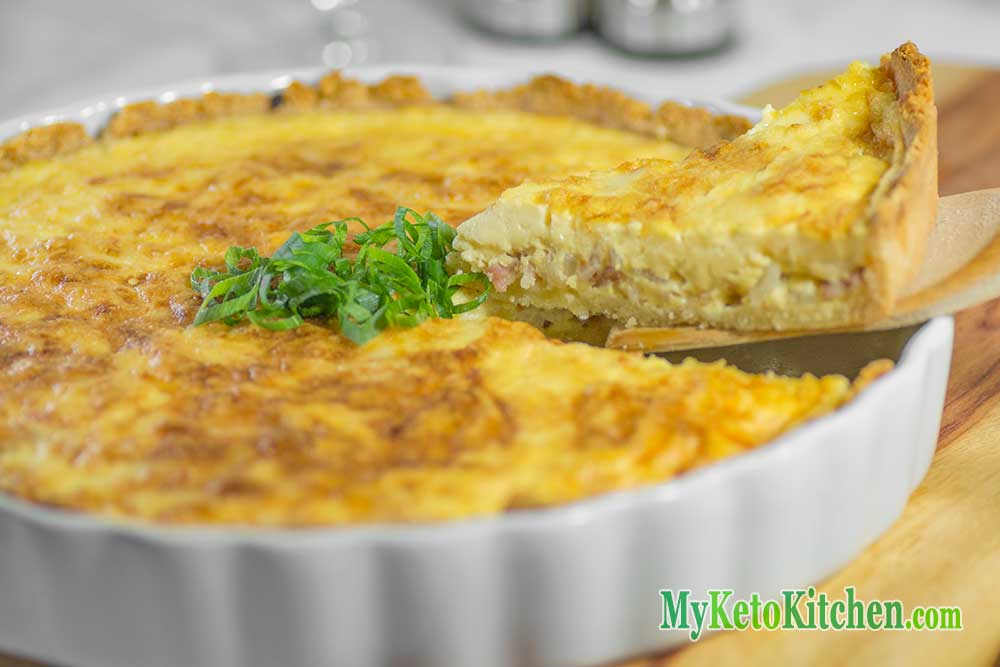 Another "one pan" keto egg recipe is this delicious quiche.
Make this ahead of time for guests who'll be amazed that it's low-carb.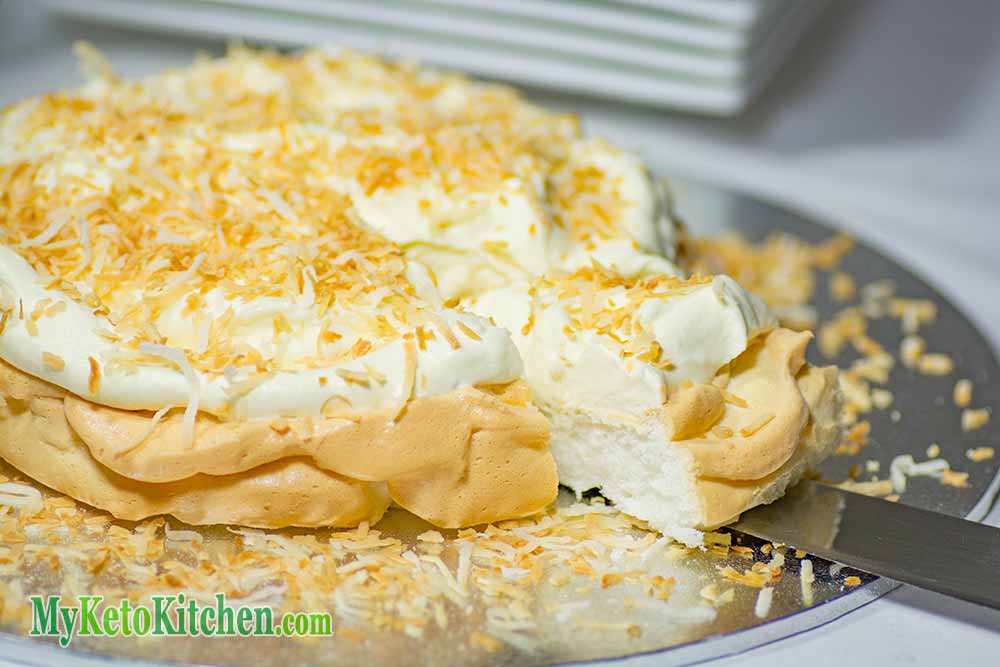 Pavlova is loved by many here and abroad.
Usually, it's a very high sugar dessert but we keep our low-carb and keto with some special natural sweeteners.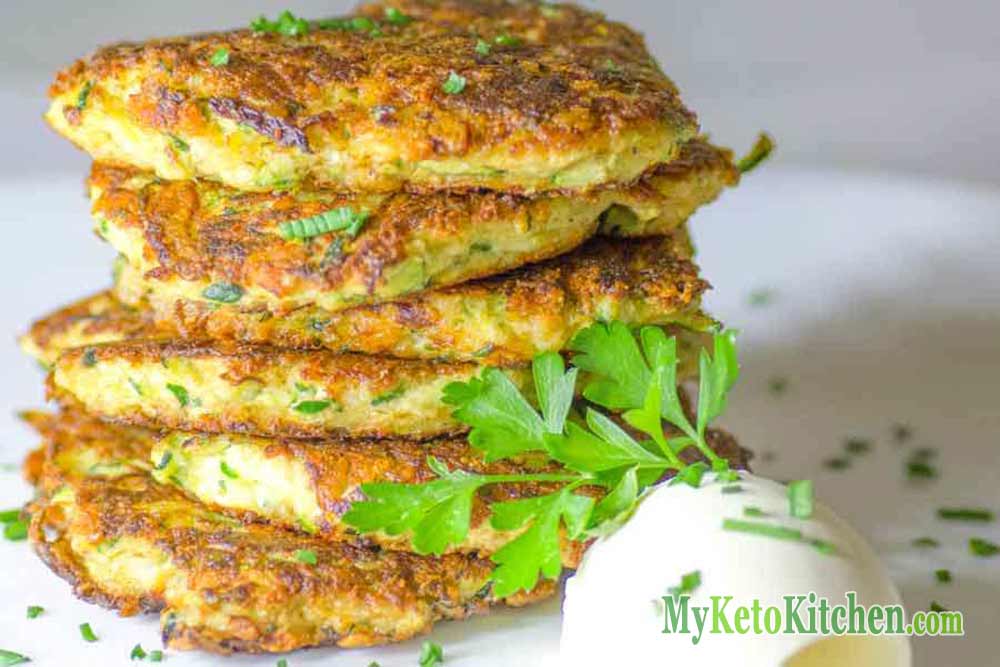 Keto egg zucchini fritters are a delicious and healthy low-carb meal.
Mix a batch and serve them hot straight from the pan.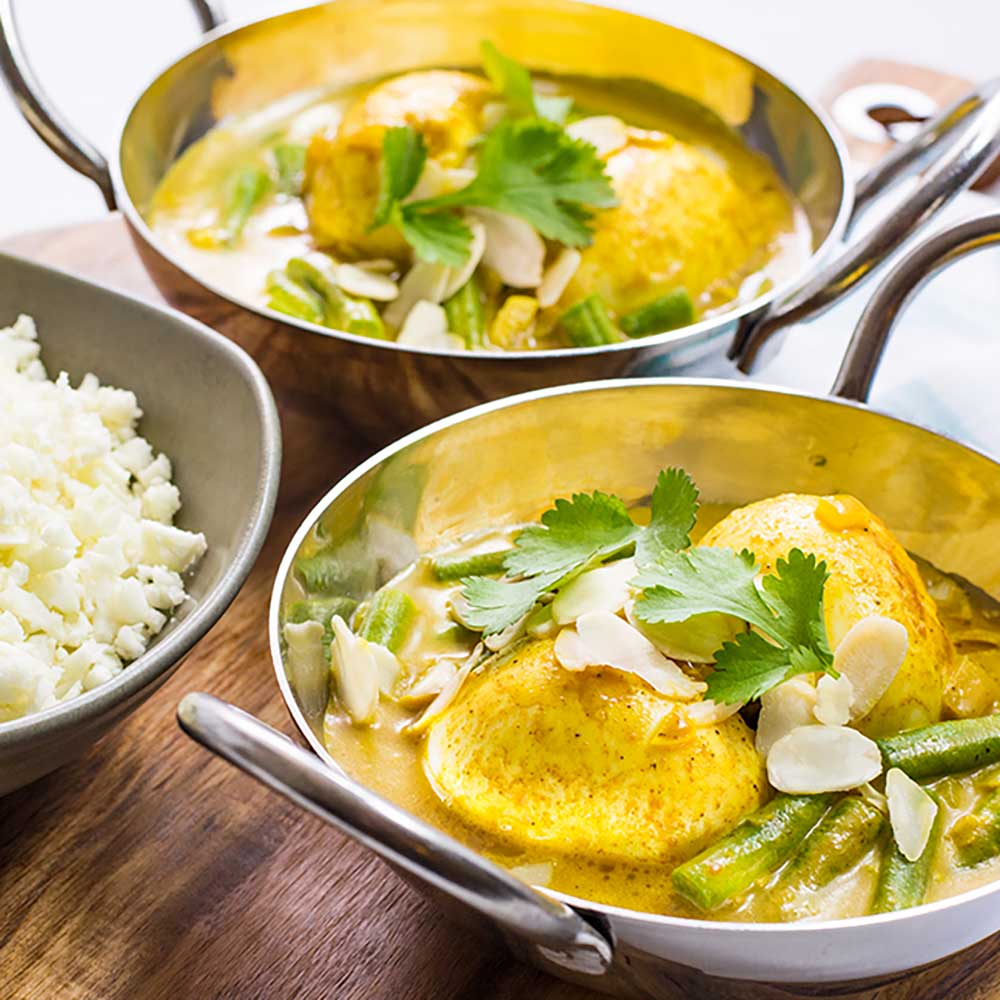 A touch of Indian spice this keto egg recipe is full-flavored and very aromatic.
Be warned the aroma will have your stomach grumbling before it's ready to eat.
Keto Mushroom and Bacon Omelet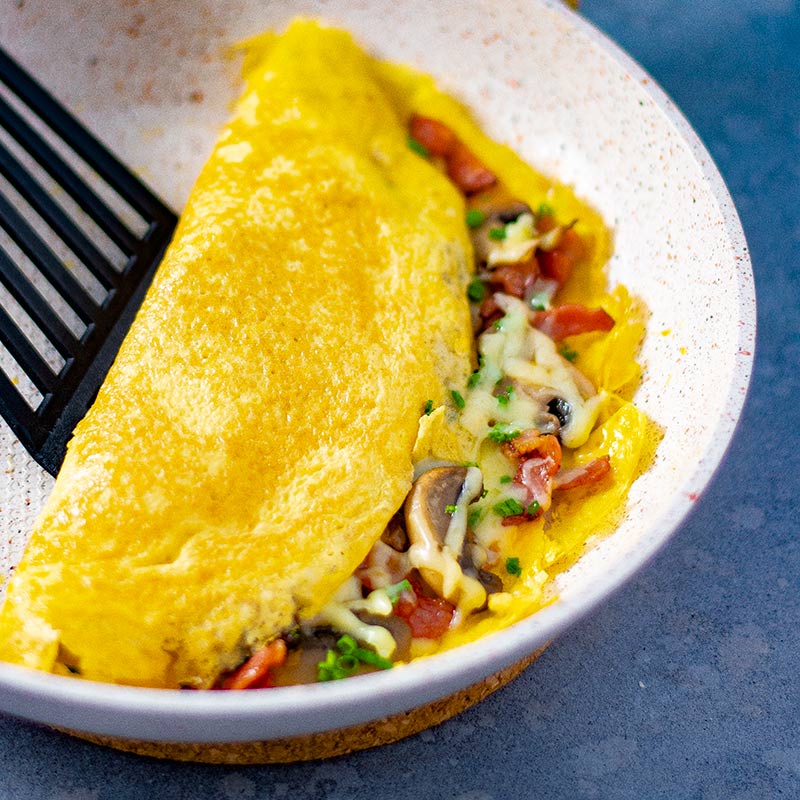 This Keto mushroom and bacon omelet is a simple and healthy breakfast that you can make at home in a pinch.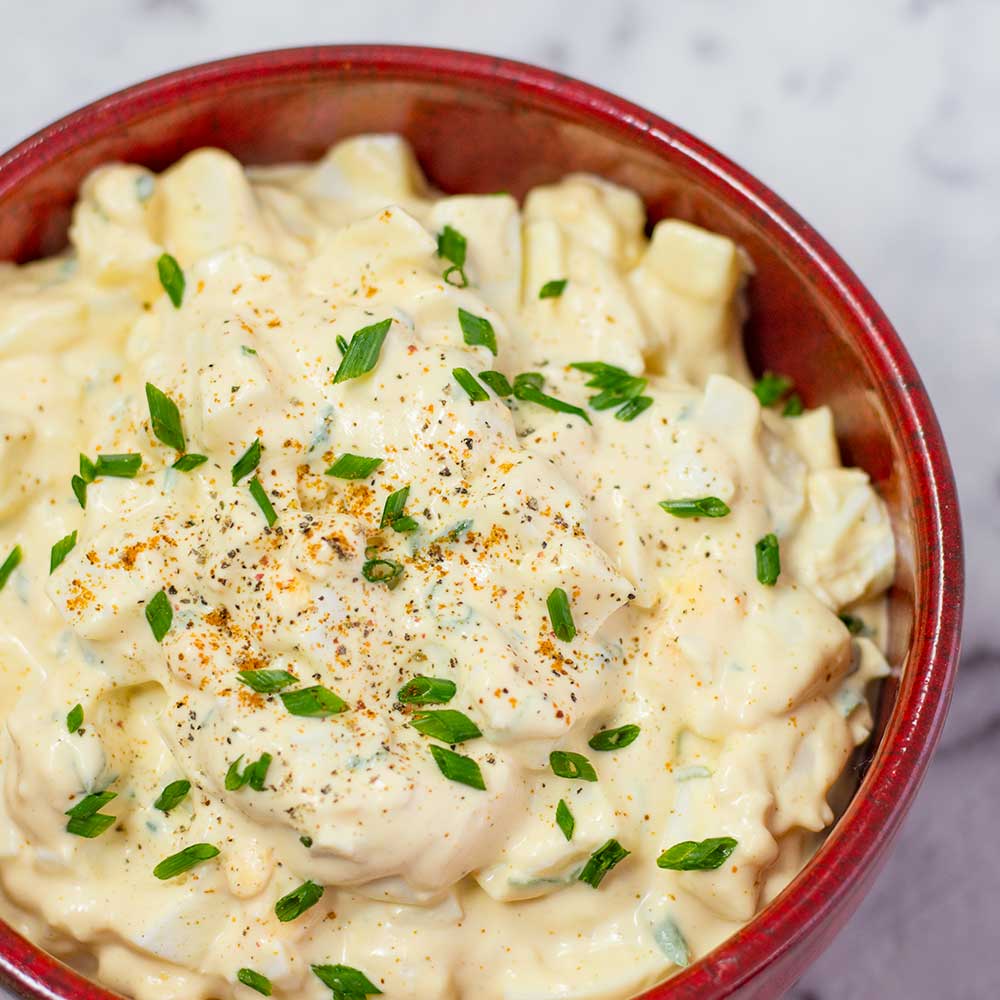 Easy to make and handy to keep on hand.
Who doesn't love egg salad, well it's very easy to make low-carb and keto-friendly.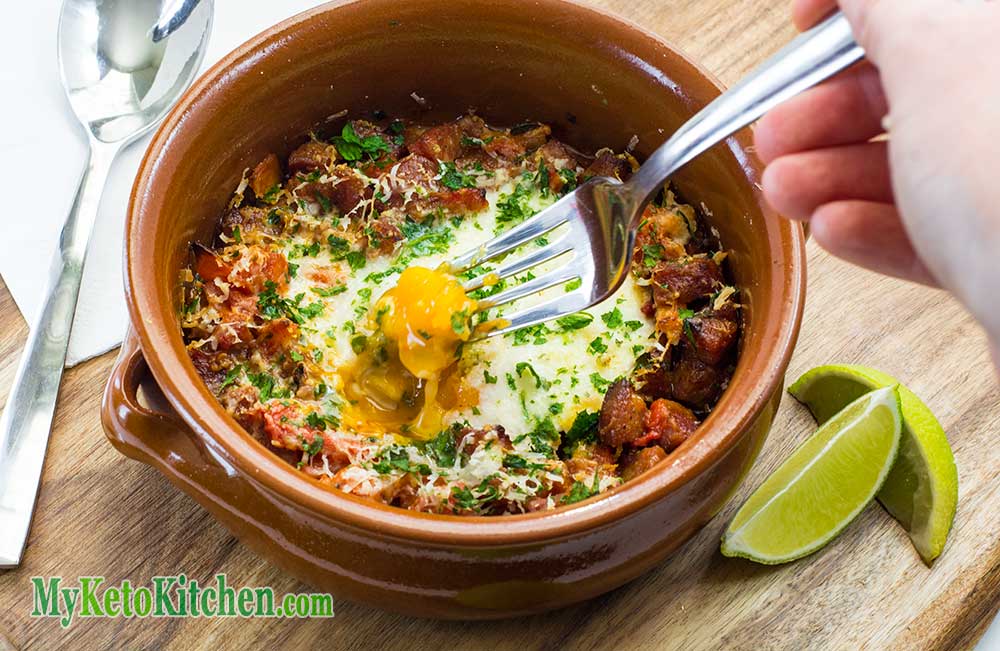 Check out all the flavors and ingredients in this keto Spanish egg recipe.
It's surprisingly very easy to make.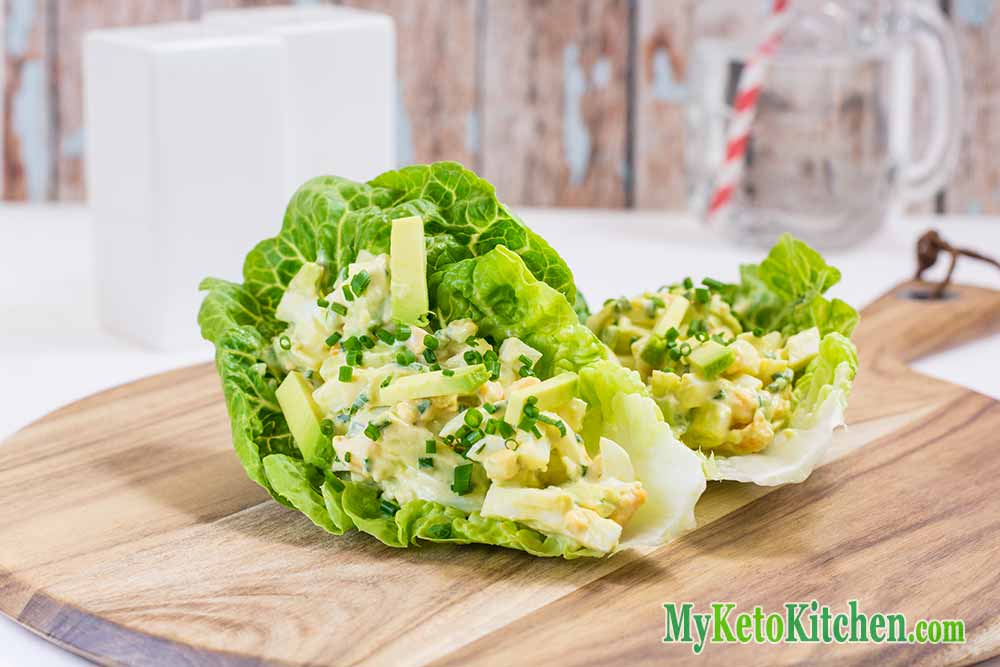 Super creamy and healthy, the egg and avocado provide so many nutritious fats, vitamins, and minerals.
Perfect to serve for lunch.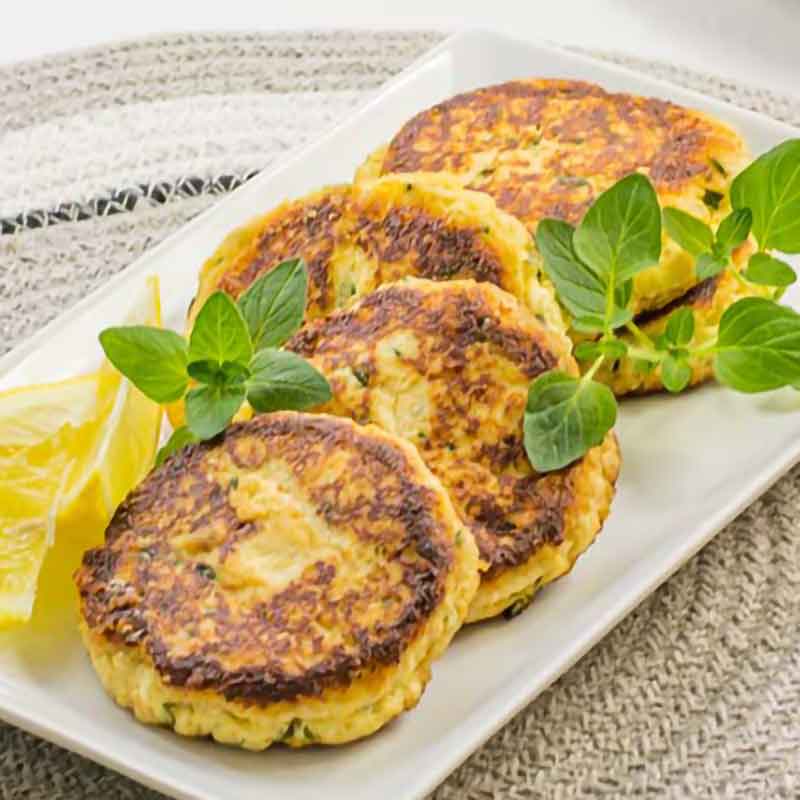 These Keto cheese and egg fritters are another easy to make frying pan recipe.
Plate them up and serve with avo or a dash of sour cream and a lemon wedge.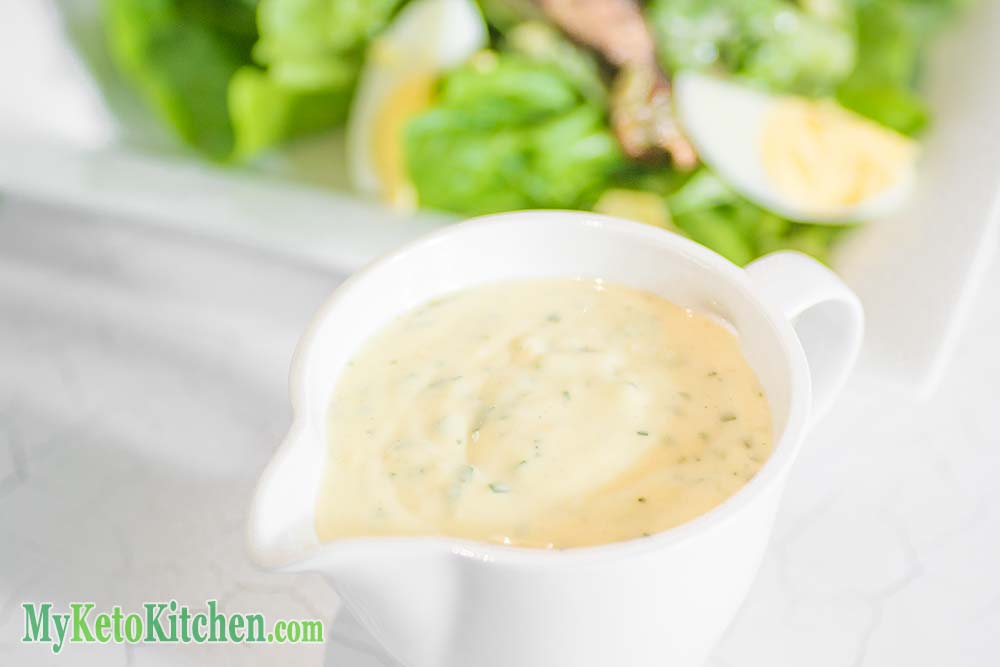 This Caesar sauce is like a flavor charged mayonnaise, it goes well with so much more than just salad.
We make keto egg salads, use it over chicken and other meats too.
Keto Cauliflower Egg Latkes Recipe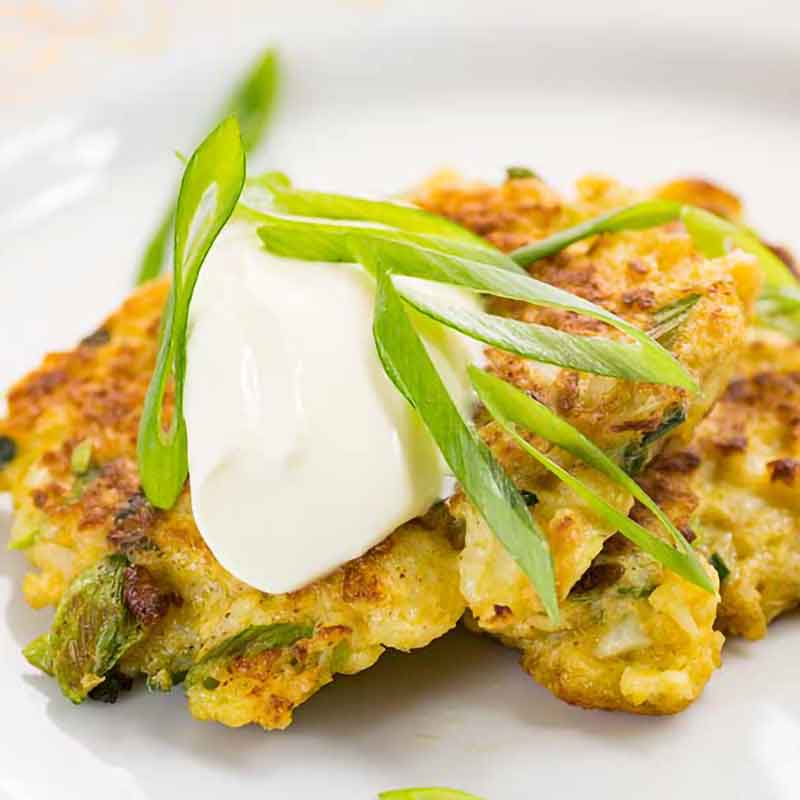 You can't have flour or potato on keto so we came up with a cauliflower and egg latke pancake that really work.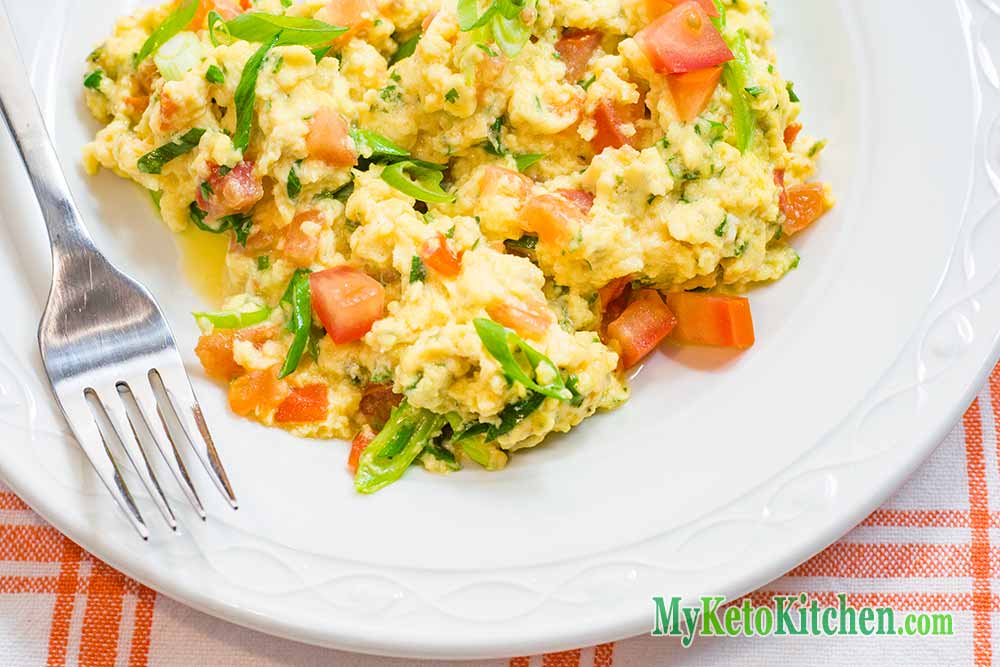 Perfect for breakfast lunch or dinner keto scrambled eggs are great anytime.
No milk added just butter and whole fat cream!
Keto Whole Egg Mayonnaise Homemade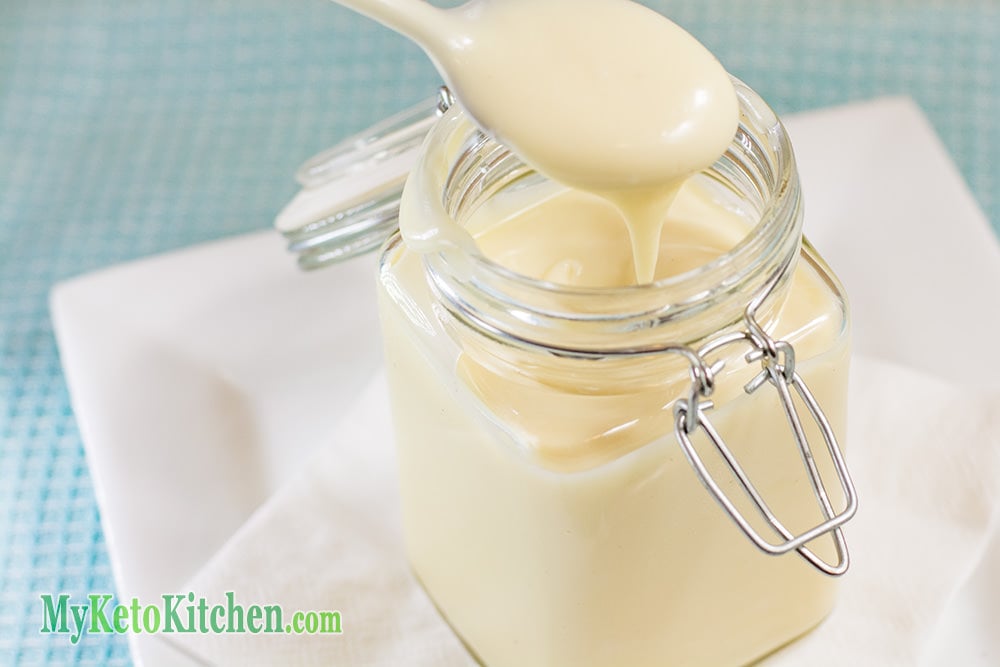 There's only one type of mayonnaise worth eating and that's whole egg homemade mayo.
Our keto egg mayo recipe has no sugars or preservatives added is very healthy.
Keto Egg Muffins Recipe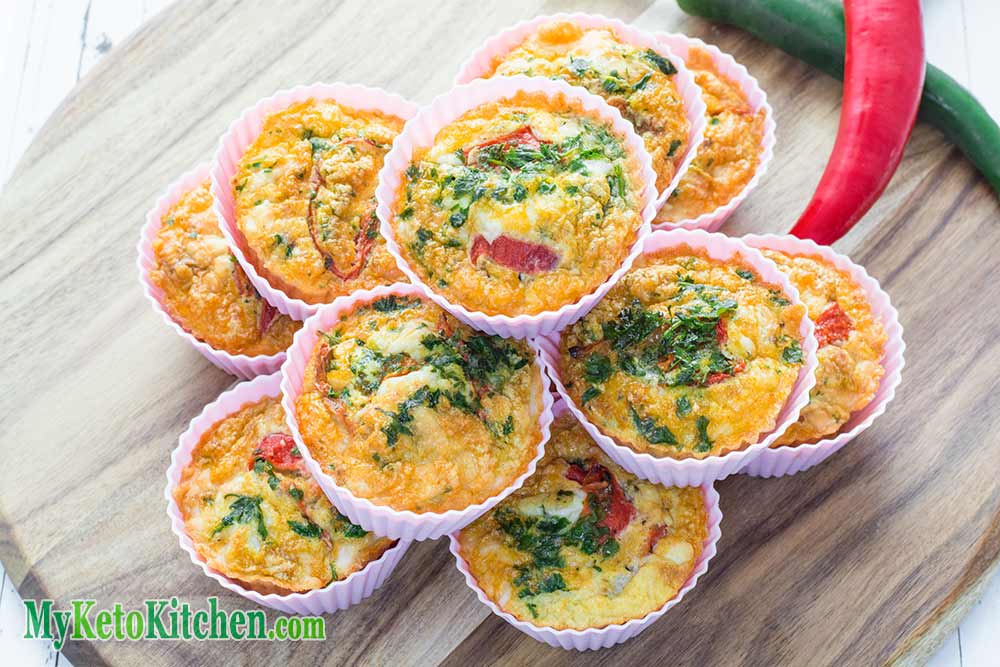 Egg, chorizo, manchego! What more could you want for this keto egg muffin recipe!
So much flavor everyone will love this low-carb recipe.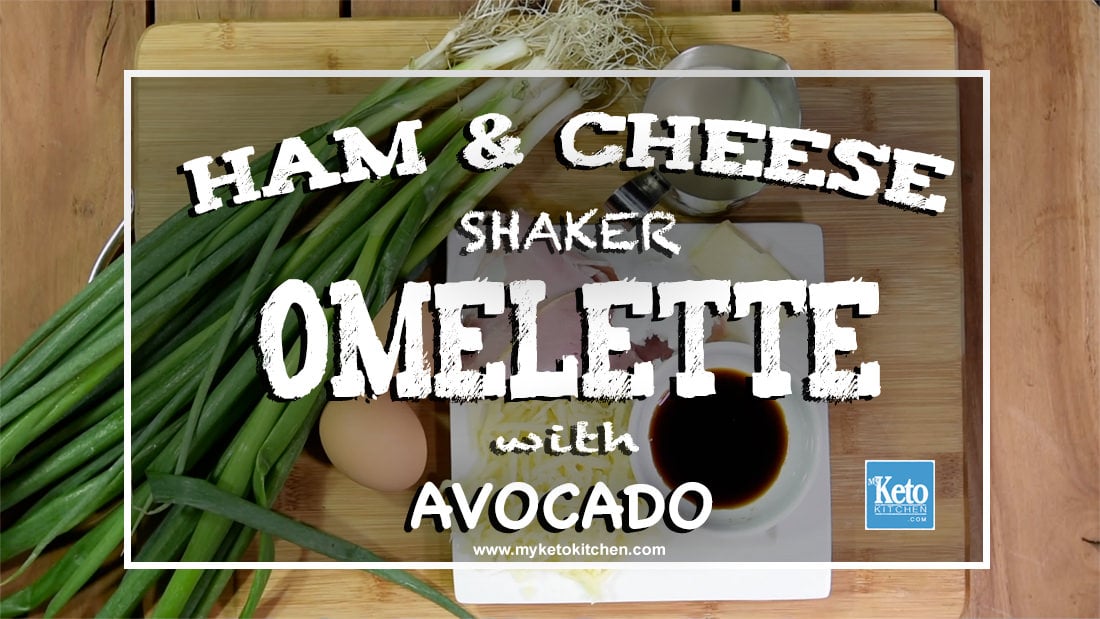 If you have a spare protein shaker around try this keto egg recipe.
A very easy recipe to make, if you don't have a shaker just use a whisk!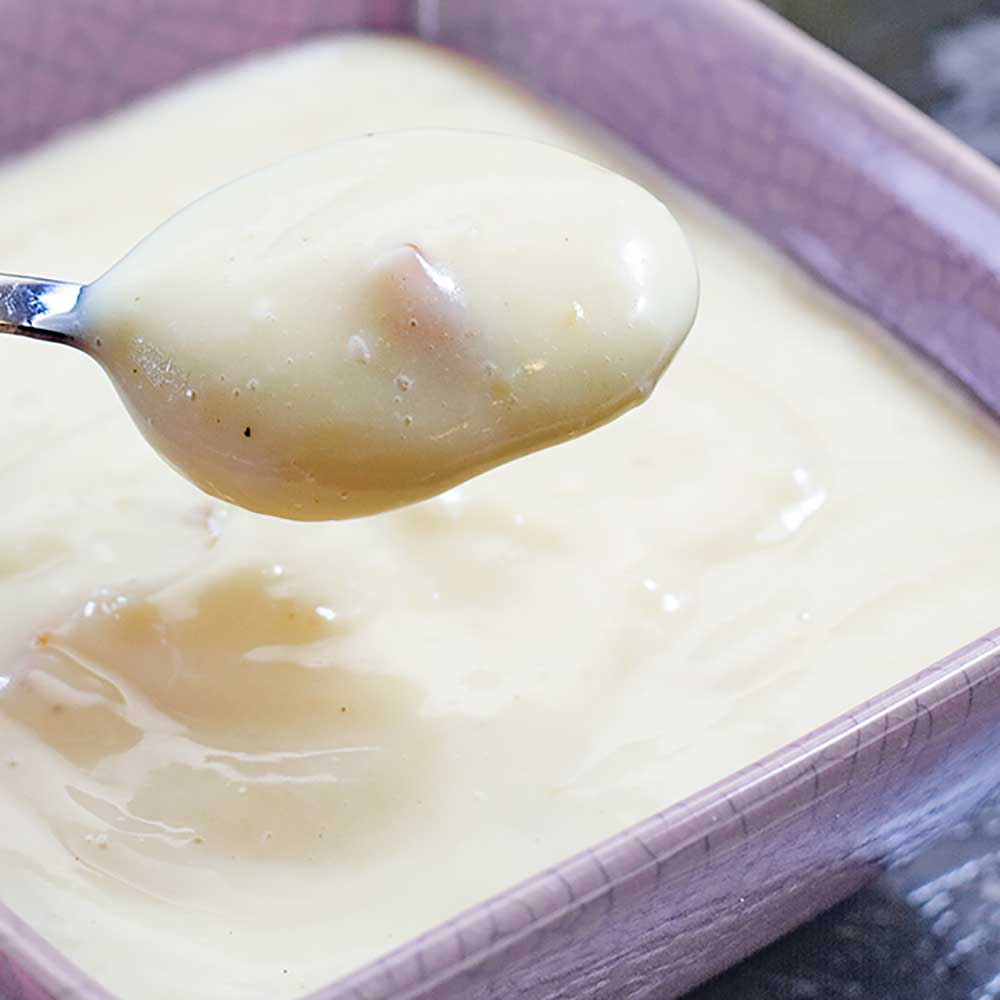 Looking for something creamy and garlicky to go with your chicken or meat dishes?
Try the keto egg aioli. Not only delicious but healthy too!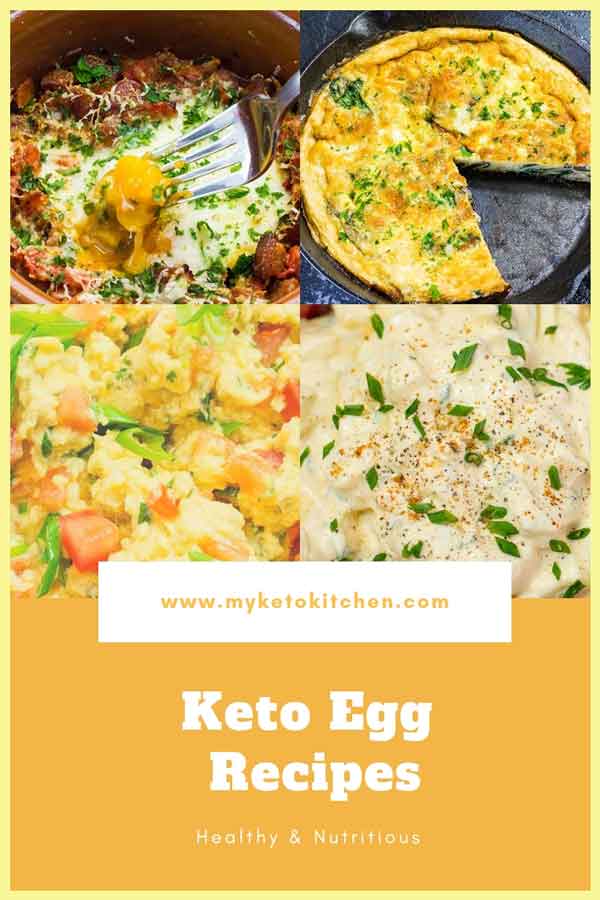 We hope you enjoyed our Keto Egg Recipes if you have any suggestions we'd love to hear them.