Eggs are one of the most nutrient dense foods that you can use in keto cooking. Eggs contain all the essential amino acids and are a complete protein, plus healthy fats in the yolk. This list of our best keto egg recipes should have something for everybody. Enjoy!
Keto Frittata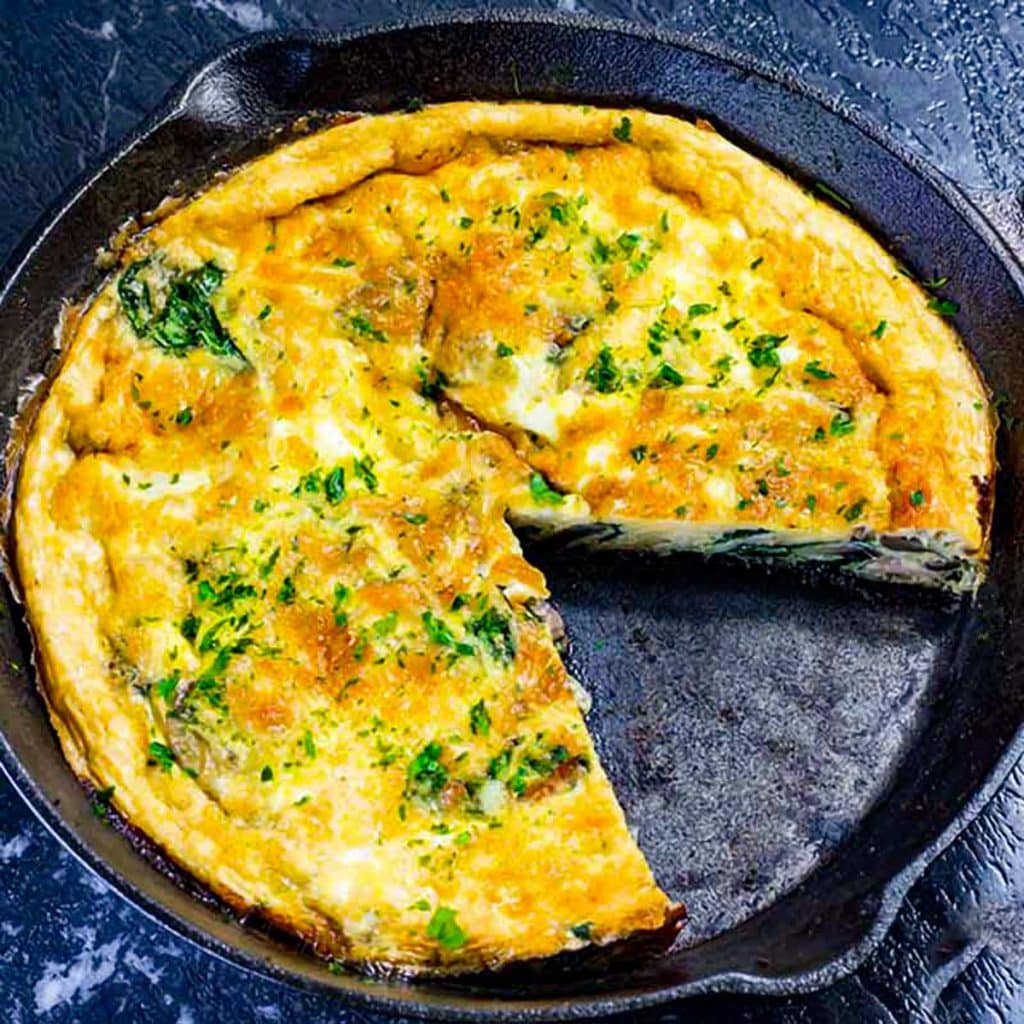 This delicious, easy-to-make keto frittata recipe is a tasty, nutritionally complete, low-carb breakfast in a pan, loaded with healthy superfoods such as eggs and spinach. It is also gluten-free.
Keto Custard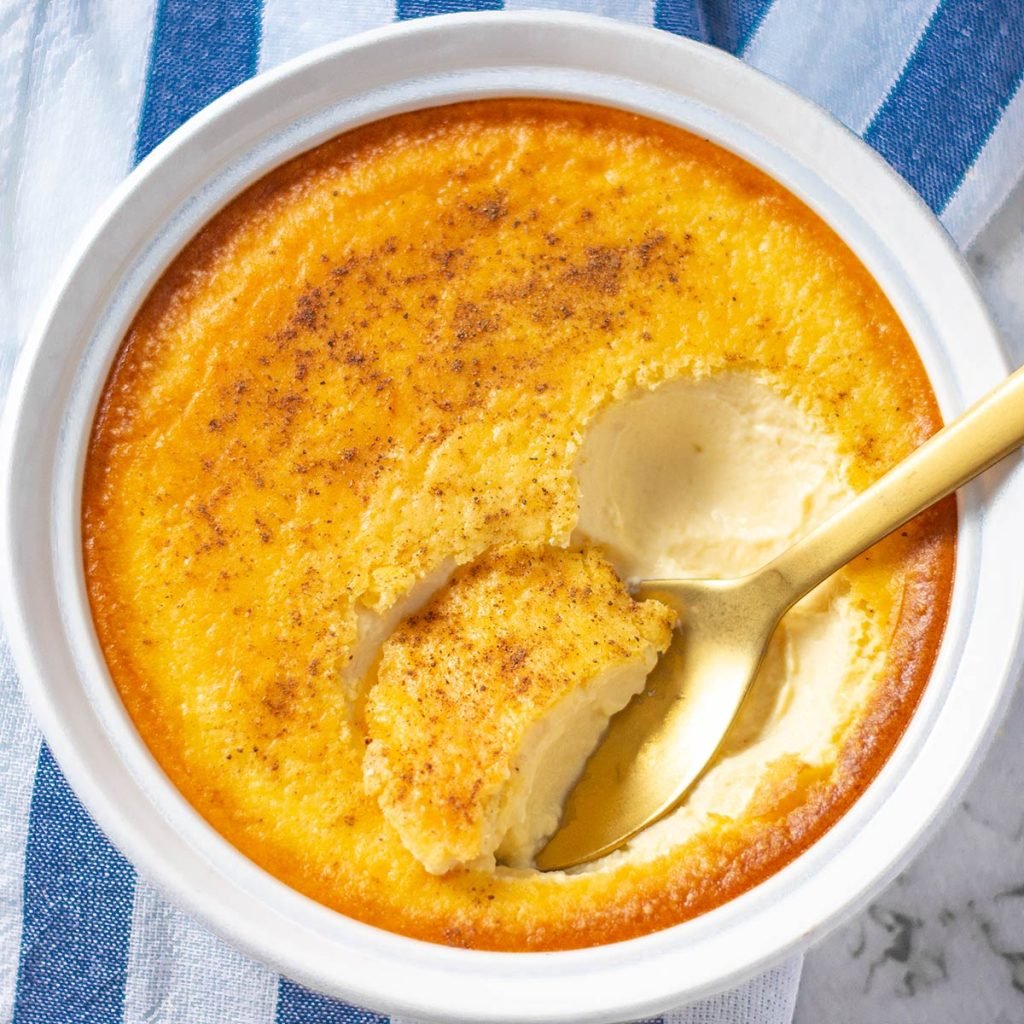 This easy keto custard recipe is a delicious low-carb, sugar-free dessert that is easy to make. The custard is smooth and creamy; no one will guess it's sugar-free and healthy, the best of both worlds.
Keto Deviled Eggs
This keto deviled eggs recipe is one of our favorite ways to enjoy healthy eggs as they are low carb, keto-friendly, big on flavor, and the perfect snack or finger food.
Keto Quiche Lorraine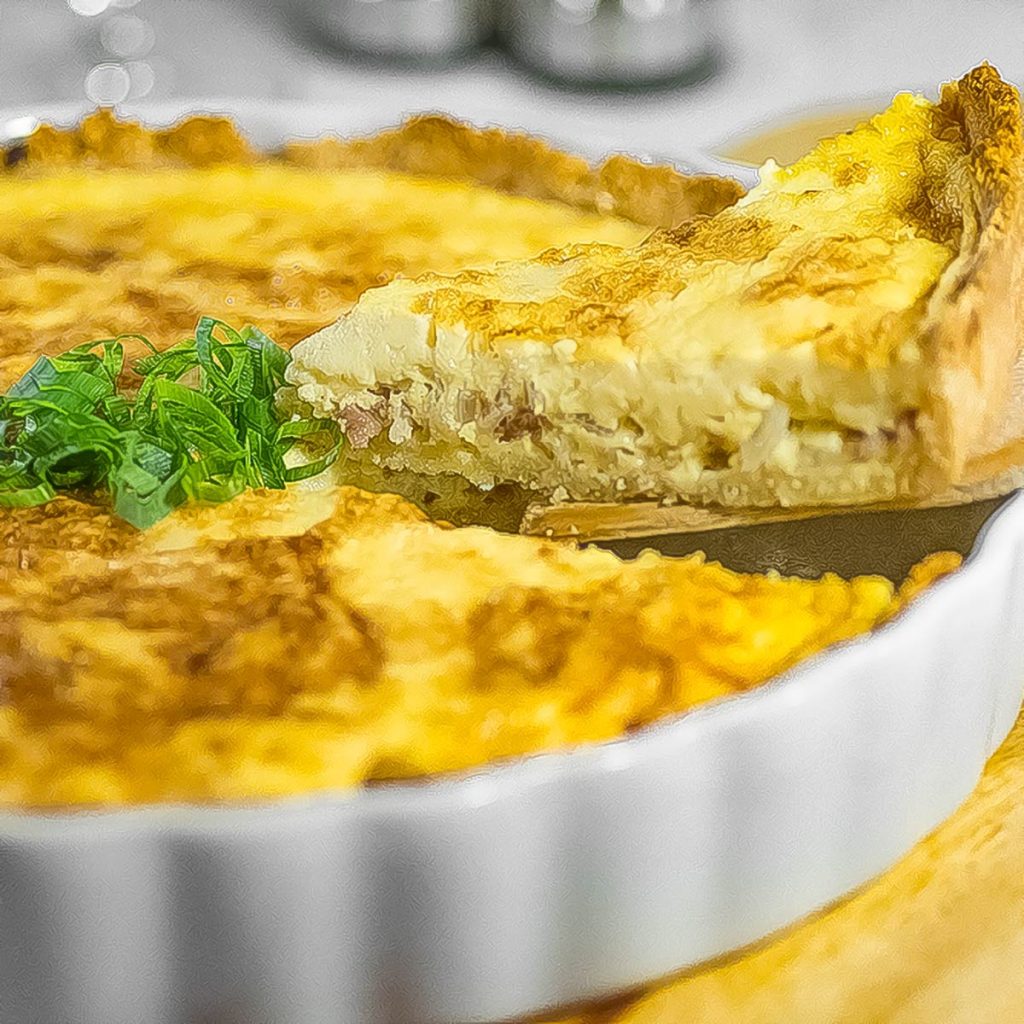 Gruyere cheese is the true star in this keto quiche Lorraine recipe with a low-carb crust. It gives it that quality flavor and is a must for the tastiest quiche you can make.
Keto Scotch Eggs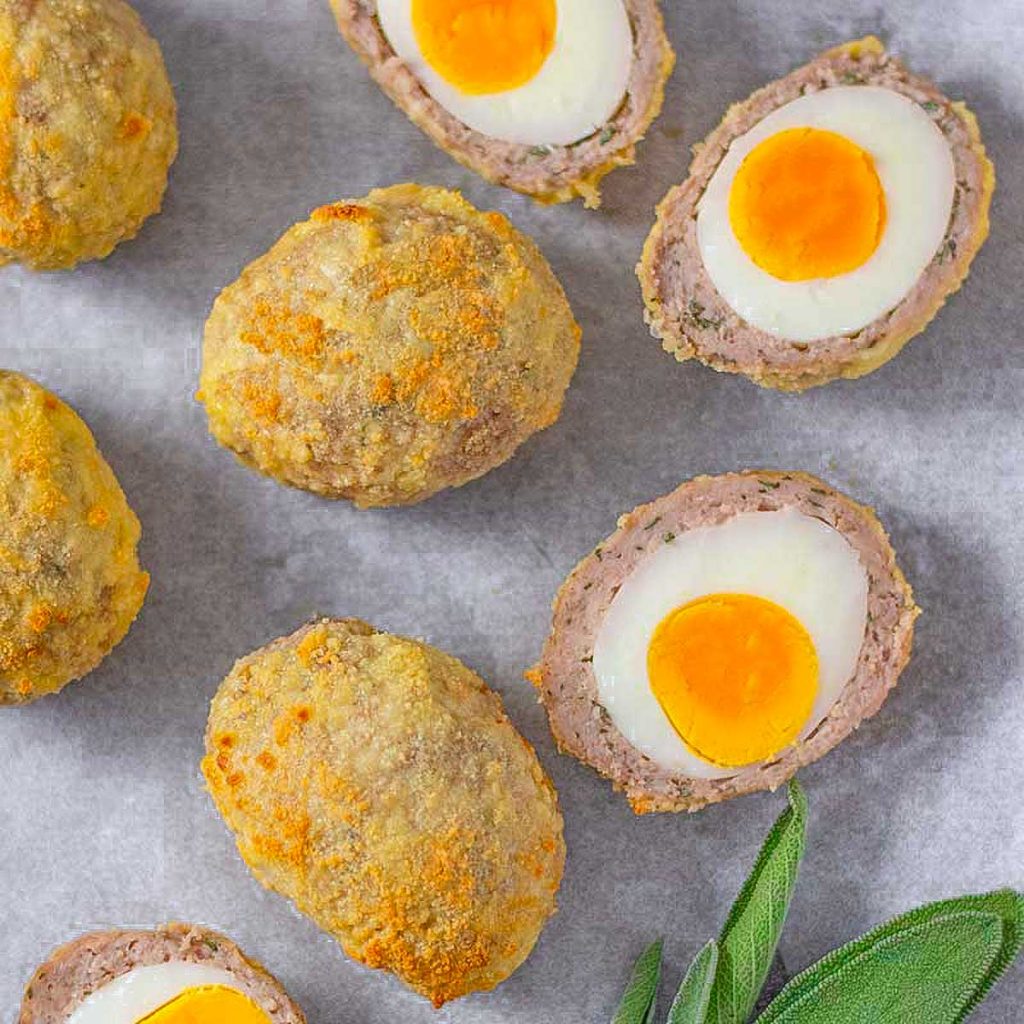 These keto scotch eggs are so good that you'll wonder what you did before they were in your life! They are so easy and make a great low-carb lunch or dinner.
Keto Custard Tart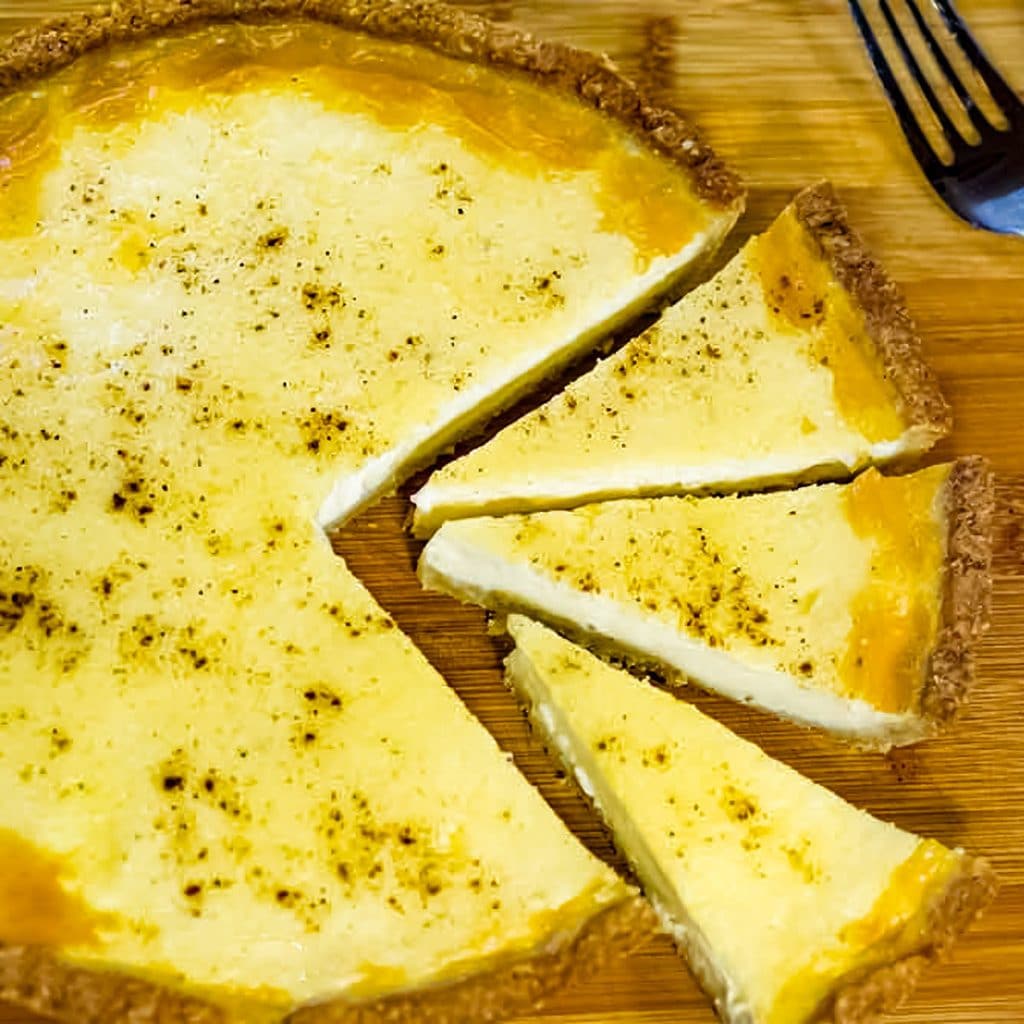 This keto custard pie recipe, also known as a custard tart ticks all the boxes of the homemade classic low-carb dessert. This custard tart tastes just like the original with no sugar added and only 2g net carbs.
Keto Egg Muffin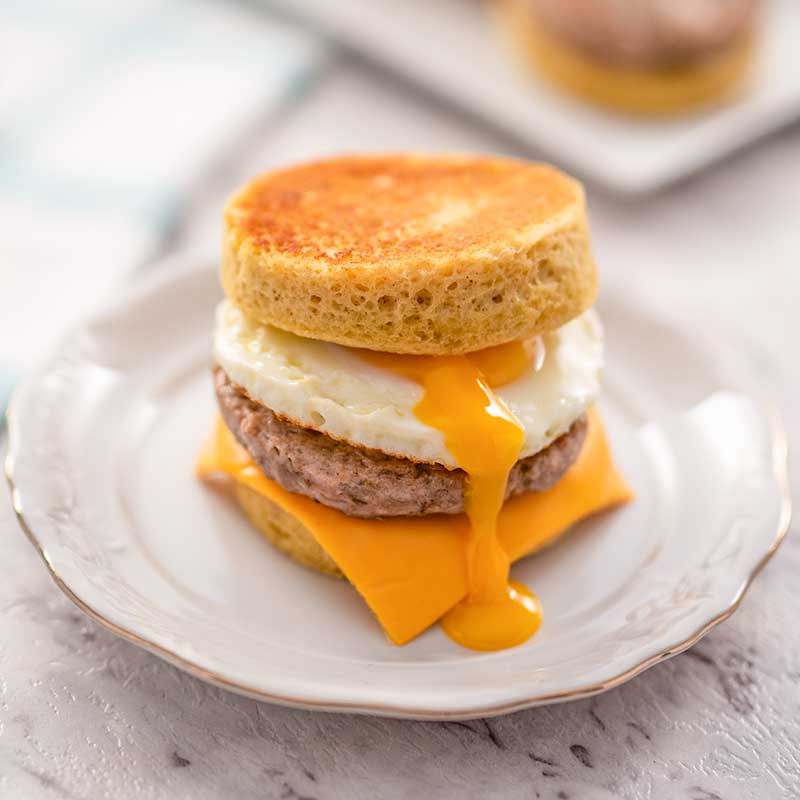 Our Keto Sausage and Egg Muffin is a quick and easy meal for one, a classic breakfast sandwich without the carbs!
Keto Omelet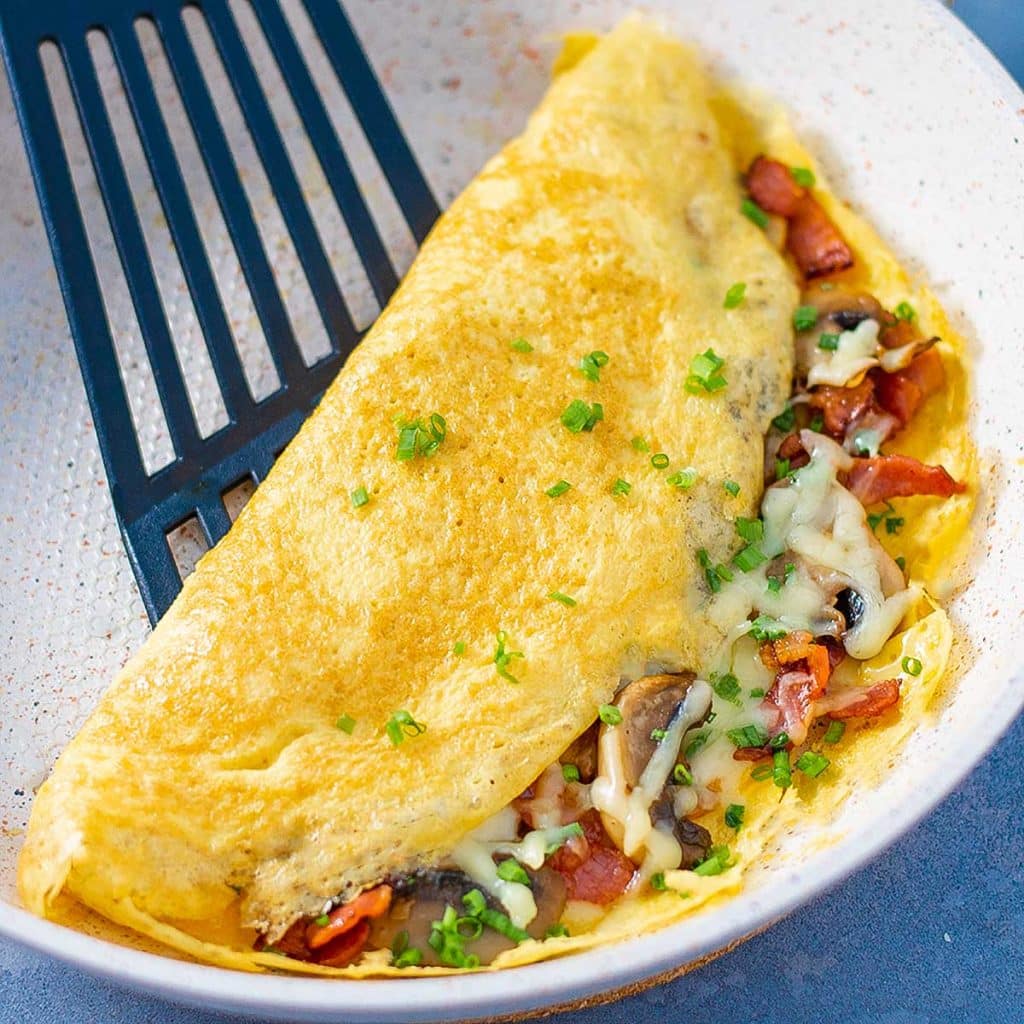 What makes this easy keto omelet recipe so unique is its versatility. You can add whatever filling you like and make it anytime. Super healthy and nutritious.
Indian Boiled Egg Curry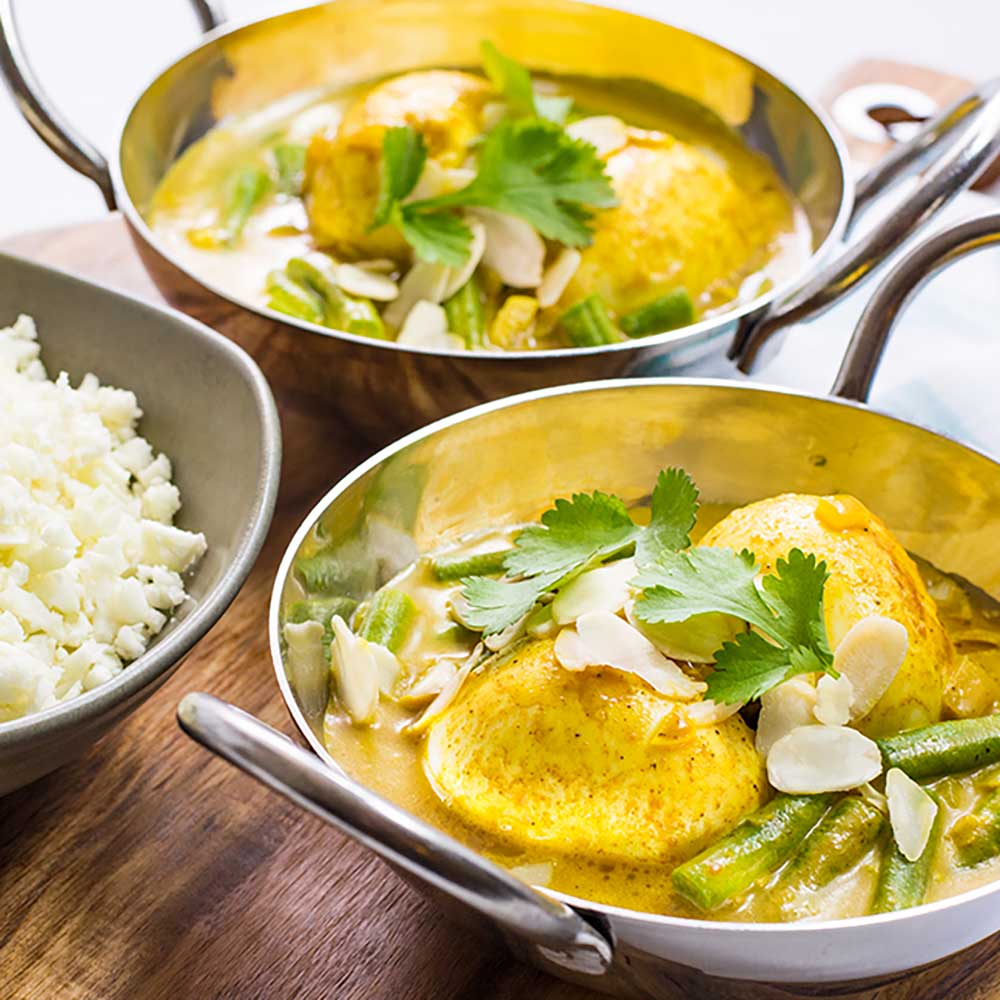 The vegetarian ketogenic diet is becoming increasingly widely used, and with it comes the demand for meat-free meals. A great keto vegetarian dish is our keto Indian boiled egg curry.
Keto Pavlova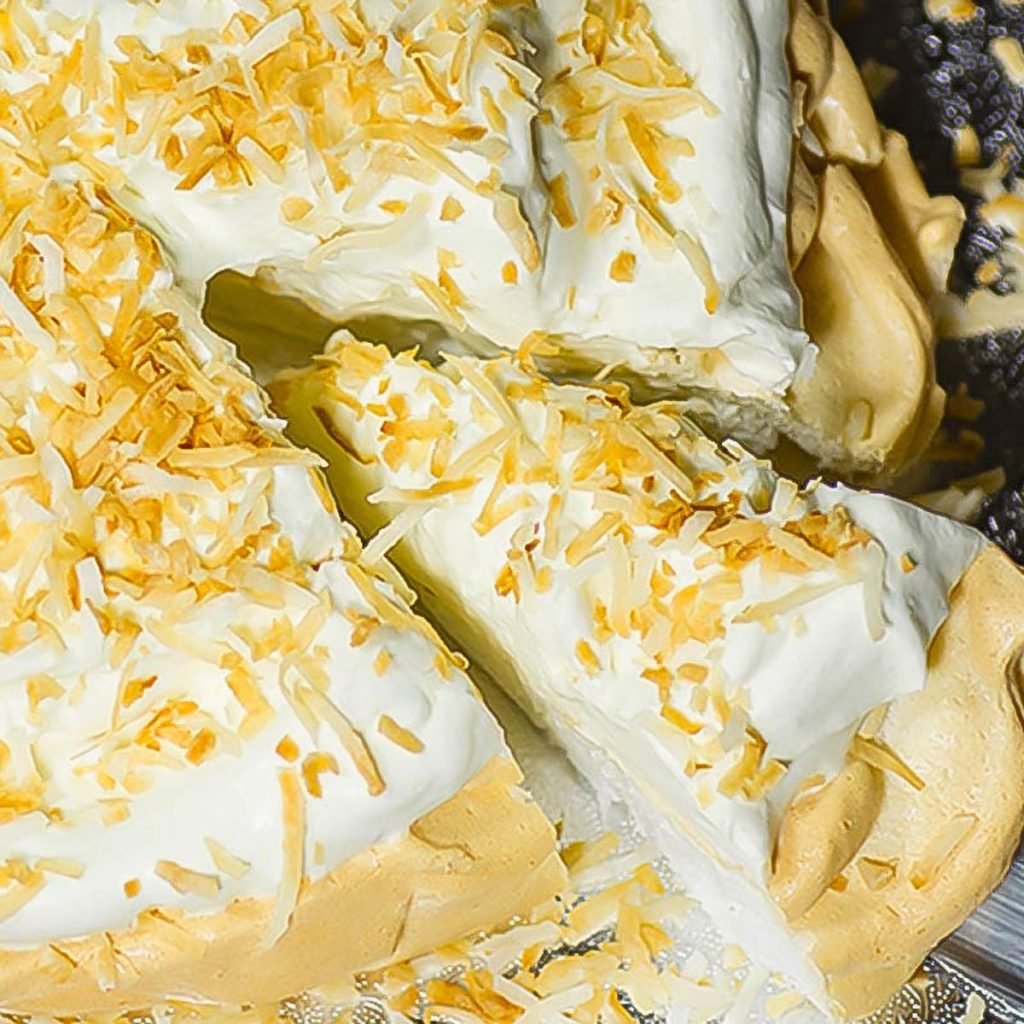 This sugar-free keto pavlova recipe is very light and delicate compared to the traditional version. It has a crisp outside and a soft marshmallow-like meringue inside.
Keto Egg Salad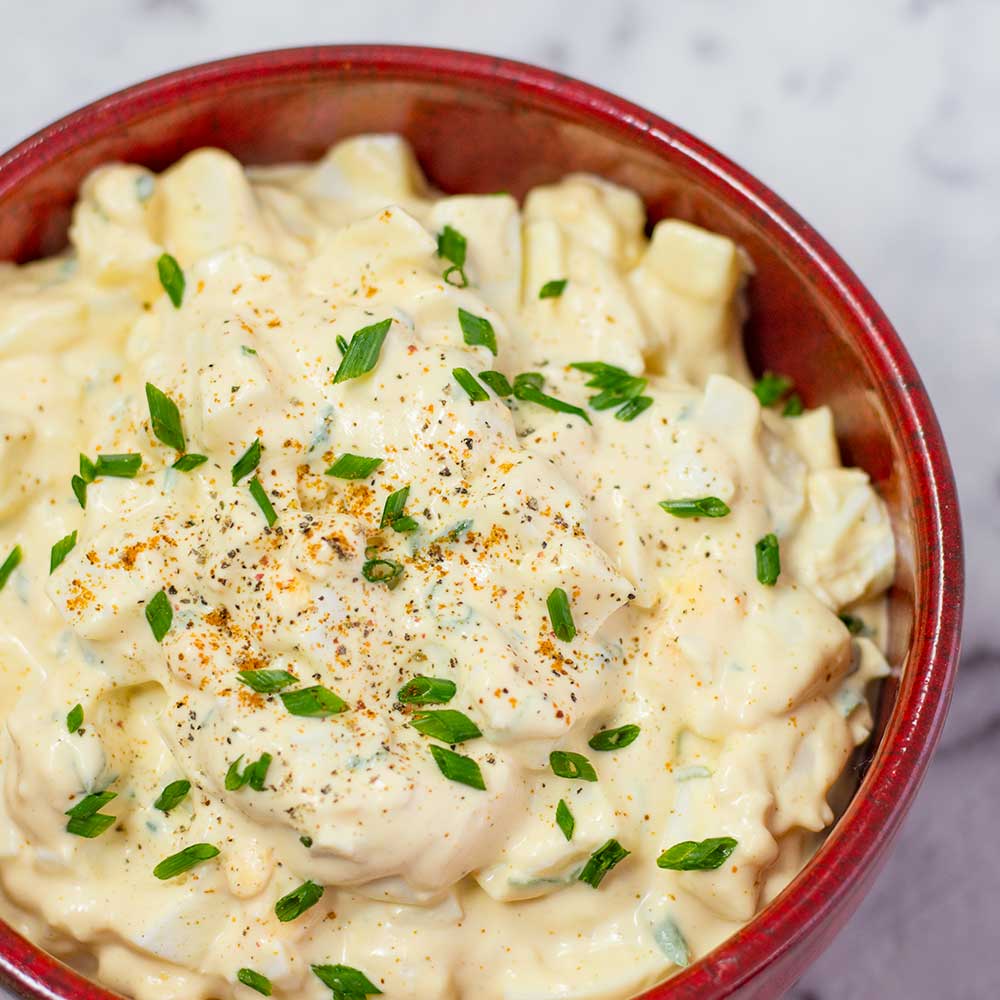 This creamy keto egg salad is a classic recipe we make over and over, and it's super easy to make. Works well with meat dishes and on keto bread as a sandwich.
Spanish Baked Eggs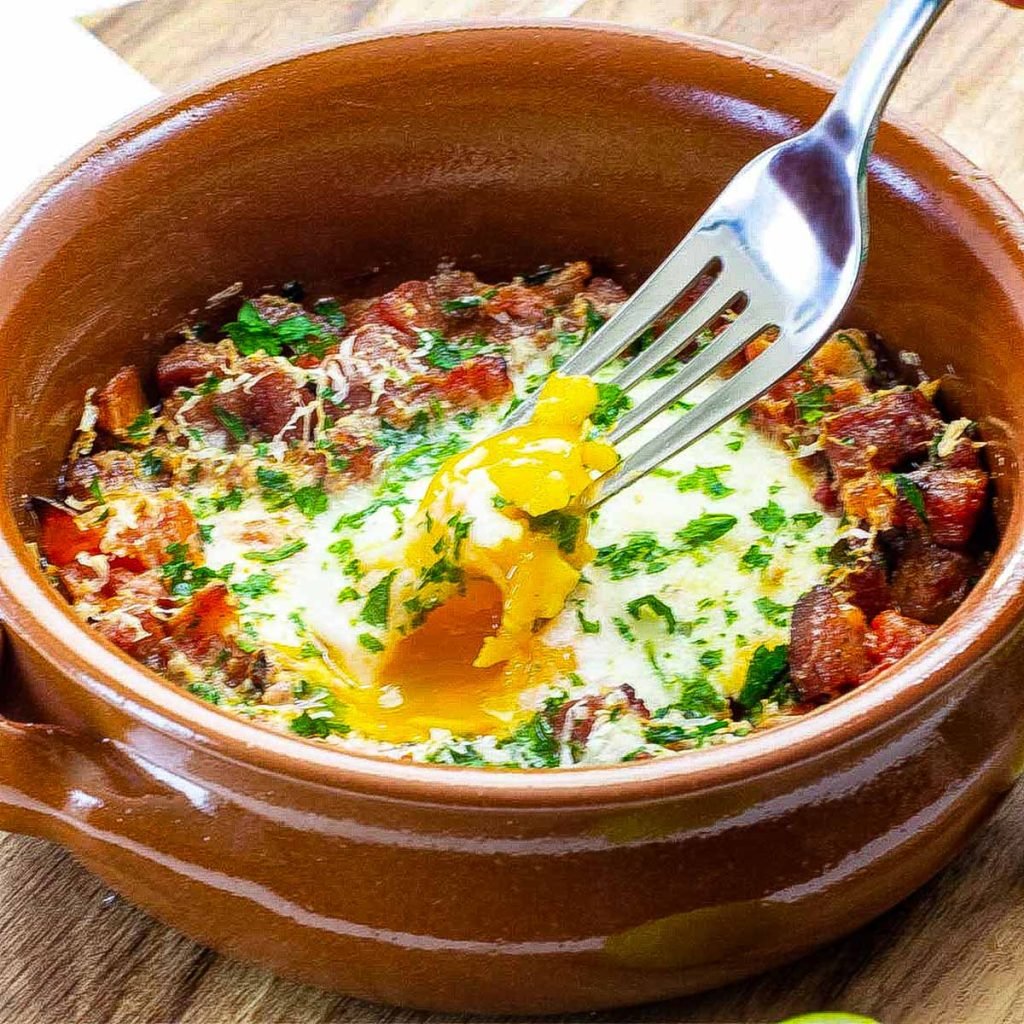 Whether you're having breakfast, brunch, lunch, or dinner, our tasty keto Spanish baked eggs recipe will dance on your taste buds, fill your belly and keep you satisfied.
Keto Egg & Ricotta Cheese Fritters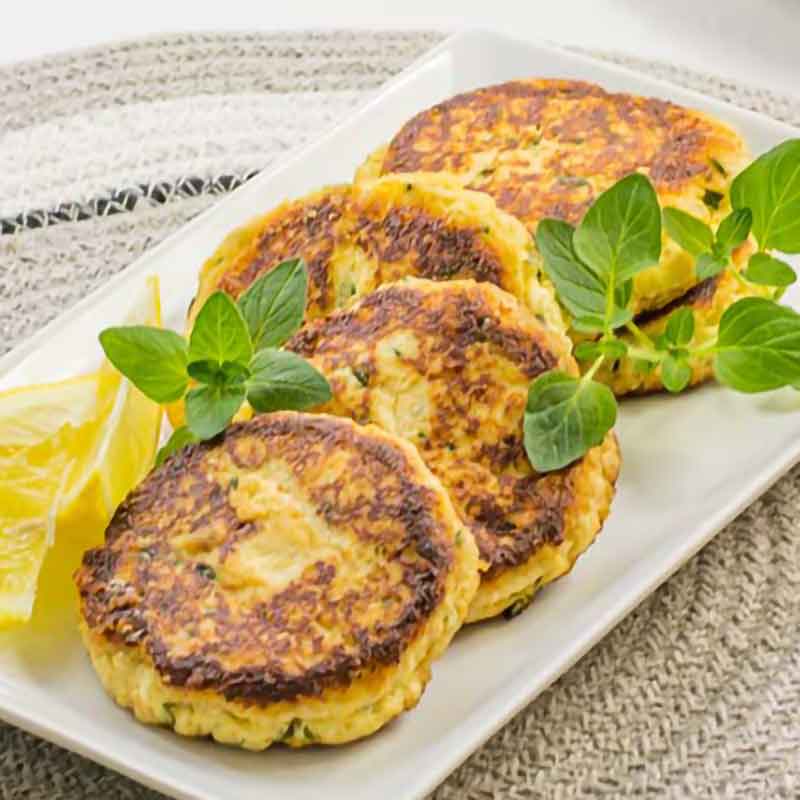 This keto ricotta cheese fritters recipe, topped with a dollop of sour cream and a side of smoked salmon, is super easy to make.
Keto Caesar Salad Dressing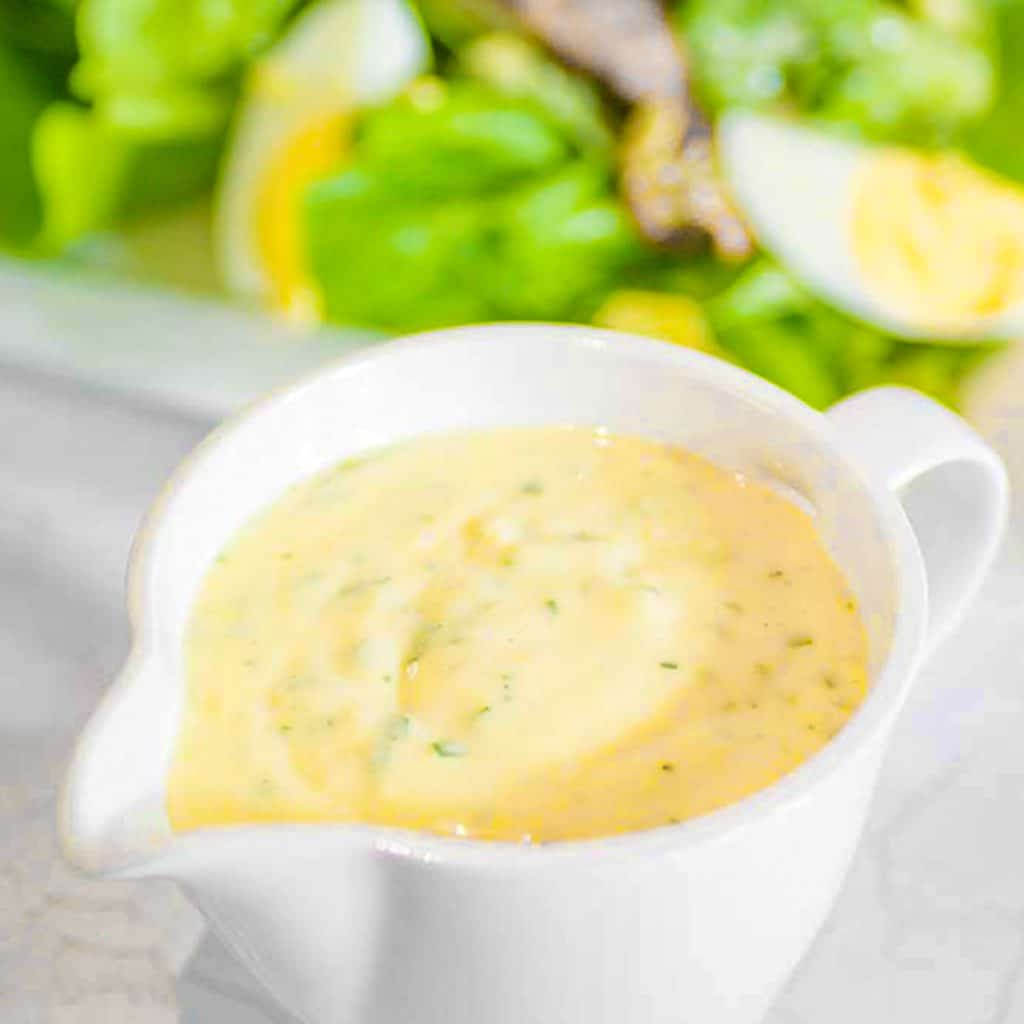 Indulge in the deliciousness of a classic Caesar salad without sacrificing your diet goals with this tasty, easy-to-make, low-carb, keto Caesar salad dressing loaded with healthy fats.
Keto Cauliflower Fritters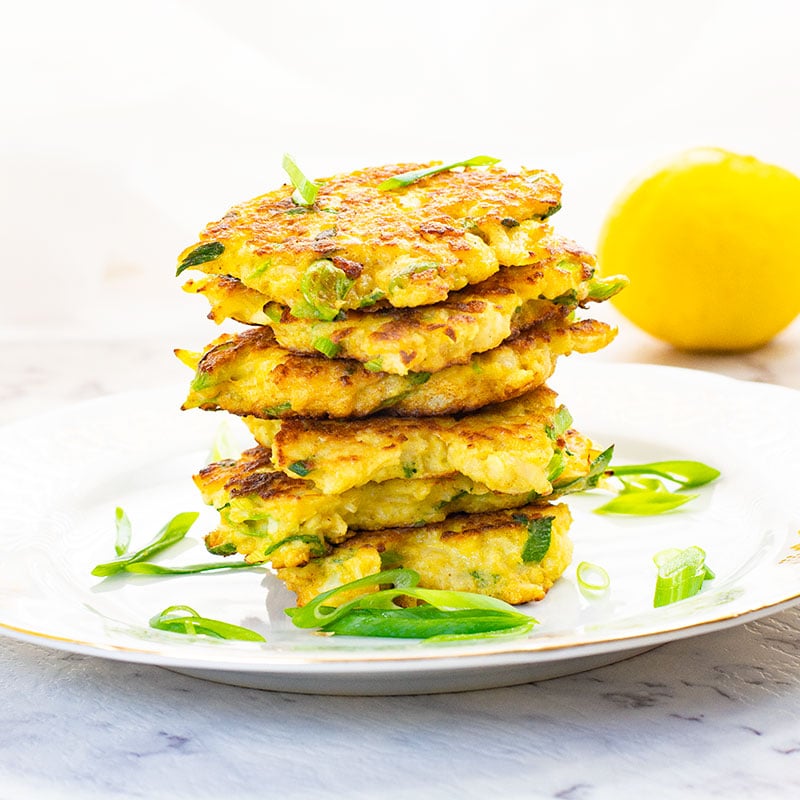 These keto cauliflower fritters are a delicious, easy-to-make alternative to potato pancakes, also known as latkes, perfect for low-carb keto diets with the nutritional power of eggs.
Keto Egg & Avocado Salad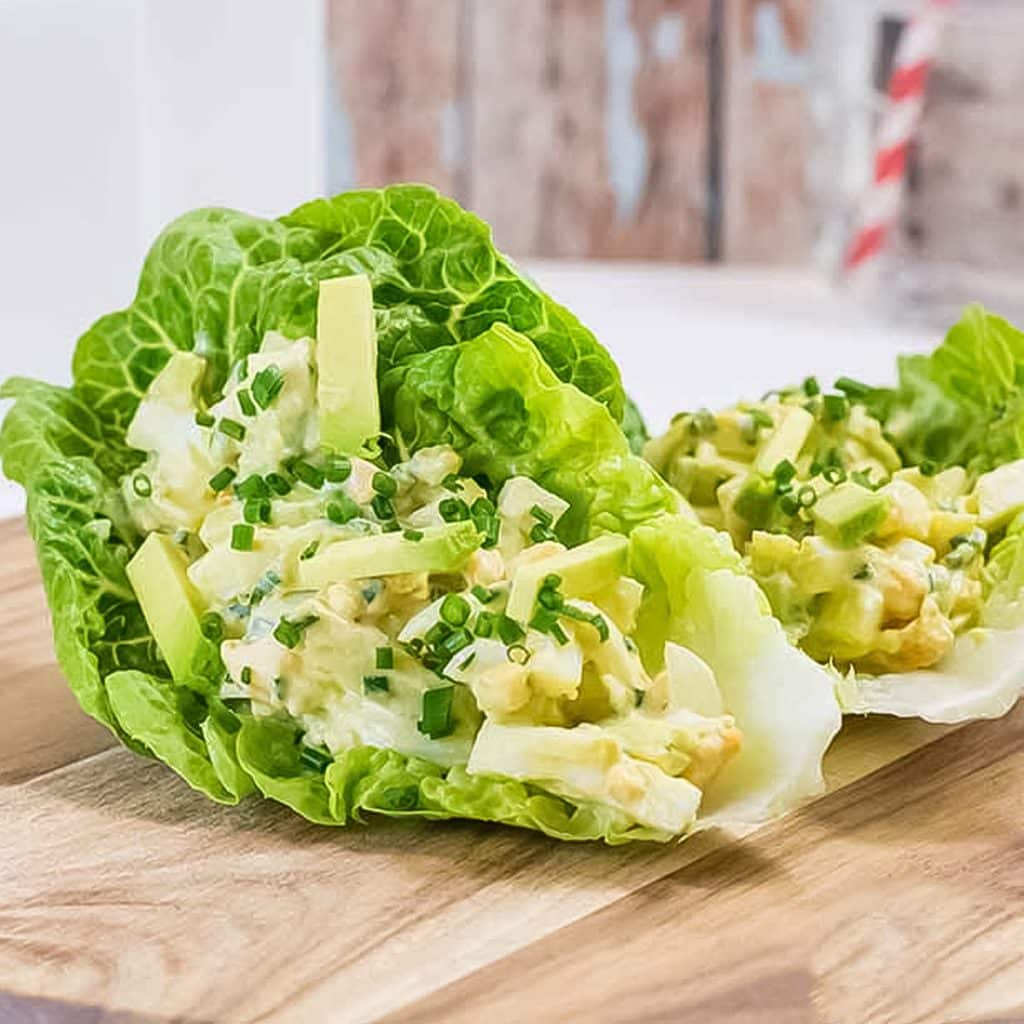 These keto egg salad wraps with avocado are perfect for a vegetarian lunch and are full of healthy fats to fuel your body.
Keto Scrambled Eggs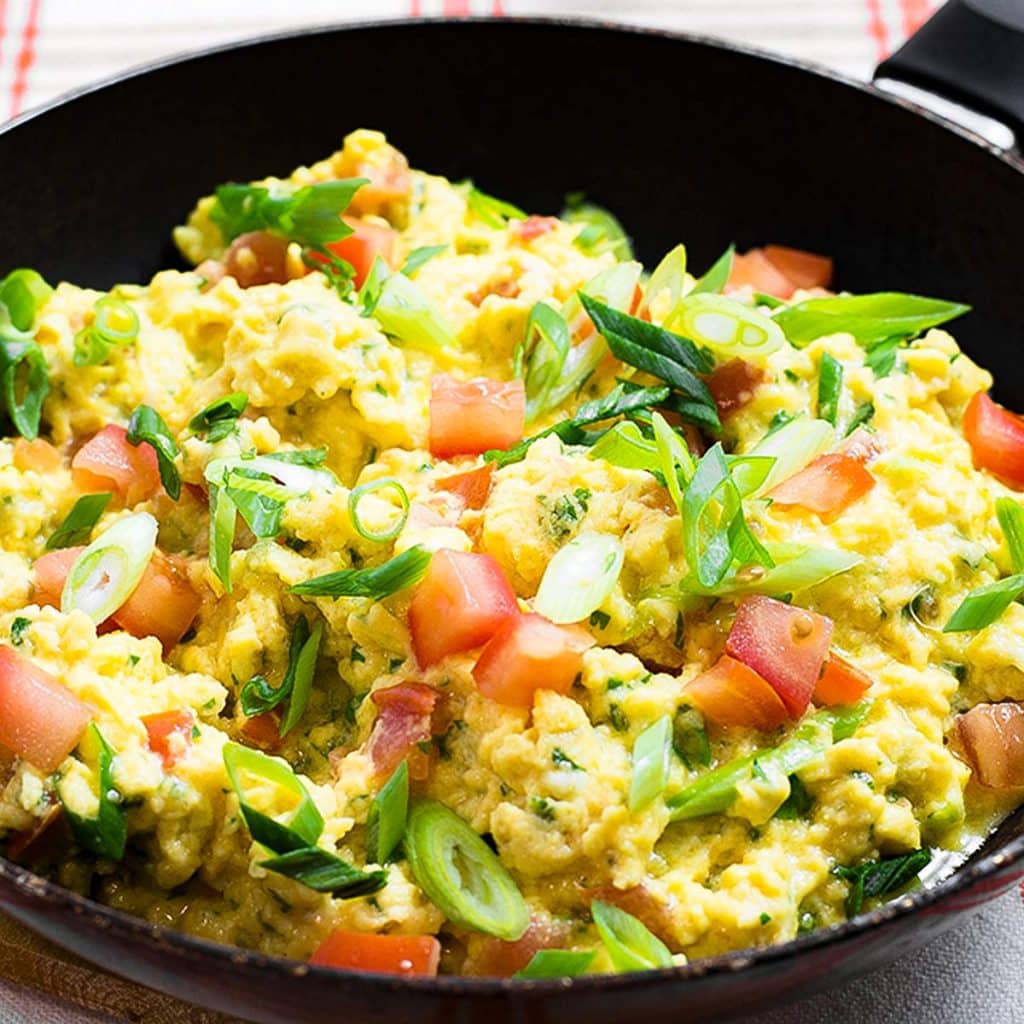 Our keto scrambled eggs recipe will give you the kick you need to get moving in the morning. What makes them unique is the use of heavy cream instead of milk.
Whole Egg Mayonnaise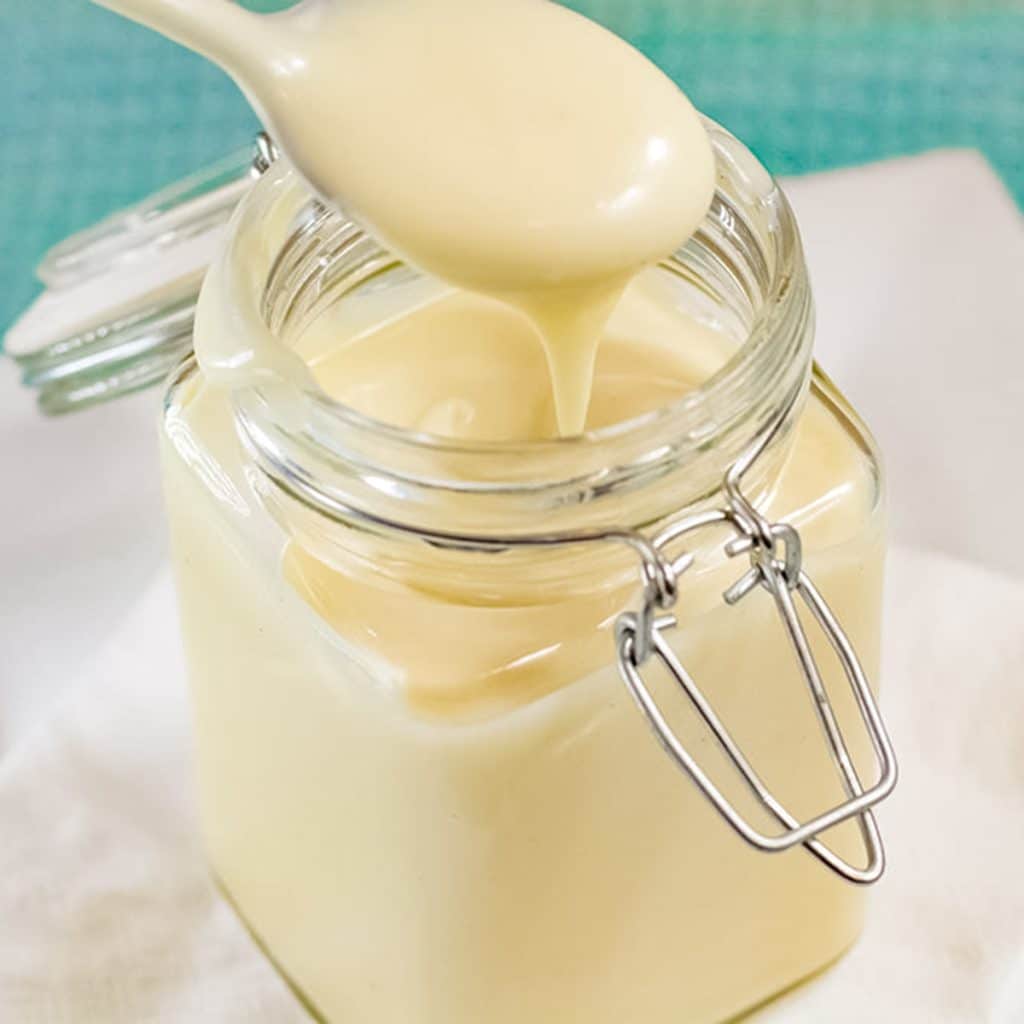 This homemade keto mayonnaise recipe is a whole egg version that's low-carb and gluten-free. We've used a delicious blend of Macadamia Oil and Light Olive Oil. This creates a lightly flavored Whole Egg Keto Mayonnaise with meat or salad.
Keto Egg Muffins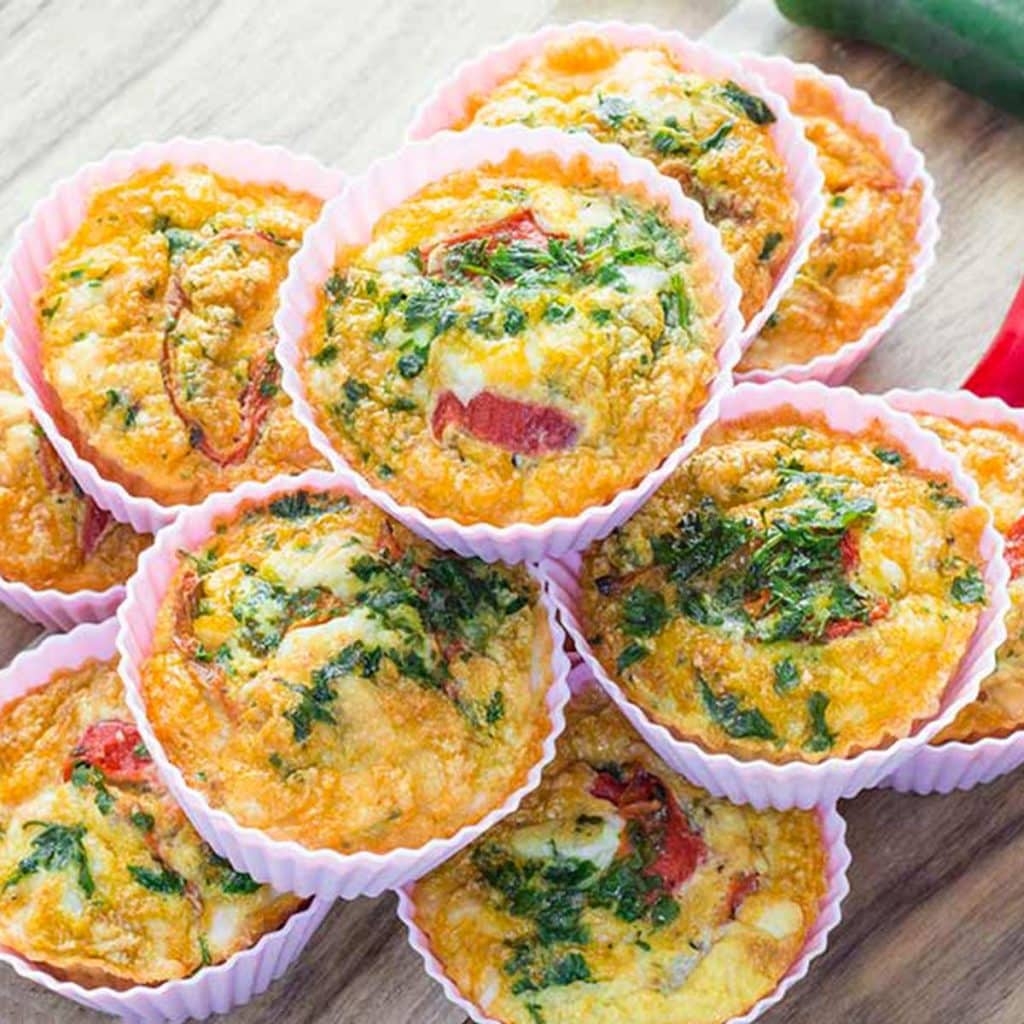 This keto egg muffins recipe with Spanish chorizo manchego cheese is easy to cook. Keto egg muffins are a great breakfast, snack, or lunch.
Keto Aioli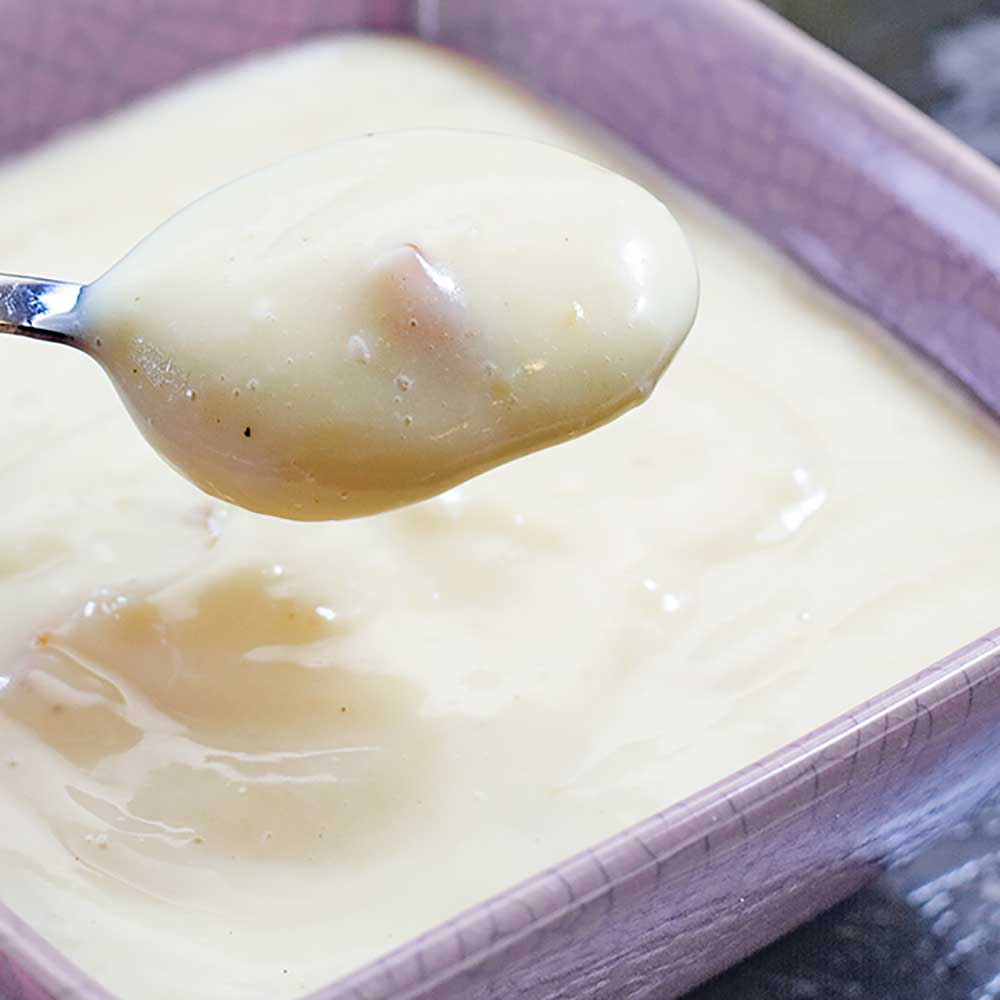 Our creamy roasted garlic keto aioli recipe is a delicious homemade accompaniment to almost any meal. It's a dip, a spread, and a sauce all in one.
Carnivore Eggs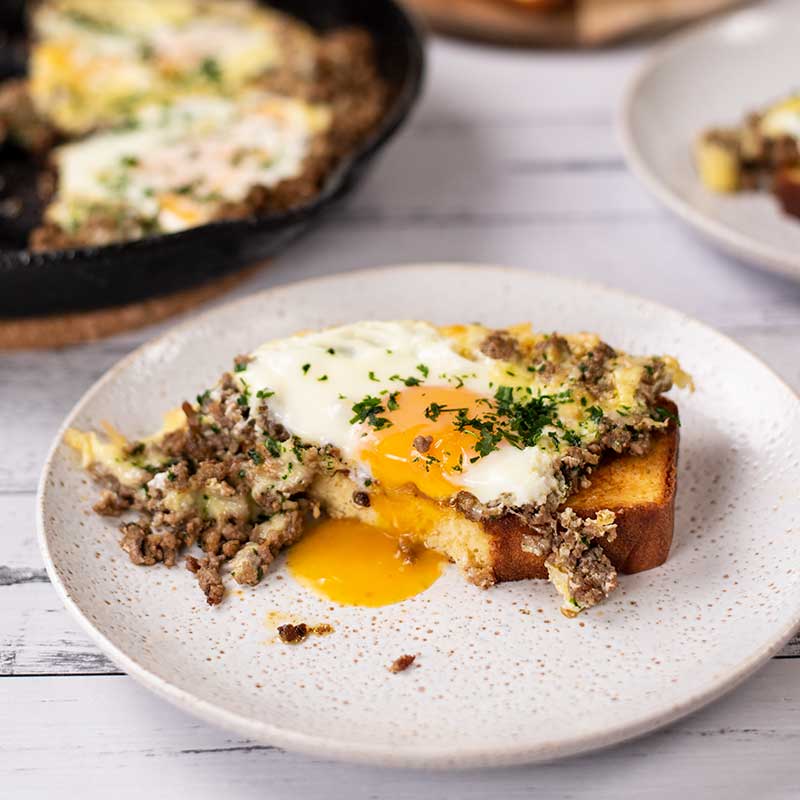 This simple carnivore egg recipe is a tasty dish that can be enjoyed for breakfast, lunch, or dinner. Perfect for meat lovers who want all the nutritional benefits of eggs.
Keto Egg Cup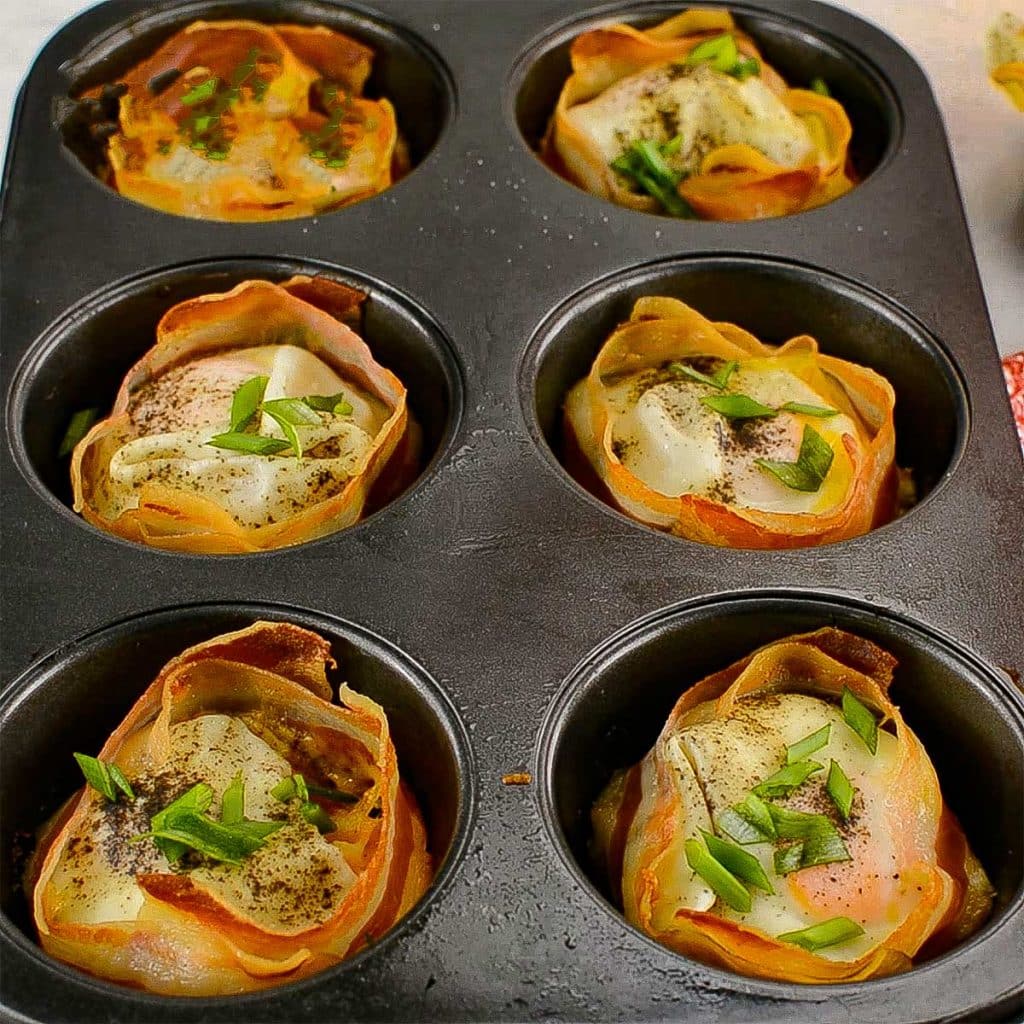 These pancetta egg cups are a tasty and neat way to serve your breakfast. They're tasty and easy to make with only 1g of carbs.
Keto Egg & Cream Cheese Bake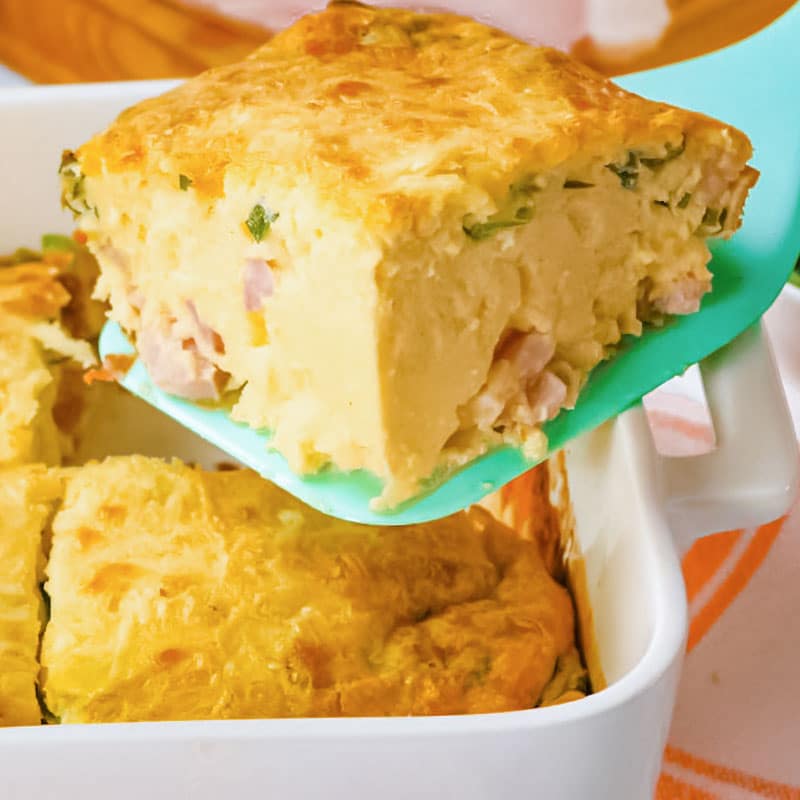 This easy keto egg & cream cheese bake is ideal for throwing together for a delcious breakfast, lunch, or dinner and is the perfect low-carb recipe for meal prepping or using leftover ingredients.