Our favorite season of the year is upon us, so we've compiled a list of our favorite keto Thanksgiving recipes (except the roast turkey). These delicious recipes are very low-carb and sugar-free, perfect for anybody wanting to keep their carbs in check but also enjoy the festive season.
Keto Pecan Pie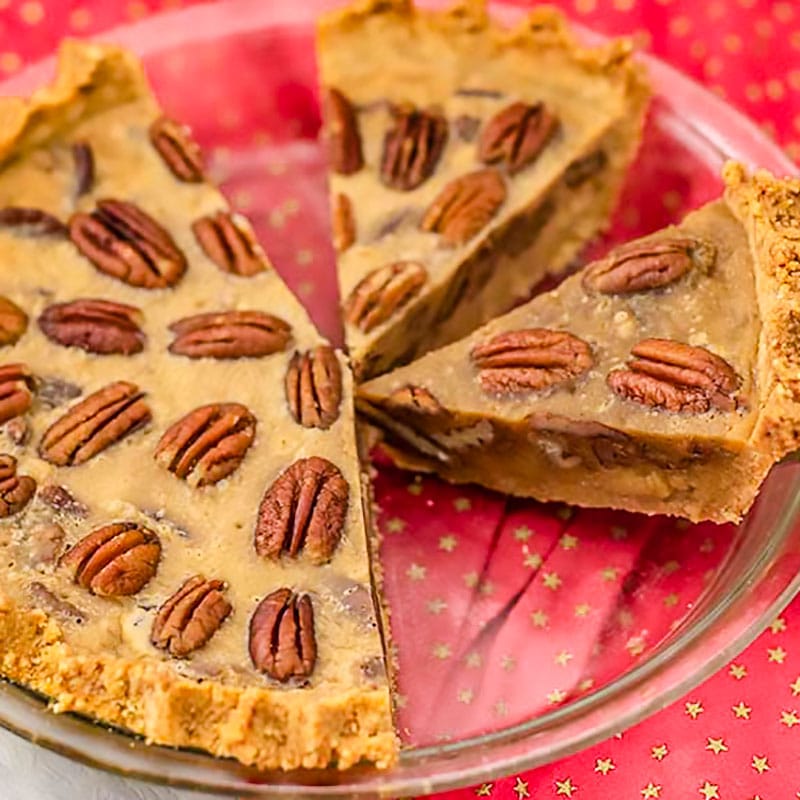 This Keto Pecan Pie recipe is the best sugar-free pie you'll ever try. Hands down, it's rich, buttery, and gooey, the perfect low-carb Thanksgiving Day dessert.
Keto Bread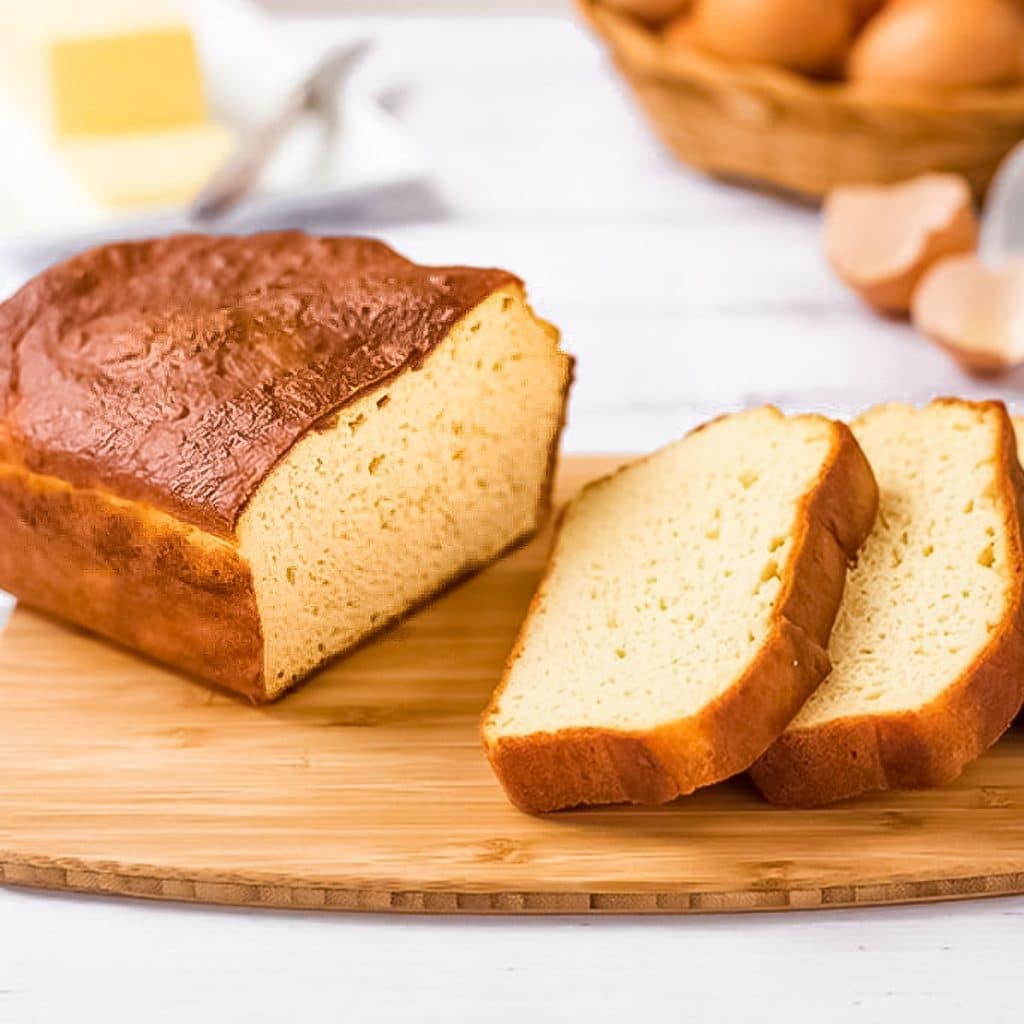 Find over 16 types of keto bread here, from loaves, slices, rolls, and more. Theres something for everyone. Our favorite is the cheesy keto pull-apart bread.
Keto Casseroles & Bakes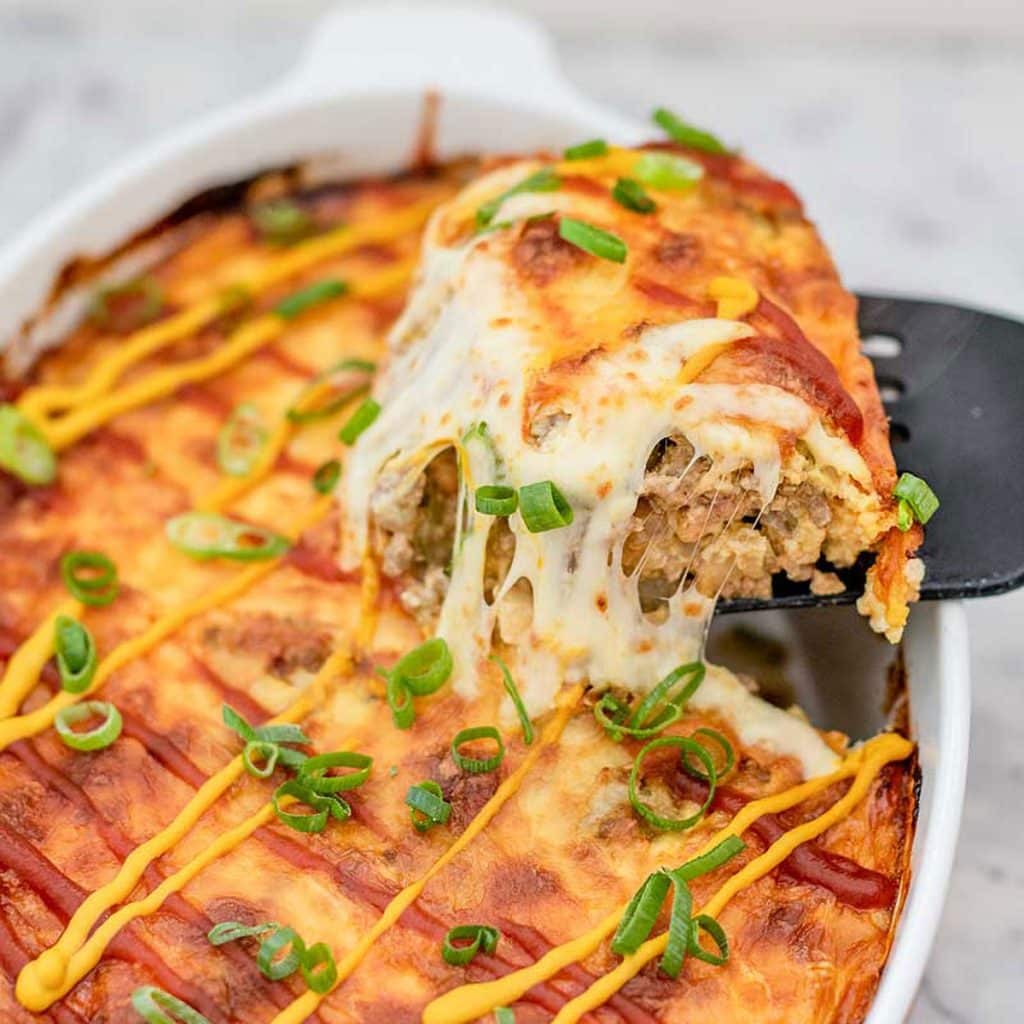 Casserole has a place on all dinner tables. Choose your favorite keto casserole recipe here for your Thanksgiving Feast! Over a dozen to choose from.
Keto Cottage Pie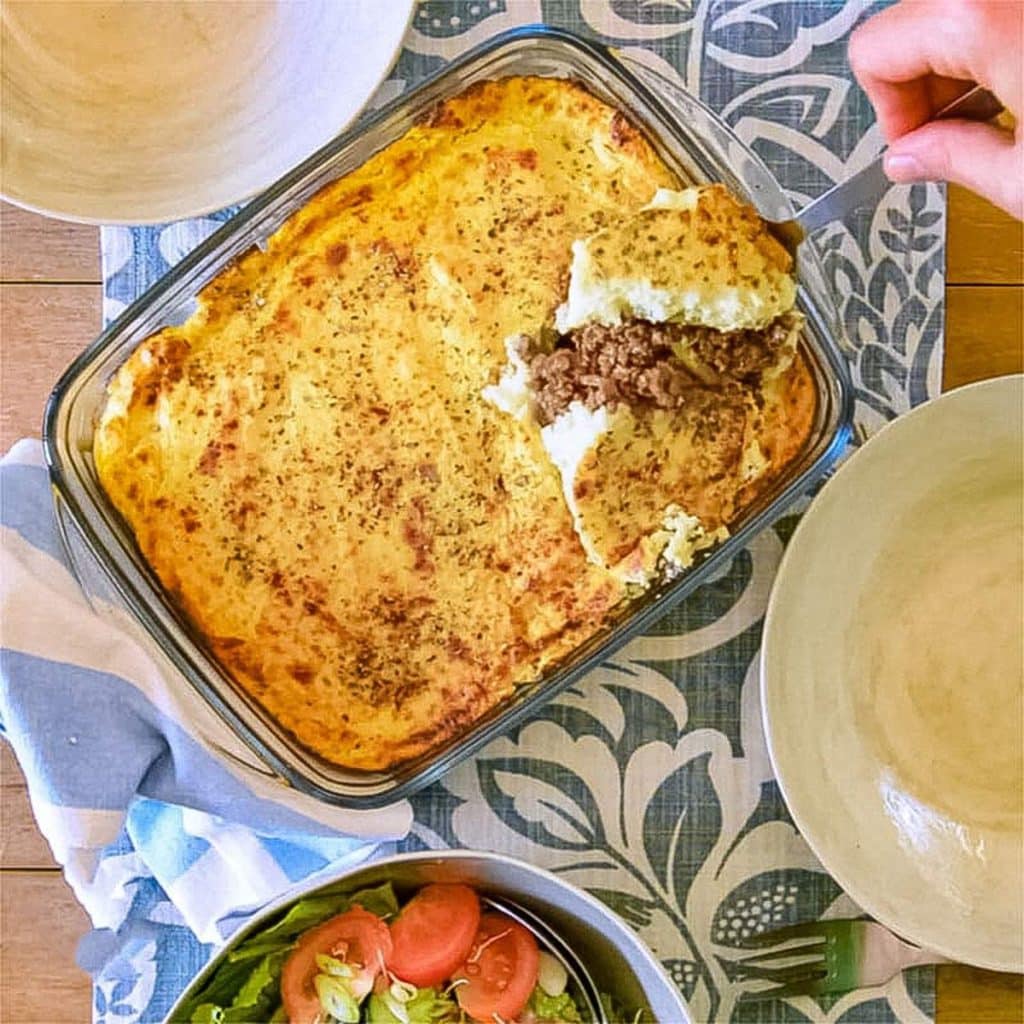 What makes this keto cottage pie recipe so special is that it is topped with a buttery cauliflower mash instead of potato. It tastes even better reheated for lunch or dinner the next day and is perfect for meal prep.
Keto Green Bean Casserole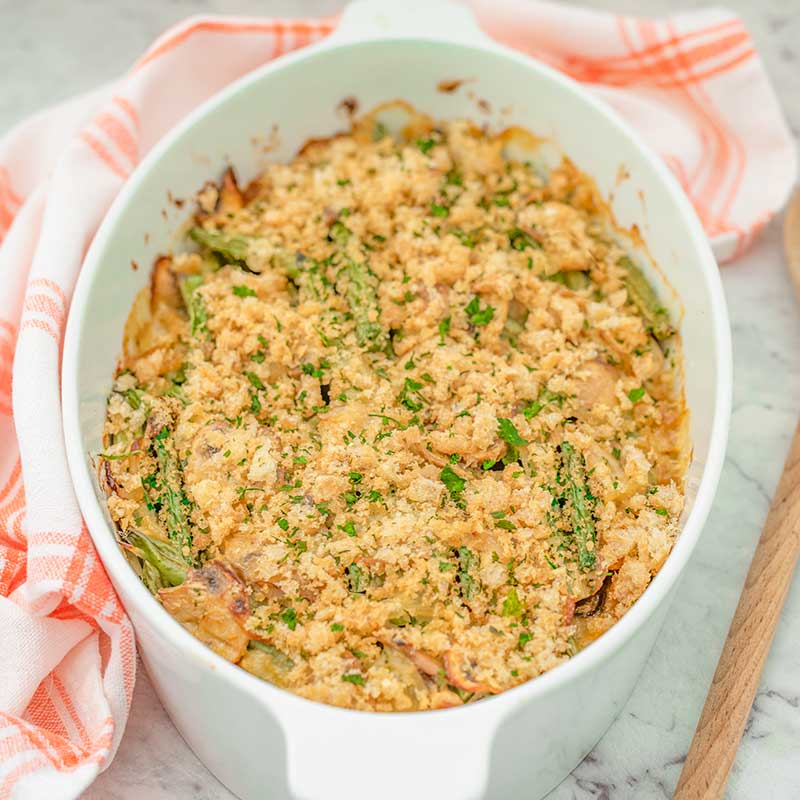 Our Keto Green Bean Casserole is the ideal side dish for the festive season! It's our take on the classic recipe, with creamy mushroom sauce and topped with crispy pork rinds.
Keto Sausage & Herb Stuffing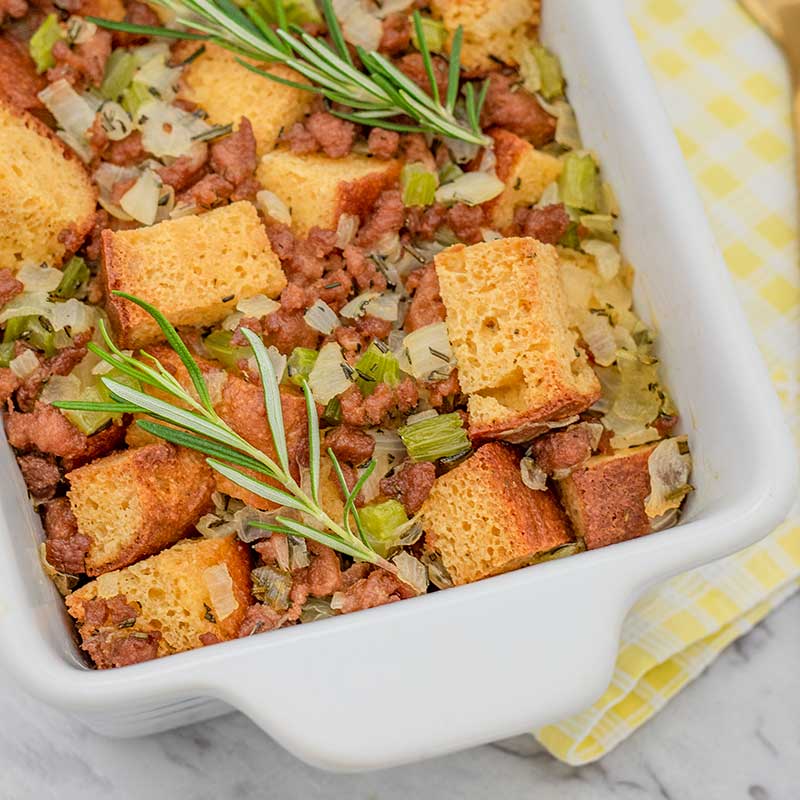 This keto sausage & herb stuffing is a great side dish for Thanksgiving! It's buttery, soft, and loaded with flavor.
Keto Cornbread Stuffing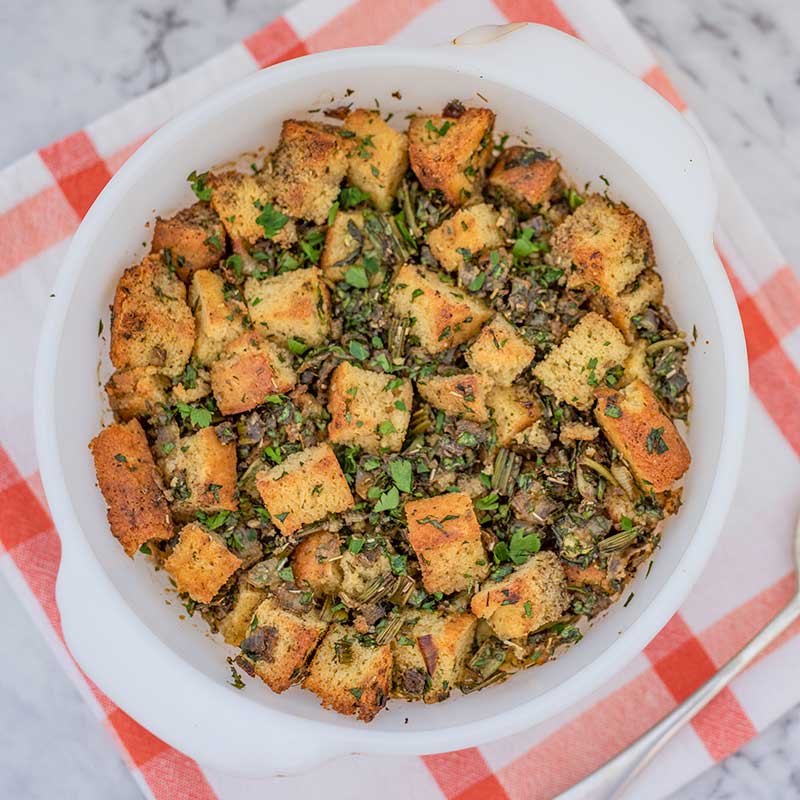 This keto cornbread stuffing is a low-carb twist on a classic southern dressing recipe. It's moist and flavorsome and goes perfectly with roast turkey or chicken.
Keto Mac and Cheese Recipe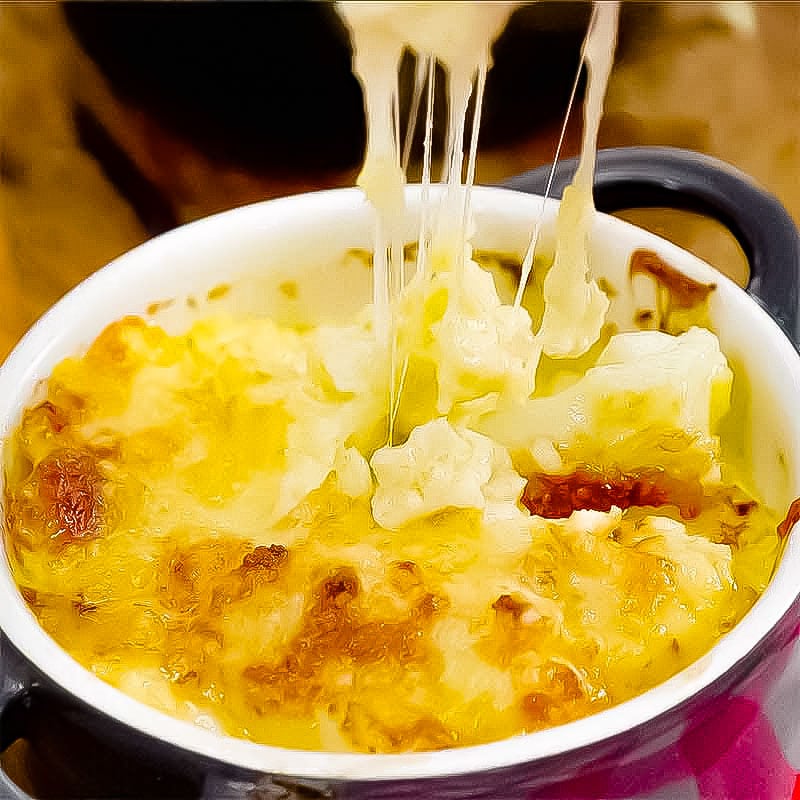 This Keto Mac and Cheese recipe is one of the easiest and tastiest low-carb meals you can cook on a budget.
Cauliflower Mash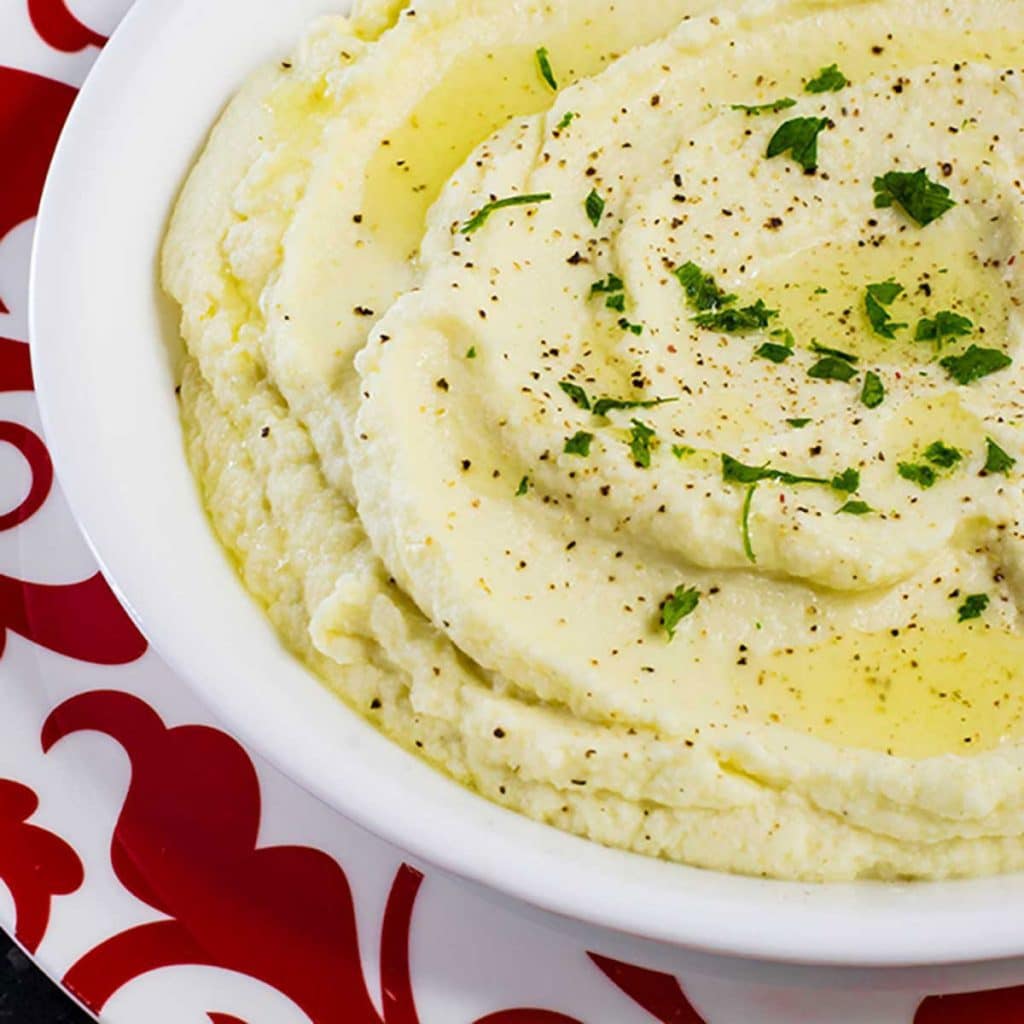 This Creamy & Buttery Keto Cauliflower Mash recipe is a great substitute for mashed potato. Delicious, healthy, and very easy to make.
Keto Cheesy Cauliflower Mash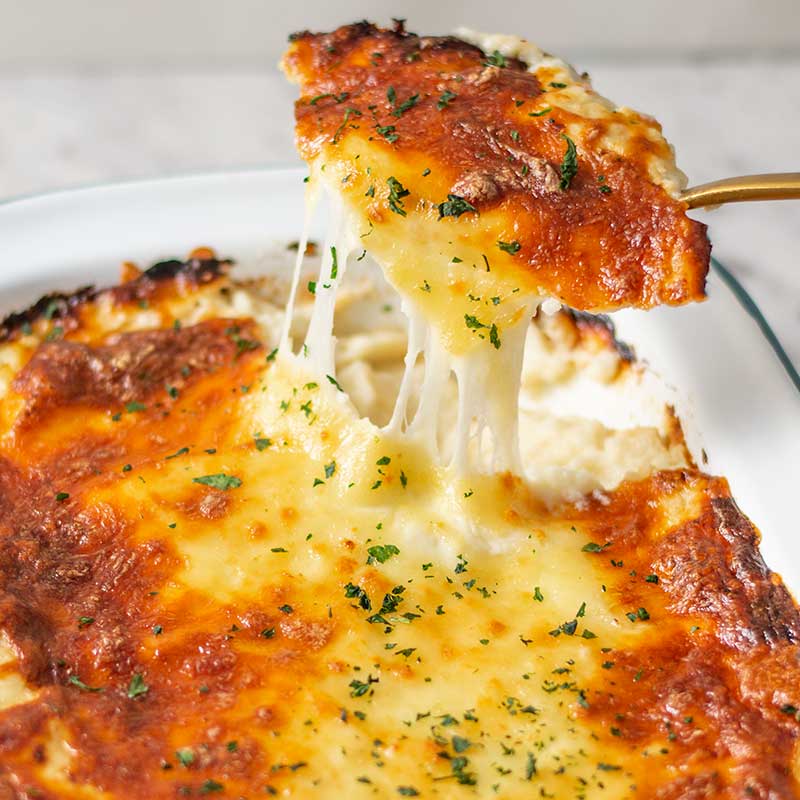 This delicious cheesy cauliflower mash is a super easy side dish recipe that is ultra-low-carb, making it perfect to go with many keto meals.
Keto Chocolate Pie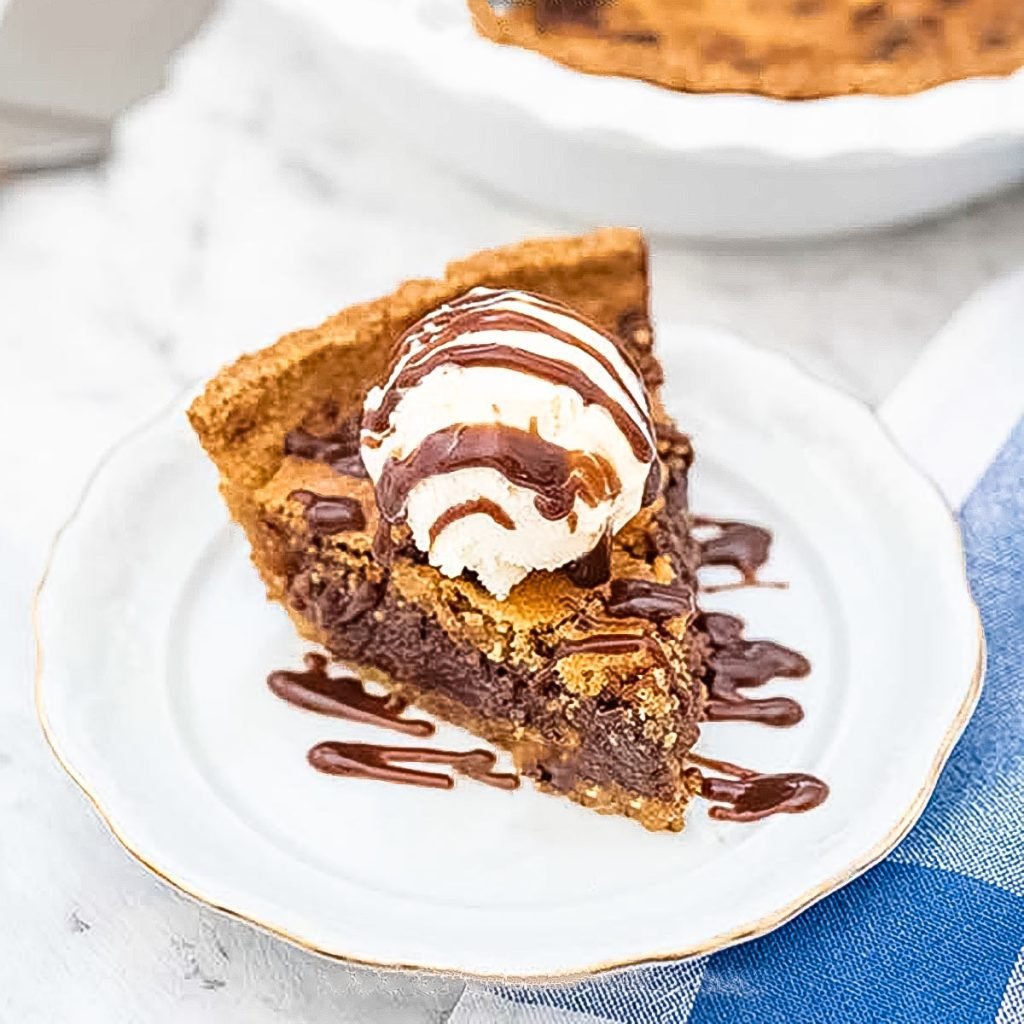 Our Keto Chocolate Pie is a sugar-free, sweet, and decadent dessert. It's one delicious buttery pie that you'll be making again and again!
Broccoli Mash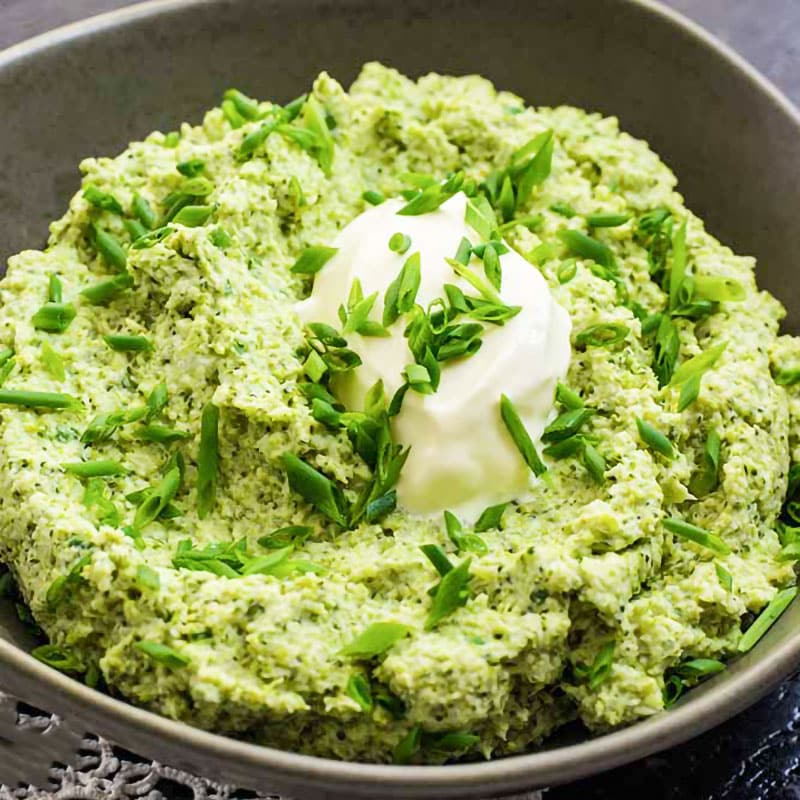 This super easy keto broccoli mash recipe is another excellent side dish for Thanksgiving, ideal for vegetarians on keto or as a side for meat-eaters.
Roast Turkey Legs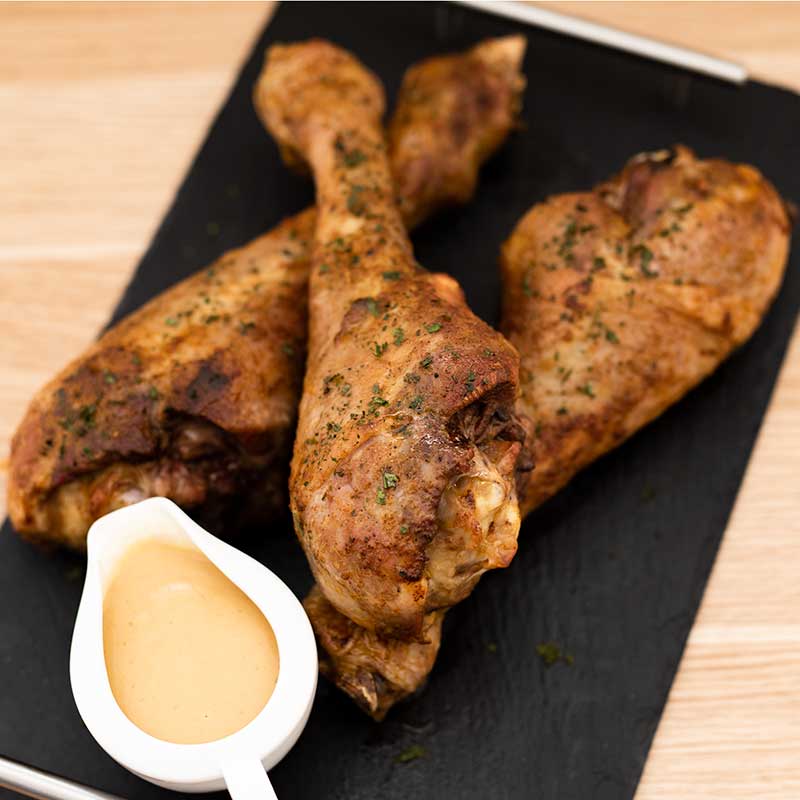 These Keto Roast Turkey Legs are perfect for a smaller Thanksgiving gathering. They are deliciously seasoned and best served with Keto Gravy.
Keto Turkey Stew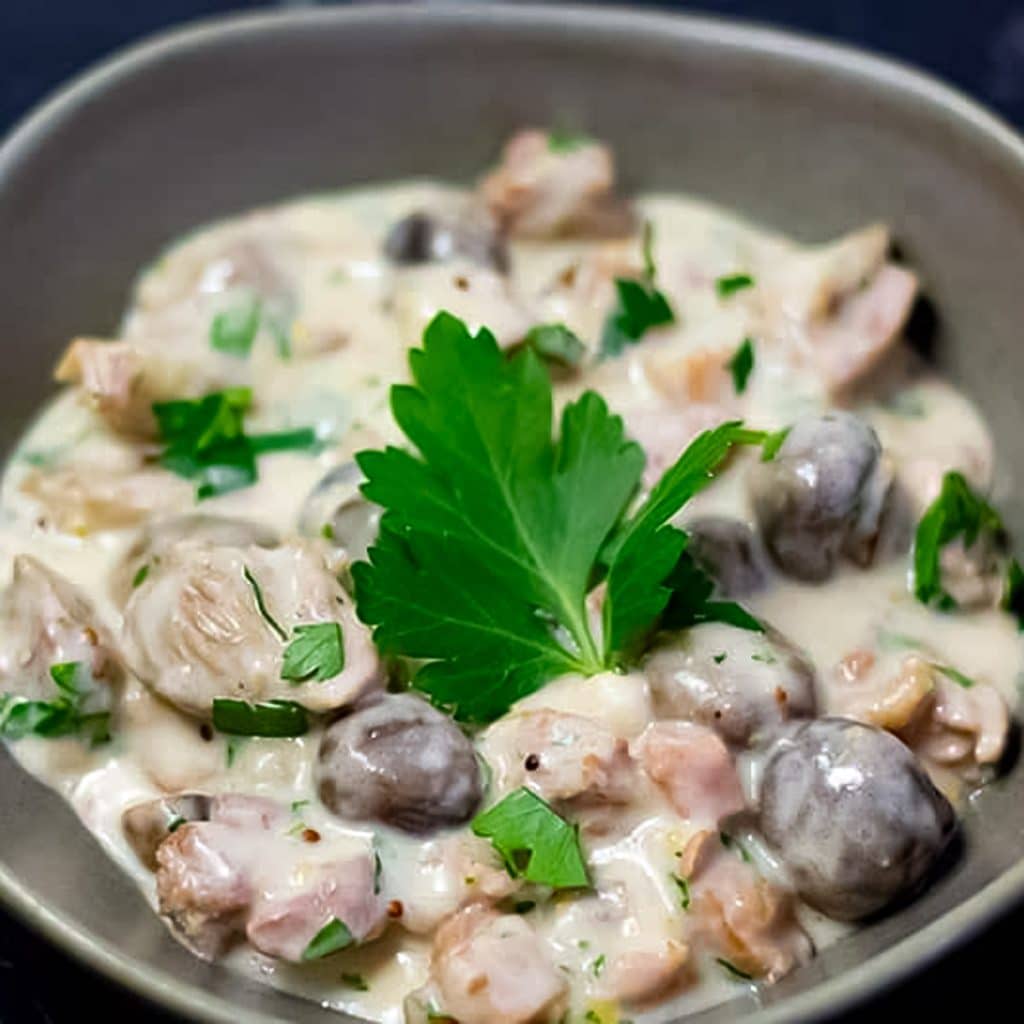 This easy, low-carb Keto Turkey Stew recipe is a creamy, warming dish that's ideal in winter but makes a perfect dinner any time of the year. The turkey is succulent and the mushrooms are tender and full of flavor.
Oven Roasted Lamb Shoulder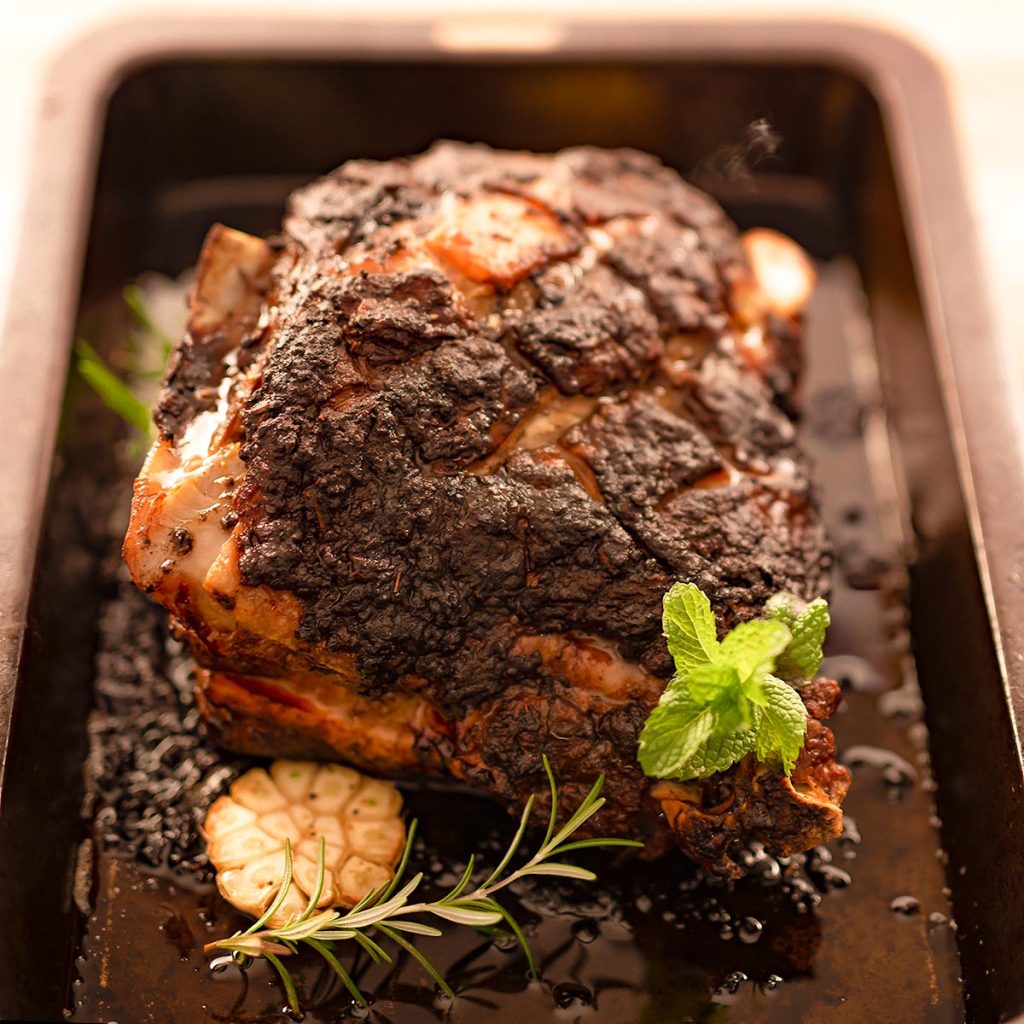 This Oven Roasted Lamb Shoulder is perfect for those who are not turkey fans. It is marinated in delicious flavors and a delightful, tender, juicy dish.
Keto Gravy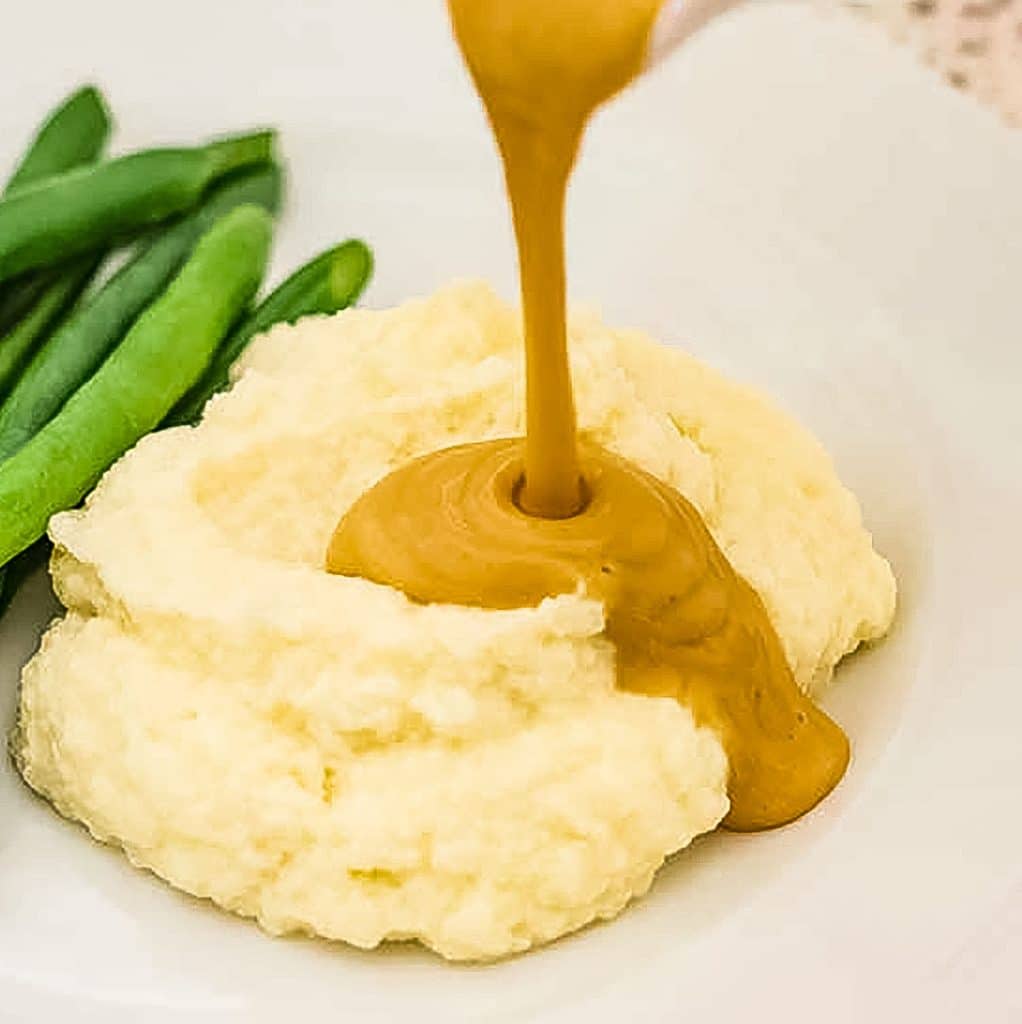 This delicious Keto Beef Gravy recipe is super easy to make, a rich, buttery gravy that goes perfectly with cauliflower mash, vegetables, and meat.
Keto No Sugar Cream Pie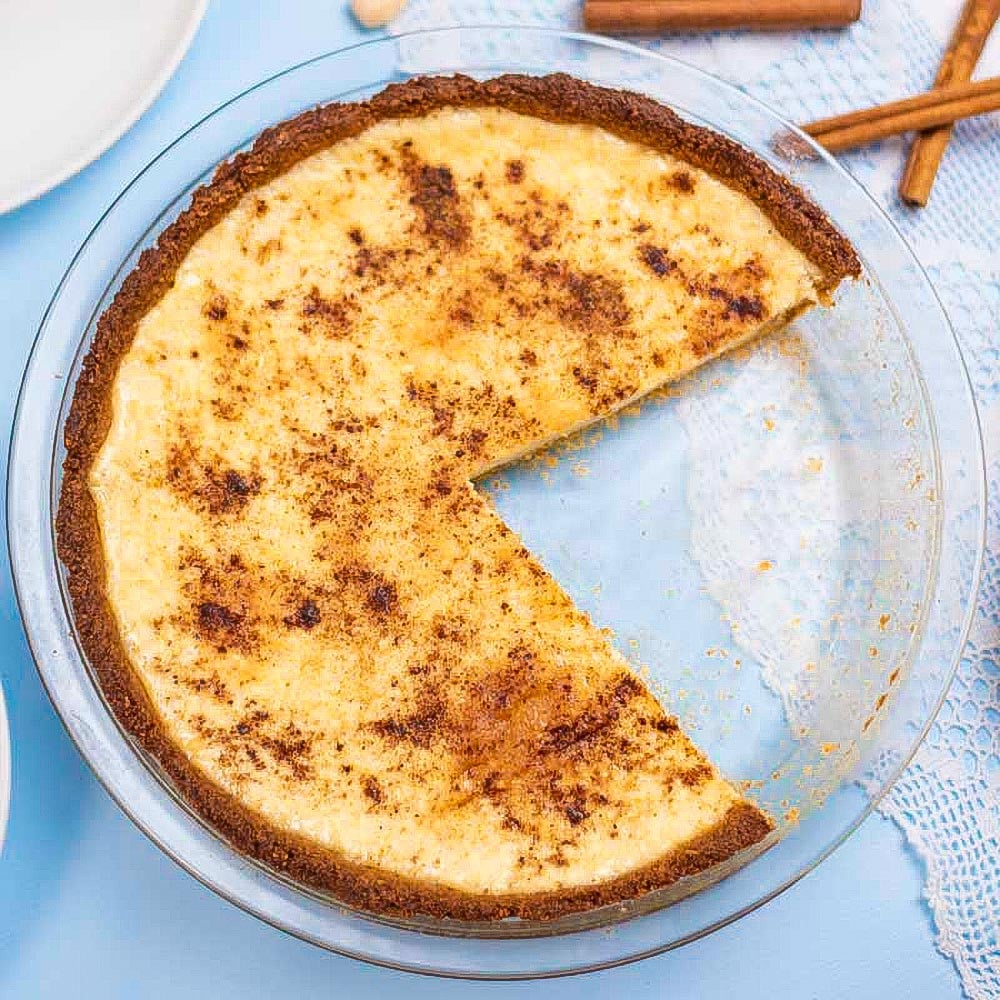 Yes, we know, keto sugar cream pie with no sugar, but what else could we call it? The recipe is just like the original but with natural sweeteners and a low-carb crust.
Keto Broccoli Salad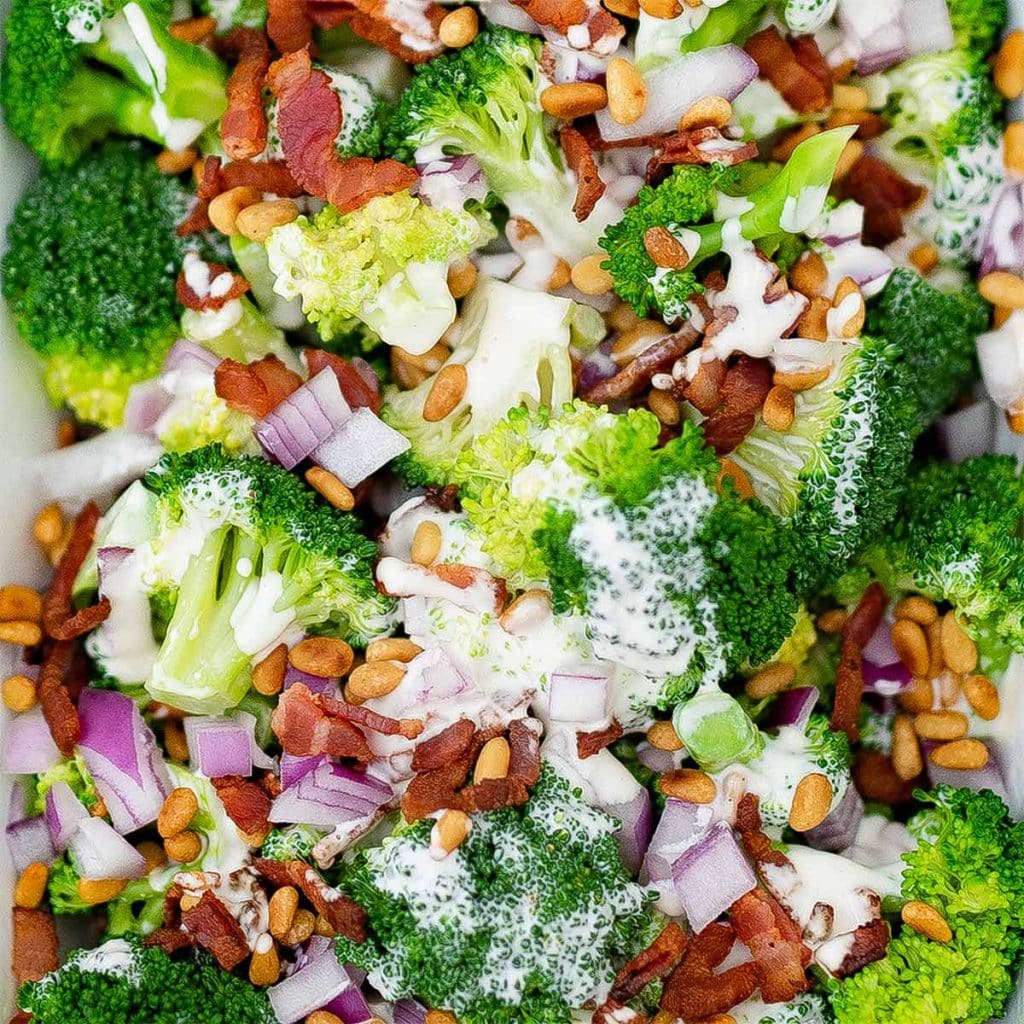 The simplicity and high nutritional value are what makes this delicious keto broccoli salad recipe so good. Plus, it is super easy to make.
Whole Roasted Cauliflower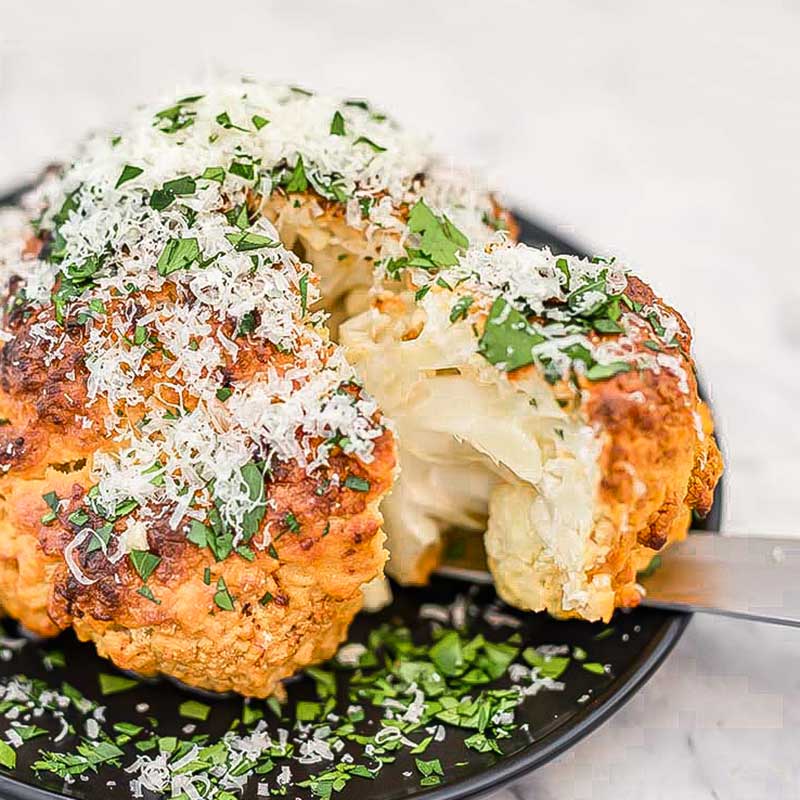 This Garlic and Cheese Whole Baked Cauliflower makes a delicious centerpiece for your next family dinner with a cheesy crust and soft center.
Keto Snickerdoodles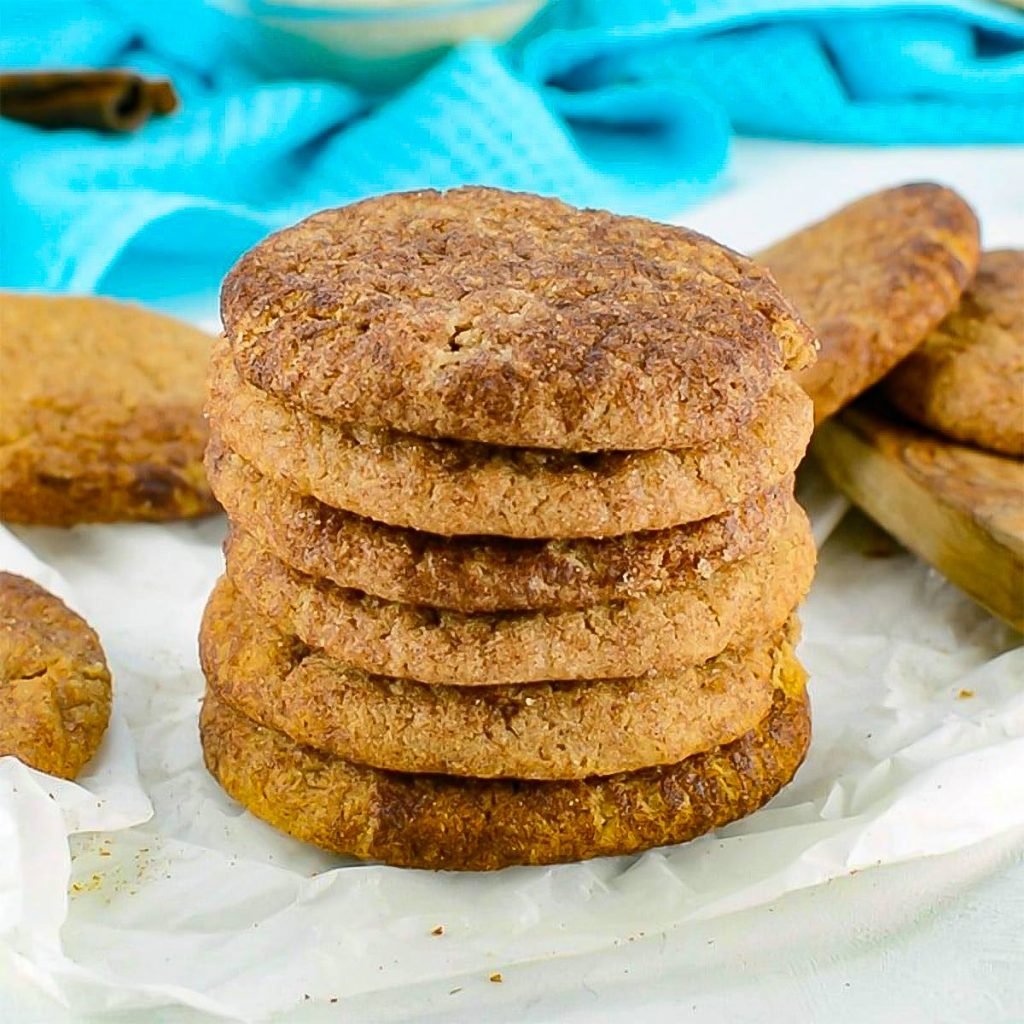 These Keto Snickerdoodle Cookies have all the classic flavors along with crisp edges and a soft, chewy center.
Keto Whipped Cream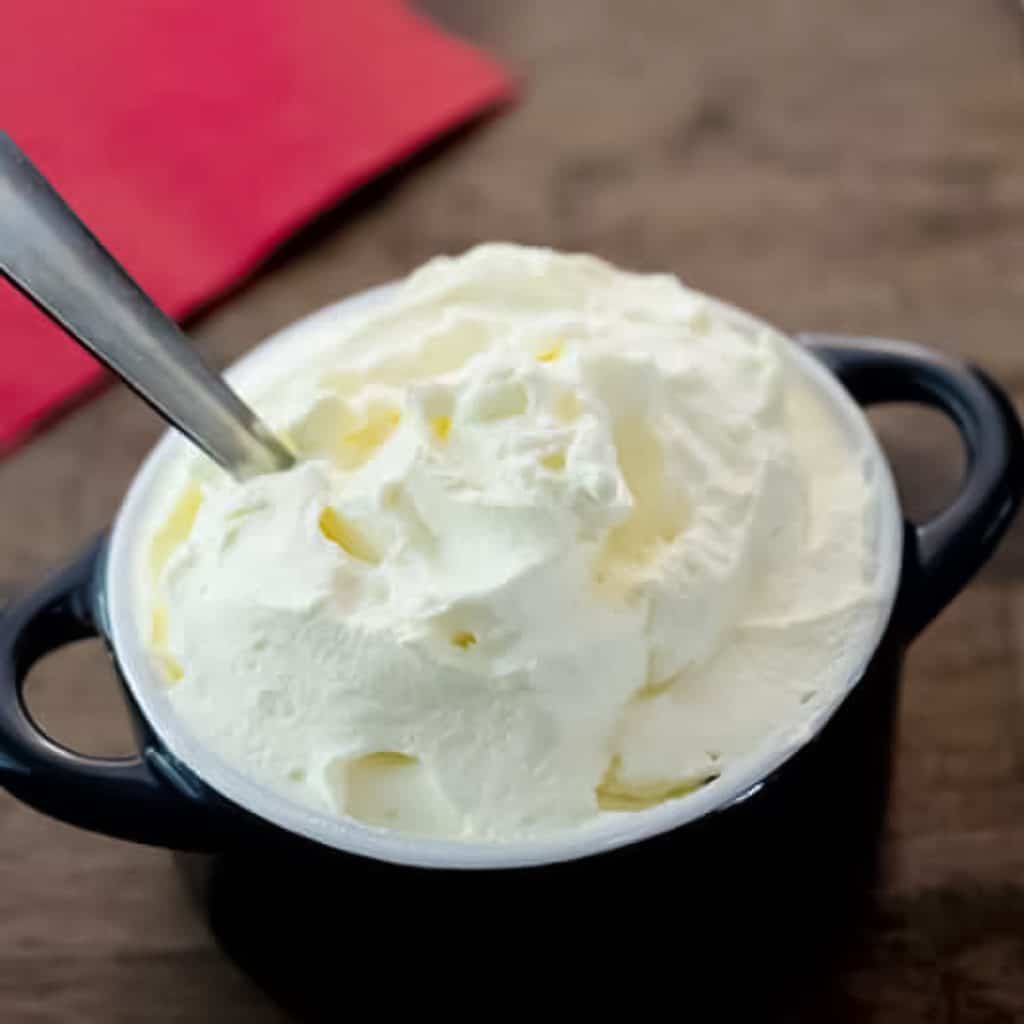 This Keto Whipped Cream version is similar to the regular recipe except that it's sugar-free, very low-carb, and perfect for all your Thanksgiving desserts.
Keto Flourless Chocolate Cake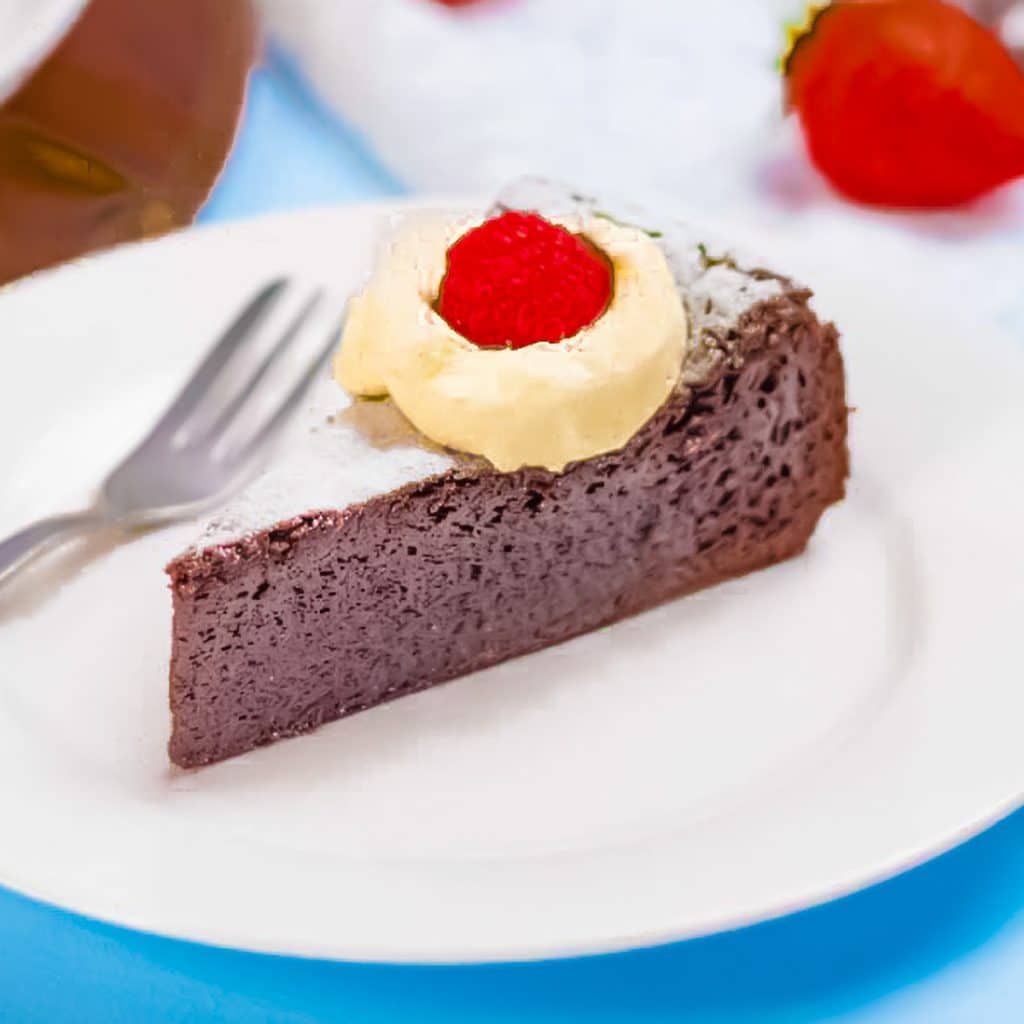 A moist and rich keto chocolate cake recipe that is a quick 3-ingredients recipe, not at all crumbly, and super easy to make. 3g net carbs per serve, perfect for a low-carb Thanksgiving dessert.
Keto Shortbread Cookies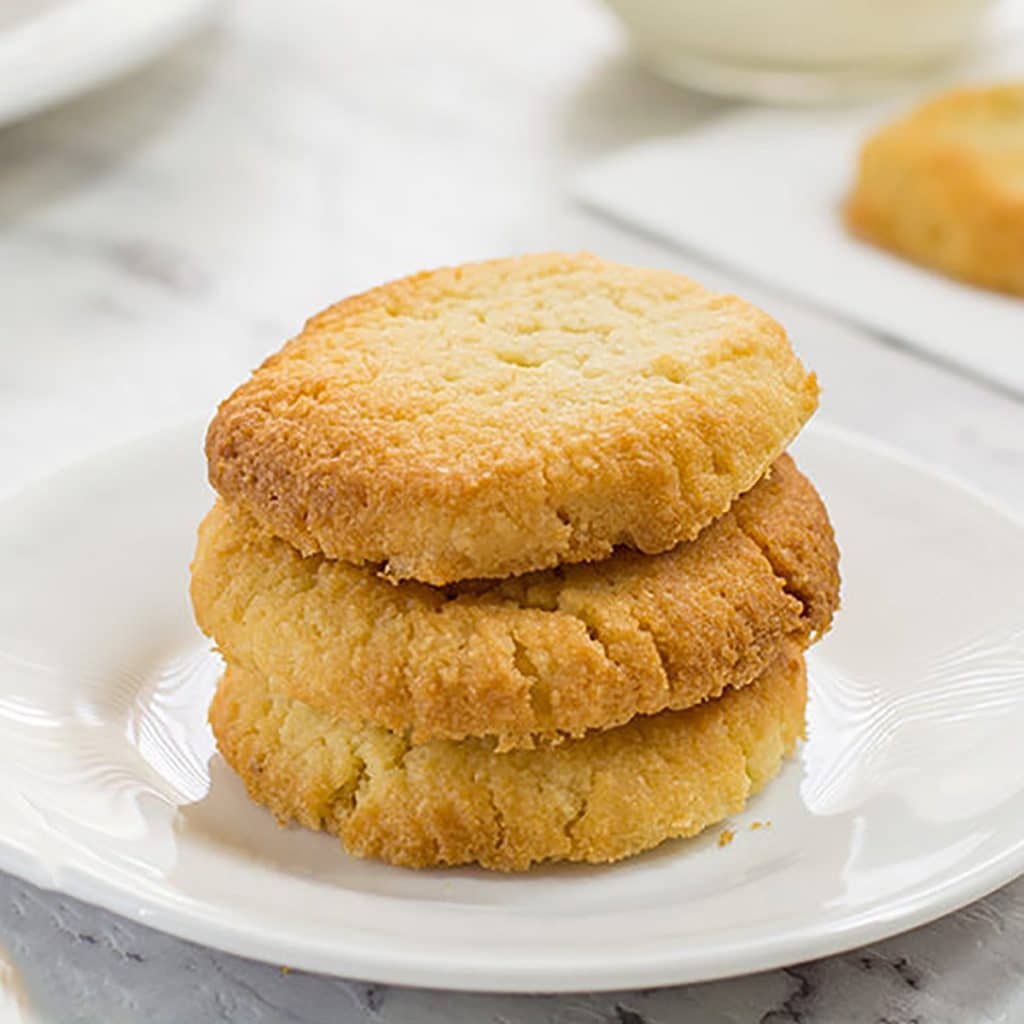 Not only is this low-carb keto shortbread cookie recipe delicious, but it also makes the best crumbly base for no-bake pies and cheesecake recipes.