If you want an easy one-pan bake recipe, these keto casserole recipes are the perfect solution with easy-to-source ingredients. They're delicious and affordable low-carb dishes that are perfect for meal prep.
Keto Cheese Burger Casserole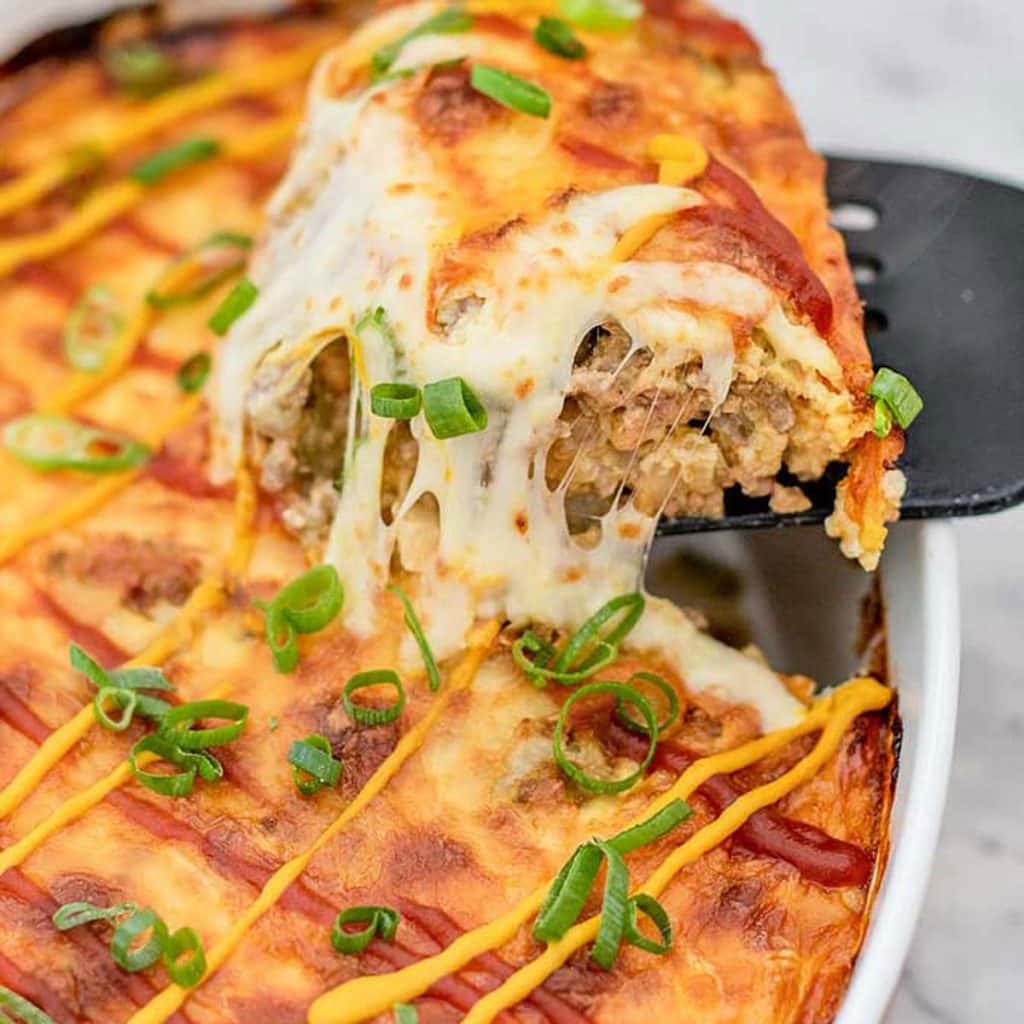 Besides being an absolute party in your mouth, the best thing about this keto cheeseburger casserole is that most of the ingredients you'll likely already have in the pantry, and the rest are cheap.
Keto Chicken Broccoli & Cheese Casserole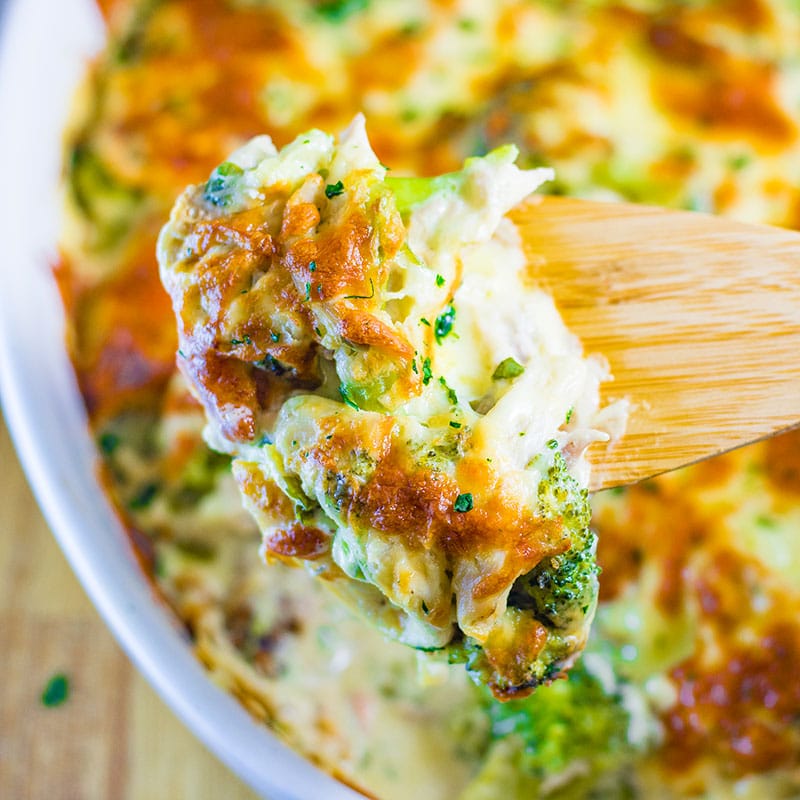 This Keto Creamy Chicken Broccoli Casserole recipe is super easy to throw together. It's a rich, cheesy, quick dinner for a weeknight feast!
Keto Ground Beef Casserole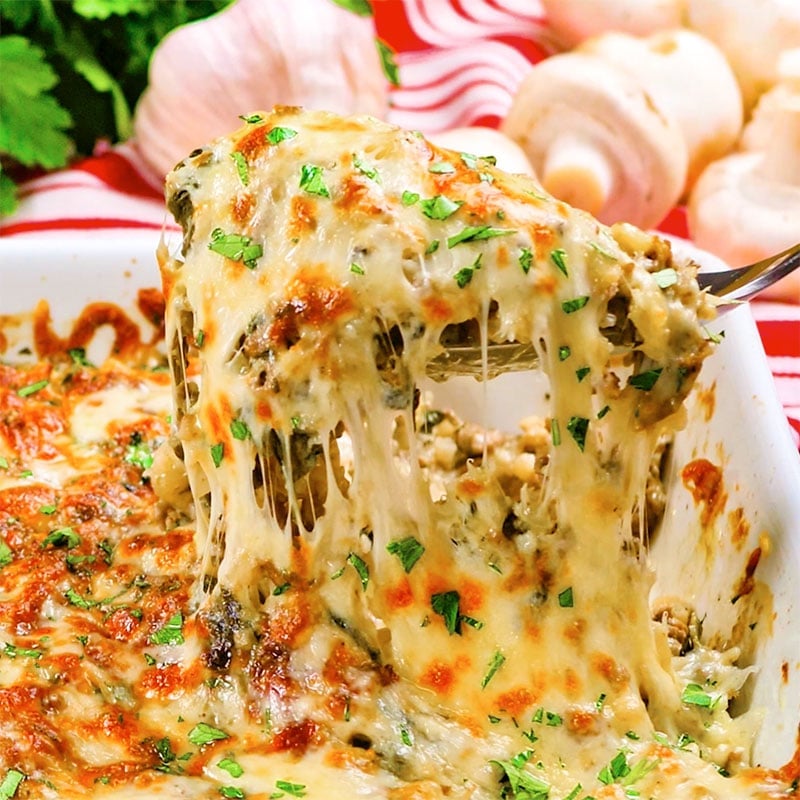 This Keto Cheesy Ground Beef Casserole recipe is perfect for your low-carb dinner tonight! Easy to make, budget-friendly, and loaded with vegetables.
Keto Tuna Bake – Mornay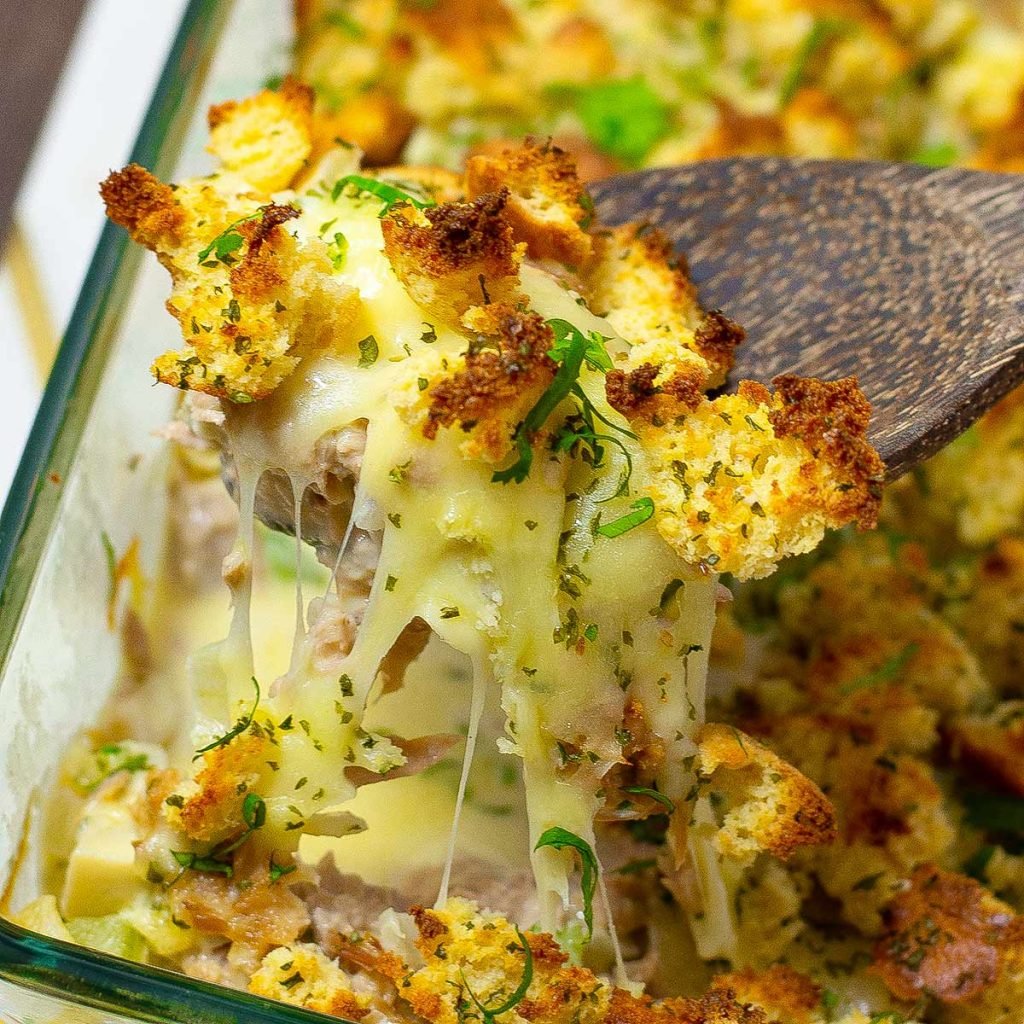 This creamy keto tuna mornay casserole bake recipe is a great budget-friendly low-carb meal that the whole family will love.
Keto Broccoli Casserole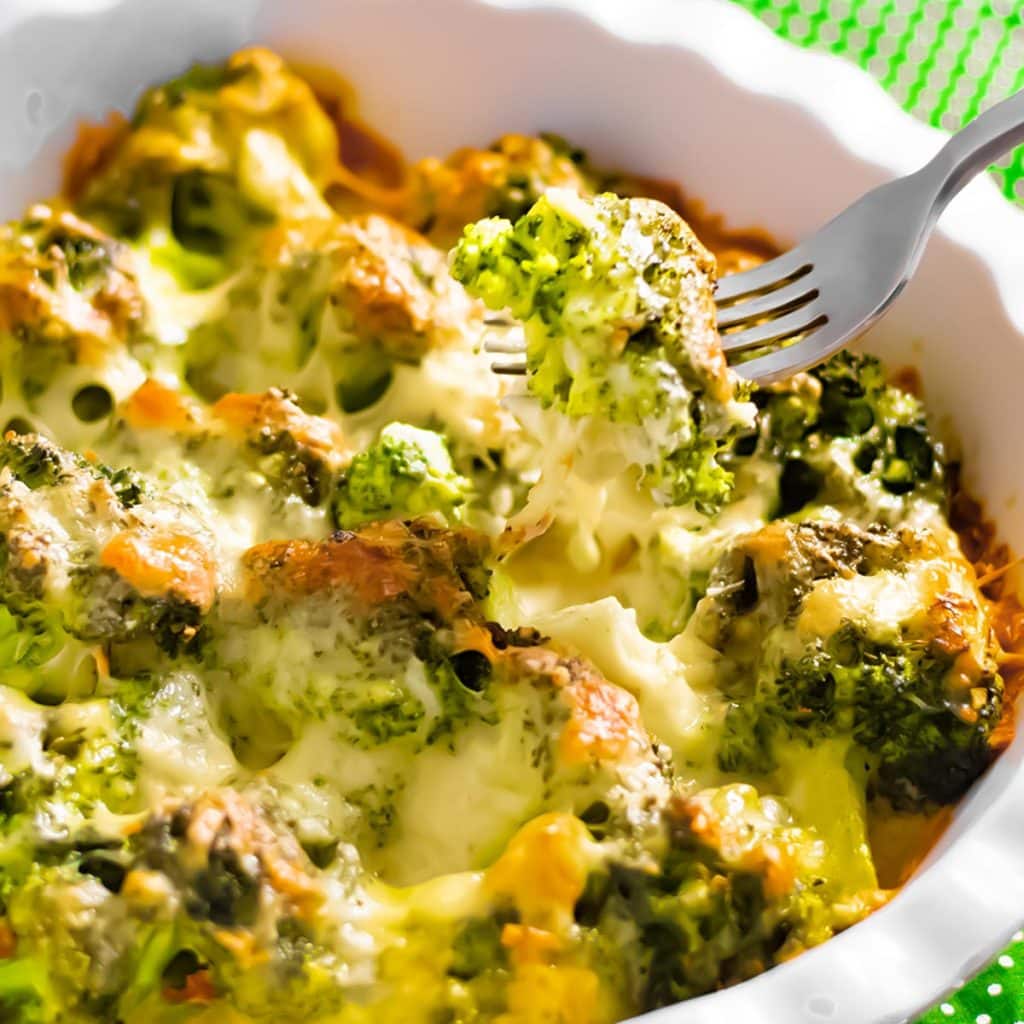 What makes this delicious broccoli casserole recipe so good is that no special ingredients exist. Everything can be picked up at the grocery store. It is perfect for vegetarians, on its own, as a side to meat dishes and meal prep.
Keto Pizza Casserole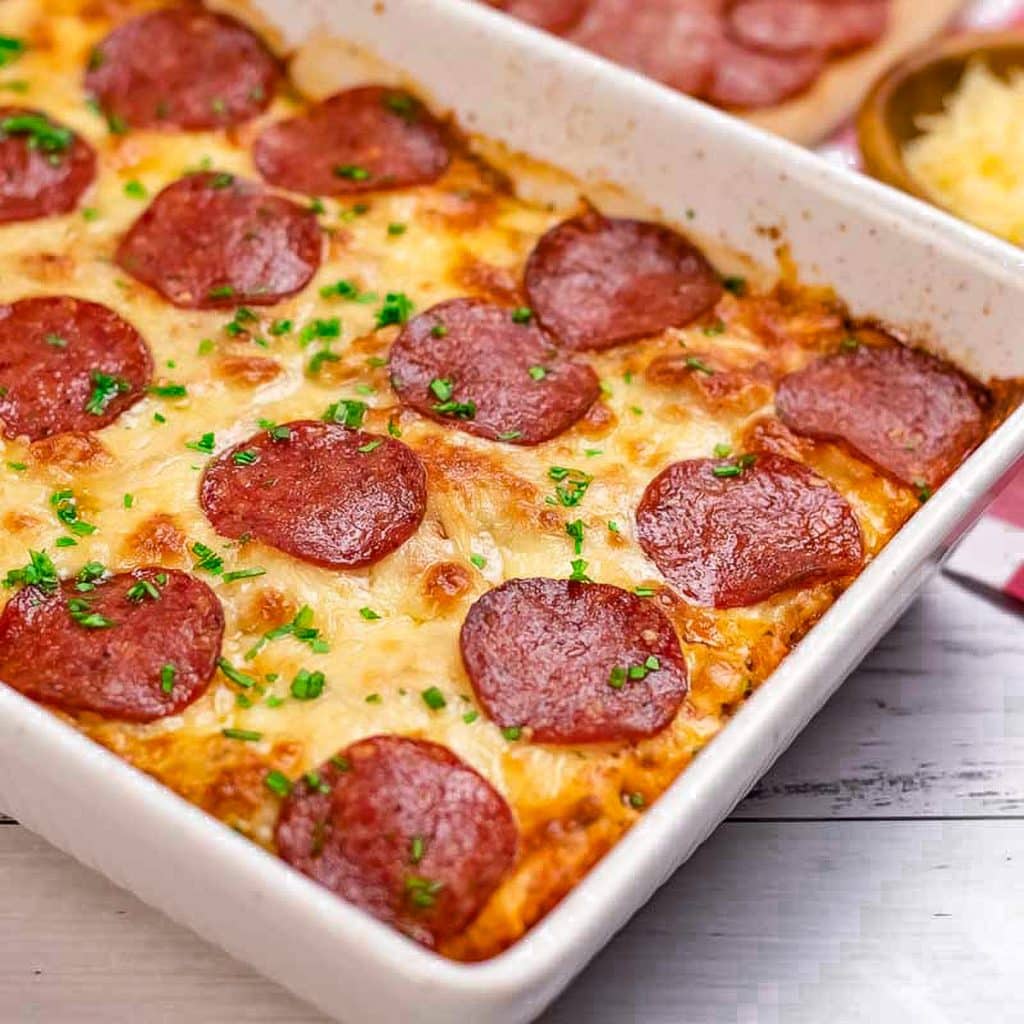 This Keto Chicken Pizza Casserole recipe is super low-carb, easy to make, and on the table for dinner in under 30 minutes.
Keto Chili Cheese Dog Bake
This chili cheese dog bake is a very easy-to-make one-pot casserole with a delicious meaty sauce and melted cheese.
Pulled Pork Casserole
This pulled pork casserole is made with leftover Mexican carnitas and is super delicious. Just add cheese and a few other ingredients for a delicious meal.
Keto Taco Casserole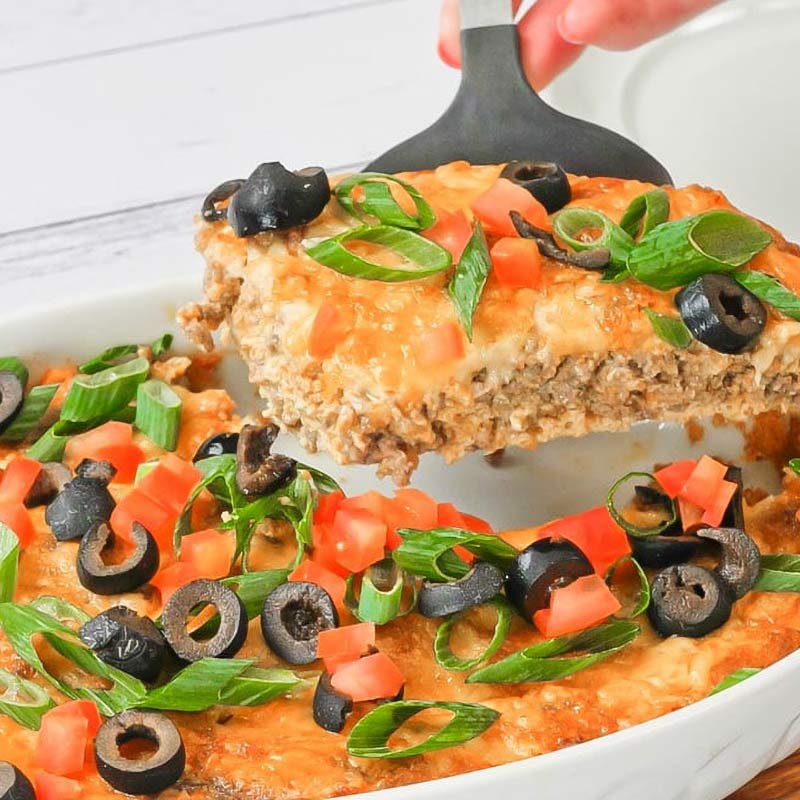 This Keto Taco Casserole is a delicious low-carb ground beef and cheese recipe that is very easy to make and bake at home.
Keto Breakfast Casserole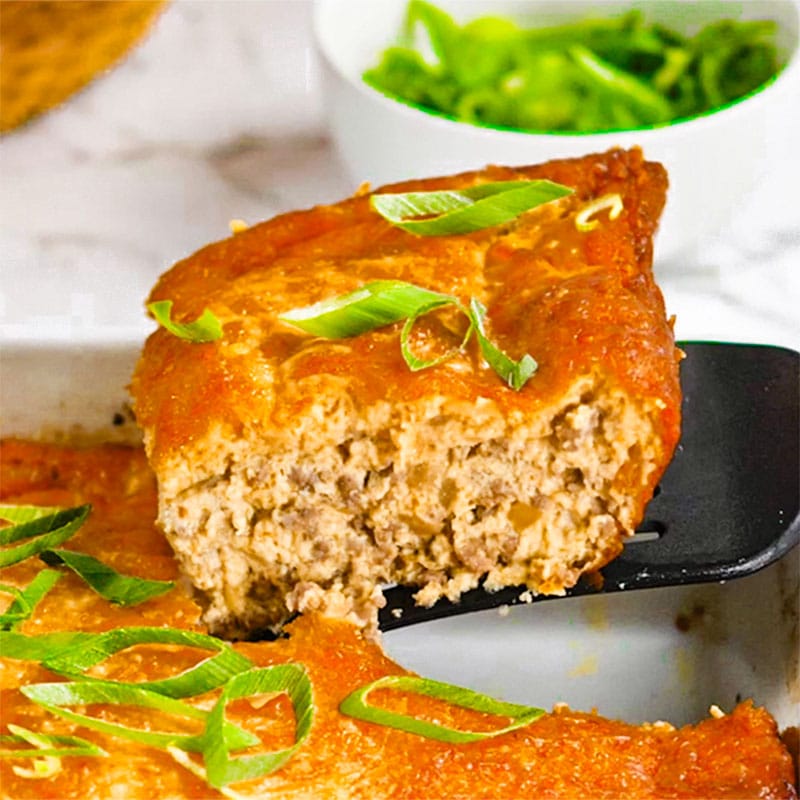 This easy breakfast casserole is a great low-carb keto option for anyone in a rush. Make it ahead of time and reheat it quickly in the microwave before running out the door.
Keto Bacon And Cheese Casserole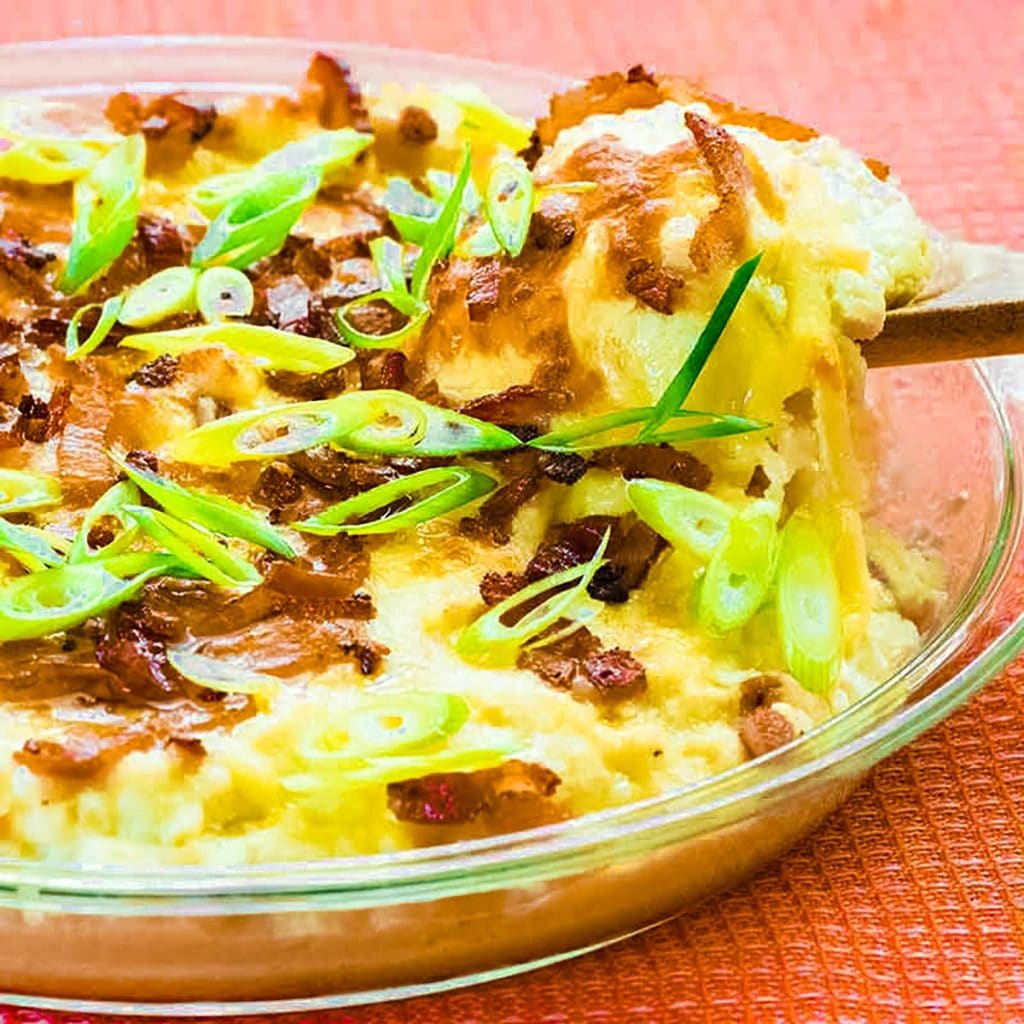 This is an easy keto bacon casserole recipe with bacon, cheese, and a cauliflower base.
Chicken Enchilada Casserole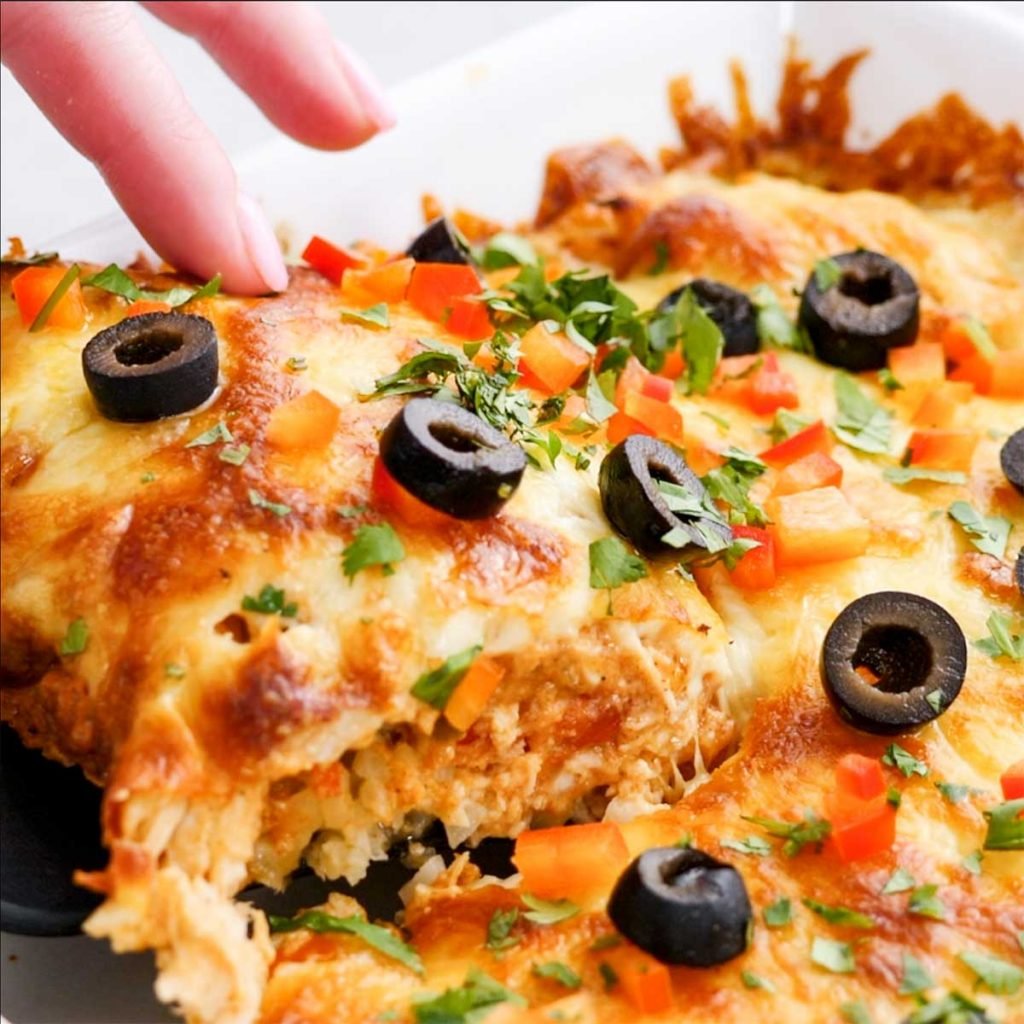 This Keto Chicken Enchilada Flavored Casserole is a deliciously cheesy, one-pot meal to feed the whole family. It's quick and easy to throw together without the bread.
Keto Green Bean Casserole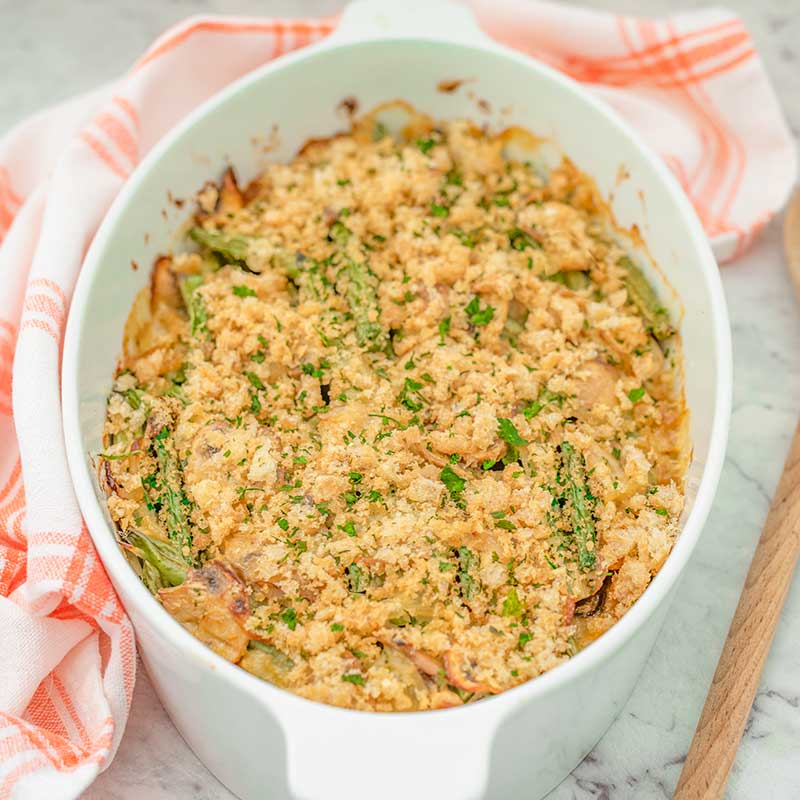 Our Keto Green Bean Casserole is the ideal side dish for the festive season! It's our take on the classic recipe, with creamy mushroom sauce and topped with crispy pork rinds.
Mustard Pork Casserole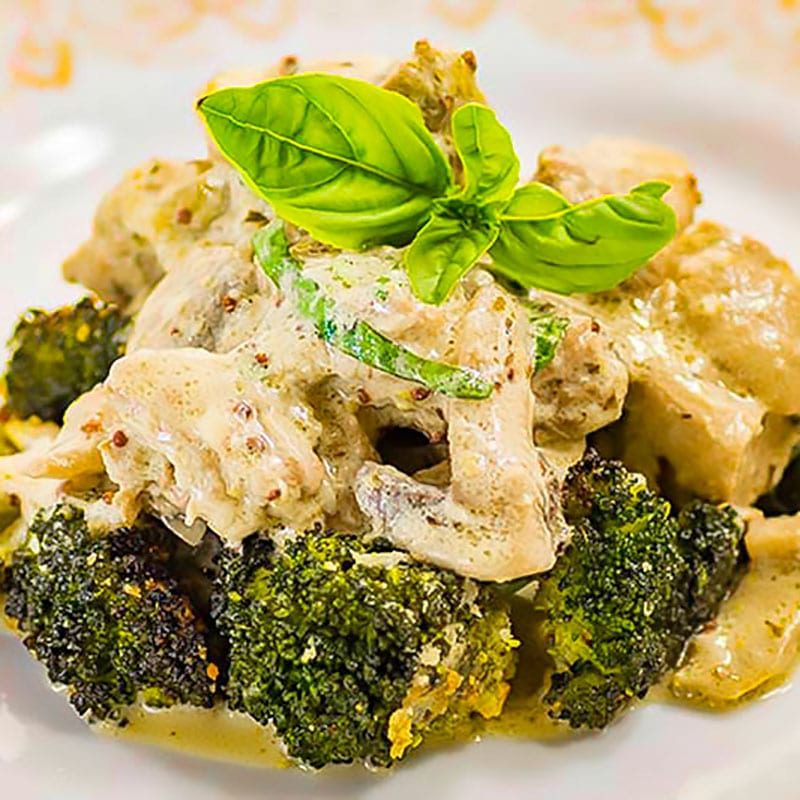 Our Keto Mustard Pork Casserole is a creamy, tasty low-carb winter stew warming with delicious flavors.
Keto Cauliflower Bake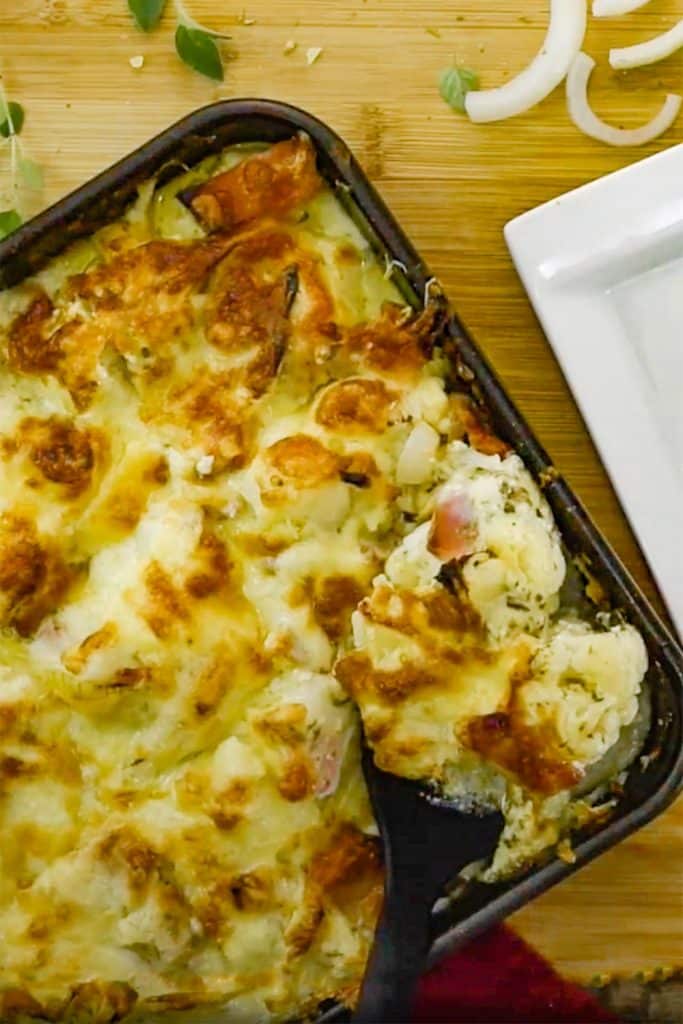 This Keto Cauliflower Bake and Cheese recipe is deliciously creamy with tasty cheese and bacon while super low-carb.
Keto French Toast Casserole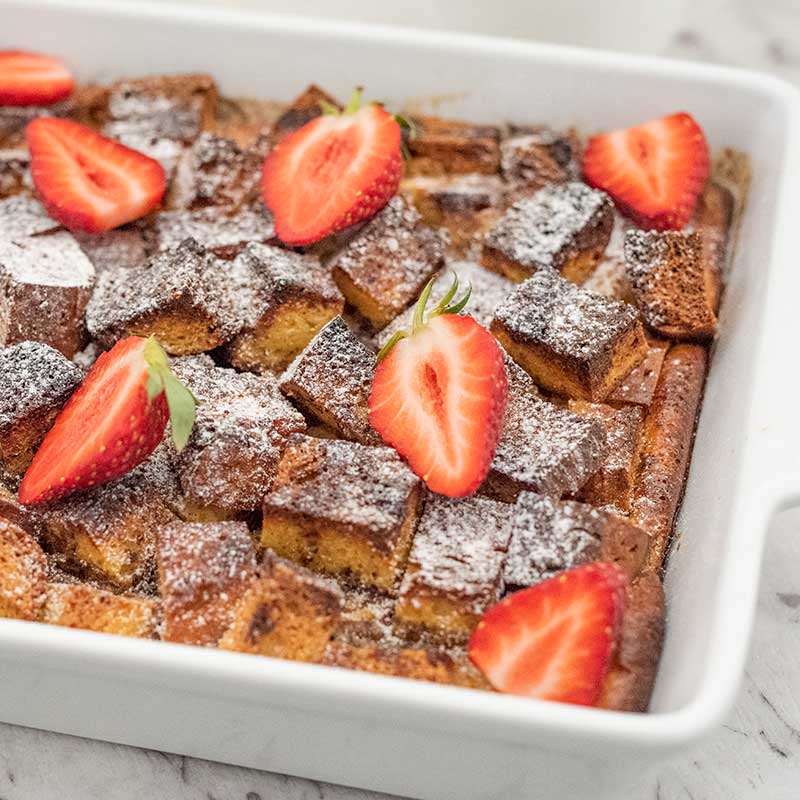 Our Keto French Toast Casserole makes brunch with the crowd easy and delicious. This super easy recipe is sweet with a crunchy cinnamon top!
Chicken Tamale Casserole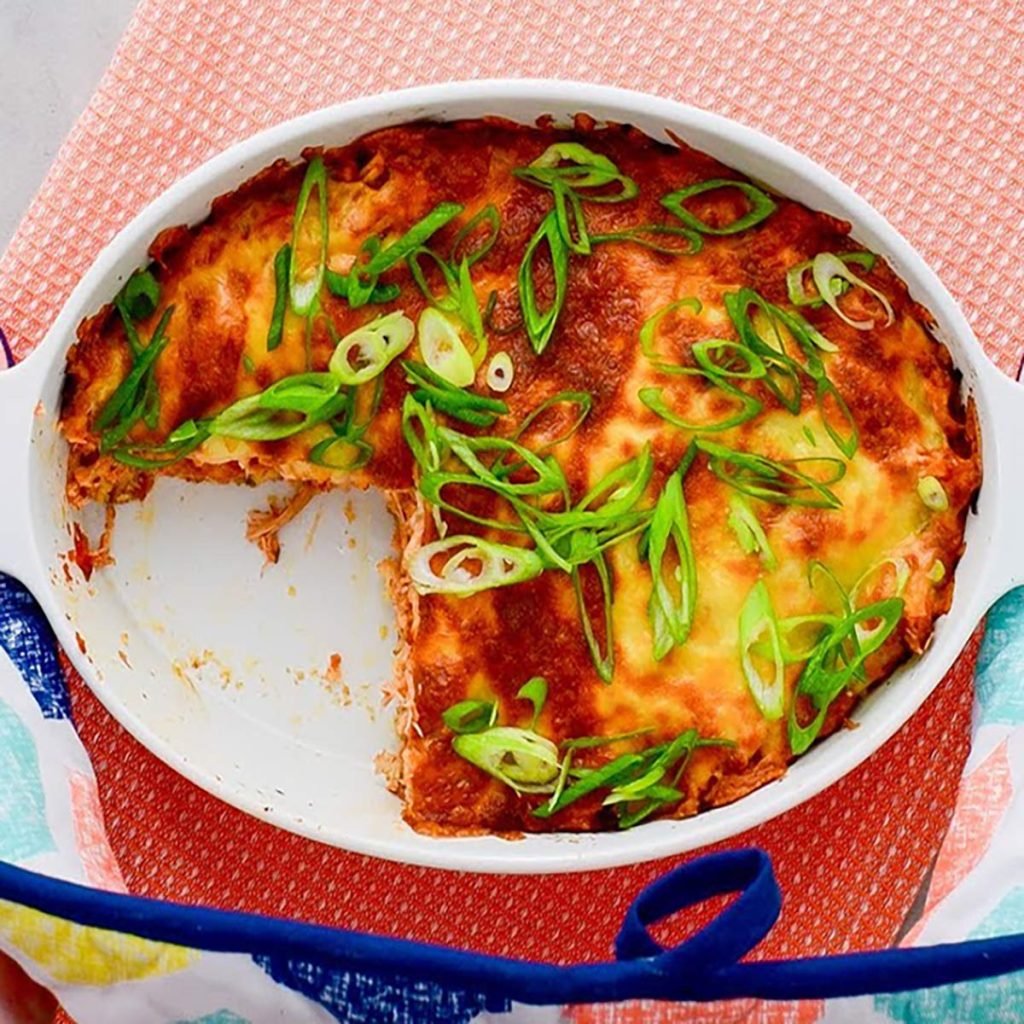 This keto chicken tamale casserole is a low-carb version of the classic high-carb dish. It has a thick cornbread base topped with tender, saucy chicken and melted cheese.