These keto muffin recipes are very easy to make and are the perfect snack or accompaniment for your mid-morning coffee. Made with low-carb ingredients and simple cooking instructions, they'll become a regular feature in your keto kitchen!
Keto Chocolate Chip Muffins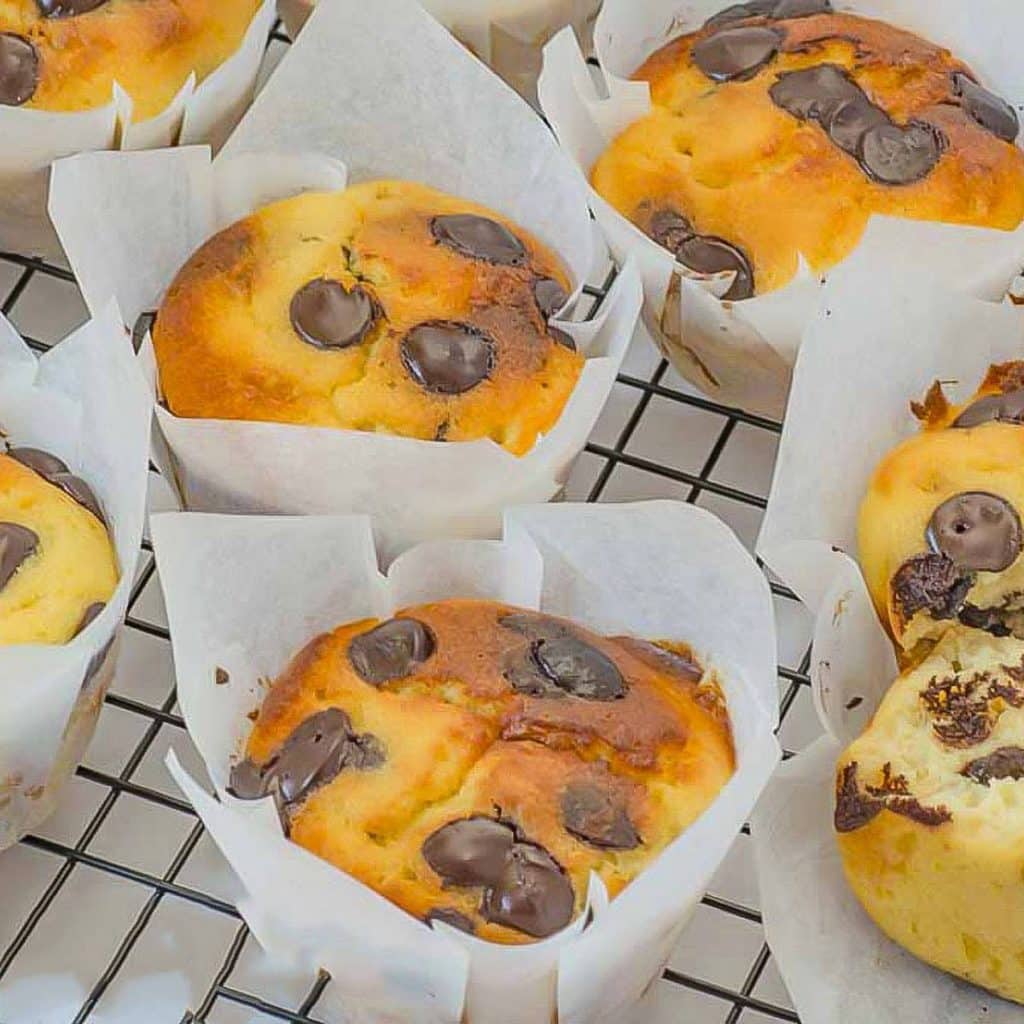 This keto chocolate chip muffin recipe is easy to make at home with simple low-carb baking ingredients that keep them moist, healthy, and delicious.
Keto Zucchini Muffins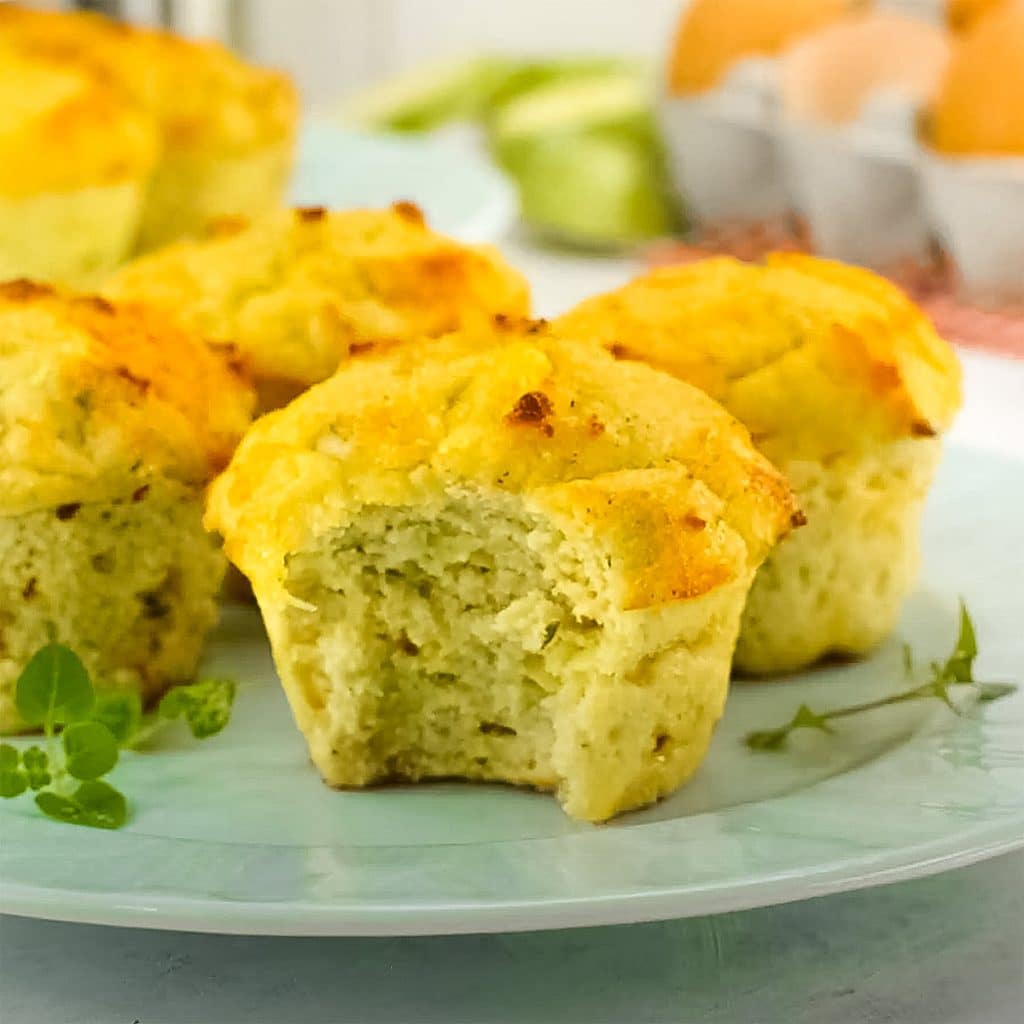 These savory keto zucchini cheese muffins are tasty, moist, and easy to make. These low-carb muffins make the perfect delicious snack you can make beforehand.
Keto Lemon Poppy Seed Muffins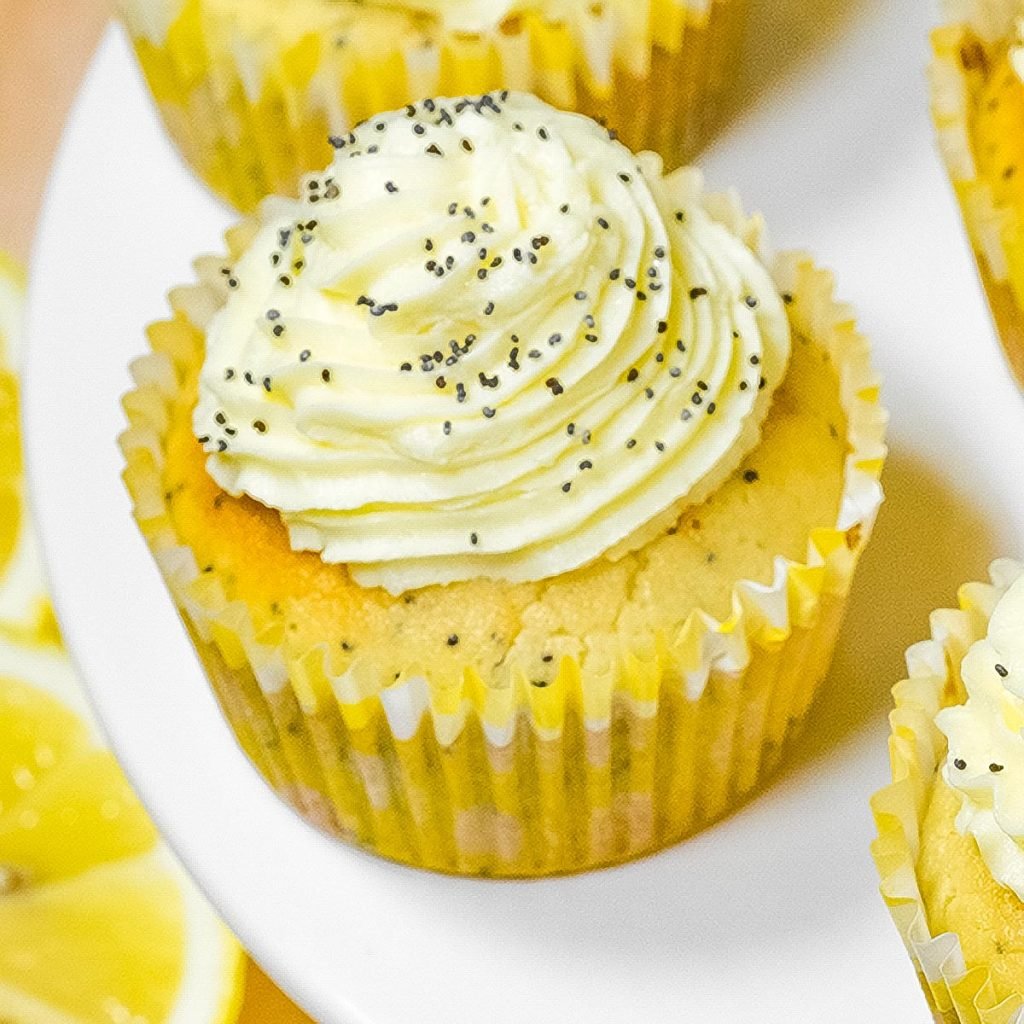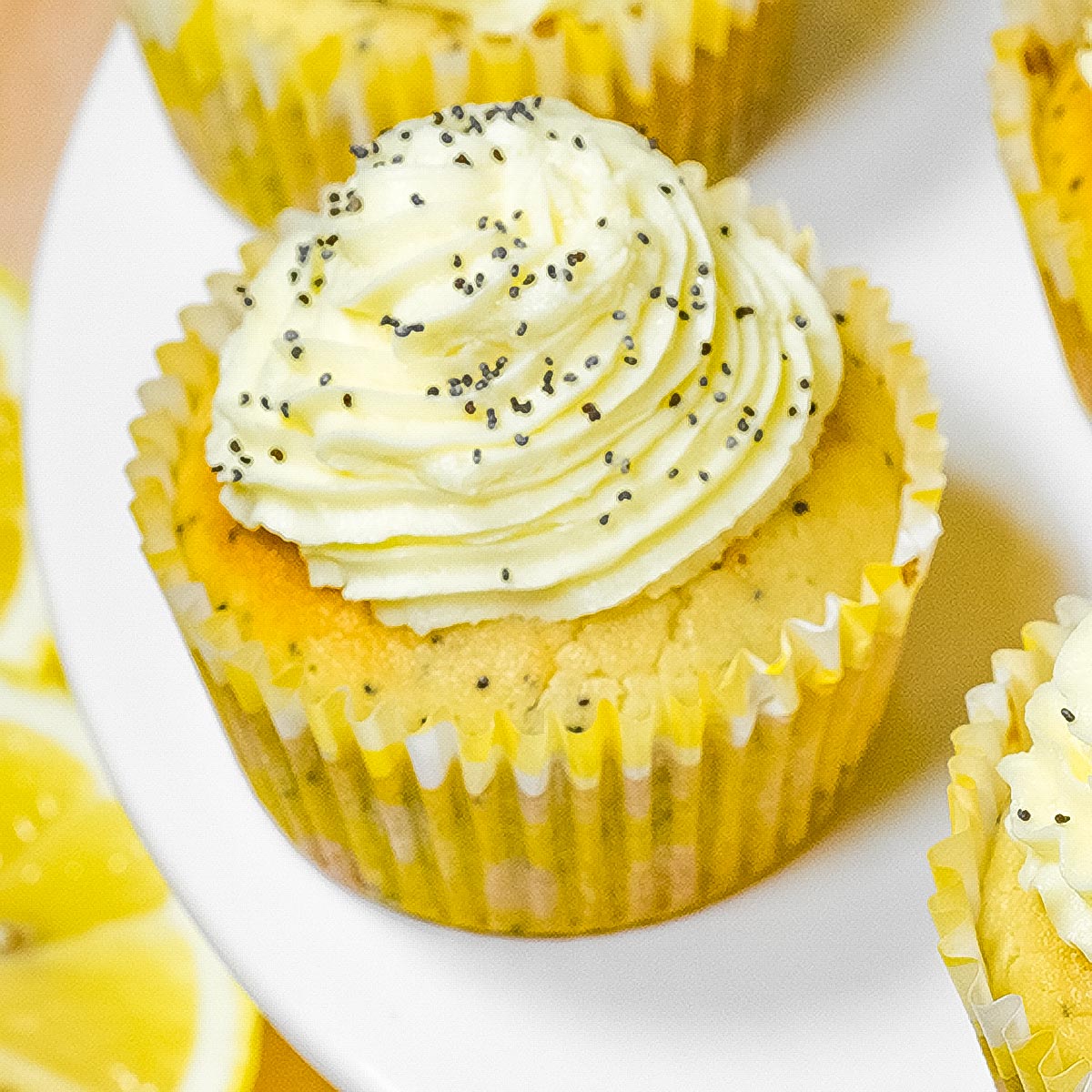 Some days, you need a little low-carb treat without the guilt. Enter our keto lemon poppy seed muffins recipe. They're delicious, moist, and never dry.
Keto Chocolate Muffins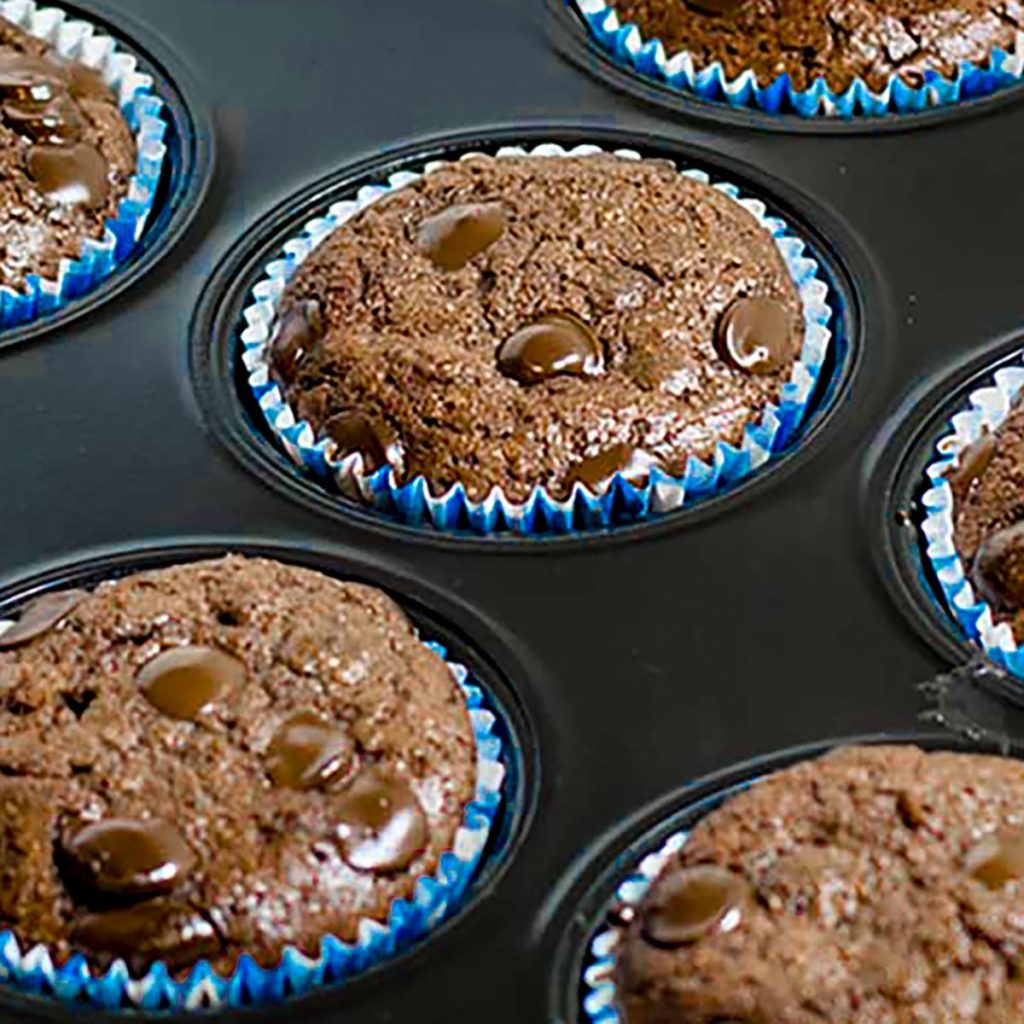 These delicious keto chocolate muffins with choc chips are moist and sweet like you're used to. These keto muffins are gluten-free, grain-free, sugar-free, and have just 3g net carbs!
Keto Vanilla Muffins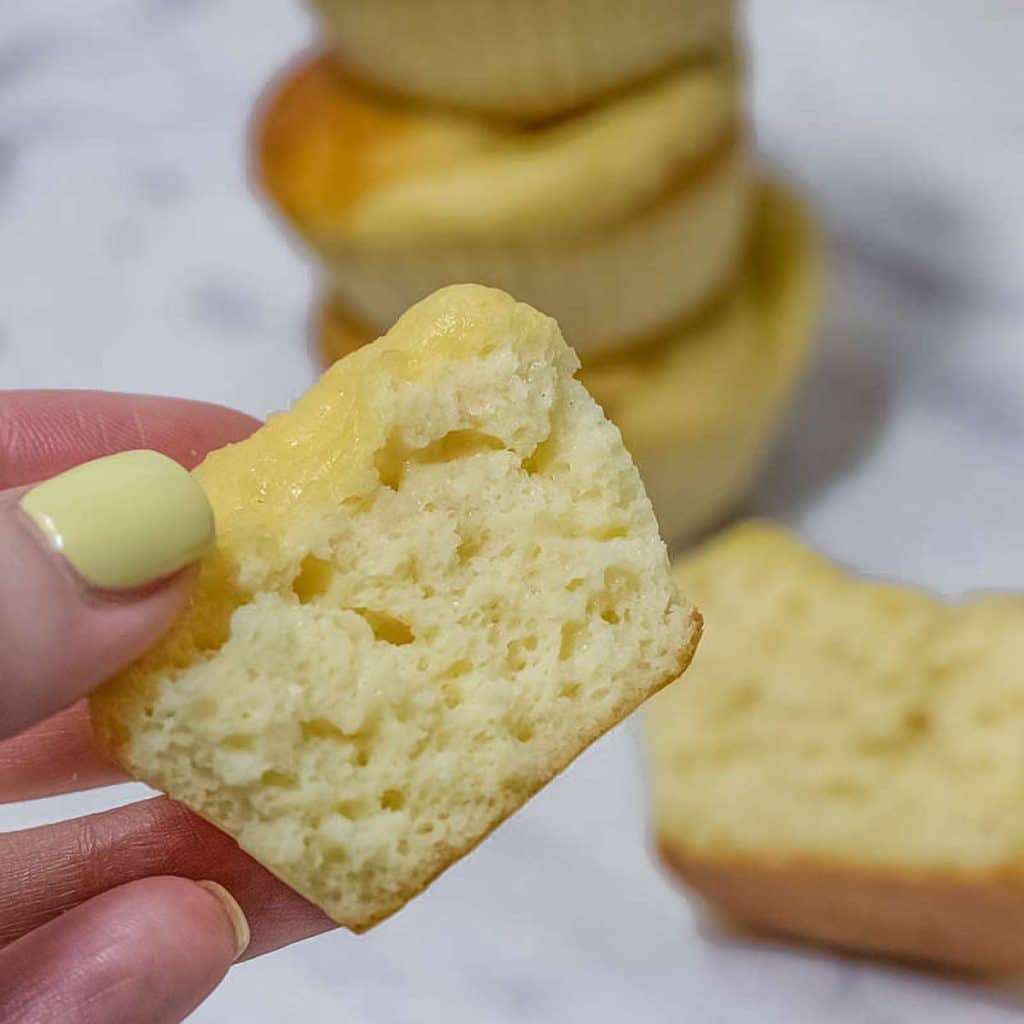 This keto vanilla muffin recipe is quick and easy to make. They're soft and moist and not at all dry like many low-carb baked goods.
Keto Bacon & Cheese Muffins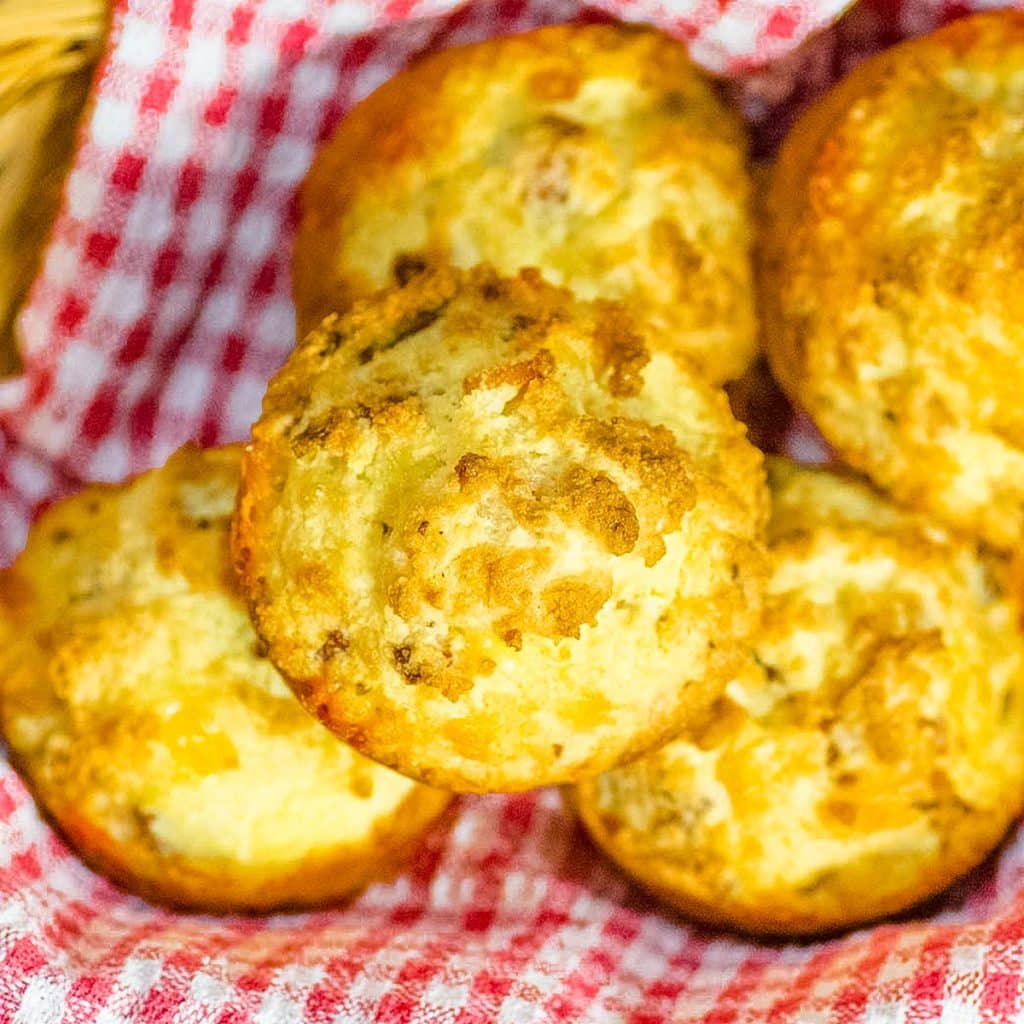 This keto bacon and cheese muffins recipe is quick and easy to make, moist and soft, unlike many low-carb muffin recipes. Delicious with a knob of butter.
Keto Pancake Muffins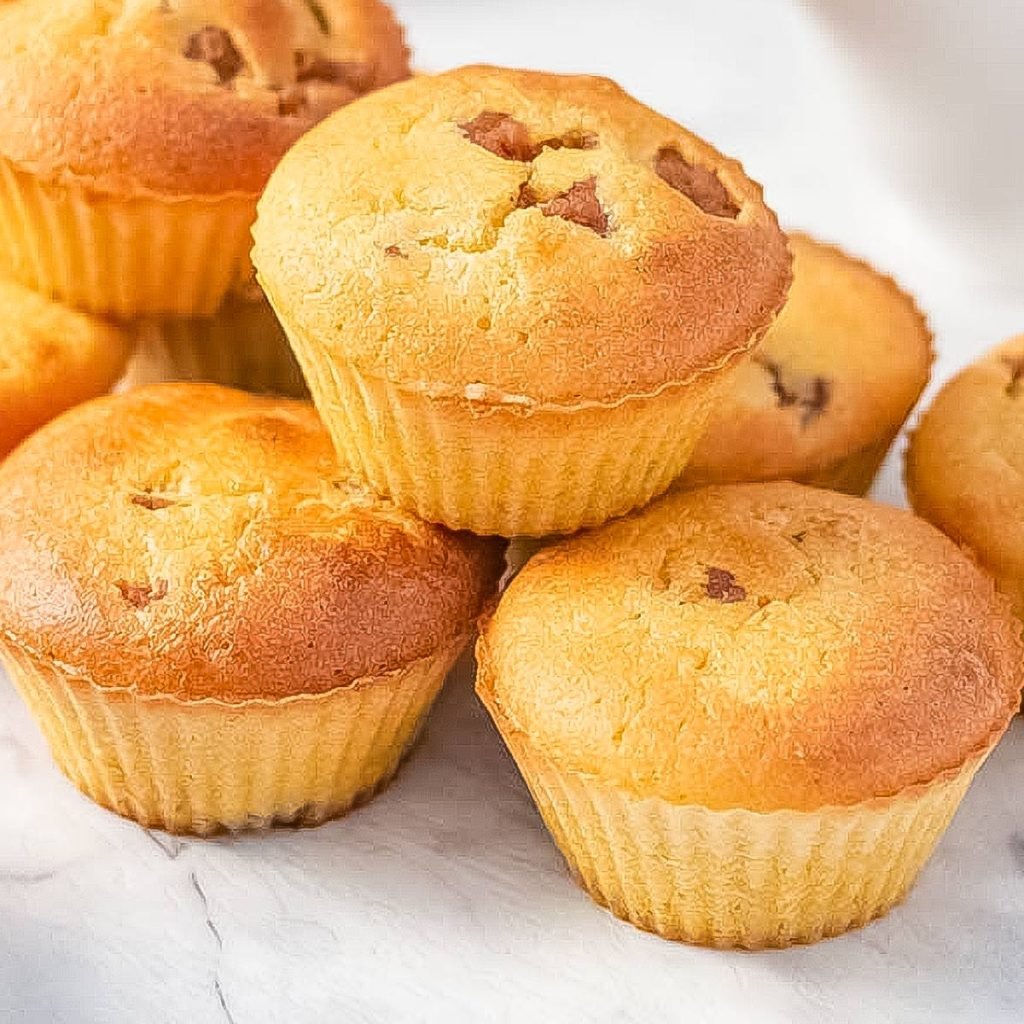 These easy keto pancake muffins are a great way to enjoy your favorite breakfast food with half the effort. They are soft, fluffy, and super yummy.
Keto Egg Muffins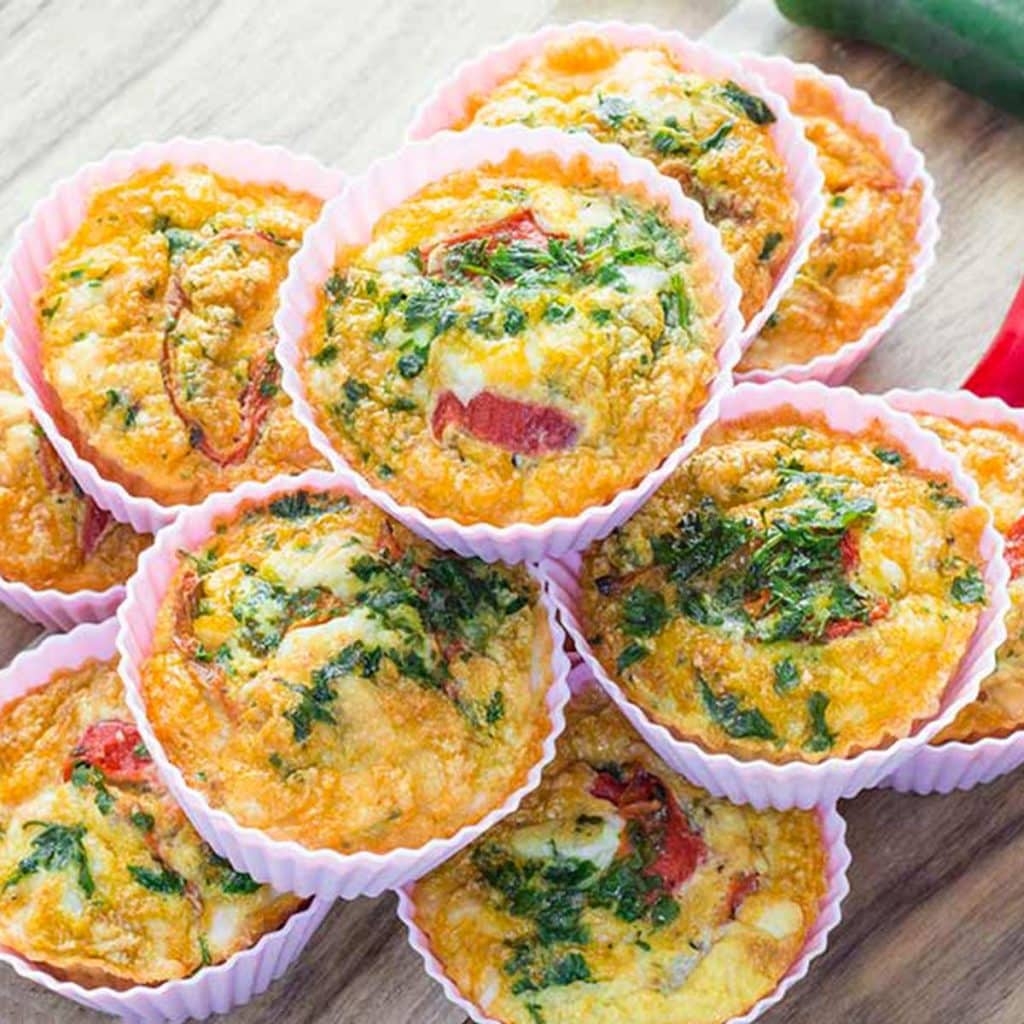 This keto egg muffins recipe with Spanish chorizo manchego cheese is very easy to cook, delicious, and with all the healthy benefits contained in eggs..
Keto Roast Lamb Muffins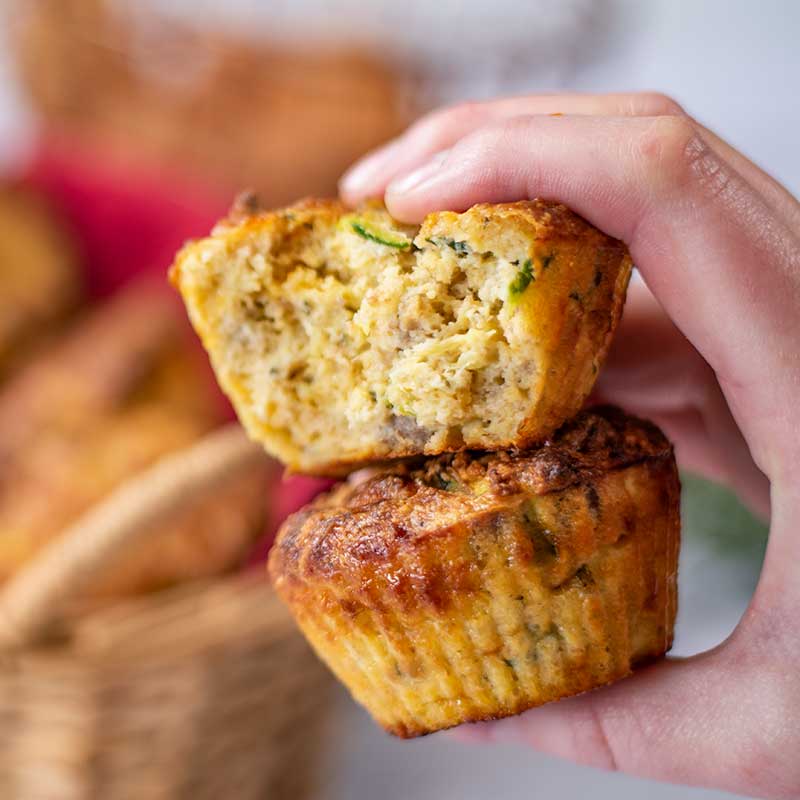 Our keto roast lamb muffins recipe is perfect for using up leftover roast lamb to make a great low-carb snack. These tasty muffins are cheesy, flavorsome, and very delicious.