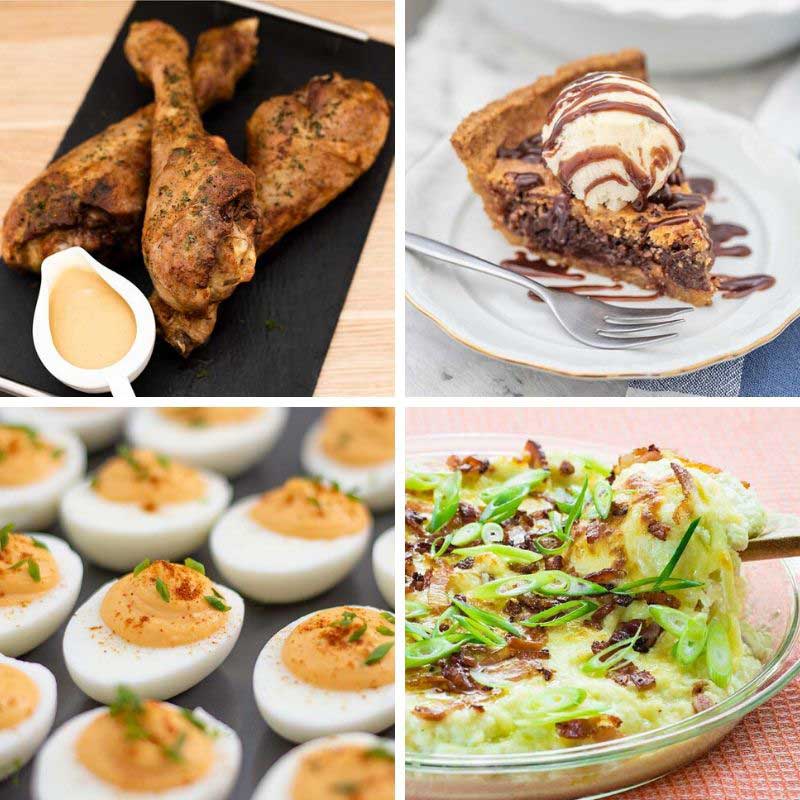 Enjoy Thanksgiving this year and keep it Keto with this great menu filled with all of our favorite low-carb recipes.
We've broken the recipes up into sections for your convenience; appetizers, dinner recipes, side dishes, and dessert.
Keto Thanksgiving Appetizers
Delicious easy to make Keto appetizers for your Thanksgiving day menu.
Keto Deviled Eggs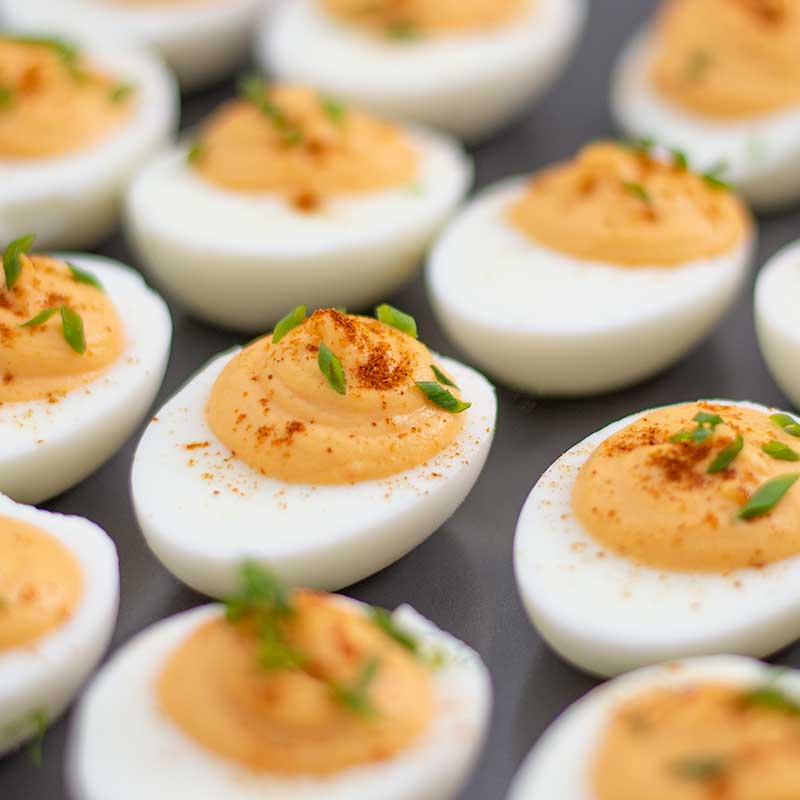 Deviled Eggs is an easy, tasty and creamy thanksgiving recipe that is perfect as an appetizer or snack.

Keto Baked Brie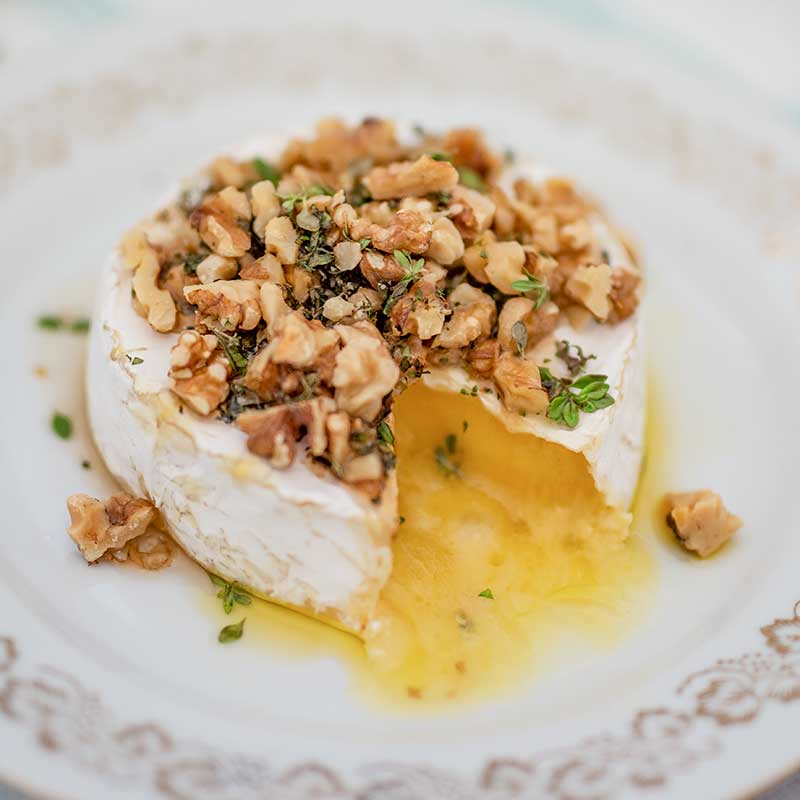 The beauty of this recipe is that it's so impressive that, like something you'd get in a fancy restaurant that it must be difficult to cook, but it's very easy.

Keto Pigs In A Blanket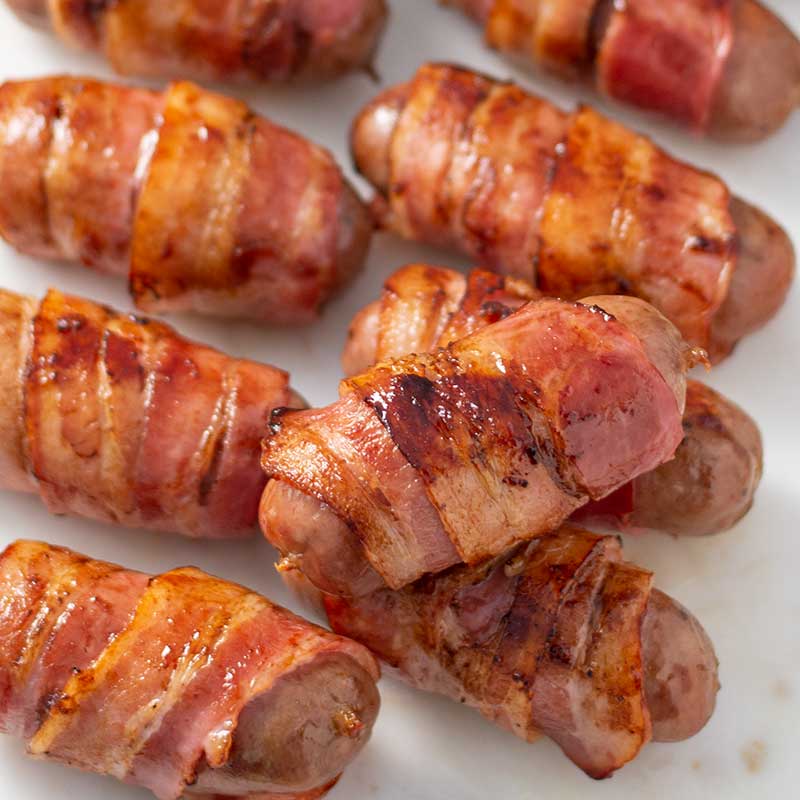 Oh, these little piggies in a blanket are so fun to make but vanish so quickly that you should probably make twice as many as you think you'll need for Thanksgiving.

Keto Sausage Rolls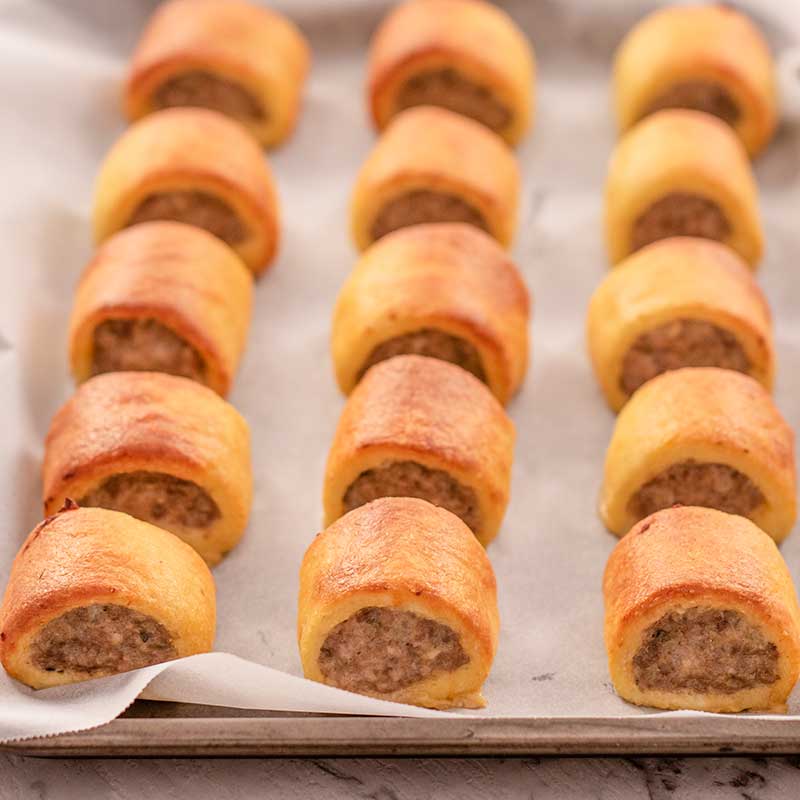 One of our all-time favorite finger food recipes are these Keto Sausage Rolls, I love these so much that I've made a whole meal out of them.

Keto Thanksgiving Dinner Recipes
These are the three main dishes we've selected for cooking dinner on Thanksgiving Day, we've avoided a whole turkey to try and keep the fat up and protein down.
Roast Pork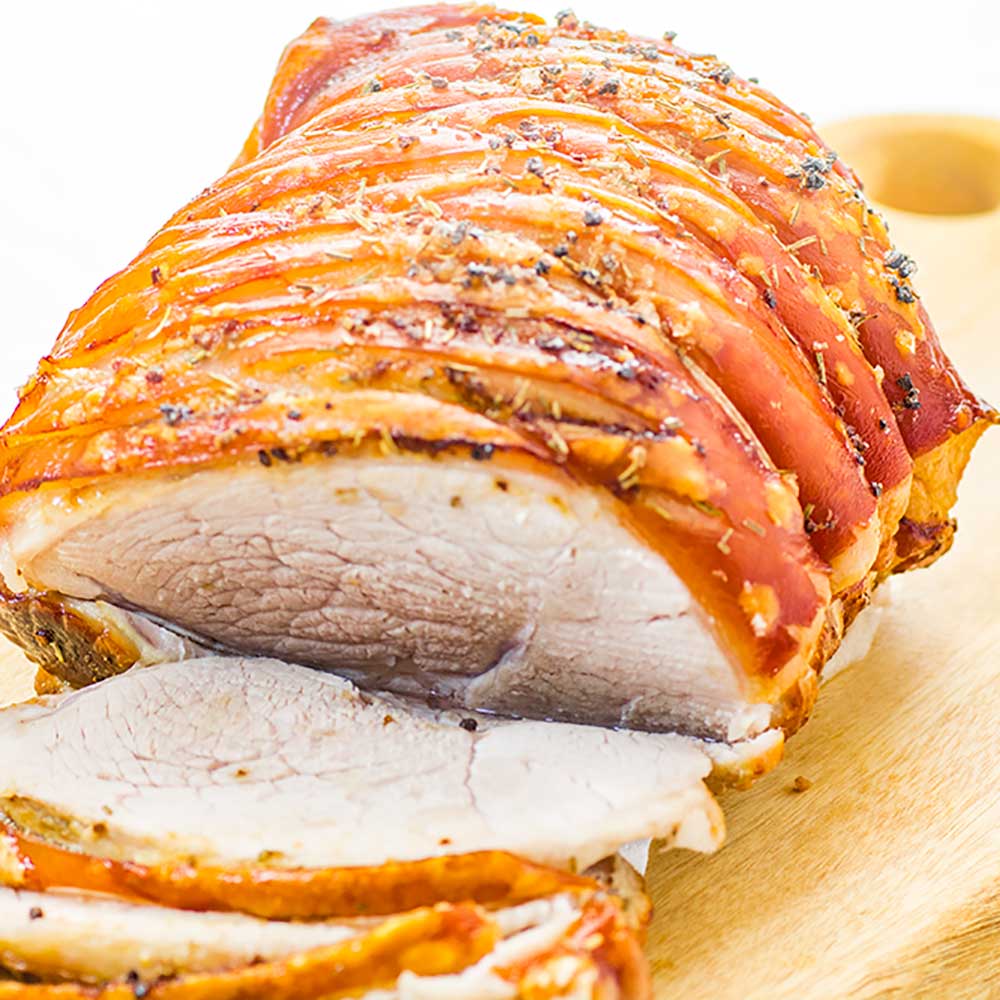 Pork is a great fatty meat to get a healthy dose of fat in, not only that but when cooked well a crunchy melt in your mouth crackling can be had.

Keto Roast Turkey Legs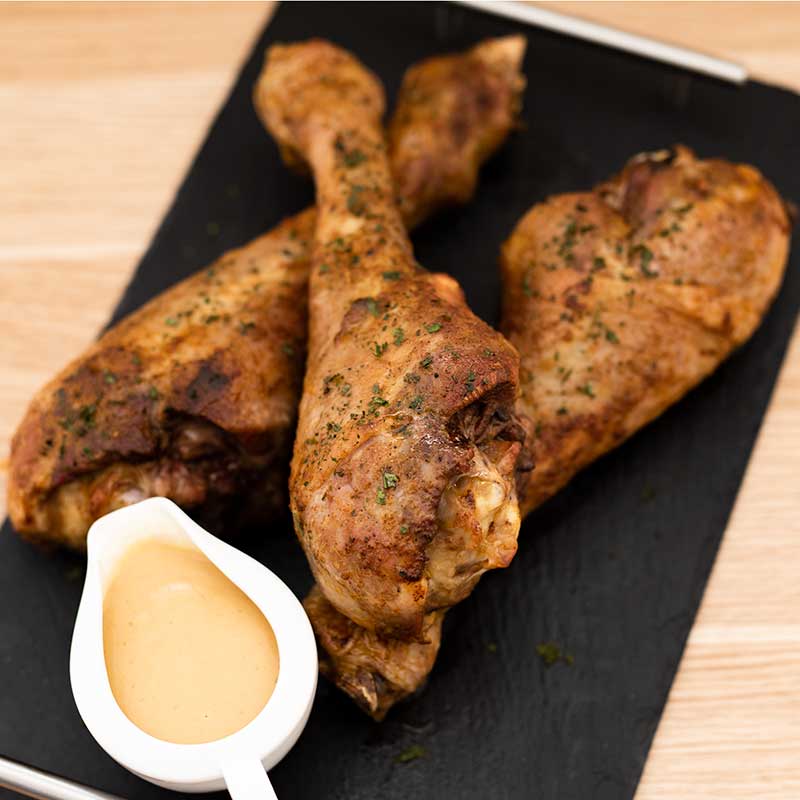 Ok, we weren't going to do any turkey recipes (we find it very hard to get a good amount of fat in roast turkey dinner). But with turkey legs and a fatty sauce, you can have your Thanksgiving Turkey and still stay Keto!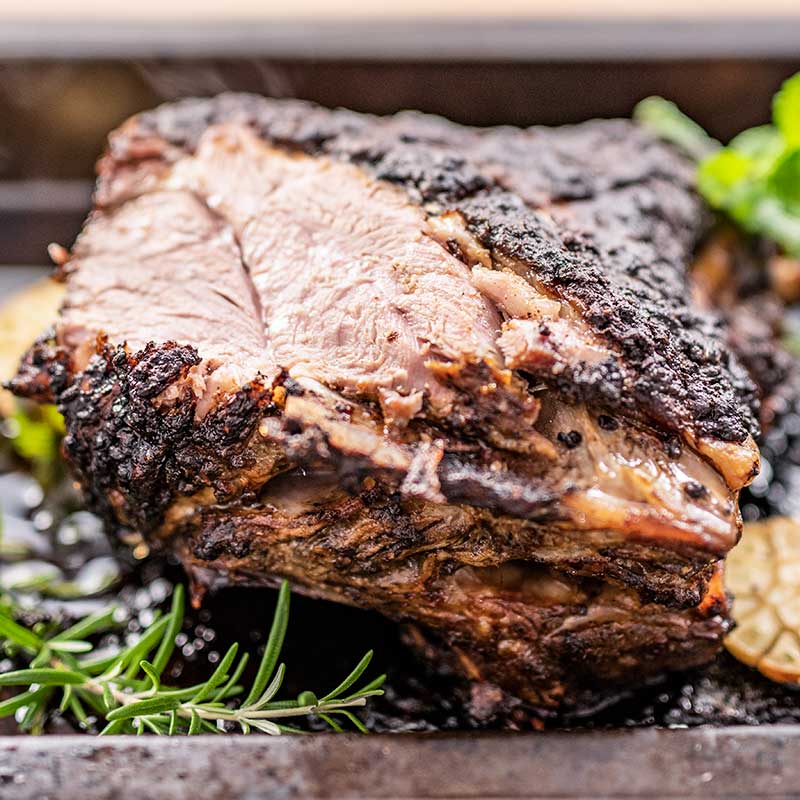 Juicy and tasty the meat just falls off the bone of this Slow Roasted Lamb Shoulder recipe. Simply prepare and pop it in the oven.

Keto Thanksgiving Side Dishes
These side dish recipes are the full flavor and added texture component of our Thanksgiving day feast.
Keto Dinner Rolls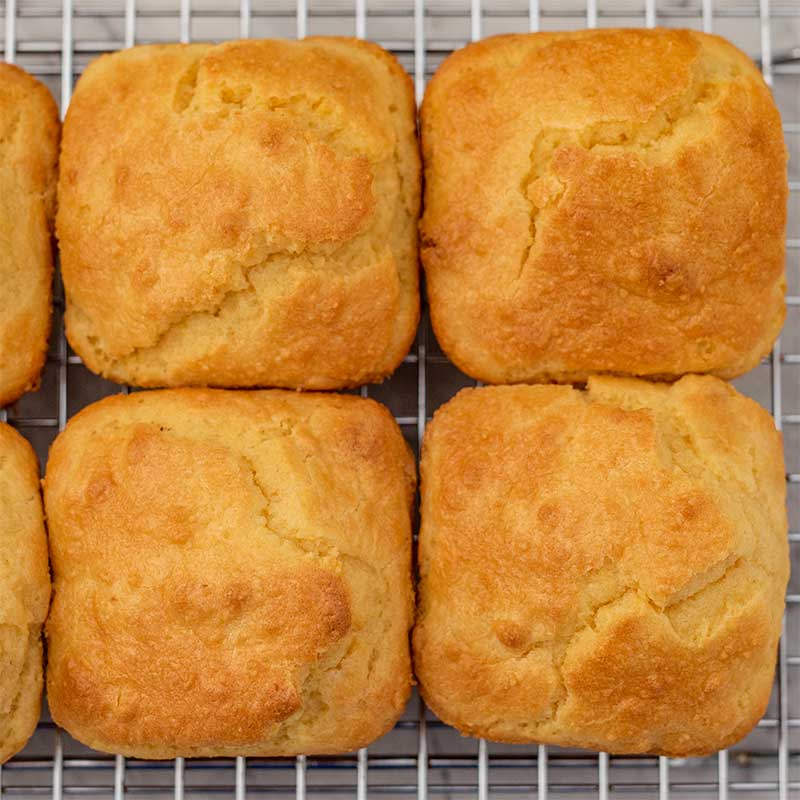 Thanksgiving dinner wouldn't be complete without some dinner rolls. This recipe has been perfected over time to give you a real bready taste for your Keto meals.

Keto Green Bean Casserole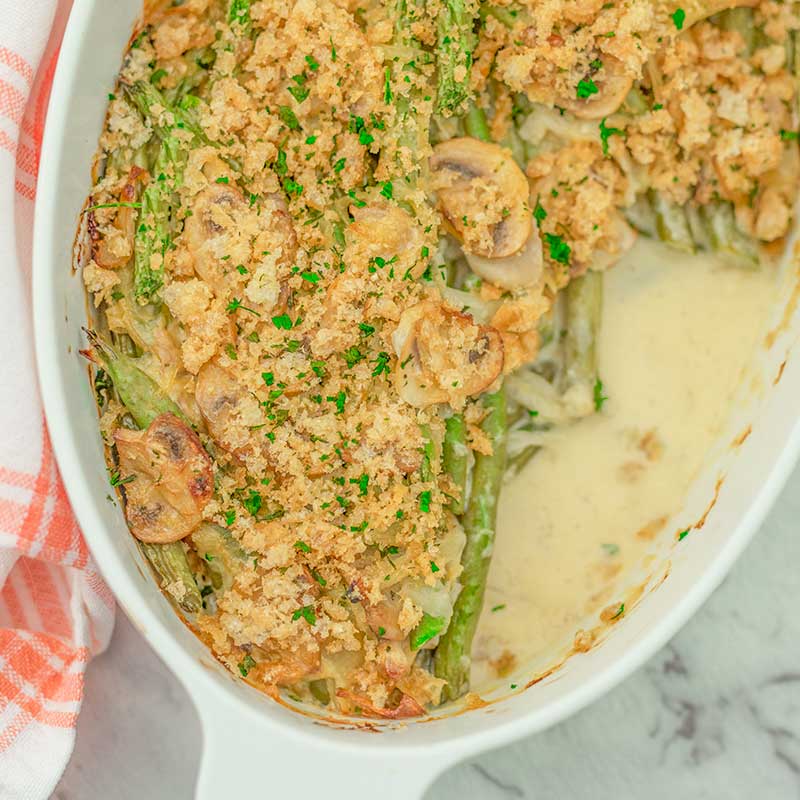 Green bean casserole is a great way to get some fat into those vegetables and also lots and lots of flavors.

Buttery Mashed Cauliflower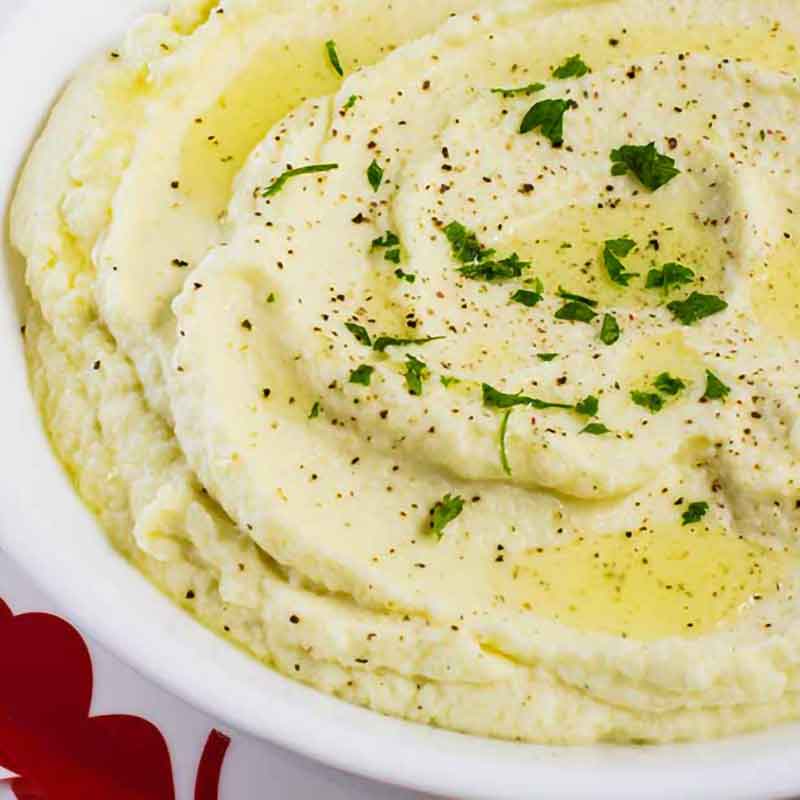 After making our buttery cauliflower mash recipe, you'll never want mashed potato again. So creamy and healthy with a good dose of butter to keep you in ketosis.

Keto Cornbread Stuffing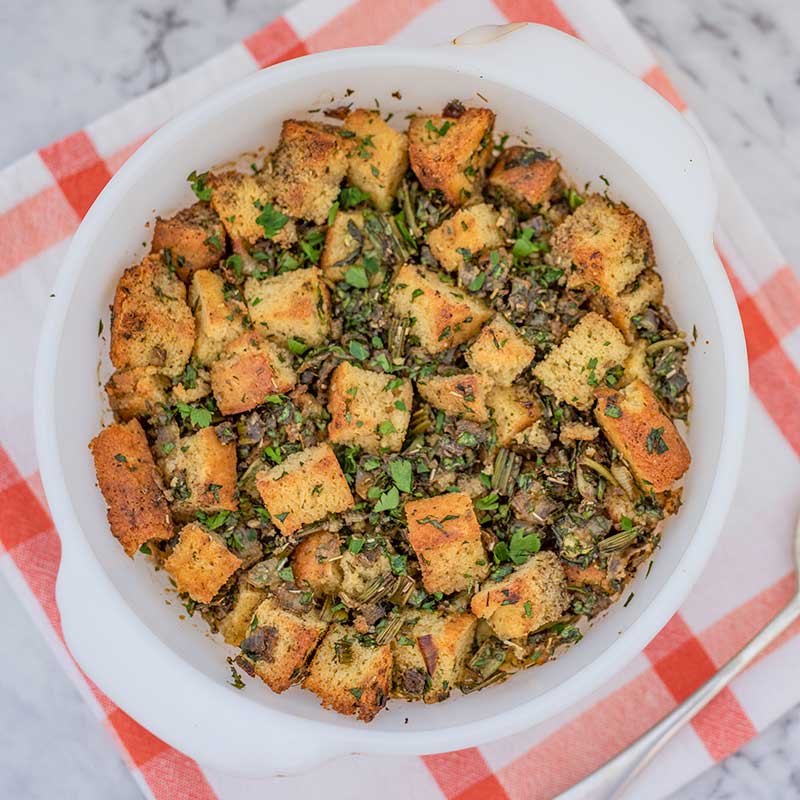 A delicious side to add alongside your Thanksgiving dinner recipes. So much flavor and texture.

Keto Bacon and Cheesy Cauliflower Casserole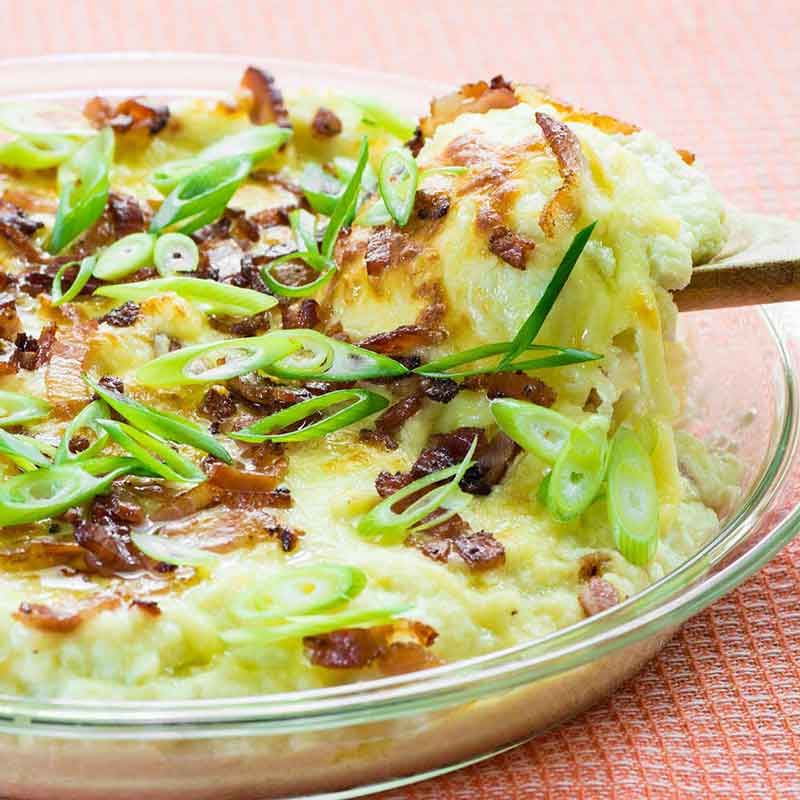 Cheese and bacon are some of our most used ingredients, put them together with a good head of cauliflower and you have yourself a very cheap and affordable keto side dish, or eat it as a meal on its own.

Keto Cauliflower Bake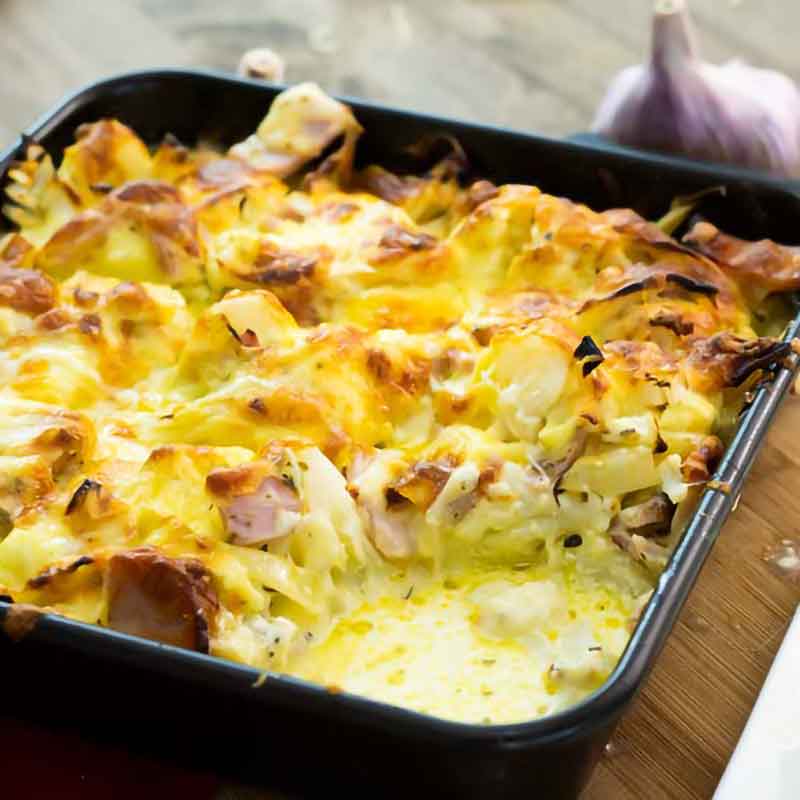 Speaking of cheese and bacon, this Keto Cauliflower Bake is one of our most popular dishes, it's super cheesy, filling and a deliciously fun dish to make. Everyone will love it.


Keto Garlic Knot Rolls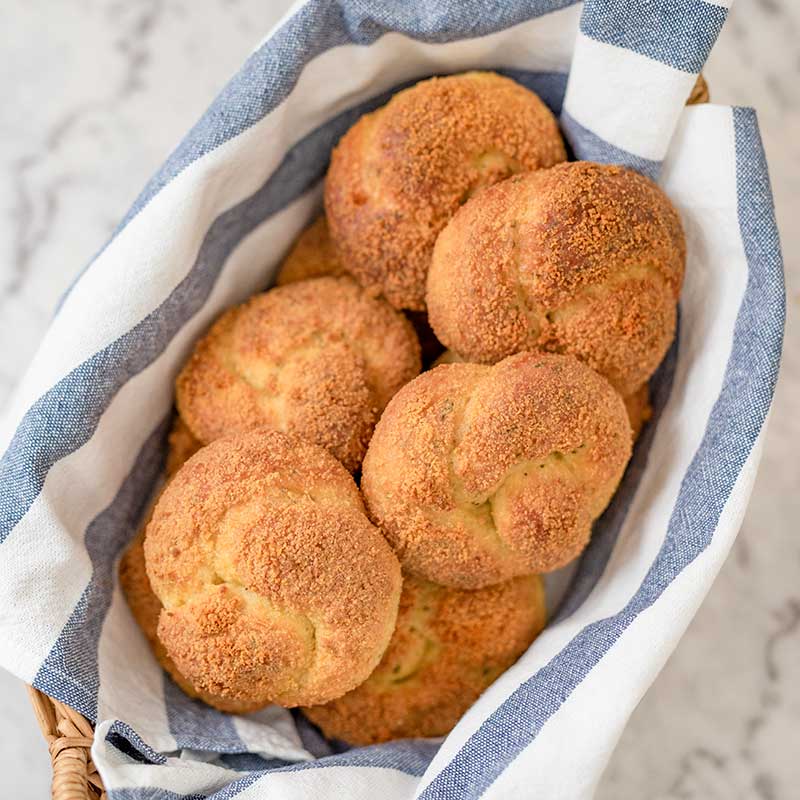 Served hot with a big knob of butter the Keto Garlic Knot Rolls are simply divine served with a meaty dish or cheesy side.

Keto Sausage and Herb Stuffing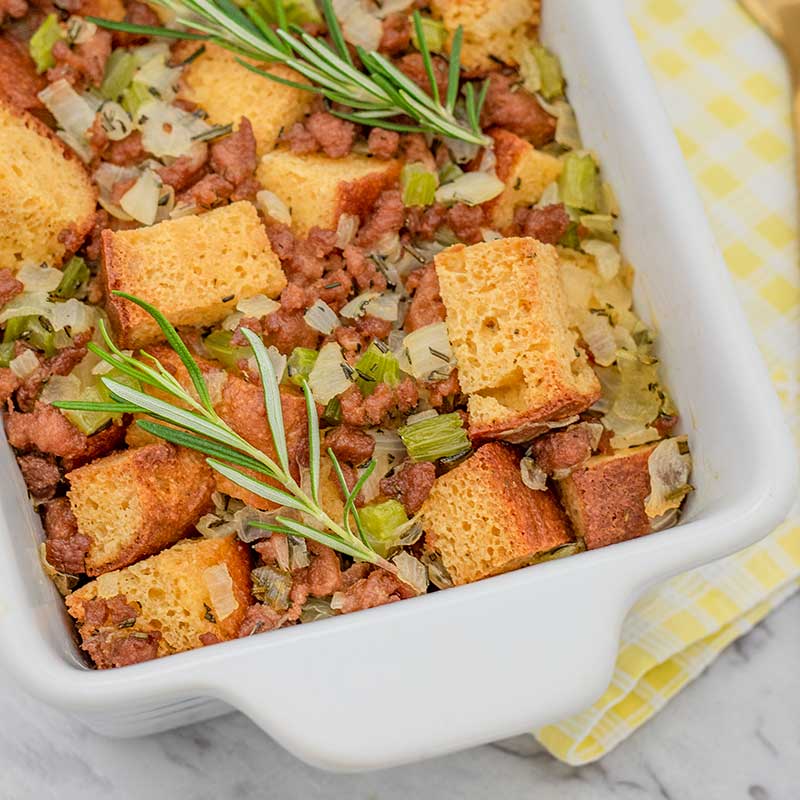 Another delicious Keto side dish is this Sausage and Herb Stuffing recipe. Low-carb sides like this add such a variety in texture and flavor to the main dish.

Keto Thanksgiving Desserts
These sweet and delicious Keto dessert recipes are the perfect way to finish off your Thanksgiving day entertaining.
Keto Pecan Pie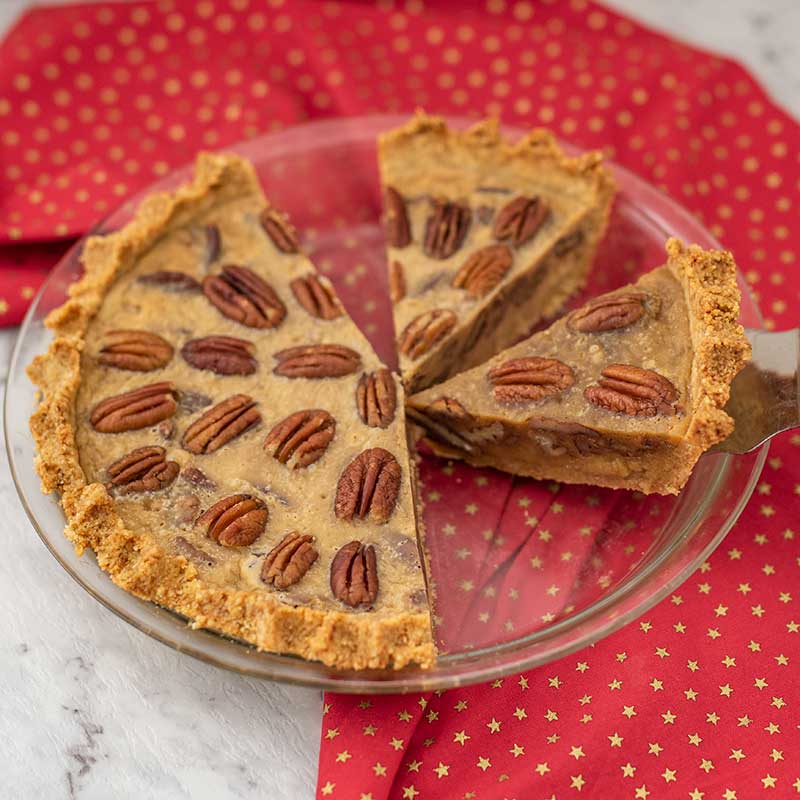 A delicious gourmet Keto Pecan Pie recipe that once made will become a favorite to make at every low-carb dinner party.

Keto Chocolate Chip Pie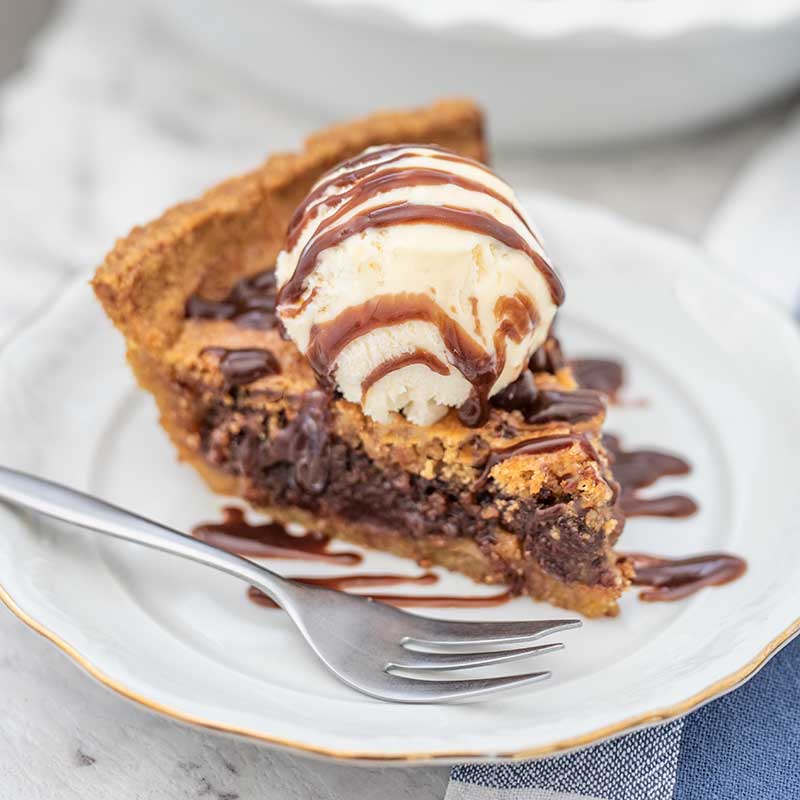 Rich and decadent is how this Keto Chocolate Chip Pie recipe. A simply divine low-carb recipe to keep the chocolate lovers happy.

Keto Vanilla Berry Jello Ring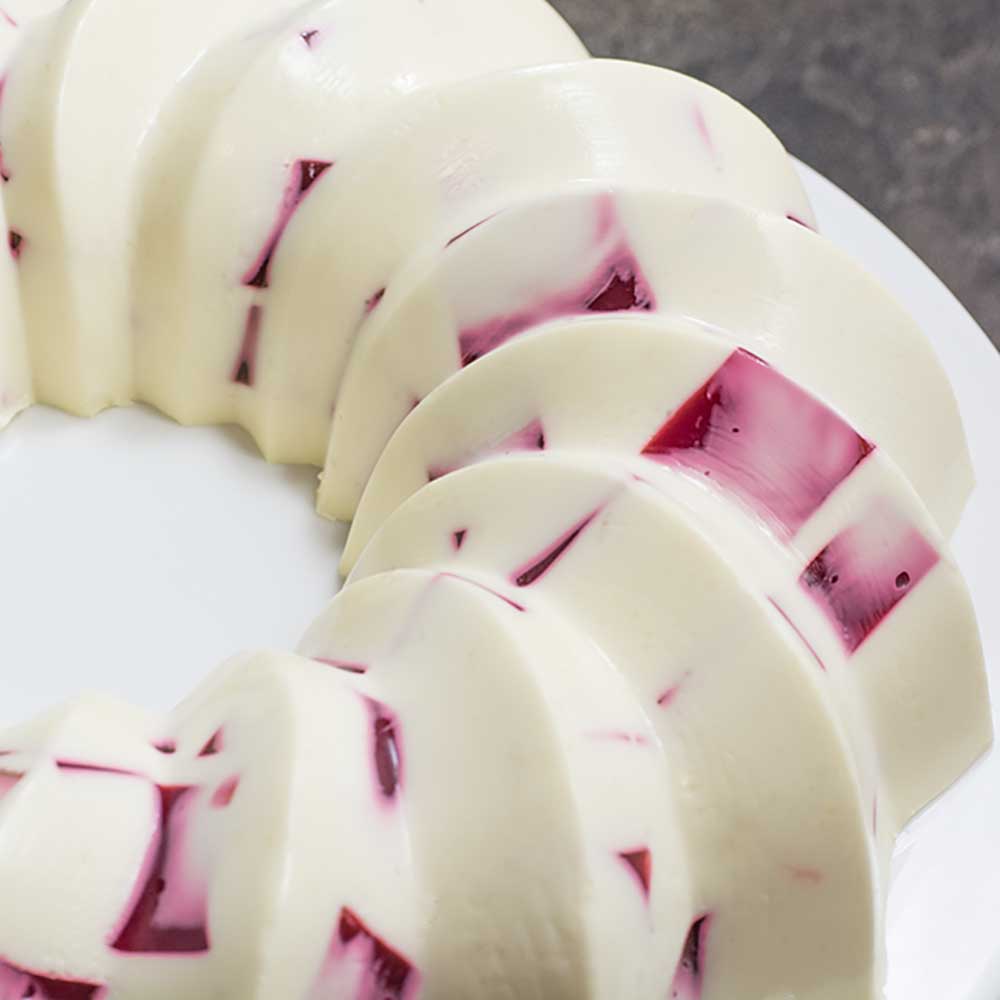 This Keto Vanilla Berry Jello Ring is a creamy and tasty burst of flavor that's perfect to finish off your Thanksgiving Day dinner with.

We hope these recipes make your day a special and tasty event for you, your friends, and your family.
Happy Thanksgiving from My Keto Kitchen