Ground beef is a versatile and affordable keto ingredients that we use to make lots of delicious low-carb recipes. Below is a list of our favorite easy to make keto ground beef recipes. Theres something for everyone.
Keto Swedish Meatballs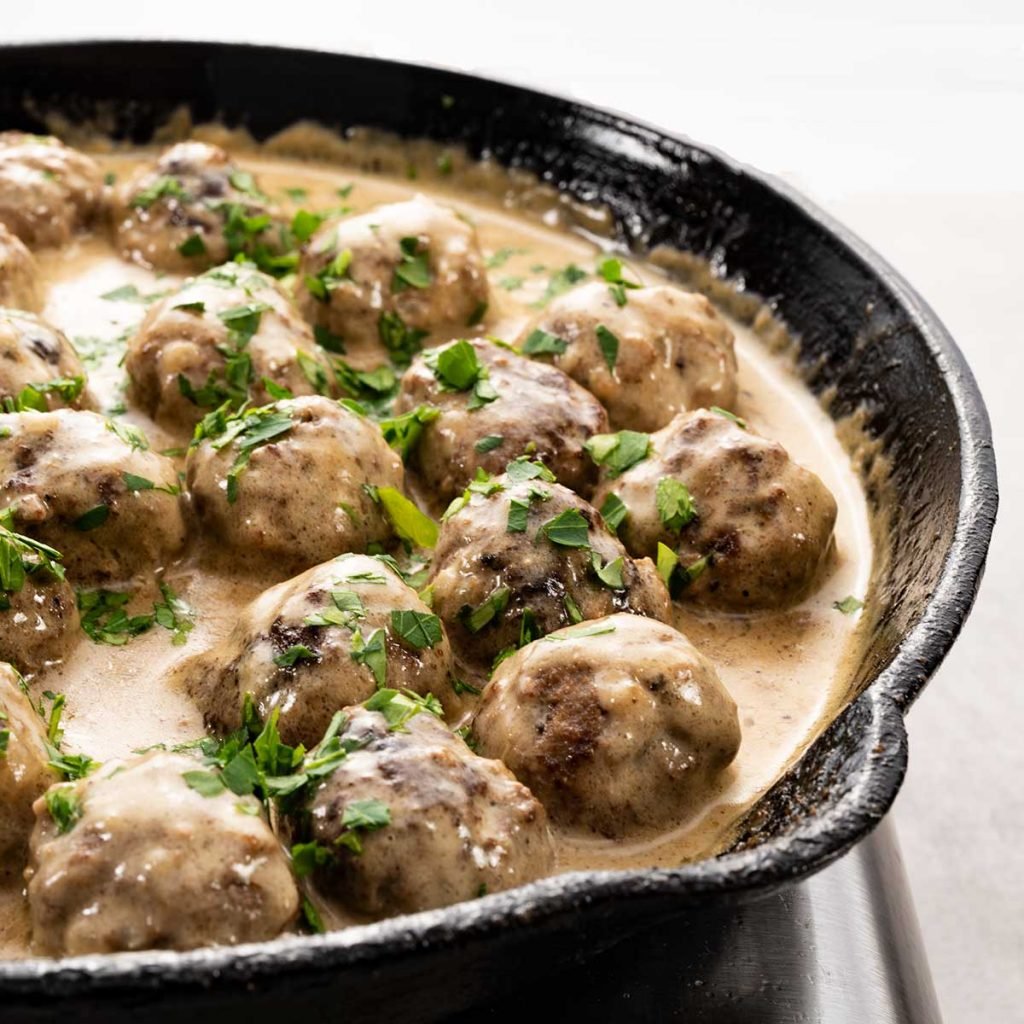 This Keto Swedish Meatballs recipe is the perfect low-carb dinner with moist meatballs and a delicious creamy sauce.
Keto Sausage Rolls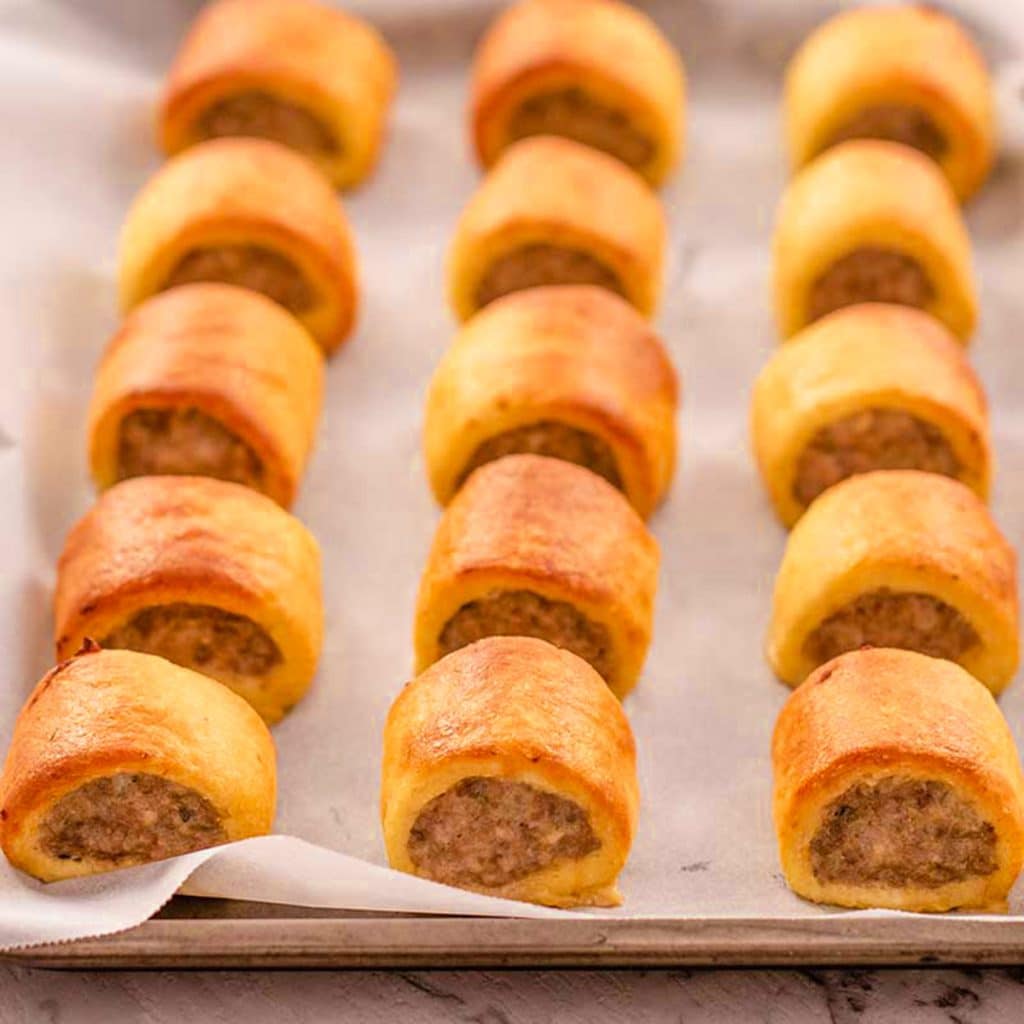 These keto sausage rolls are the real deal: low-carb, crisp pastry outside and moist meat in the middle.
Keto Spaghetti Sauce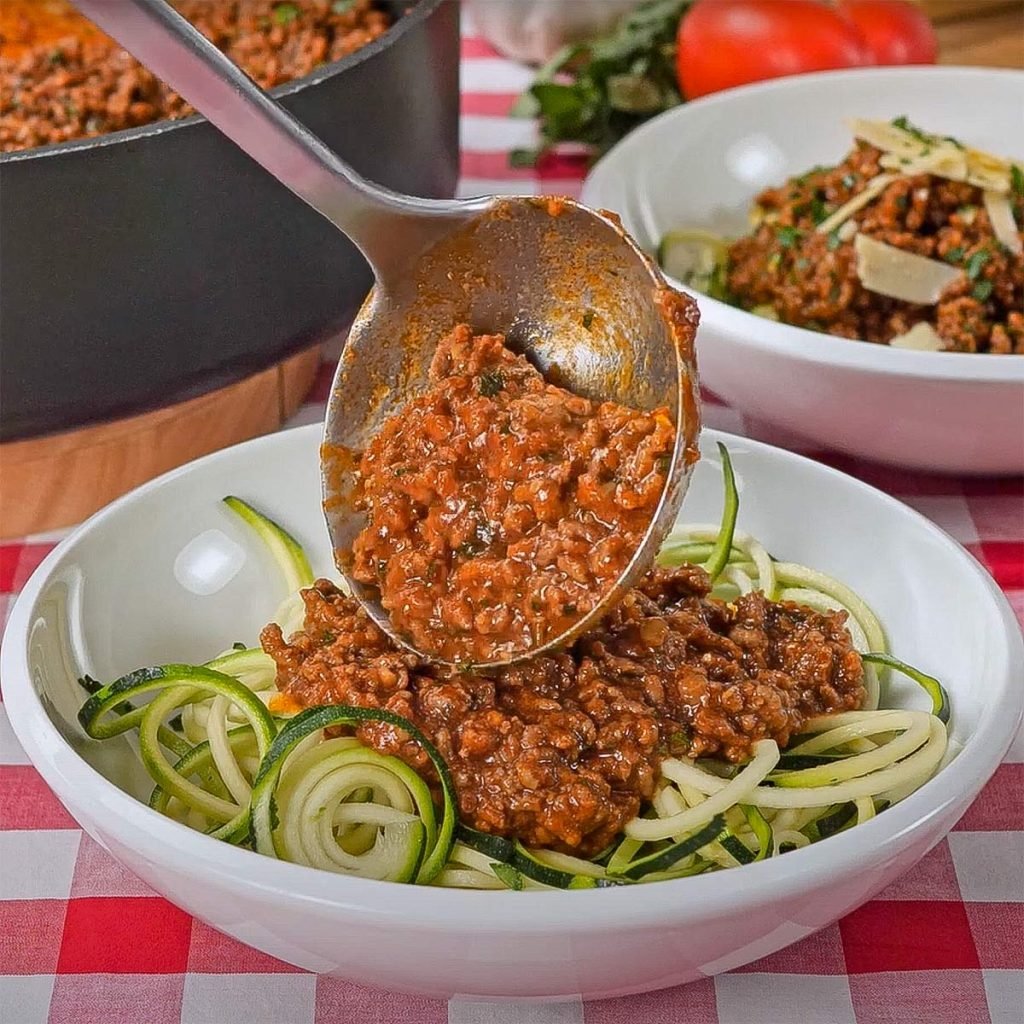 This keto spaghetti meat sauce recipe is rich, thick, and delicious. We go easy on tomato and restrict it to puree while bringing the flavors with other delicious ingredients to keep the spaghetti sauce low-carb with just 3g net carbs per serve.
Keto Sloppy Joes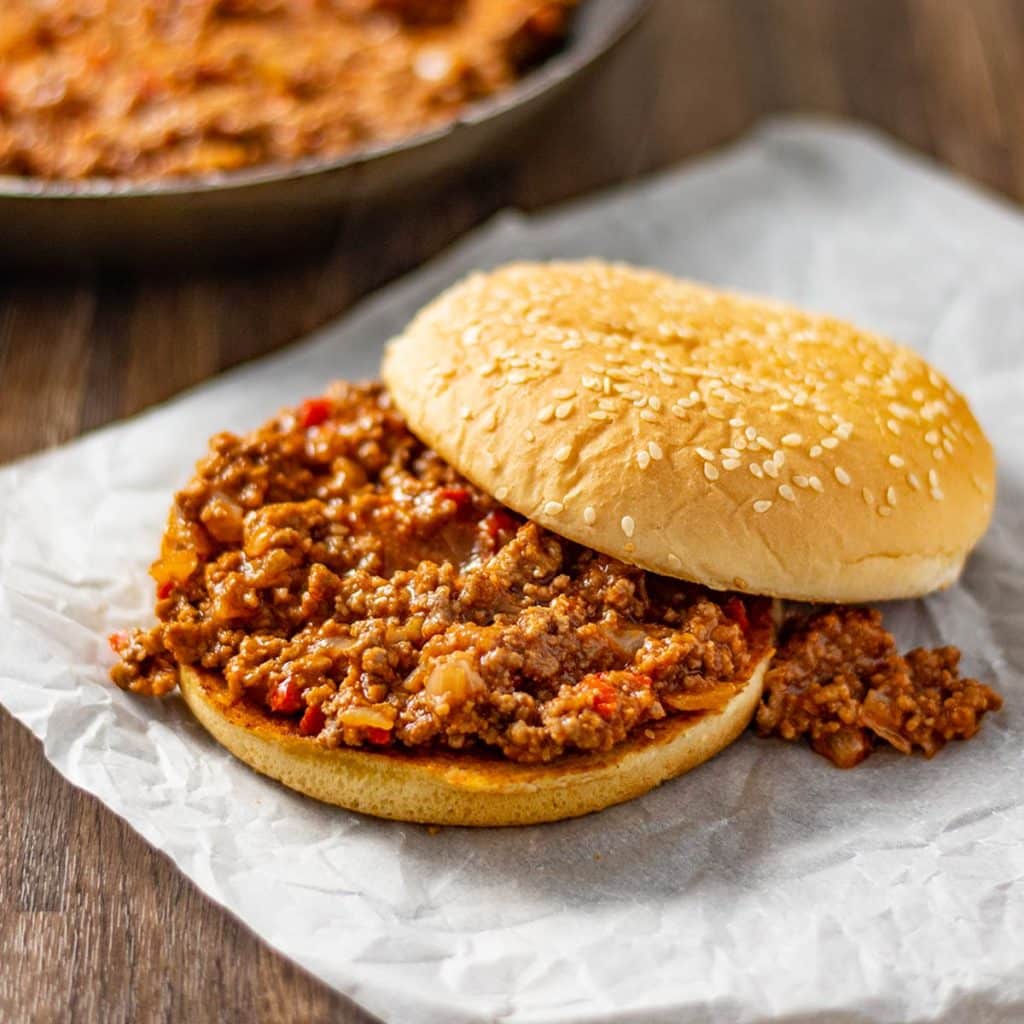 These Keto Sloppy Joes perfectly balance sweet, salty, and tangy. They are classic American comfort food, and the ground beef mixture is accessible on the budget.
Keto Nachos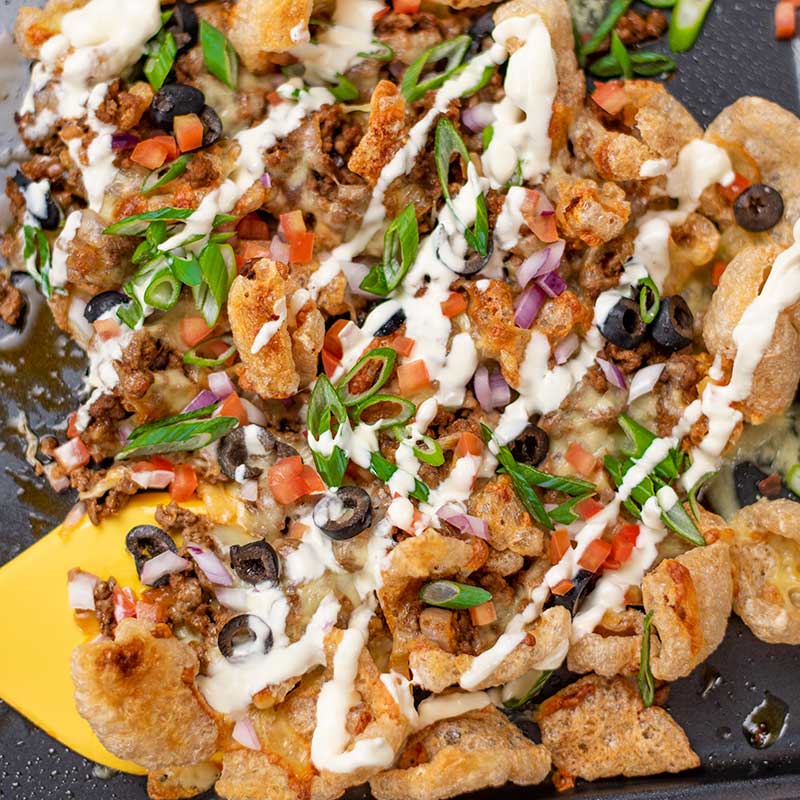 This delicious Mexican-inspired recipe is our Keto Nachos made with pork rinds instead of corn chips. They are quick, easy to make, just 2g net carbs, and super tasty.
Keto Taco Casserole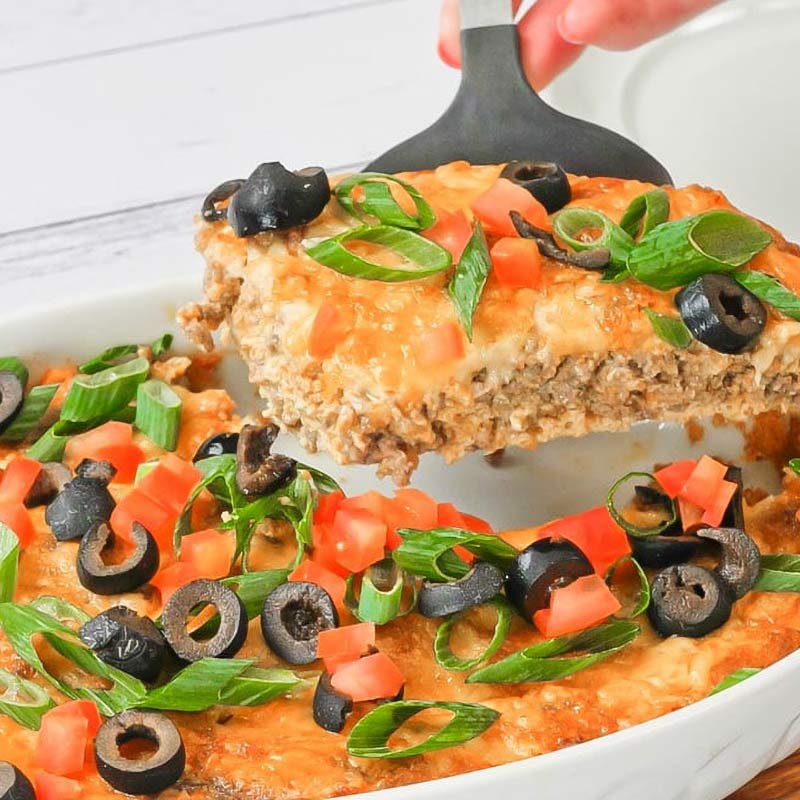 This Keto Taco Casserole is a delicious low-carb ground beef and cheese recipe that is easy to make and bake at home.
Keto Cheeseburger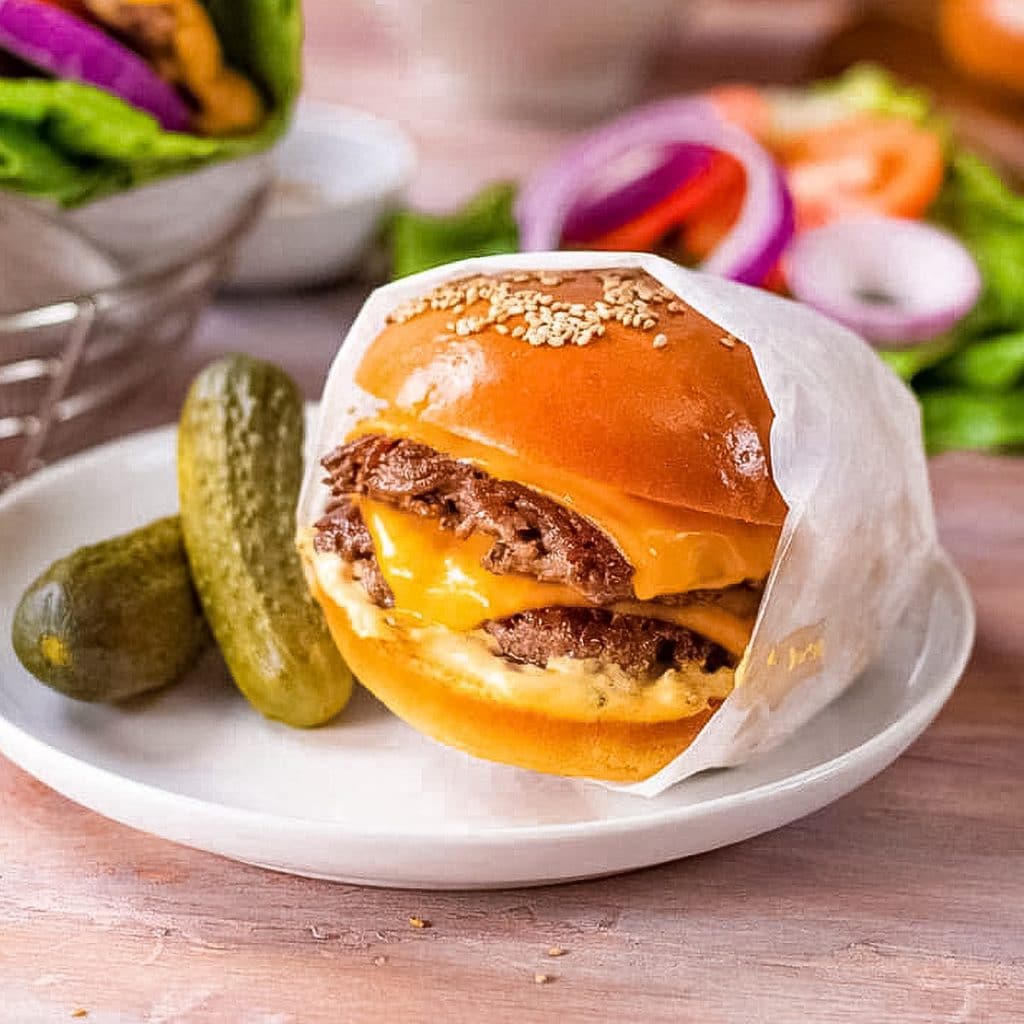 This Keto Cheeseburger recipe is simple, easy to make, tender & juicy for a delicious lunch or dinner. It can be served as an open hamburger or with Keto burger buns.
Keto Ground Beef Casserole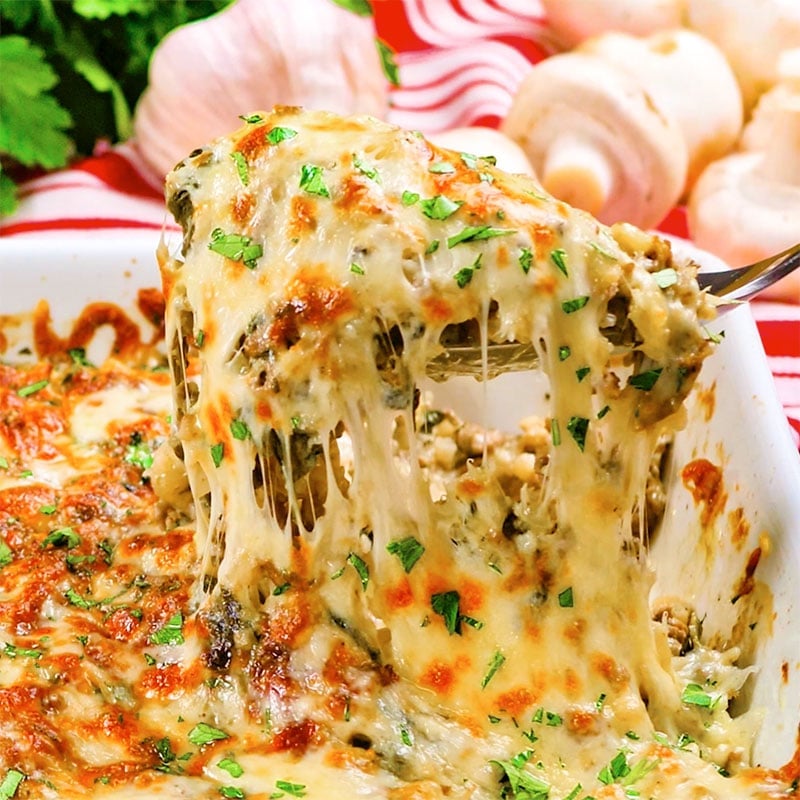 This Keto Cheesy Ground Beef Casserole recipe is perfect for your low-carb dinner tonight! Easy to make, budget-friendly, and loaded with vegetables.
Keto Hamburger Cups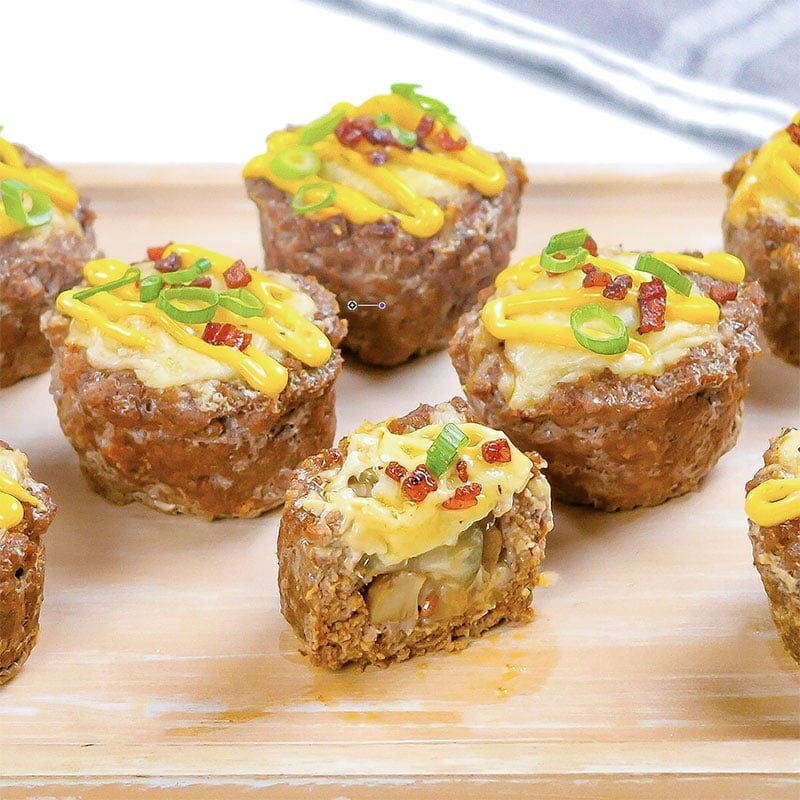 This Keto Hamburger Cups recipe is a great way to enjoy your favorite burger as a bite-sized appetizer!
Keto Quesadillas – Cheese and Beef Tortillas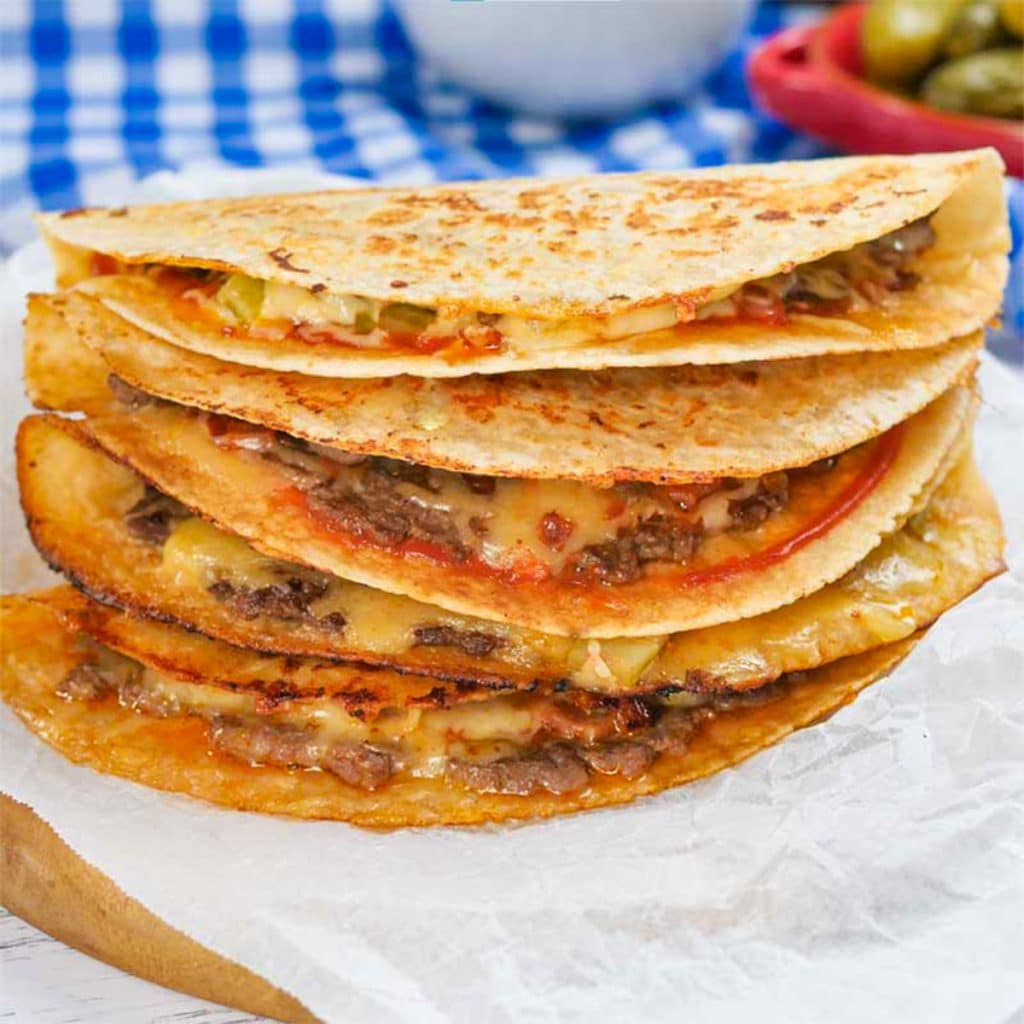 This Keto quesadillas recipe is an easy and fun way to make a low-carb meal. These low-carb burger wraps are great for breakfast, lunch, or dinner – just add your favorite fillings.
Keto Cottage Pie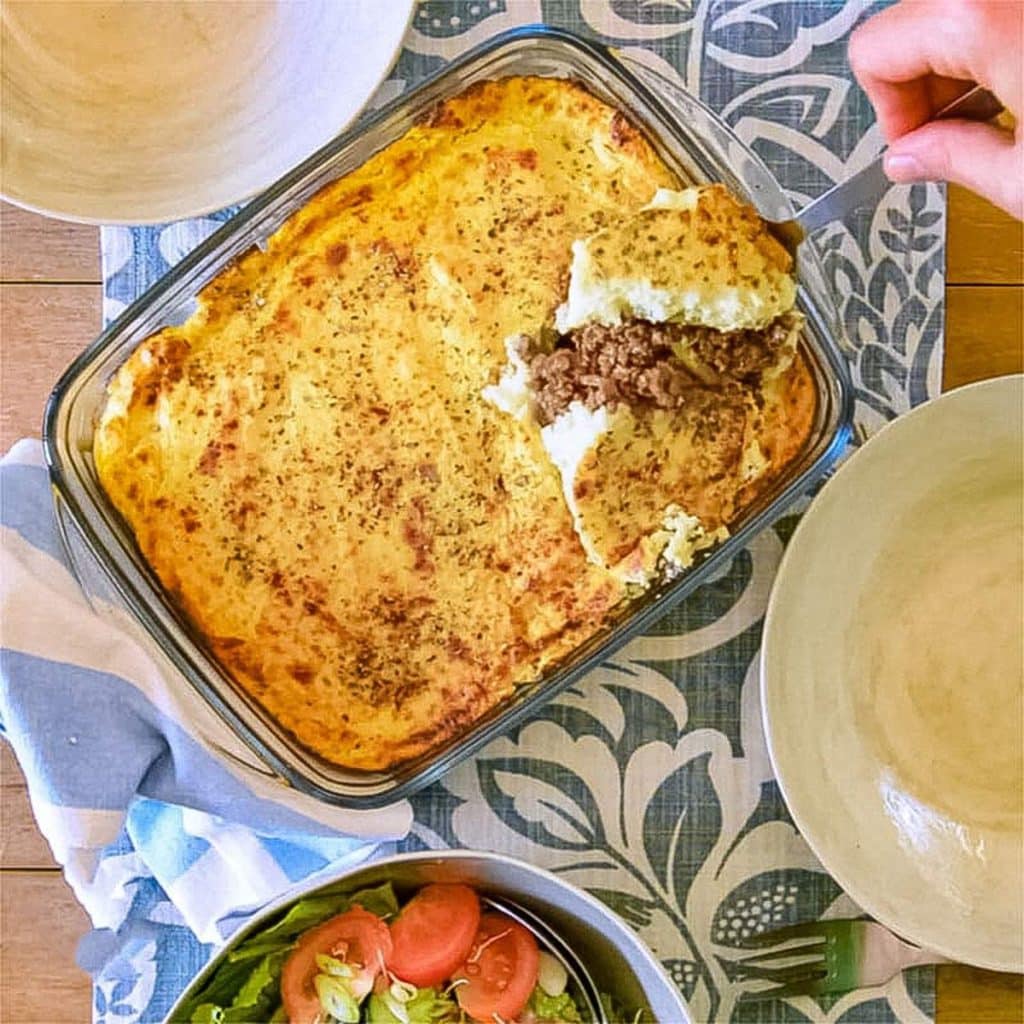 This Keto Cottage Pie recipe is topped with buttery cauliflower mash and tastes even better reheated for lunch or dinner the next day.
Keto Meatball Sub Sandwich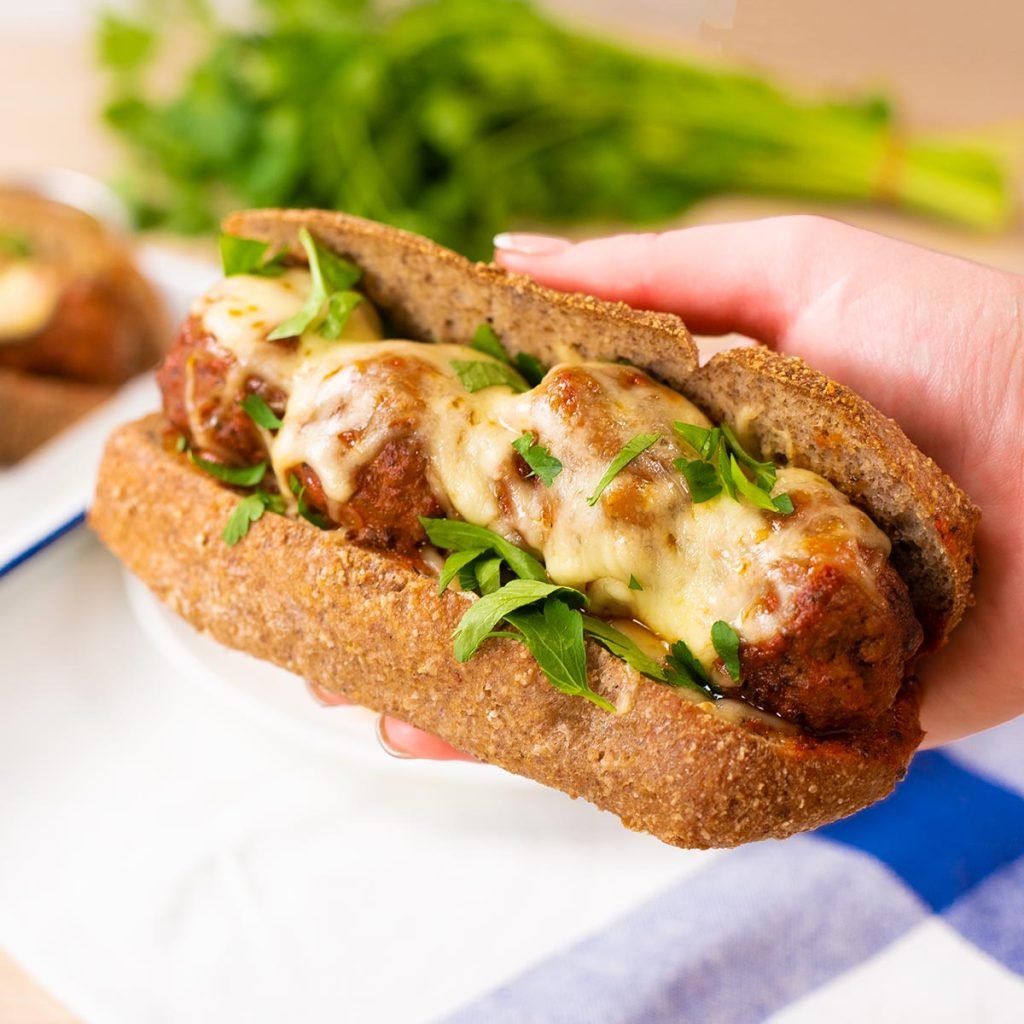 This Keto Meatball Sub Sandwich recipe is rich, saucy, covered in melted mozzarella cheese, and very low-carb.
Moroccan Meatballs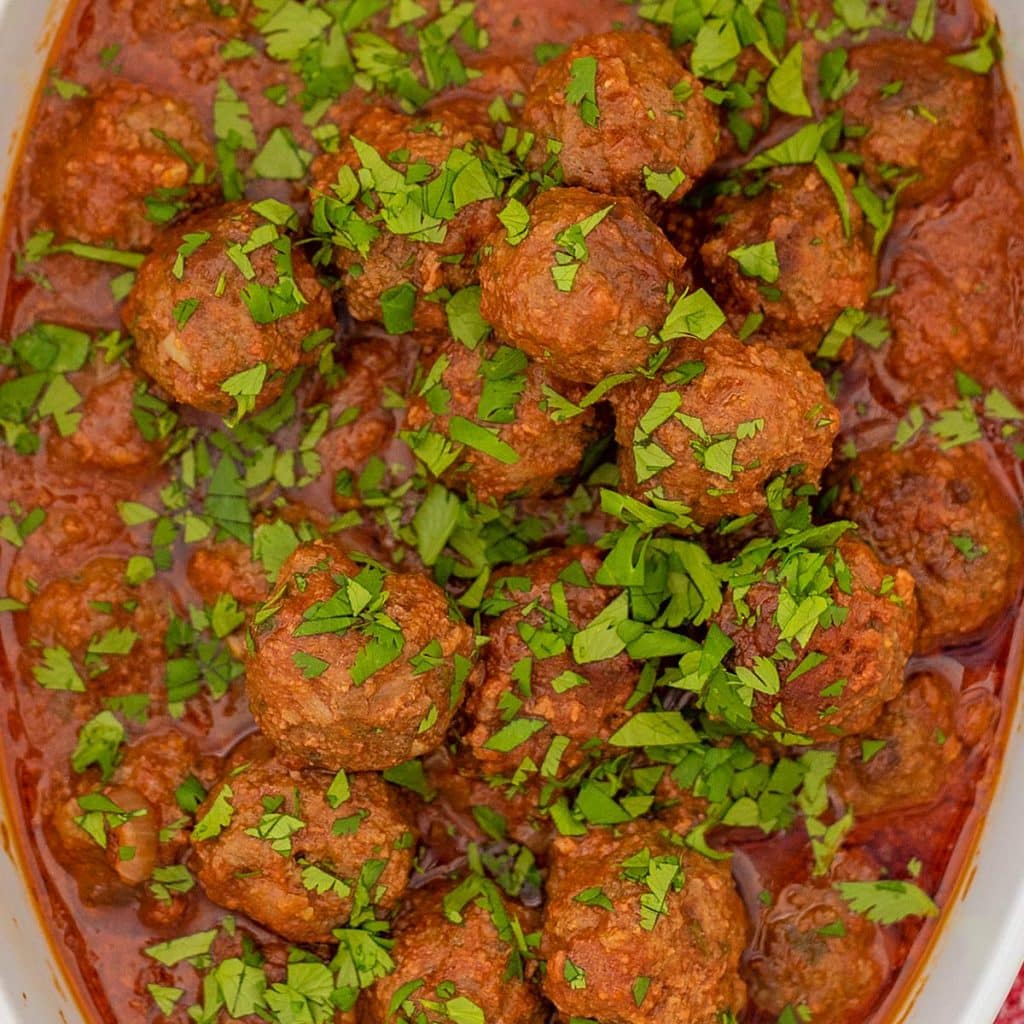 This Moroccan meatballs recipe is saucy and super tasty, but not only that, they're made healthy by using low-carb ingredients and have only 3g net carbs per serve.
Keto Burger Recipe – Big Mac Alternative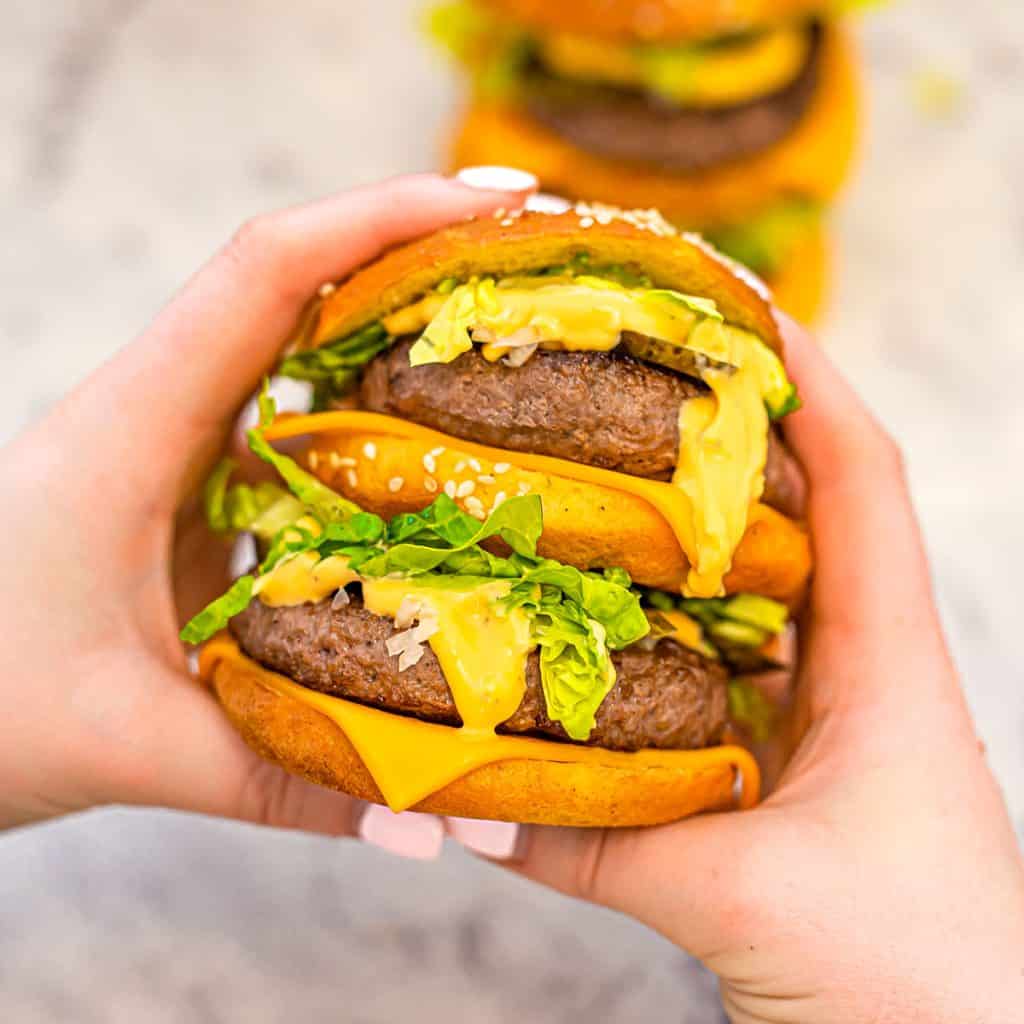 This keto burger recipe is the best alternative to a Big Mac that you will find it is very low carb with just 4g net carbs for the entire burger. We use our Low Carb Special Sauce on a sesame seed Keto Burger Bun.
Keto Greek Meatballs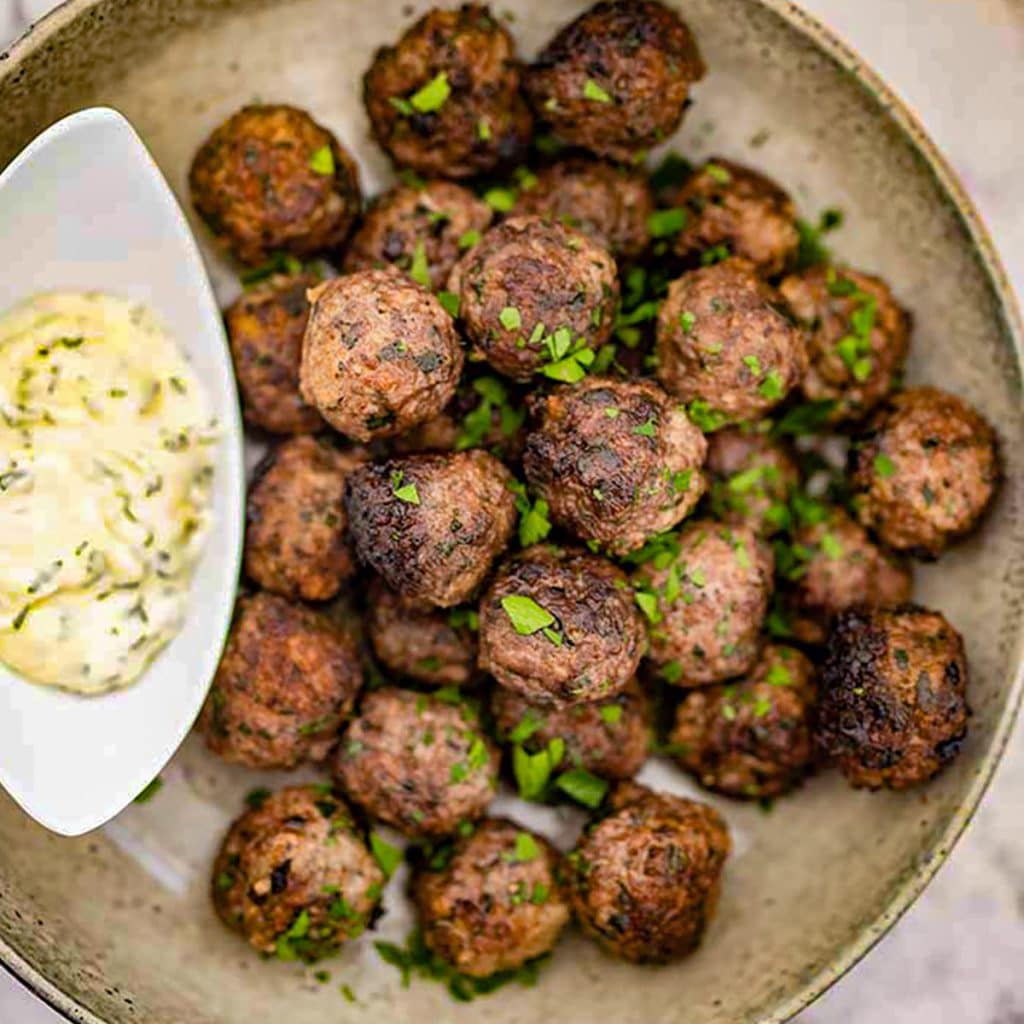 These tasty keto Greek meatballs are very easy to make, juicy, and not dry. They're the perfect finger food served with Greek dip. This recipe is very low-carb, gluten-free, and delicious.
Keto Cheeseburger Casserole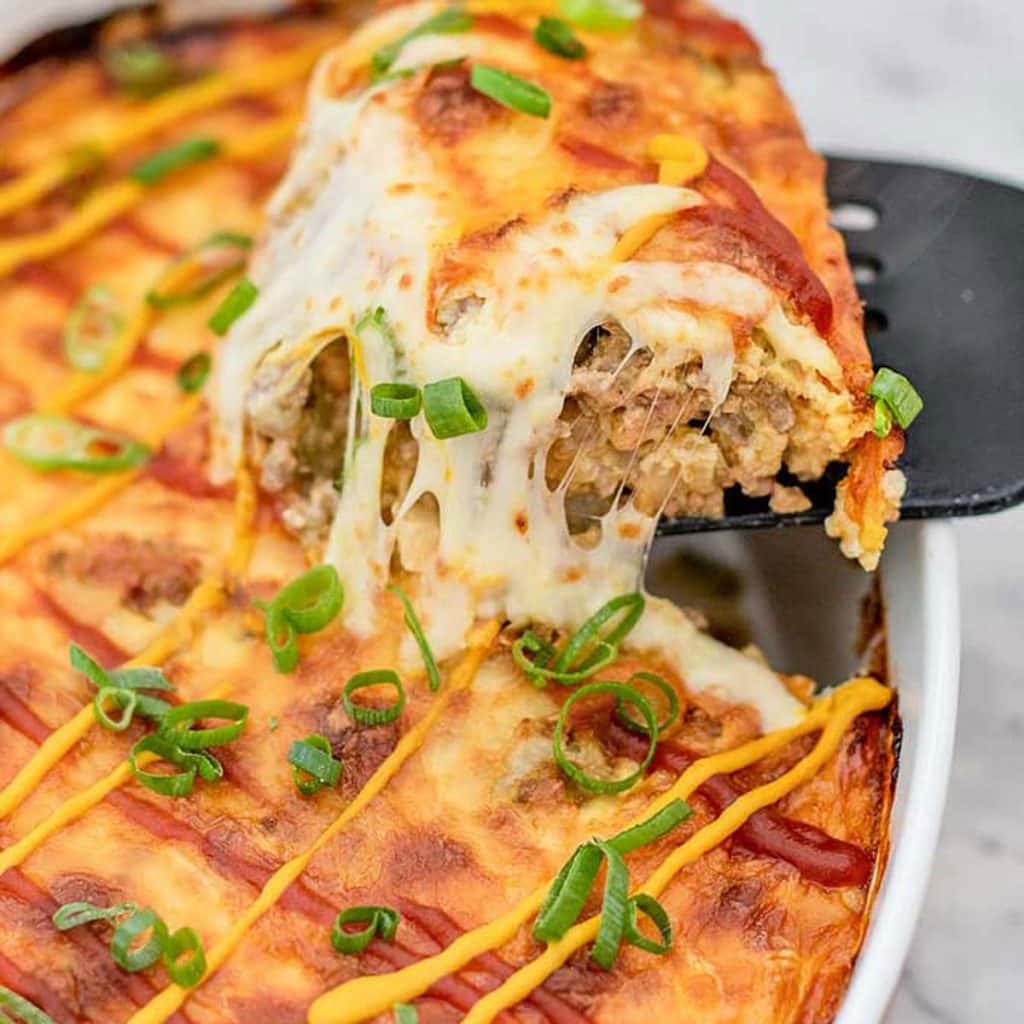 Besides being an absolute party in your mouth, the best thing about this keto cheeseburger casserole is that most of the ingredients you'll likely already have in the pantry, and the rest are cheap.
Keto Stuffed Peppers – Beef & Cheese
This Stuffed Peppers recipe is filled with our delicious cajun ground beef and topped with melted cheese.
Keto Meatloaf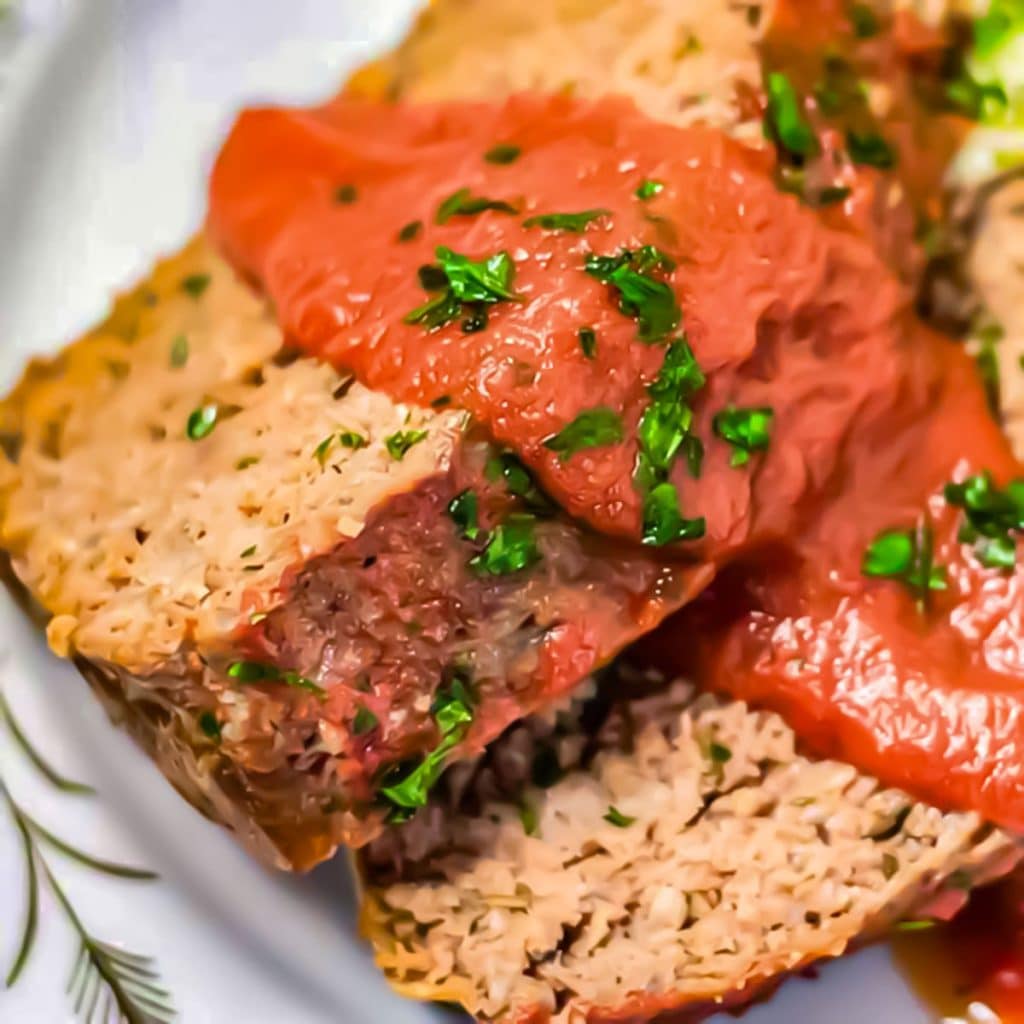 This keto meatloaf recipe is a budget-friendly ground beef recipe that's very moist and juicy, perfect for low-carb and gluten-free diets.
Keto Chili Con Carne – No Beans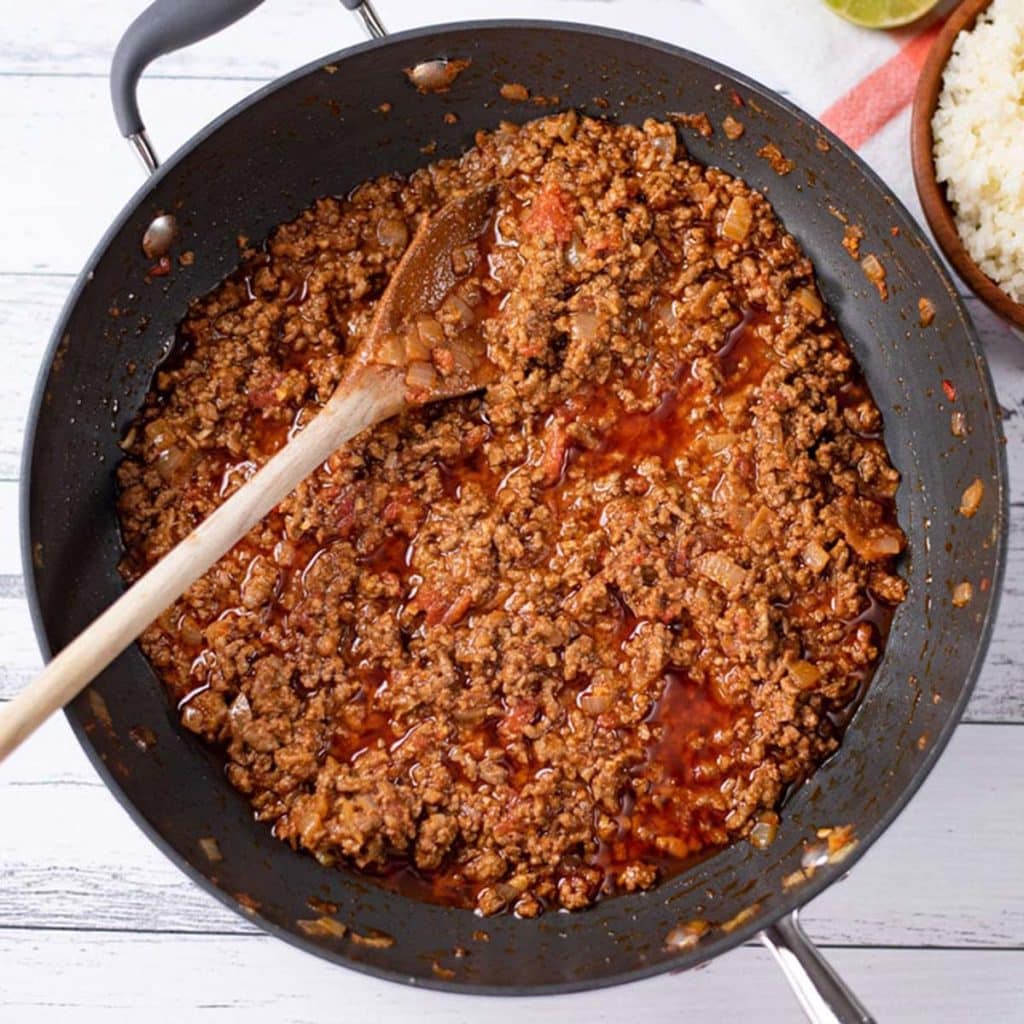 This delicious no-beans keto chili con carne recipe is super low-carb and contains no beans. We use tasty ingredients with ground beef. Make it for dinner, lunch, or keto meal prep.
Keto Dirty Rice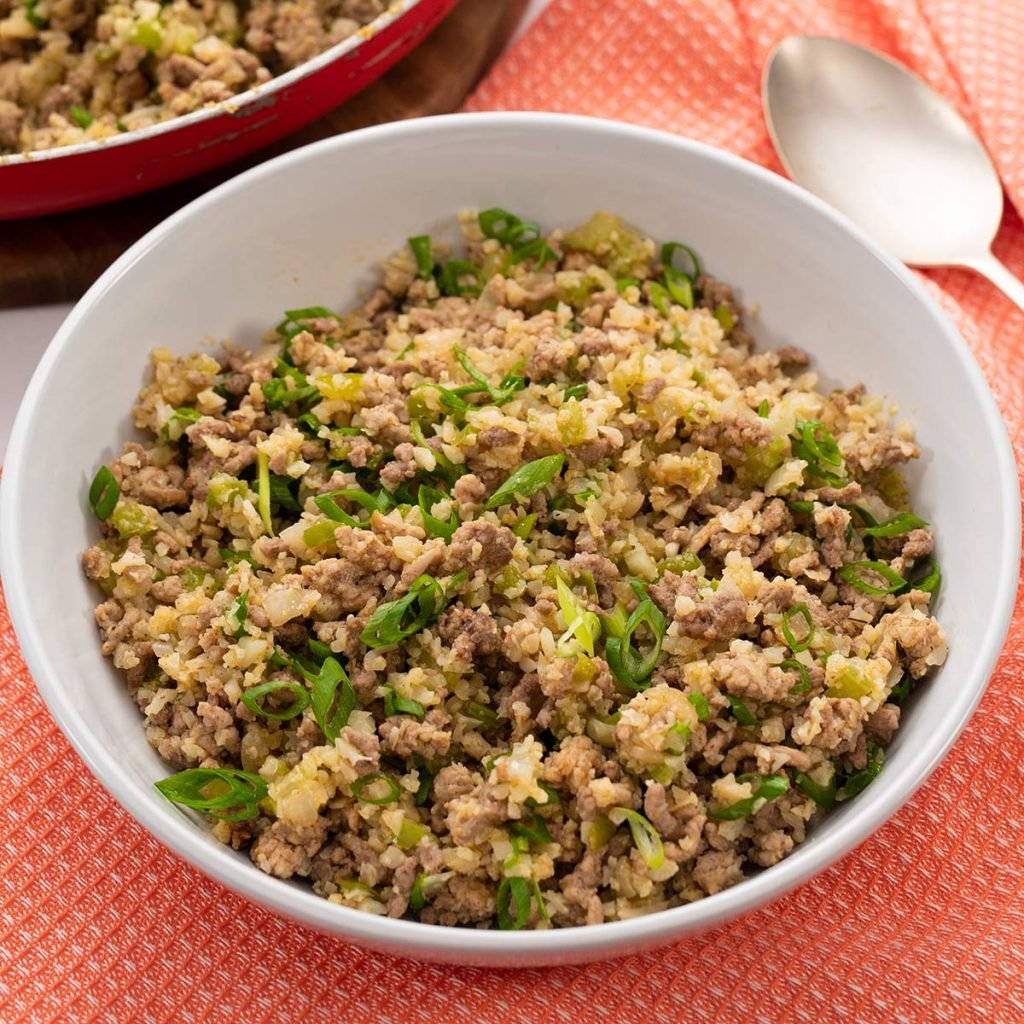 There's nothing dirty about our Keto Dirty Rice – it's just plain delicious! The dish is made using ground beef, pork, and cauliflower rice.
Keto Sticky Ground Beef Stir Fry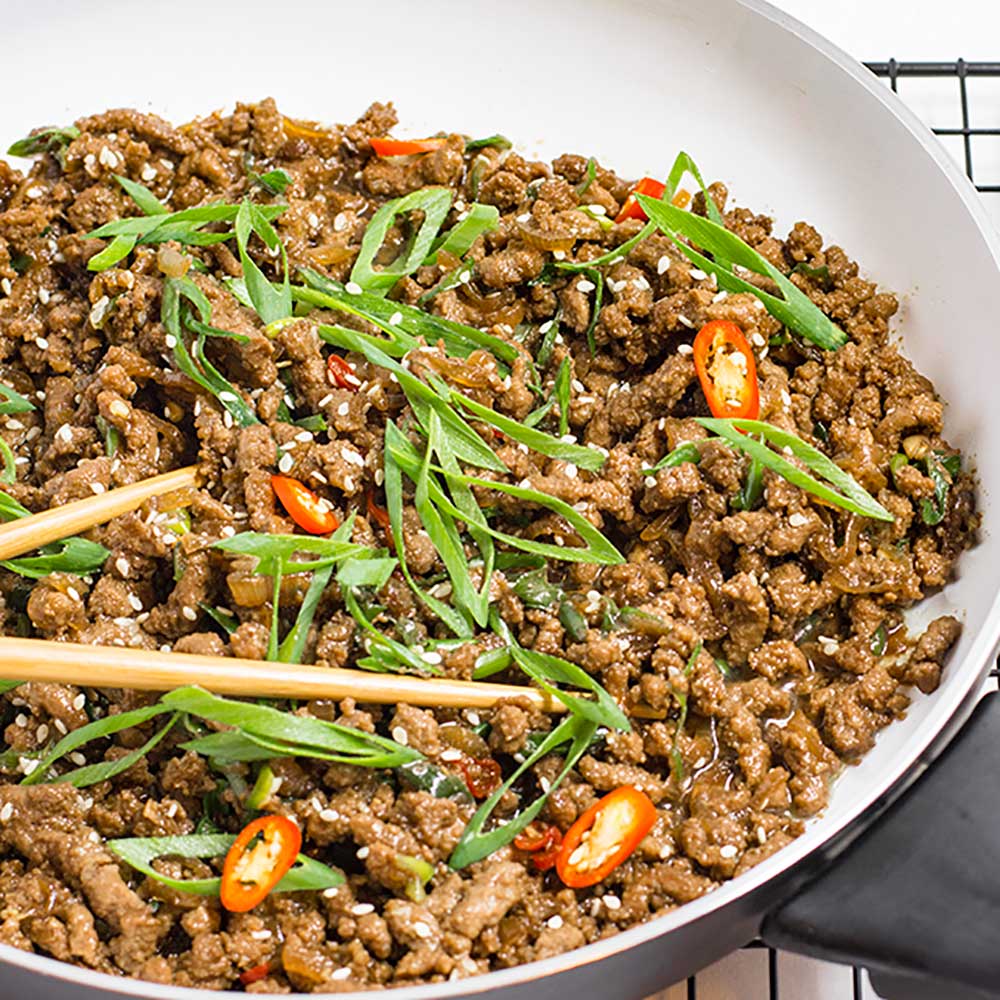 Sweet, spicy, and salty, this keto ground beef recipe is a sticky Korean Stir Fry. An outstanding balance of Asian-inspired flavors.