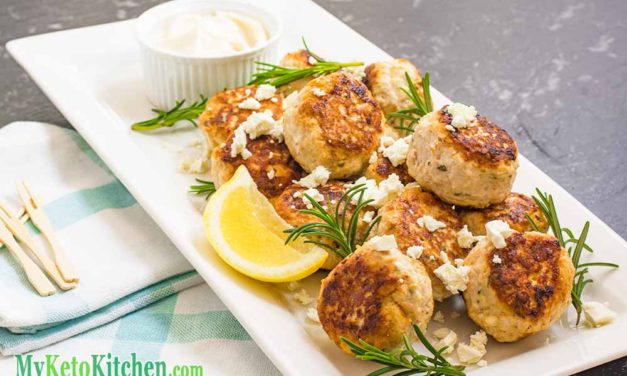 Meatballs! Low Carb Chicken Feta Meatballs to be exact. If you want a versatile recipe that can be...
Keto Diet, Keto Resources
Latest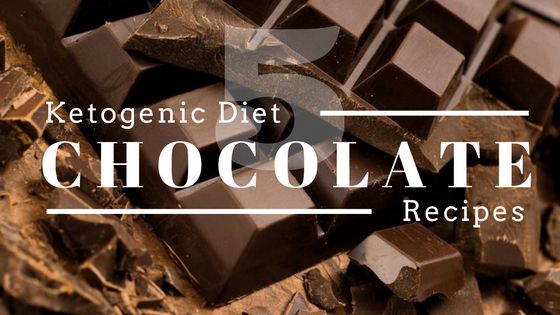 Who hasn't got a weak spot for chocolate? We know there's plenty of you out there due...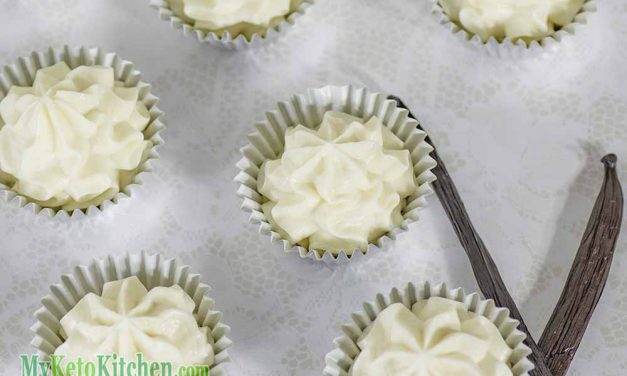 These Delicious Cheesecake Fat Bombs are high on taste and go well with a coffee or as a keto snack on the run. Make them in a batch and refrigerate.
Read More