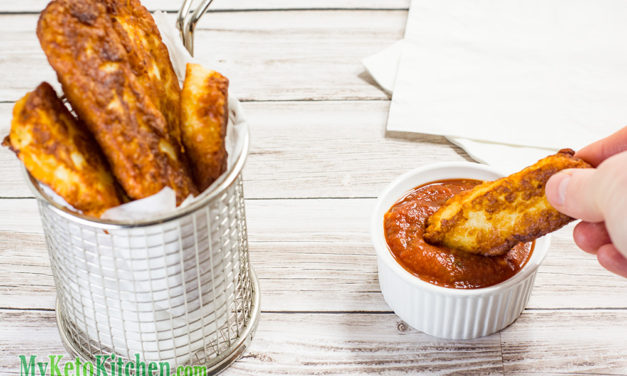 What better fries are there then ones made entirely of cheese! Our Ketogenic Crunchy Haloumi...
Keto Diet, Keto Resources
Latest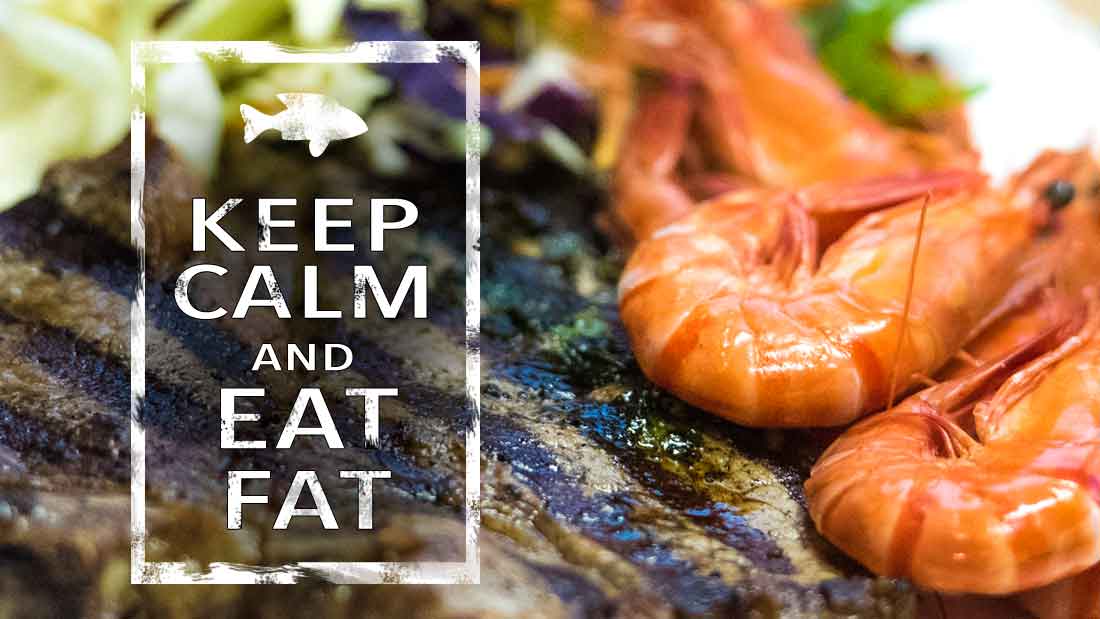 The Ketogenic Diet is no new Fad The Ketogenic Diet or as it's often known, "Keto...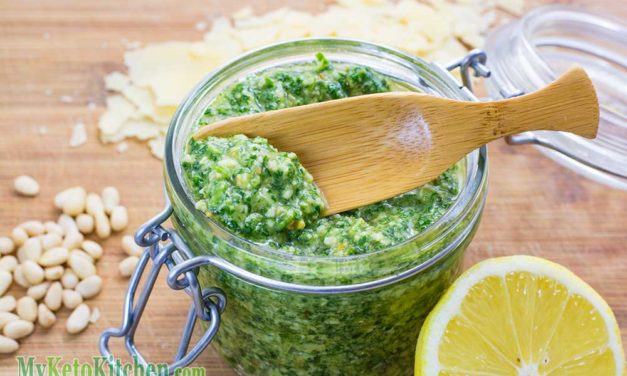 It is super easy to mix up your standard low carb meals with a dash of flavor. Our Keto Rocket,...
Read More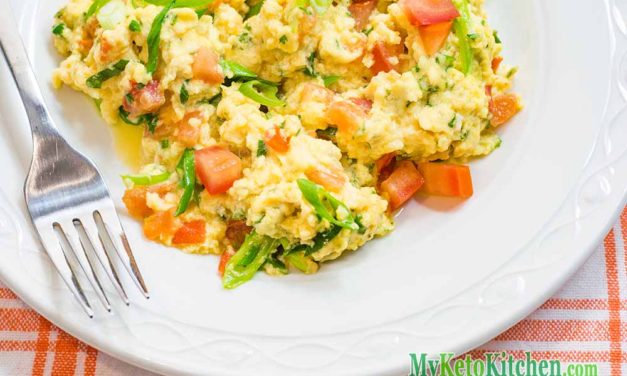 Our Low Carb Spicy Salsa Scrambled Eggs will give you just the kick you need to get moving in the...
Read More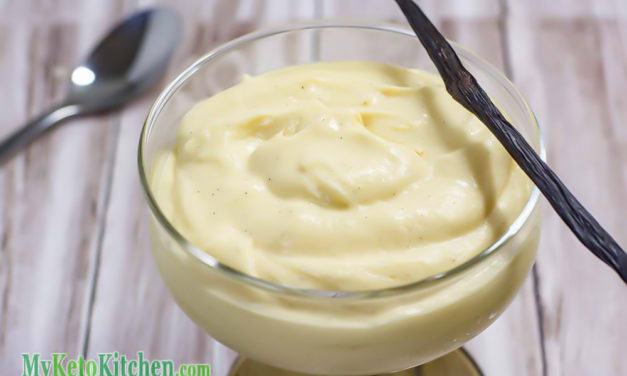 Treat yourself with our smooth and delicious Creamy Low Carb Vanilla Bean Pudding. It's sugar...
Read More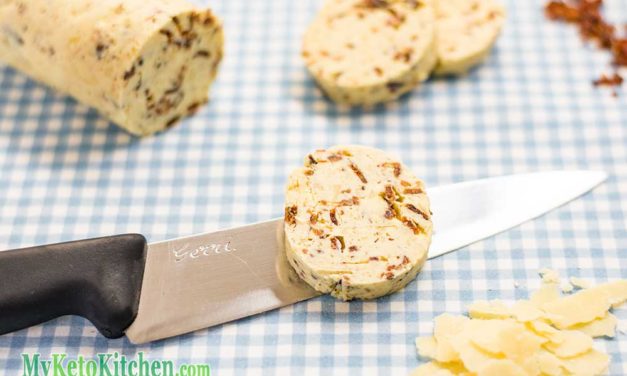 Compound Butters are a great way to get some added fat into your meals. Our Bacon & Parmesan...
Read More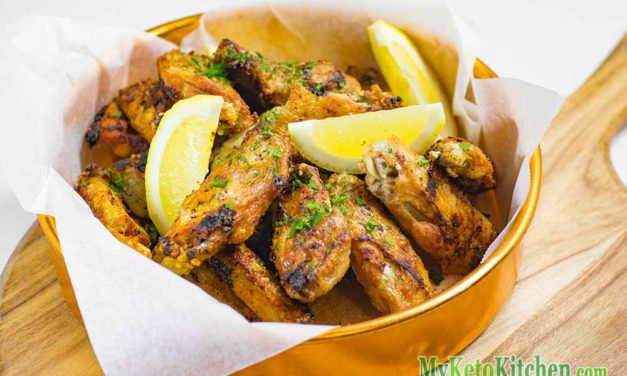 Chicken Wings are a great source of fat for your Ketogenic Diet and there are so many ways to...
Read More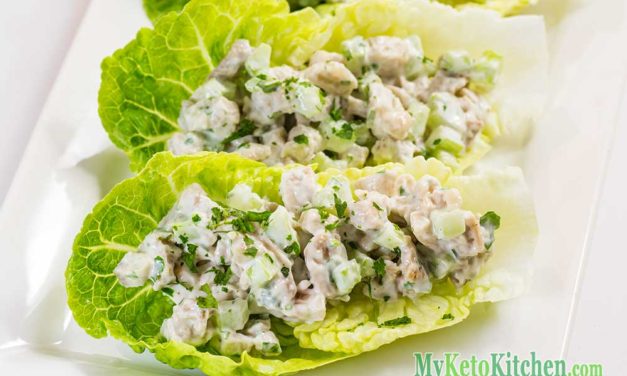 Our Low Carb Chicken Salad Wraps are an easy lunch that you can make ahead, just keep the lettuce...
Read More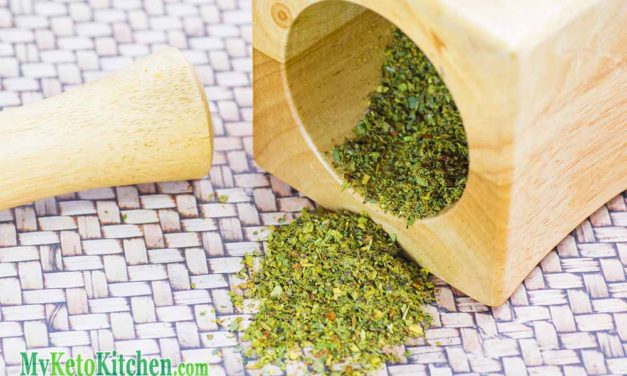 Herbs & Spices are a great way to add flavor to your meals, we make batches of our favorite...
Read More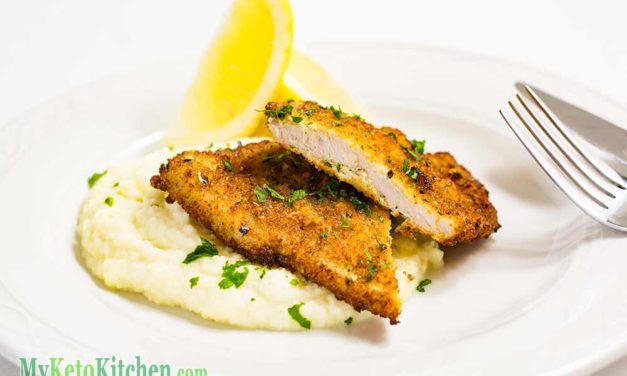 Schnitzels, or "chicken-fried steaks" are a popular dish all over the world, but how about a pork...
Read More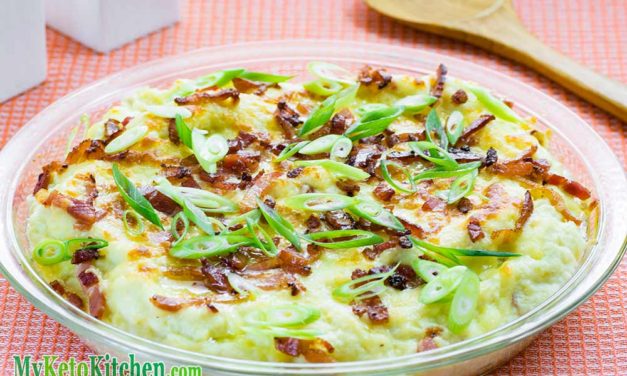 What better way to disguise vegetables for the stubborn carnivore in the family than hiding them...
Read More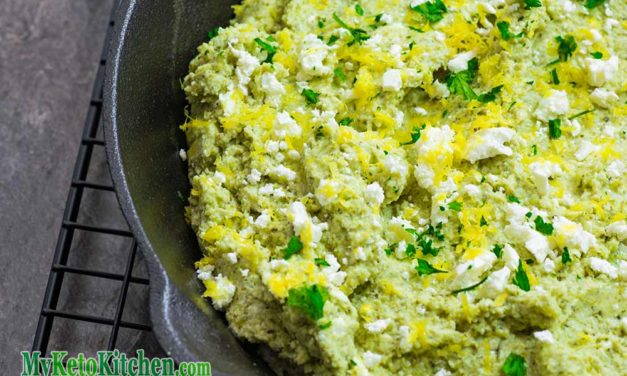 Bored of plain Low Carb Broccoli Mash? Why not bring a little zest back into your meals with our...
Read More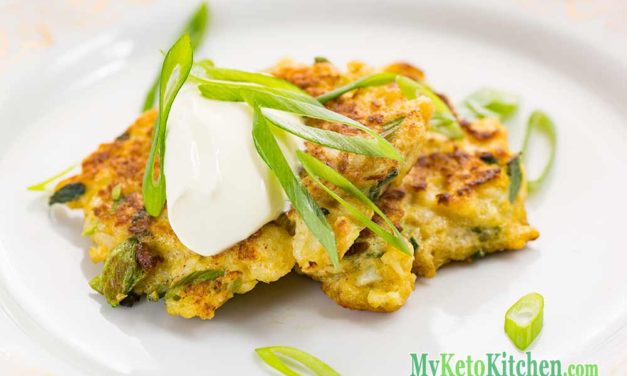 Traditionally Latkes are a potato pancake, we've made them Keto Friendly by using Cauliflower to...
Read More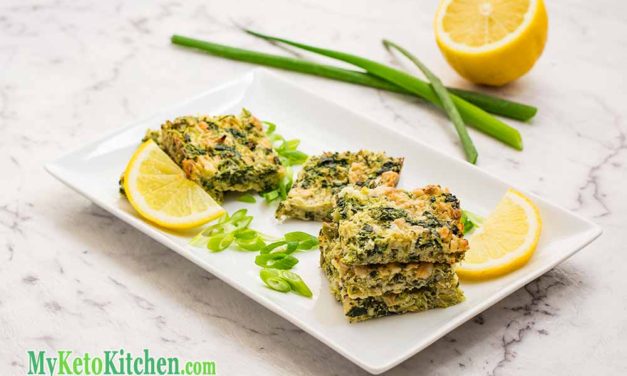 You may have noticed, we love Broccoli. We've made soup, croquettes and we've even...
Read More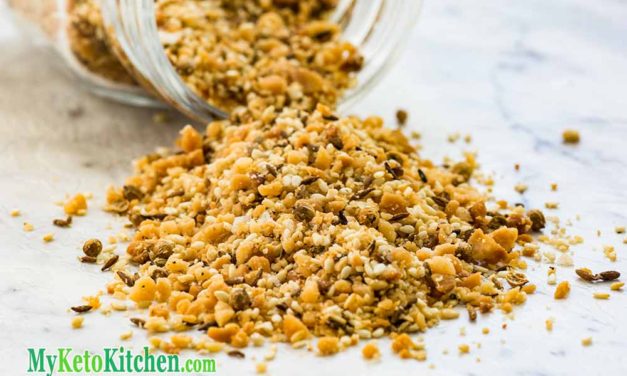 Dukkah, or duqqa, is an Egyptian condiment made from nuts, seeds, and spices. Our Low Carb...
Read More