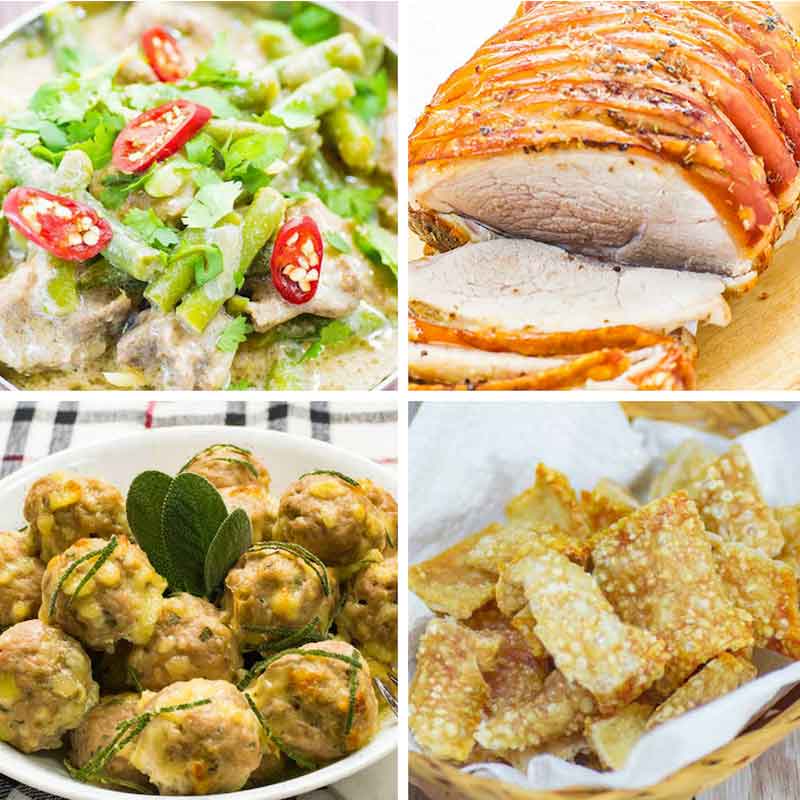 Pork is a wonderful ketogenic friendly meat that is so versatile for low-carb cooking, we make a variety of Keto pork recipes often.
With the right selection of cuts and ingredients, these keto pork recipes are full of flavor and healthy nutrients.

Our Best Keto Pork Recipes List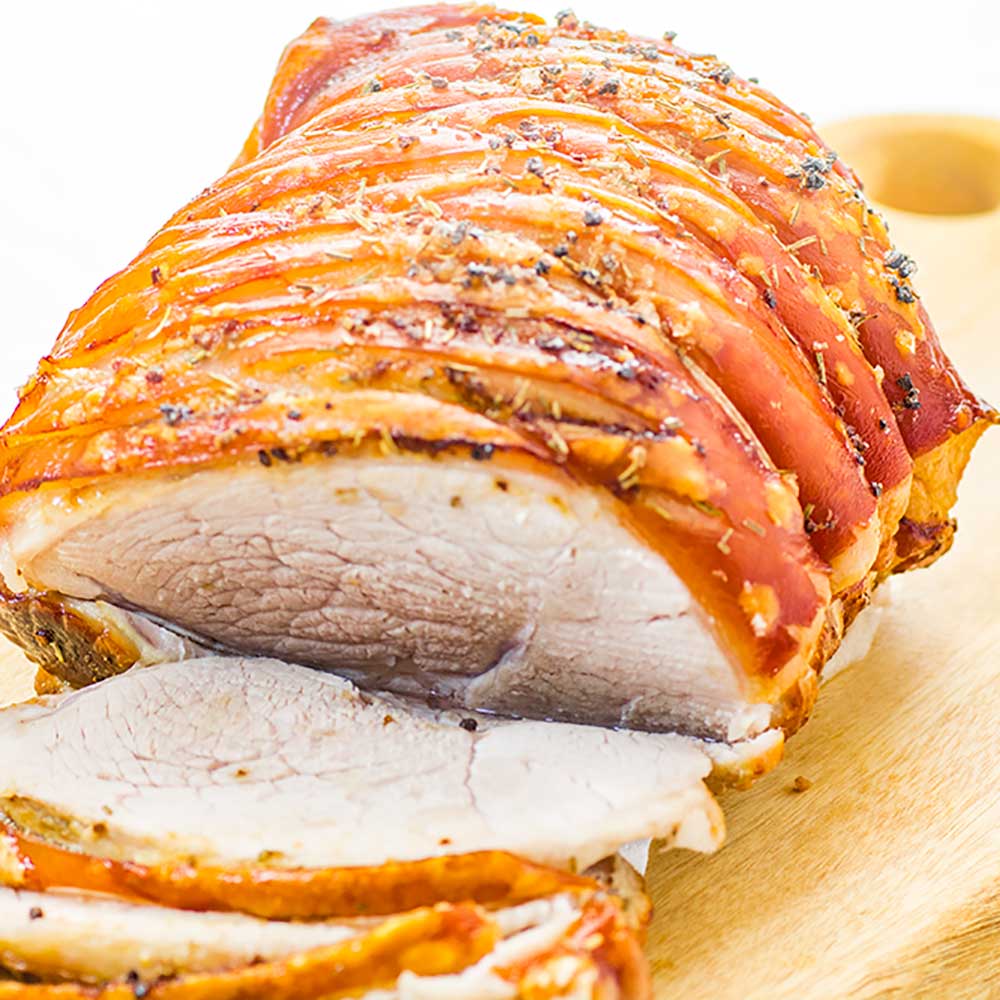 The pork leg is an ideal cut for those who like crackling as is covered in skin.
We make a roast pork leg and carve it up for keto friendly lunches and dinners through the week.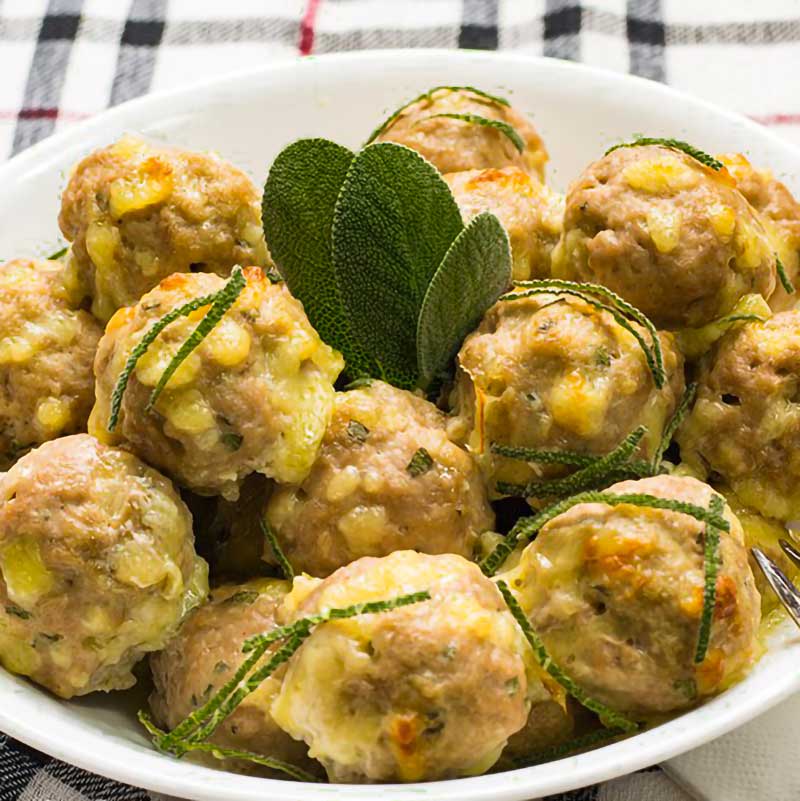 No flour or bread added to this keto pork meatballs recipe.
We use cheese as a binder with some other special ingredients to keep them extra juicy yet still low-carb.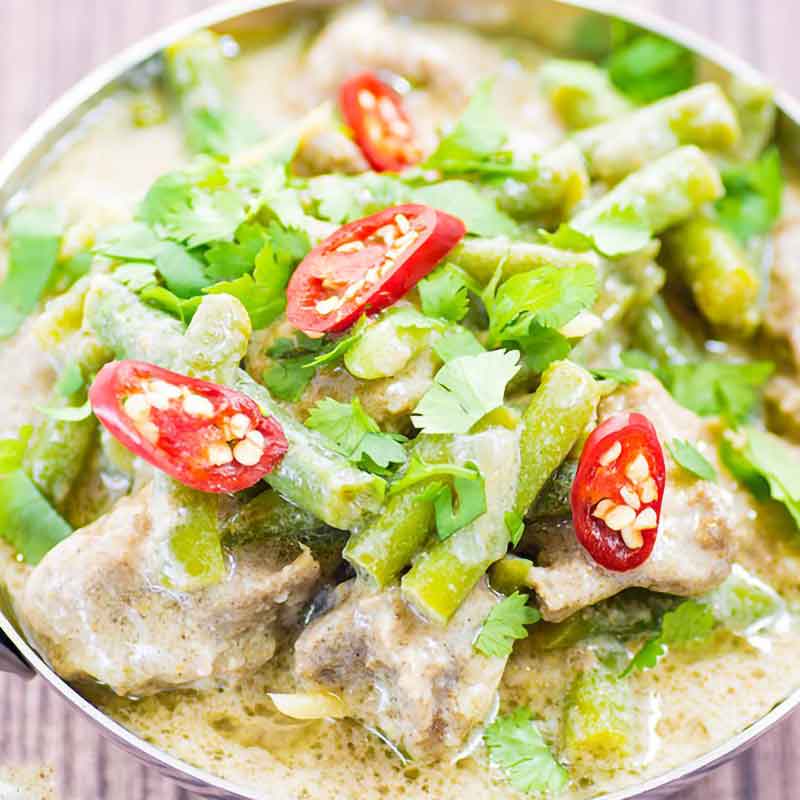 This Thai style Keto pork curry is mildly spicy with a delicious coconut cream the cuisine is renowned for.
You can make this low-carb pork curry ahead of time for meals during the week.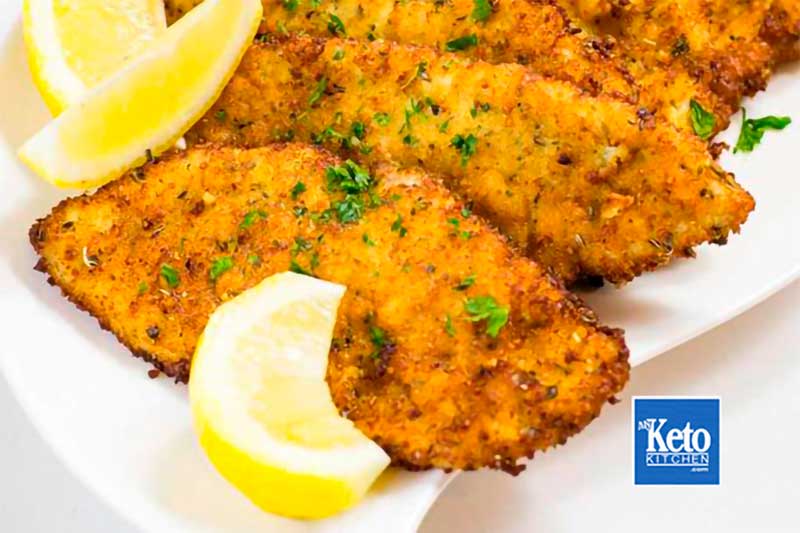 One of our favorite Keto pork recipes is this schnitzel.
No breading or flour, we use some low carb flour alternatives instead.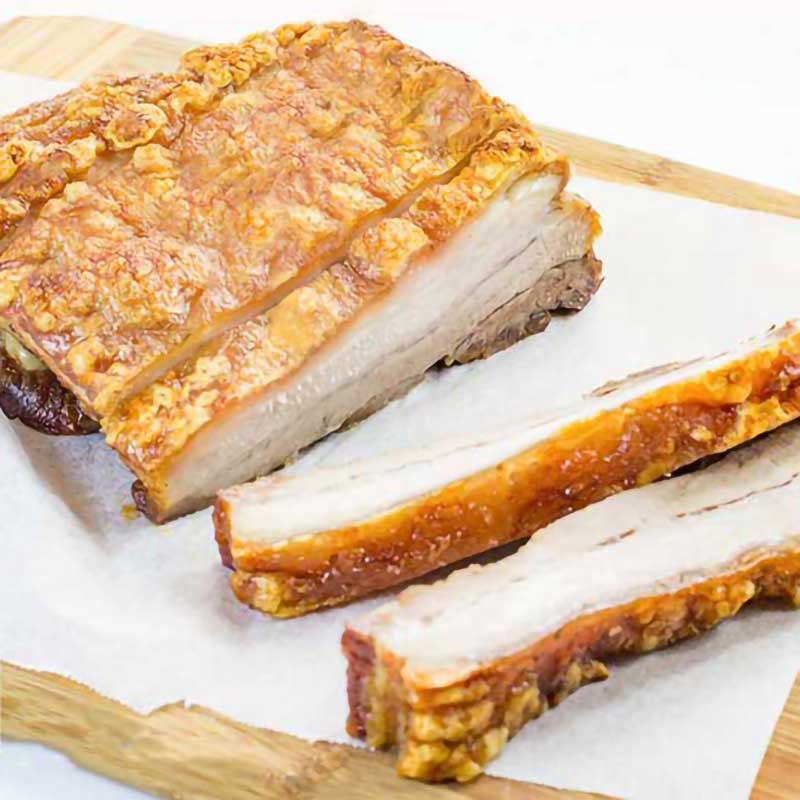 Pork belly is the fattiest cut you'll find which makes it very keto friendly.
The pork belly also makes the perfect crackling also. Its quite a cheap cut of meat too ideal for low-carb on a budget.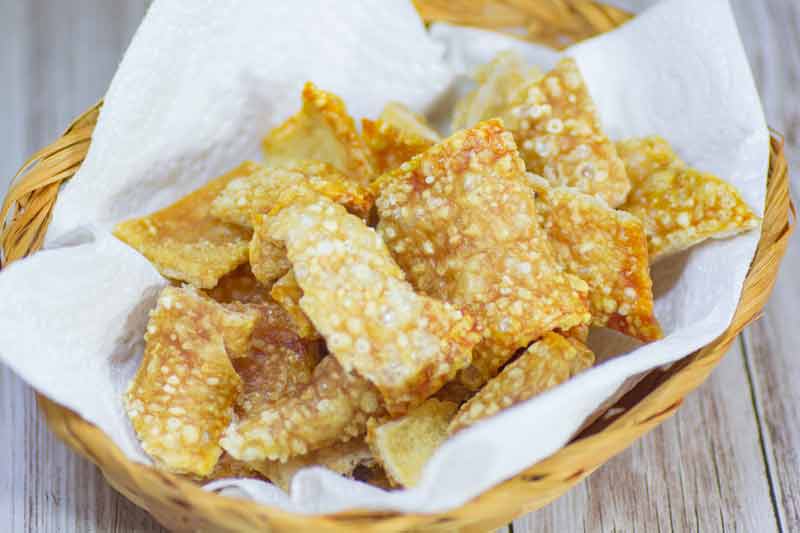 Every low-carb dieter knows about pork rinds.
This pork recipe makes the perfect substitute for potato crisps, just be sure to eat them with dip.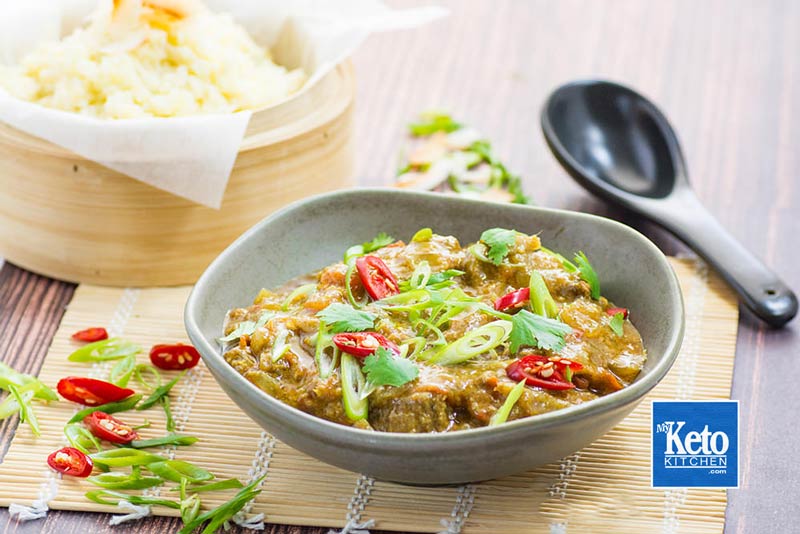 If you like your curry hot this one is for you.
Our keto pork vindaloo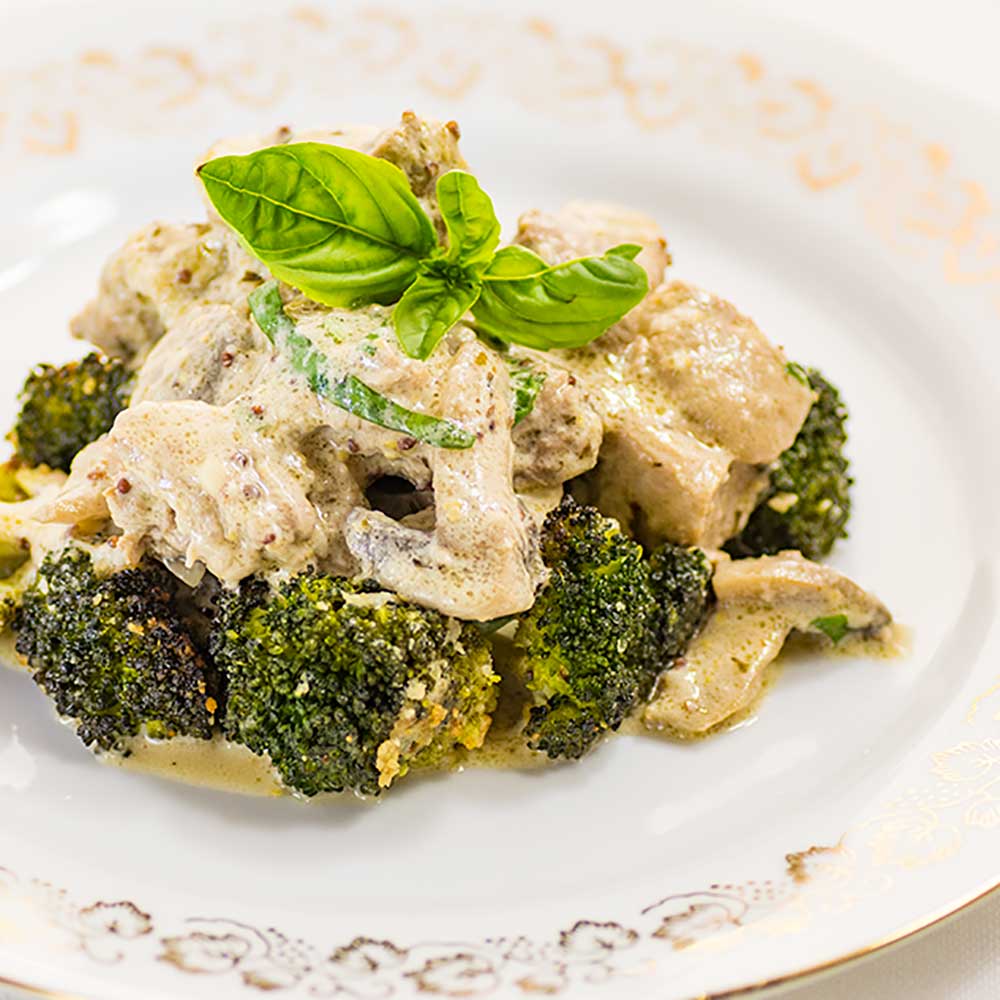 The sauce of this keto pork stew recipe is what sets it off.
Creamy and rich it's perfect served over vegetables.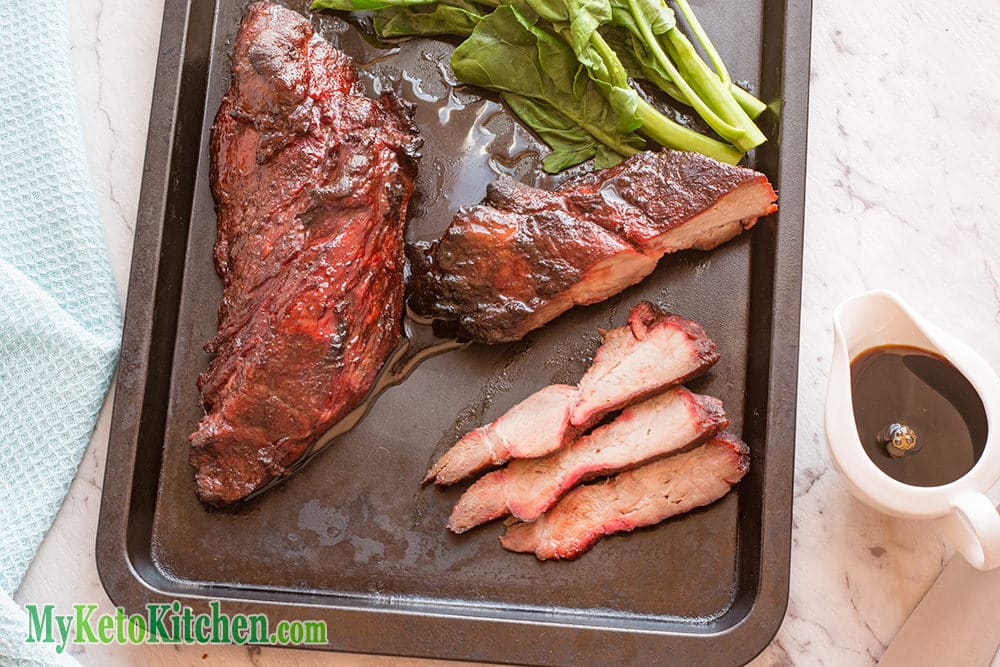 One of our best keto Asian recipes this Keto BBQ pork is always popular.
You can also slice it up and refrigerate for a few days for low-carb snacks and meals on the go.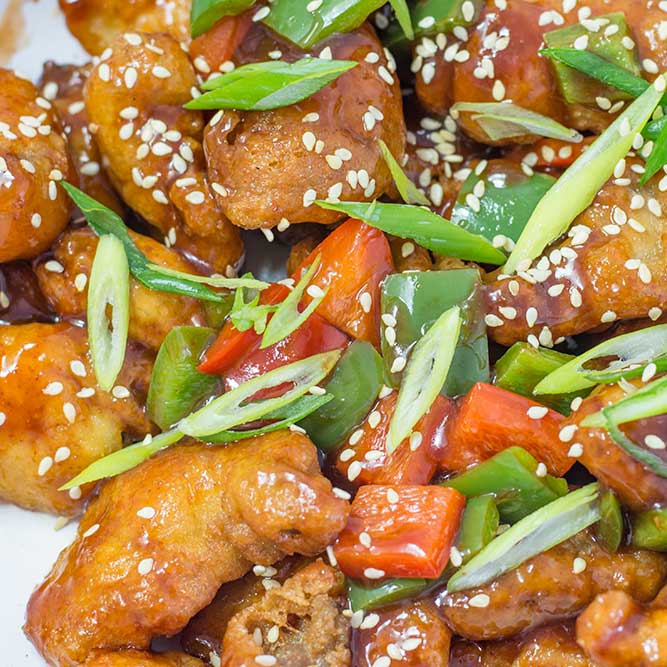 We make this low-carb pork recipe a lot when we have visitors.
Make the keto pork pieces and coat it with the sweet and sour sauce before serving.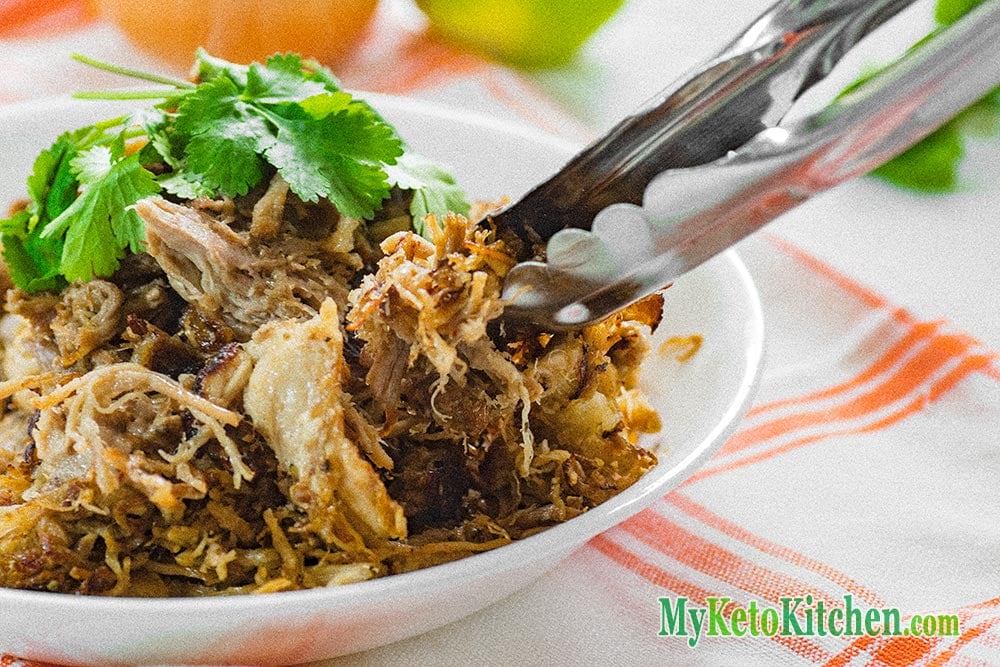 Shredded pork makes an excellent keto friendly base recipe for a lot of low-carb dishes.
Make it in bulk and use it in lettuce cups, with vegetables or on some keto bread.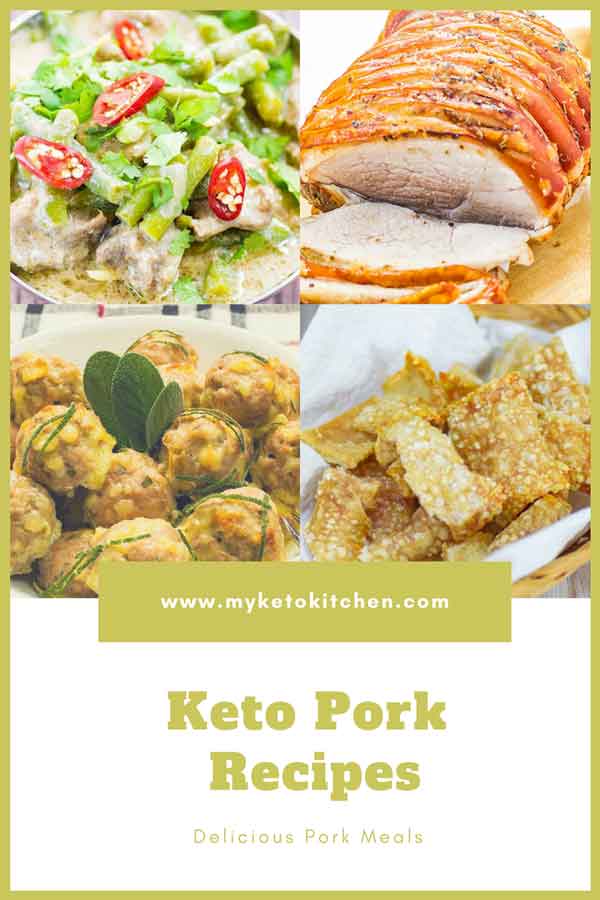 If you have any Keto pork recipe you'd like to share we'd love to hear them down below in the comments.