Pork has many uses in keto cooking, particularly when using the skin and fat. From ground pork, rinds, chops, and larger cuts, there are delicious keto pork recipes for everybody. Below are our favorites.
Keto Pork Belly Bites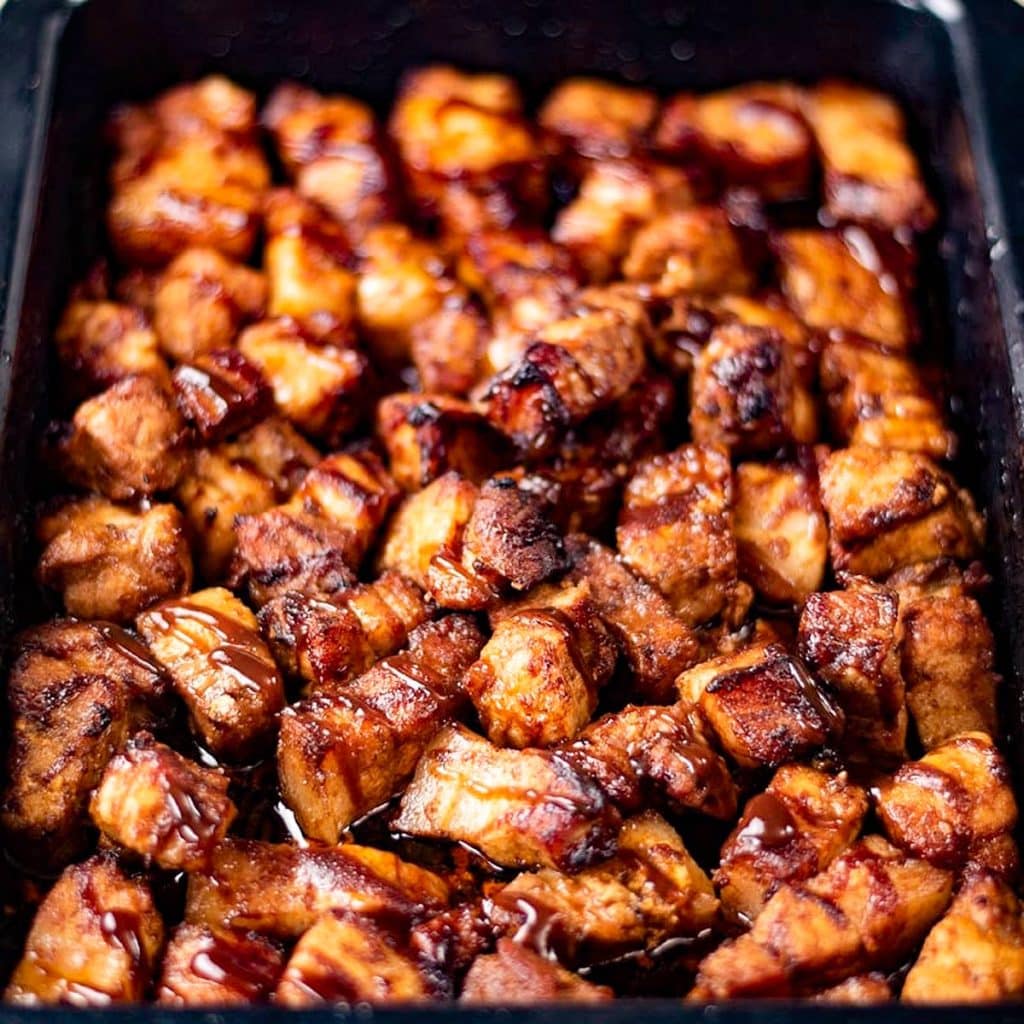 This juicy and sweet keto pork belly bites recipe is one of our favorite ways to enjoy this delicious cut of meat.
Keto Sweet & Sour Pork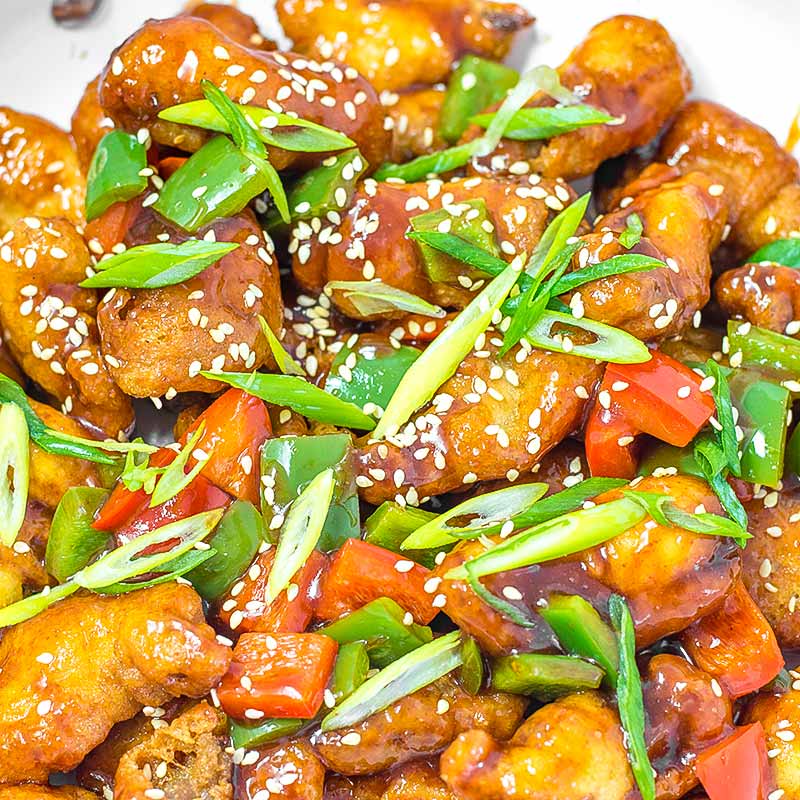 This Keto Sweet and Sour Pork Recipe is a dream come true. From the tender battered pork to the sticky red sauce. You won't believe it's all low carb.
Pork Belly Stir Fry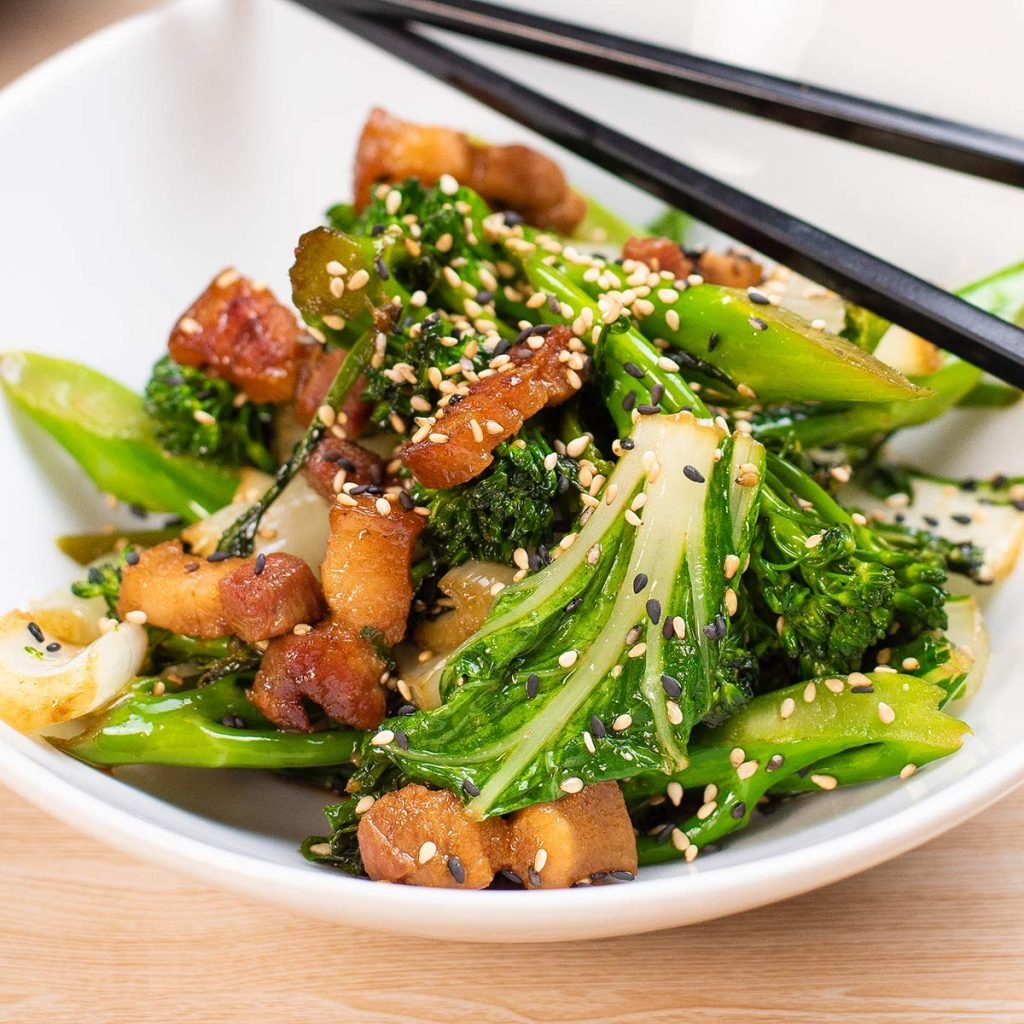 What makes this pork belly stir fry special is that we use tamari sauce in place of soy sauce. Tamari is thicker than soy sauce and contains no gluten; it has lower carbs, making it healthier.
Keto Sausage Rolls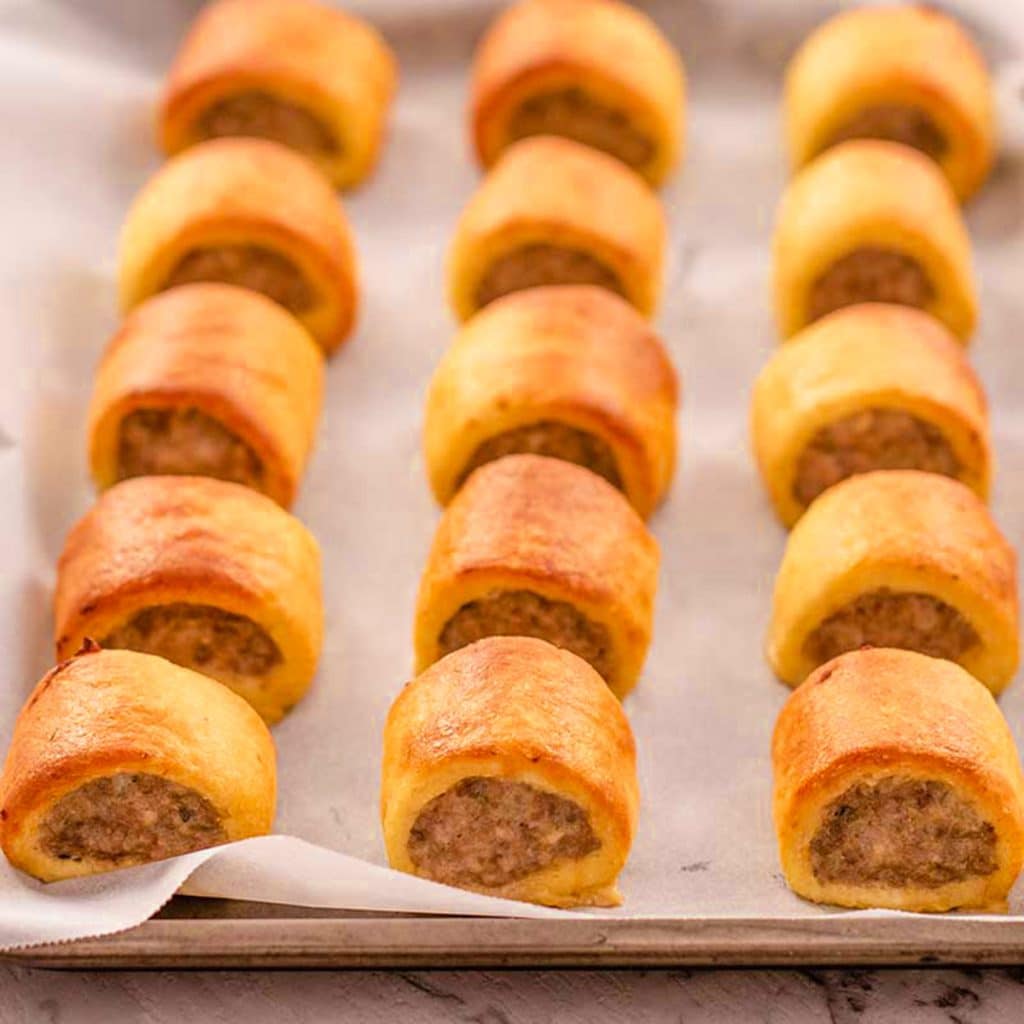 These keto sausage rolls are the real deal: low-carb, crisp pastry outside and moist meat in the middle. This recipe uses both ground pork and ground beef.
Keto Breakfast Sausage Patties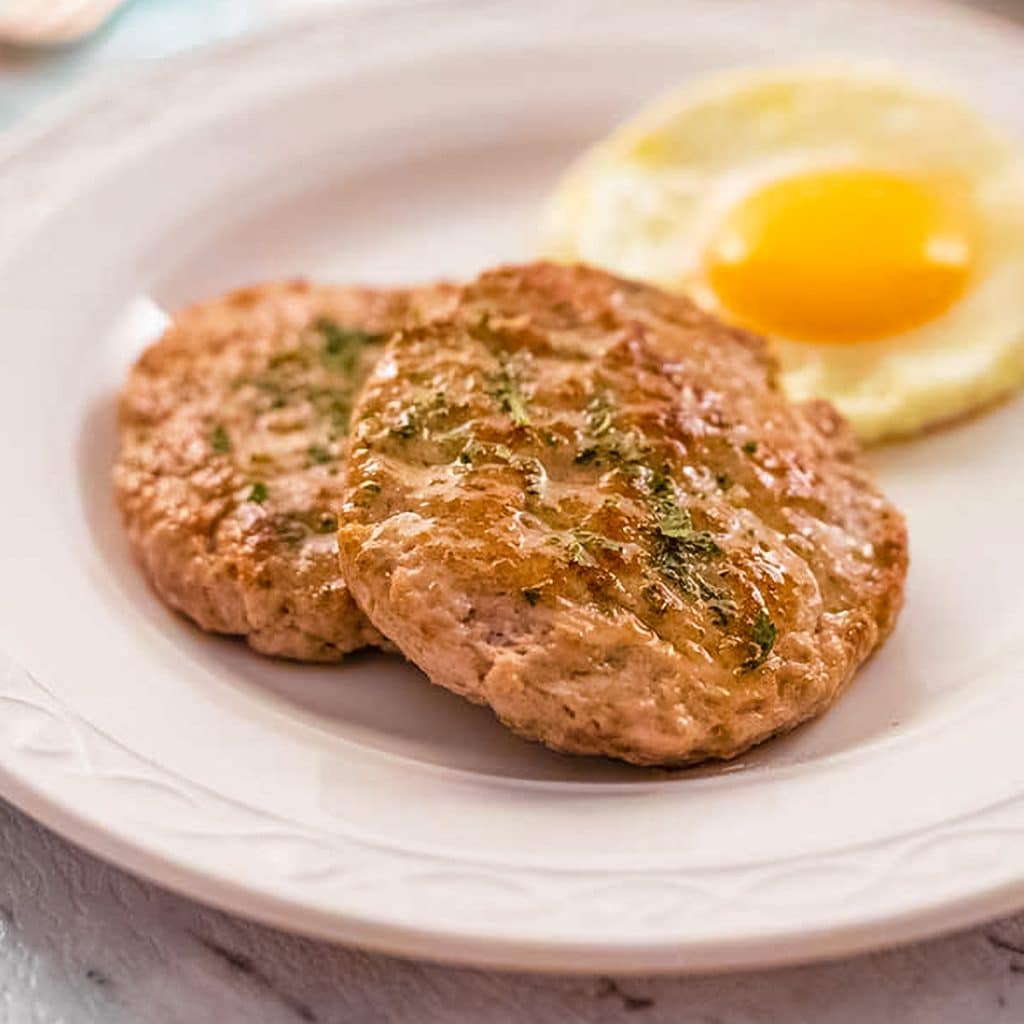 These Keto Breakfast Sausage Patties are a quick and easy breakfast with no fillers or hidden carbs. They're juicy and moist with a delicious flavor. Use them on muffins or burgers, or serve them with bacon and eggs.
Keto Schnitzel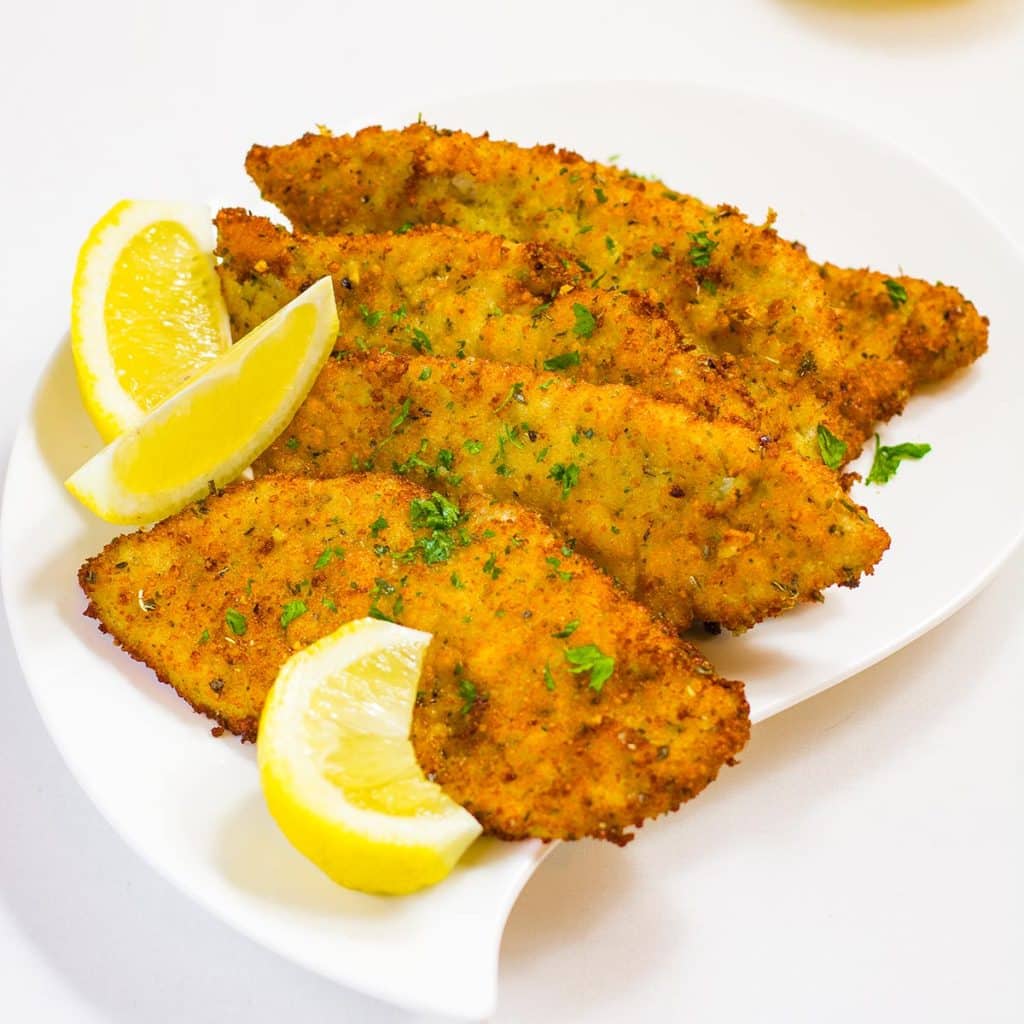 This keto pork schnitzel recipe has a crispy crust with moist and tender pork inside.
Keto Nachos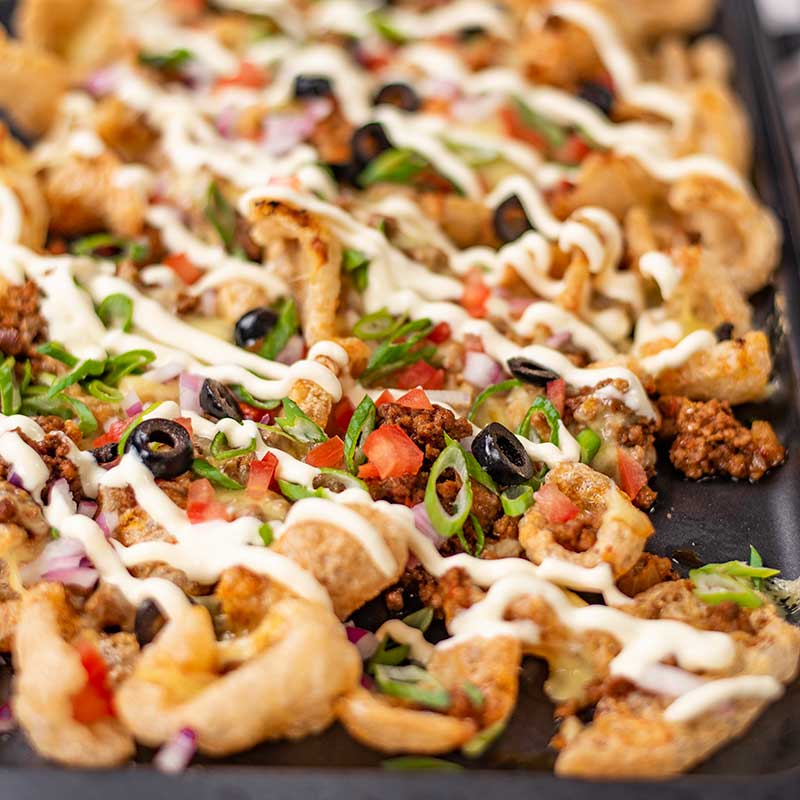 This delicious Mexican-inspired recipe is our keto nachos made with pork rinds instead of corn chips. They are quick, easy to make, just 2g net carbs, and super tasty.
Parmesan Pork Chops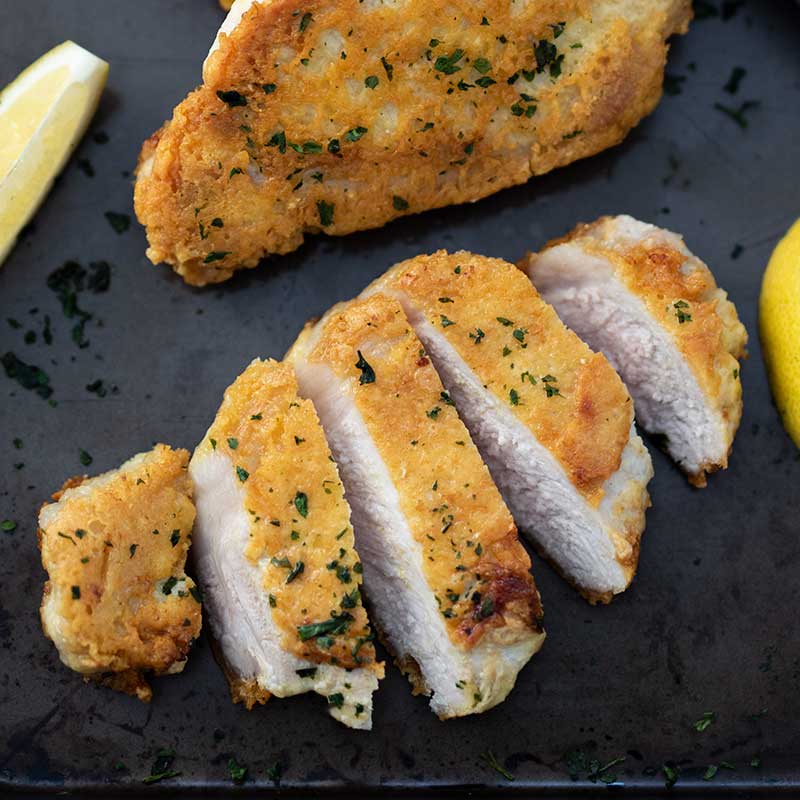 These delicious Parmesan Pork Chops are tender and moist with a crunchy cheese coating. It's a quick recipe that will have dinner on the table in 20 minutes.
Keto Greek Meatballs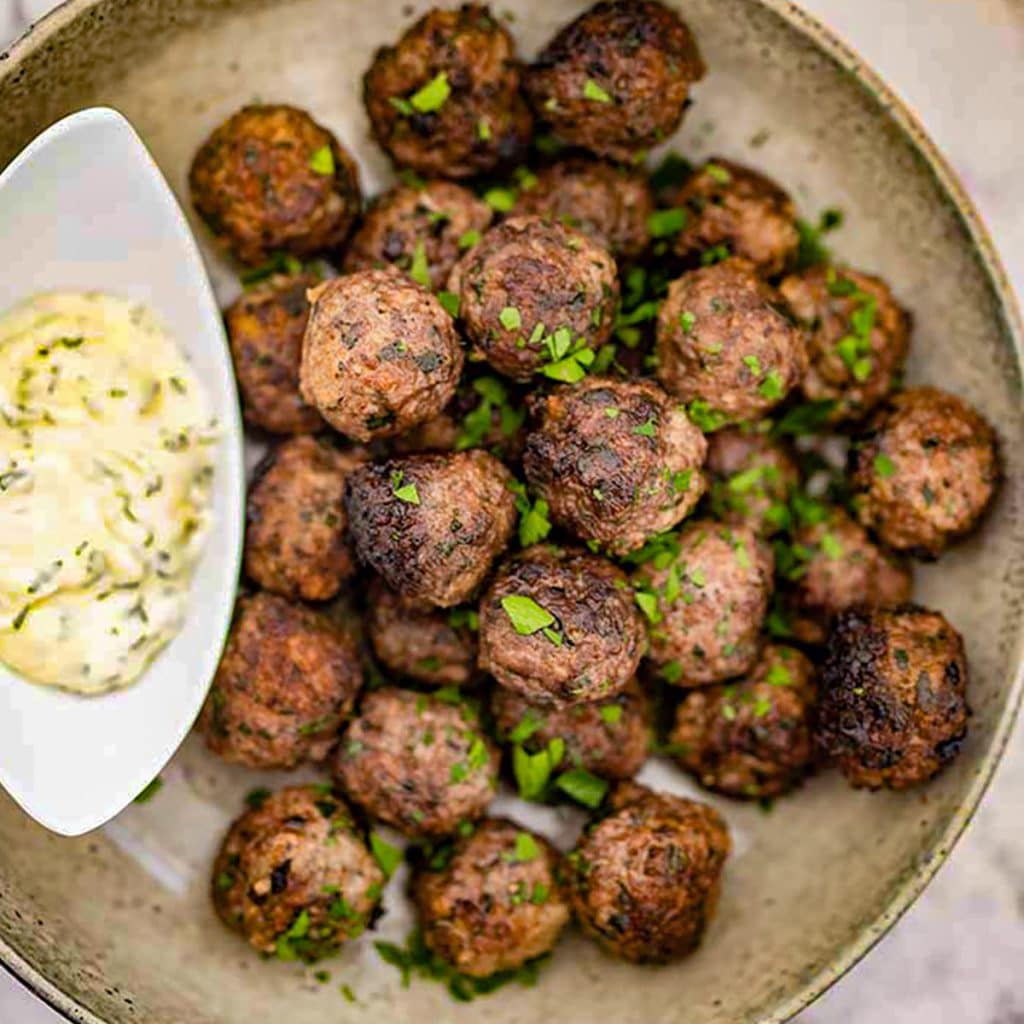 These tasty keto Greek meatballs are very easy to make, juicy, and not dry. They're the perfect finger food served with Greek dip. This recipe is very low-carb, gluten-free, and delicious.
Ranch Pork Chops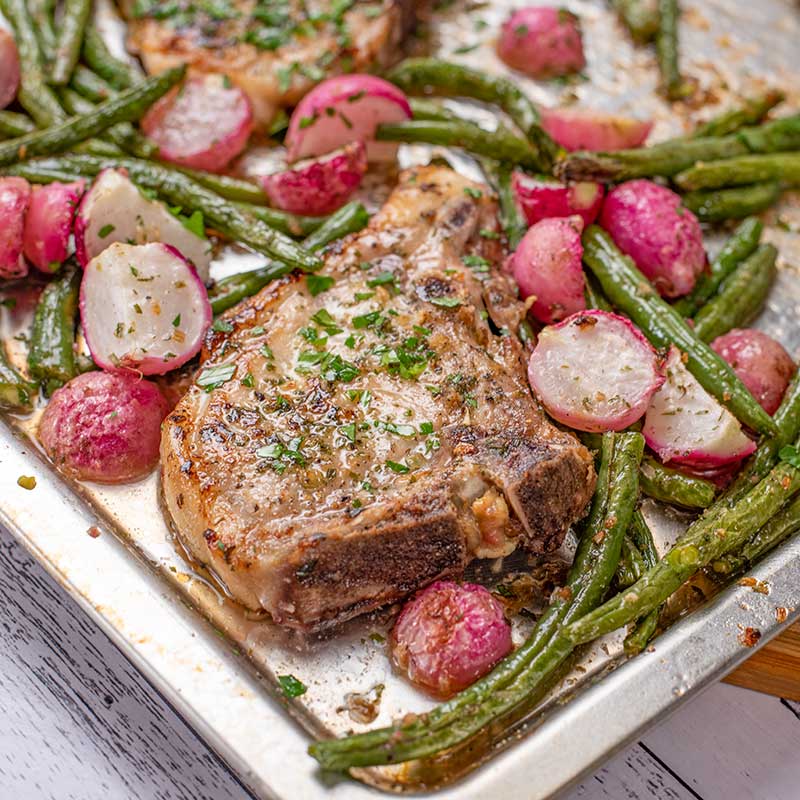 These sheet pan ranch pork chops are the perfect no-fuss recipe for dinner tonight. These pork chops are super easy to make, delicious, and suitable for keto and other low-carb diets.
Keto Pepper Pork Stew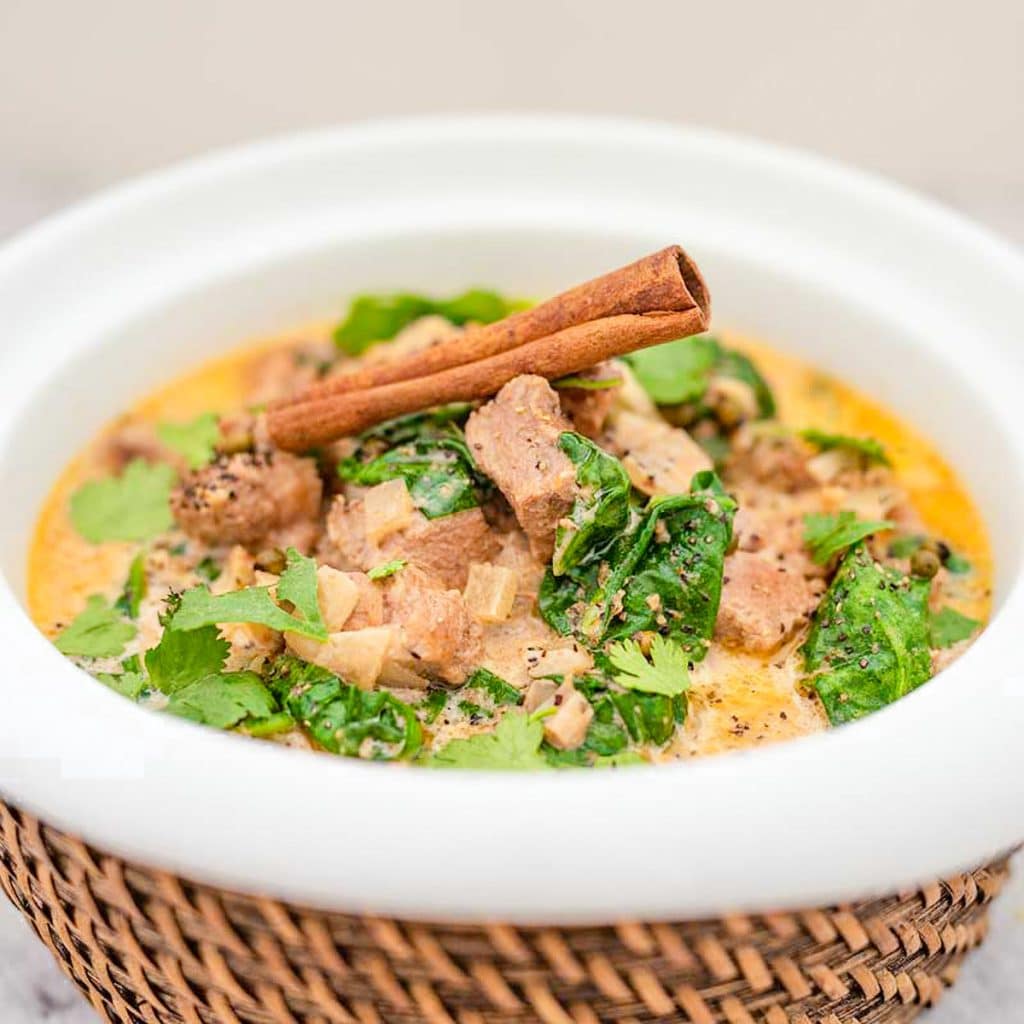 This keto pepper pork stew is an easy, slow-cooker dish with a punch of flavor. It's creamy, delicious, and great for warming up in cooler weather.
Pork Roast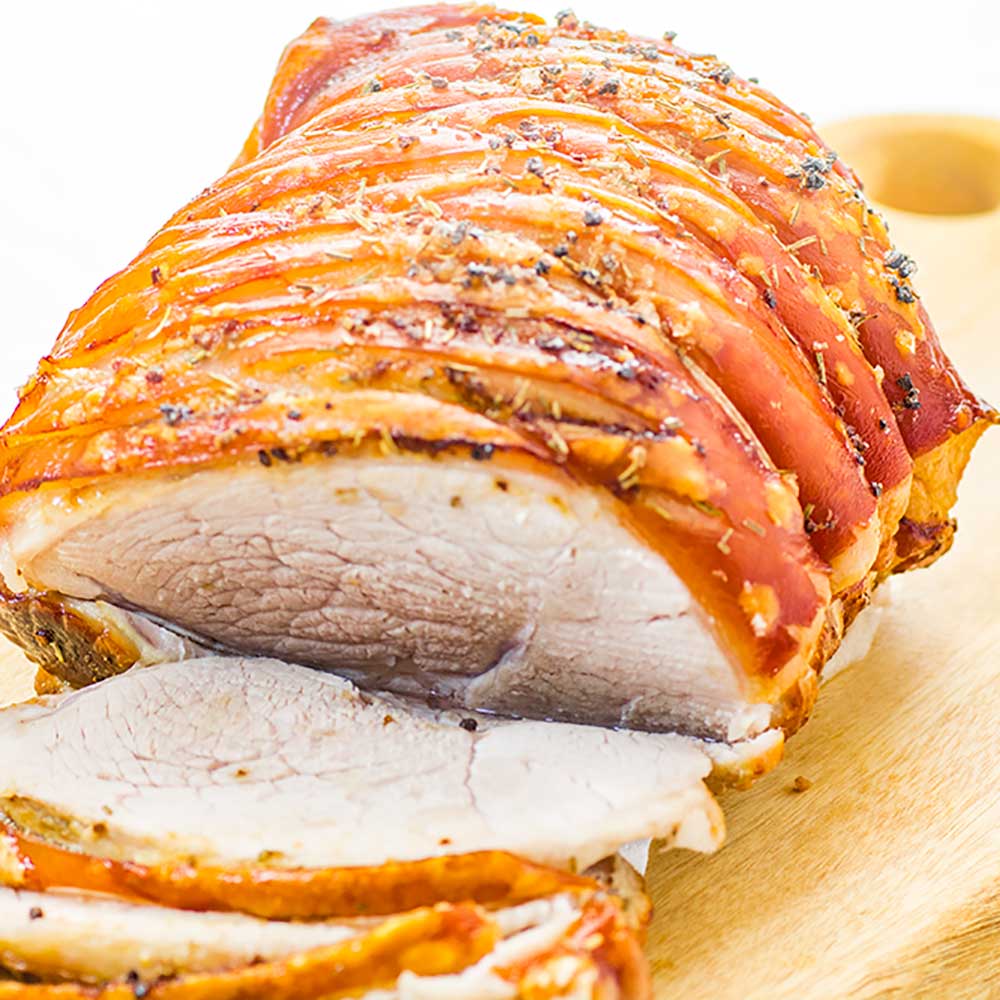 Are you not quite sure how to roast a leg of pork? We've put together this recipe to help you create a succulent Sunday dinner ideal for your Keto diet due to the high-fat meat. The crackling on this delicious Leg of Pork comes out perfectly.
Keto BBQ Pulled Pork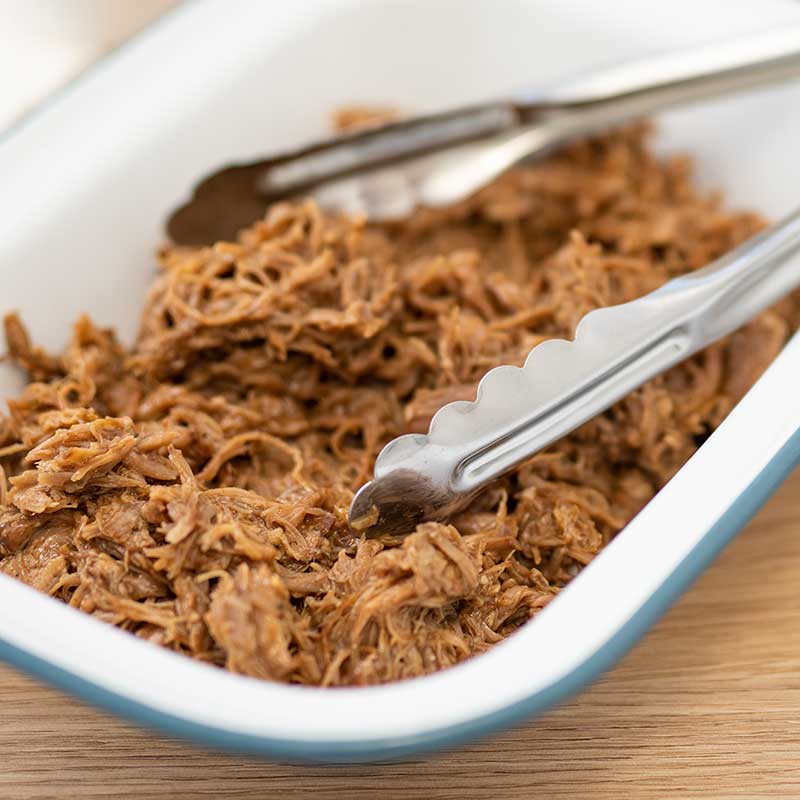 Our Keto BBQ Pulled Pork is a delicious slow cooker recipe full of smoky barbecue flavor. It's moist, tender, and best served with all the fixings.
Pork Rinds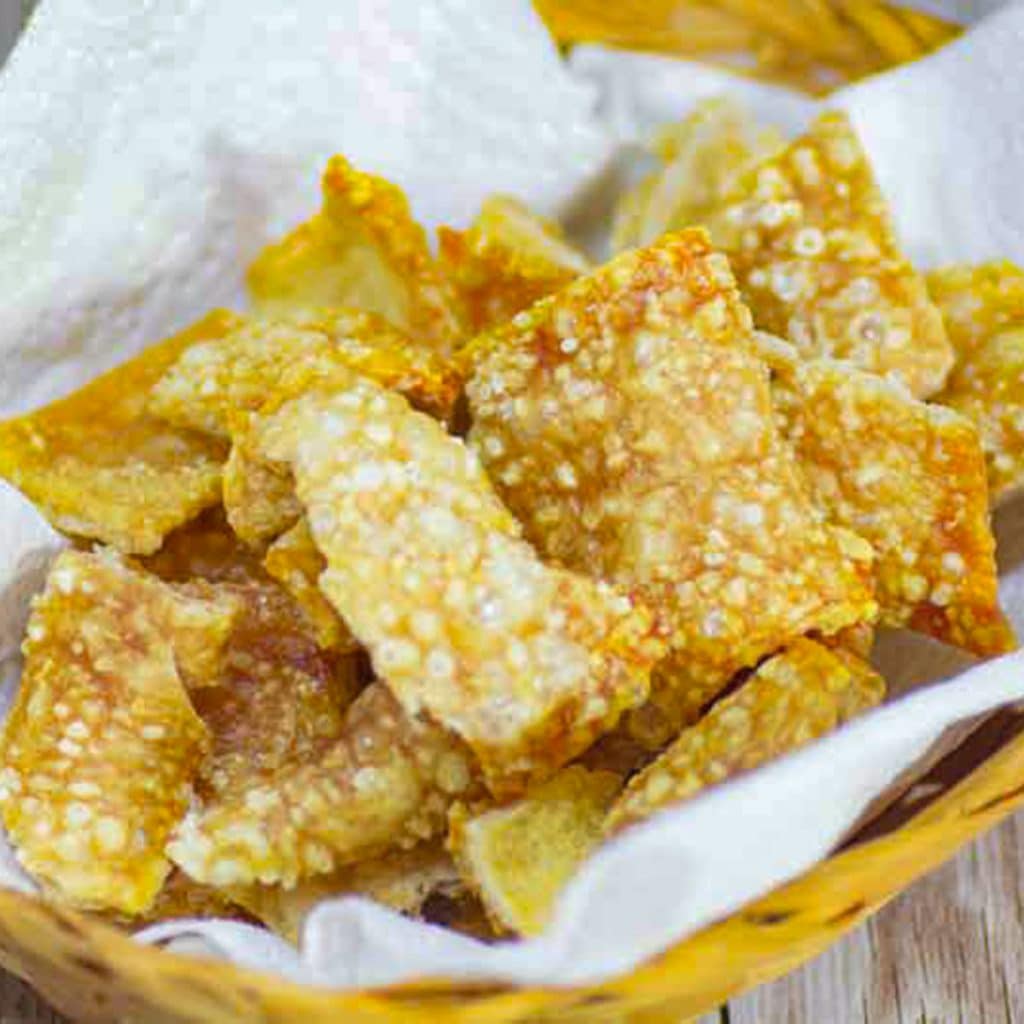 This Keto Pork Rind Recipe (or pork crackle chips) is a popular low-carb, high-fat snack.
Keto Chinese BBQ Pork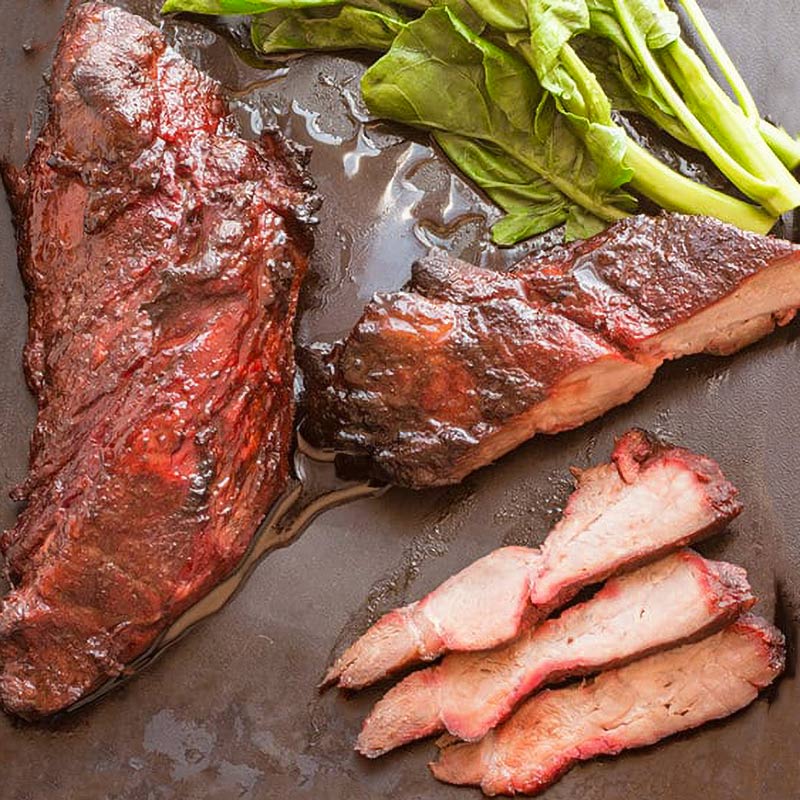 This tender Keto Chinese BBQ Pork recipe (aka Char Siu Pork) tastes just like the traditional recipe but is low-carb with no added sugar and less than one carb.
Roast Pork Belly with Crackling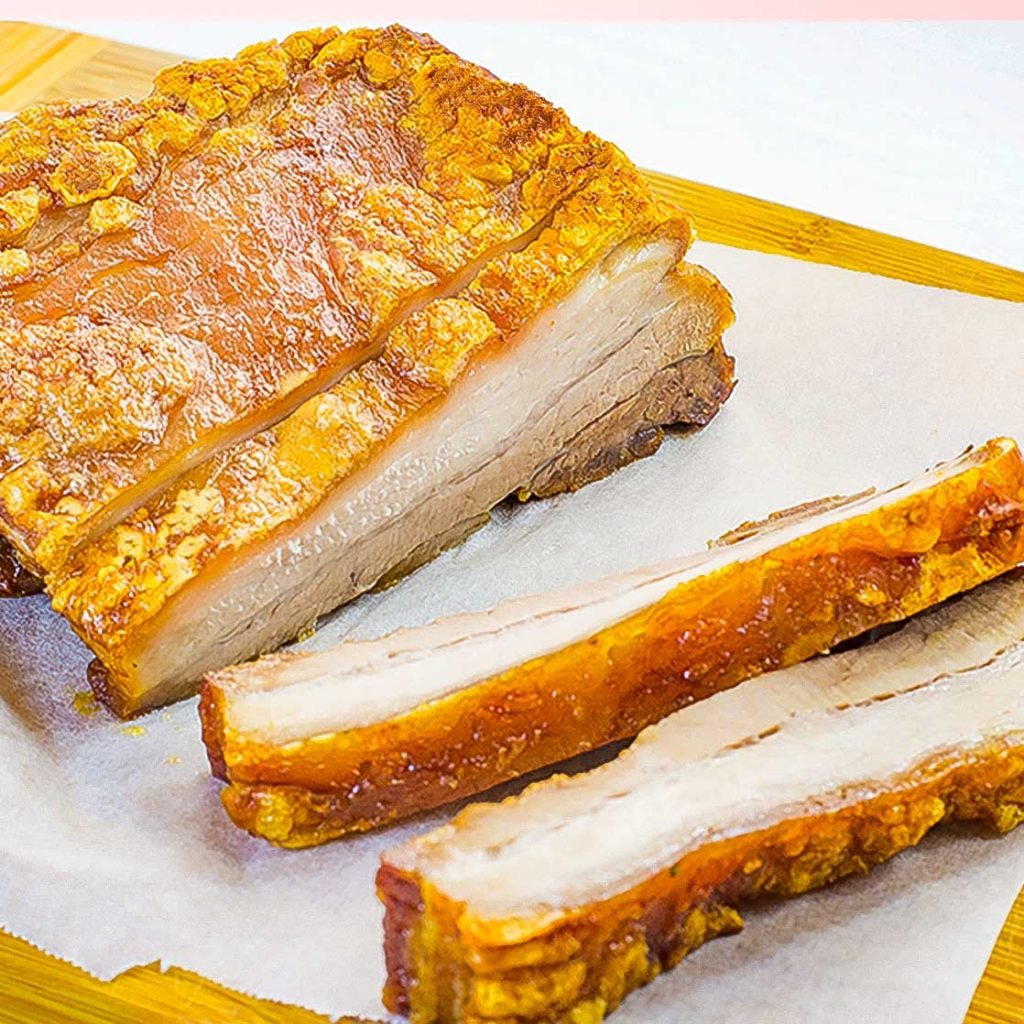 This roast pork belly with crackling is one delicious meal with a high fat content. It suits the Keto Diet perfectly.
Keto Pork Meatballs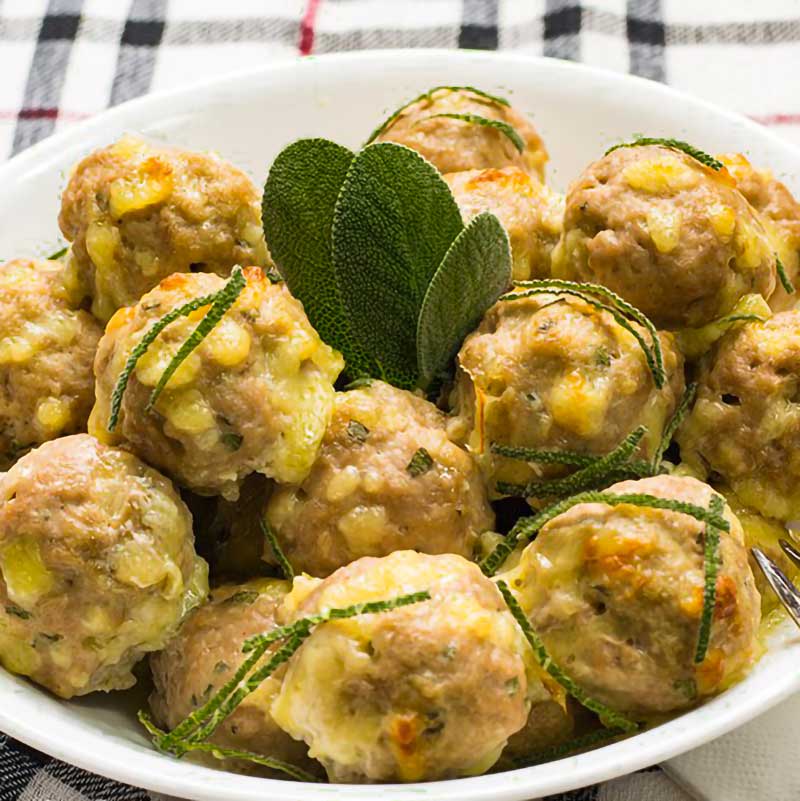 This keto pork meatballs recipe is a delicious combination of pork, cheddar cheese, and mustard baked in the oven with no flour or fillers.
Keto Mustard Pork Casserole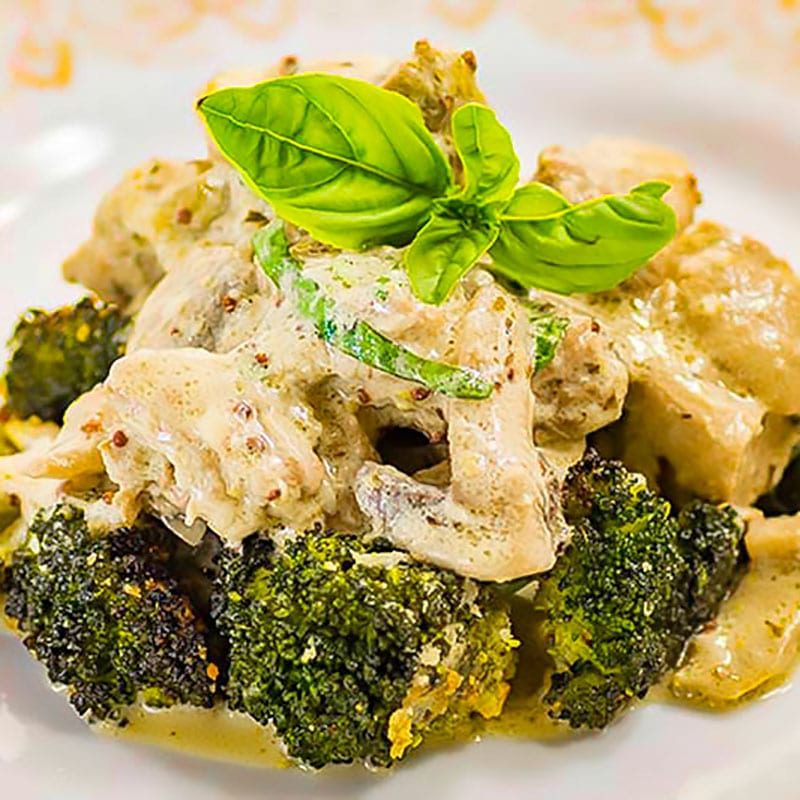 Our Keto Mustard Pork Casserole is a creamy and tasty low-carb winter stew warming, and bursting with delicious flavors.
Keto San Choy Bau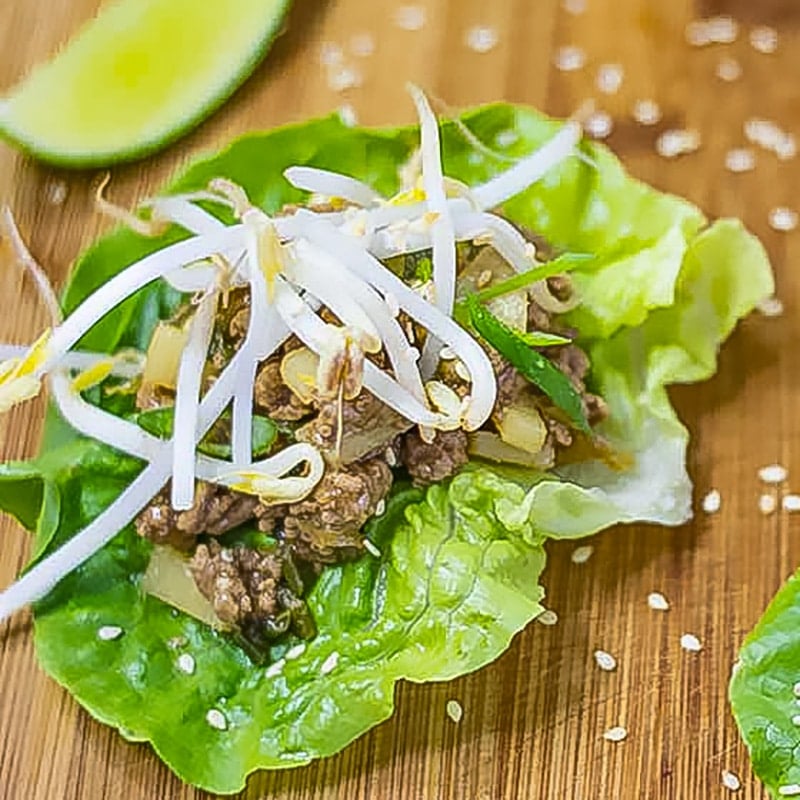 Keto san choy bau is ready in less than 30 minutes. It's our healthy version of the classic Chinese appetizer.
Keto Croquettes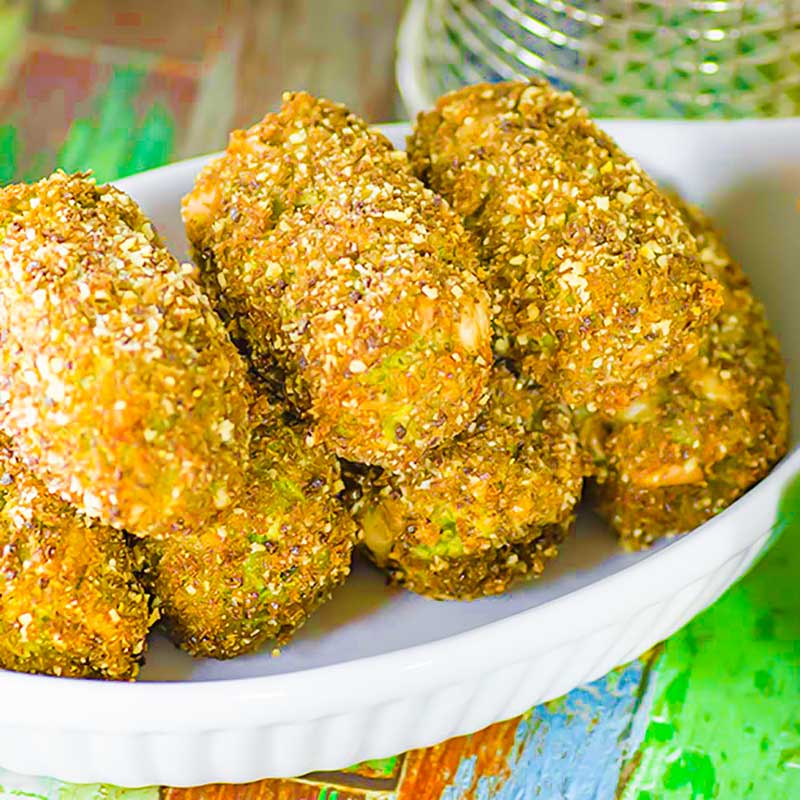 These Keto Broccoli and Bacon Croquettes are bursting with delicious bacon and cheese and healthy broccoli for fiber.
Pork and Fennel Soup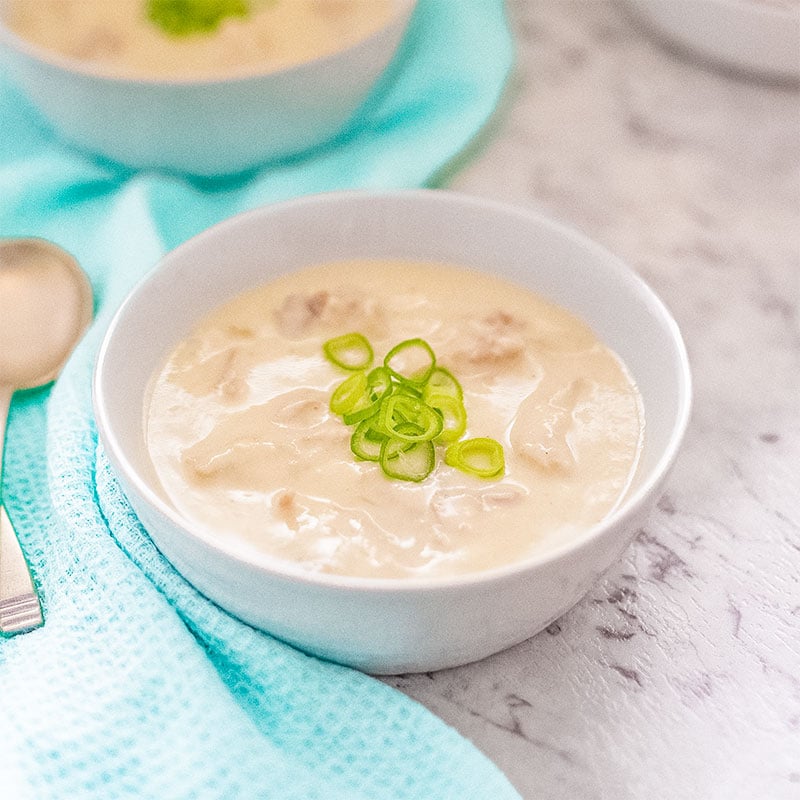 This pork and fennel soup recipe is a deliciously creamy and hearty soup that you can make easily at home with some simple ingredients.
Keto Pork Curry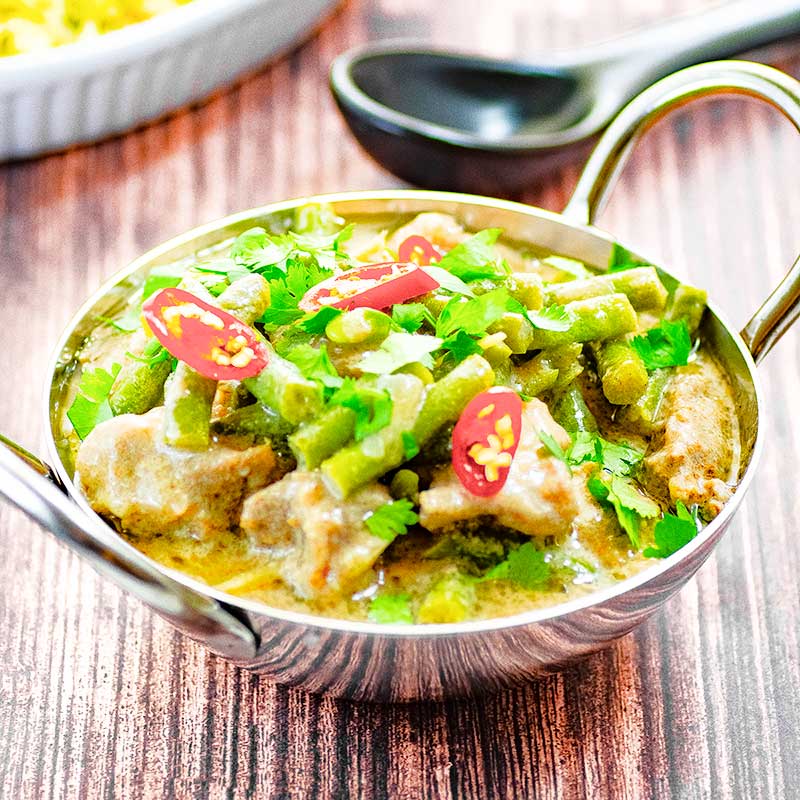 This Thai-style Keto Pork Curry in coconut is a beautifully fragrant and mildly spicy dinner dish.
Keto Pork Vindaloo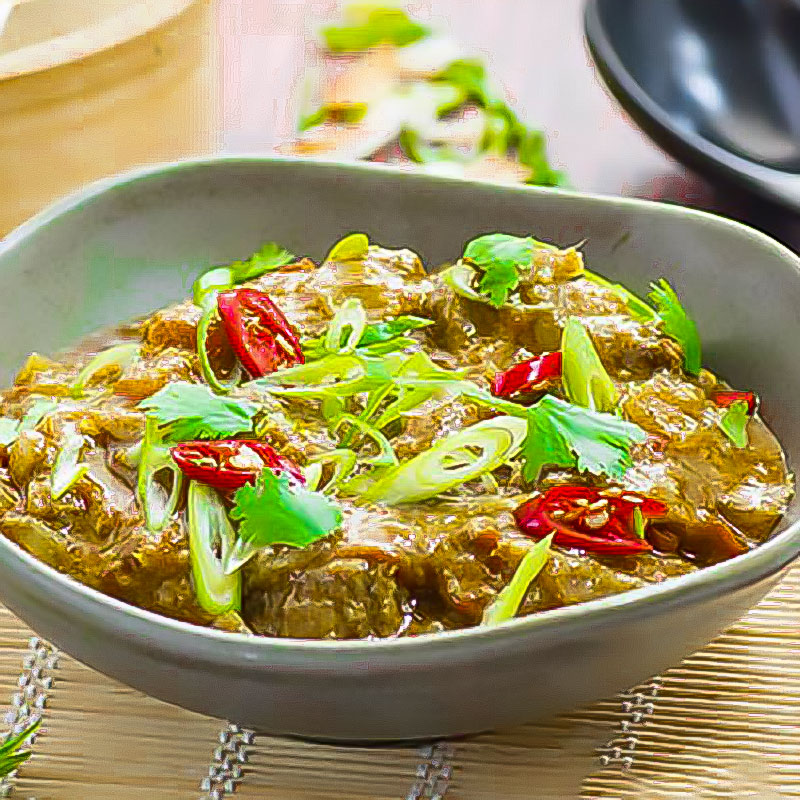 Our spicy Keto Indian Pork Vindaloo Curry is hot and spicy, and the meat is very tender. If you want a milder vindaloo, simply back off on the chili.