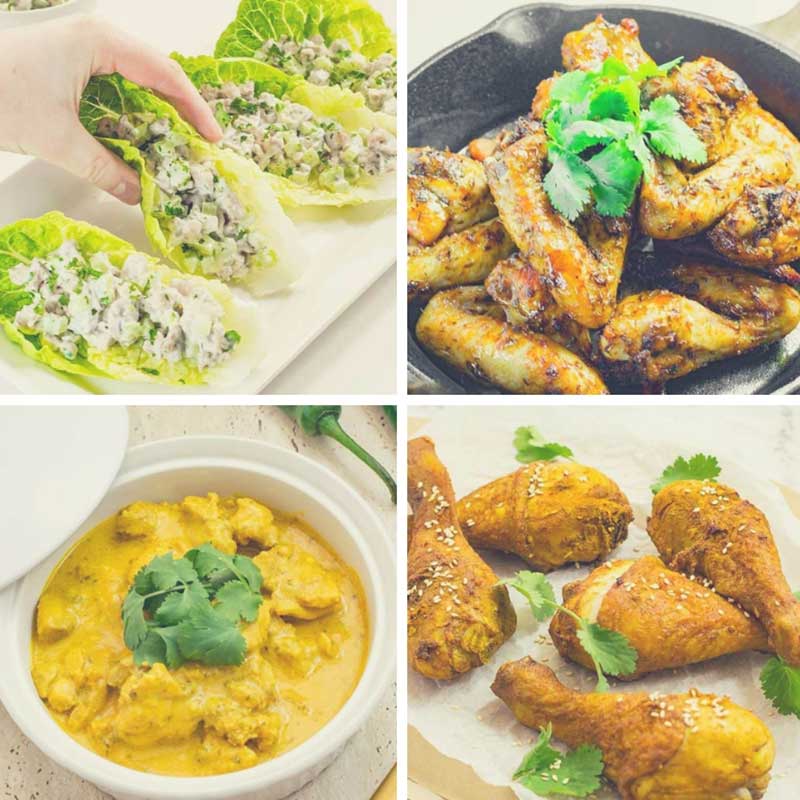 One of the most affordable and versatile ingredients for keto cooking is chicken. Choosing the right cut of chicken is important for keto recipes, we usually go with the wings, thigh, and legs.
Adding extra fat to the ingredients is often how we bring the recipes up to be keto friendly.
Our Best Keto Chicken Recipes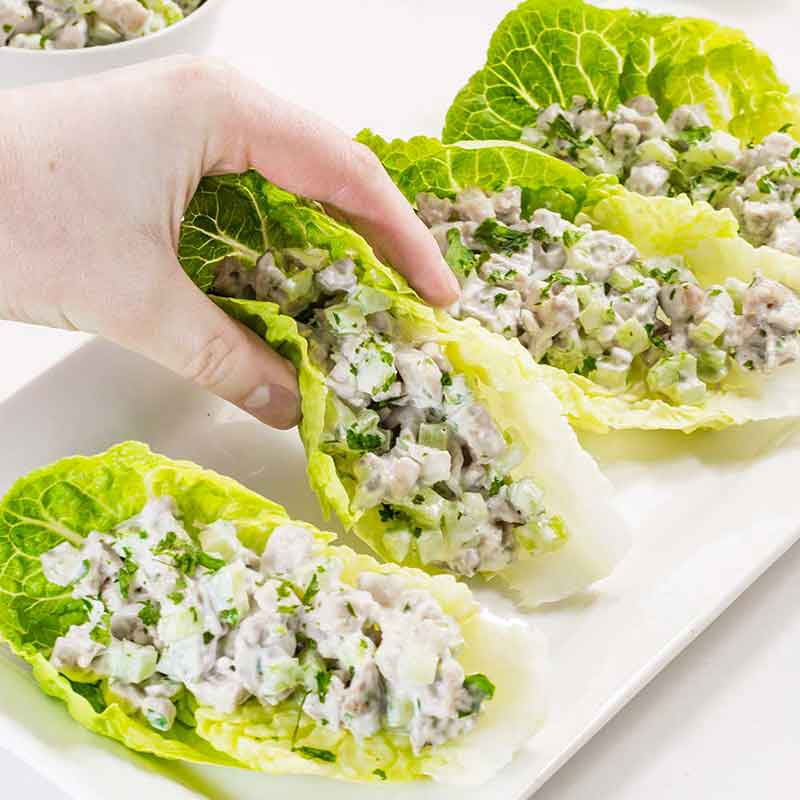 This keto chicken recipe is a summer classic but we eat them year round.
This low-carb, high-fat chicken salad is easy to make and you just wrap them up in a lettuce leaf.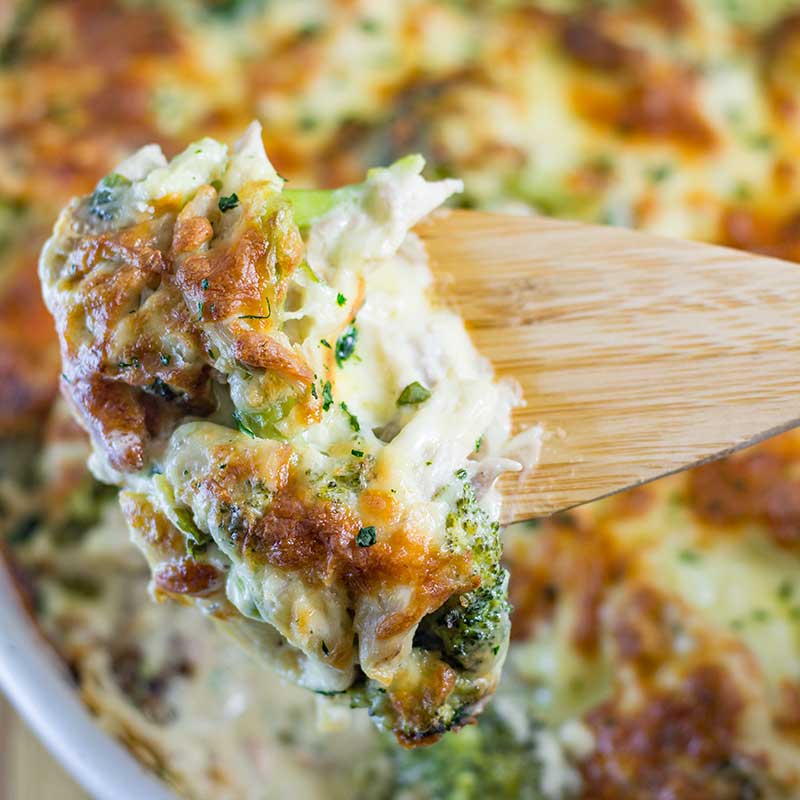 One of our newest and most favored keto chicken recipes is this delicious low-carb casserole.
It's loaded with cheese and full of healthy nutrients plus fiber.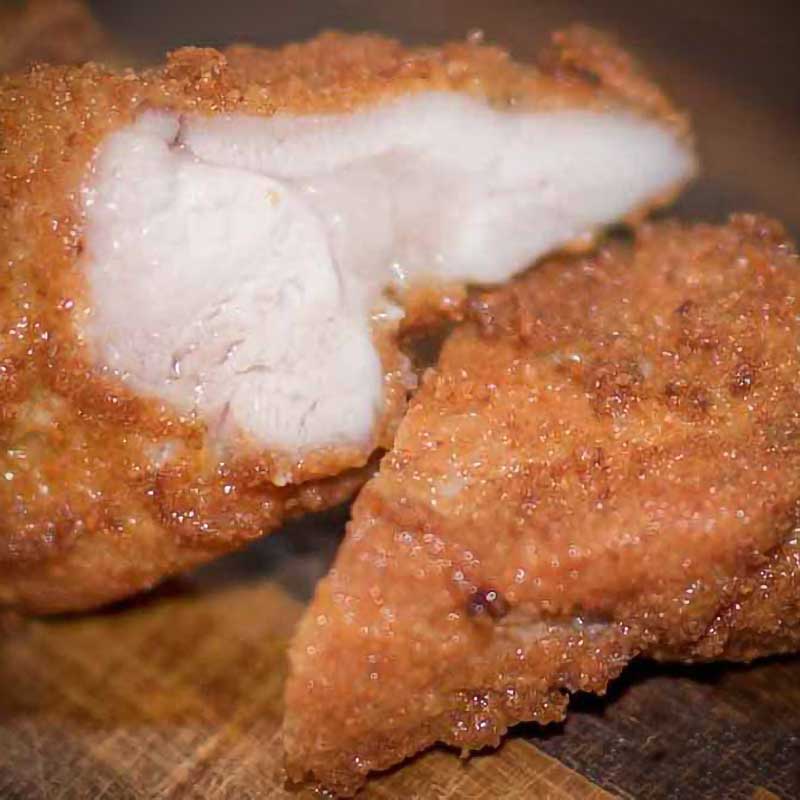 Missing deep fried chicken because of the carbs in the breading?
We've got the solution for you with these keto fried chicken thighs.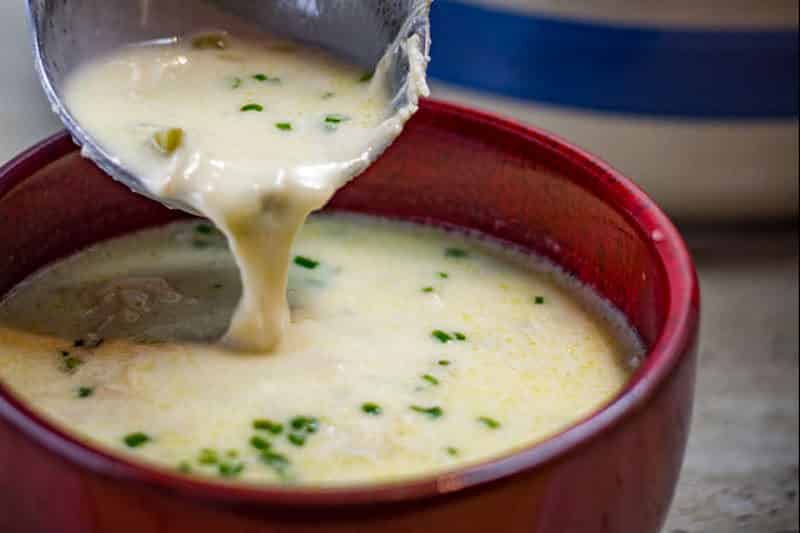 Warm and hearty this keto cream of chicken soup recipe is delicious and very easy to make.
It's one of our favorite keto winter warmer recipes.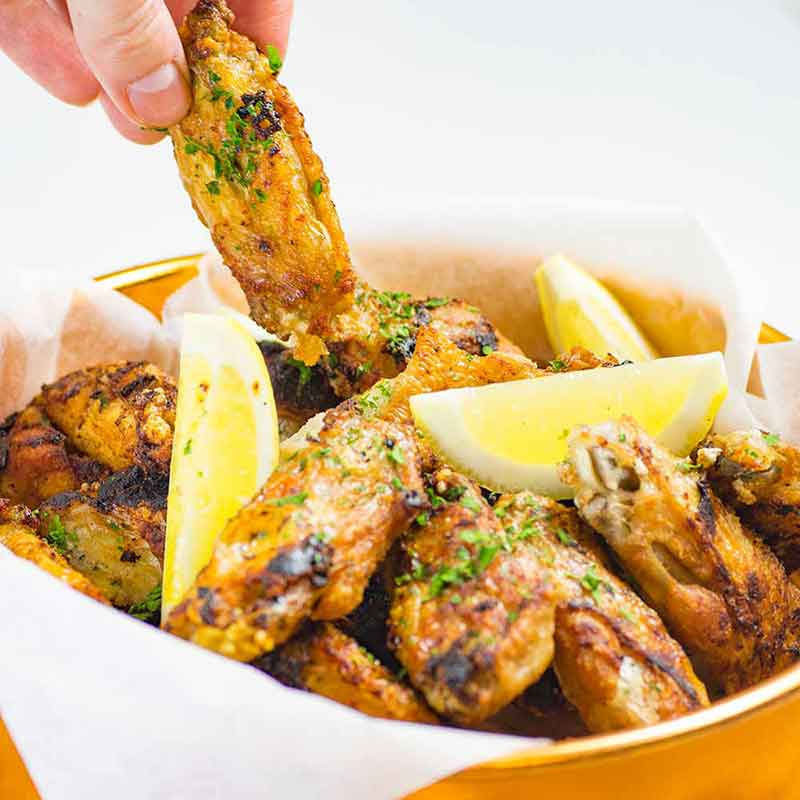 Here the perfect keto finger food for game day or a casual dinner sitting around watching a movie.
Chicken wings are a very affordable ingredient, you can feed a herd for pennies.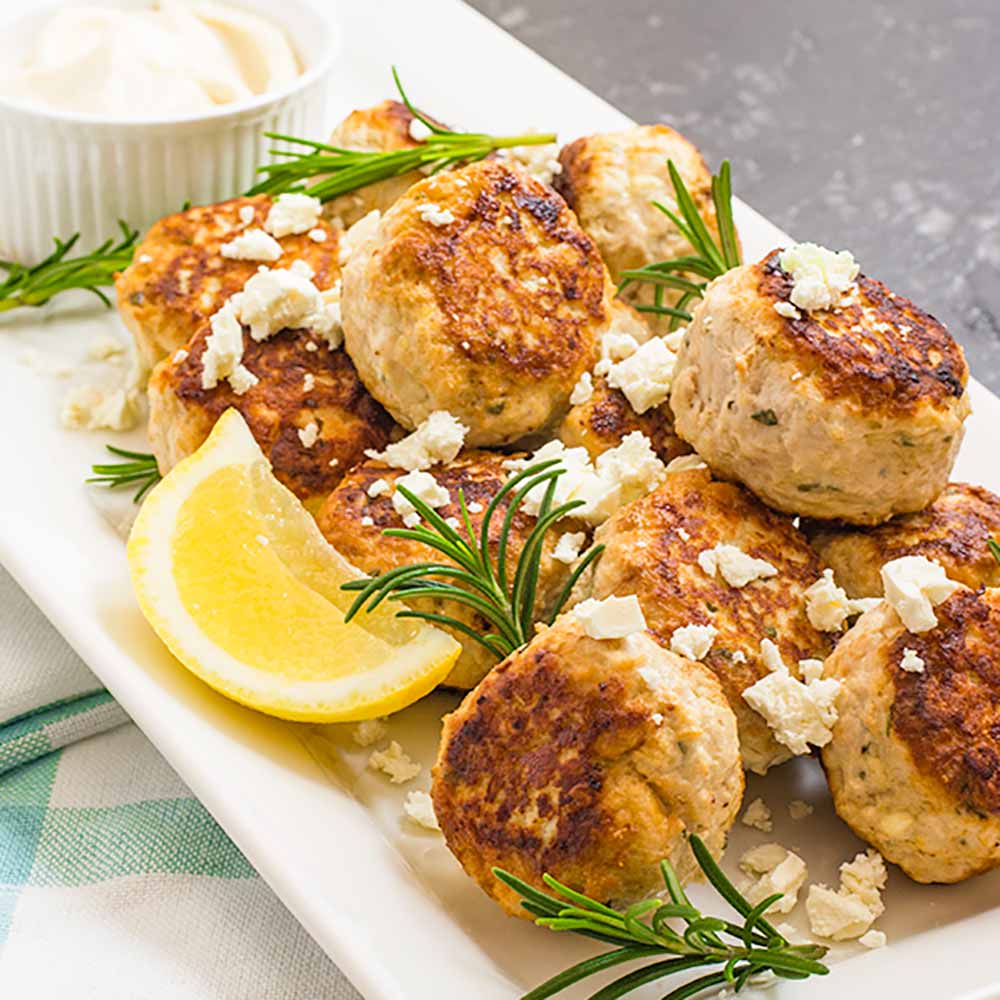 Another appetizer of finger food are these keto chicken meatballs.
Serve them with your favorite dipping sauce perhaps some toothpicks for handling.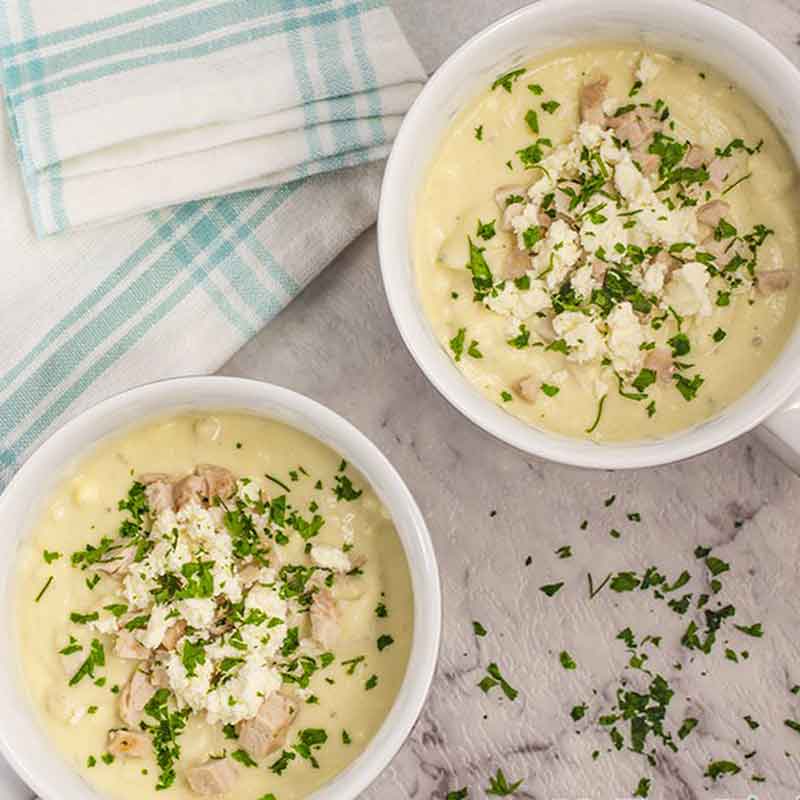 A chunky version of previous soup this is a very think and hearty low-carb chicken soup recipe.
Make it in a large batch and serve for a warm energy boost.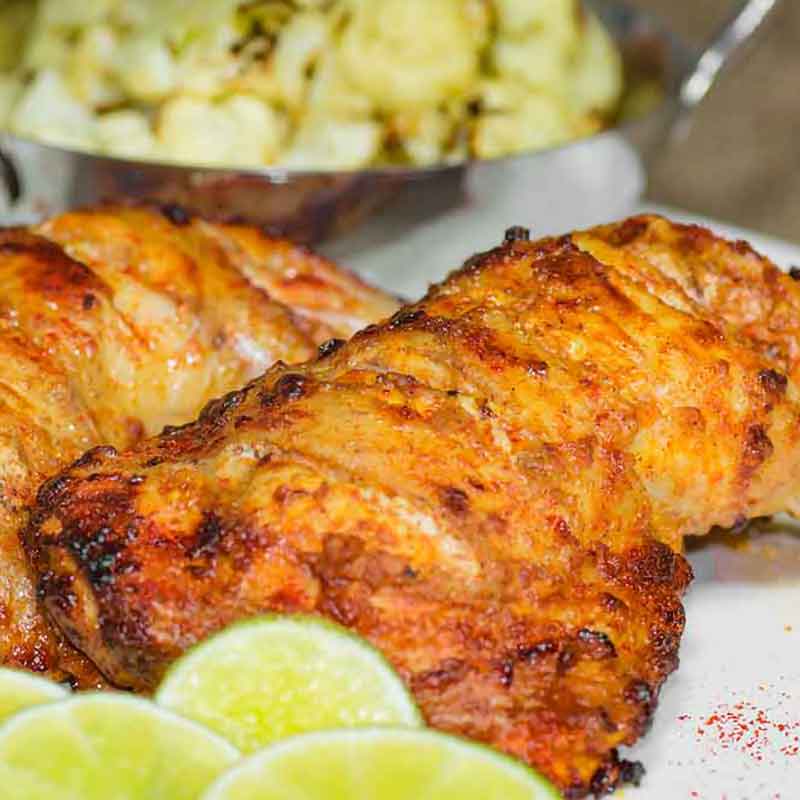 We love Indian food around here and this keto tandoori chicken recipe is a hit.
With a full flavored crispy skin its very low-carb and high in fat.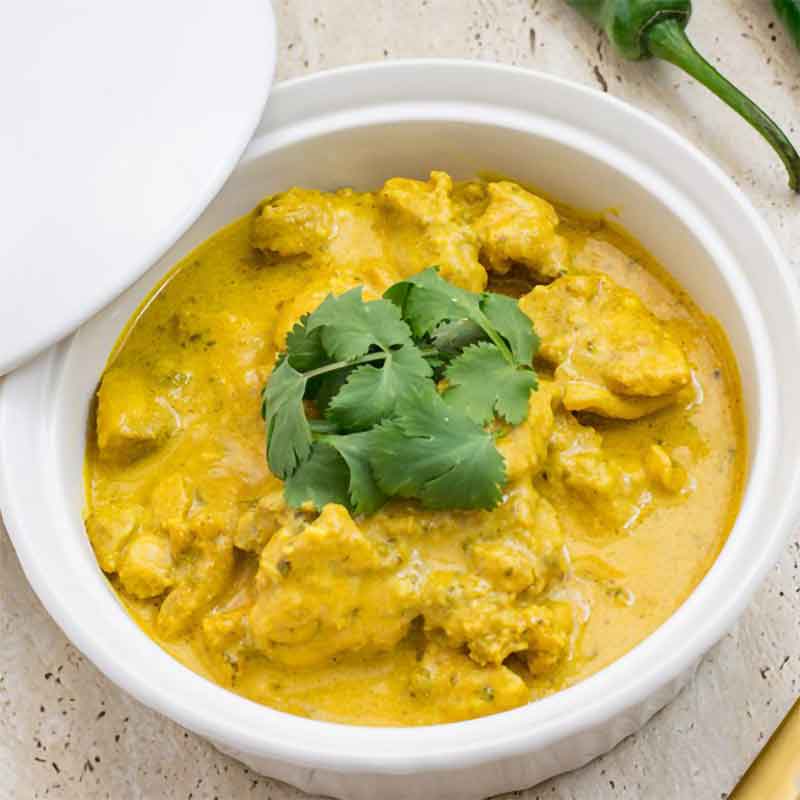 Warm keto chicken curry recipe that you'll be making again and again.
This low-carb chicken recipe is so flavorsome and filling I doubt it will last long on the table at all.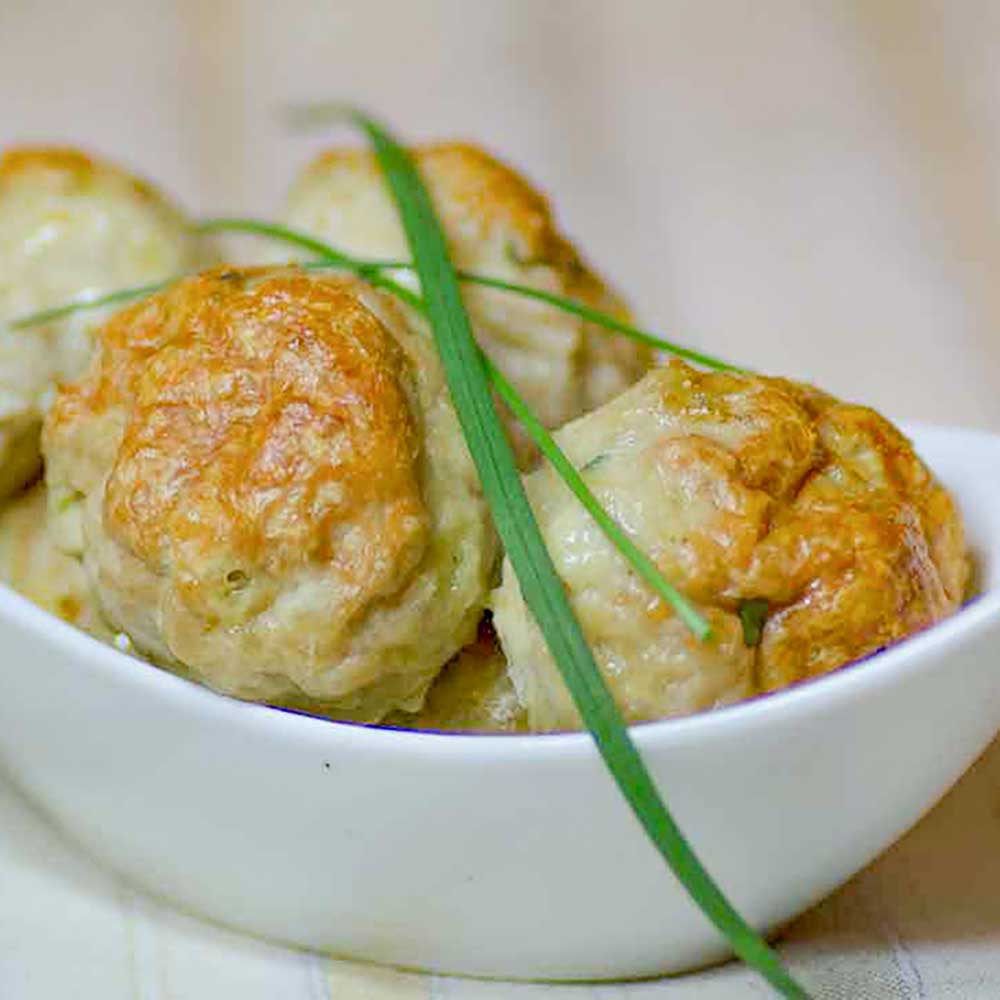 Another variation of our low-carb chicken meatball recipe, moist, tender and full of flavor.
You can make several types of keto chicken meatballs as a sampler plate for parties.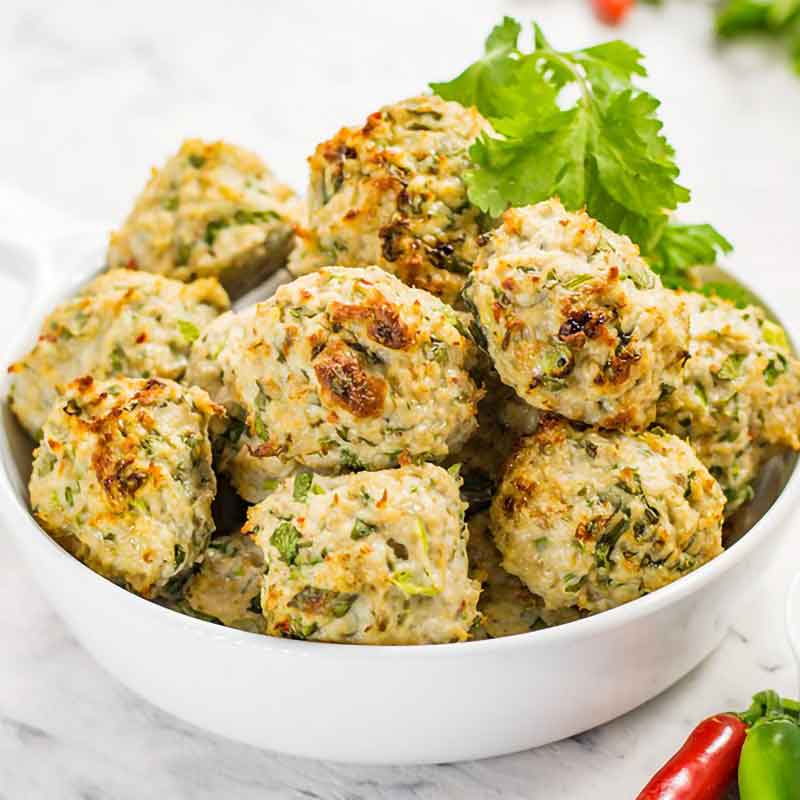 Staying with the theme, this Thai style chicken meatball recipe is another to wow the crowd with.
Nobody needs to know they're low-carb just serve them and watch them be devoured.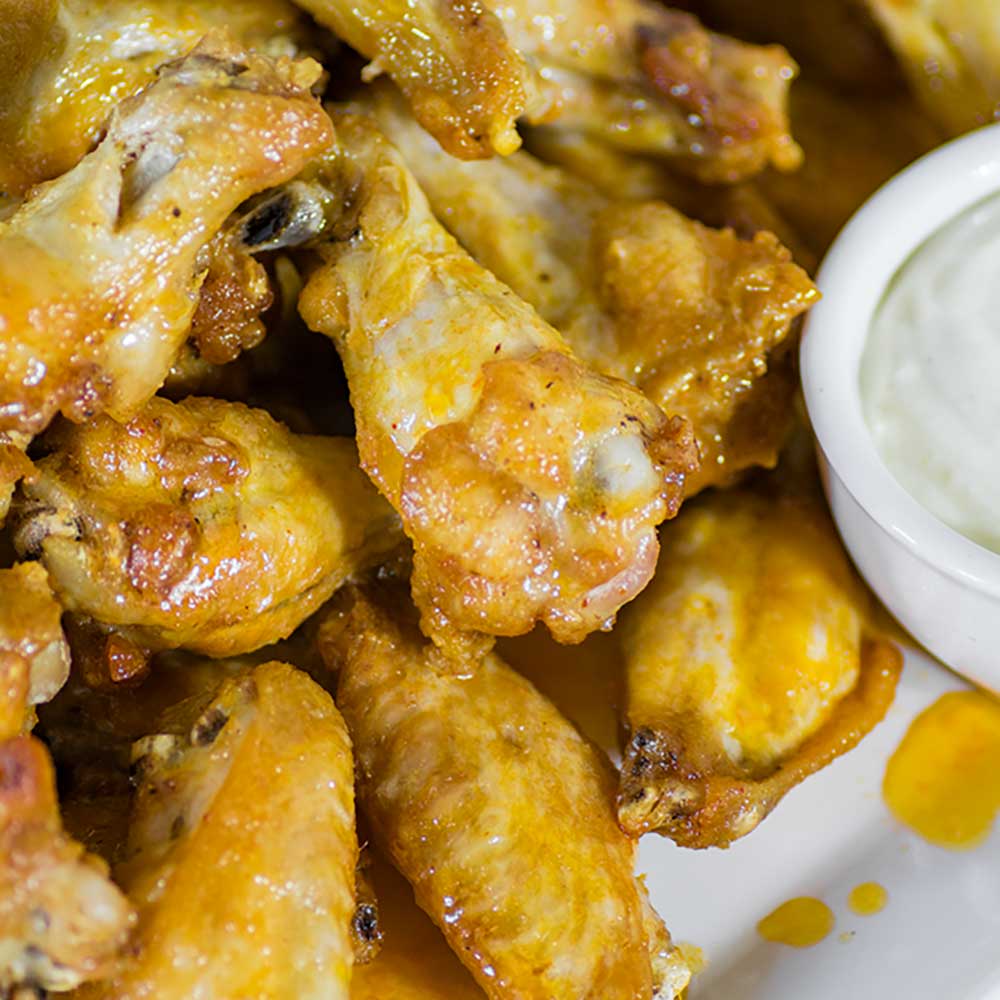 Did we mention game day earlier? Try this keto chicken recipe out, you won't be disappointed.
Just be sure to have plenty of serviettes and wet wipes available.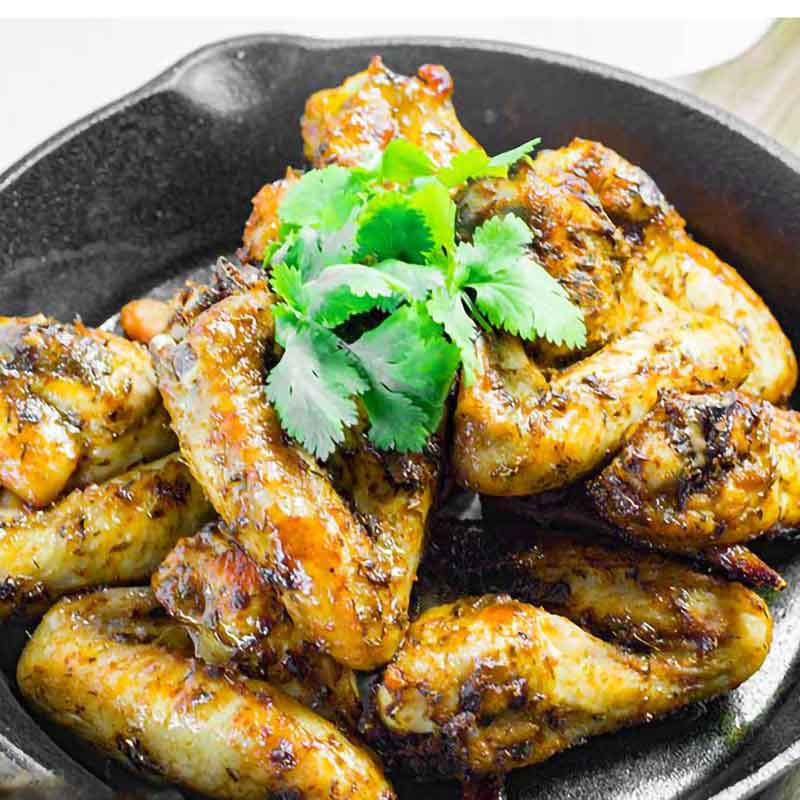 While you've stocked up on wings you might as well make this recipe.
The delicious BBQ flavor makes this chicken dish and easy to please must have.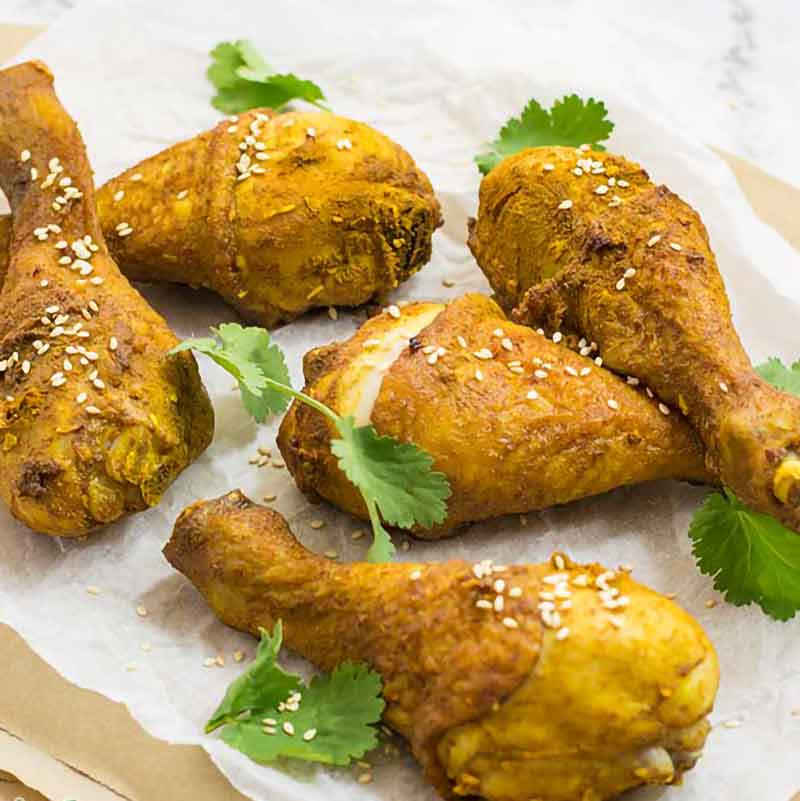 We love exotic flavors and this Indonesian style keto chicken drumstick recipe really tempts the taste buds.
If you love to BBQ these bacon and chicken skewers are fun to make, cook and eat.
Serve with your favorite dipping sauce.
Shredded chicken is such a versatile ingredient in so many keto dishes.
Use it in a keto chicken taco recipe, filling in lettuce cups.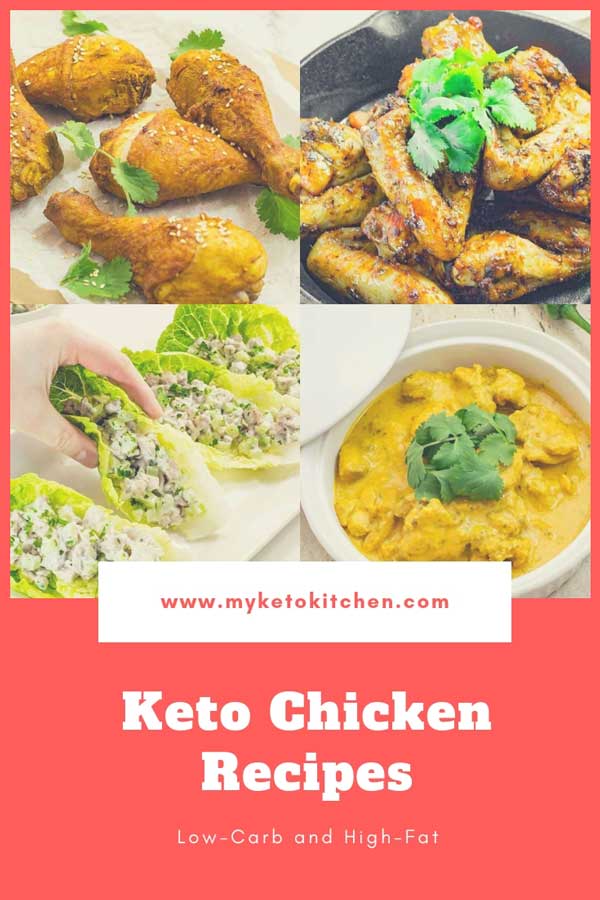 If you have any more ideas for some delcious keto recipes we'd love to hear them.