Everyone loves a party and it's no different if you're on a keto diet, we make a lot of sugar-free, low-carb treats so that you don't have to go without.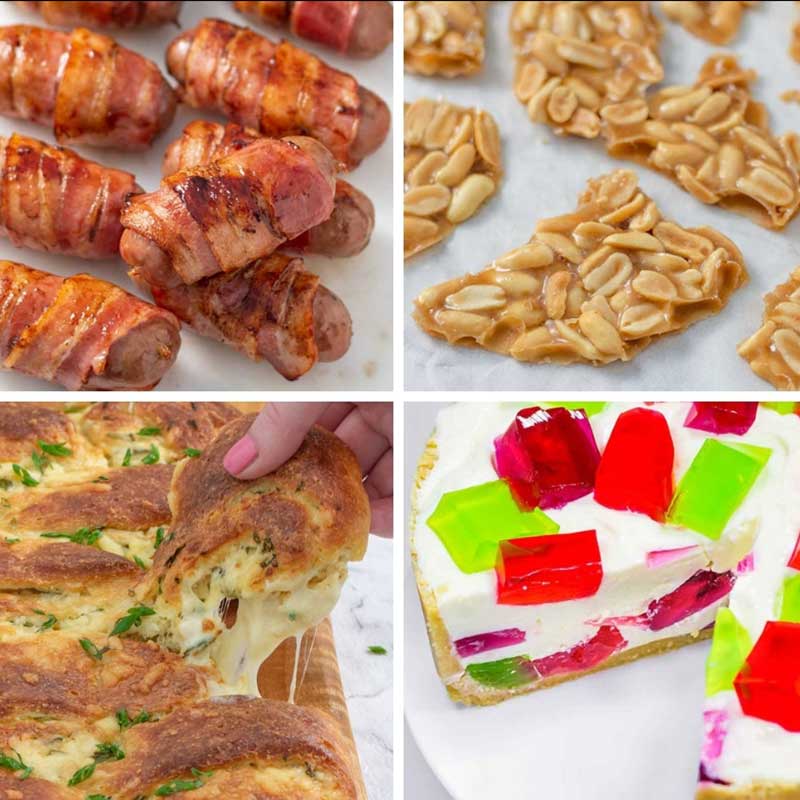 Heres a list of our favorite and best keto party recipes. A variety of finger food, sweets, and dessert. (Scroll for pictures and recipe links).

Our Best Keto Party Recipes
Click on the keto party recipes below for the full recipe ingredients and instructions.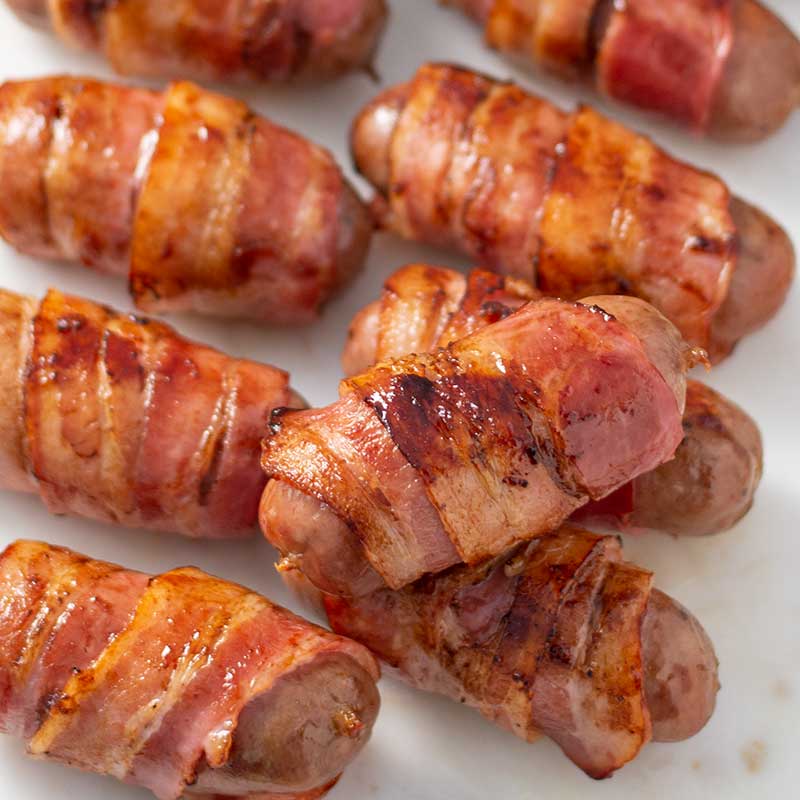 Super easy and very low carb high fat these pigs in blankets are great on game day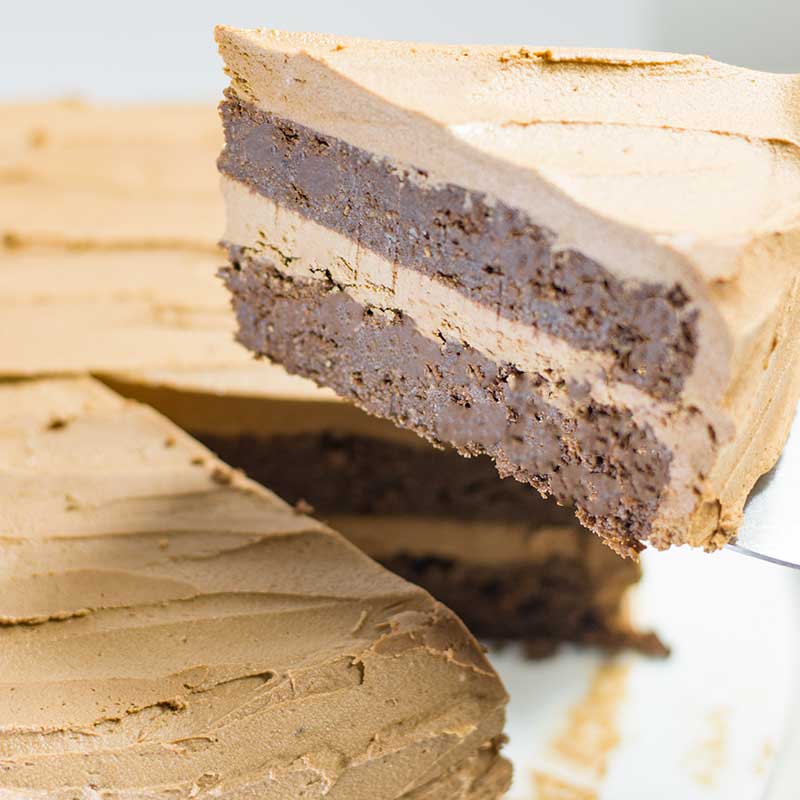 Loooking for chocolate overload? This keto choclate cake will definately hit the spot, it makes a delicious birthday cake.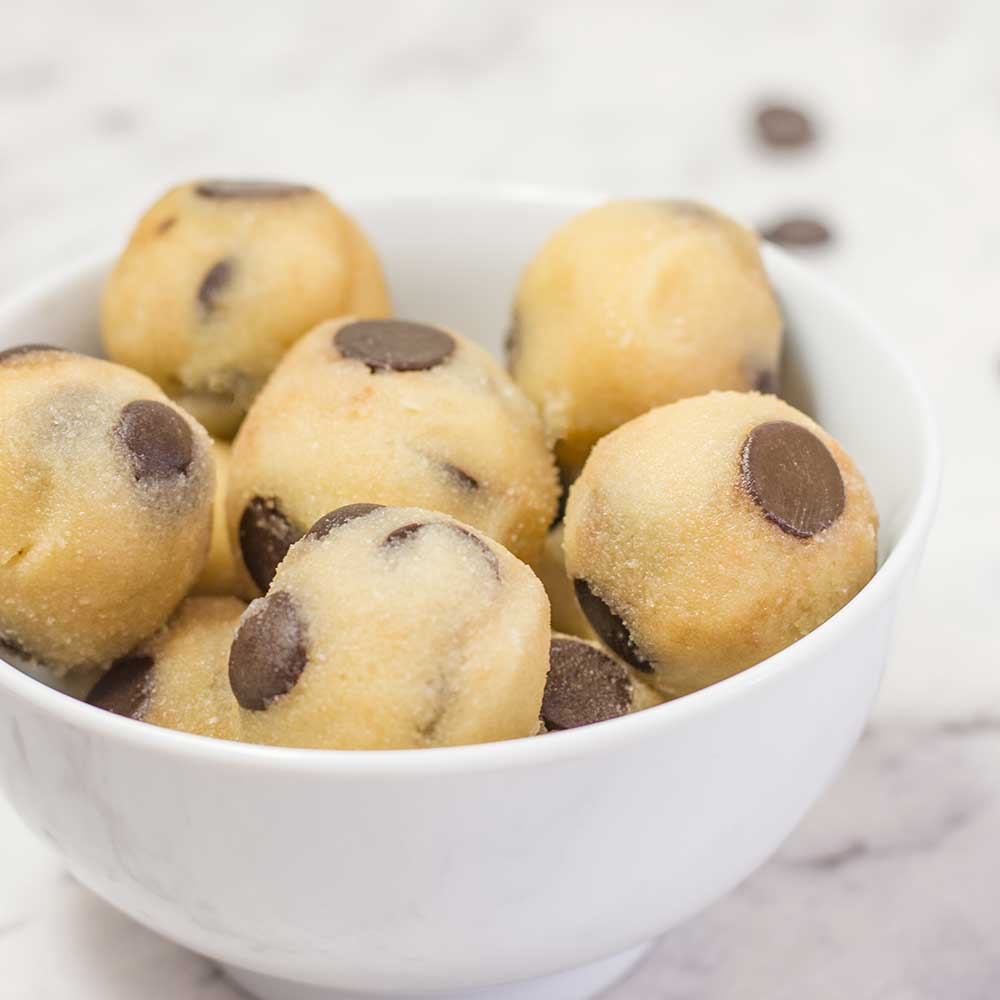 Who doesn't love cookie dough, now you can enjoy it on keto too!
Keto Puffed Cheese (Keto Popcorn)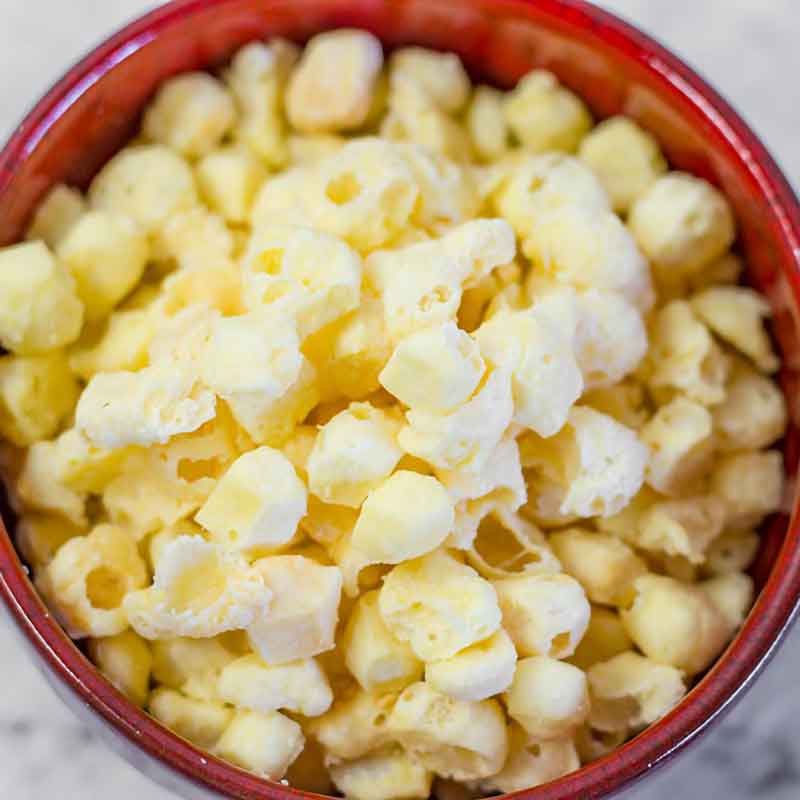 These cheese puffs are our favorite one ingredient recipe.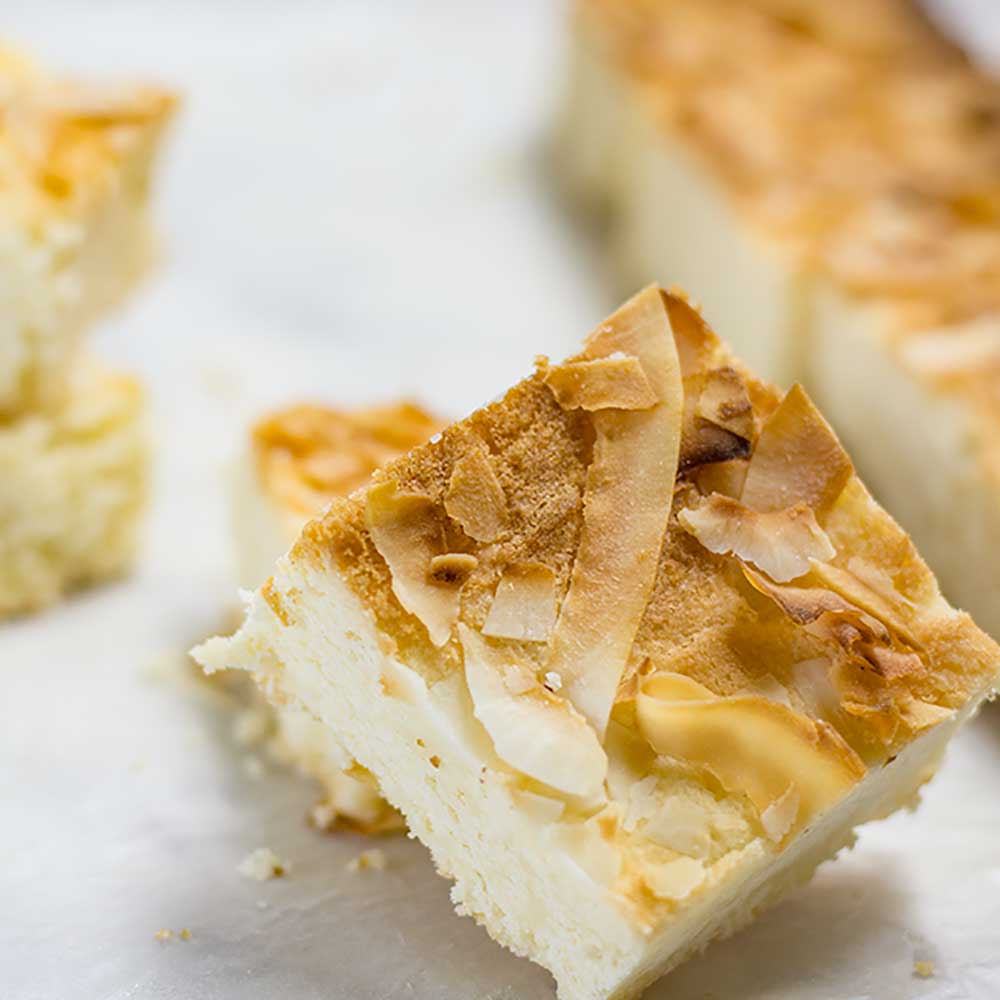 Make these keto blondies in a slice and divvie them up into little pieces and pass them around.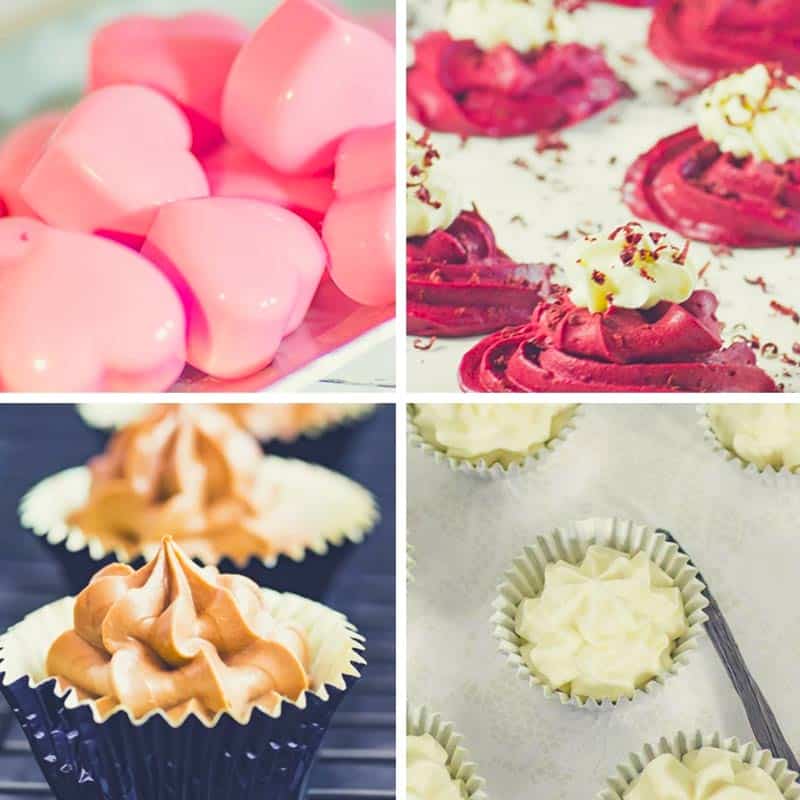 Fat bombs make the perfect party finger food, heres a big list of them right here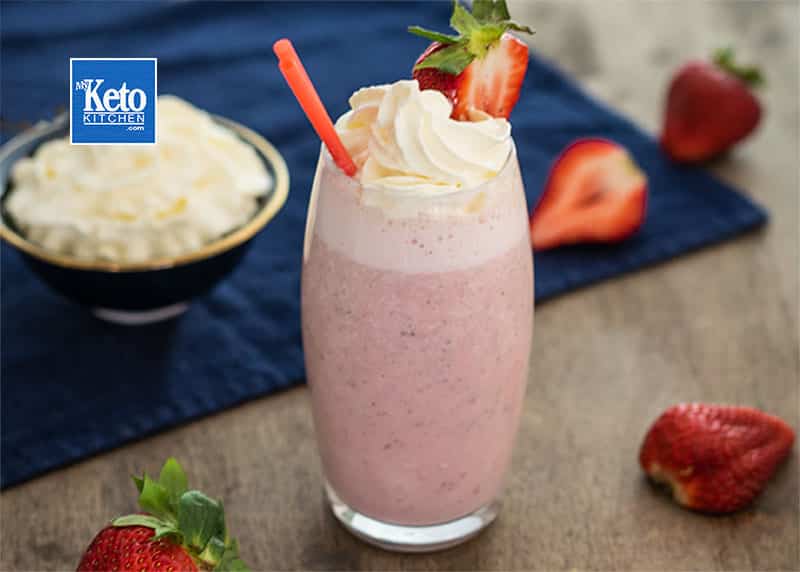 Set up a smoothie bar for your friends, maybe add a nip off something more if thats what you want.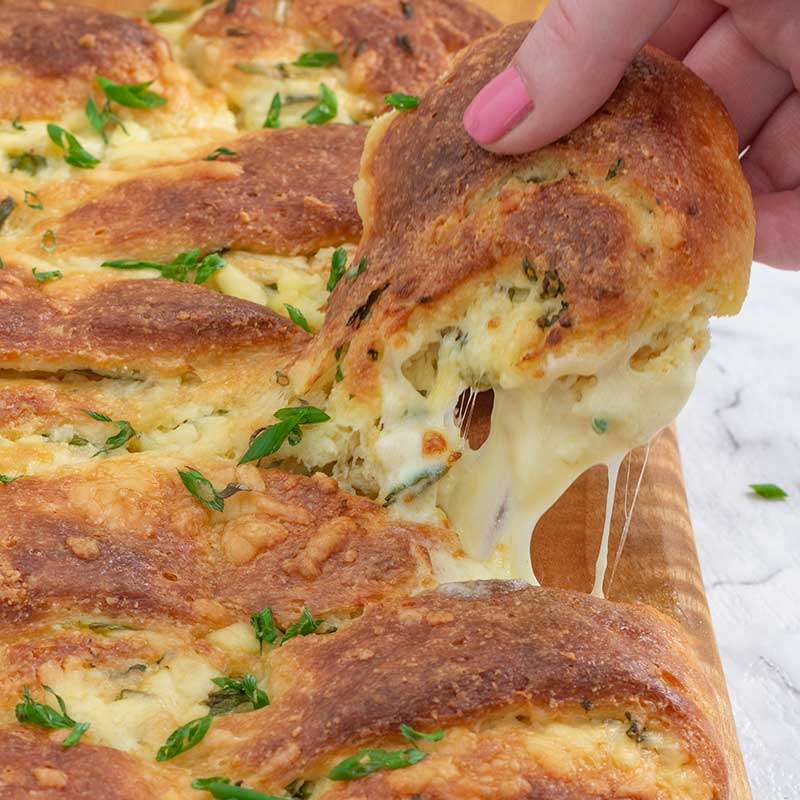 This pull apart bread never lasts so be sure to make extra!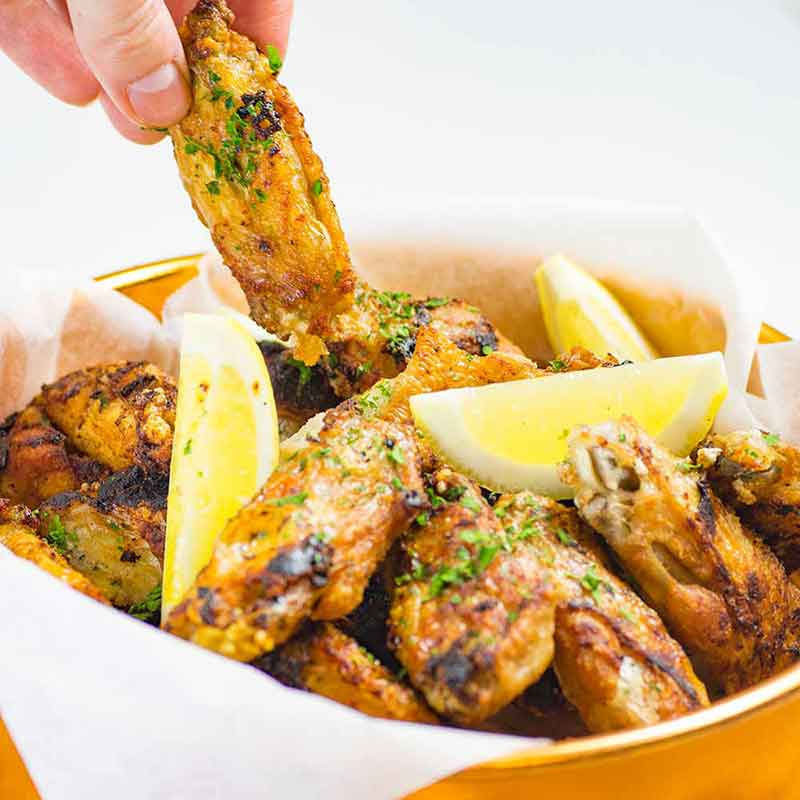 Chicken wings are a very affordable ingredient yet they tastes so good made with your favorite rubs and marinades.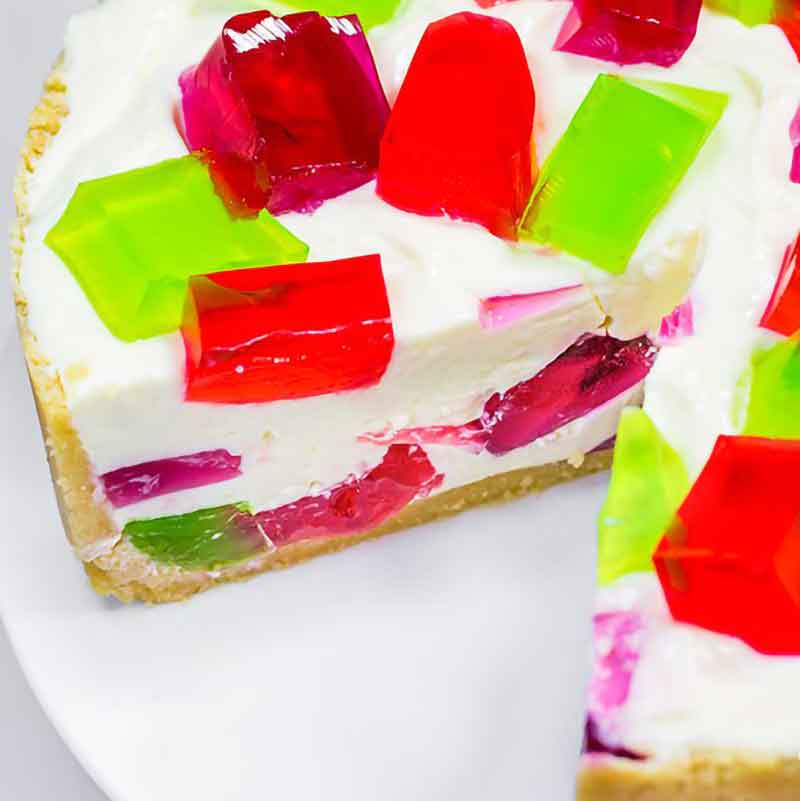 This recipe has always been a hit and we make it several times a year as. center piece at various events.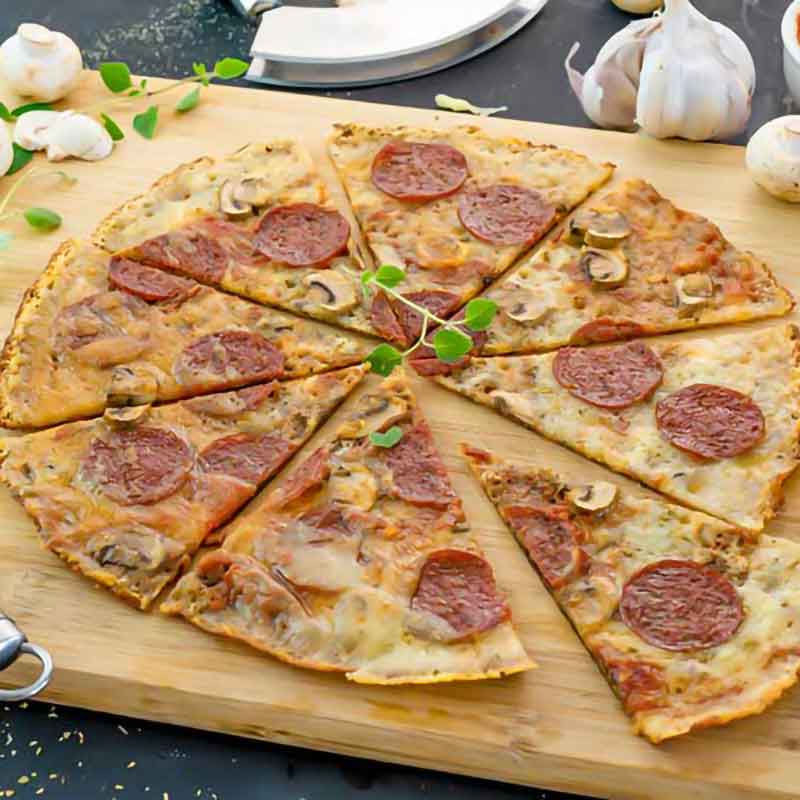 No base just cheese and topping this pizza turns out extra crispy, its quick and easy to make.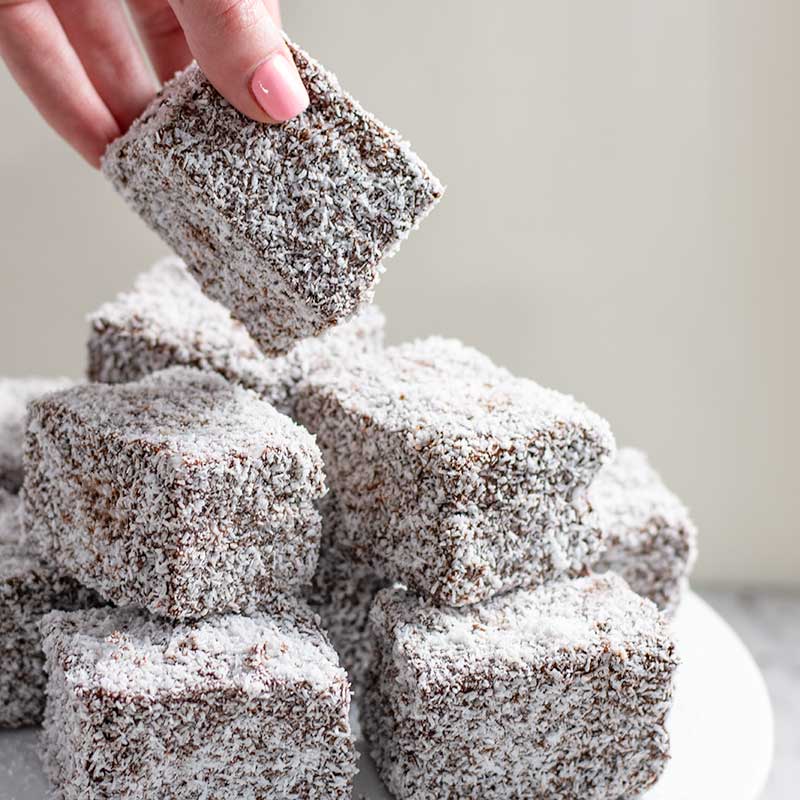 Every Australian knows what lamingtons are now the rest of the World can enjoy them too, ketofied!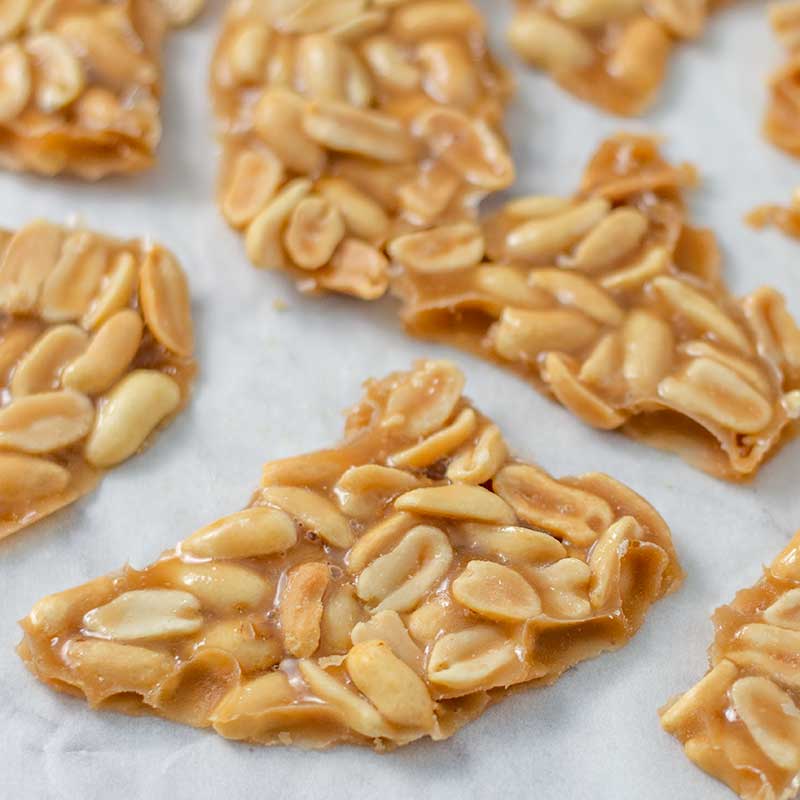 No-sugar, super low carb and delicous, this peanut brittle also makes a great gift.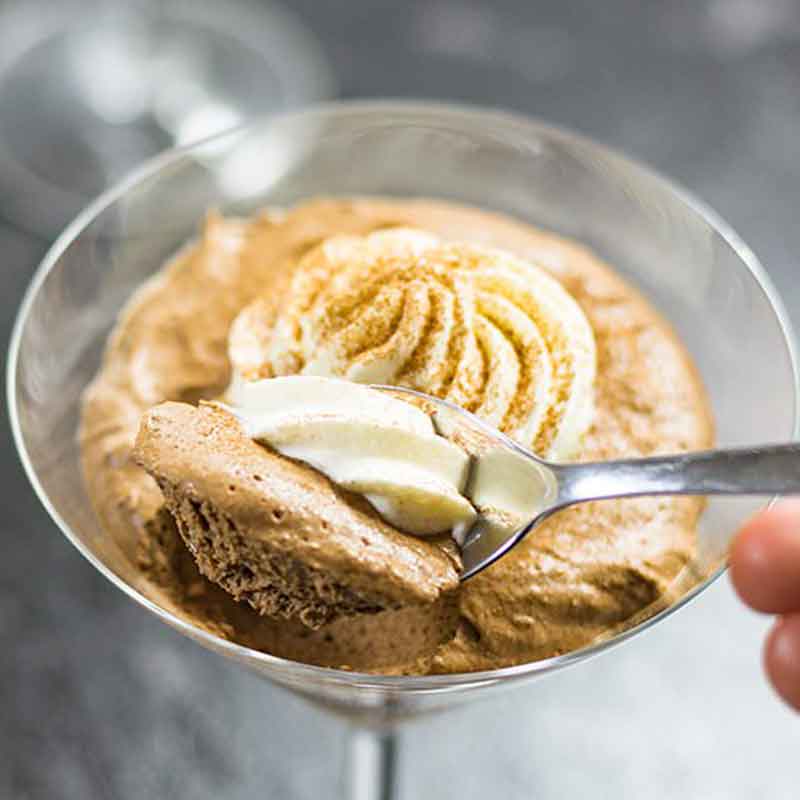 Having a bit of a fancy get together, maybe a bit more of a formal party? This Mocho Mousse will be a hi.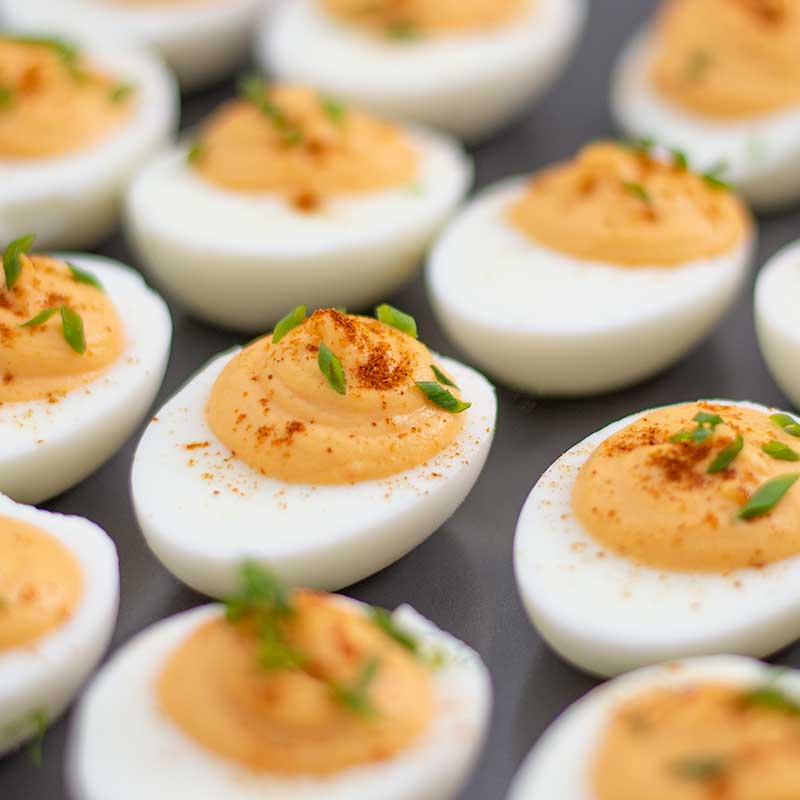 Not just delicious but super healthy as well these devilled eggs are a clever little finger food.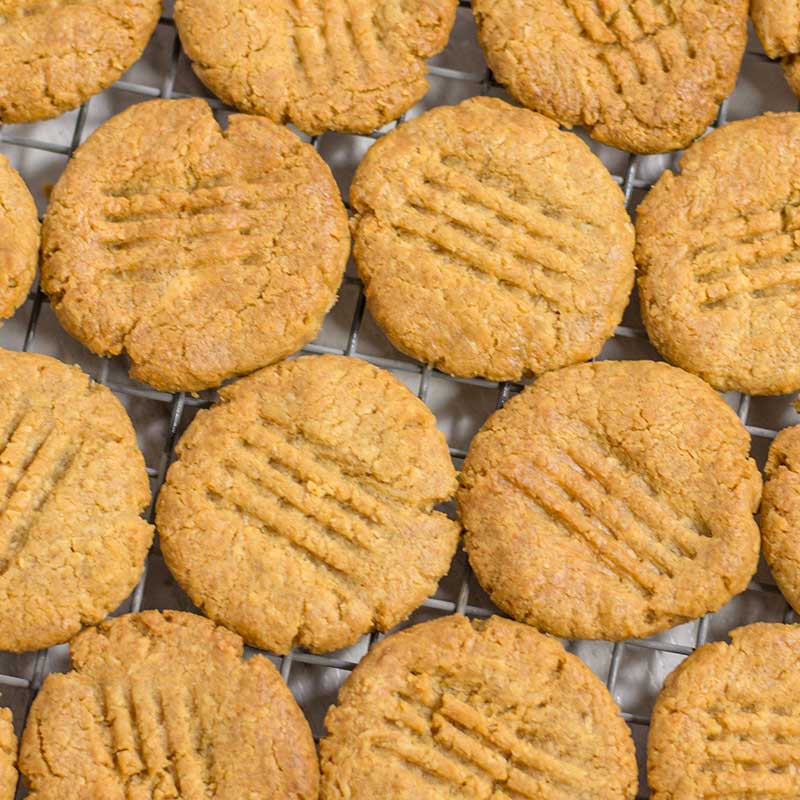 One of our original recipes that we make time and time again because the never fail to deliver.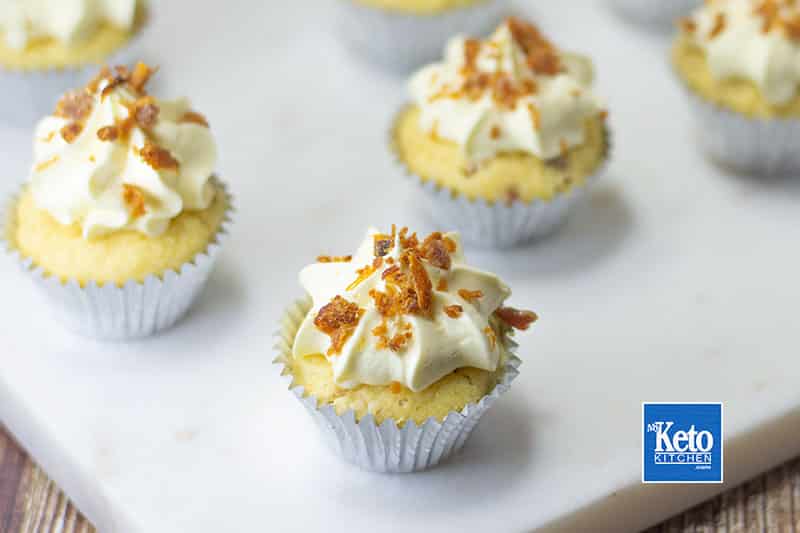 Delicious low-carb version of the famous cupcake recipe. Easy to make with the instructions right here.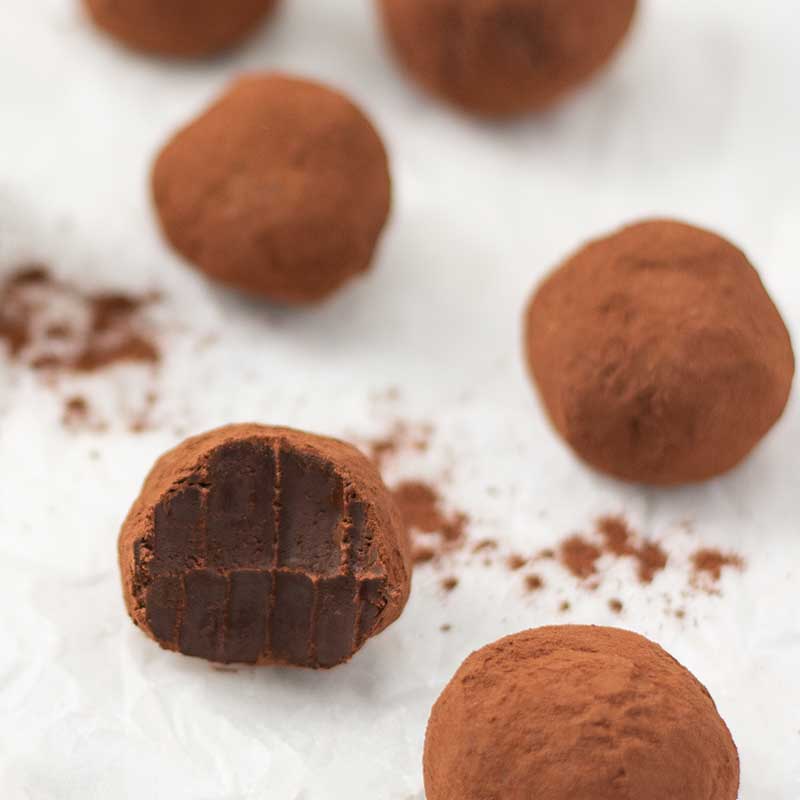 Super choclatey delighful and very easy to make for your keto party guests.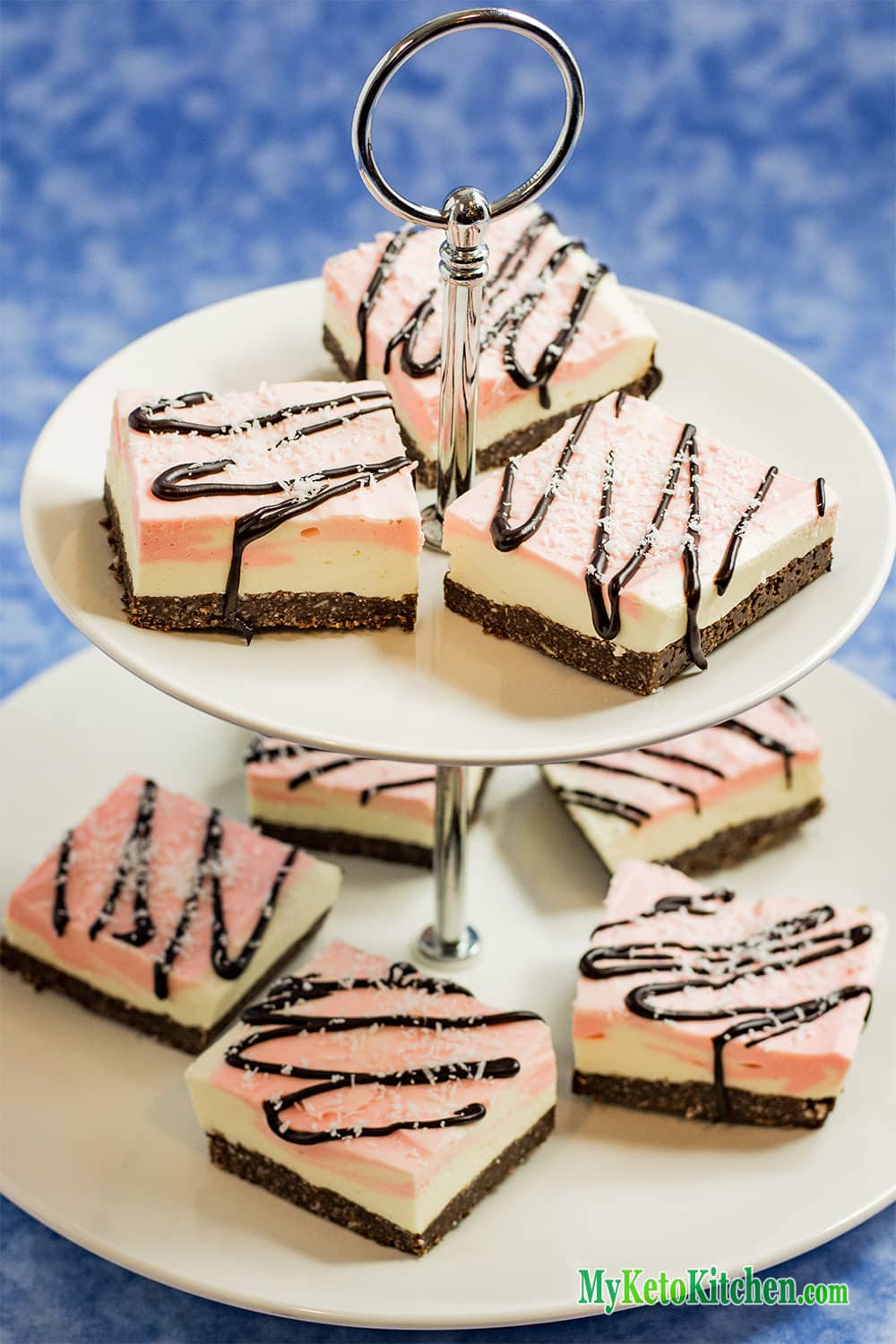 Wait until your friends taste these keto cherry ripe bars they'll absolutely love them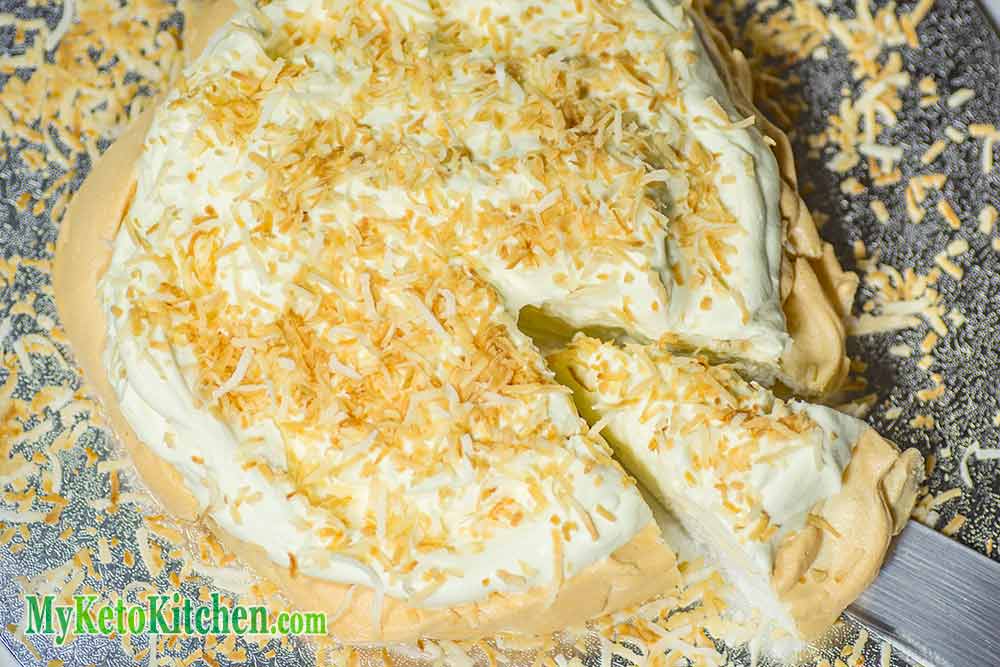 A super delicios keto pavlova that can be enjoyed with a side of cream or berries.
A tasty keto party pie recipe with crunchy cookie base rasberry center and cream topping.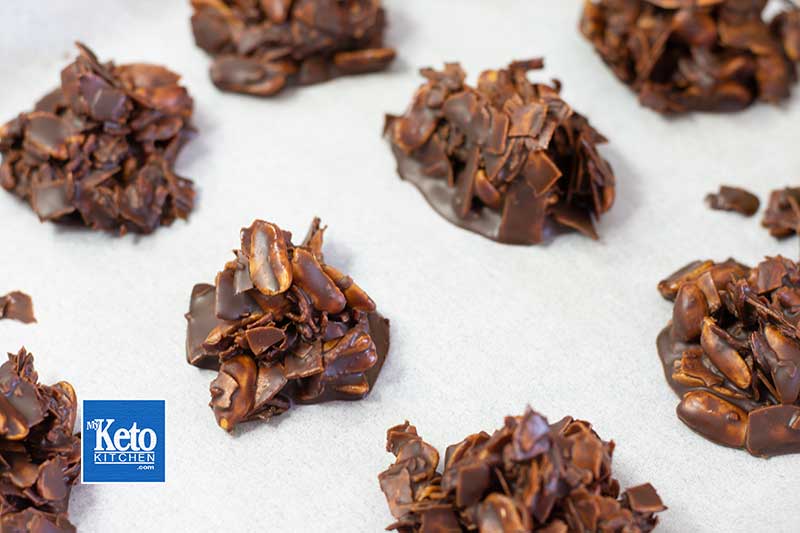 Quick and easy little bite sized snacks that are nice addition to the sweets table.
Ground Pork Meatballs (Toothpick & Dip them)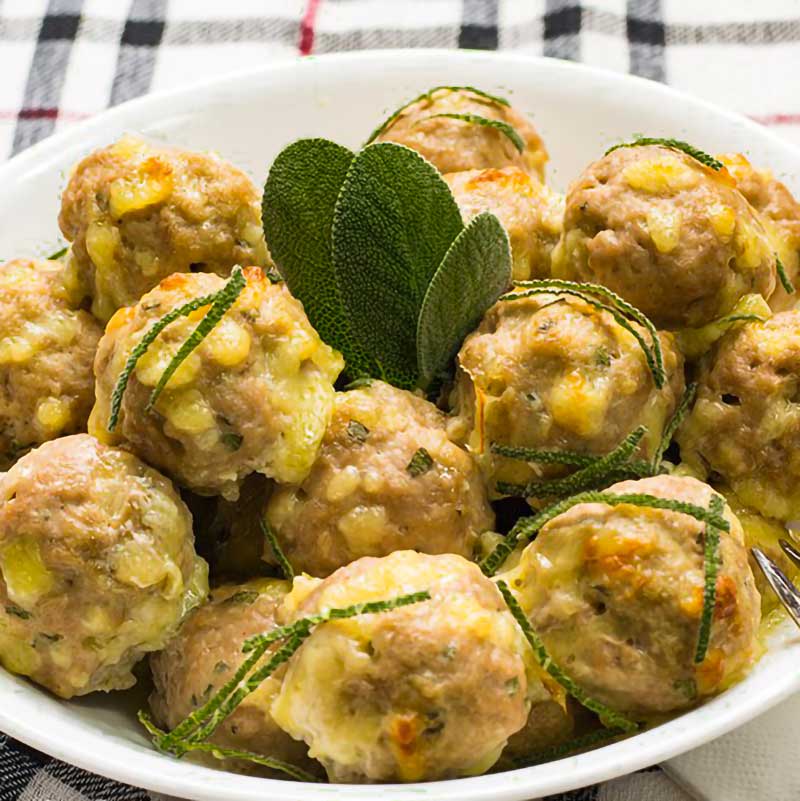 These meatballs can be used in a meal or as party finger food with tooth picks and dipping sauce.