Coming into the festive season, you'll want to have a bunch of go-to recipes for your get-togethers that won't break your diet yet keep your guests satisfied. Below is a list of our favorite keto party recipe ideas so you can enjoy the festive season.
This Bacon Wrapped Chipolatas recipe is very low-carb and keto-friendly as we use only quality chipolatas, bacon, and a homemade sugar-free BBQ sauce.
This delicious keto mud cake is rich and fudgy, and you'll love the low-carb sugar-free cream cheese frosting with just 4g net carbs.
This delicious Keto Cookie Dough recipe with chocolate chips is an easy, no-bake recipe you can make at home in a pinch with just 1g net carbs.
Keto Puffed Cheese (Keto Popcorn)
Keto Popcorn Cheese Puffs are so tasty and perfect for low-carb diets as they have no carbs and are super tasty. If you love cheese, you'll love these.
These Keto Coconut Blondies are the perfect low-carb snack for those who want something delicious and dairy free.
Fat bombs make the perfect party finger food. Here's an extensive list of them right here.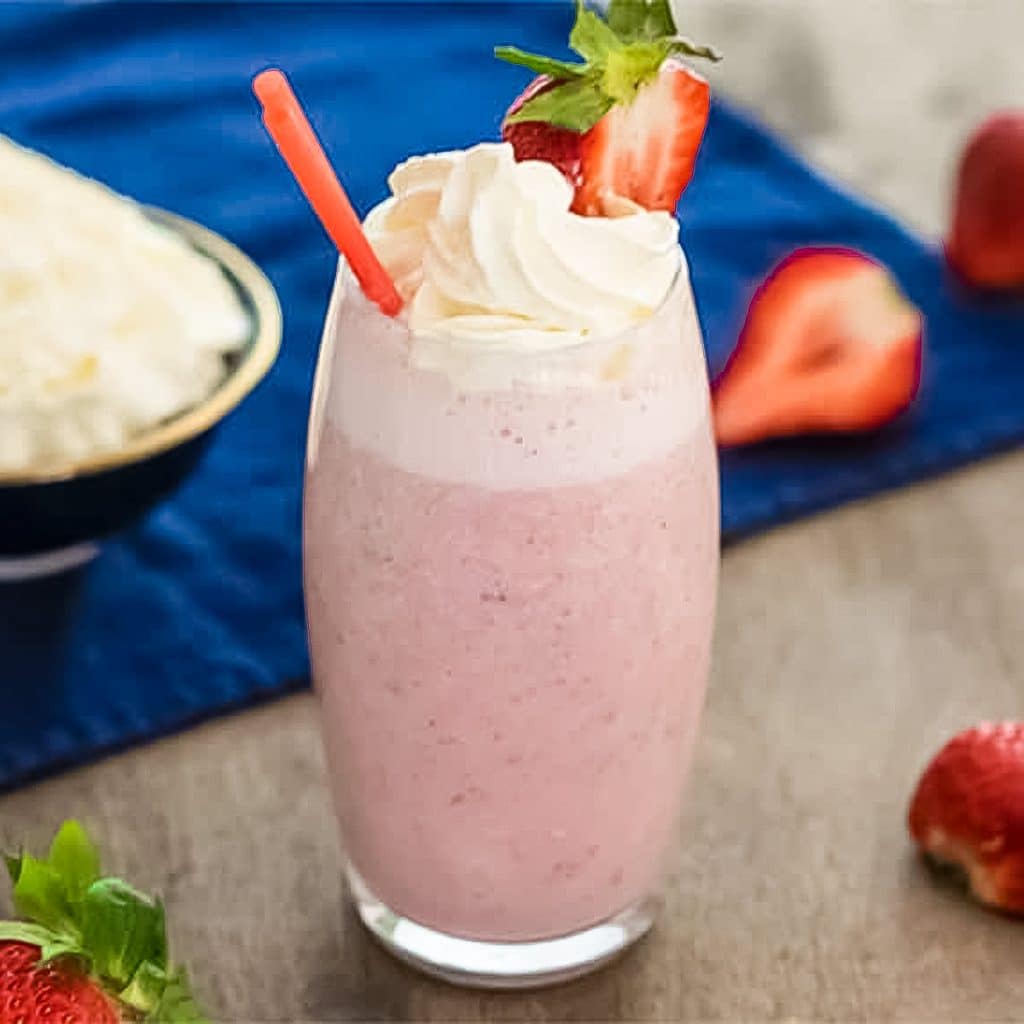 This easy-to-make keto strawberry smoothie recipe is a low-carb, healthy, and nutritious shake that anyone can make at home in minutes. So delicious!
What makes this keto cheesy garlic pull-apart bread better than others is its ability to rise and the aroma of yeast. These two important elements add to taste and texture in your mouth, making it the best cheesy garlic bread you'll ever make.
Chicken wings are a very affordable ingredient, yet they taste so good, made with your favorite rubs and marinades.
This keto jello cheesecake is the perfect dessert for birthday parties, the festive season, or when you just want to let your hair down and be merry, guilt-free, and sugar-free.
We make this crispy keto frying pan pizza recipe all the time. We've tried fathead pizza, but it's tedious and isn't like real pizza dough, so we leave it out altogether for a better experience!
Every Australian knows what lamingtons are now, and the rest of the world can enjoy them too!
This easy Keto Peanut Brittle is our take on the classic candy found at fetes, fairs, and markets. This version is very low-carb and sugar-free, yet still crunchy and sweet.
This Keto Mocha Mousse recipe is light, fluffy, and creamy, and the coffee flavor with chocolate is a perfect dessert with a touch of class.
This keto deviled eggs recipe is one of our favorite ways to enjoy healthy eggs as they are low carb, keto-friendly, big on flavor, and the perfect snack or finger food.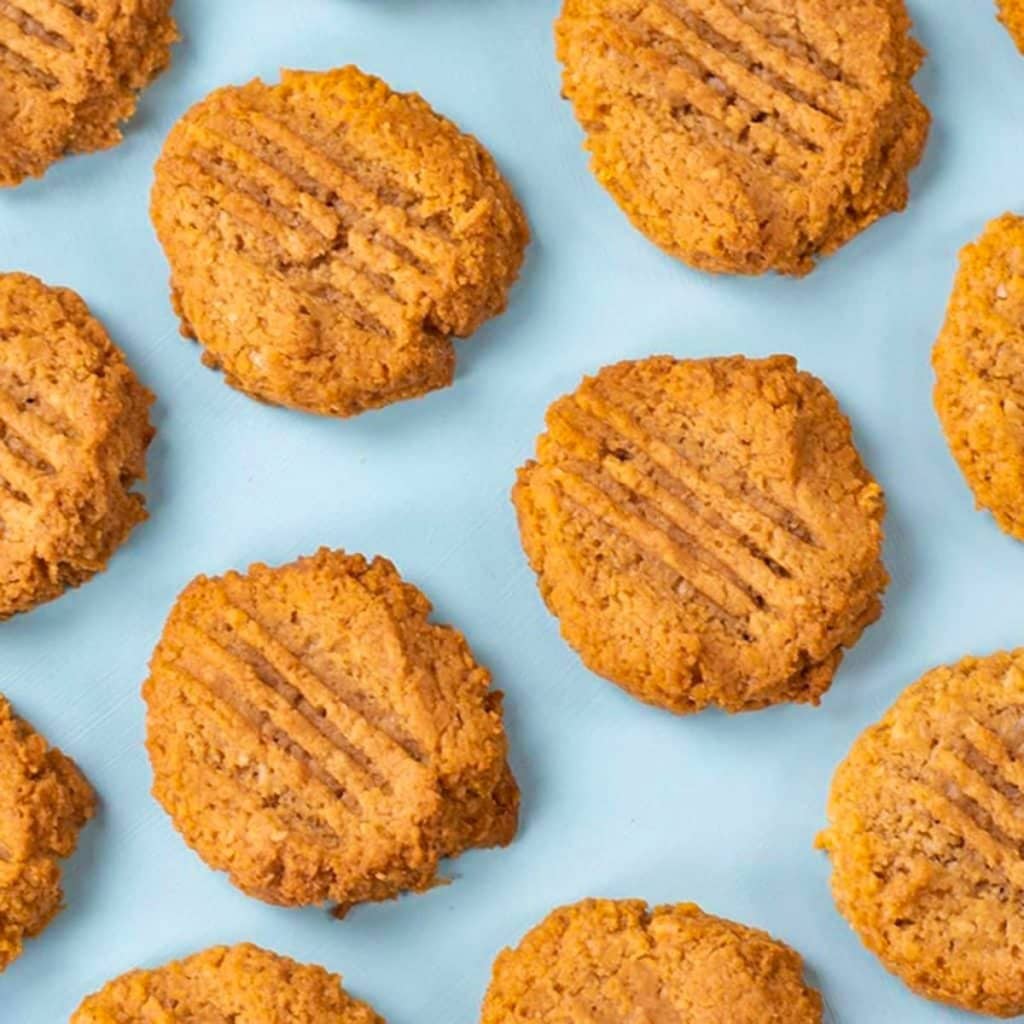 What makes this keto peanut butter cookie recipe stand out from the rest is the two extra ingredients that most home kitchens have sitting in the pantry. Vanilla and shredded coconut. Just that little tweak makes all the difference.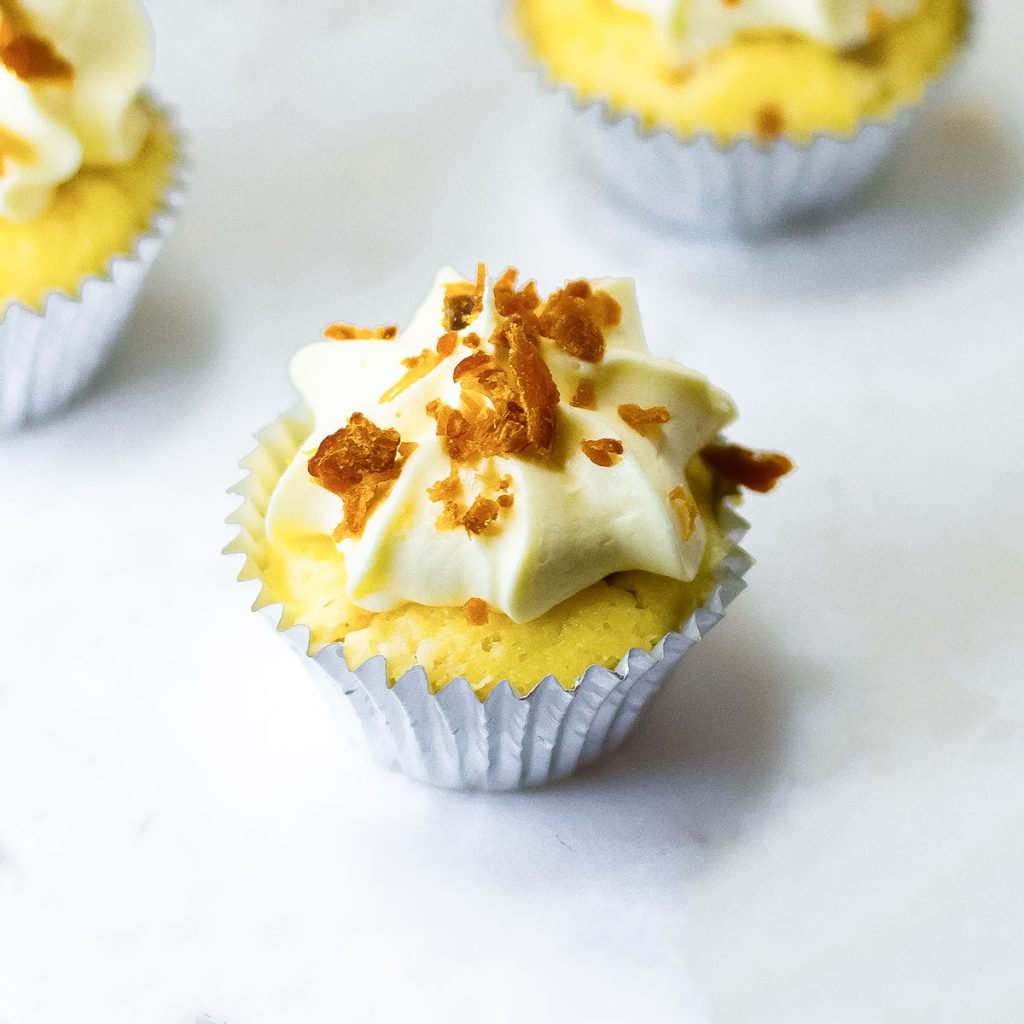 These low-carb keto Maple Bacon Cupcakes are divine, the perfect combination of salty and sweet in one mouthful.
This Keto Chocolate Truffles recipe is easy to make and very delicious, rich, smooth, and sugar-free.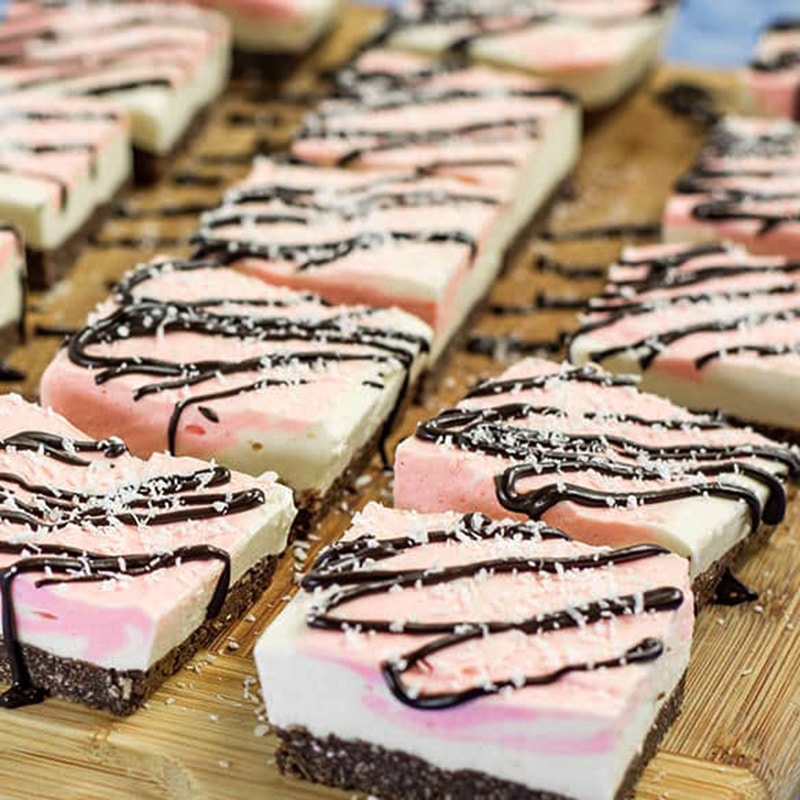 Wait until your friends taste these keto cherry ripe bars. They'll love the three different flavors and textures that complement each other.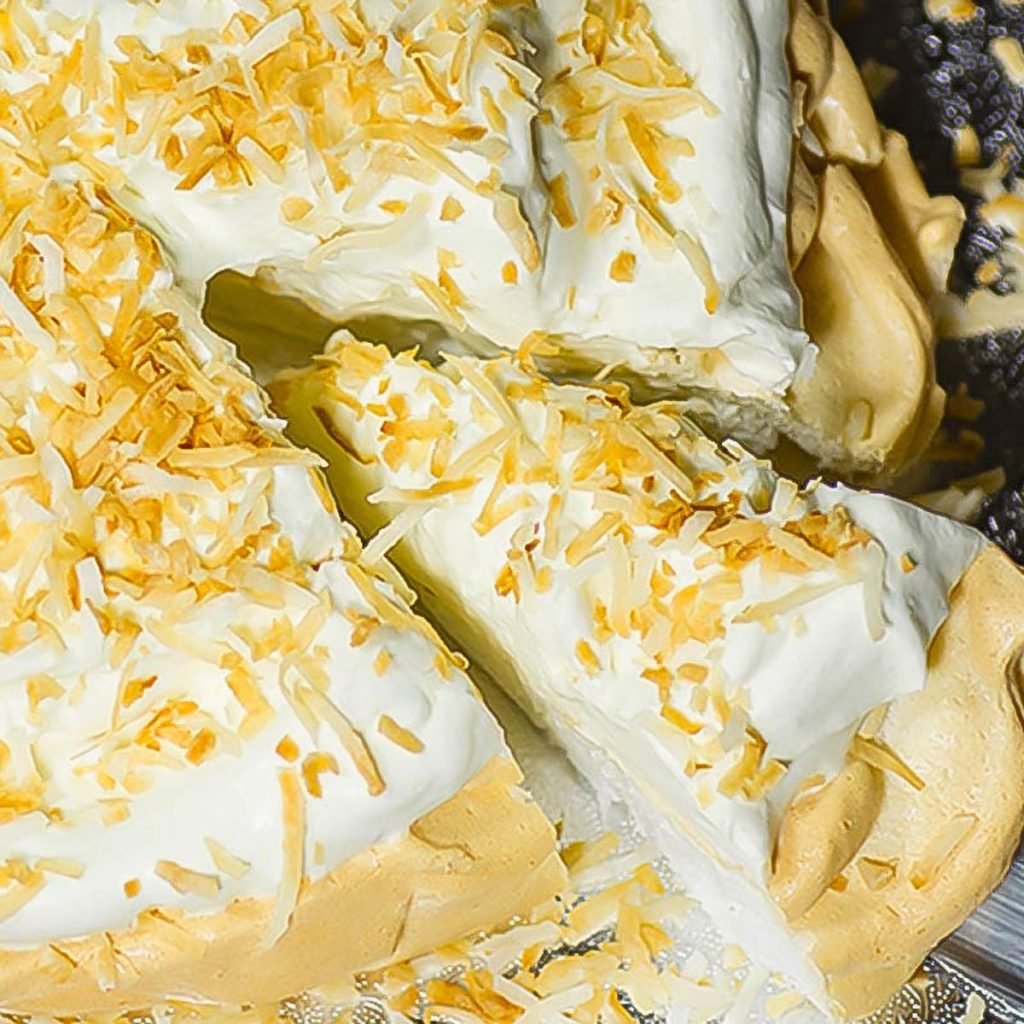 This Sugar-Free Keto Pavlova recipe is very light and delicate compared to the traditional version. It has a crisp outside and a soft marshmallow-like meringue inside.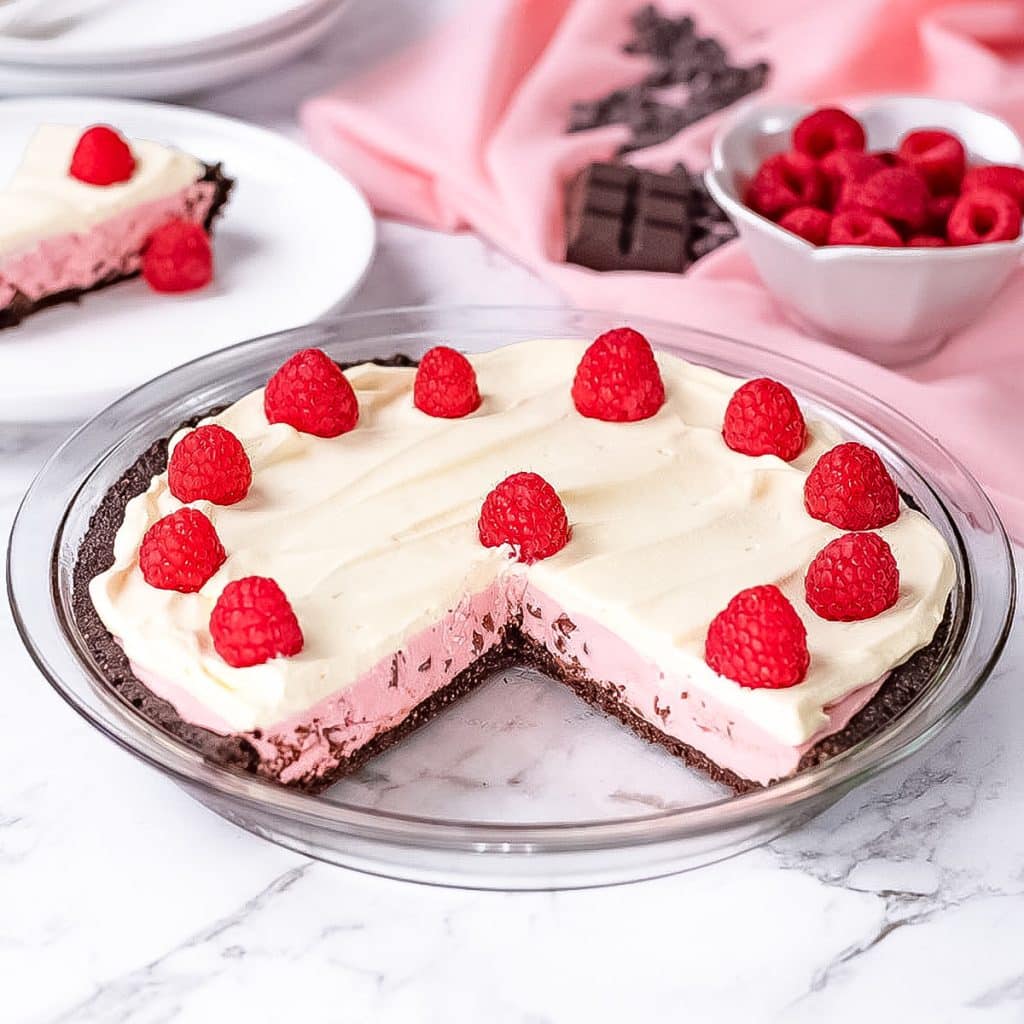 You won't believe how tasty this Keto Raspberry Cream Pie recipe is with its low-carb chocolate cookie base topped with keto whipped cream is just delicious!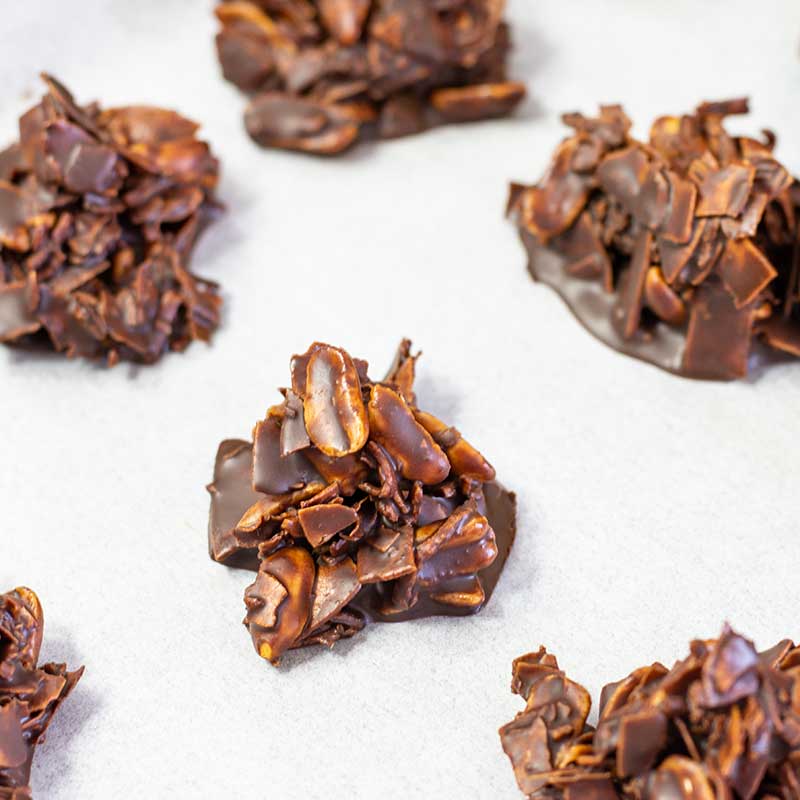 Quick and easy little bite-sized snacks are an excellent addition to the sweets table.
Ground Pork Meatballs (Toothpick & Dip them)
This keto pork meatballs recipe is a delicious combination of pork, cheddar cheese, and mustard baked in the oven with no flour or fillers.