Easter has arrived again, and everybody is scrambling to find delicious Keto meals for their festivities. Luckily we have many low-carb dishes that satisfy your needs.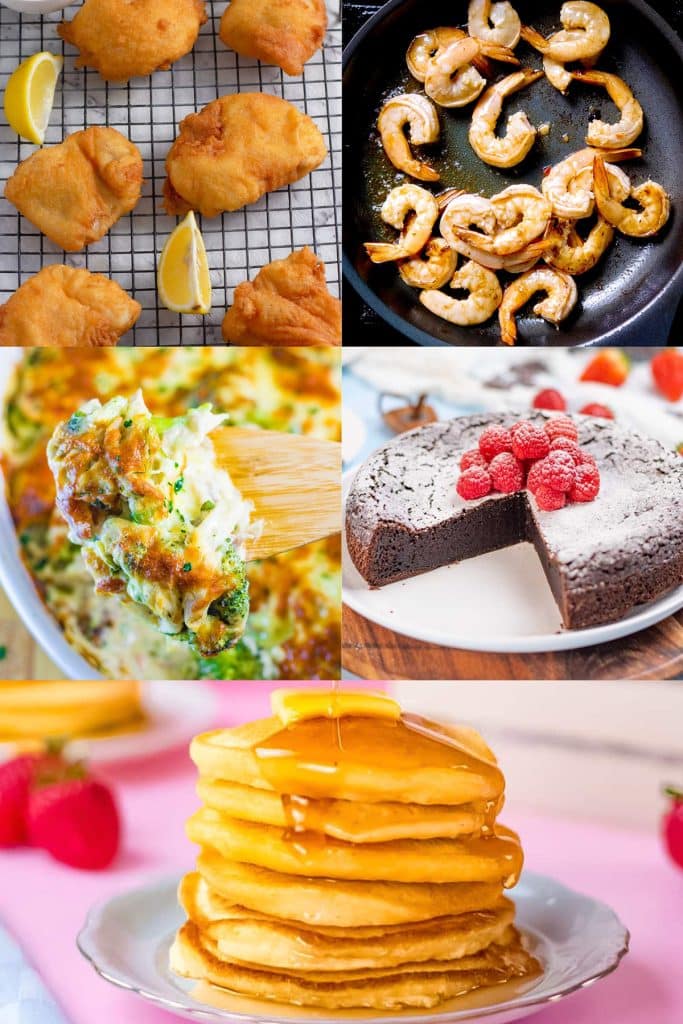 Lunch & Dinner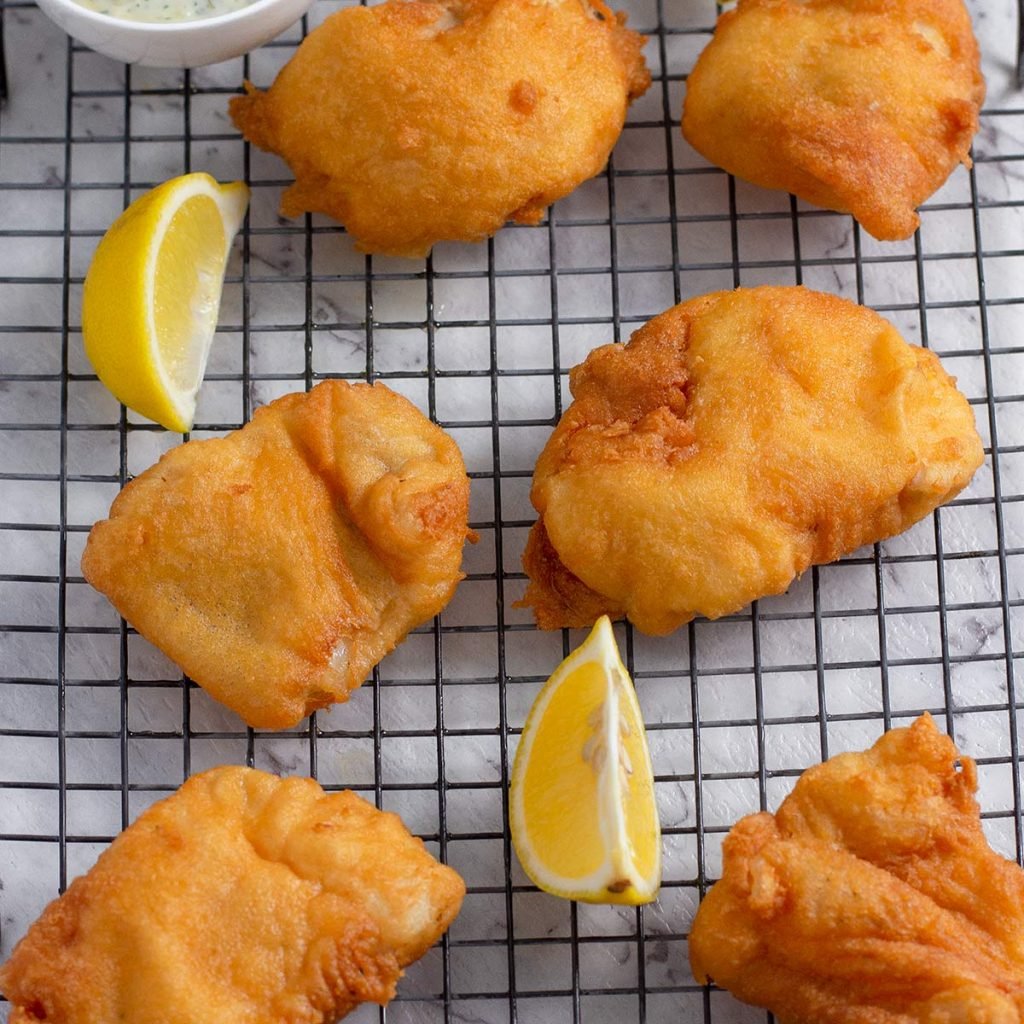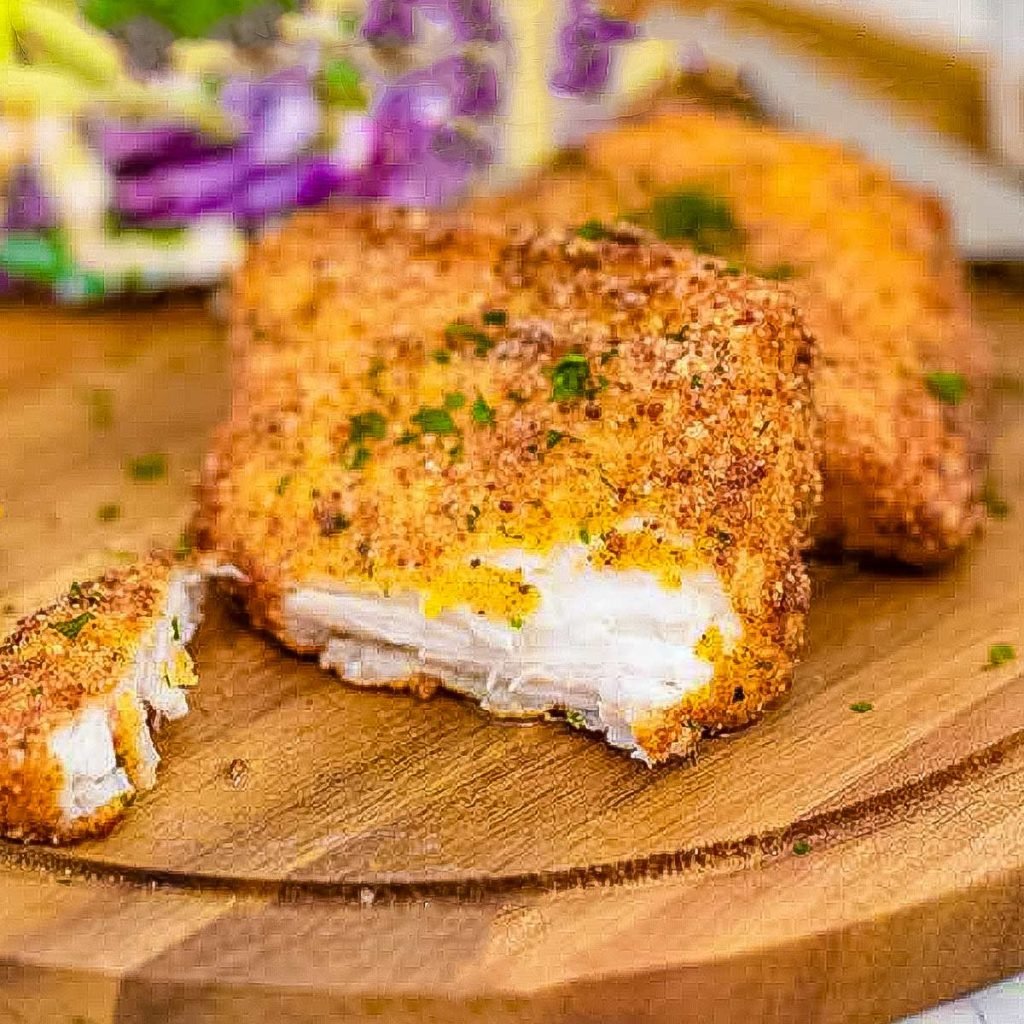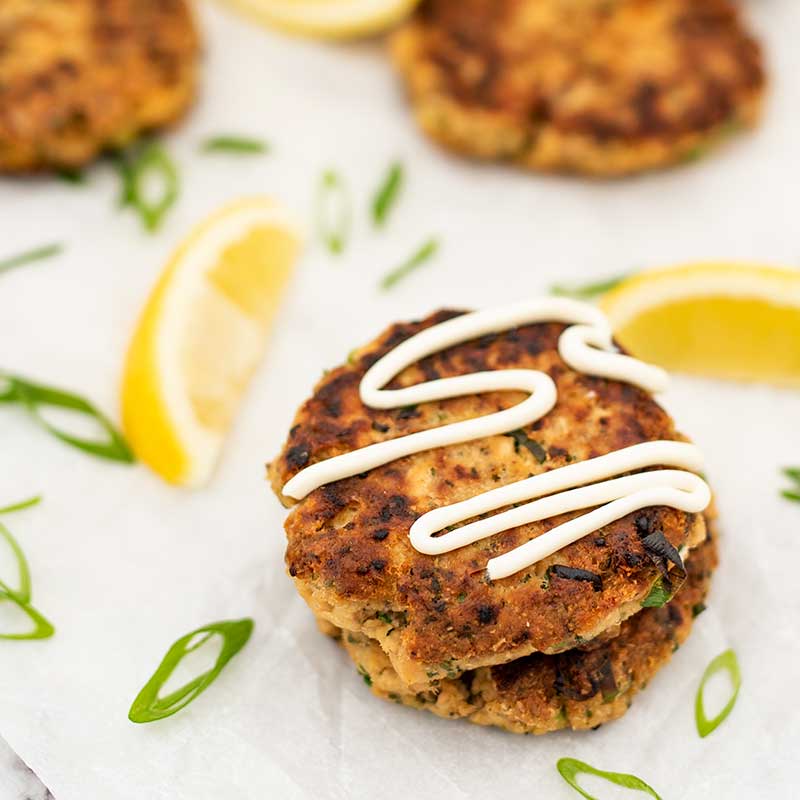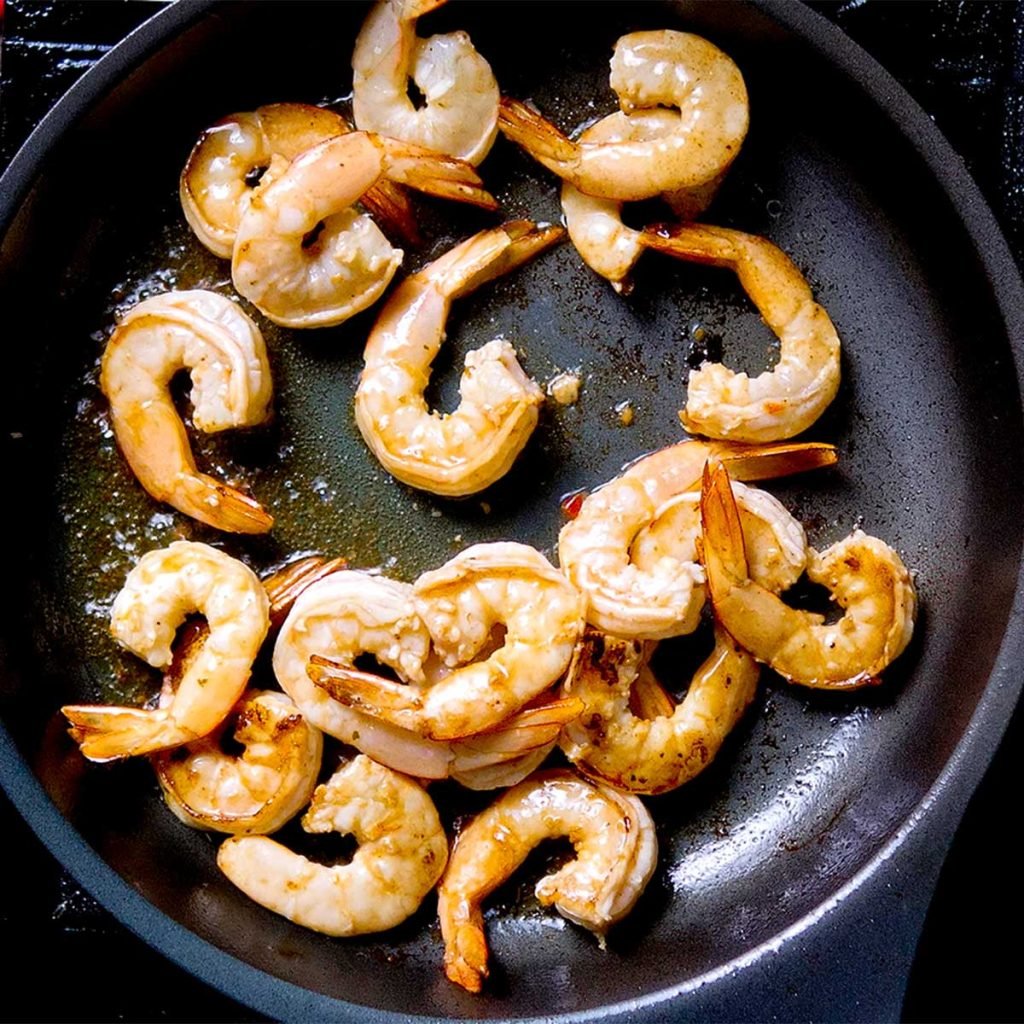 Chicken, Cheese, Broccoli Casserole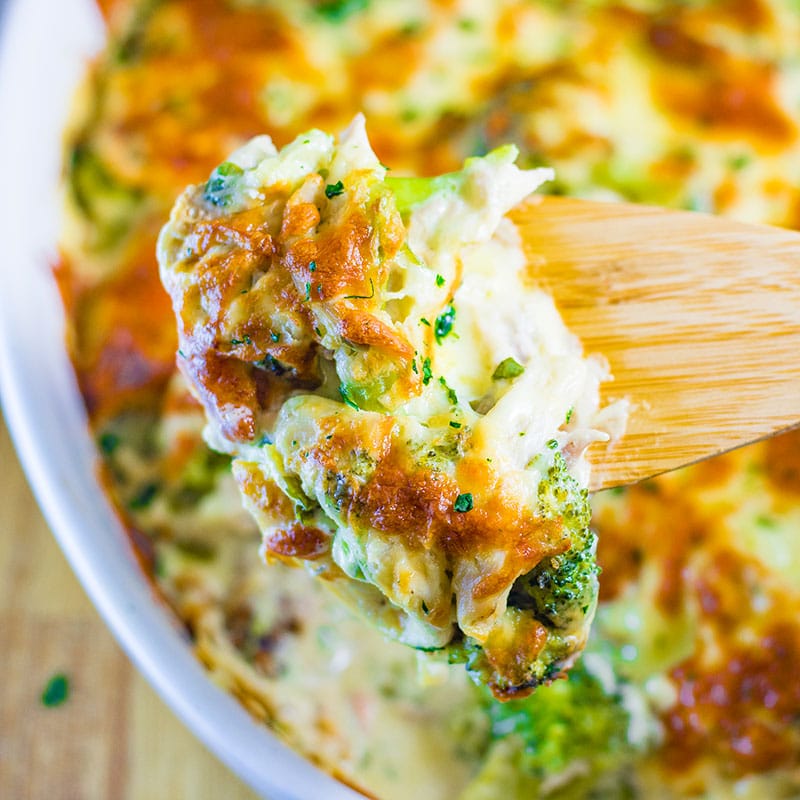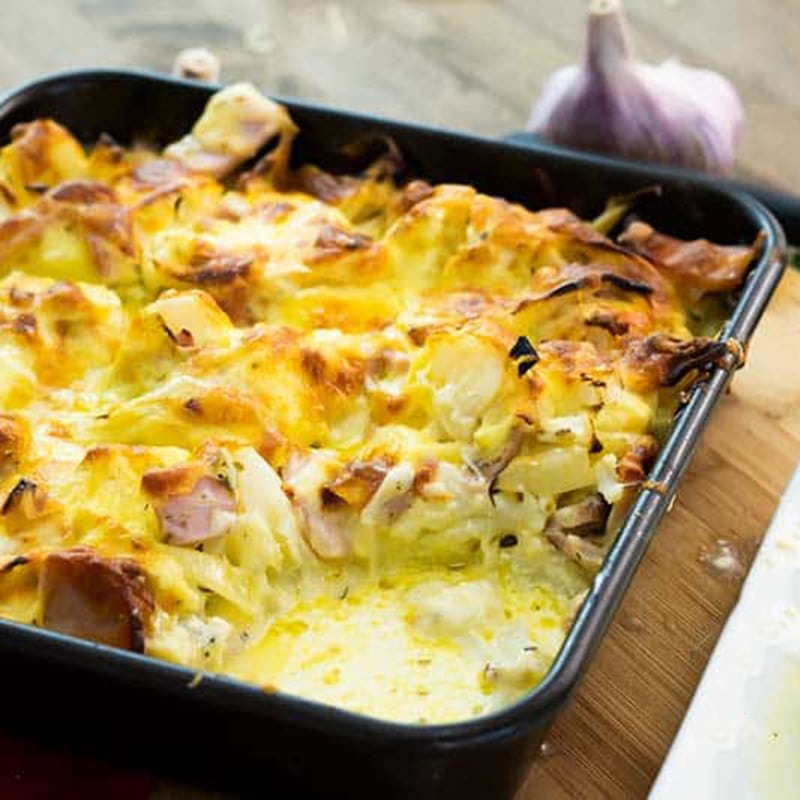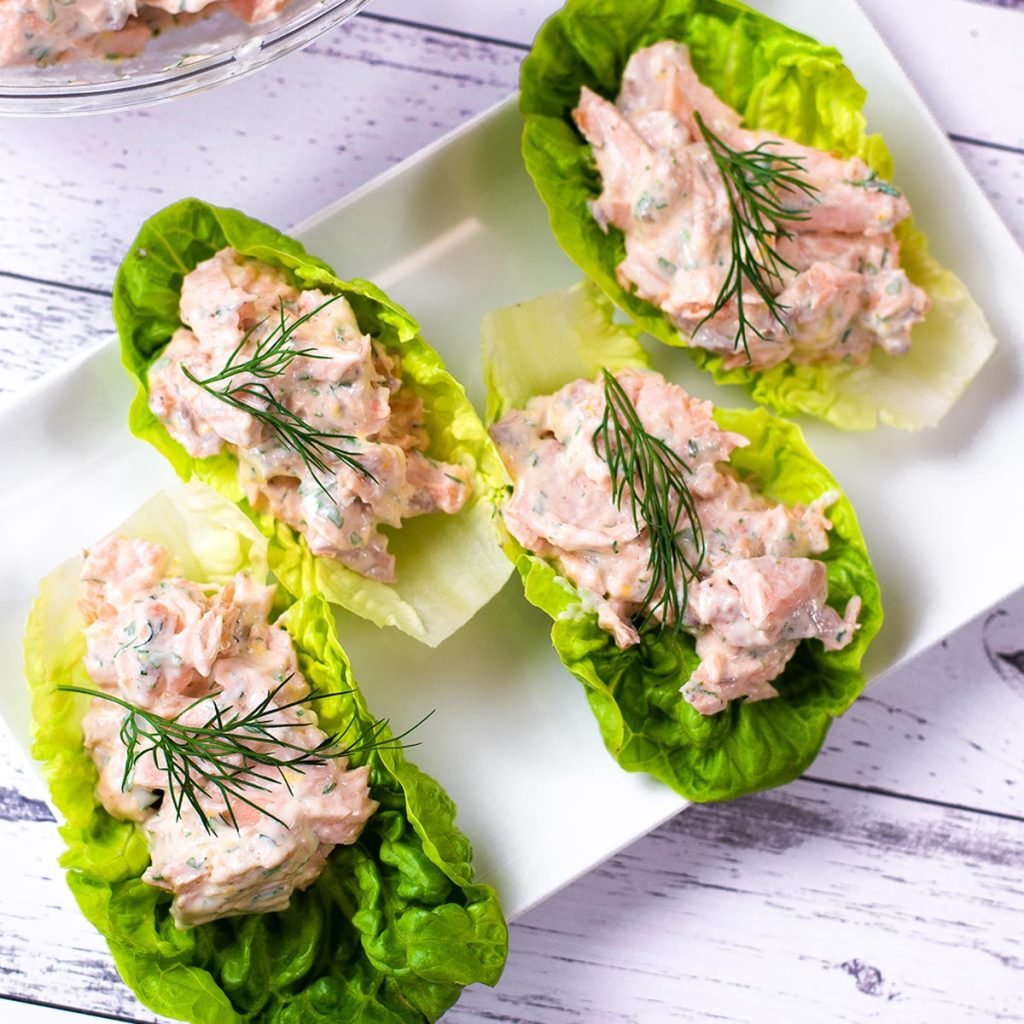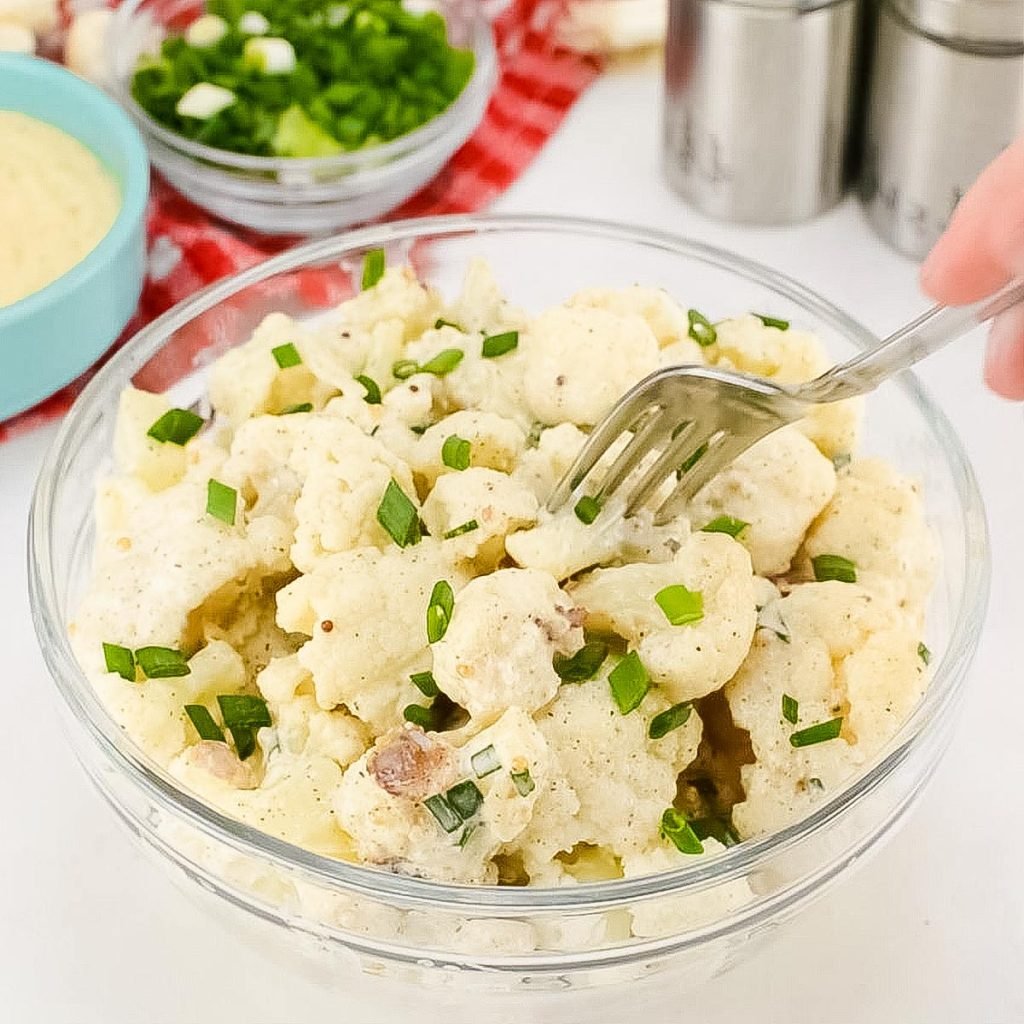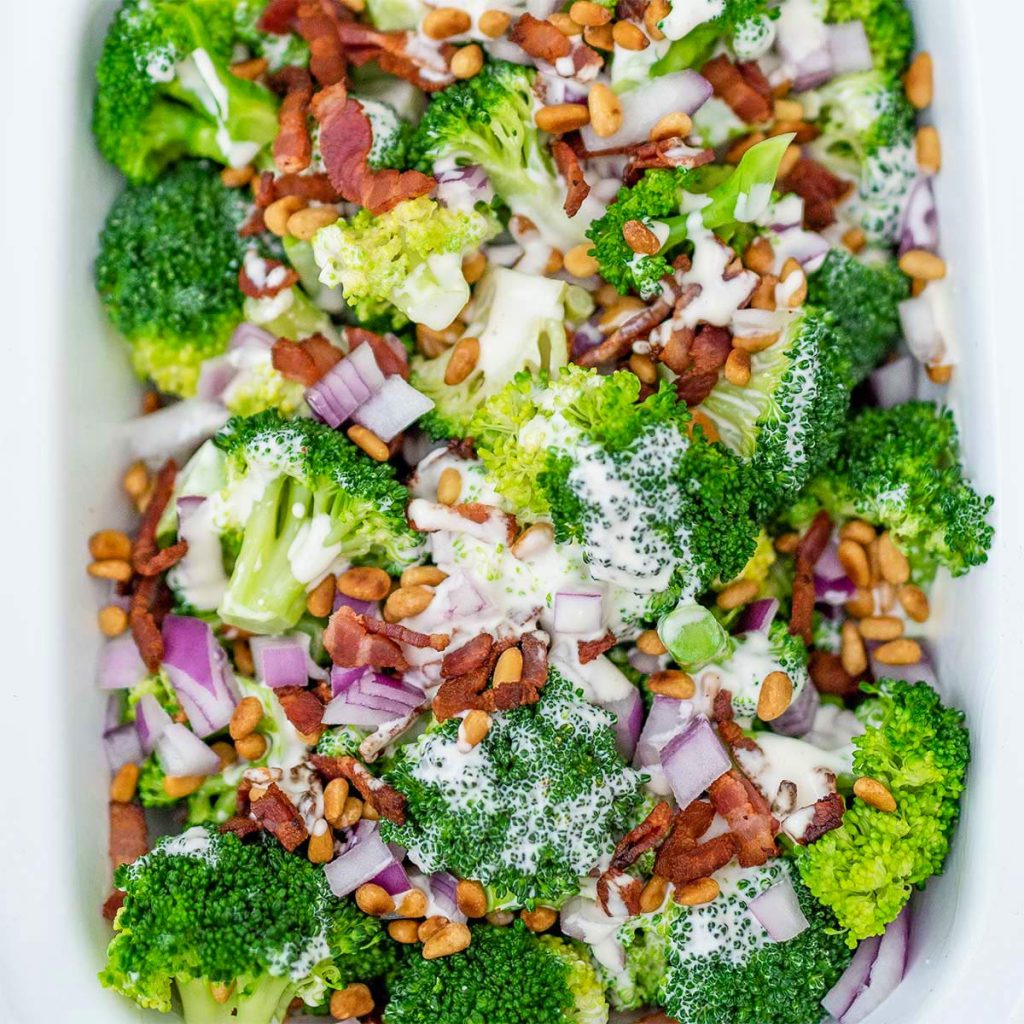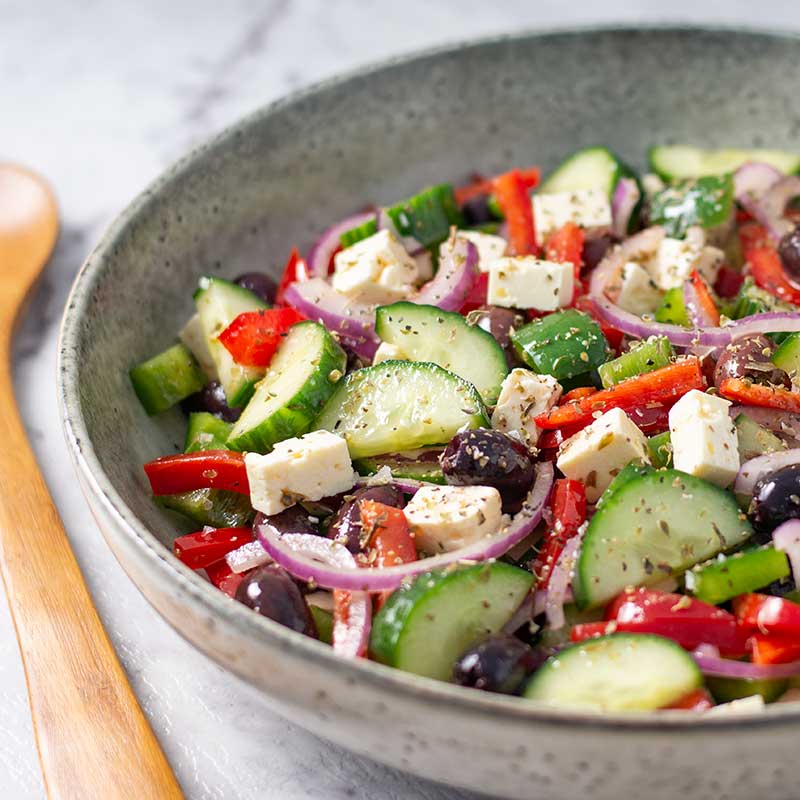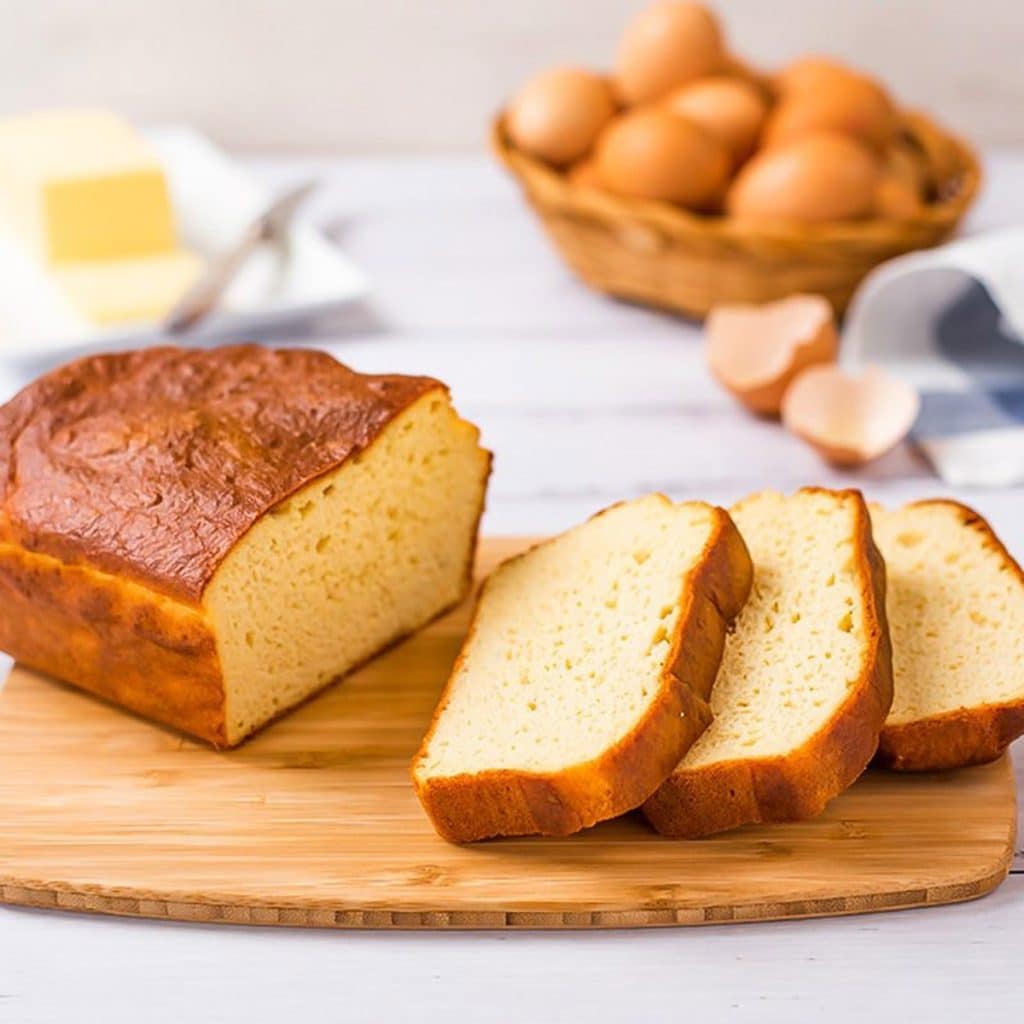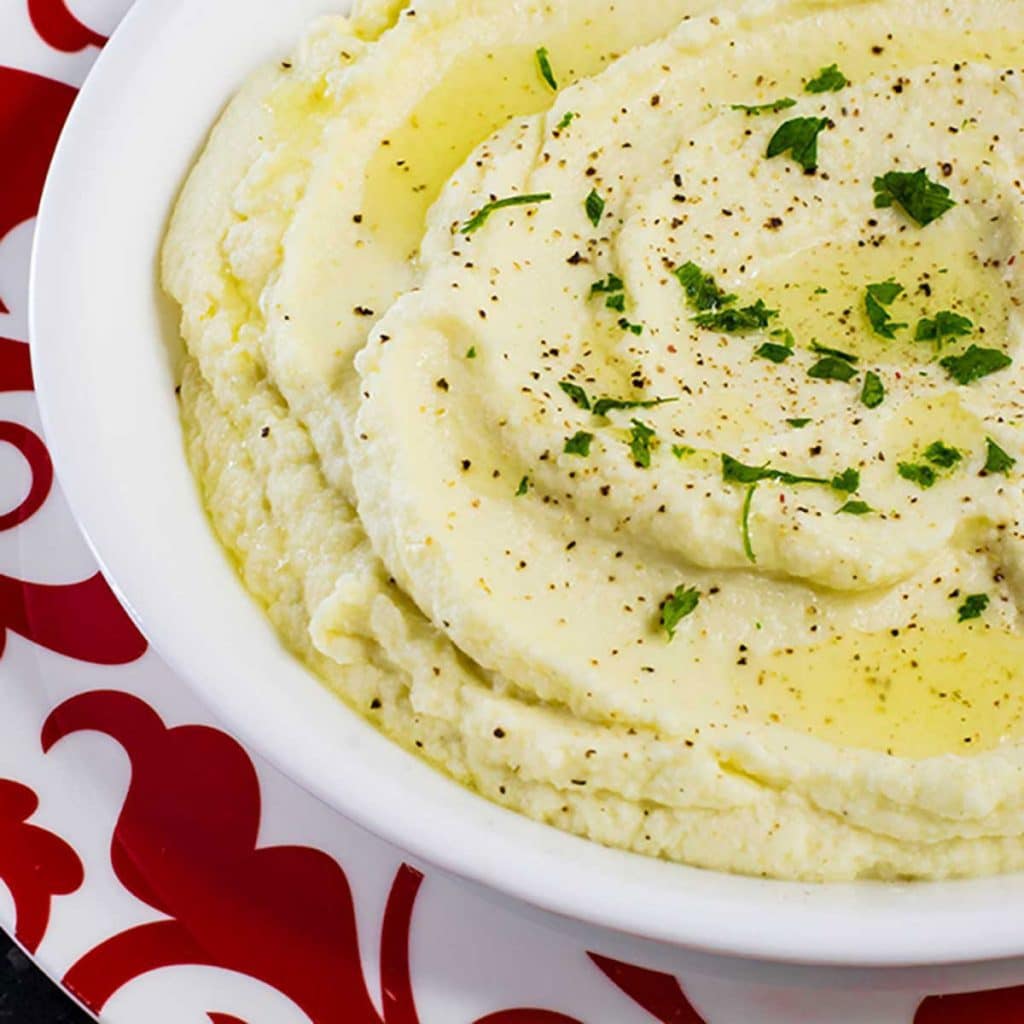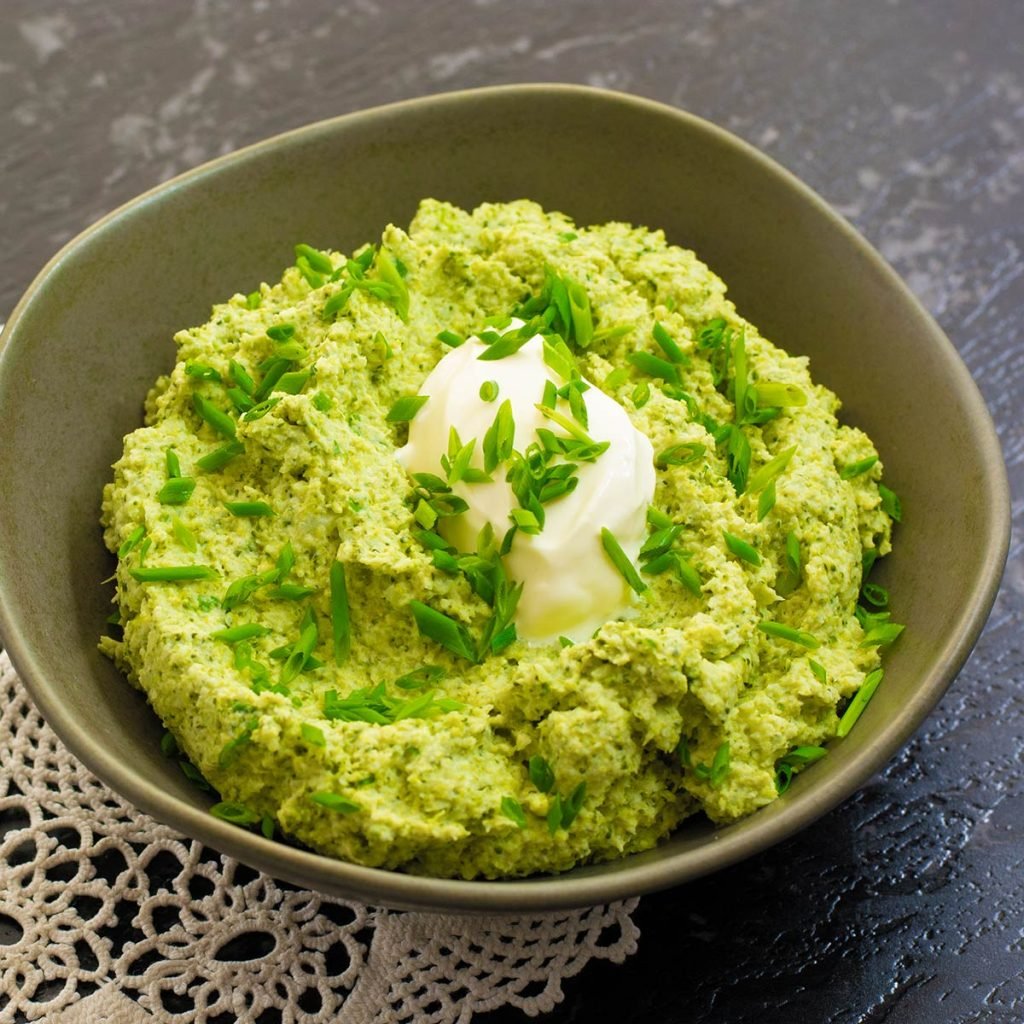 Sweets & Desserts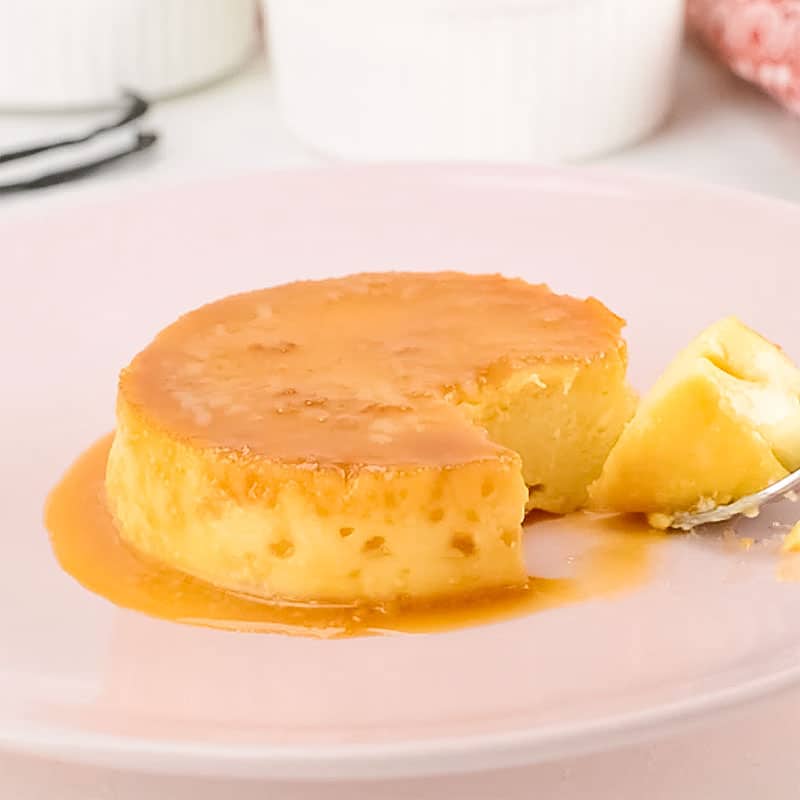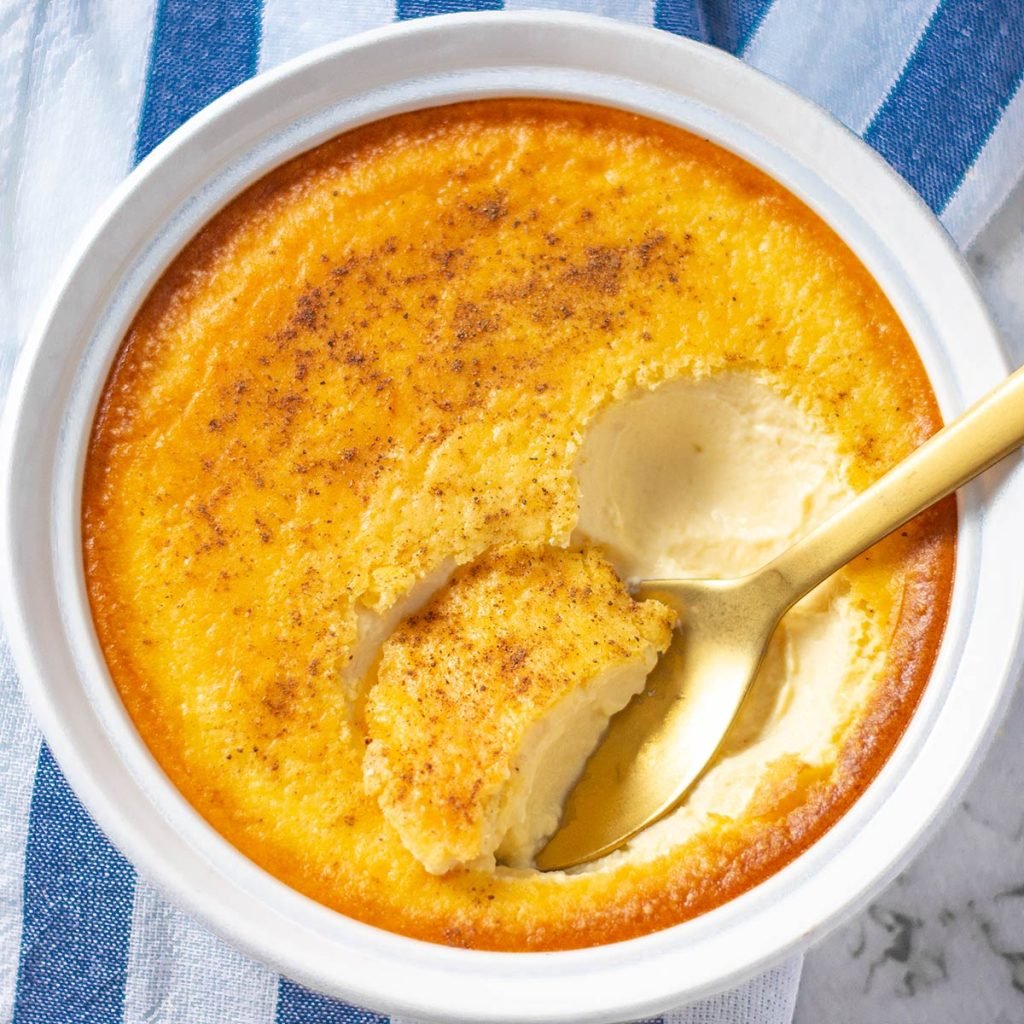 Flourless Chocolate Cake (3 ingredients)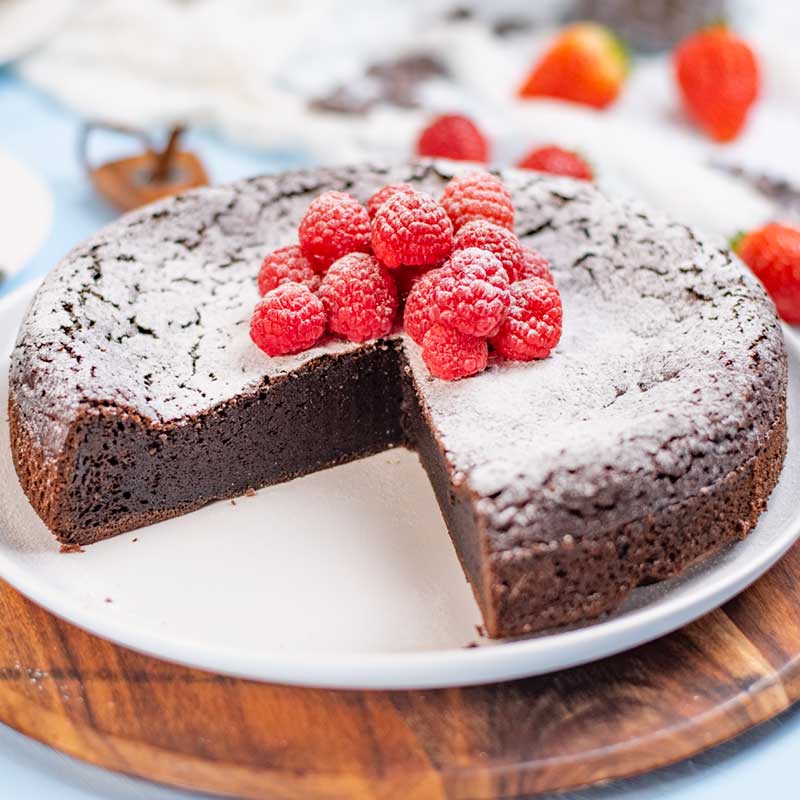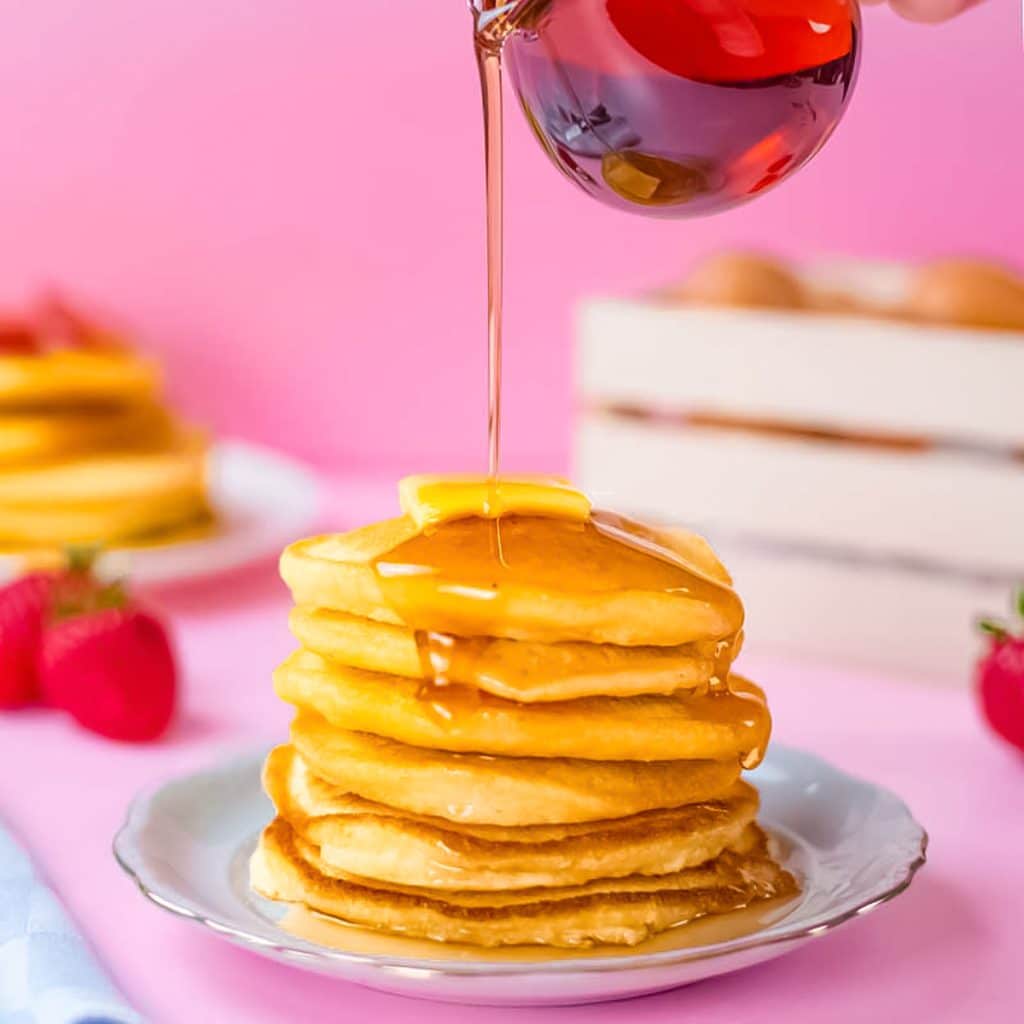 Jello Slice – Strawberries and Cream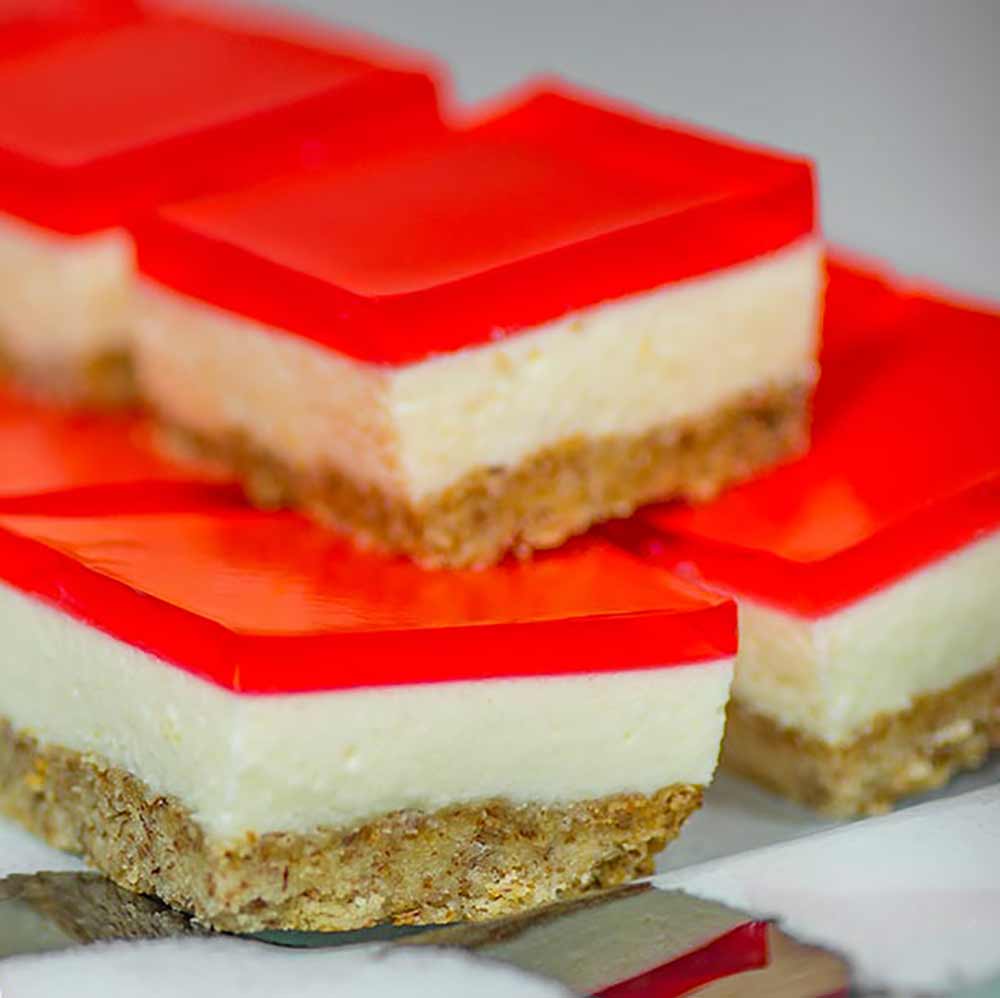 Want chocolate for Easter? Of course, you do, simply go to our best Keto Chocolate Recipes page and take your pick. There are lots of easy recipes that will cure your cravings.