Sometimes, you need a quick snack or pick me up to get you through the day. These keto fat bomb recipes are high in fat, giving you much-needed energy until your next meal. They're delicious and come in a variety of flavors and textures.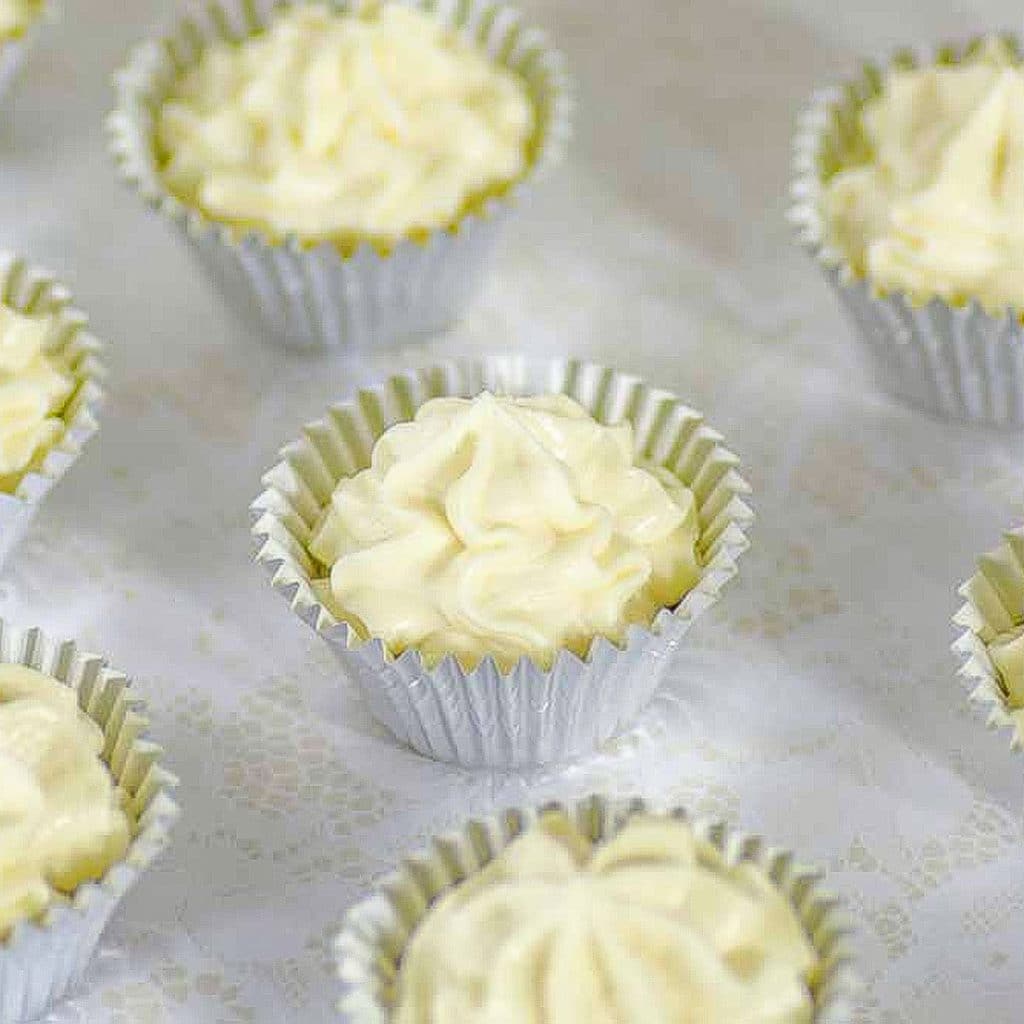 That's right; we first cooked these little beauties a few years ago.
Combining the fats in cream cheese and heavy cream with vanilla and erythritol is a dream to eat.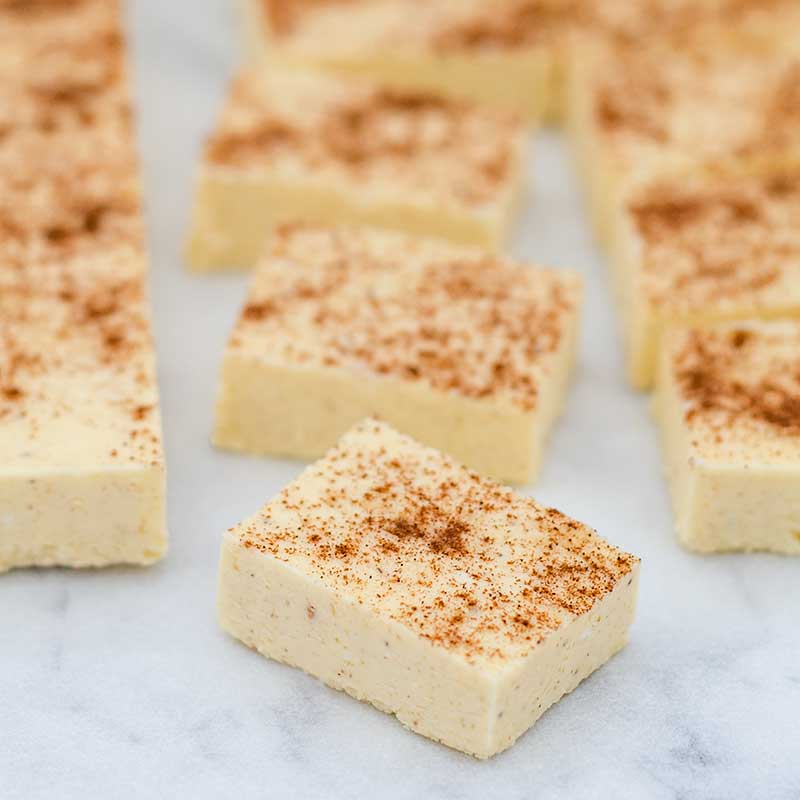 Not just for the festive season, these Eggnog Fudge Fat Bombs are the perfect high-energy snack any time of year!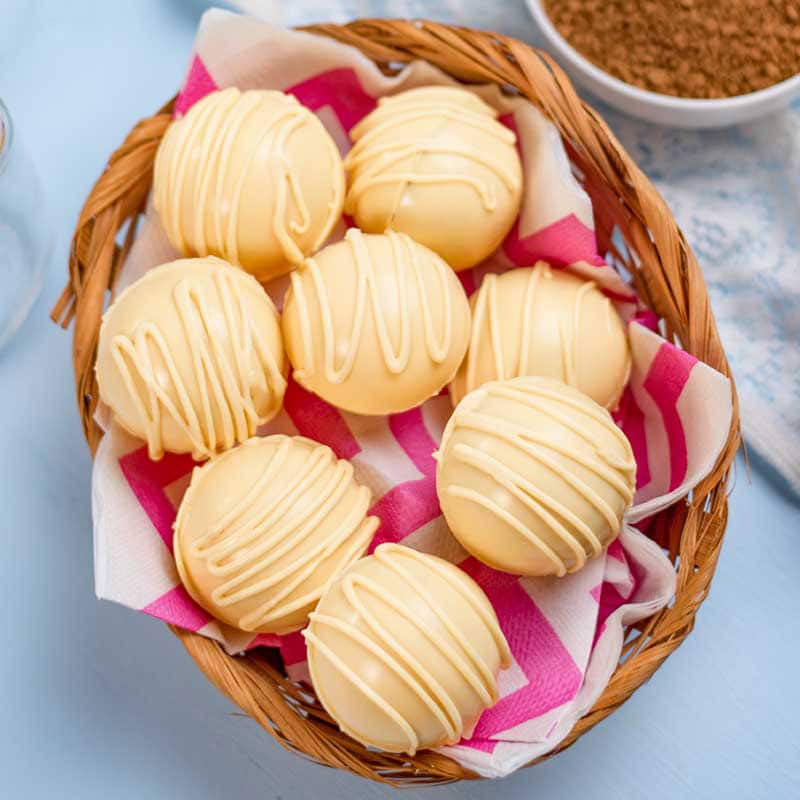 A sweet yet sugar-free Coffee Bombs recipe loaded with energy from fa and MCTs, just drop one in hot water and drink.
Keto Everything Bagel Fat Bomb
A tasty, savory fat bomb that is perfect as an appetizer or snack
Delicious chocolaty brownie fa bombs are a hit. We love them with a cup of tea or coffee.
This two-ingredient chocolate matcha bark makes the perfect fat bomb with the thermogenic powers of green tea and high-fat contents.
These coconut fat. Bombs were fun to make. You can use any mold to make them exciting or suit a theme.
The pecans, maple syrup, and collagen powder in these fat bombs give them various textures and flavors.
Not only are the ingredients loaded with flavor, but they also have a variety of health benefits, such as providing energy for focus and performance from the fats, as well as skin and cell health from the collagen.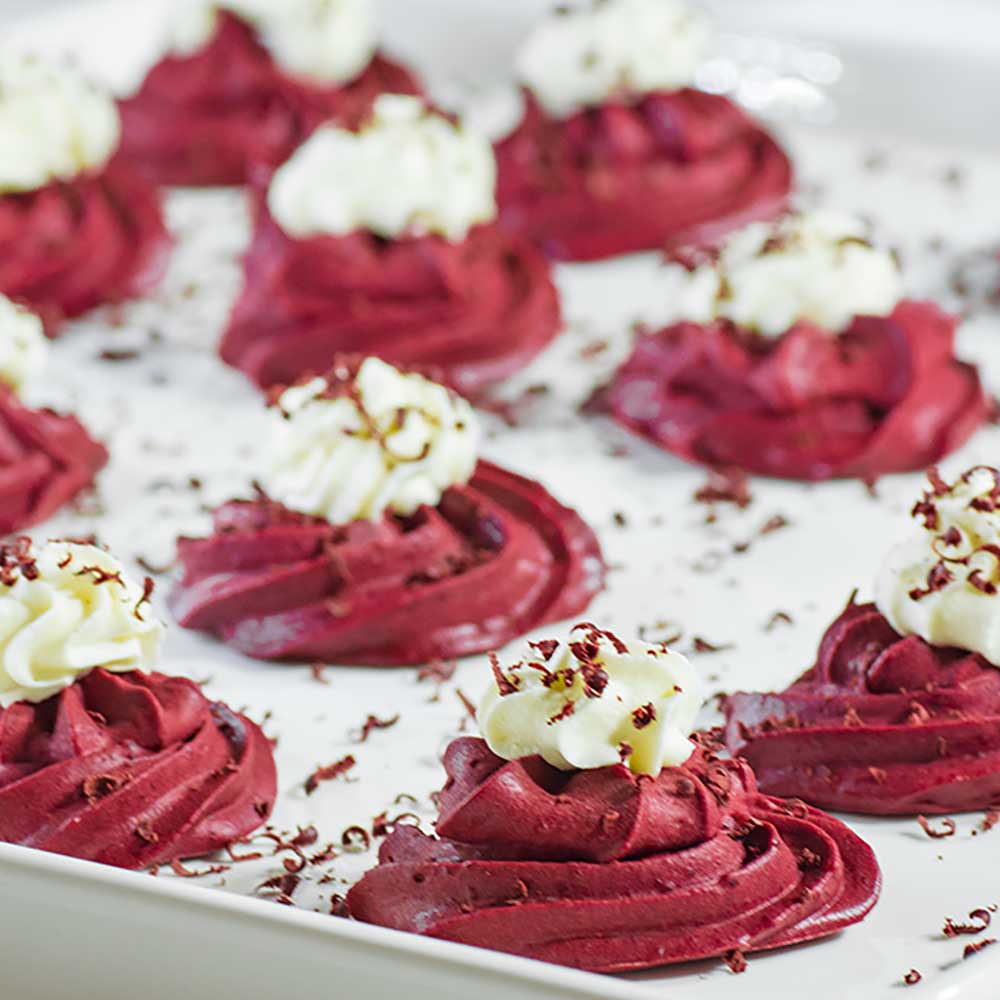 Just look at them. They're sweet and creamy. These keto fat bombs have been a hit since we first cooked them.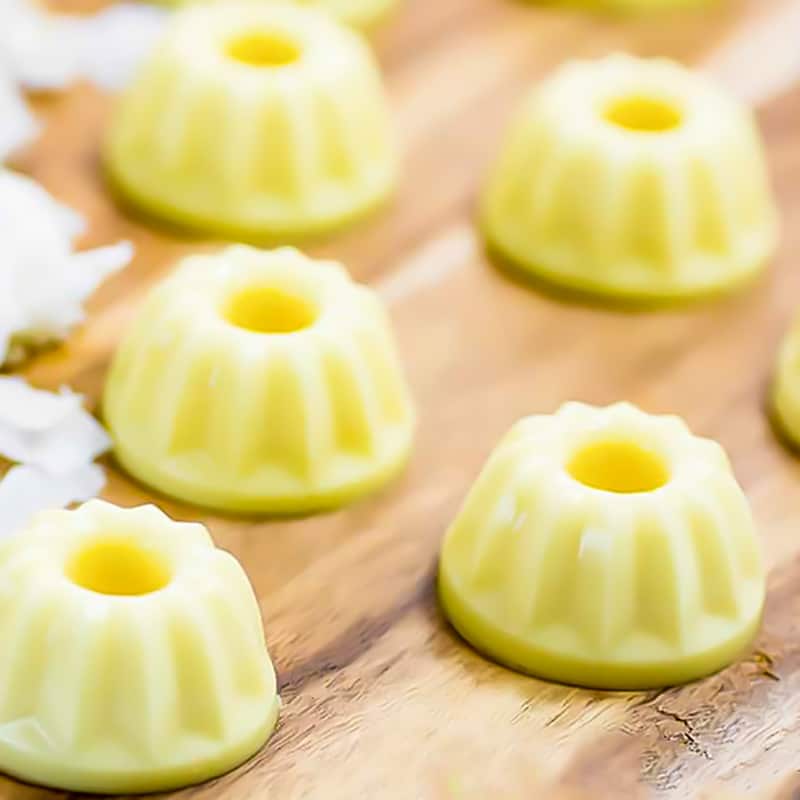 Like the cocktail, this fat bomb recipe recreated a jello shot we saw somewhere.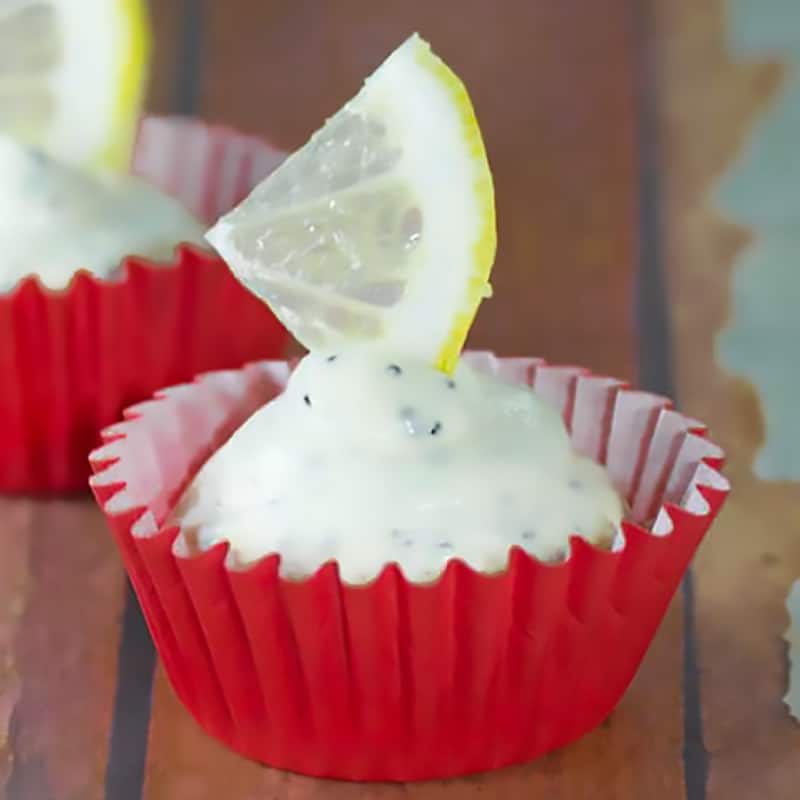 Creamy sweet with a hint of bitter lemon is another easy fat bomb recipe that would look right at home served with high tea.
Chocolate Cheesecake Kisses Fat Bombs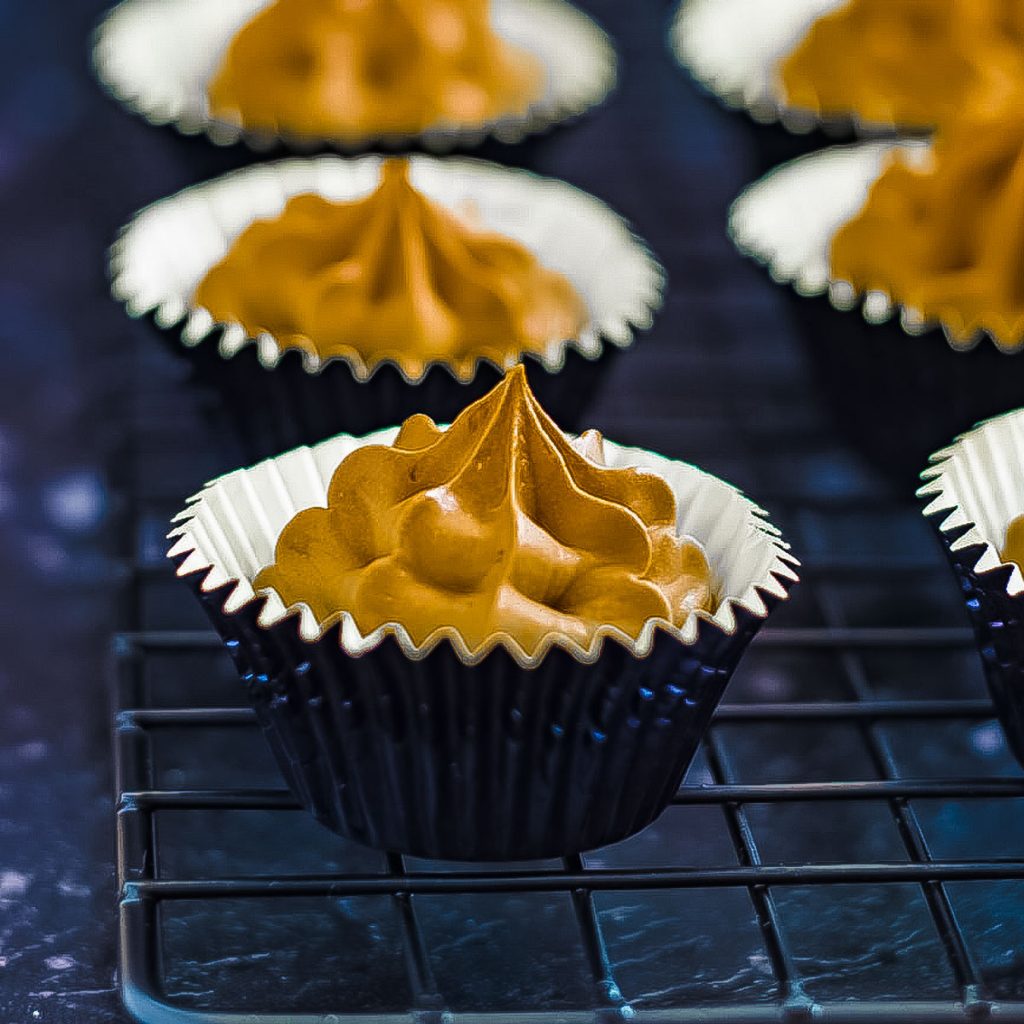 A chocolatey twist on the original fat bombs above: they're just as delicious and are easy to make in batches.
Vanilla Strawberry Fudge Fat Bombs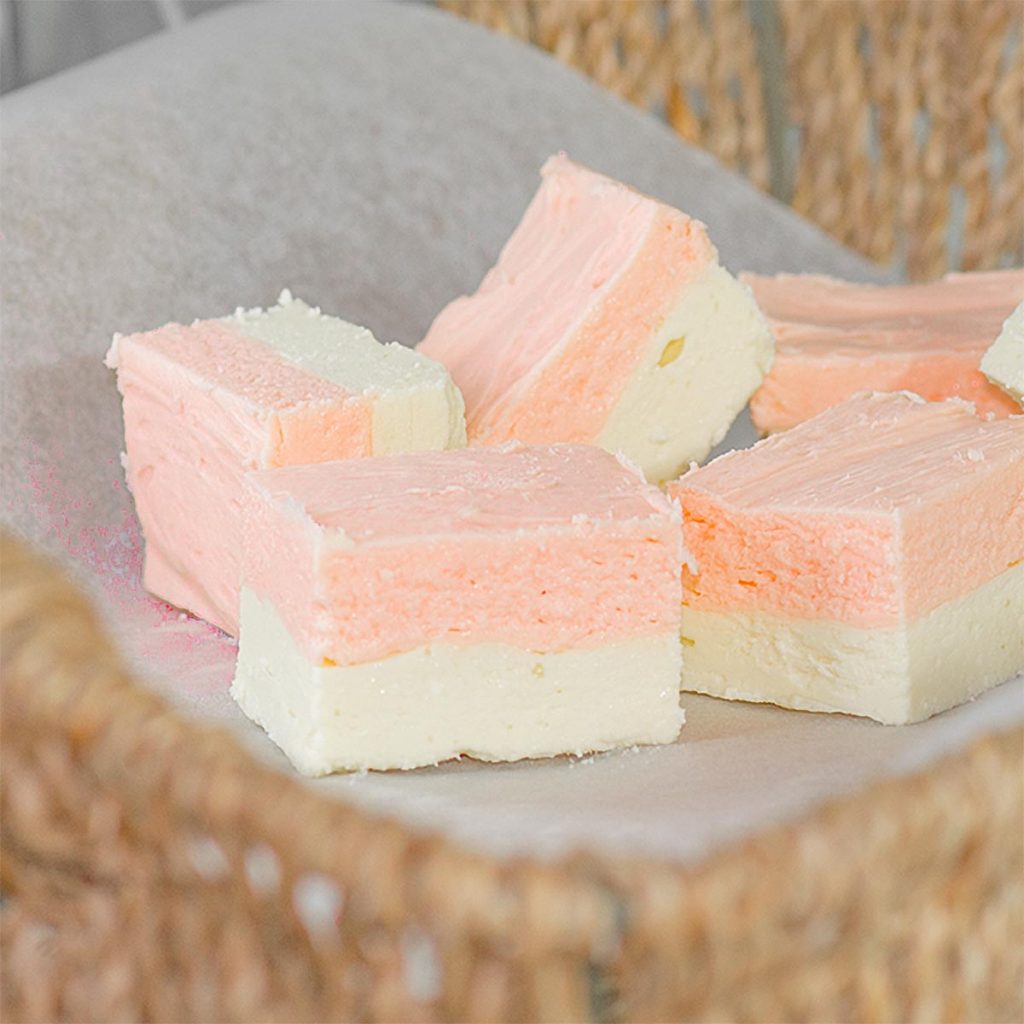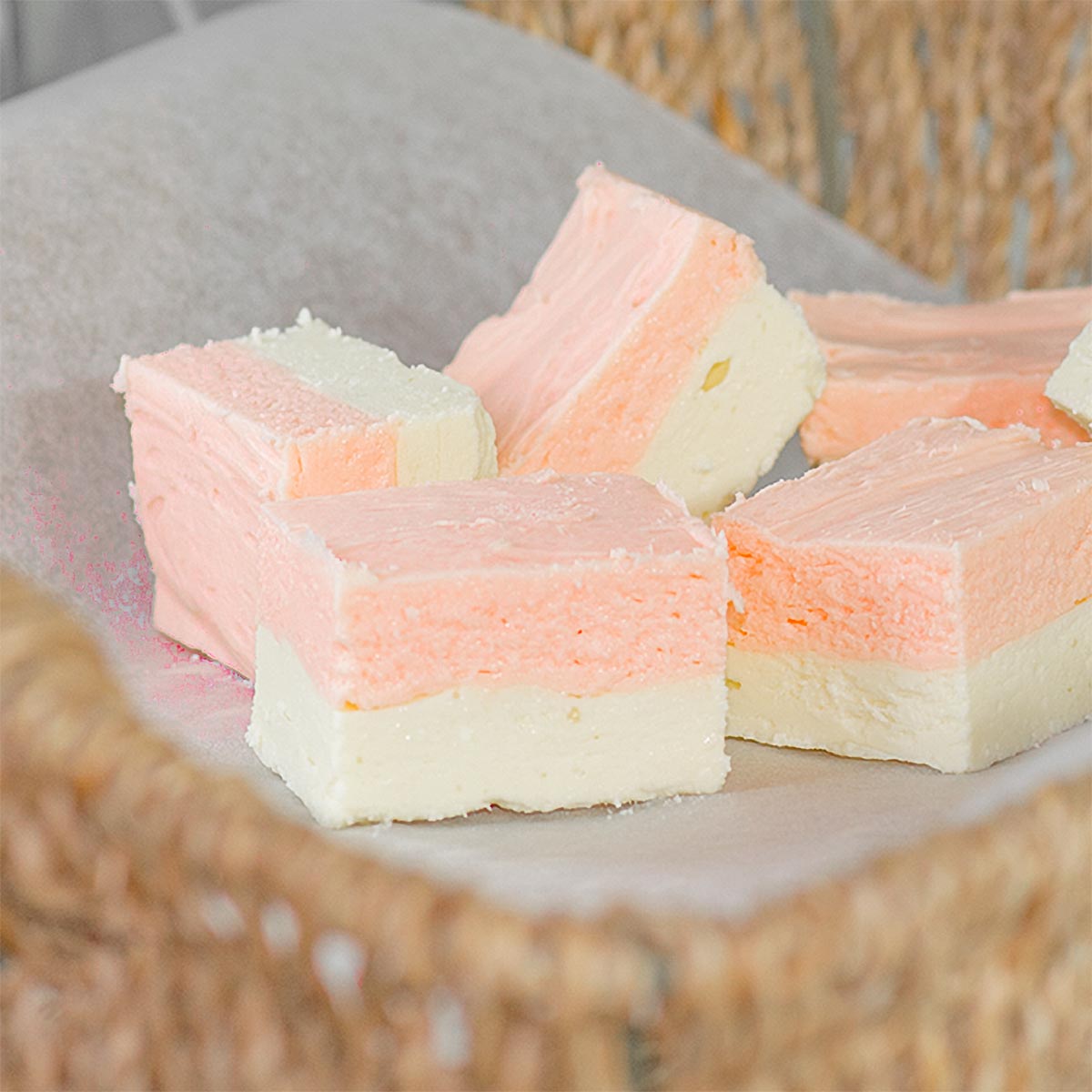 You could palm this LCHF snack off as fudge as well. The recipe has the attributes of both fat bombs and fudge.
You make this fat bombs recipe in two layers (you could also make a separate keto treat out of each layer). It's one of the best fat bombs we've made and is very popular.
These sweet and refreshing fat bombs are a great high-fat snack and super easy to make.
Just melt, mix, chill, and enjoy!
Strawberry and Cream Fat Bombs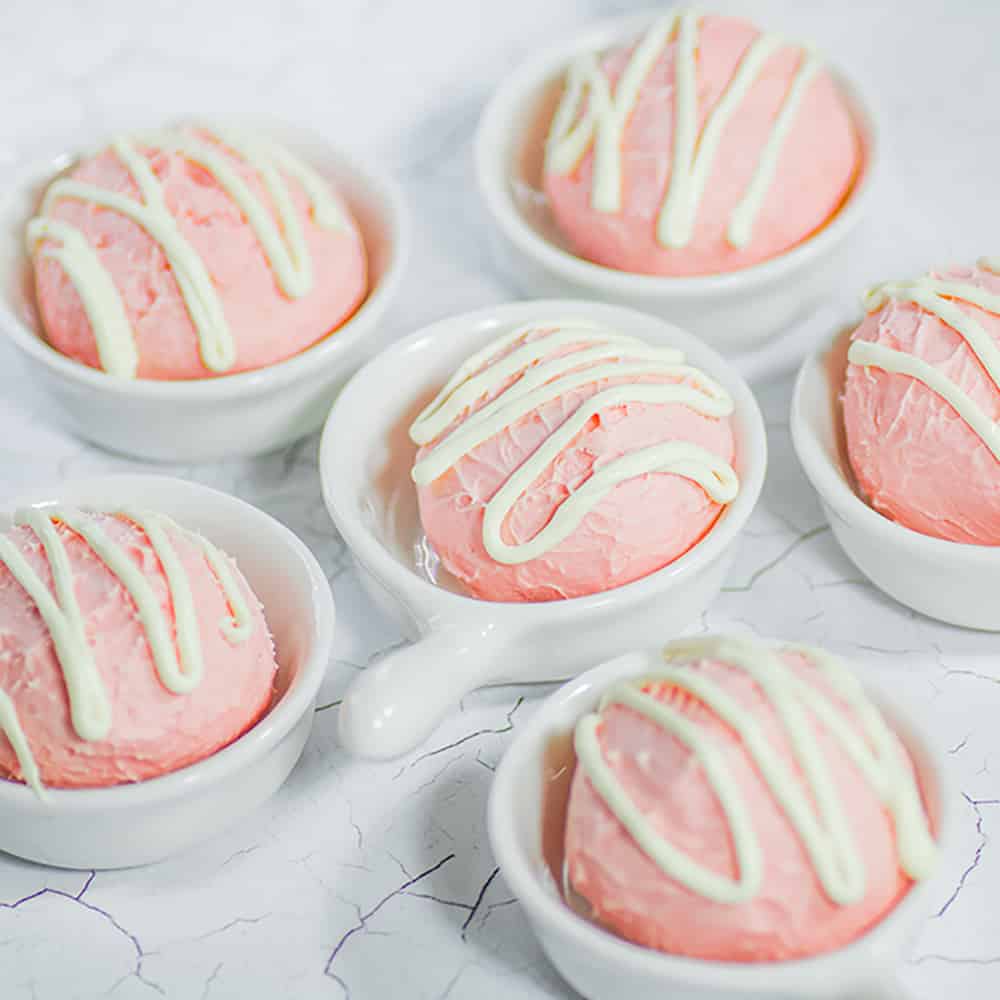 Strawberry Fat Bombs – Cream Delights are an excellent low-carb, high-fat keto snack. This strawberries and cream fat bomb recipe is great for an energy-lifting snack or an in-between meal hunger buster.
These fat bombs ingredients are the perfect fat-burning combination with Green Tea & MCT Powder blend.
Along with the keto ingredients of coconut oil and cocoa butter, they have a smooth flavor like white chocolate.