When feeling peckish but not ready for a large meal, keto snacks make the perfect hunger buster. This list of delicious keto snack recipes are perfect with coffee for morning tea or as a tasty bite on the run.
Keto Peanut Butter Cookies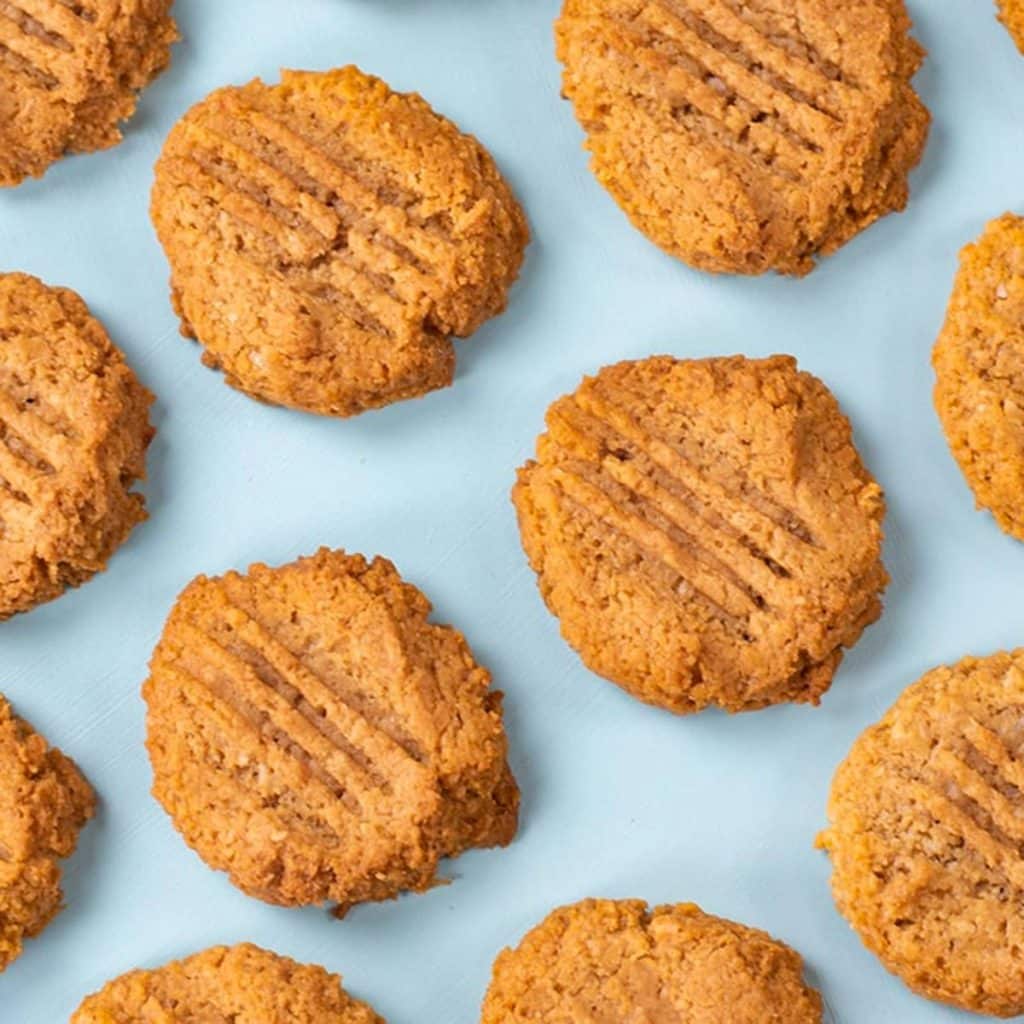 This keto peanut butter cookie recipe stands out because we use two extra ingredients that most home cooks have sitting in the pantry. Vanilla and shredded coconut. Just that little tweak makes all the difference.
Keto Cookie Dough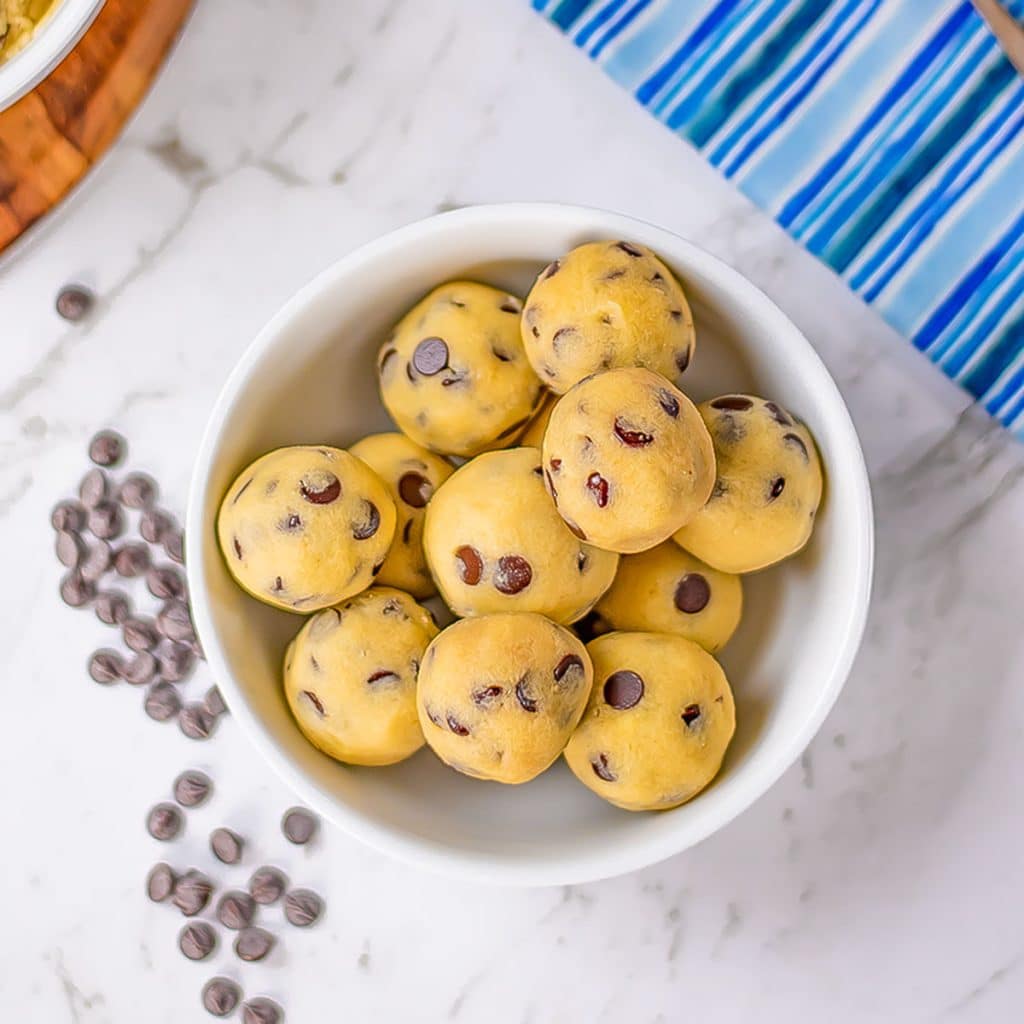 This delicious Keto Cookie Dough recipe with chocolate chips is an easy no-bake recipe you can make at home in a pinch with just 1g net carbs.
Keto Zucchini Muffins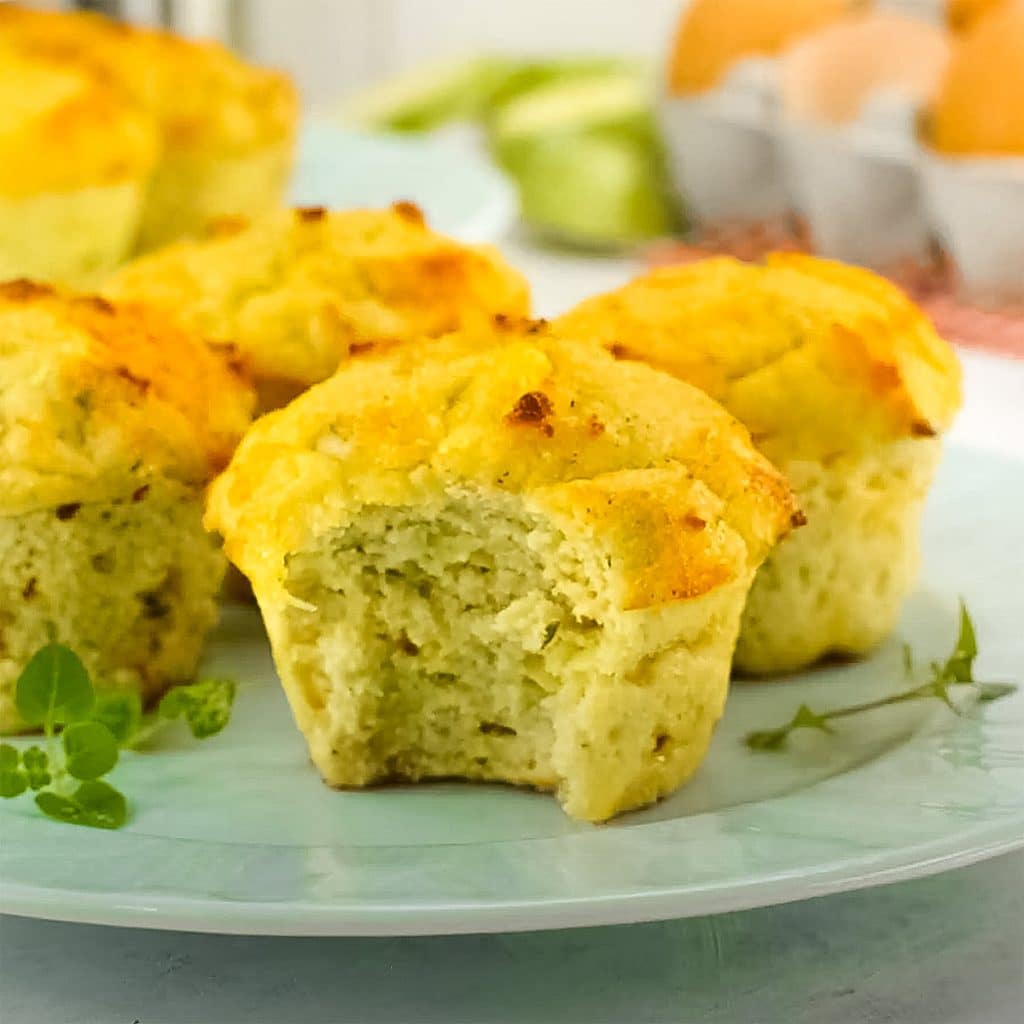 These savory Keto Zucchini Cheese Muffins are tasty, moist, and easy to make. These low-carb muffins make the perfect delicious snack you can make beforehand.
Fat Bombs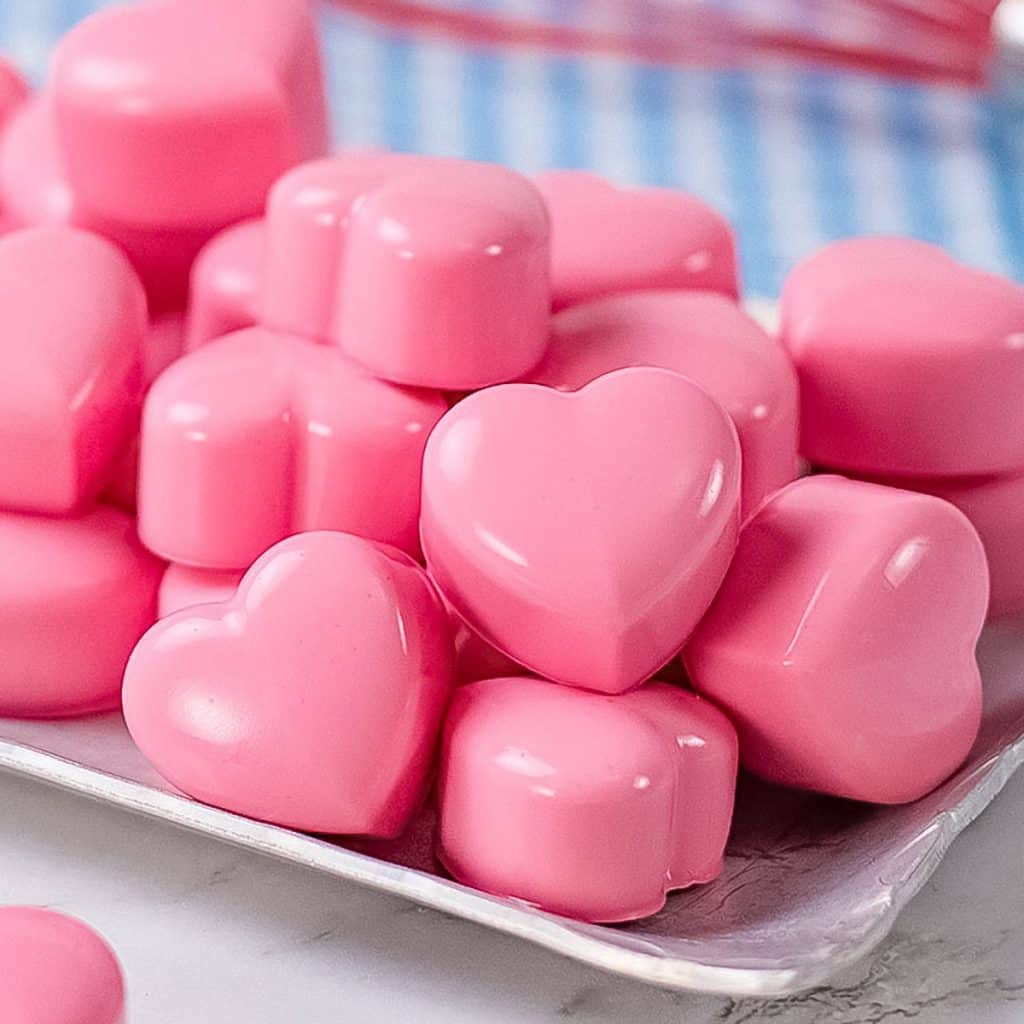 Fat Bombs are a favorite, easy-to-make snack among ketogenic and low-carb dieters due to their delicious taste, high fat, and no-bake cooking.
Deviled Eggs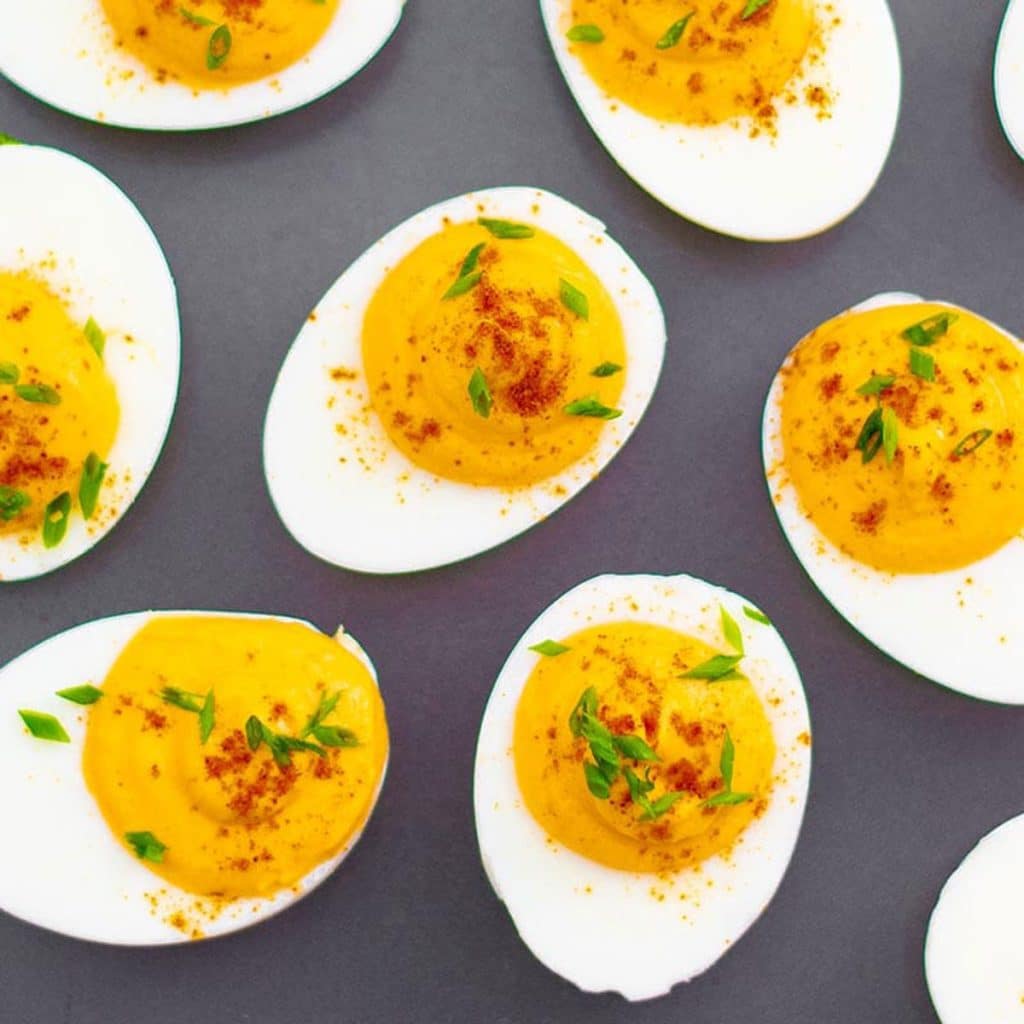 This keto deviled eggs recipe is one of our favorite ways to enjoy healthy eggs as they are low carb, keto-friendly, big on flavor, and the perfect snack or finger food.
Keto Soft Pretzels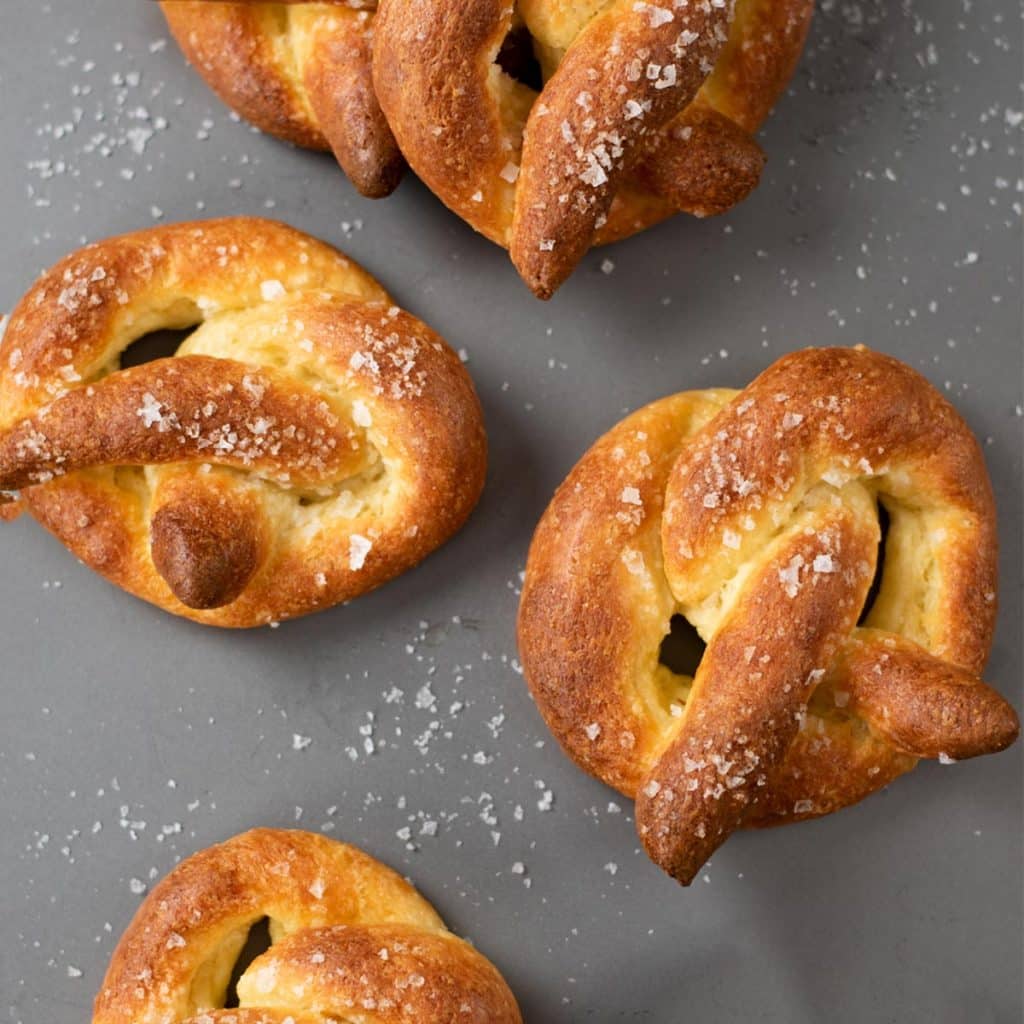 What makes these keto soft pretzels so special is the inclusion of yeast. They are soft and chewy with a beautiful yeasty aroma of freshly baked bread and very low carb with just 2g net carbs.
Lemon Poppy Seed Muffins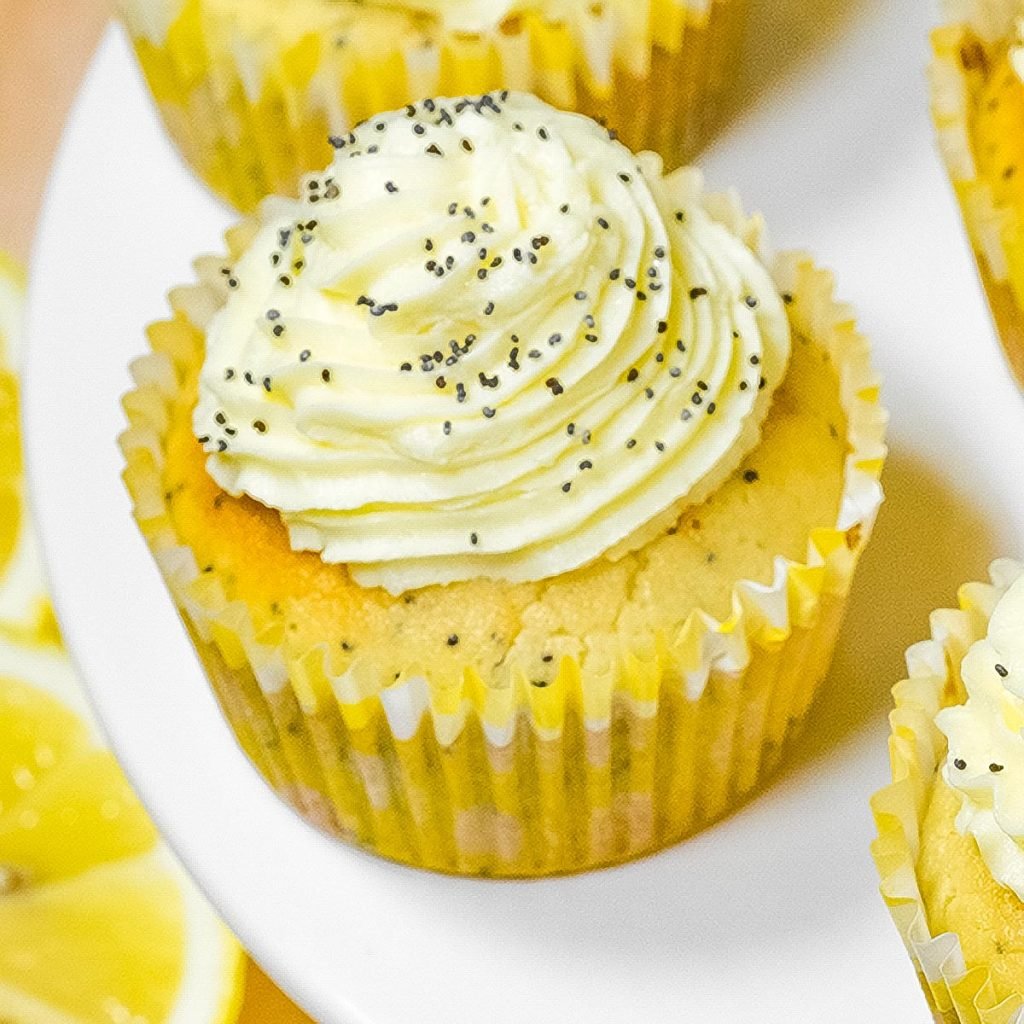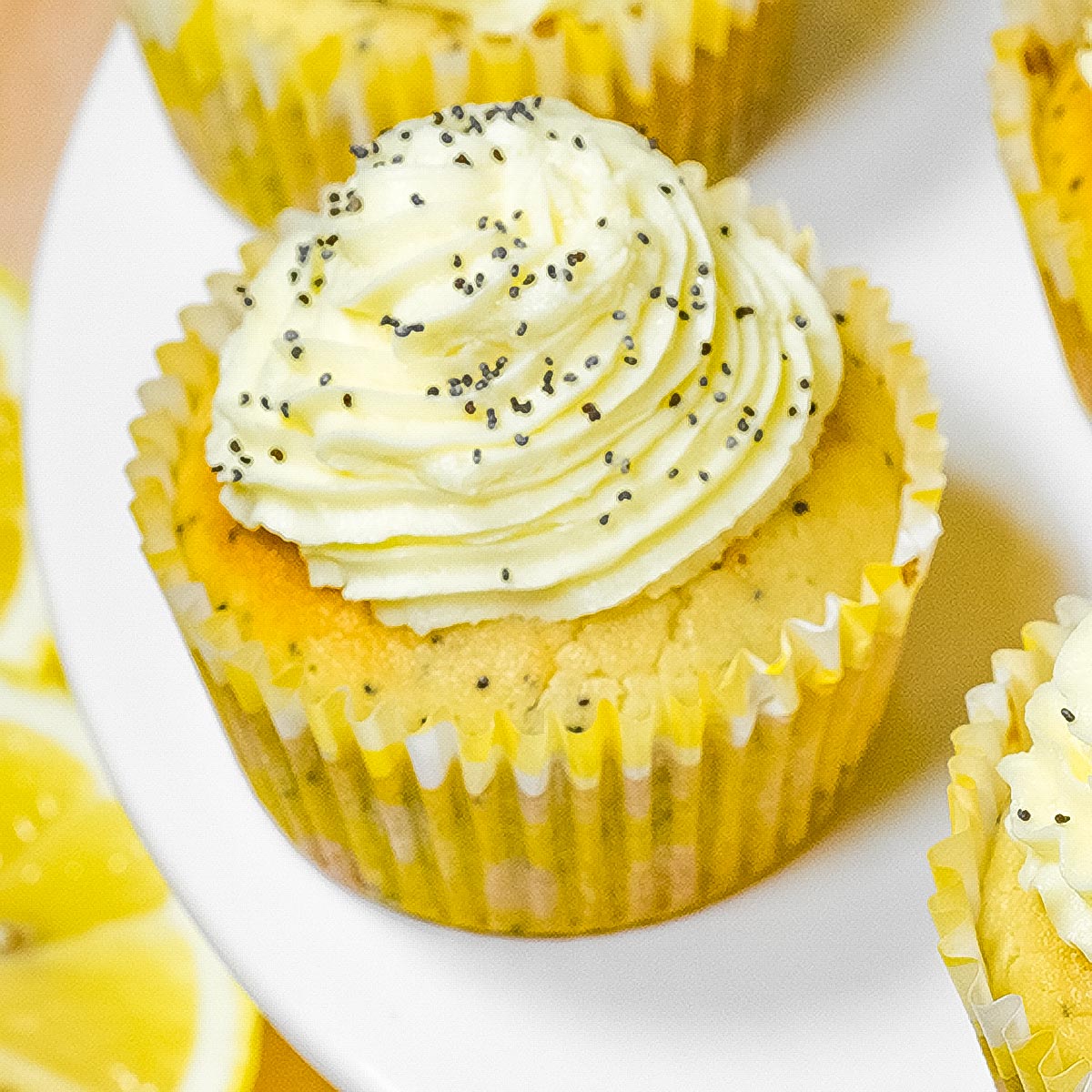 Some days you need a little low-carb treat without the guilt. Enter our Keto Lemon Poppy Seed Muffins recipe. They're delicious, moist, and never dry.
Keto Blondies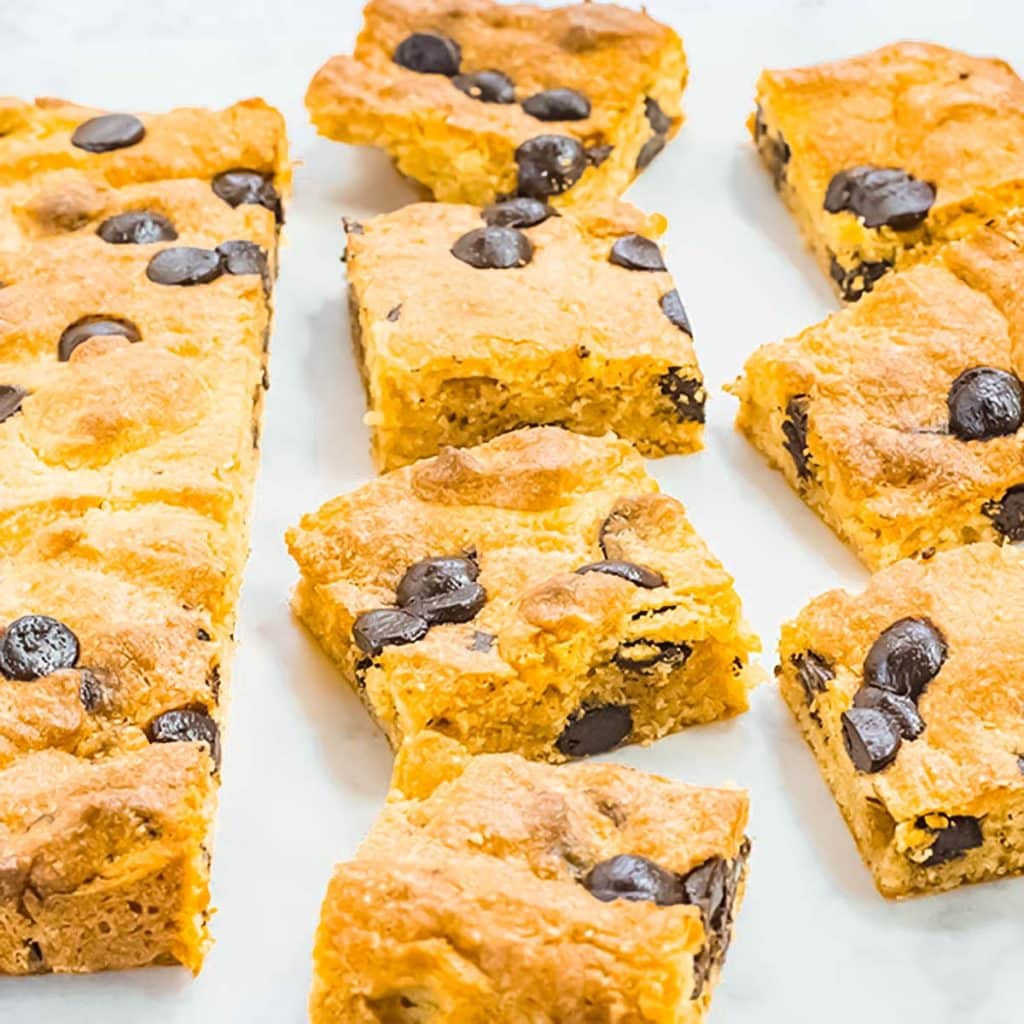 These Keto Blondies are a delicious treat, moist, fudgy, and hard to stop at just one, with only 2g Net Carbs.
Keto Biscotti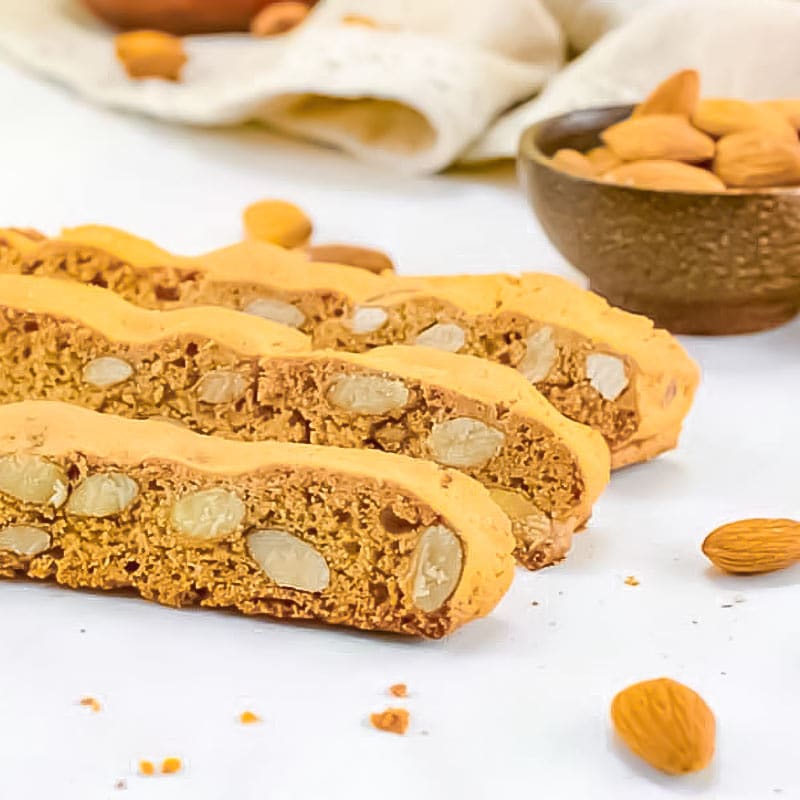 This Keto Biscotti recipe is a sweet, crunchy Italian cookie that goes perfectly with coffee or tea. It's easy to make and very delicious.
Keto Peanut Brittle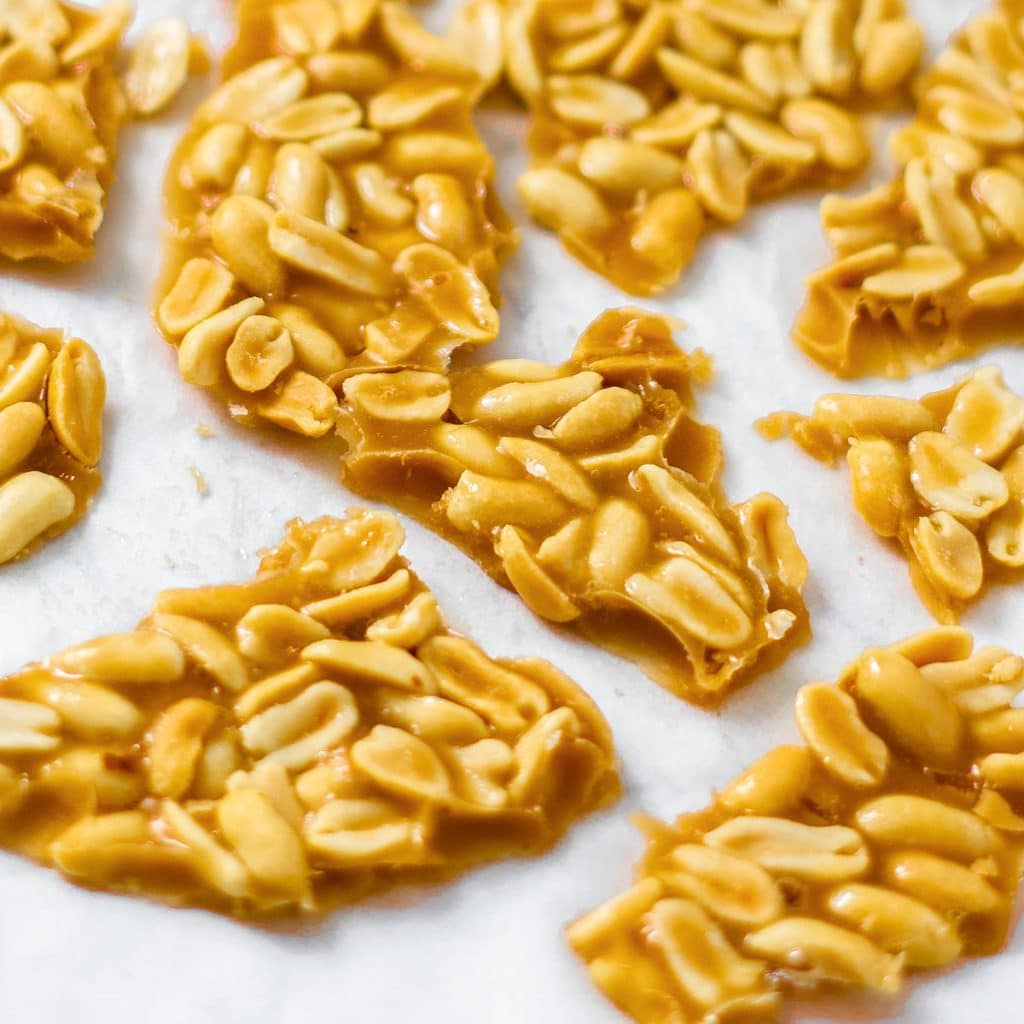 This easy Keto Peanut Brittle is our take on the classic candy found at fetes, fairs, and markets. This version is very low-carb and sugar-free, yet still crunchy and sweet.
Sweet Pecan Nuts (Naturally Sweetened)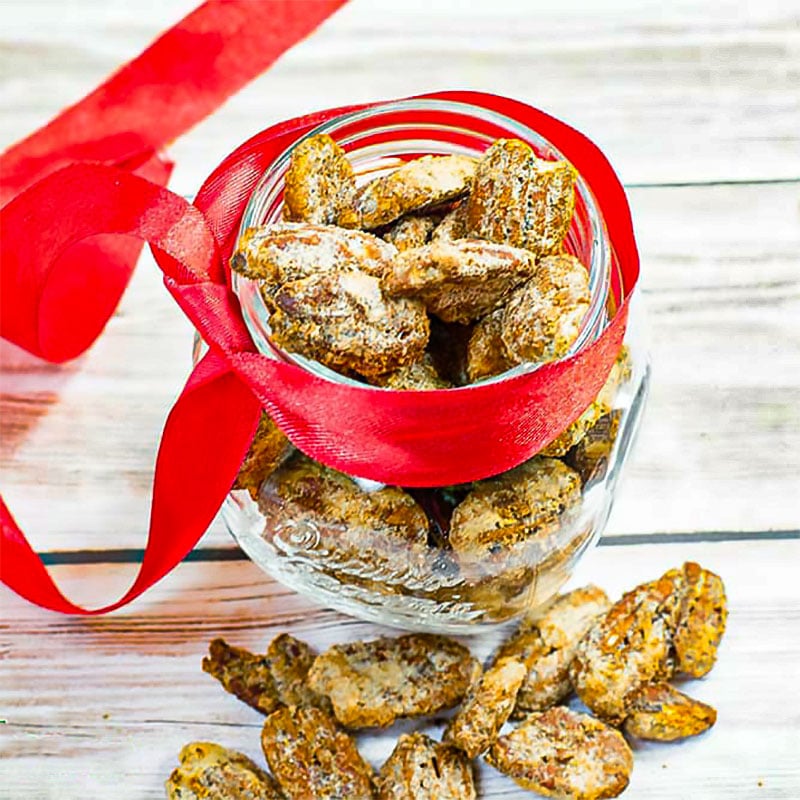 Sweet and Spicy Coated Pecan Nuts are Sugar-free making them a much healthier option as a nutritious snack.
Keto Zucchini Slice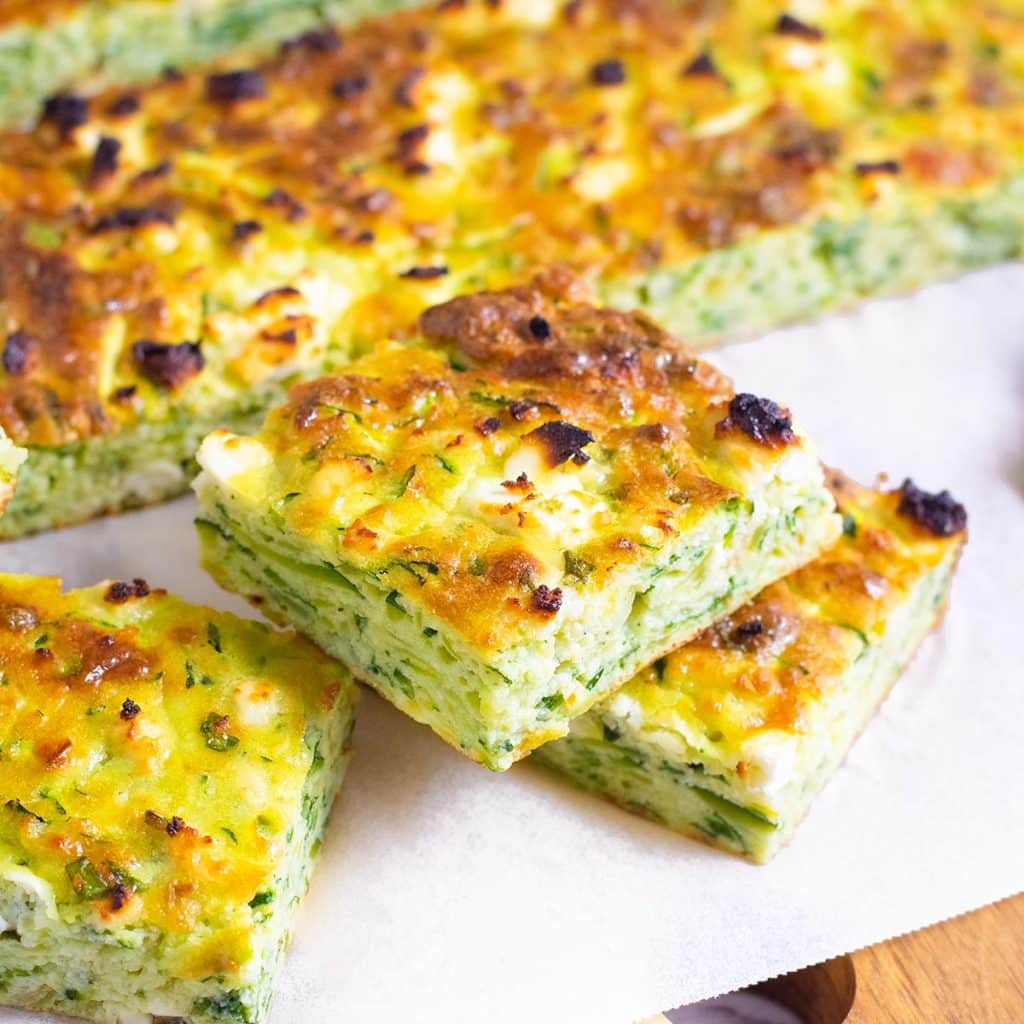 This Keto Zucchini Slice recipe is a healthy low-carb lunch, snack, or side dish that is easy to make in a pinch with inexpensive ingredients.
Keto Popcorn Cheese Puffs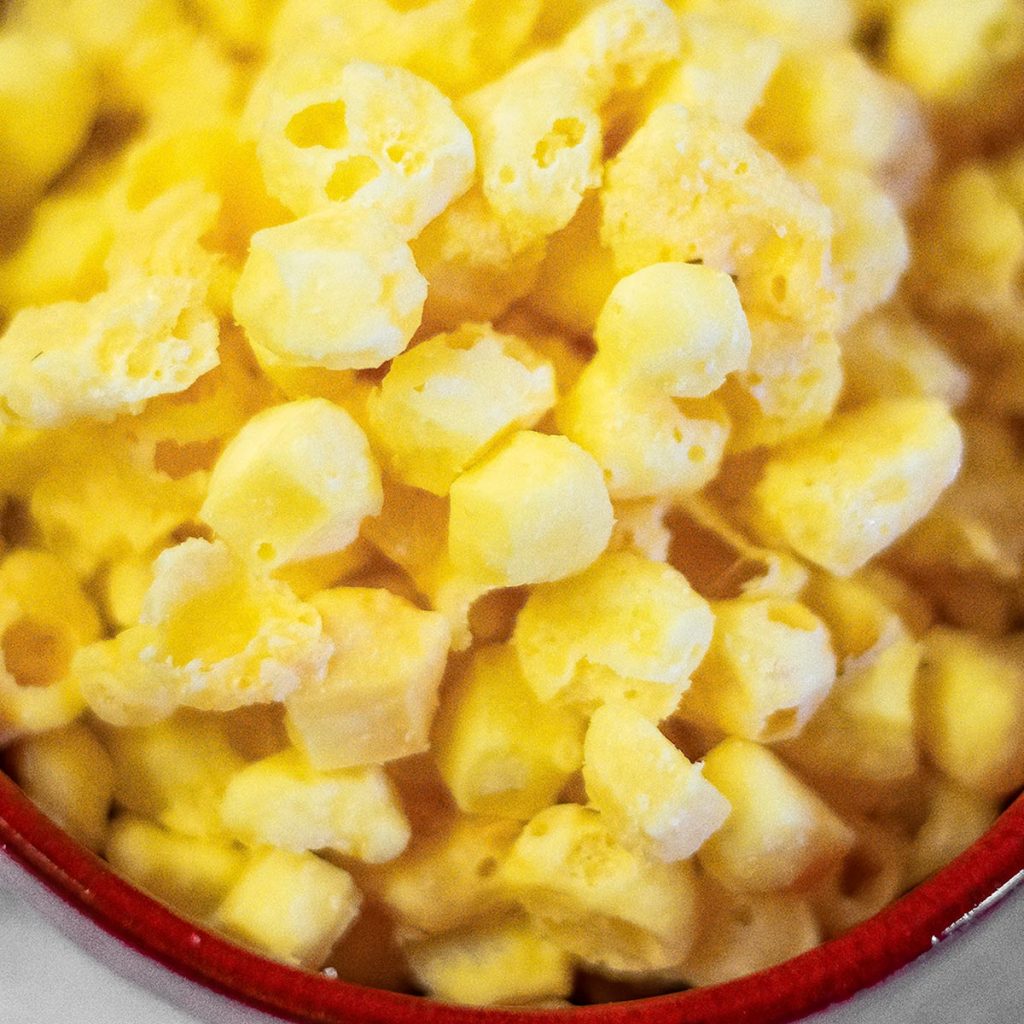 Keto Popcorn Cheese Puffs are so tasty and perfect for low-carb diets as they have no carbs and are super tasty. If you love cheese, you'll love these.
Keto Crackers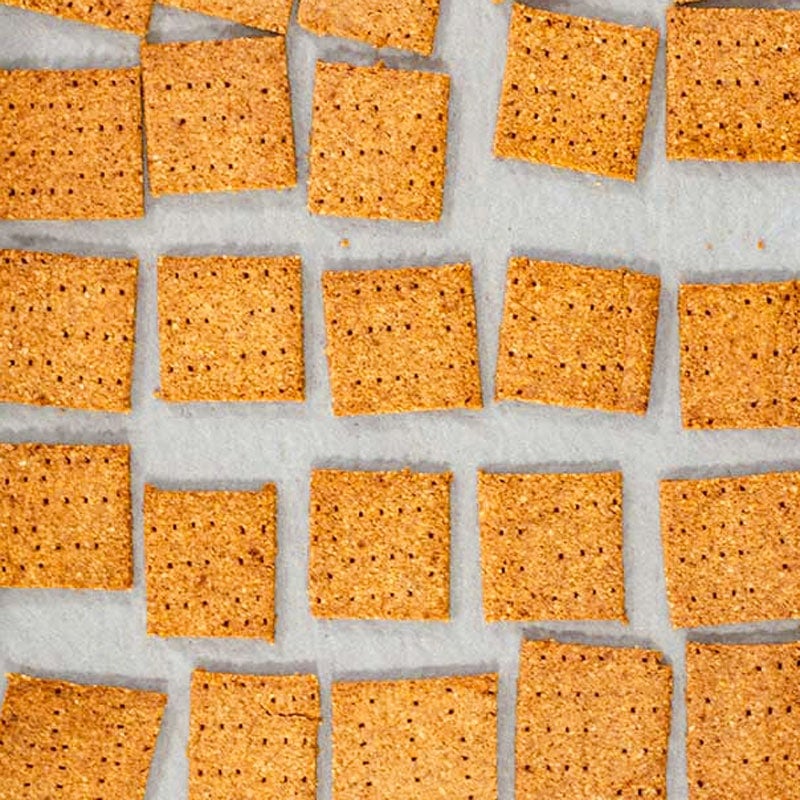 This easy sugar-free keto crackers recipe is perfect for making low-carb smores, using them for a pie crust, or enjoying them as a snack. They are gluten-free, grain-free, and delicious.
Keto Snickerdoodles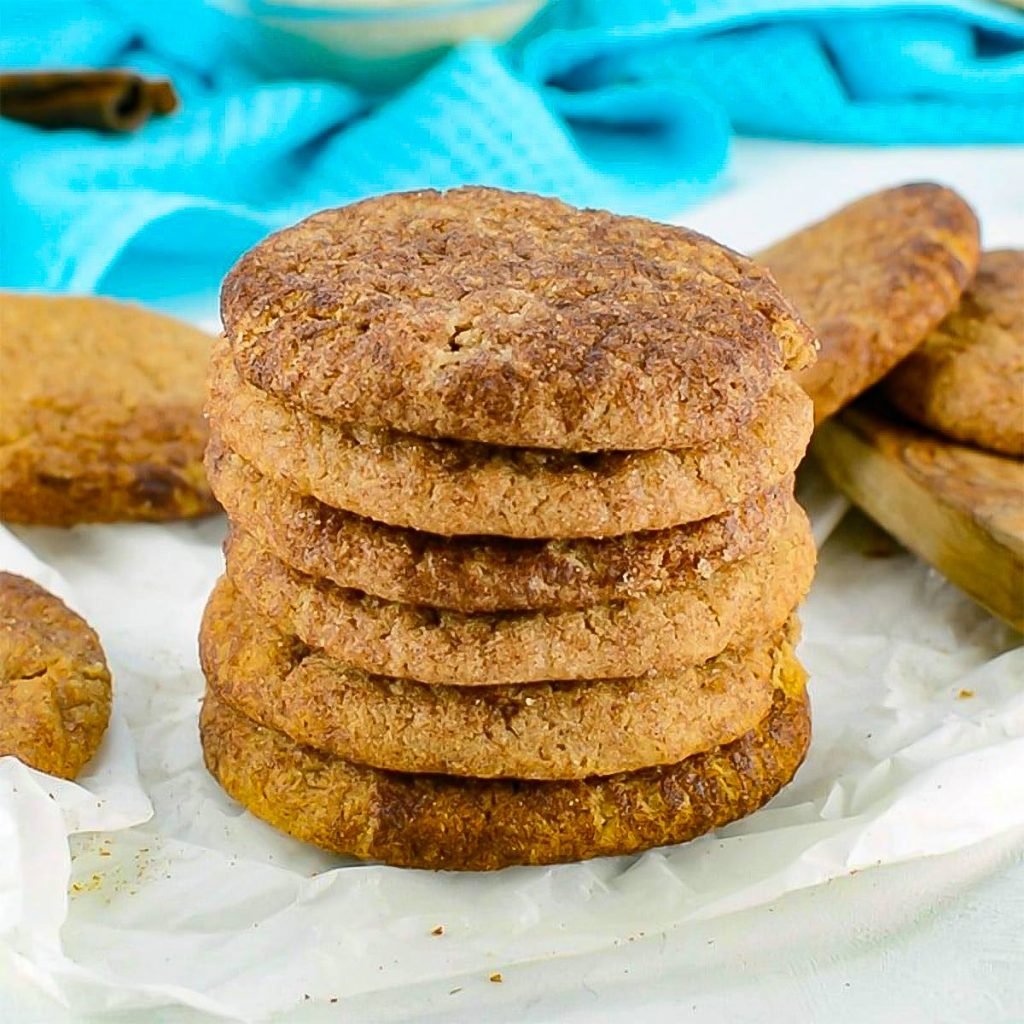 These Keto Snickerdoodle Cookies have all the classic flavors, crisp edges, and a soft, chewy center.