Using mushrooms in your ketogenic diet is a great way to get essential nutrients and vitamins that meat can't offer. We make various keto mushroom recipes with other delicious low-carb ingredients that are sure to please not only your taste buds but also your friends and family.
Keto Cream of Mushroom Soup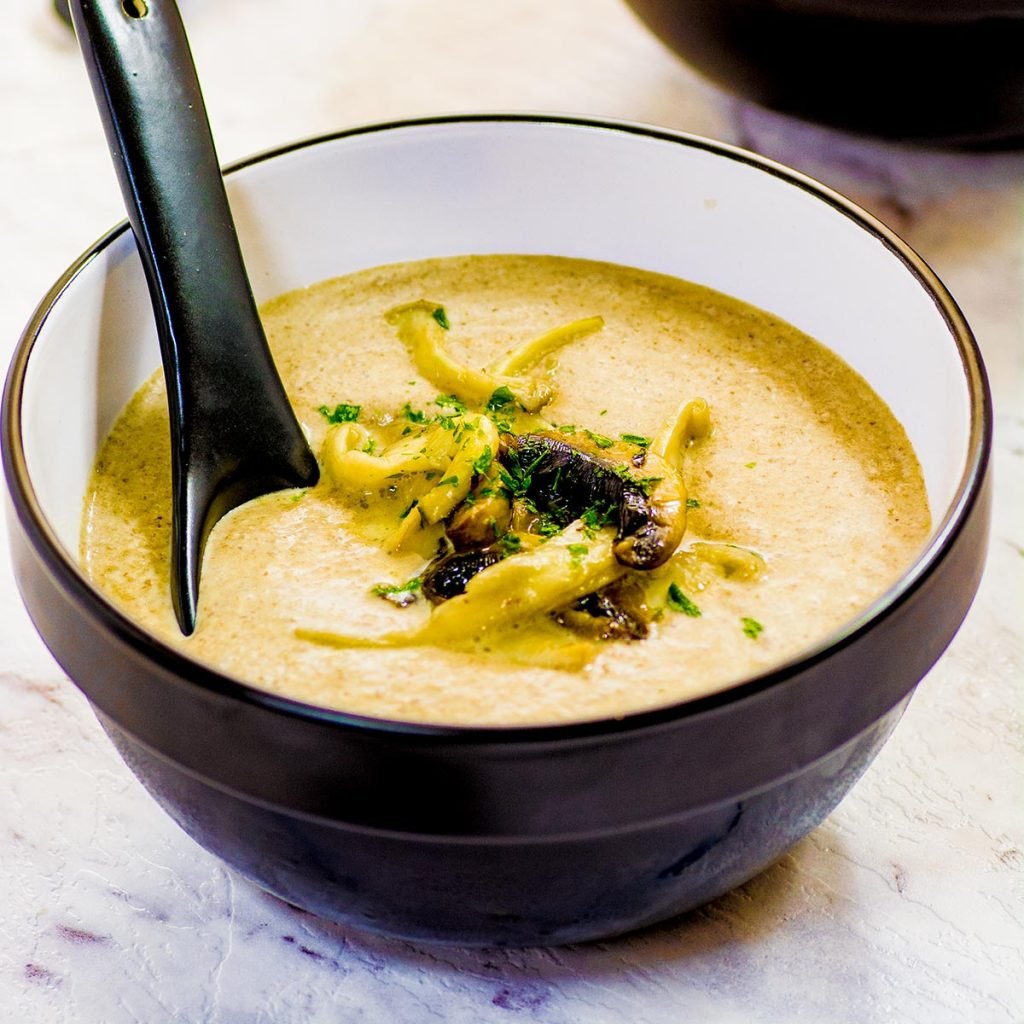 This keto cream of mushroom soup recipe is a thick, filling, low-carb meal you can make fast.
Keto Mushroom Sauce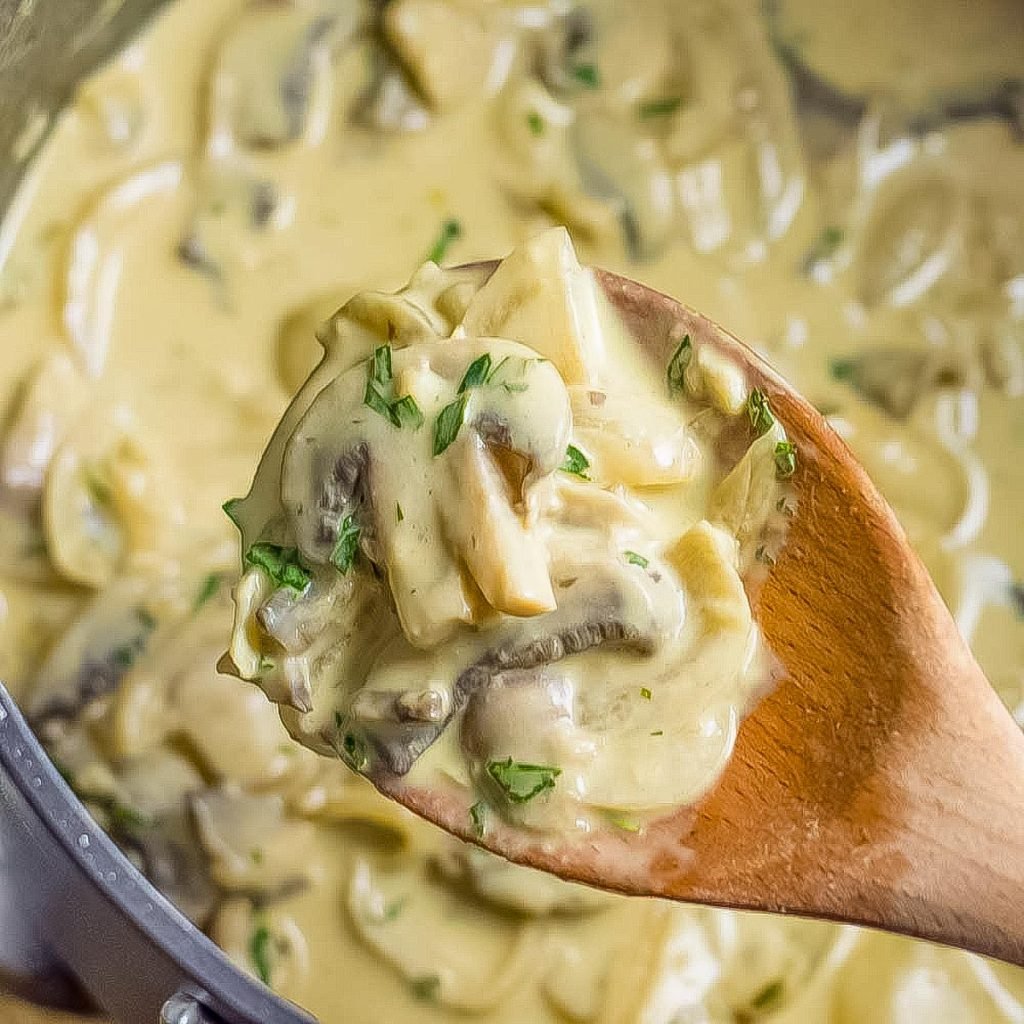 You'll want to put this creamy keto mushroom sauce on just about everything. It's rich and perfect, poured over a thick grilled rib-eye steak.
Garlic Butter Mushrooms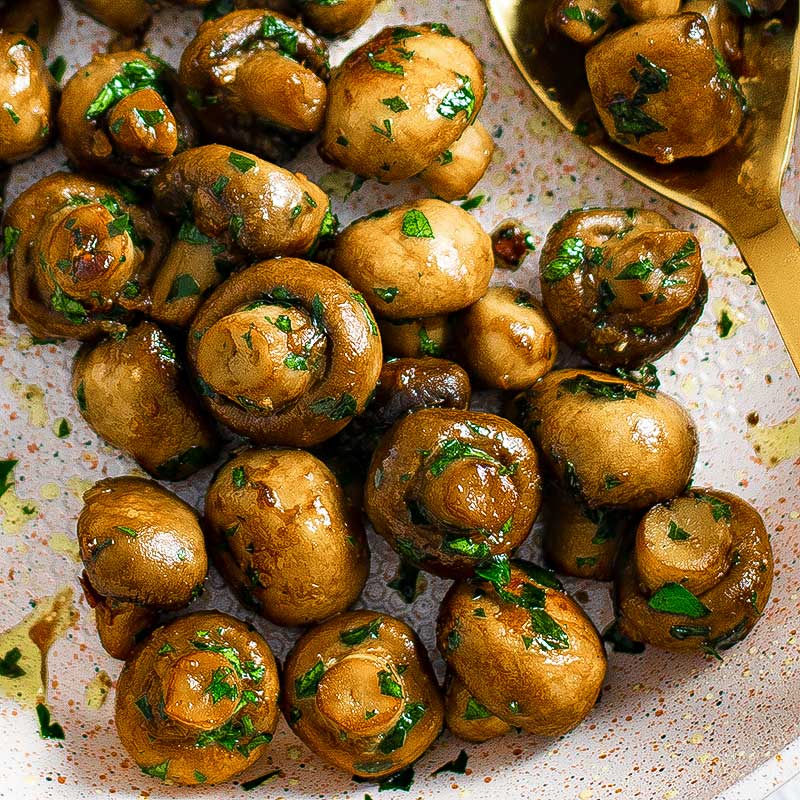 These garlic butter mushrooms are one of our favorite side dishes. They're loaded with garlic and butter and go great with a juicy steak or a side to lamb.
Greek Stuffed Mushrooms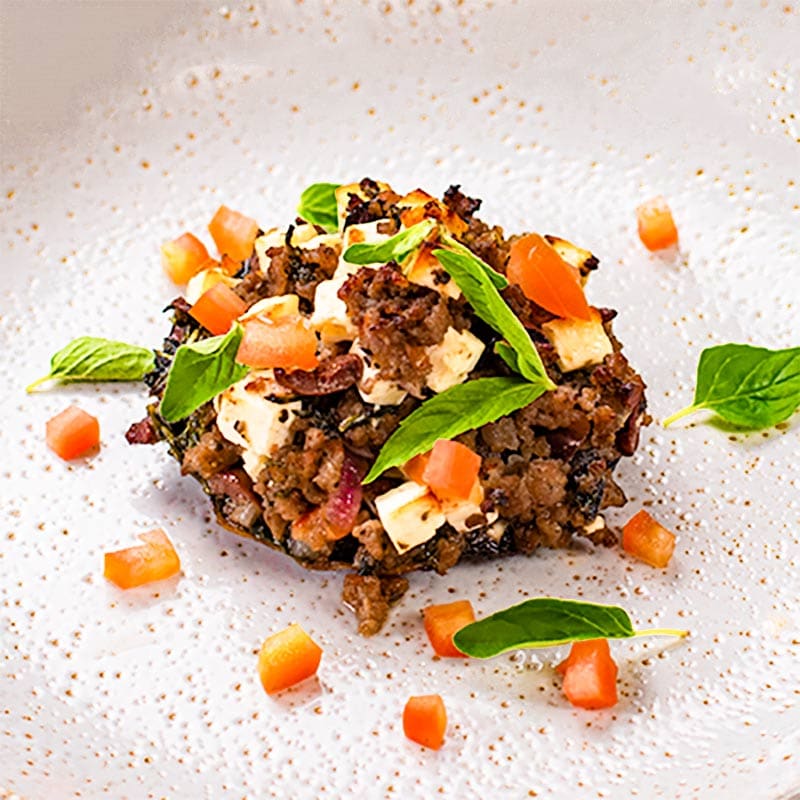 This simple Greek stuffed mushrooms recipe is loaded with flavor from feta, olives, and other tasty ingredients with ground beef to make them hearty.
Keto Stuffed Mushrooms – Garlic & Cheese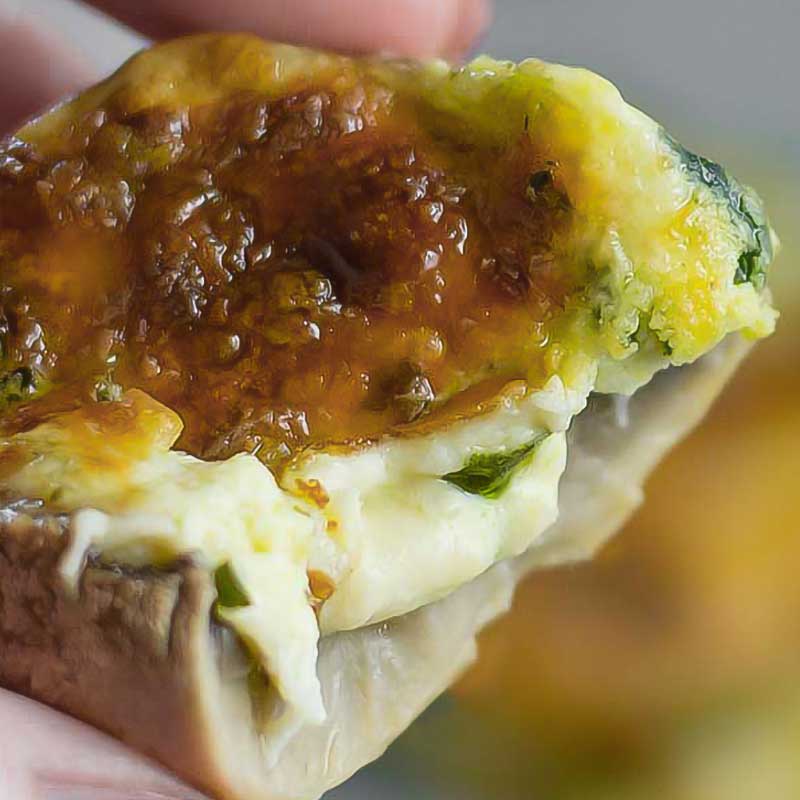 These delicious garlic and cheese keto stuffed mushrooms are a great game-day appetizer or side dish for your favorite grilled meat.
Keto Mushroom Pate – Meat Free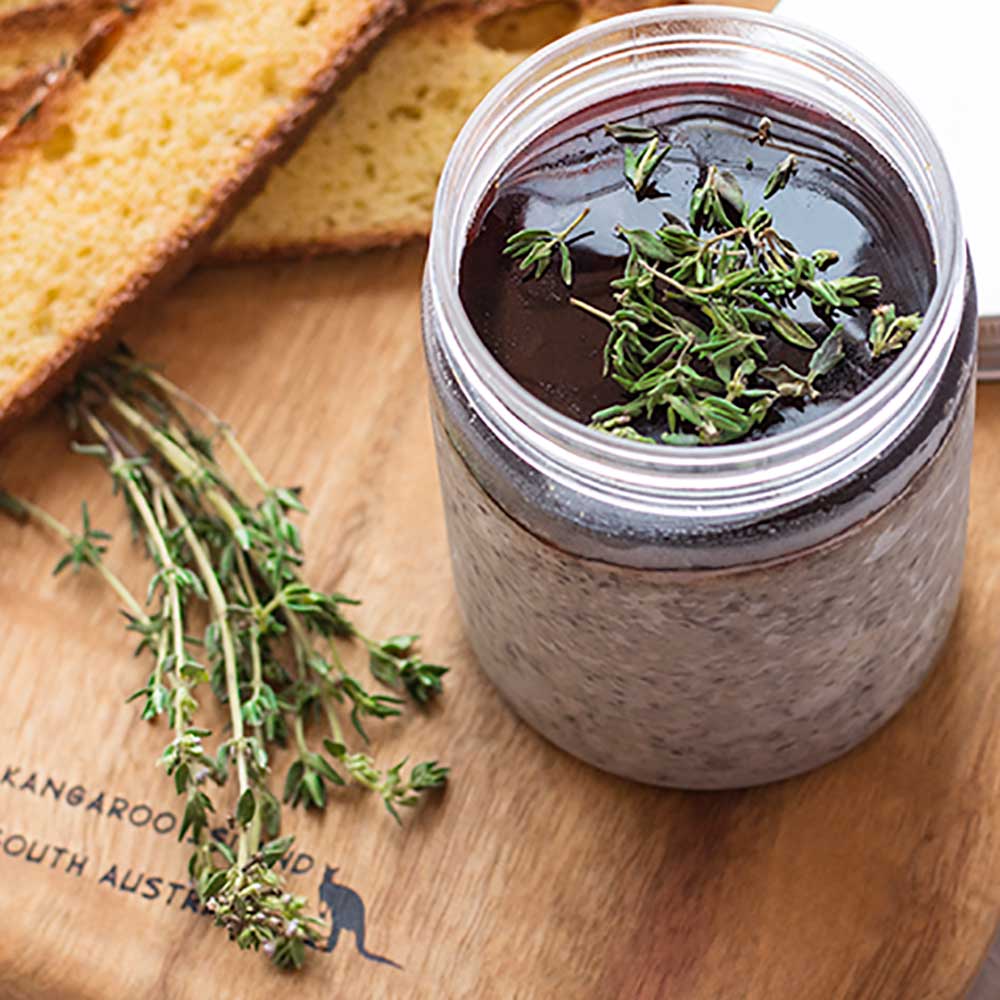 This easy keto mushroom pate recipe is a tasty vegetarian version of the French classic. It's great as a snack on keto crackers or in addition to a cheese or charcuterie platter.
Sausage and Egg Mushroom Muffin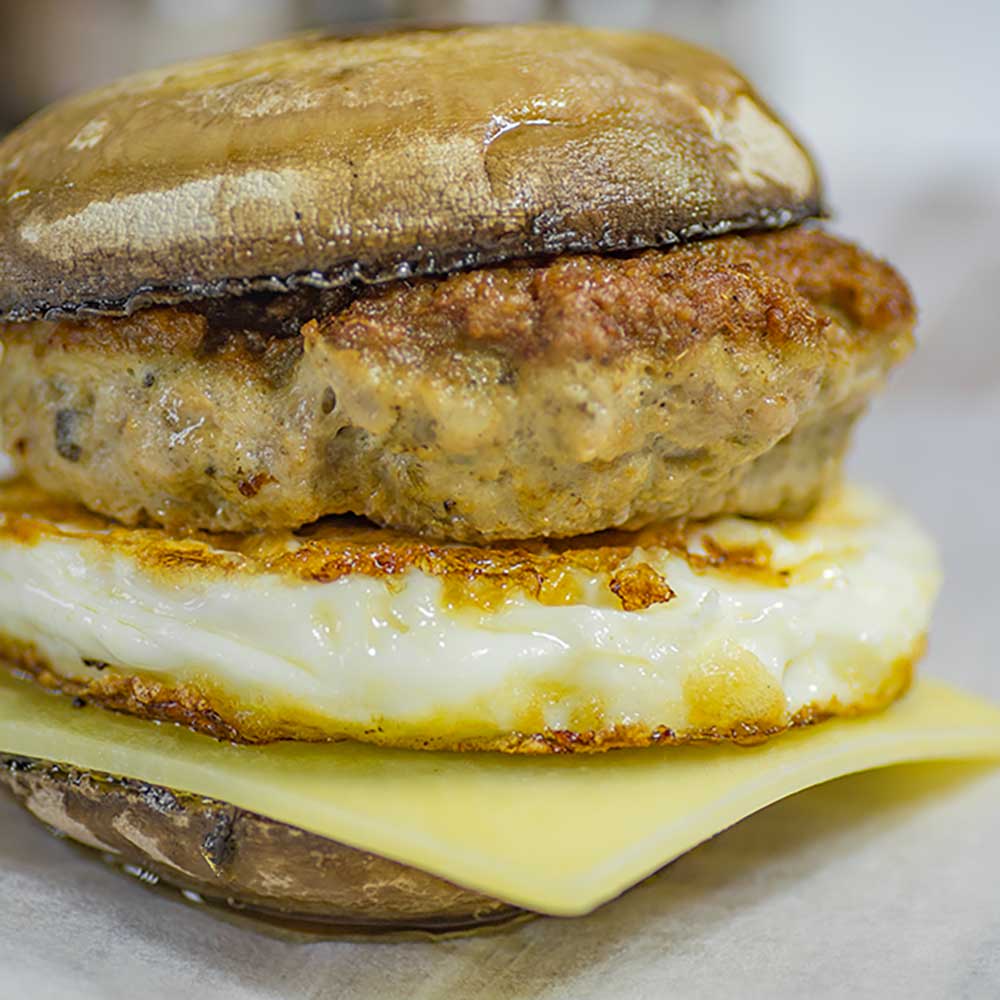 Ketogenic breakfast ideas are one of the most asked questions on Keto forums all over the internet. We've come up with our take on the classic breakfast muffin; with this keto sausage and egg mushroom muffin recipe.
Keto Fettuccine Boscaiola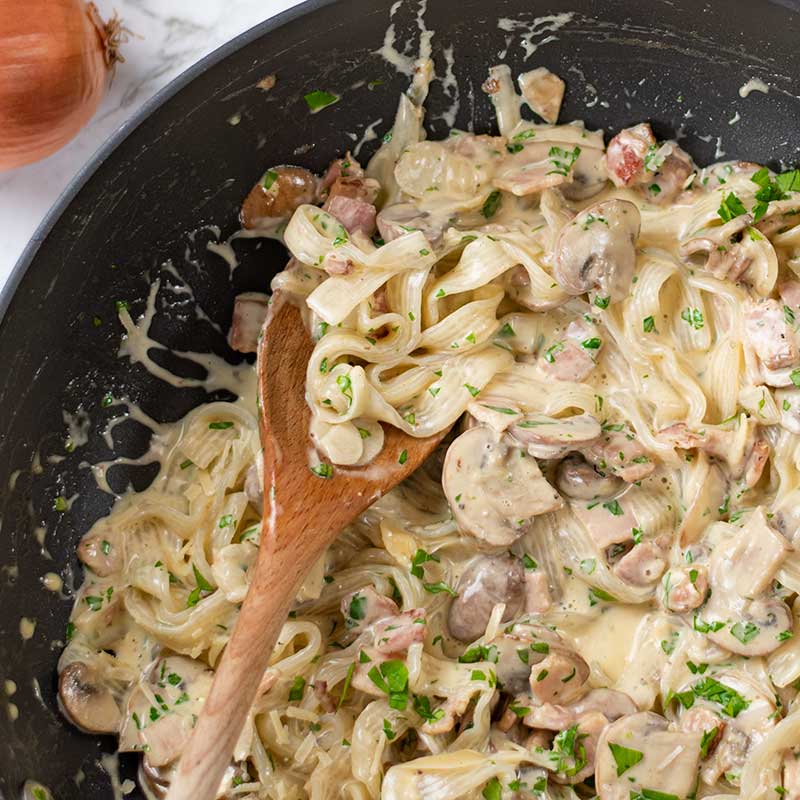 This keto fettuccine boscaiola recipe contains bacon, mushrooms, and a rich, creamy sauce. Enjoy this delicious low-carb pasta for dinner. It's quick to make and feeds the family.
Keto Italian Wedding Soup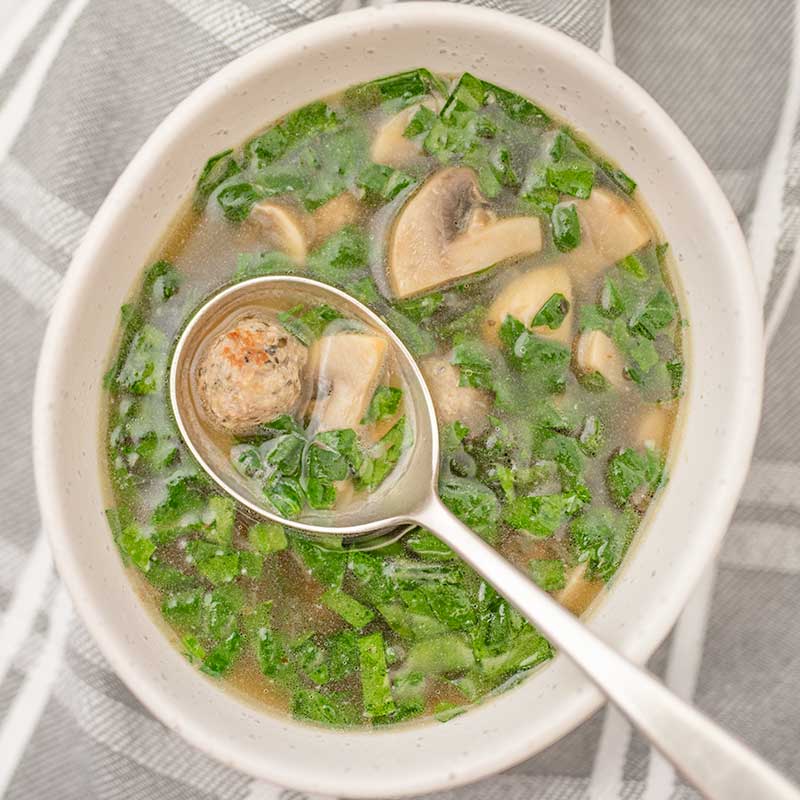 This keto Italian wedding soup is a low-carb take on the classic dish served in restaurants throughout America. It's loaded with tiny meatballs and spinach in a flavorsome chicken broth – perfect for cooler weather.
Keto Risotto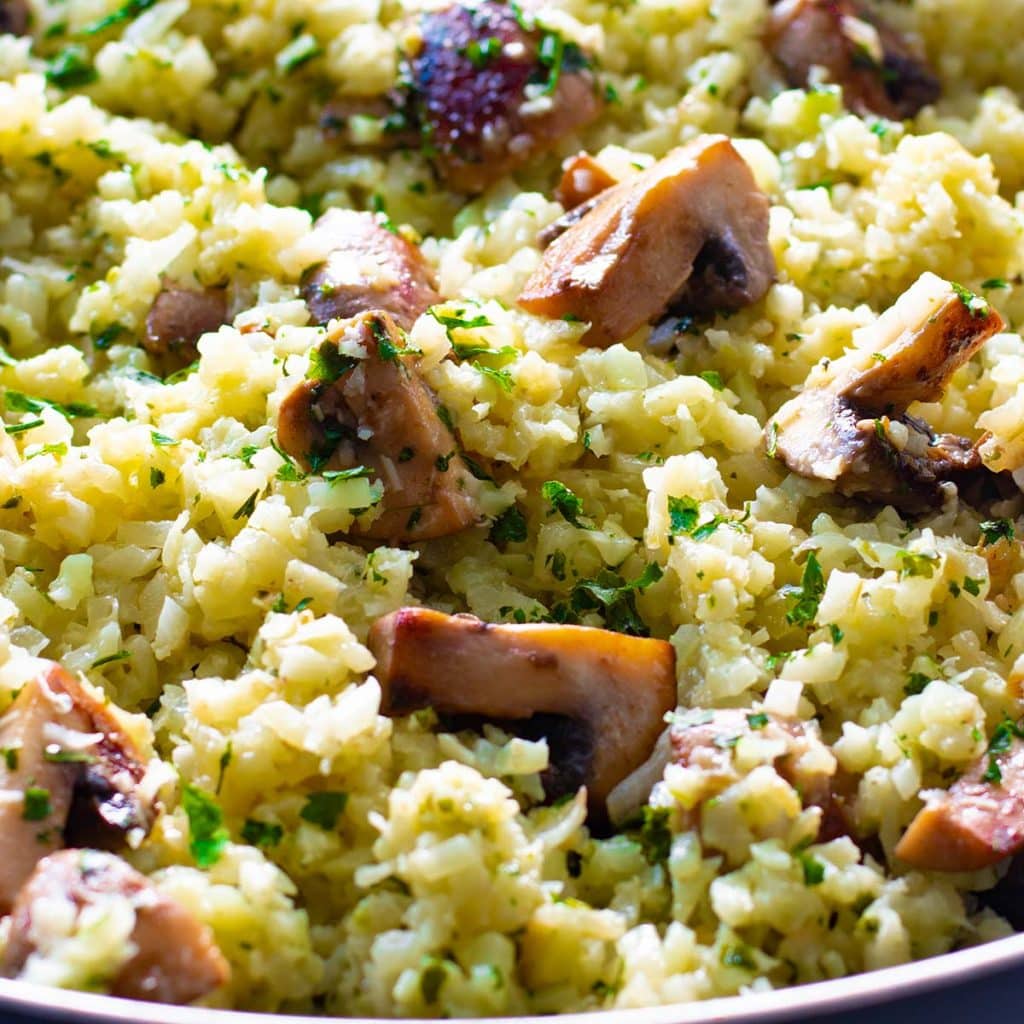 The secret to this delicious keto mushroom risotto recipe is swapping out regular rice for healthy, low-carb cauliflower rice.
Keto Bacon & Mushroom Omelet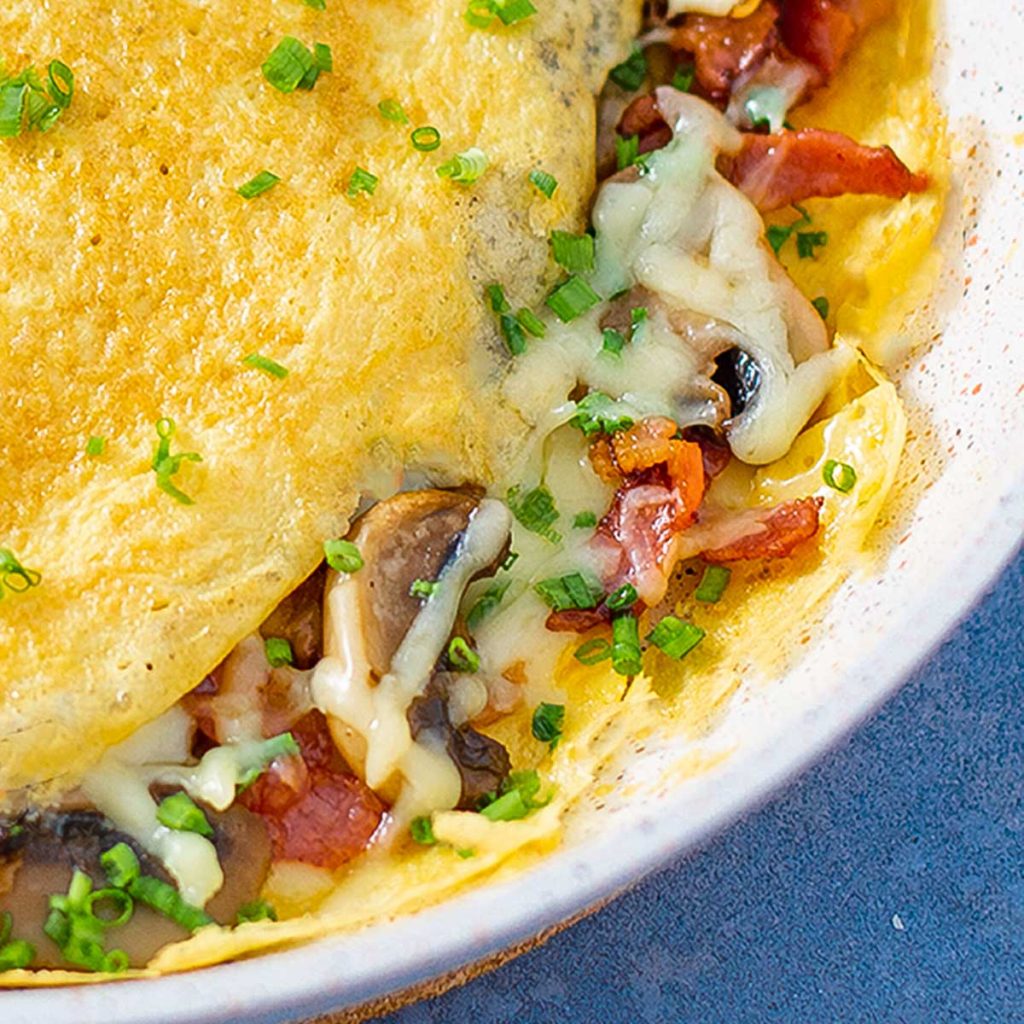 What makes this easy keto bacon and mushroom omelet recipe so special is its versatility. You can add whatever filling you like and make it anytime. Super healthy and nutritious.
Keto Frittata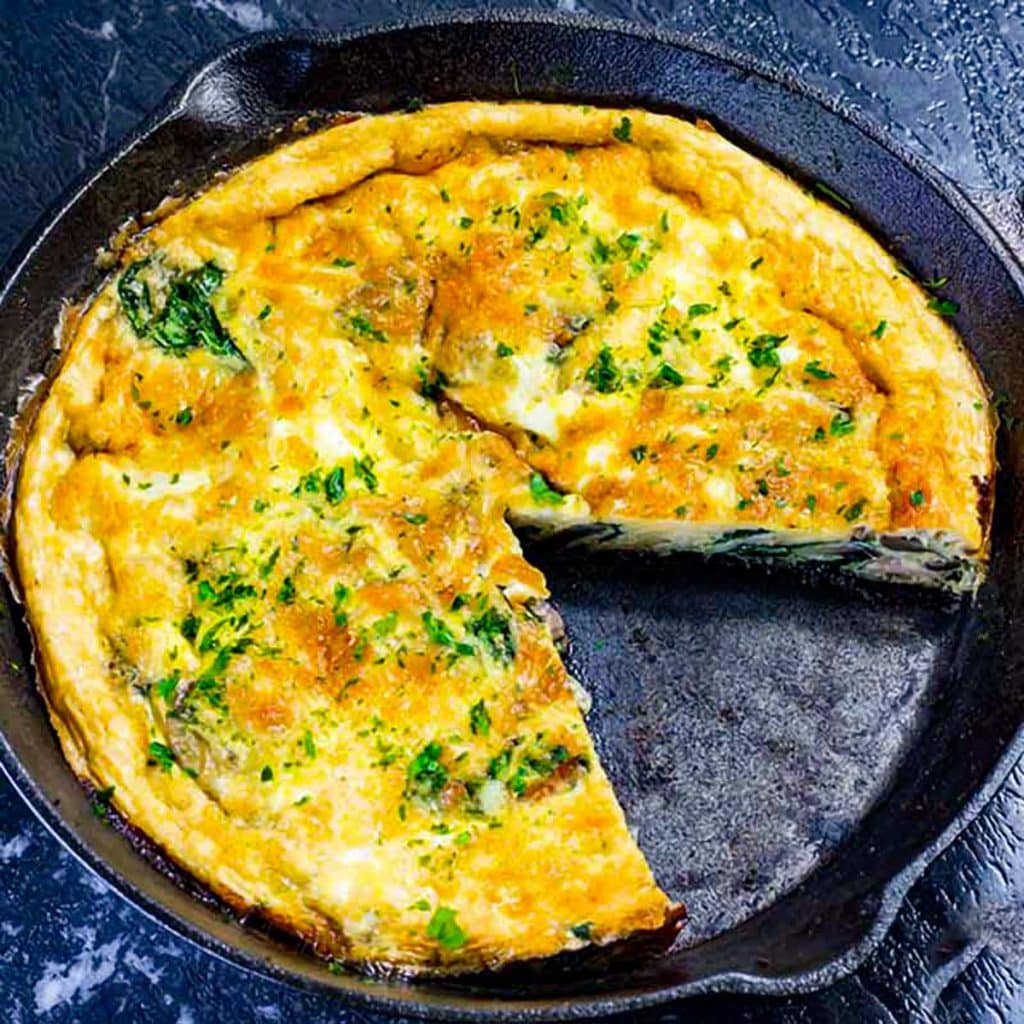 This delicious, easy-to-make keto frittata recipe is a tasty, nutritionally complete, low-carb breakfast in a pan, loaded with healthy superfoods such as mushrooms, eggs, and spinach. It is also gluten-free.
Keto Pizza Stuffed Mushrooms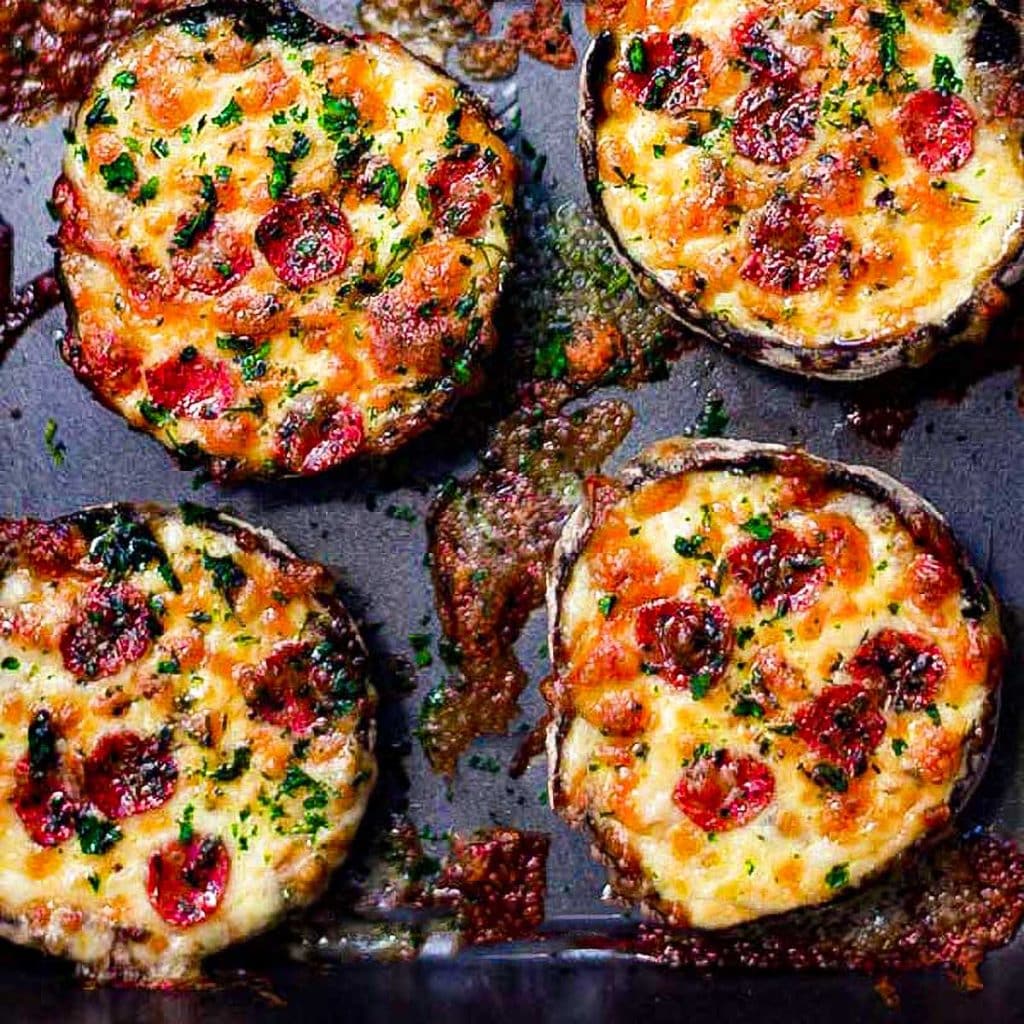 These keto portobello stuffed mushroom pizzas are easy and ready in 10 minutes, perfect for a quick and healthy low-carb lunch, dinner, or keto snack.
Keto Hamburger Cups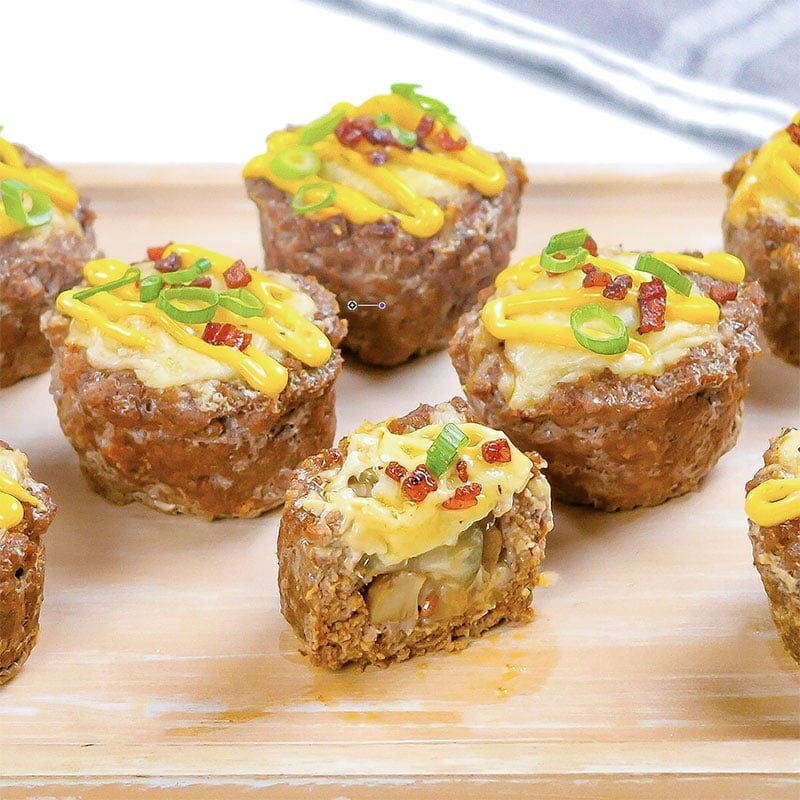 This keto hamburger cups recipe is a great way to enjoy your favorite burger loaded with mushrooms. It makes a great bite-sized appetizer.
Keto Chicken, Mushroom, Spinach & Cheese Casserole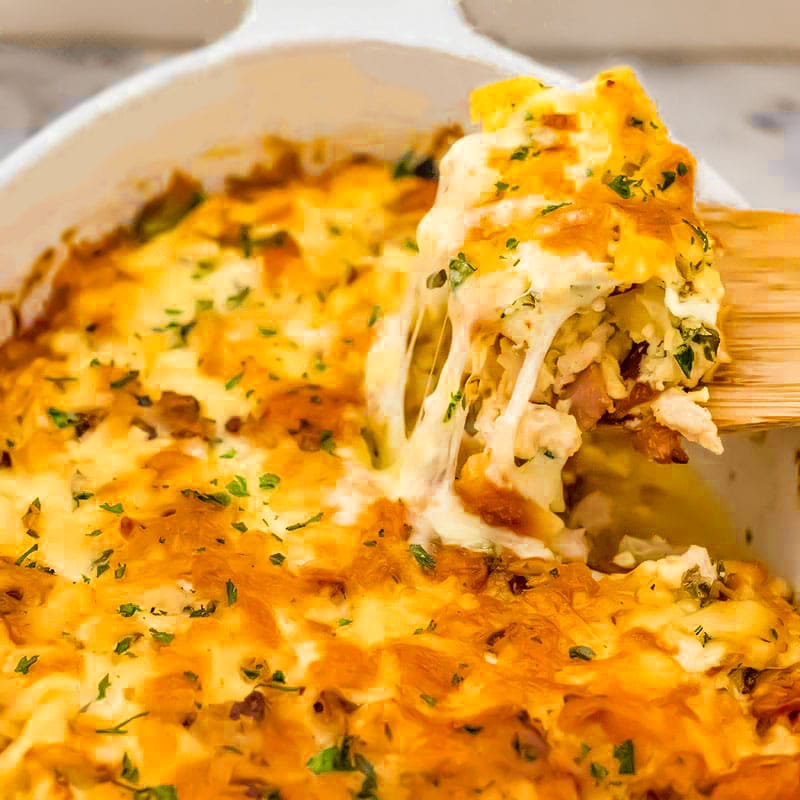 This easy keto chicken, mushroom, spinach, and cheese casserole recipe is one delicious dish loaded with mushrooms, spinach, and a creamy sauce.