Cheese is a great keto recipe ingredient. It's low-carb, high in fat, and affordable. We make a large variety of keto cheese recipes, from chips, fries, fat bombs, casseroles, muffins, and more. Find the perfect recipe for you below.
Keto Cheesecake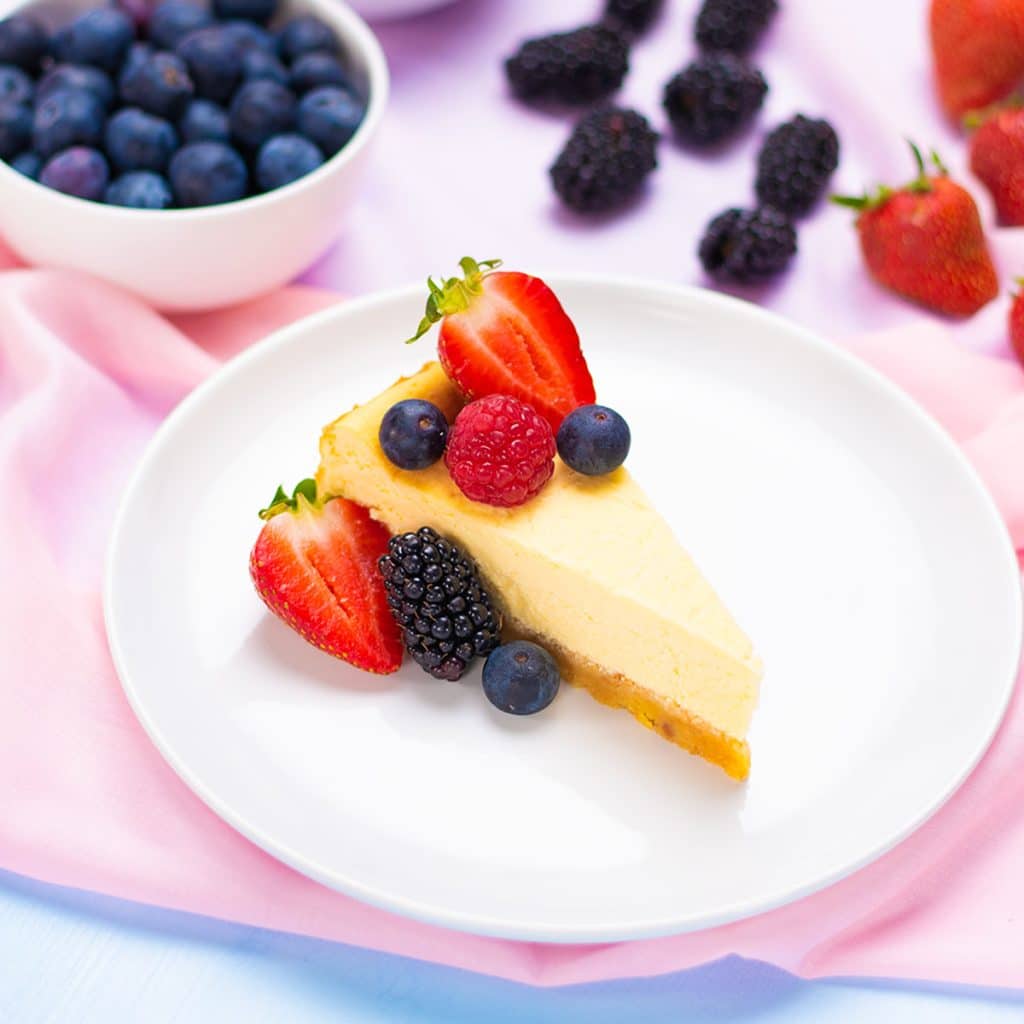 This keto cheesecake recipe makes a deliciously sweet and creamy low-carb dessert with a tasty, crumbly cookie base.
Keto Taco Shells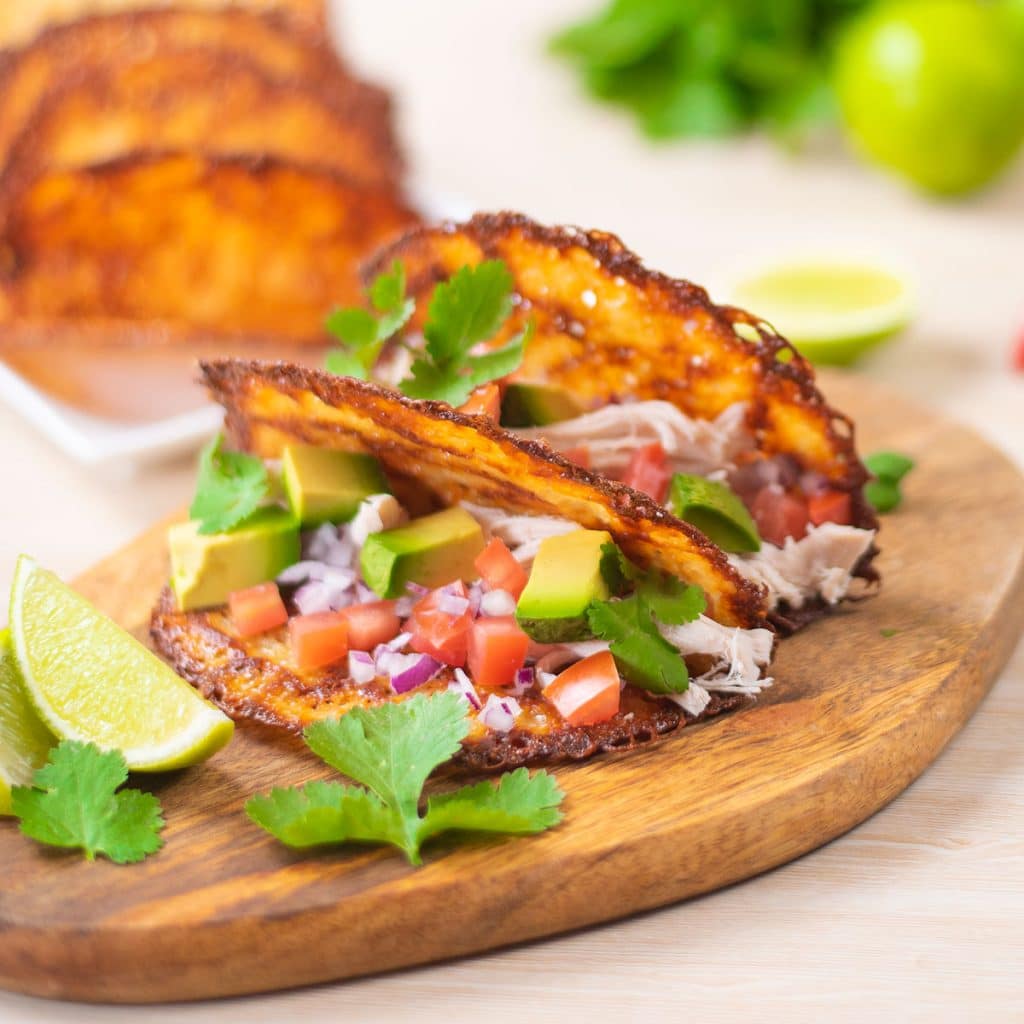 These Keto Taco Shells are quick and easy to make – with just one low-carb ingredient, cheese!
Keto Cheese Chips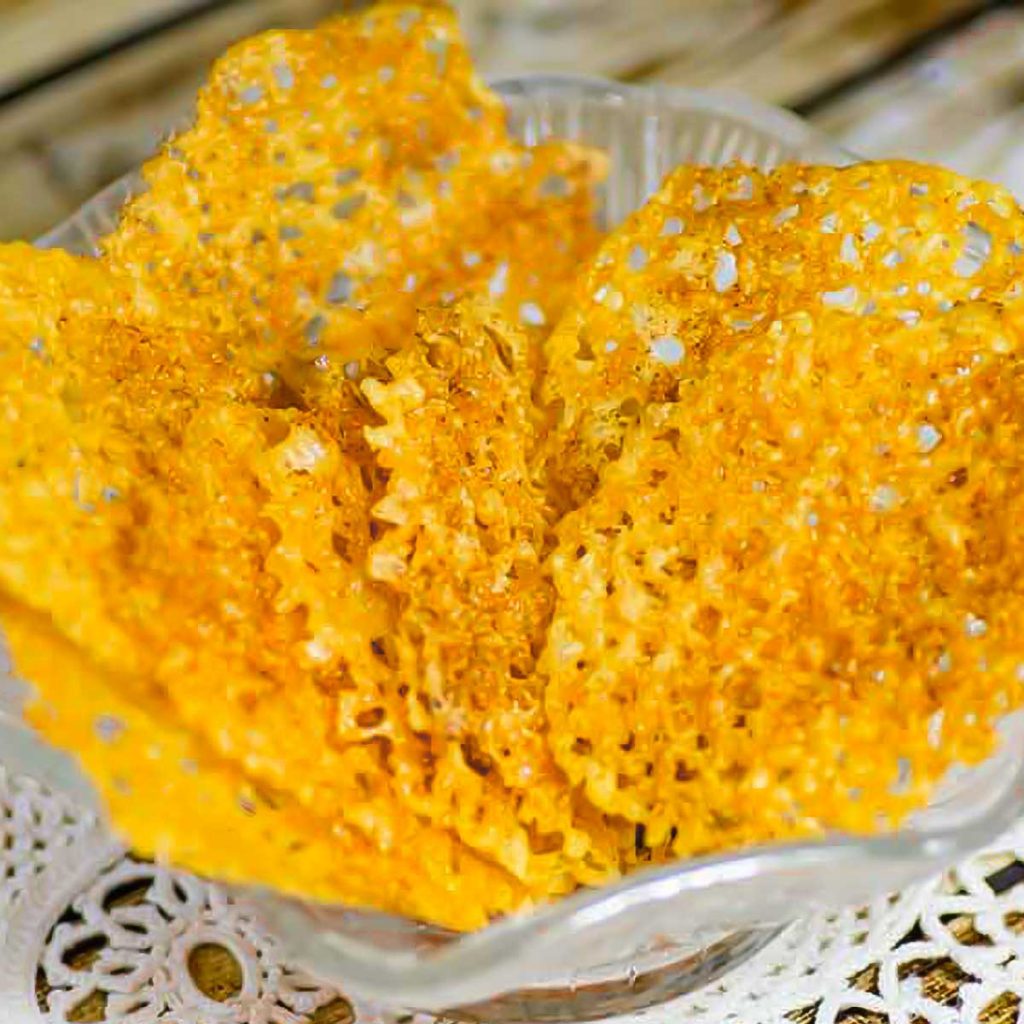 These keto cheese chips are an easy and tasty snack full of flavor and crispy crunch, ready to eat in just over 5 minutes. Delicious on their own or flavor them to suit and with zero carbs!
Baked Brie Cheese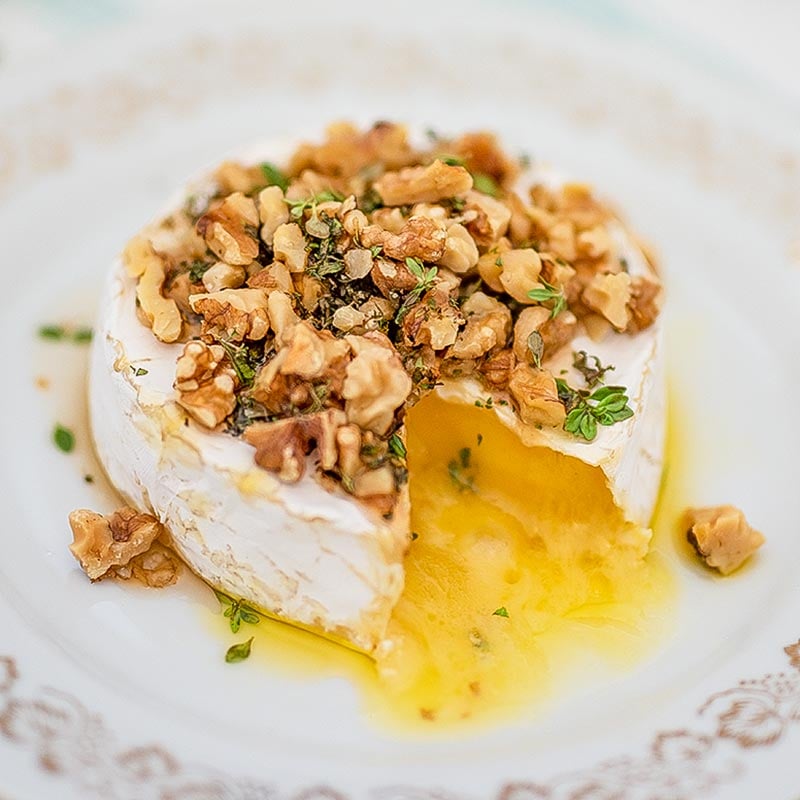 This Baked Brie Cheese is a delicious balance of flavors and textures. It's super simple to make and is very low-carb and keto friendly.
Keto Cauliflower Bake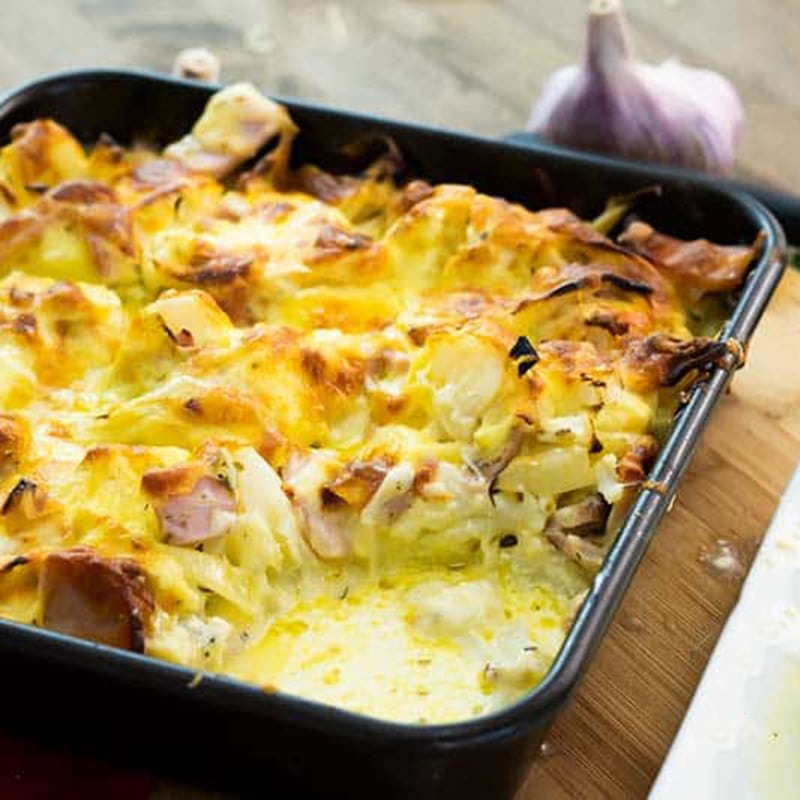 This Keto Cauliflower Bake and Cheese recipe is deliciously creamy with tasty cheese and bacon while super low-carb.
Keto Popcorn Cheese Puffs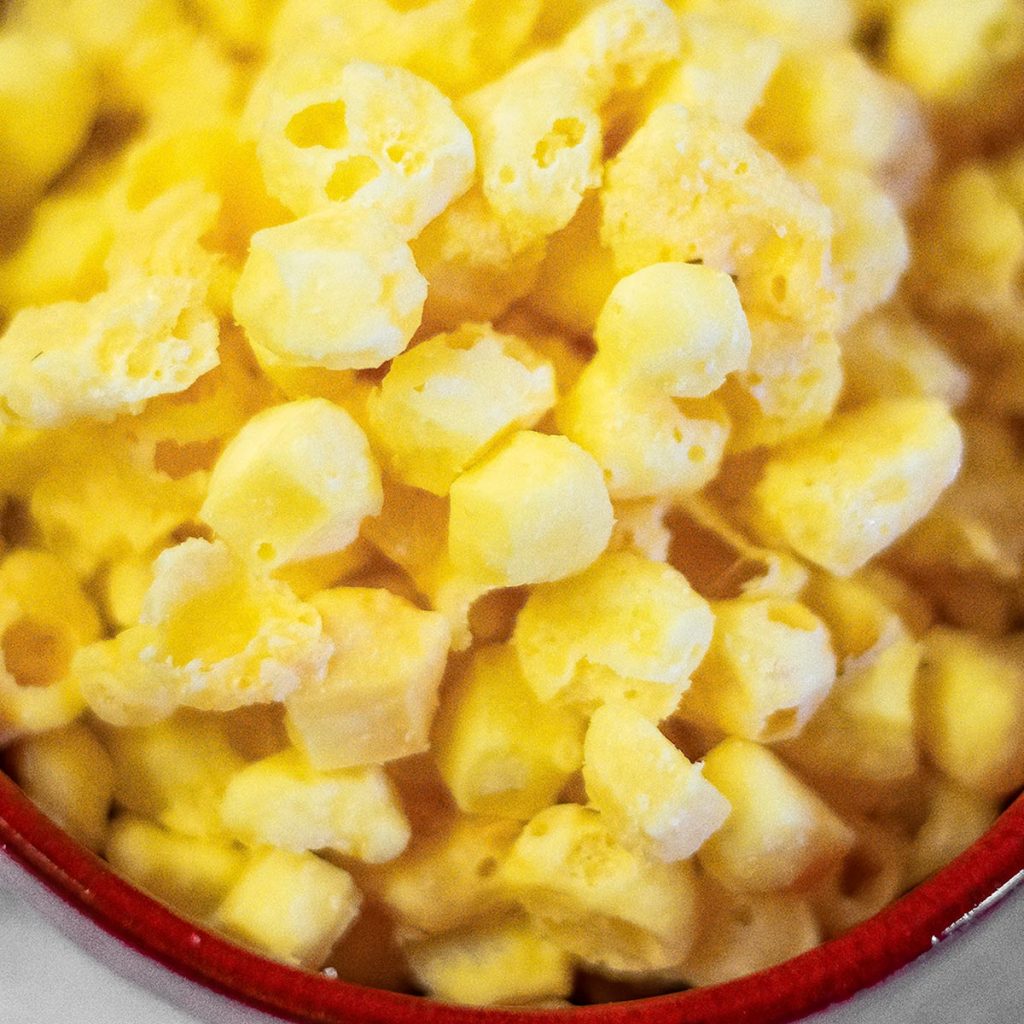 Keto Popcorn Cheese Puffs are so tasty and perfect for low-carb diets as they have no carbs and are super tasty. If you love cheese, you'll love these.
Keto Ricotta Cheese Fritters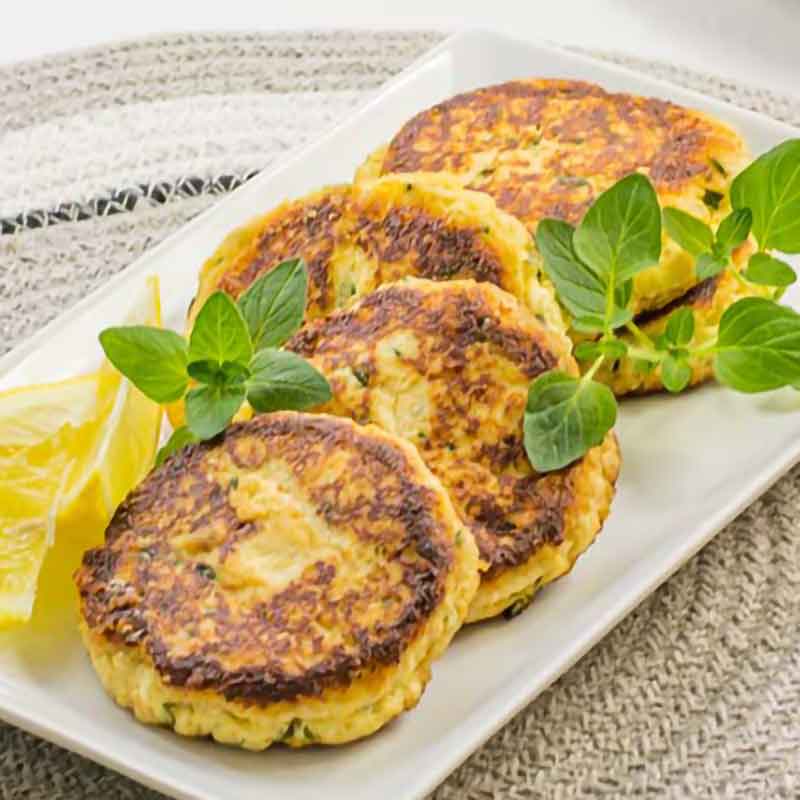 This keto ricotta cheese fritters recipe, topped with a dollop of sour cream and a side of smoked salmon, is super easy to make.
Keto Cheese Crust Pizza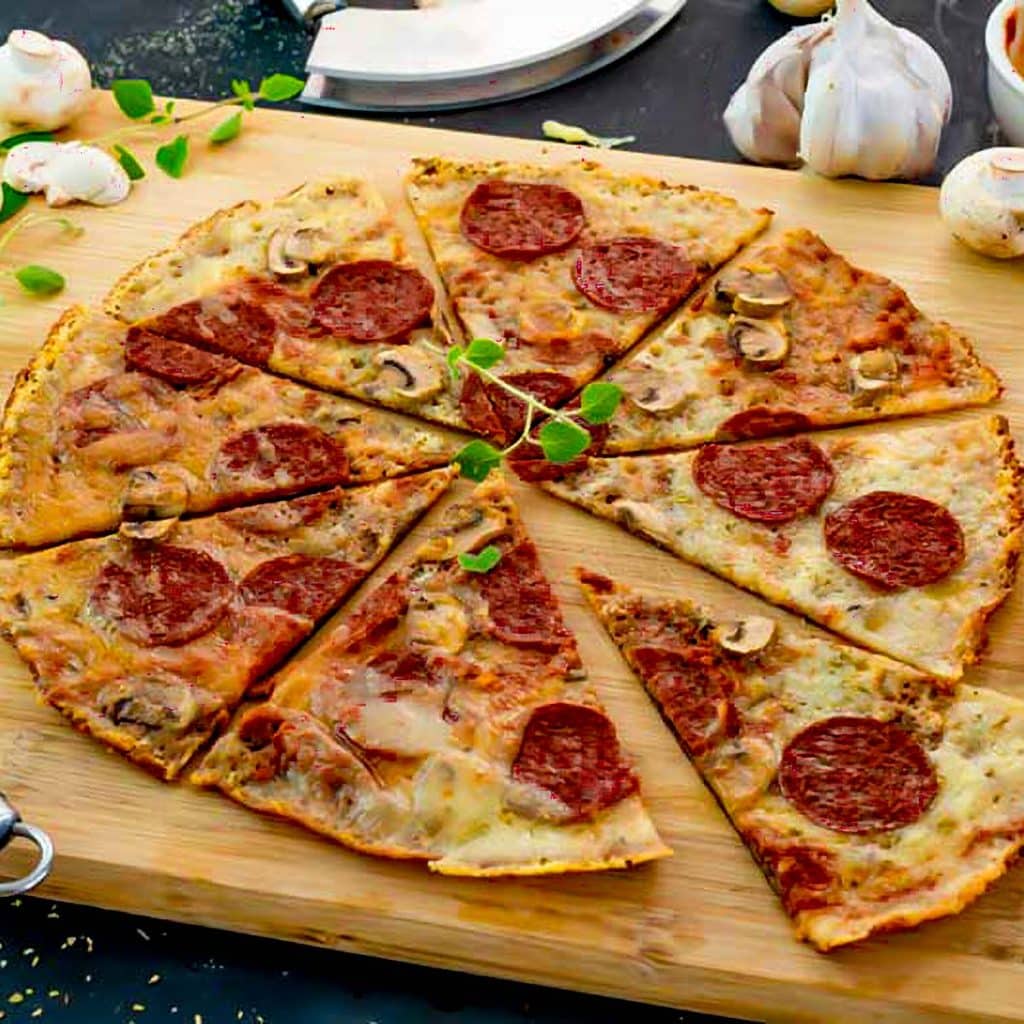 We make this crispy keto frying pan pizza recipe all the time. We've tried fathead pizza, but it's tedious and isn't like real pizza dough, so we leave it out altogether for a better experience!
Keto Zucchini Cheese Muffins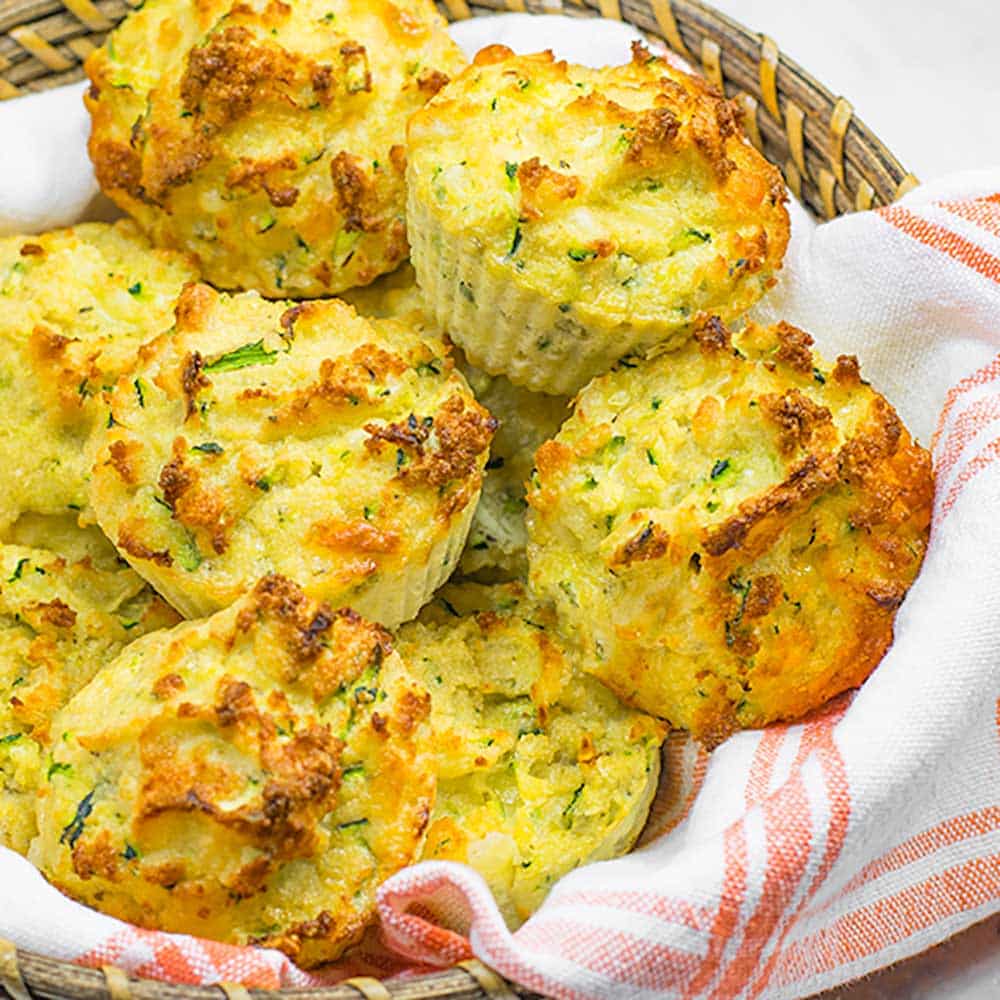 These Savoury Keto Zucchini Cheese Muffins are tasty, moist, and easy to make. These low-carb muffins make the perfect tasty snack that you can make ahead of time.
Broccoli Cheese Bites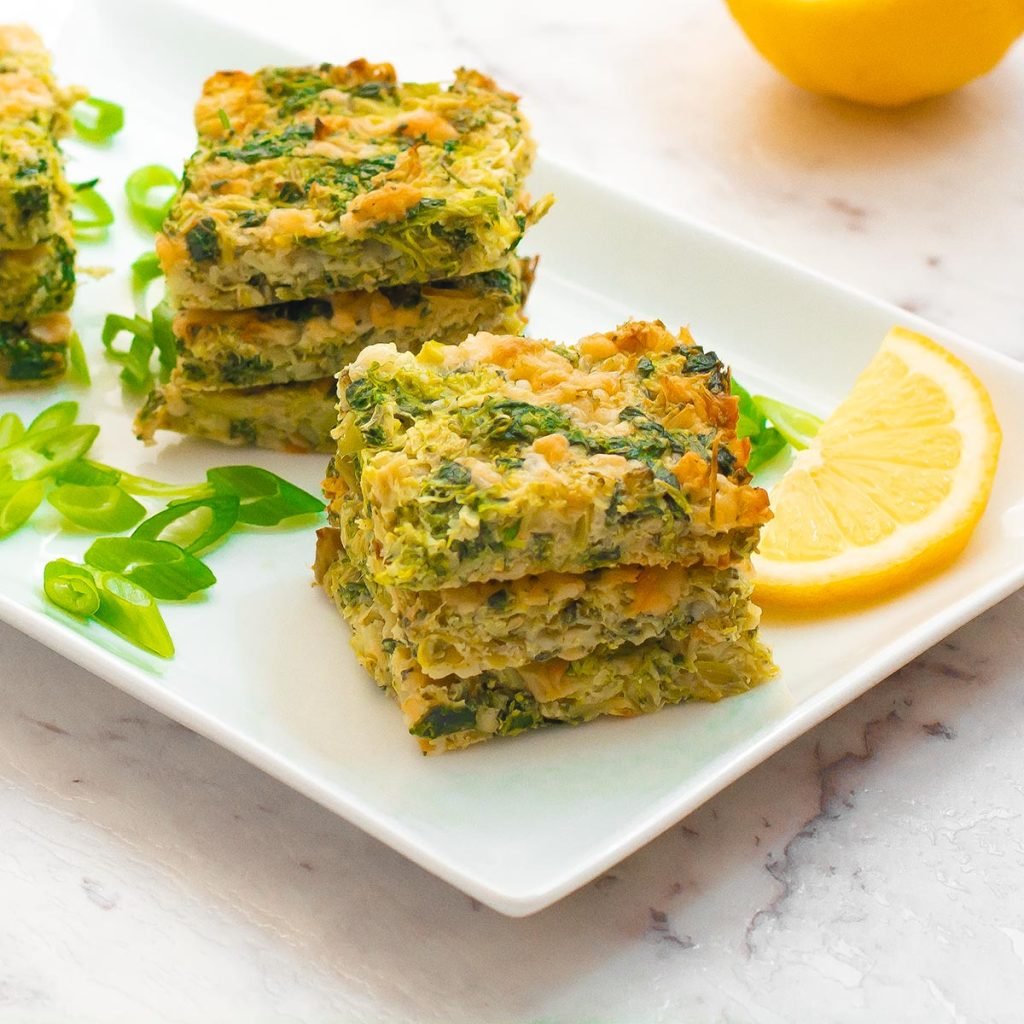 This delicious broccoli cheese bites recipe is full of nutrient-dense green vegetables and high-fat cheese with only 1g of carbs per serve, super easy to make.
Keto Cheesy Cauliflower Mash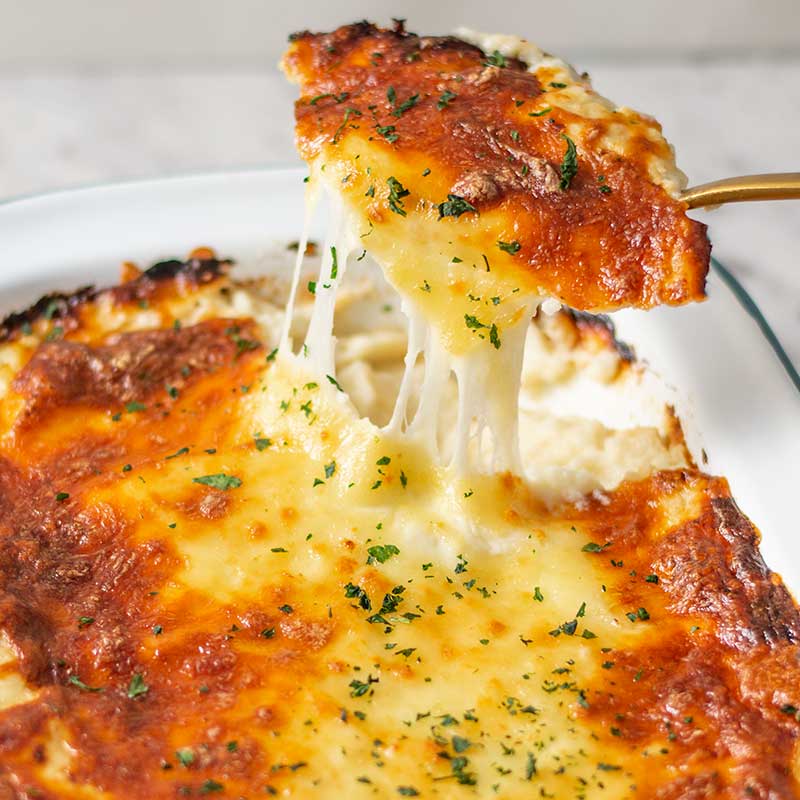 This delicious cheesy cauliflower mash is a super easy side dish recipe that is ultra low-carb making it perfect for many keto meals.
Halloumi Fries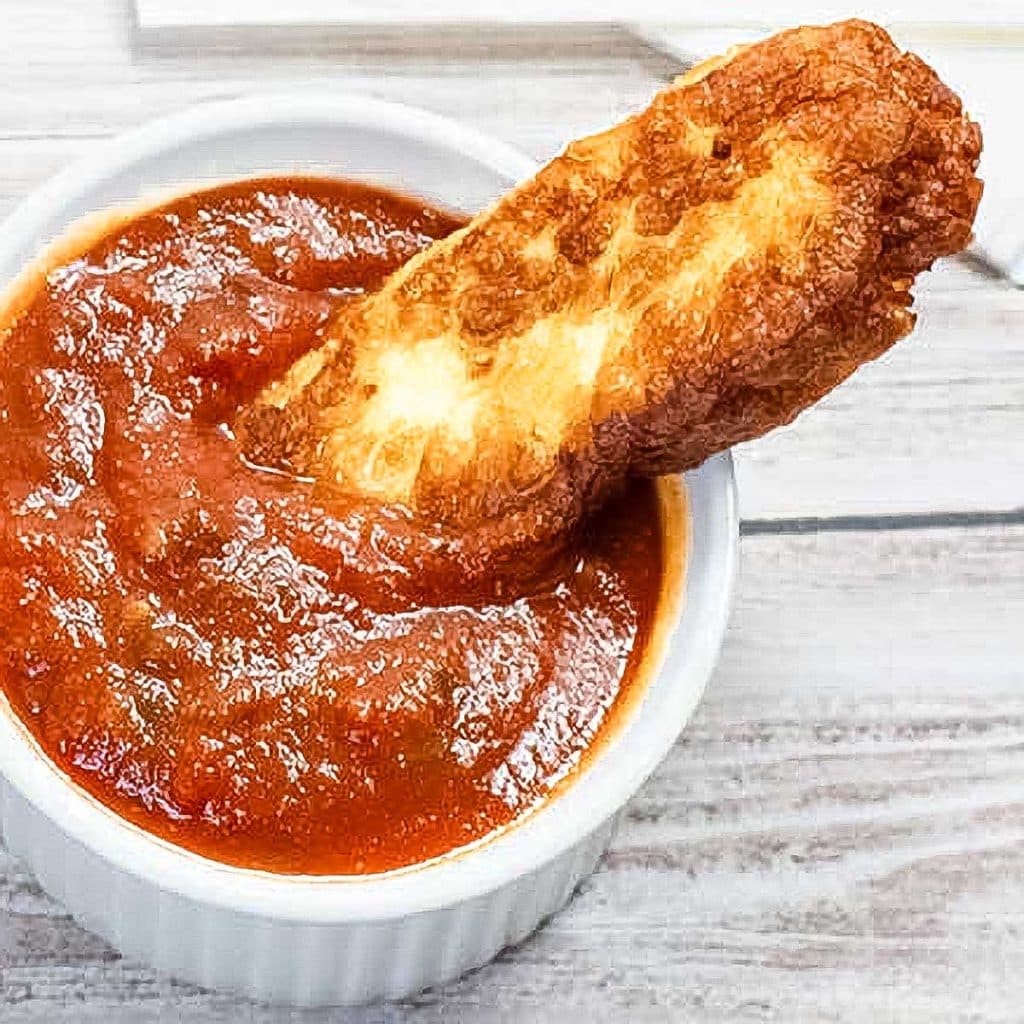 What better keto fries than ones made entirely of cheese? Our crunchy Halloumi Cheese Fries recipe is crisp on the outside and soft and salty in the center.
Keto Bacon & Cheese Casserole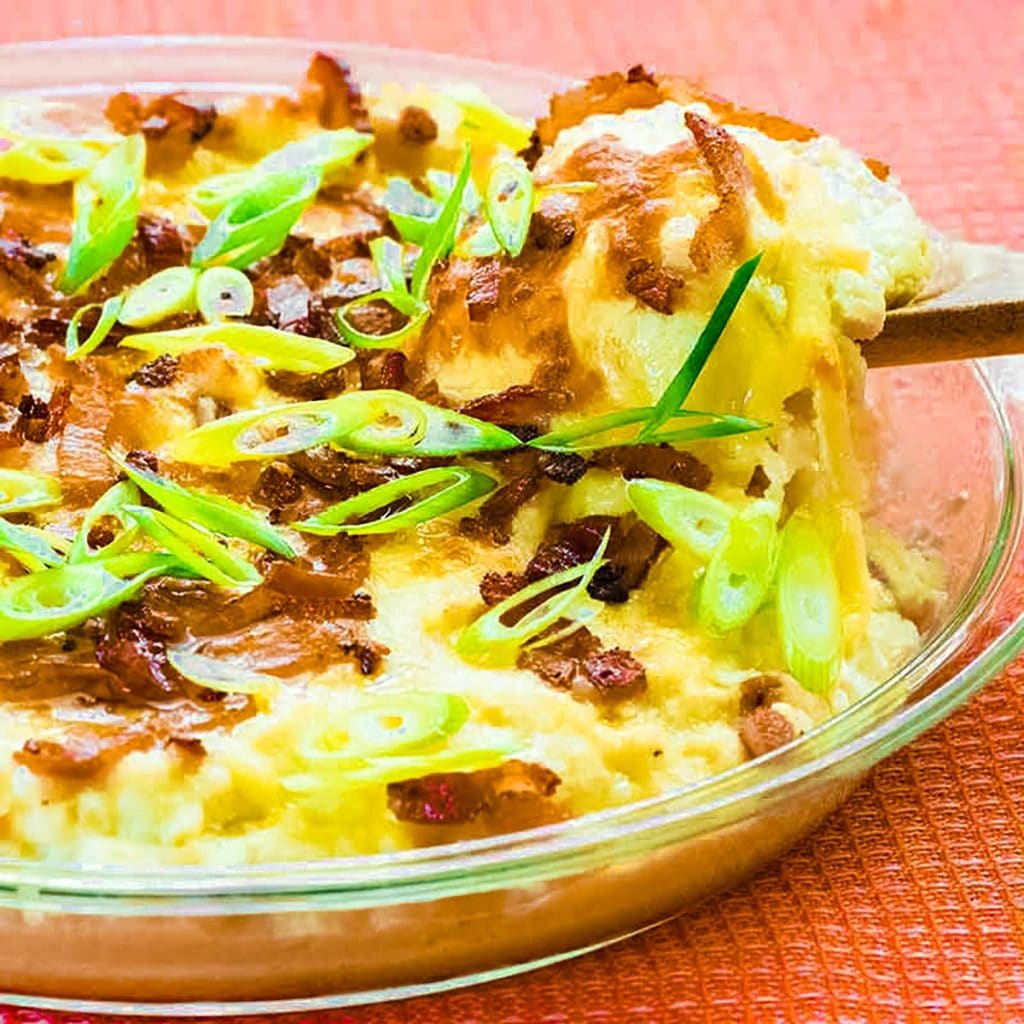 An easy keto casserole recipe with bacon, cheese, and a cauliflower base. A delicious combination of parmesan and mozzarella cheese.
Keto Ham & Cheese Scones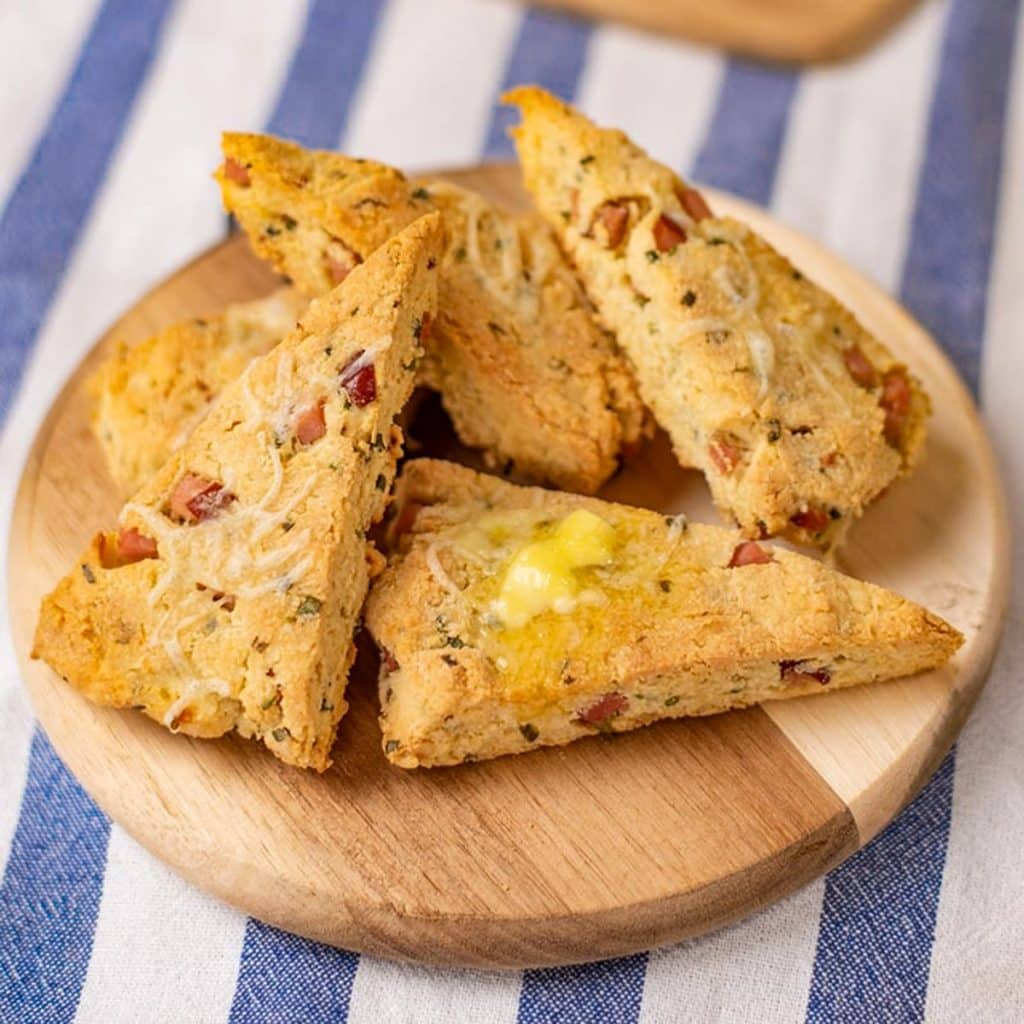 What makes this keto scones recipe so good is its versatility. You can change ingredients, add ingredients, make it sweet or savory, and it's very easy to bake.
Keto Cheesecake Fat Bombs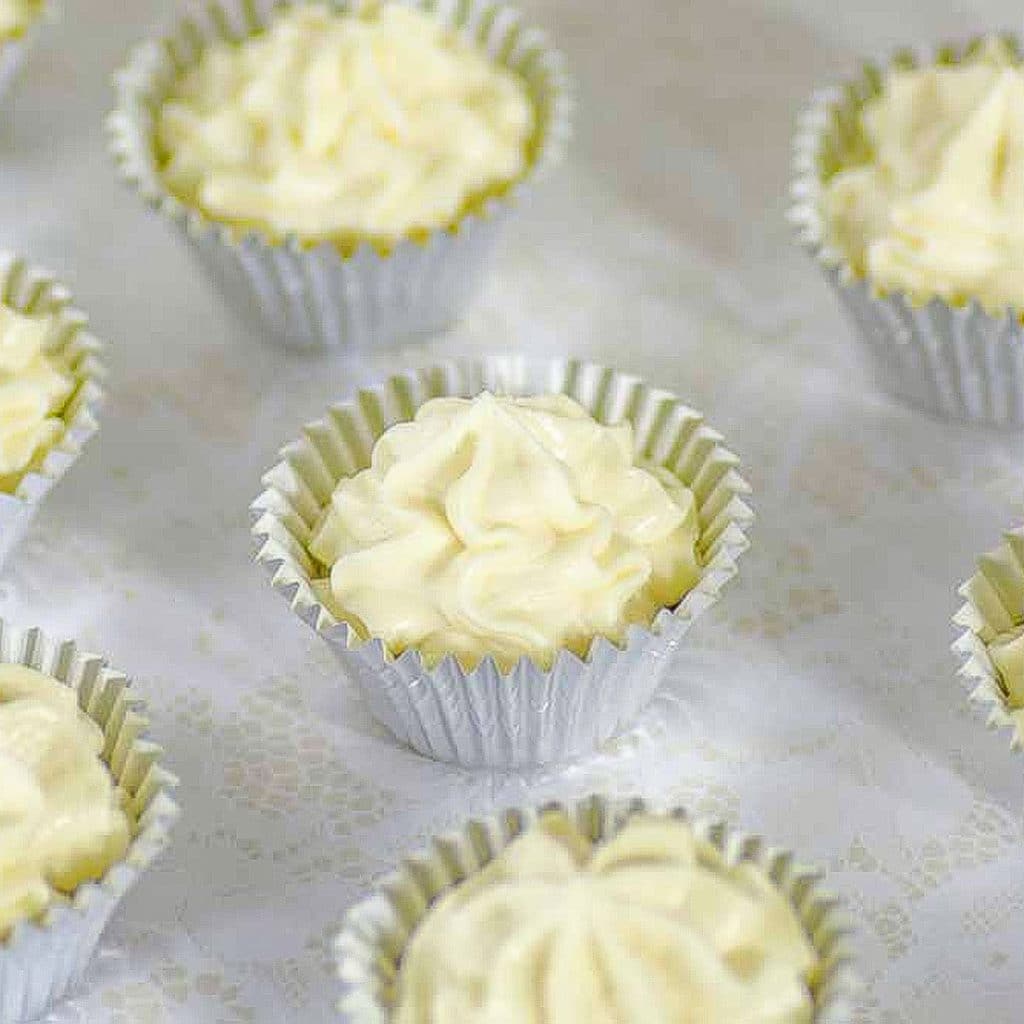 It's amazing that with just four simple ingredients, you can create such a party in your mouth with this keto cheesecake fat bombs recipe. They make the perfect keto snack or hunger buster with 9 grams of fat, 1 gram of protein, and just 1g of carbs.