Broccoli is a keto superfood. It is high in fiber, low-carb, and adds bulk to your meals for a minimal calorie count. Below is a list of our favorite keto broccoli recipes you can easily make at home.
Keto Broccoli Mash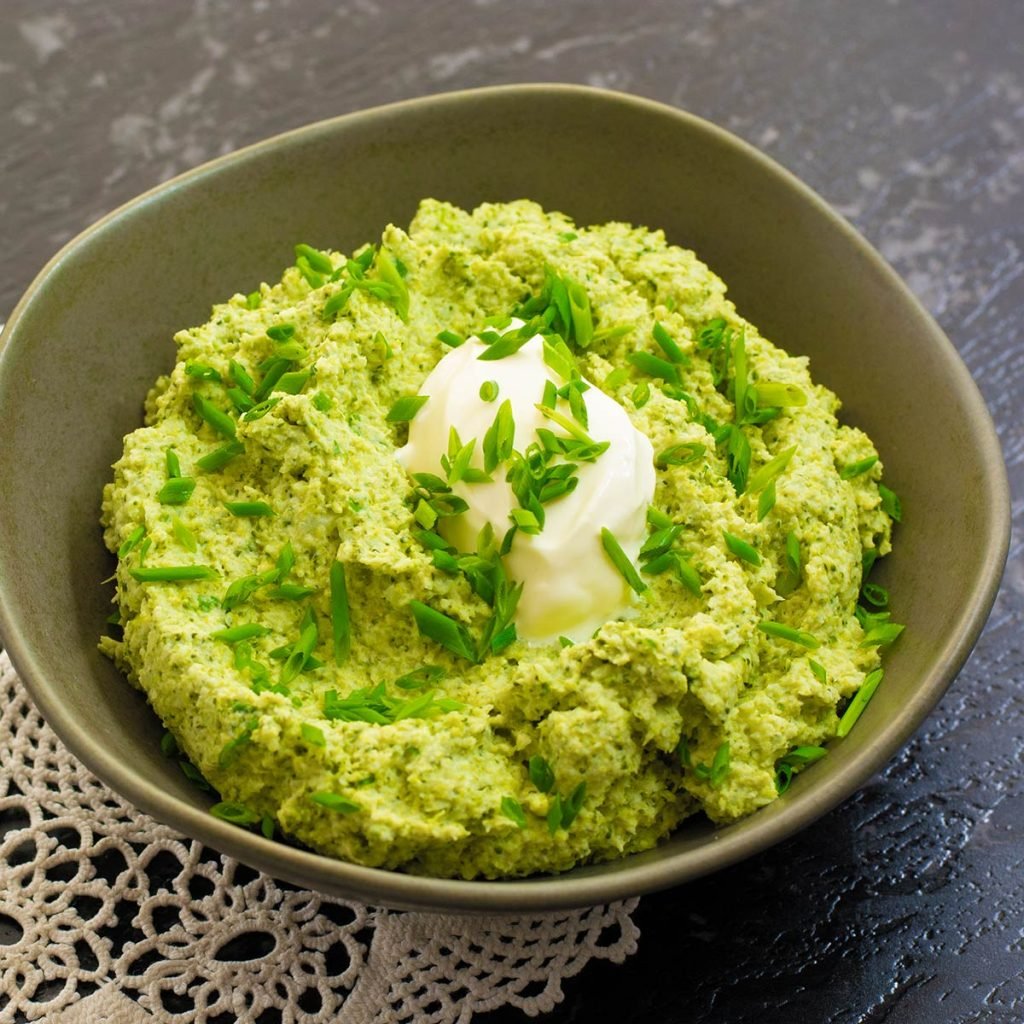 This super easy keto broccoli mash recipe is the ideal dish for vegetarians on keto or as a side for meat-eaters.
Keto Beef & Broccoli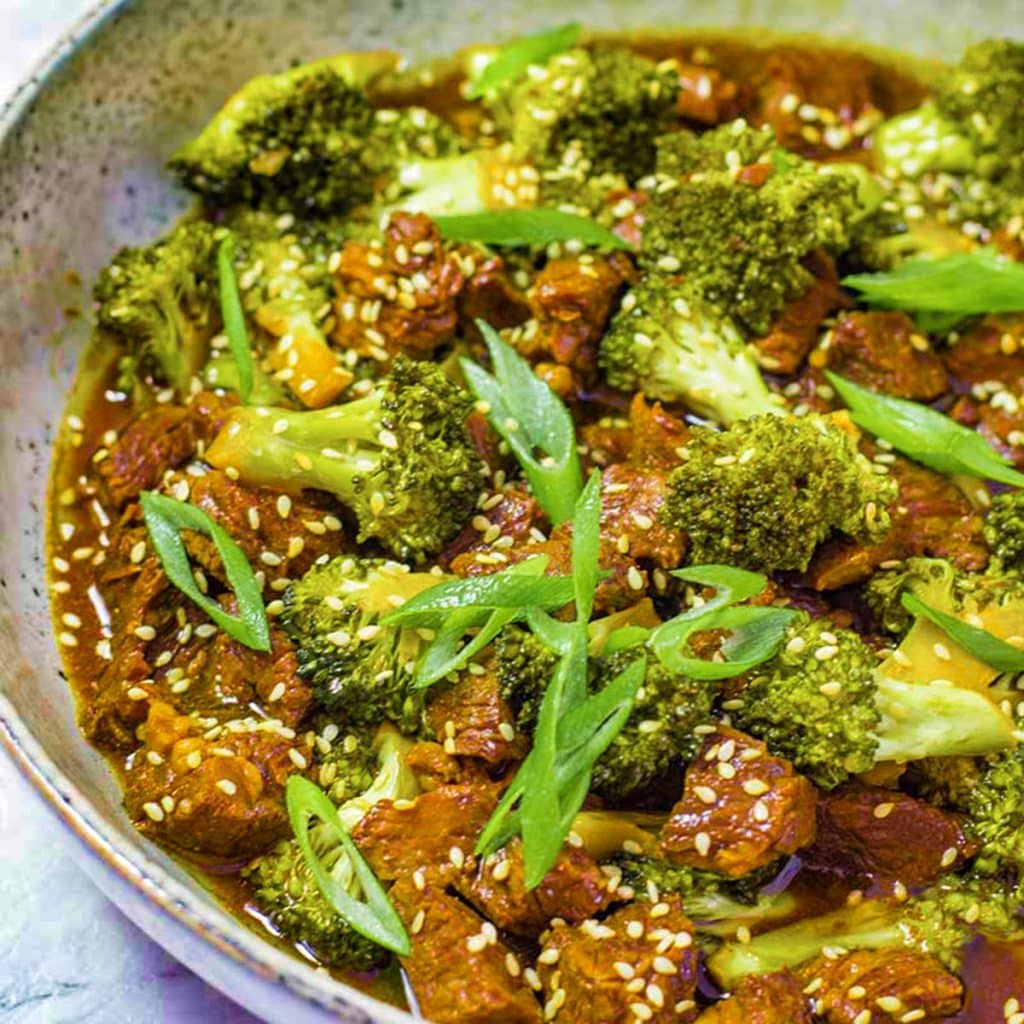 This tender keto beef and broccoli recipe is like having a takeout dinner in the comfort of your own home.
Keto Broccoli Cheese Quiche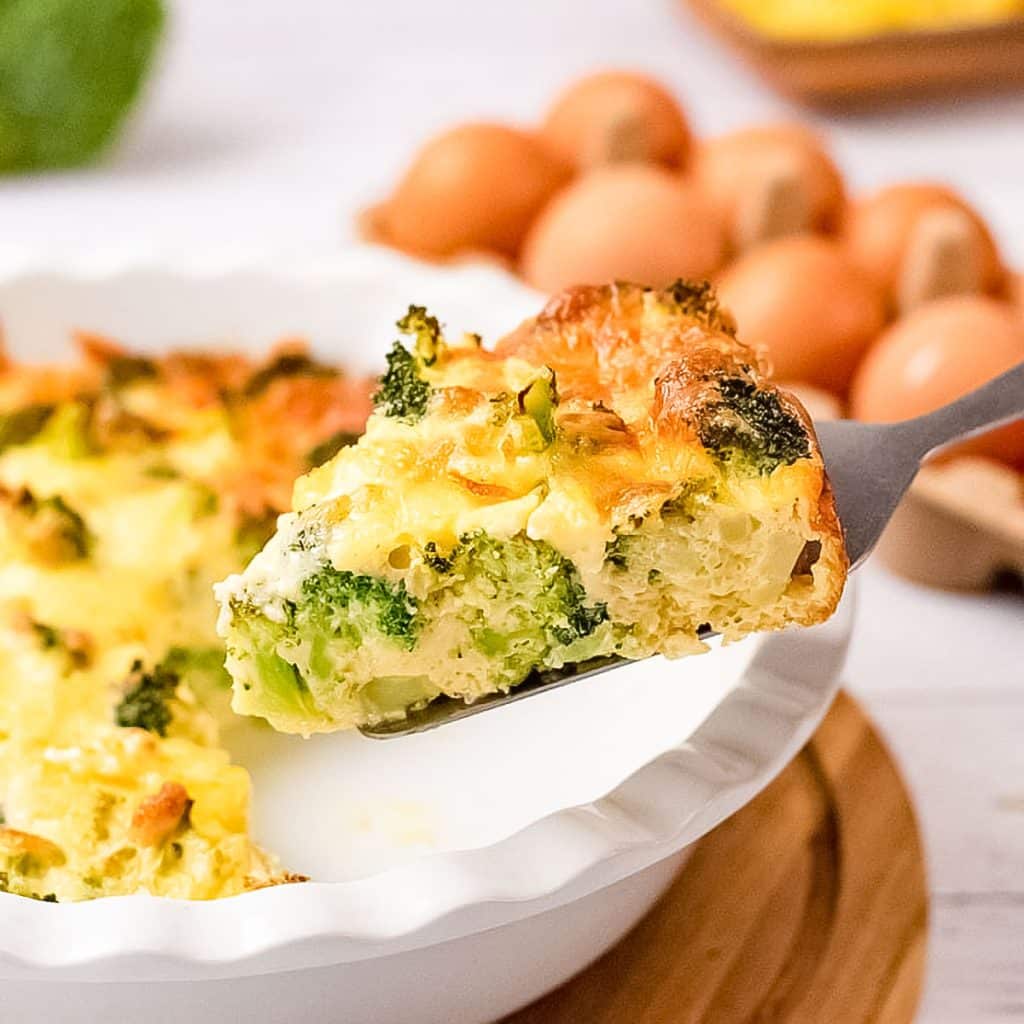 This delicious keto crustless broccoli and cheese quiche combines some of your favorite low-carb, high-fat ingredients, eggs, heavy cream, broccoli, and cheese.
Keto Broccoli Salad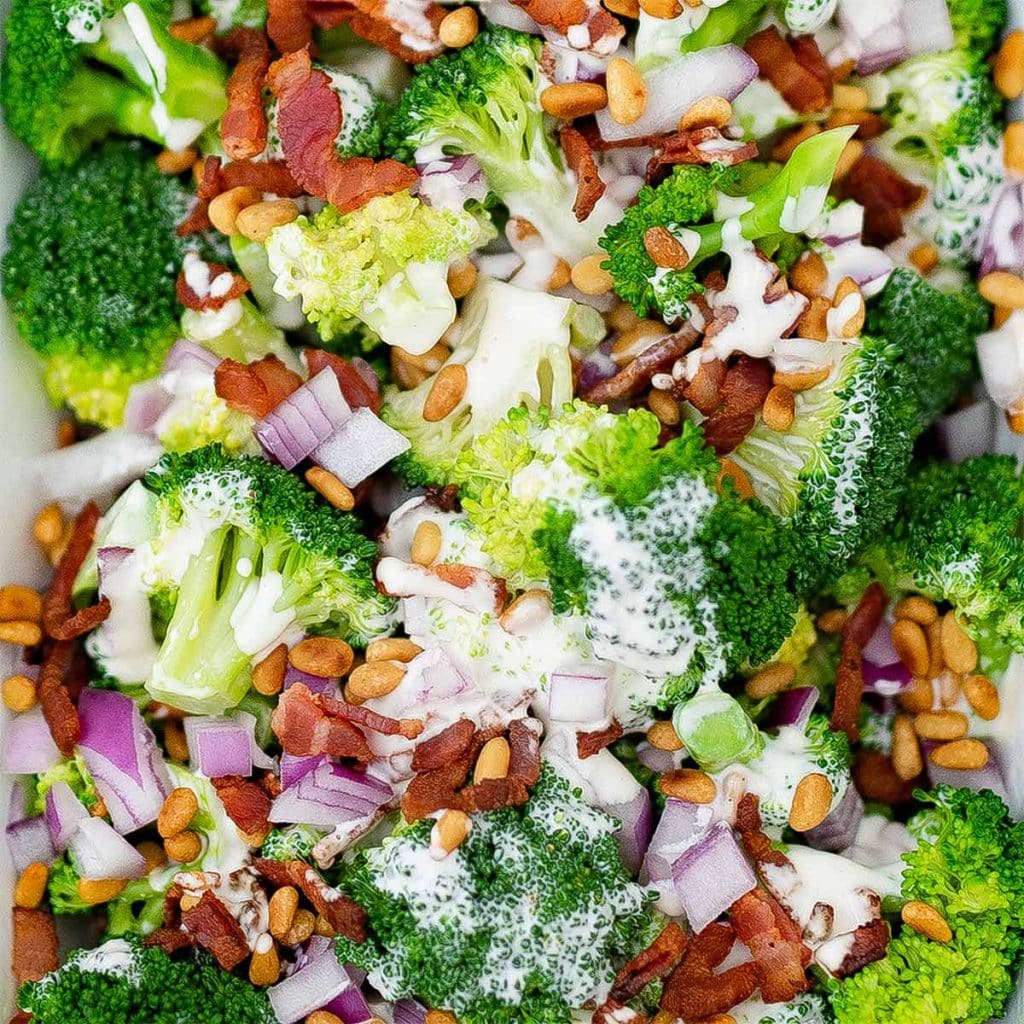 The simplicity and high nutritional value make this delicious keto broccoli salad recipe so good. Plus is super easy to make.
Keto Broccoli and Bacon Croquettes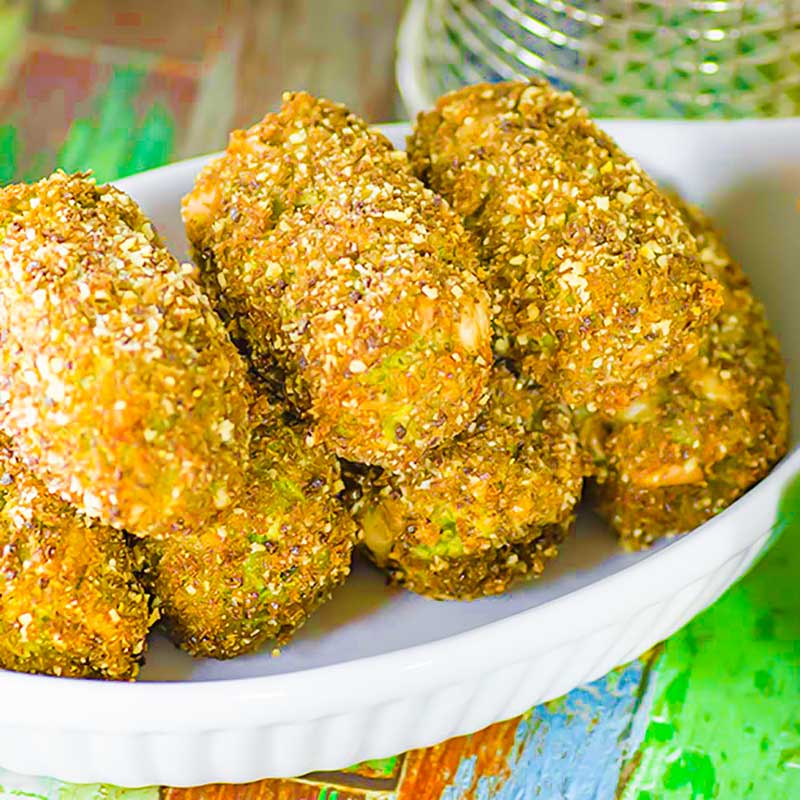 These keto broccoli and bacon croquettes burst with delicious bacon, cheese, and healthy broccoli flavors.
Keto Chicken Broccoli Casserole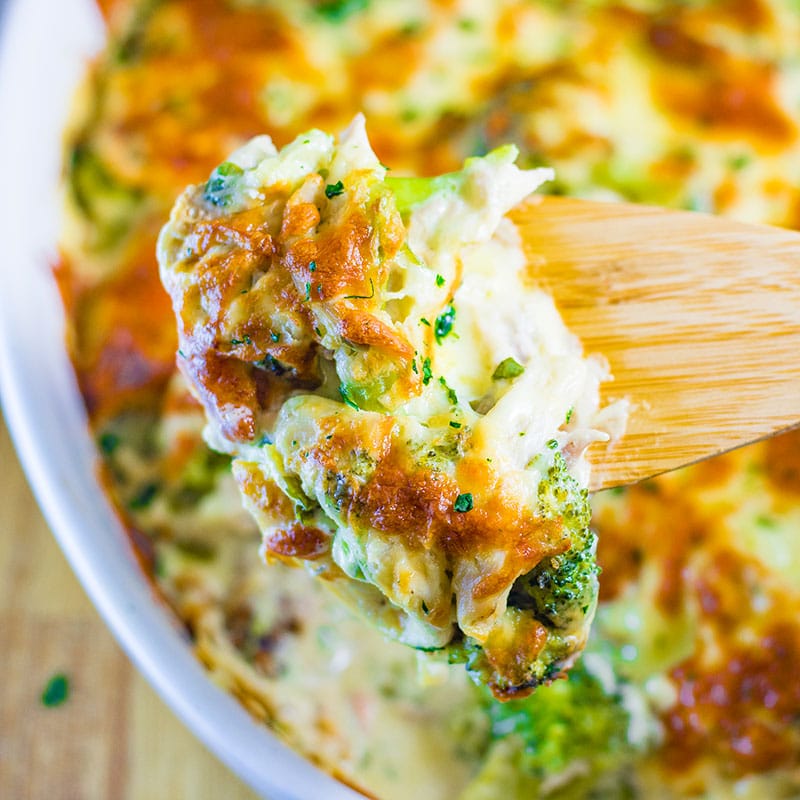 Yes, we know everyone has seen our famous keto broccoli and chicken casserole before, but how could we leave it out?
Keto Broccoli Cheddar Cheese Soup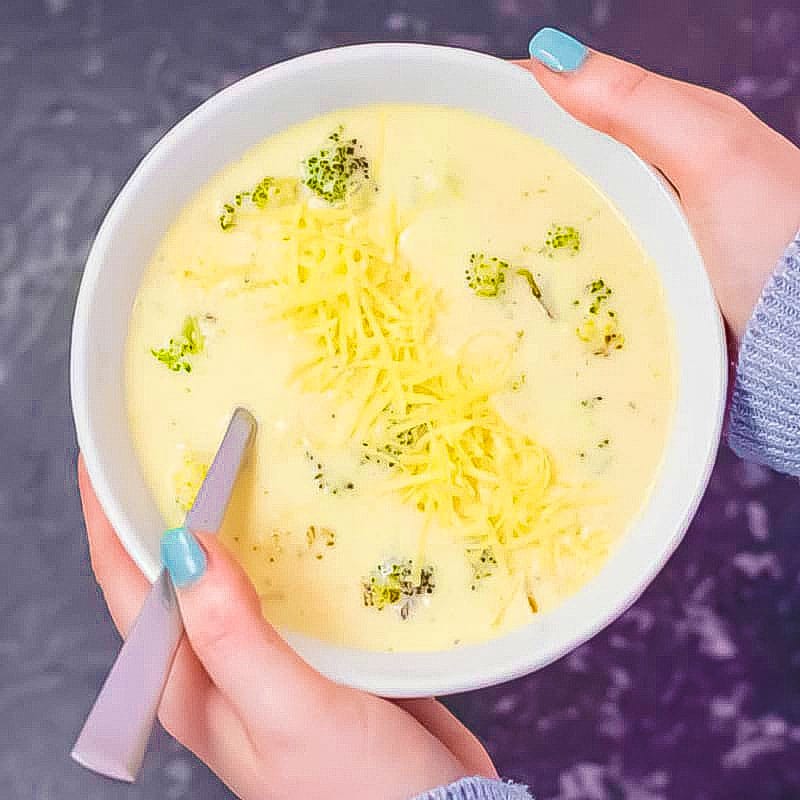 This creamy broccoli cheese soup is a comforting cheesy dish full of delicious low-carb, keto-friendly nutrition to enjoy all year round.
Keto Lemon & Feta Mashed Broccoli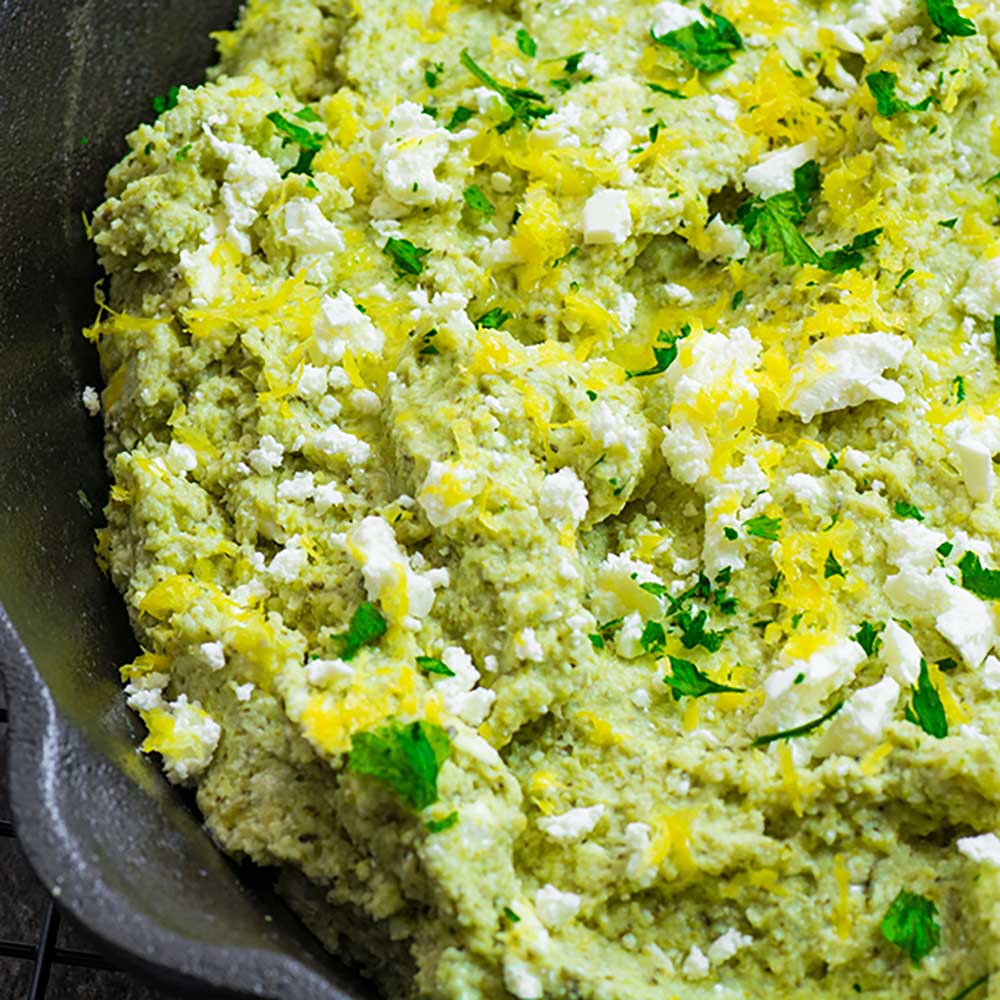 Are you bored of plain low-carb broccoli mash? Why not bring some zest to your meals with our keto lemon feta broccoli mash? It's refreshing, creamy, and so tasty.
Broccoli Cheese Bites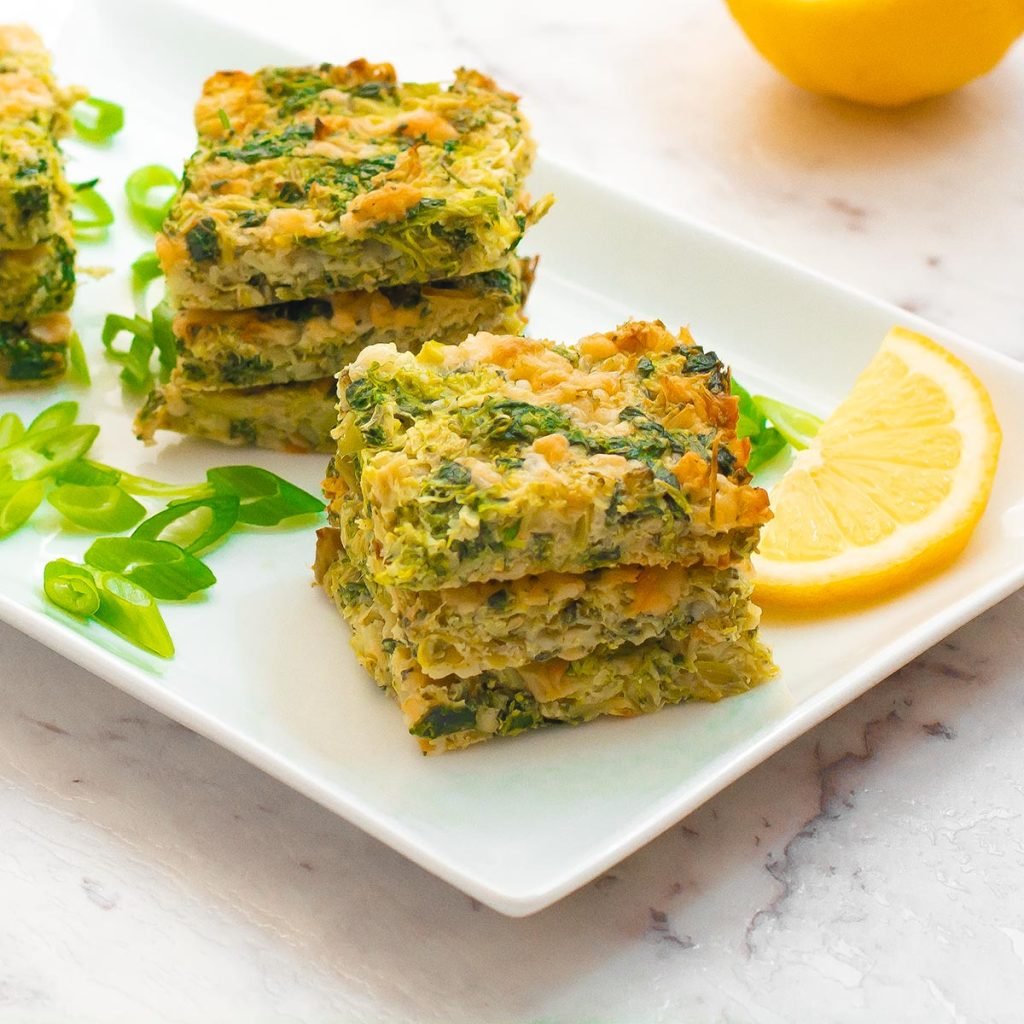 This delicious broccoli cheese bites recipe is full of nutrient-dense green vegetables and high-fat cheese with only 1g of carbs per serve, super easy to make.
Keto Chicken Stir Fry with Broccolini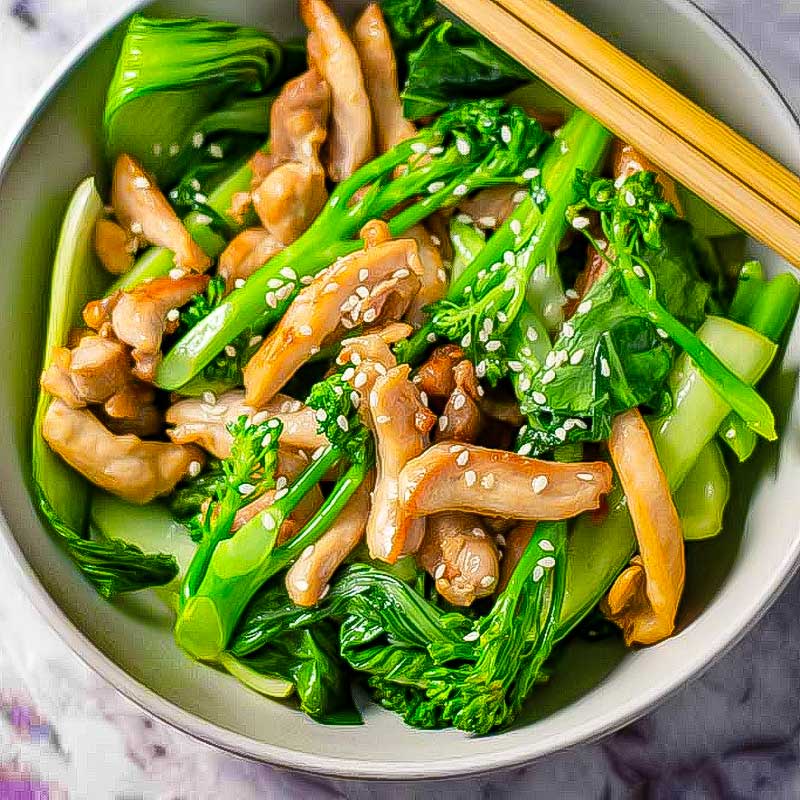 This keto chicken stir fry with broccolini has all the ingredients you need for the perfect keto meal; fatty meat, greens, oils, protein, and low-carb plus, it's super tasty and easy to make.
Broccoli Rice Recipe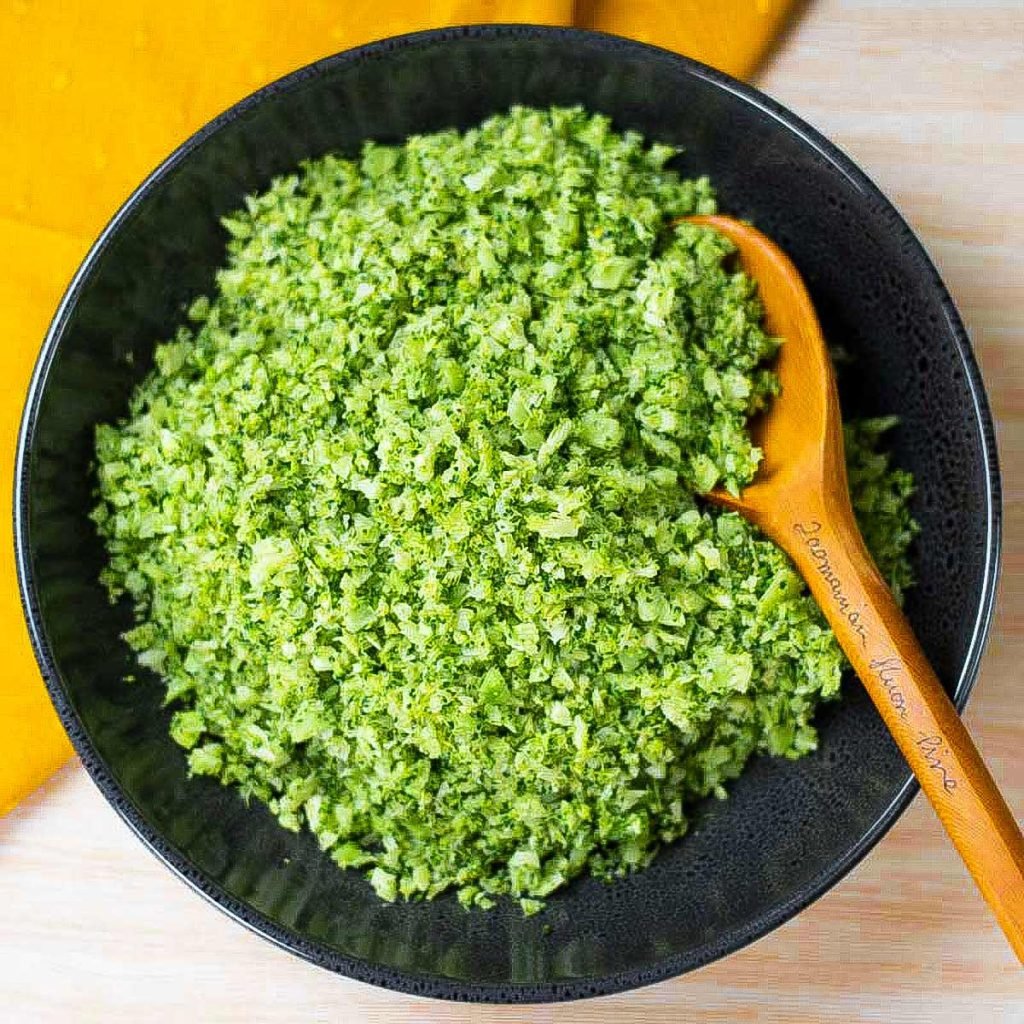 This super easy broccoli rice recipe is full of flavor and perfect for a healthy diet. It makes the perfect side dish whether keto, low-carb, paleo, or vegetarian.
Keto Broccoli Cheese Casserole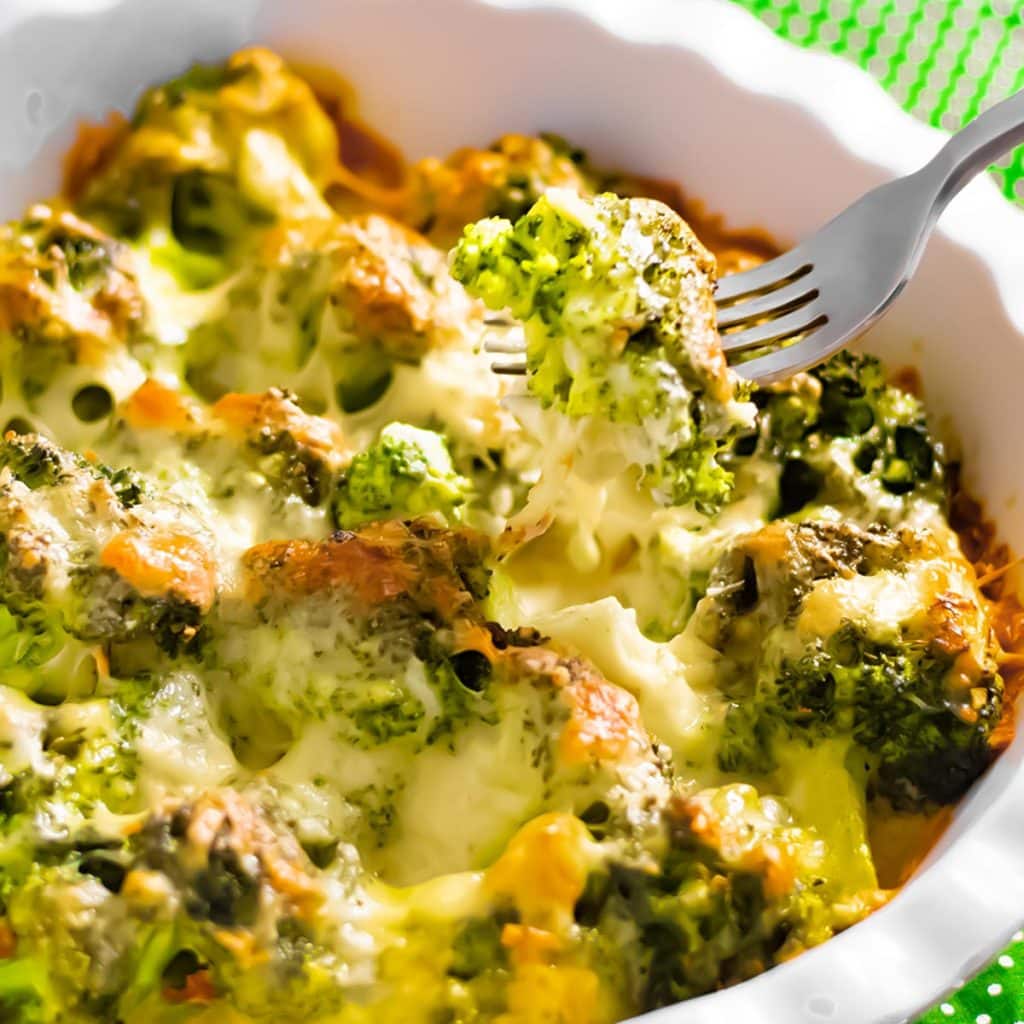 What makes this delicious broccoli casserole recipe so good is that there are no special ingredients. Everything can be picked up at the grocery store. It is perfect for vegetarians, on its own, as a side to meat dishes and meal prep.
Keto Broccoli and Leek Soup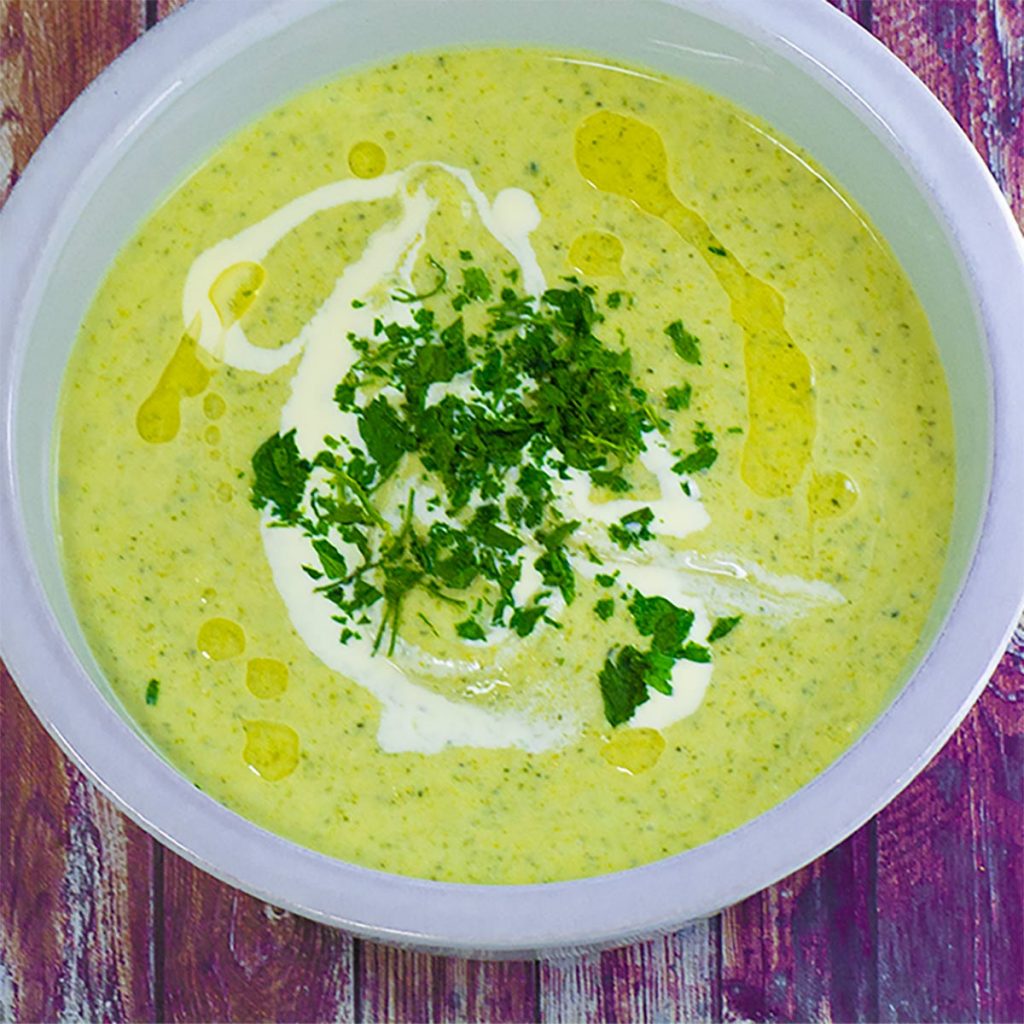 This delicious keto broccoli and leek soup recipe is one of the healthiest soups you can make. Loaded with fiber and fat, it is high in electrolytes, sodium, and potassium.
Crispy Broccoli Oven Baked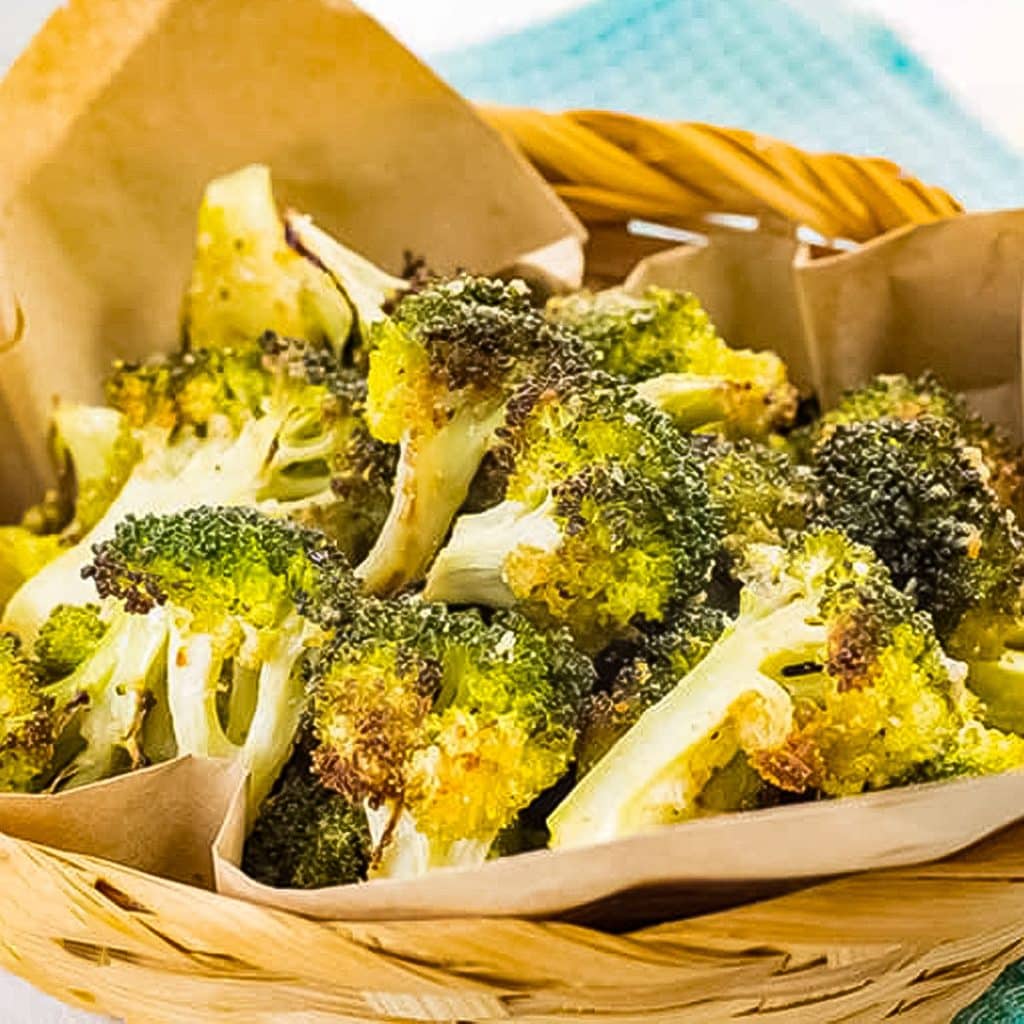 This delicious crispy parmesan broccoli recipe is crunchy on the outside and soft on the inside. Coated with parmesan cheese, everyone will love the crunchy broccoli as a side.
Pork Belly Stir Fry with Broccolini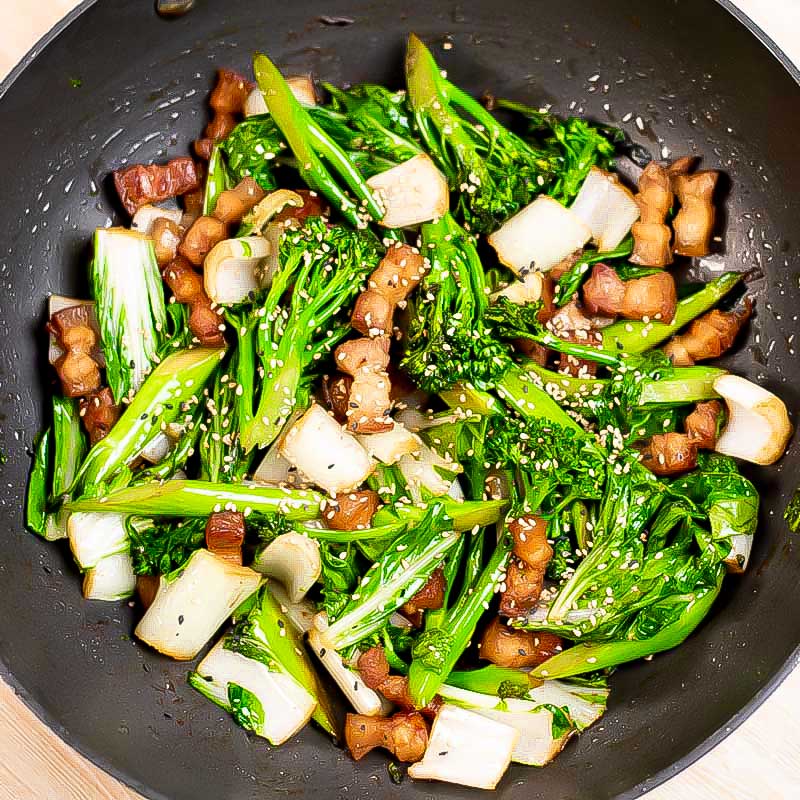 What makes this pork belly stir fry with broccolini special is that we use tamari sauce in place of soy sauce. Tamari is thicker than soy sauce and contains no gluten; it is also lower carb, making it healthier.