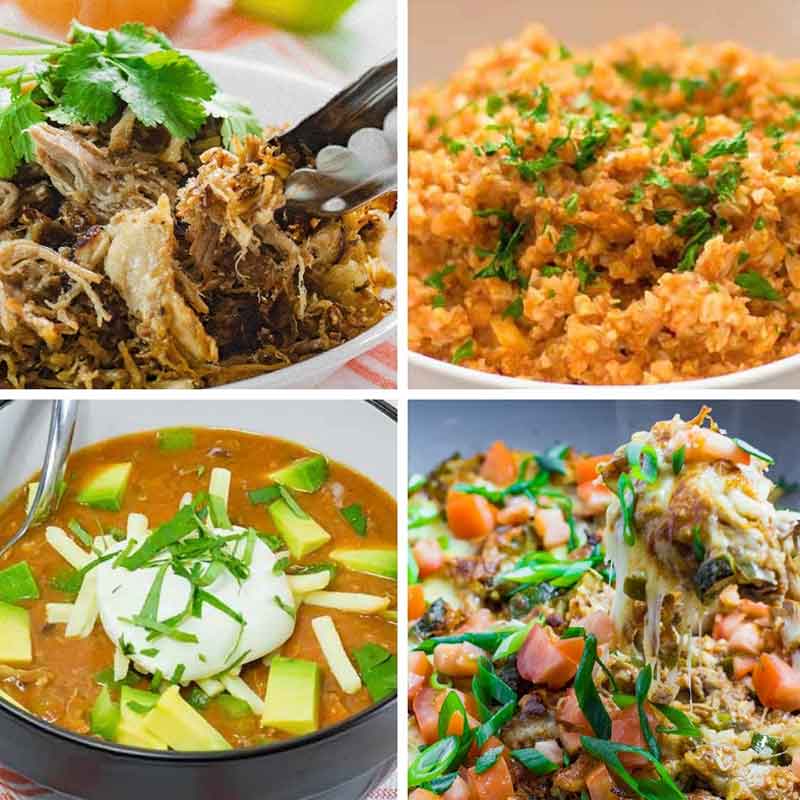 We love trying new Keto Mexican recipes, taking regular dishes from Mexico making them low-carb and cooking them.
Below is the list of our favorite Keto Mexican dishes that you can go straight to, to see the recipe card or scroll down to the images and descriptions.
Our Best Keto Mexican Recipes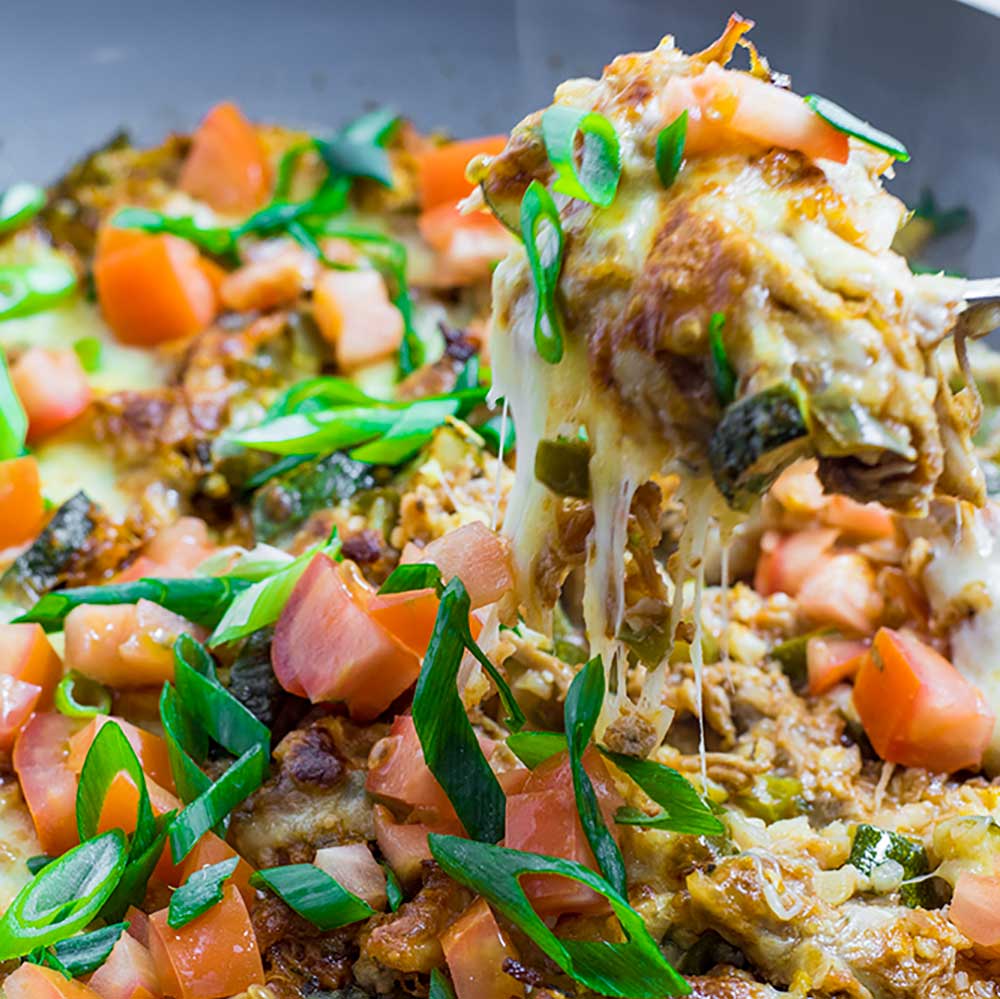 This keto Mexican casserole recipe is a party of flavors.
This meal has lots of healthy fat with very low carb to keep you in ketosis.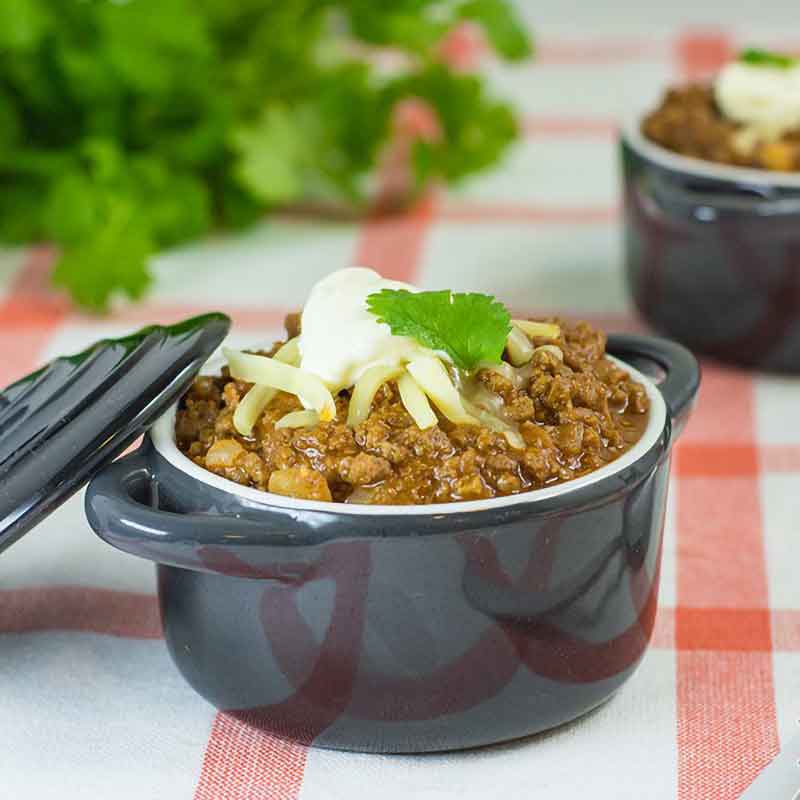 An all-time favorite minus the beans.
Our keto chili con Carne is very easy to make and great to make in a large batch.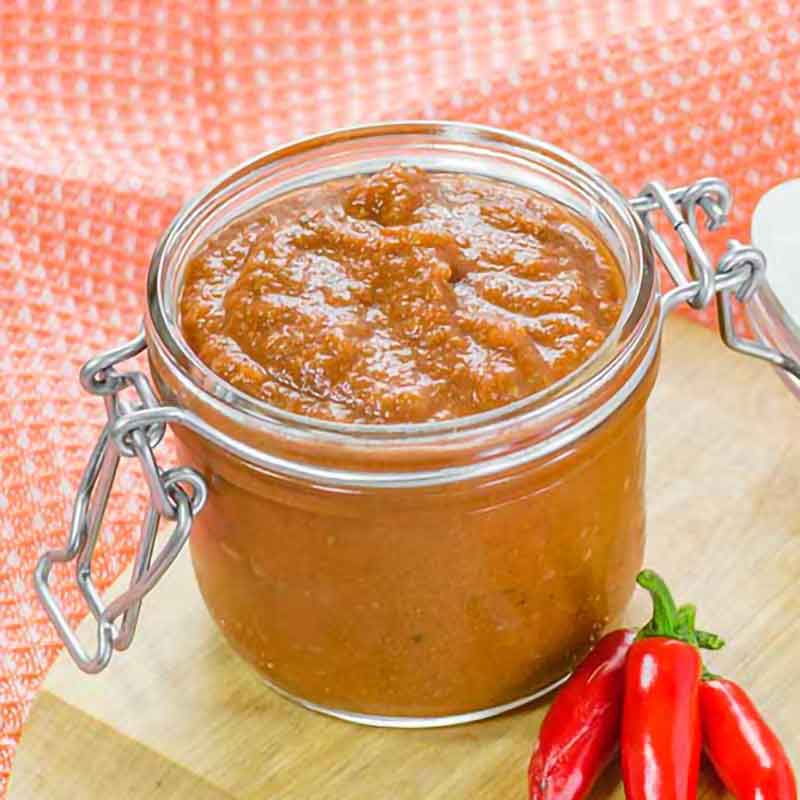 Enchilada sauce is a Mexican staple recipe.
We use this Keto Mexican enchilada sauce recipe as a base for many low-carb recipes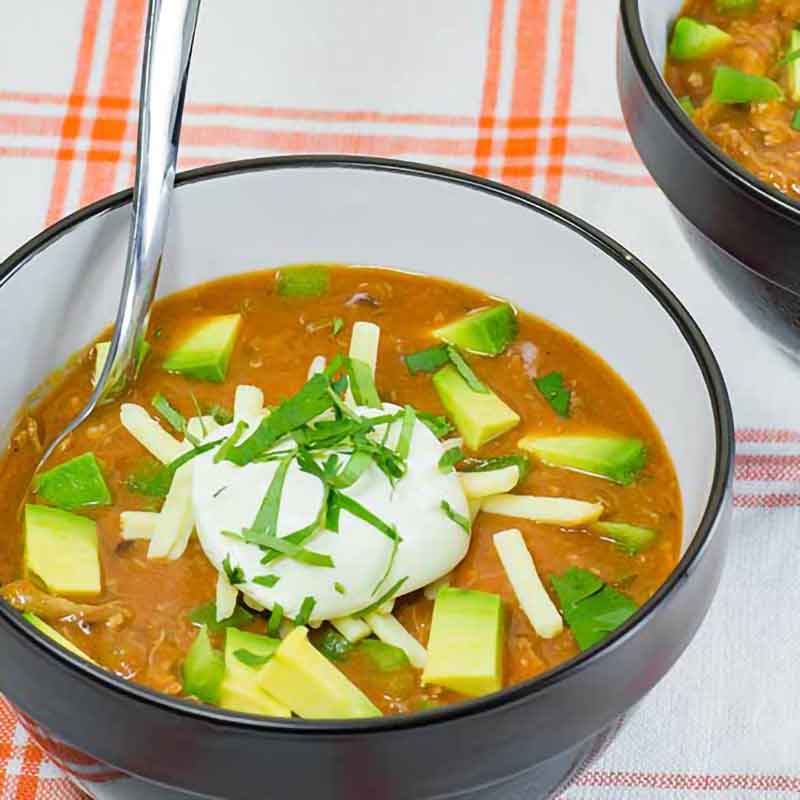 We love soup and we love full-flavored creations with a variety of low carb ingredients.
This Keto Mexican Taco Soup will answer all your tasty desires, it's simply a party in your mouth.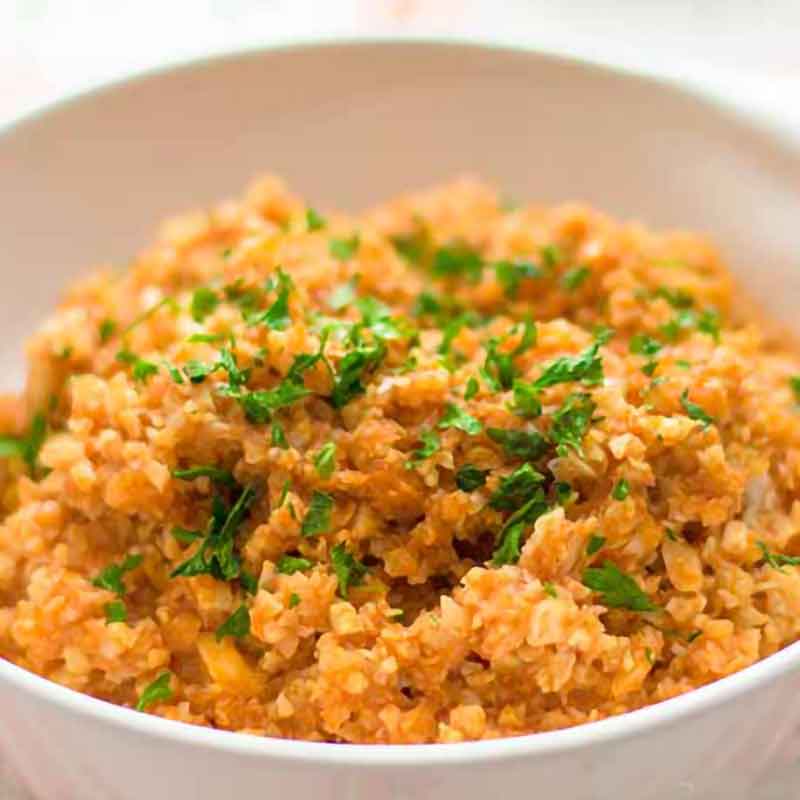 Our Keto Mexican Cauliflower rice brings the classic ketogenic side dish to life.
You can make a heap of this low-carb rice to serve along side your other Mexican keto recipes.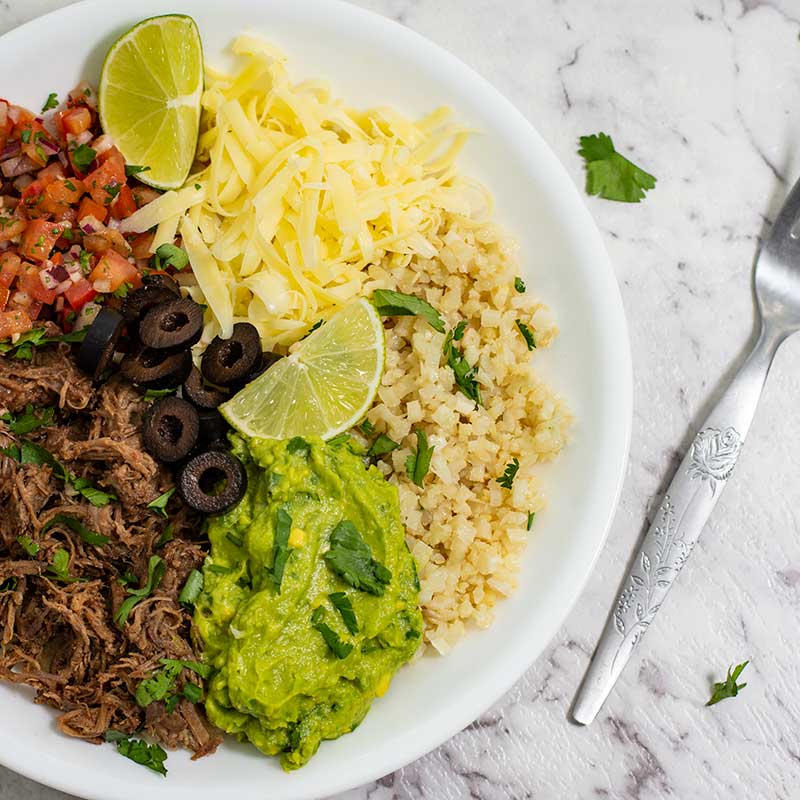 We love Burritos but you simply cannot eat them on any low carb diet without a keto friendly tortilla (and good ones are hard to find).
The answer is a Mexican Keto Burrito Bowl recipe.
When making keto versions of a cuisine it's important to get the flavors on point without added fillers or preservatives.
Most seasonings have some sort of flour added usually rice flour or something similar, our Keto Mexican Taco Spice mix has no fillers added.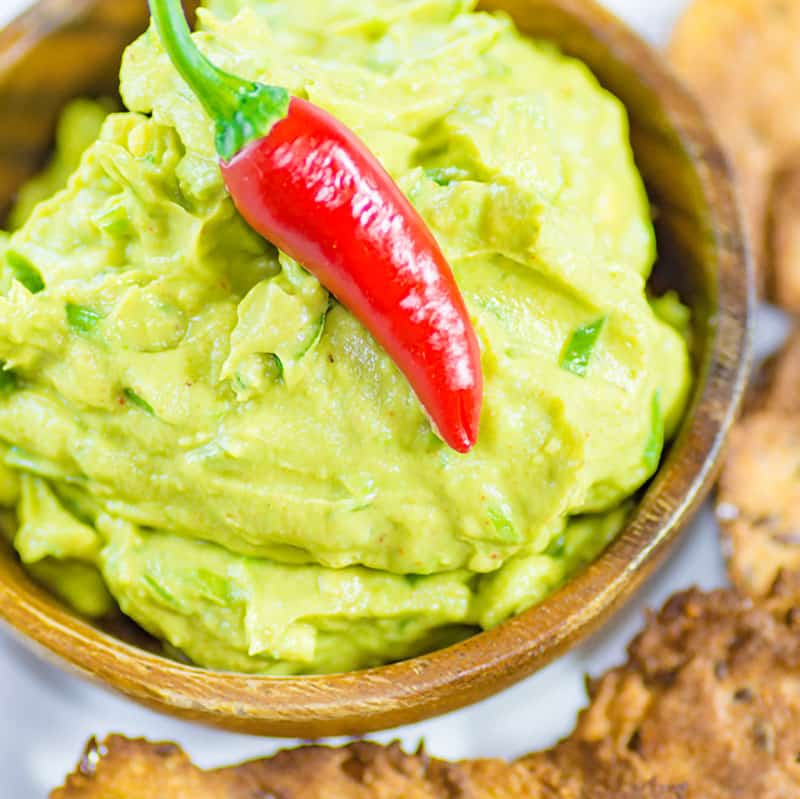 You love it you know you do guacamole is a Mexican cuisine champion.
But many store-bought versions have added sugar or maltodextrin to preserve it. Make a keto guacamole version using fresh ingredients and feel better.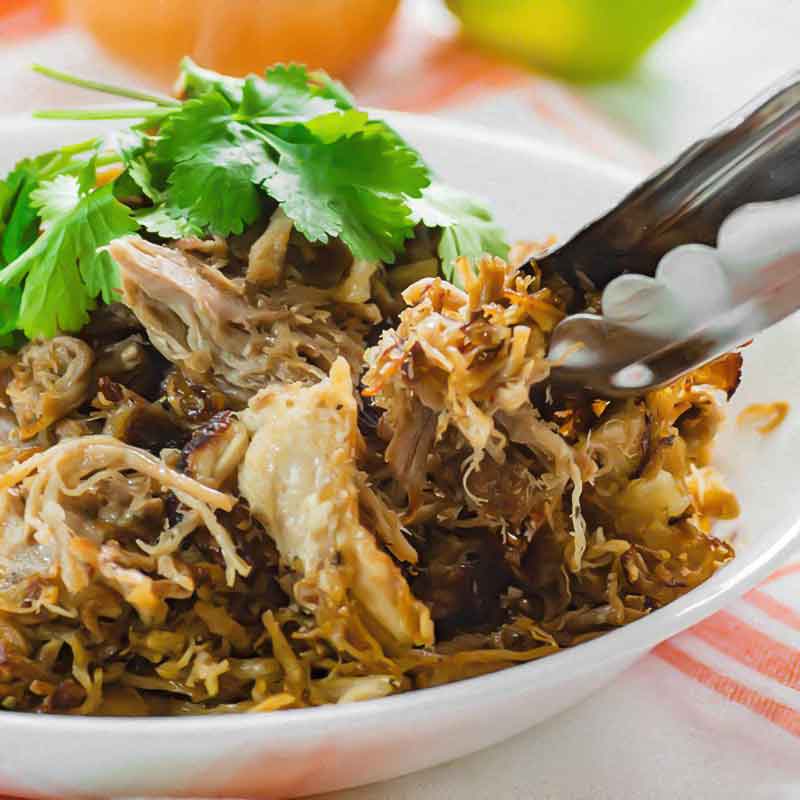 They love to shred meat in Mexico, it's an excellent way to cook cheap cuts of meat and infuse it with flavor.
Make our keto Mexican pulled pork carnitas recipe in bulk and refrigerate or freeze to use over a couple of days.
A delicious creamy Mexican chicken recipe known as "White Chili" as it contains sour cream instead of tomatoes.
We love to add avocado to our keto shredded chicken (and other Mexican recipes) because it's very high in healthy fat, low carb and a great source of potassium.
Simple yet very healthy. These keto Mexican peas might be a little on the starchy side, but they are a great side dish and a particularly easy recipe to cook.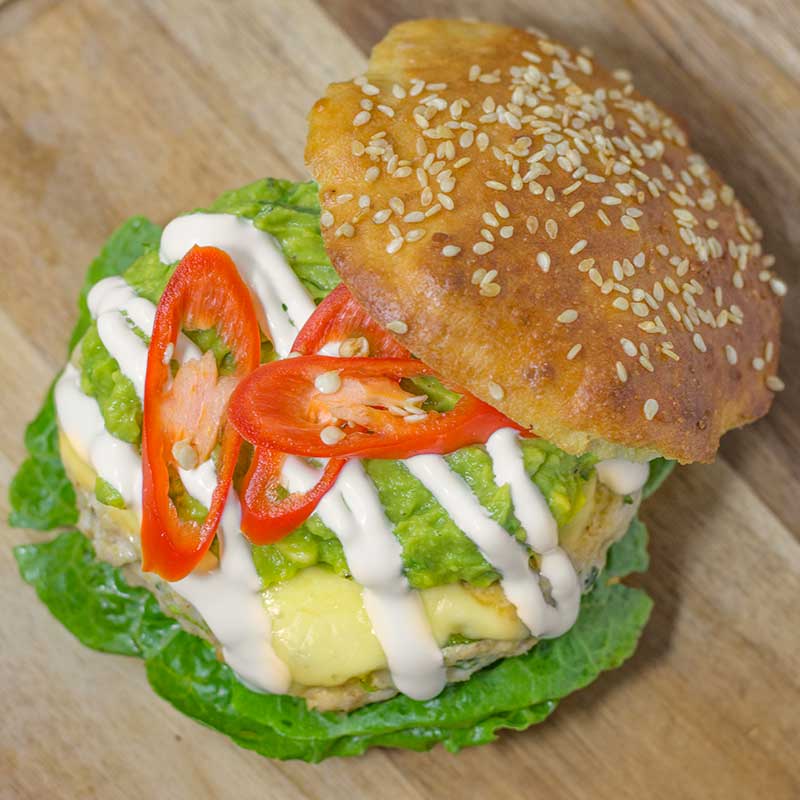 We love to put flavors together and put our keto bread recipes to good use.
This keto Mexican Burger recipe is delicious, try it out.
Another side dish that is great for accompanying high-fat Mexican Keto dishes such as shredded meat.
Us this recipe sparingly and as part of a high-fat meal as tomato on its own isn't great for keto.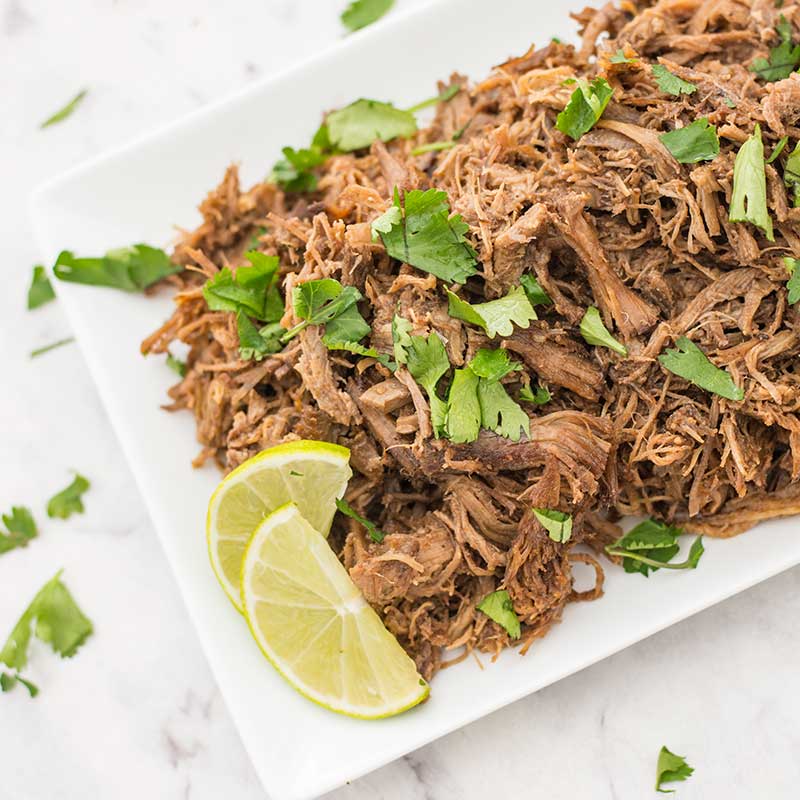 Probably one of the most cooked Mexican Keto recipe that we make.
We use this shredded beef on it's own served with fresh lime and guacamole, on our keto burger buns, burrito bowls and much more.