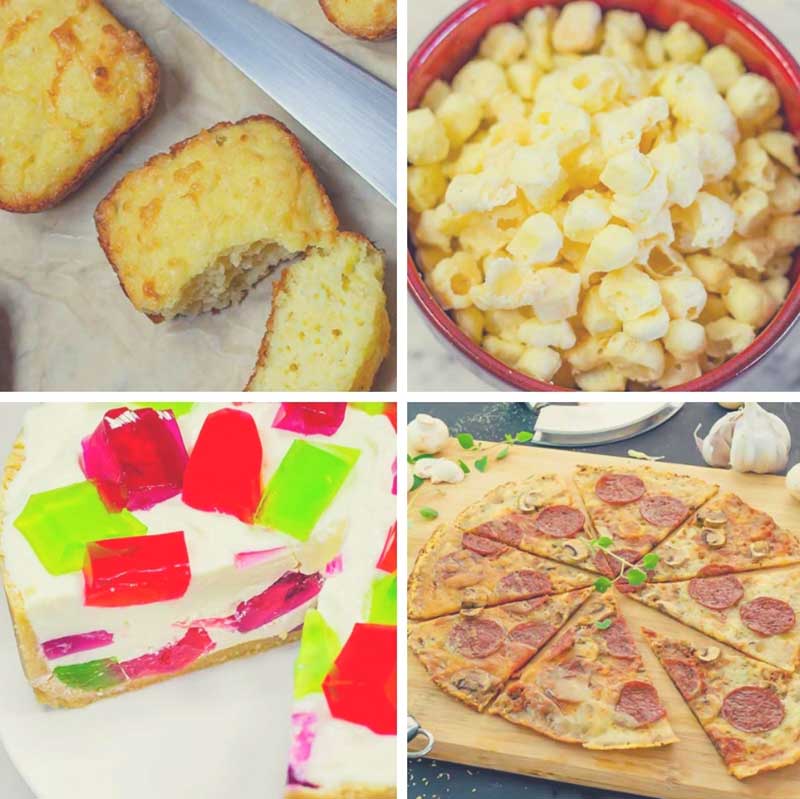 Cheese is such a plentiful ingredient and the higher fat versions are perfect for many low-carb keto recipes. We make lots of keto cheese recipes often.
Below you'll find our favorite and best keto cheese recipes. When choosing low-carb ingredients to ensure you get the full-fat versions to get all the healthy benefits of fat.

Our Best Keto Cheese Recipes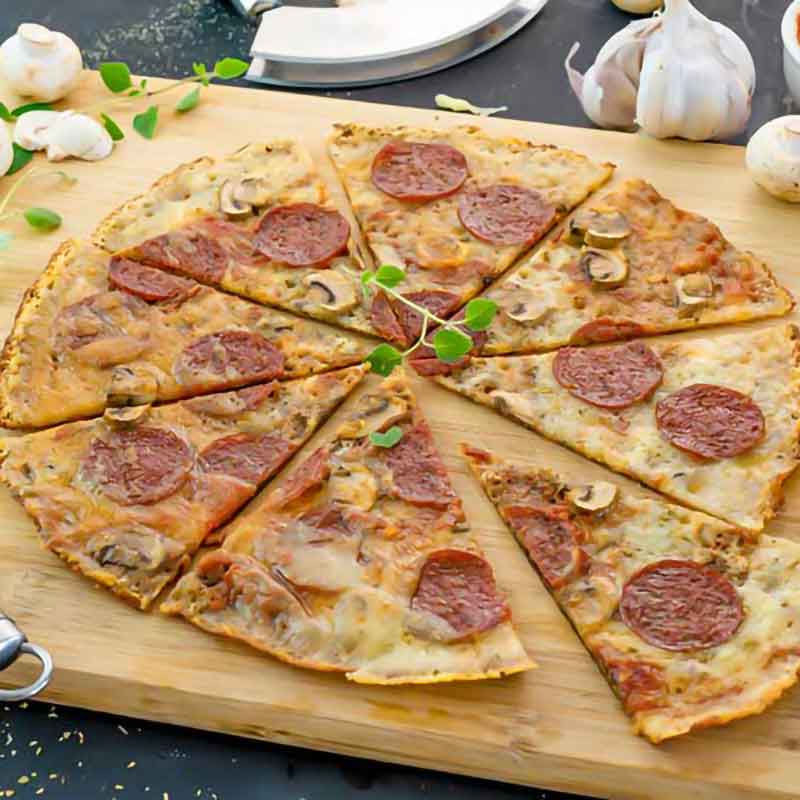 No base here, the cheese is cooked crispy in the pan to make it one of the most delicious thin and crispy Keto Cheese Pizzas around!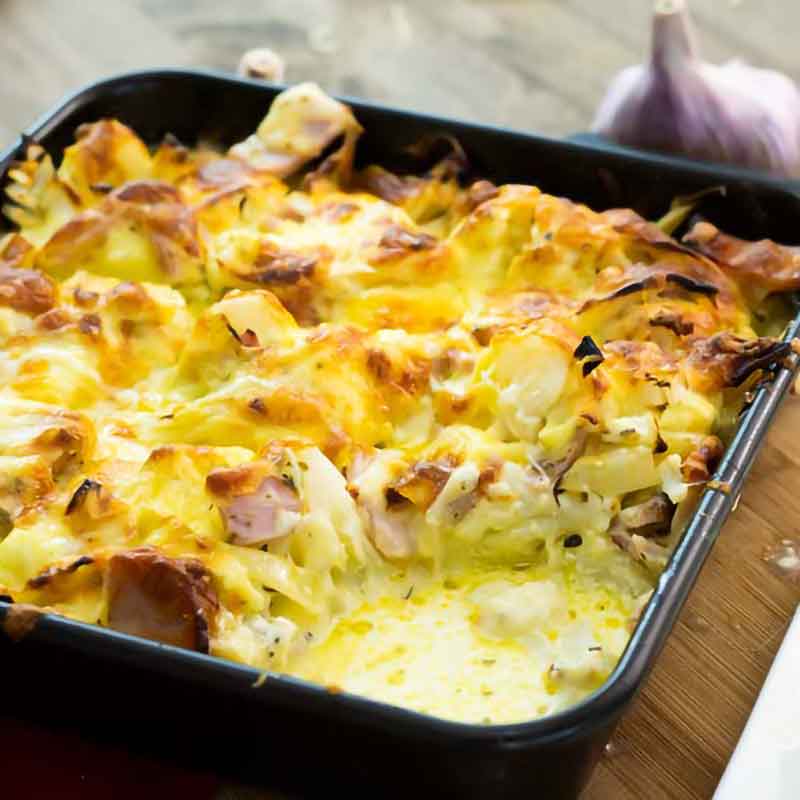 Cheese is one of the main ingredients in this delicious keto bake.
So filling and loaded with flavor,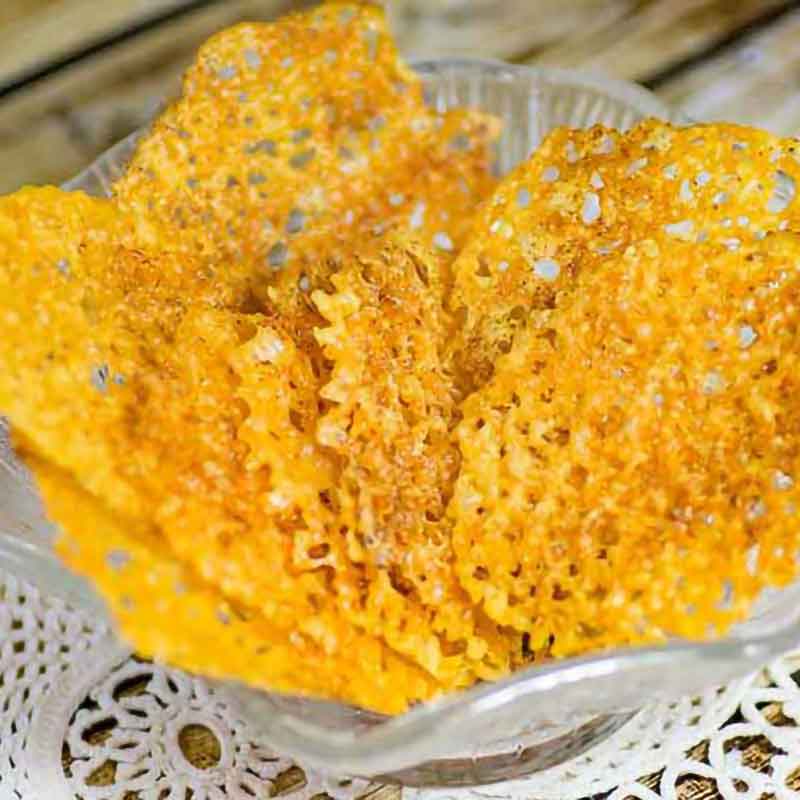 One ingredient makes these keto cheese crisps and guess what? it's cheese!
Great for dip or as a low-carb snack on their own.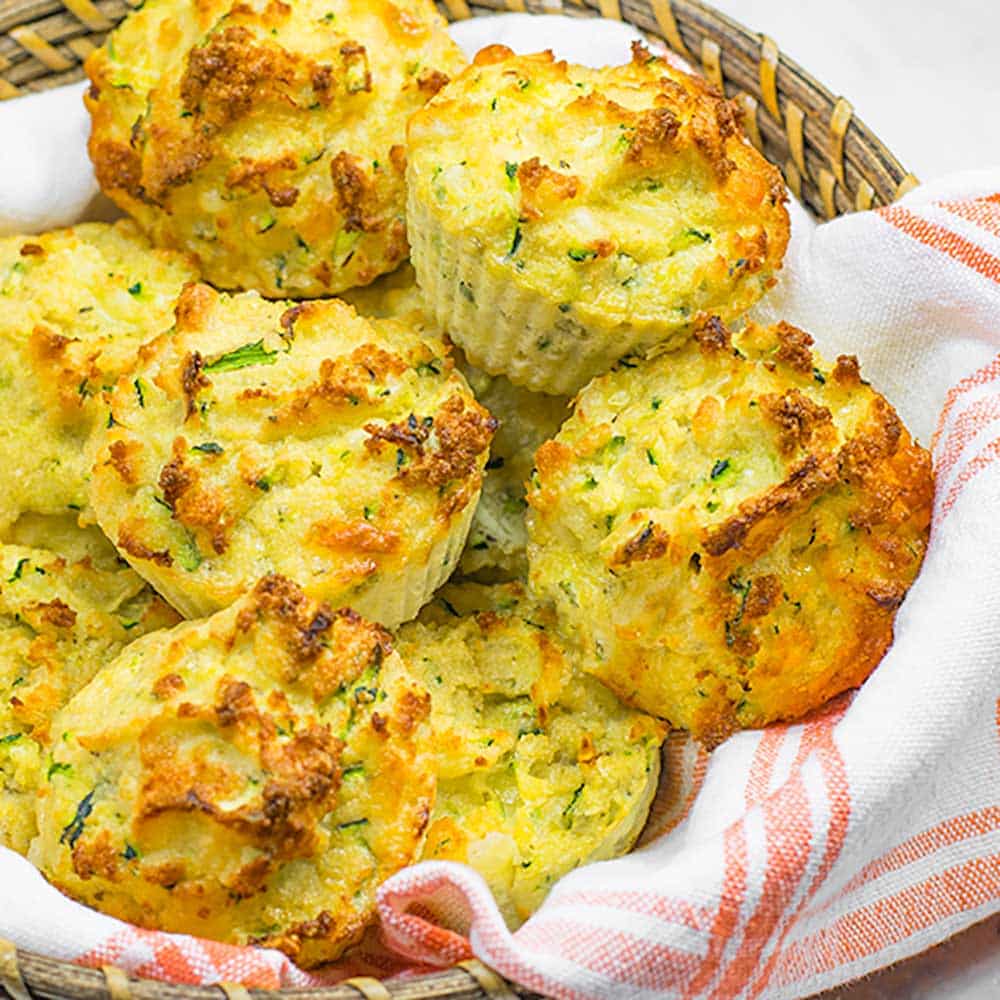 Every one loves keto baked recipes and the keto cheese muffins are one of our favorites.
Make them in batches and serve these cheesy low-carb delights with a knob of butter.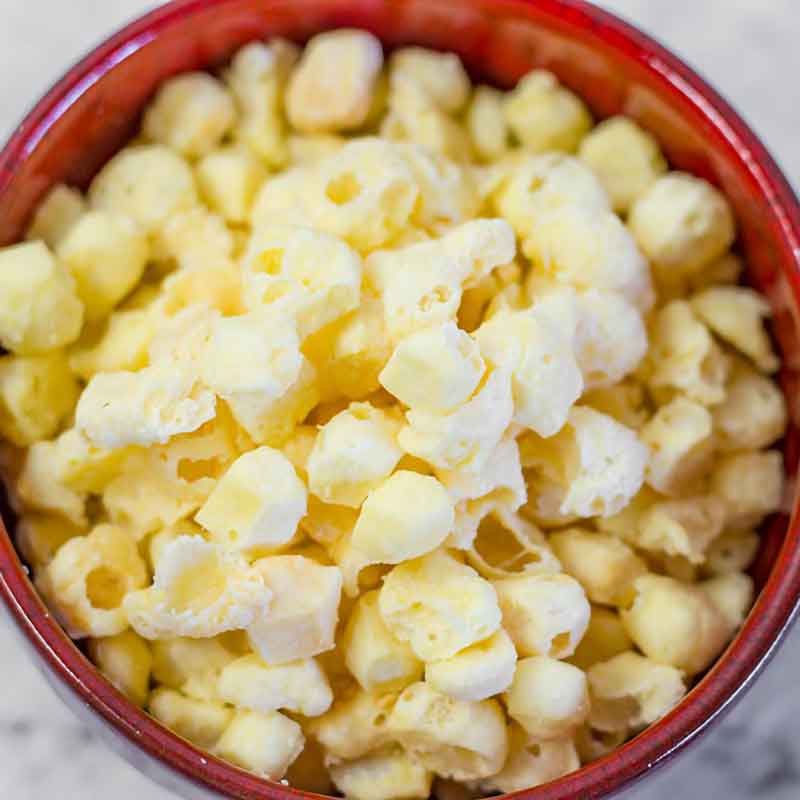 Another one ingredient keto cheese recipe.
These low-carb cheese puffs are the perfect finger food.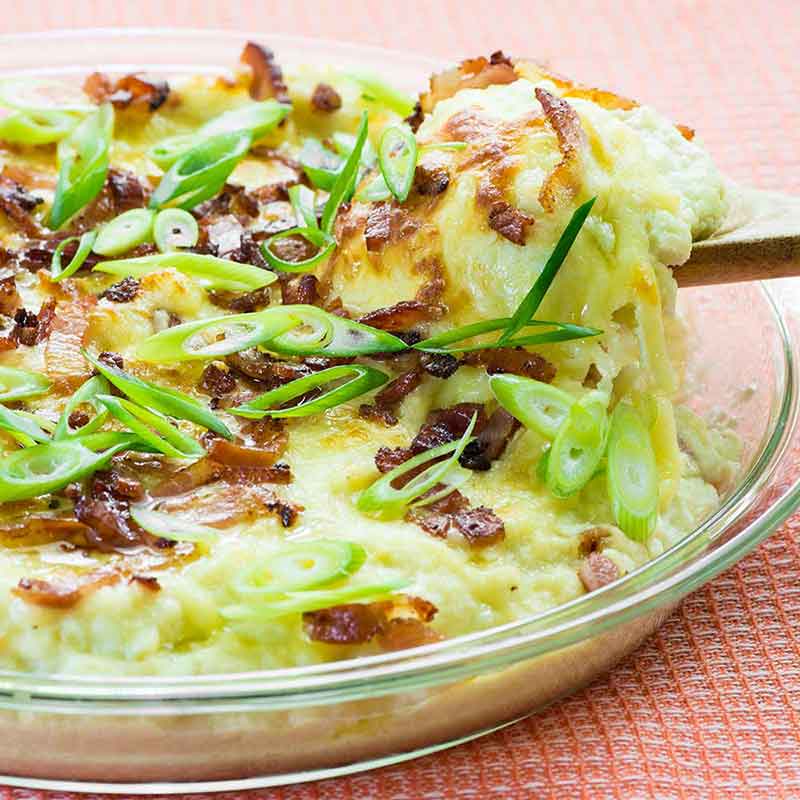 Super cheesy and full flavor, this low-carb casserole will be a hit with cheese and bacon lovers alike.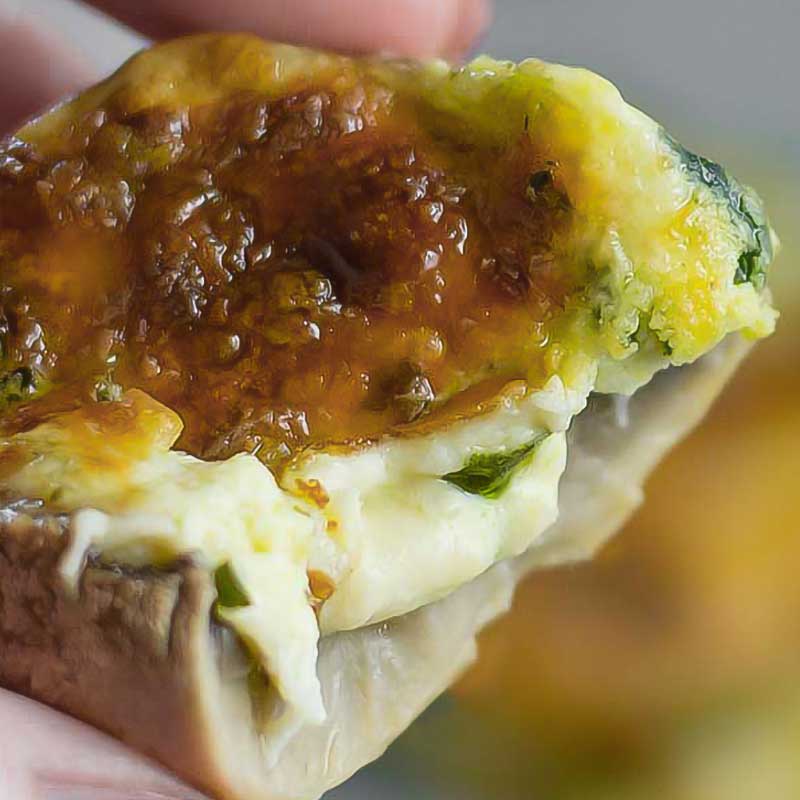 They call mushroom meat for vegetarians because of their high nutrient content.
But we just like them like this as one of our favorite keto cheese recipes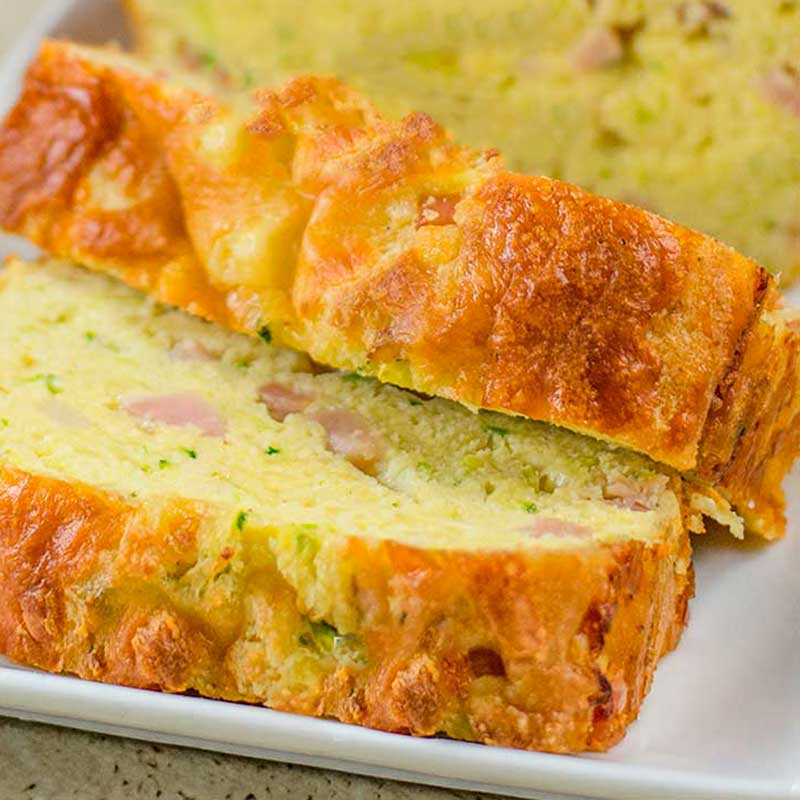 If you like our original Keto bread you'll love this low-carb Cheese and Bacon Zucchini Bread.
Delicious served hot with butter!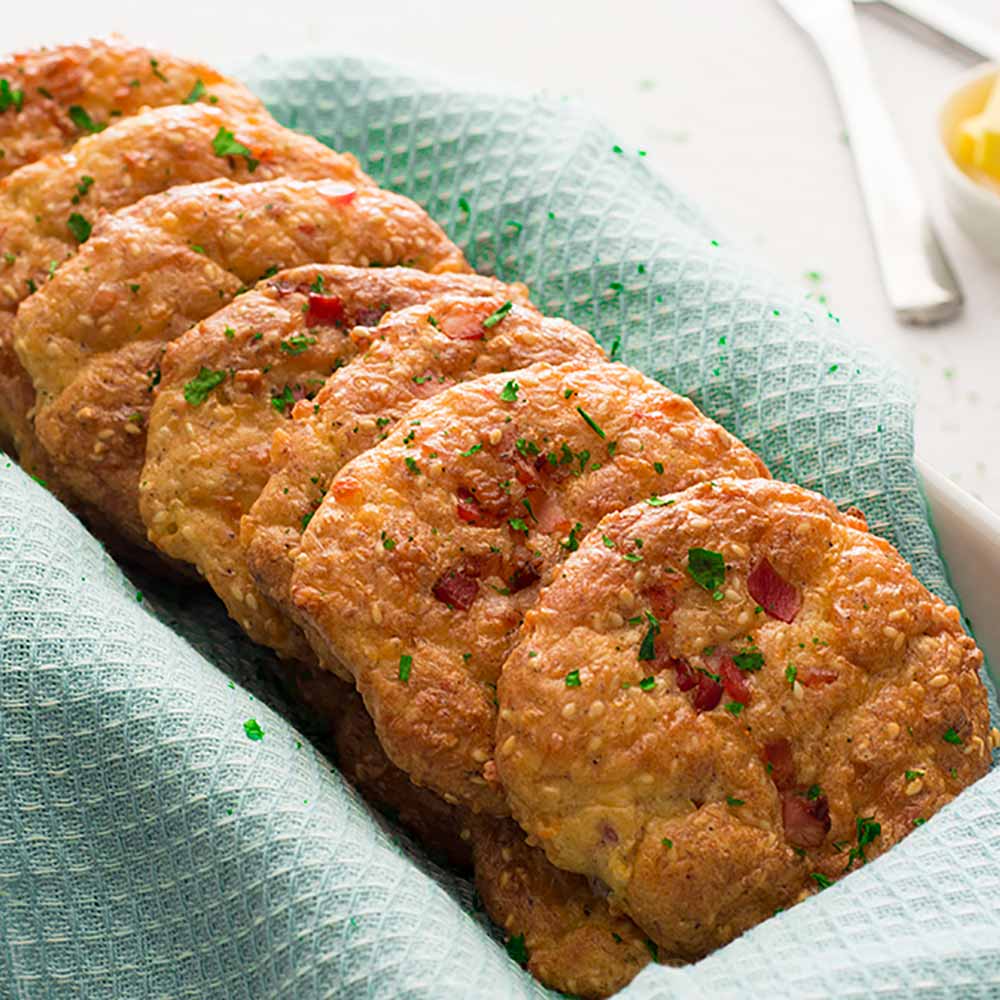 Another baked low-carb bread recipe is our Keto Cheese and Bacon rolls.
Use them for keto burgers or toasted with your favorite low-carb topping,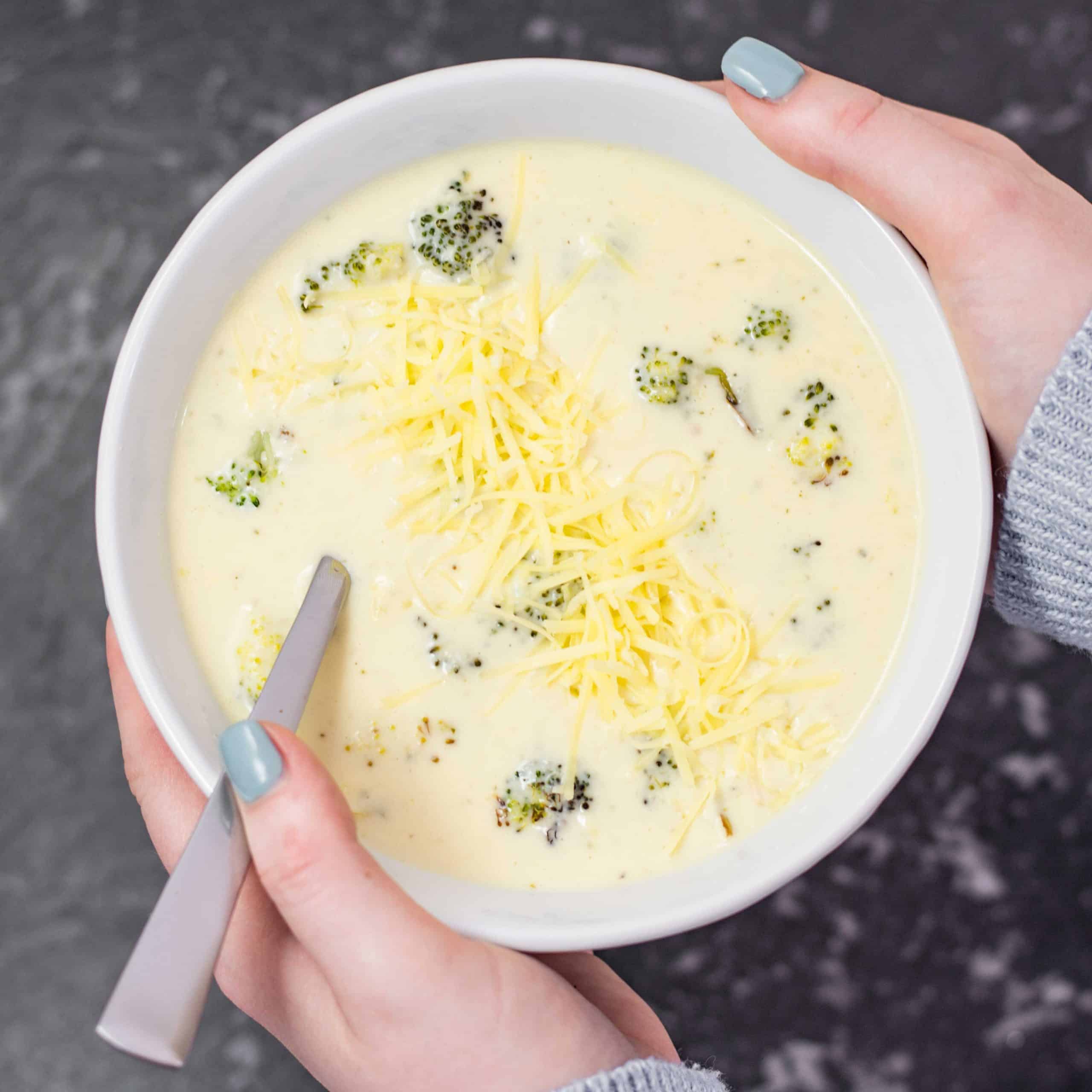 Warm and thick, this keto cheese and broccoli soup is always a hit in winter.
Eat it all year round though, it's very low-carb and full of healthy nutrients.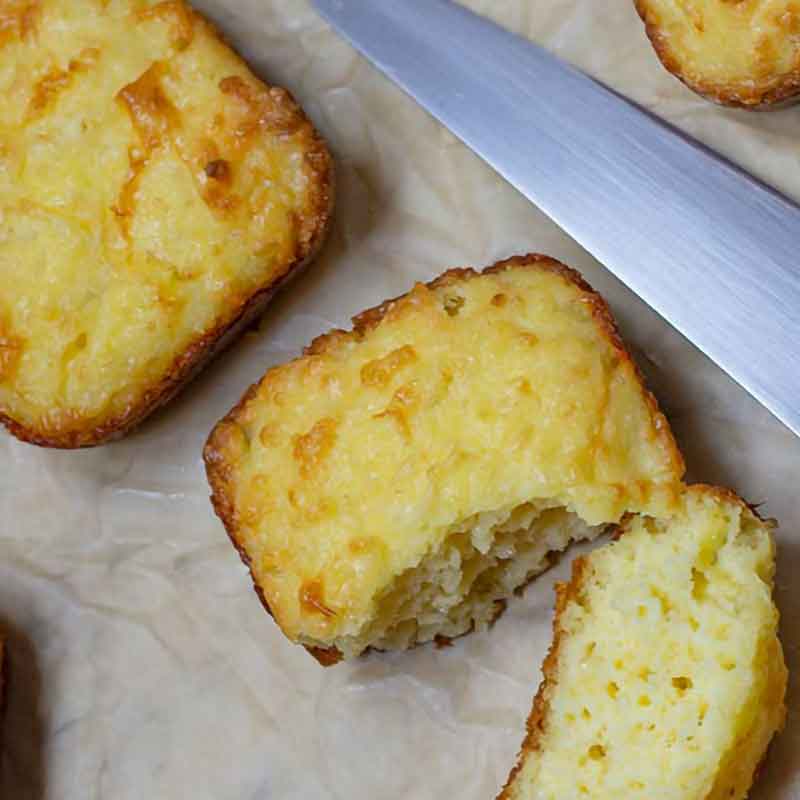 The  low-carb perfect side dish with soup or your favorite stew.
This keto cheese biscuit recipe is one you'll make again and again.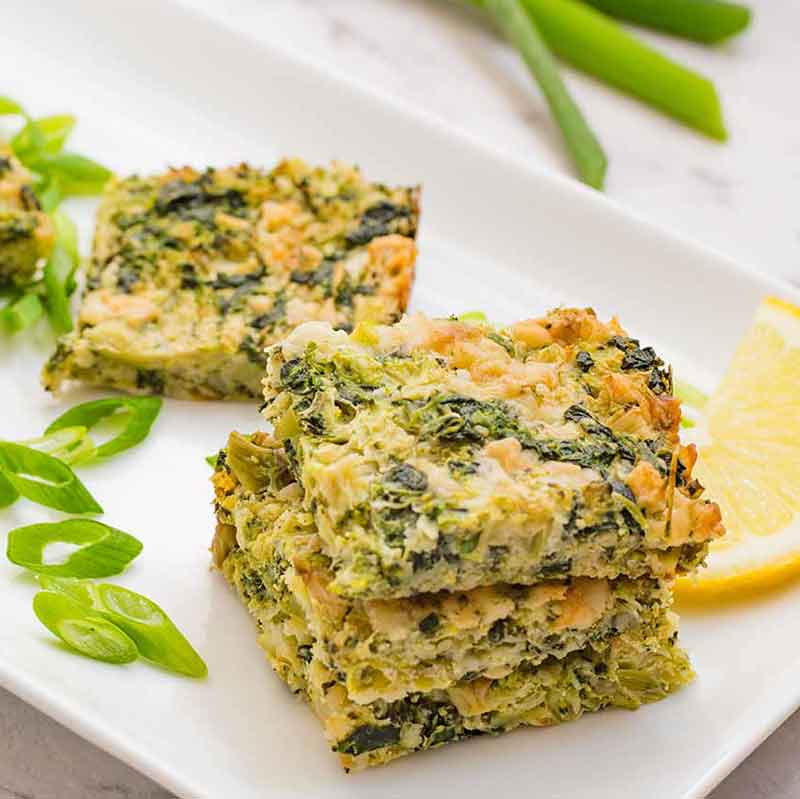 Make these keto cheese bites in bulk to serve as a very healthy low-carb snack.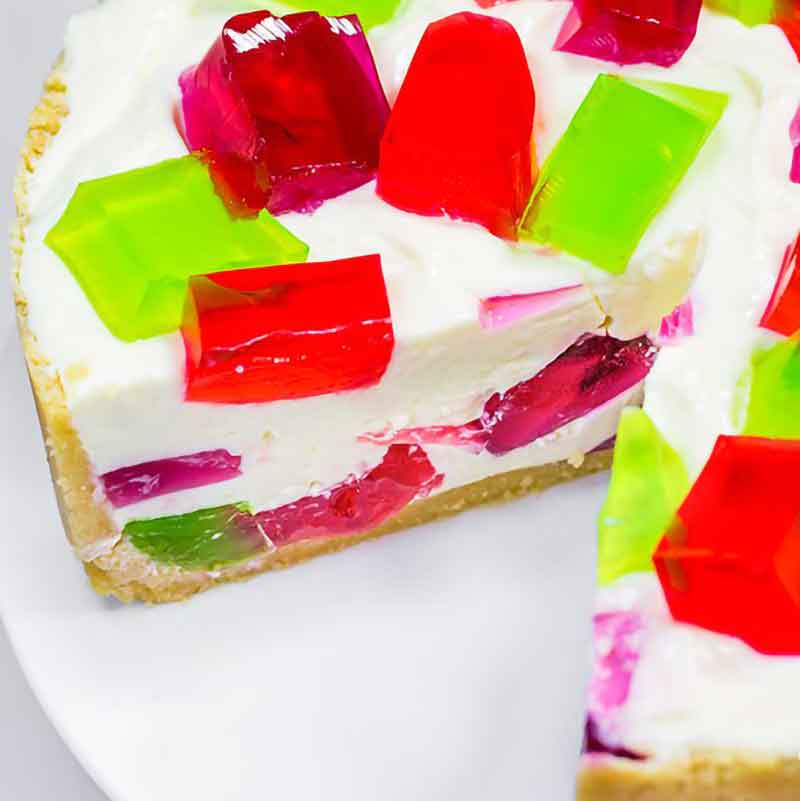 Whether for festivities or for a delicious and fun keto dessert recipe this jello cheesecake is always a hit.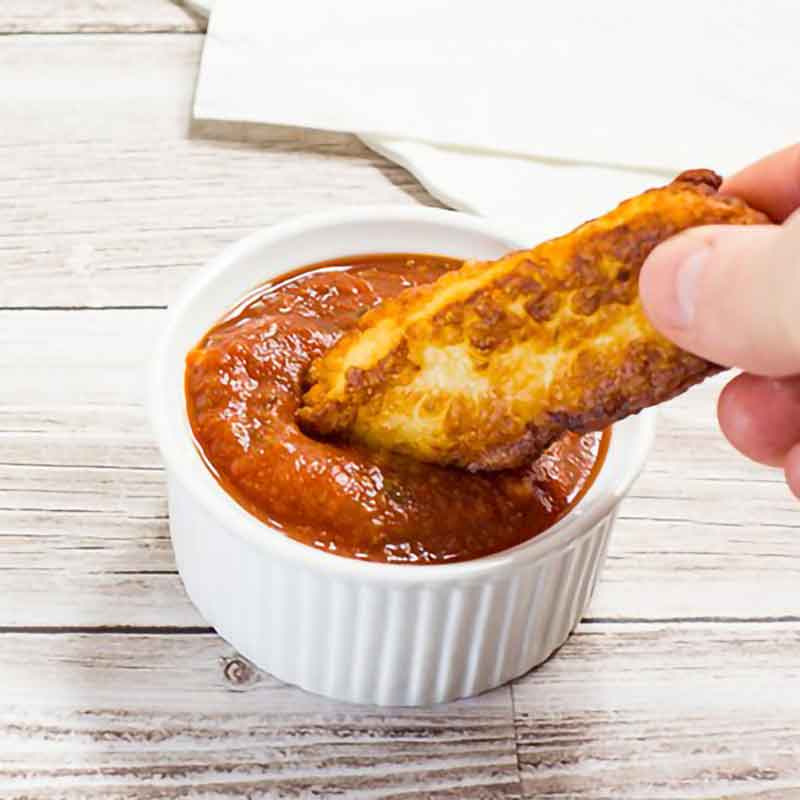 Heres another one ingredient keto cheese recipe.
This low-carb snack maybe very easy to make but it is a very morish cheesy snack to make.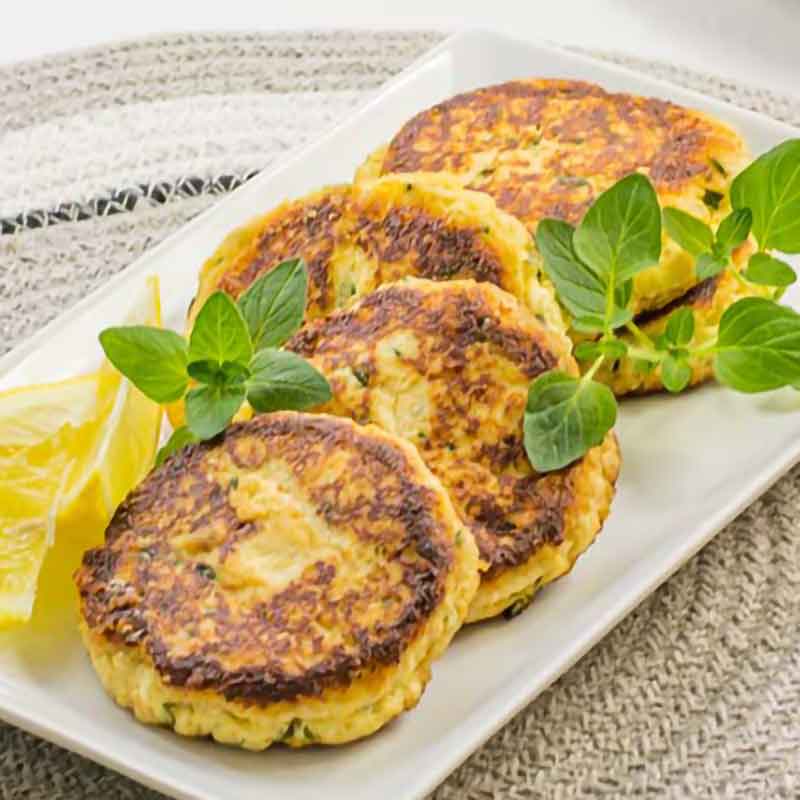 Keto cheese fritters are great for breakfast, brunch, lunch or as a side to low-carb dinner.
Made with very healthy high fat ricotta cheese.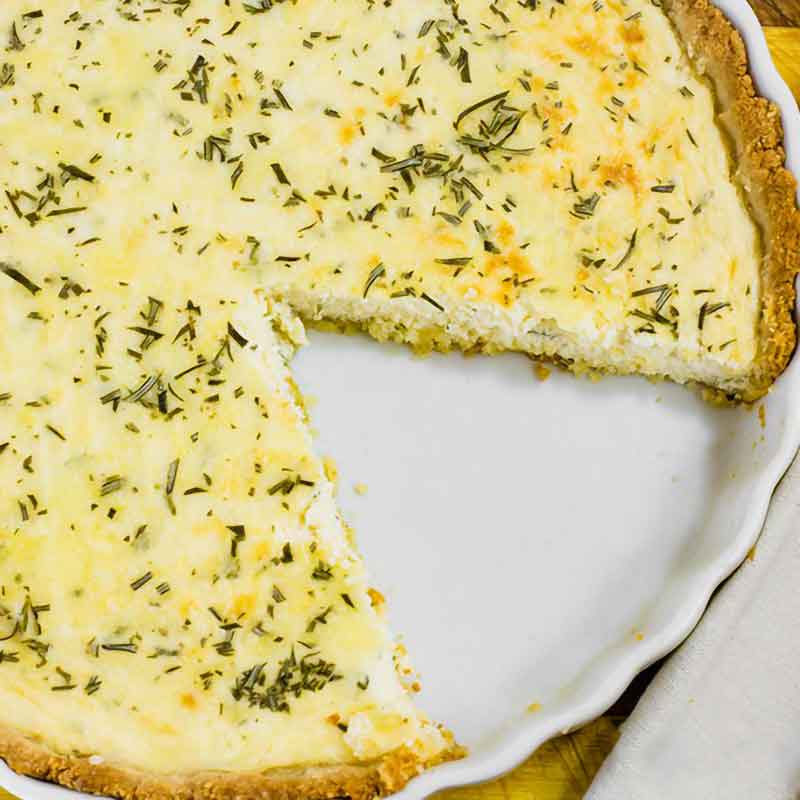 Everyone loves pie and this low-carb three cheese pie is keto right down to its base.
The base of this keto cheese recipe is made with low-carb ingredients and contains no flour or grain.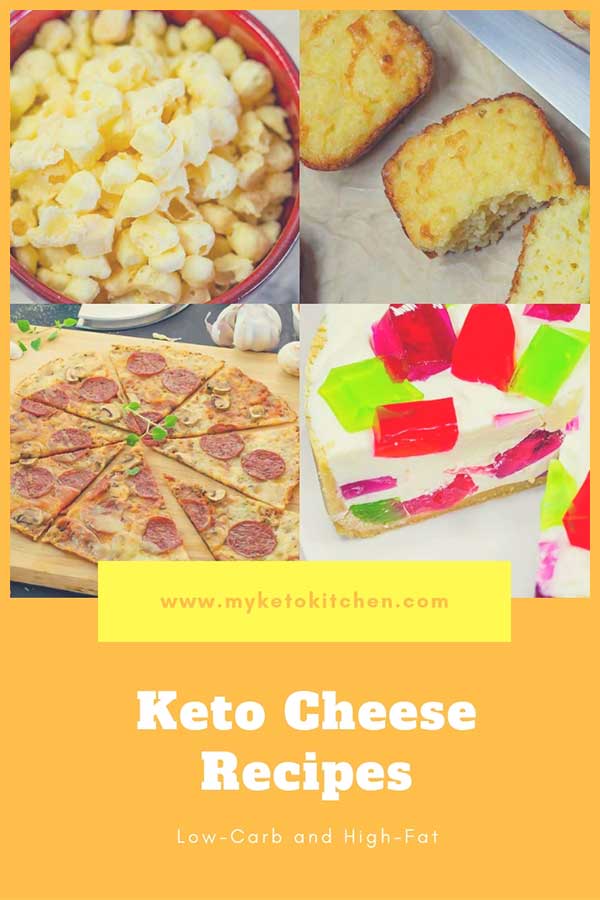 Leave a comment if you've got a delicious Keto Cheese Recipe you'd like to share, we'd love to try it.