These delicious keto dessert recipes are our most popular sweet treats. All these delightful creations are super low-carb and have no sugar added, perfect for those occasions when you don't want to miss out but still want to stay on track.
Keto Chocolate Ice Cream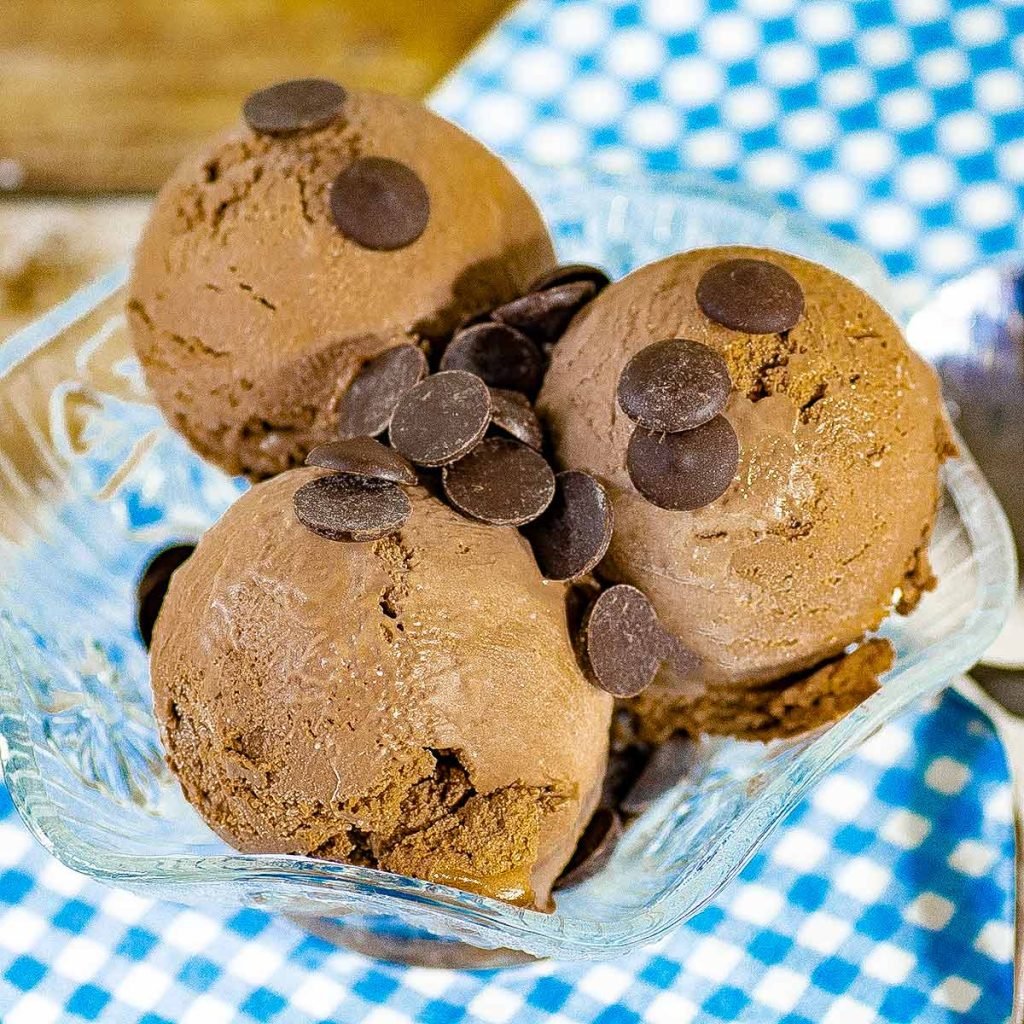 This delicious keto ice cream recipe is the best we've created yet, perfect for anyone looking for a creamy, decadent low-carb dessert that doubles as an ingredient for sugar-free shakes and smoothies.
Keto Pound Cake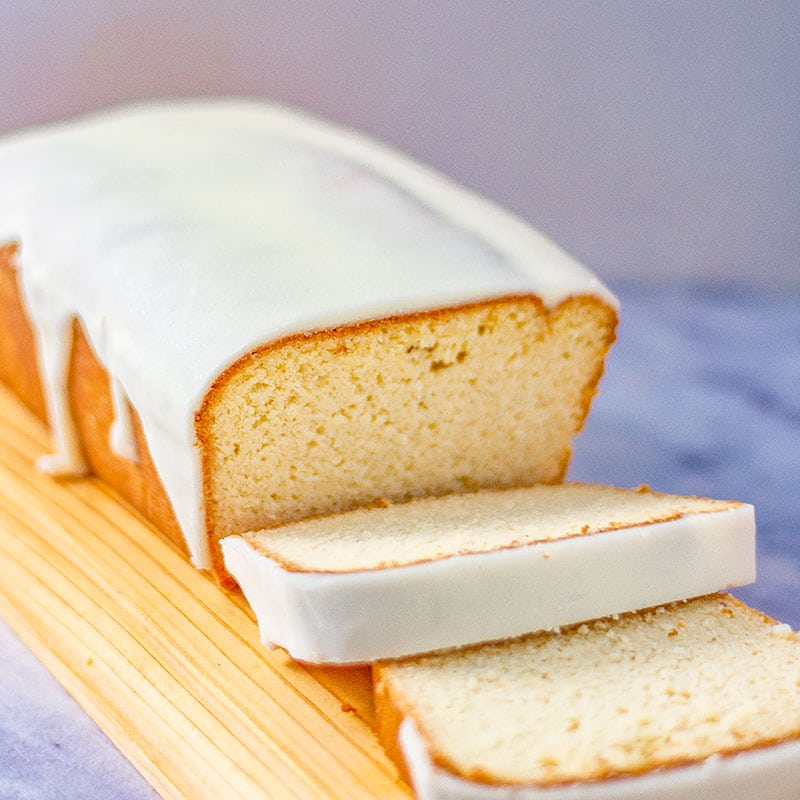 Keto Vanilla Pound Cake Recipe is moist, sweet, and delicious with no added sugar. It's a rich and buttery sugar-free cake recipe that is one of the best low-carb cakes around.
Keto Key Lime Pie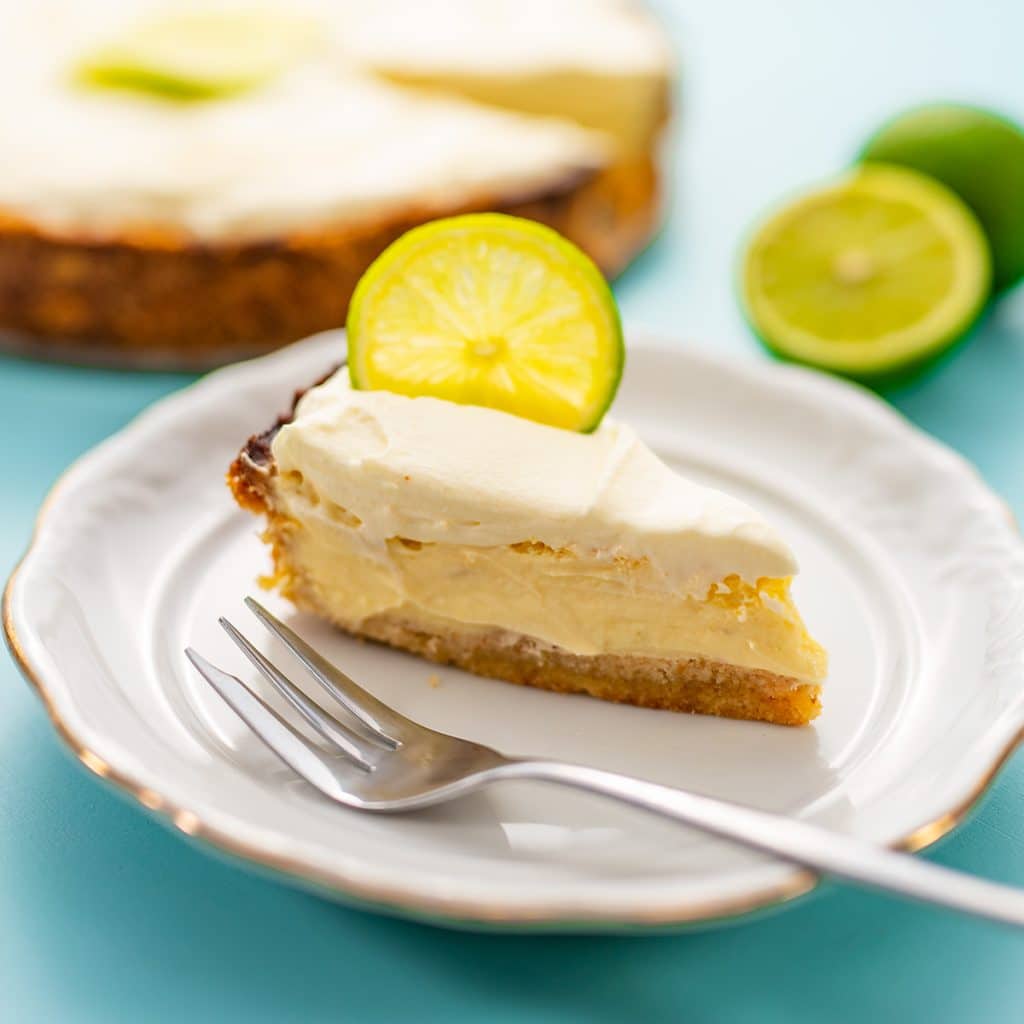 Our Keto Key Lime Pie recipe is a creamy, sugar-free, delicious, low-carb dessert perfect with tea or coffee.
Keto Chocolate Mousse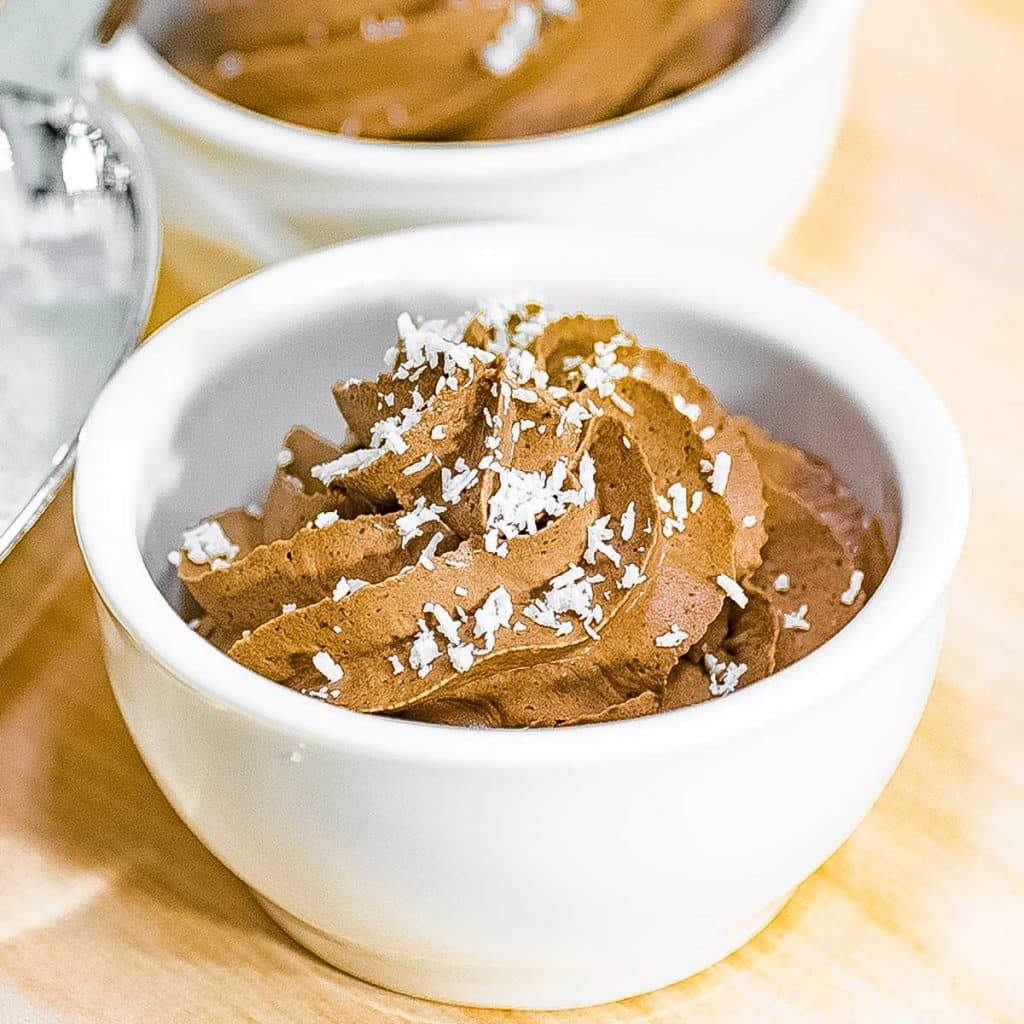 This rich Keto Chocolate Mousse recipe will quickly become one of your favorite low-carb desserts, rich and velvety smooth.
Keto Pavlova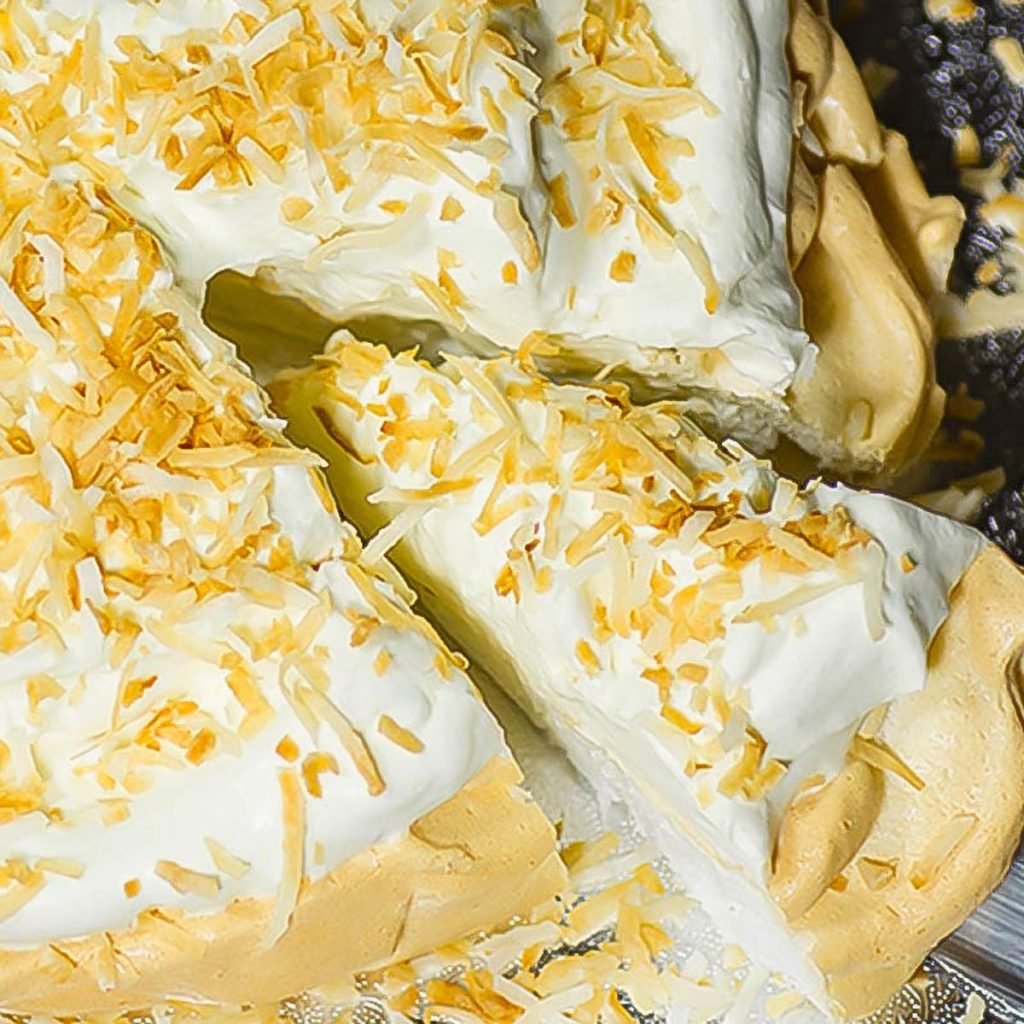 This Sugar-Free Keto Pavlova recipe is very light and delicate compared to the standard version. It has a crisp outside and a soft marshmallow-like meringue inside.
Keto Raspberry Cream Pie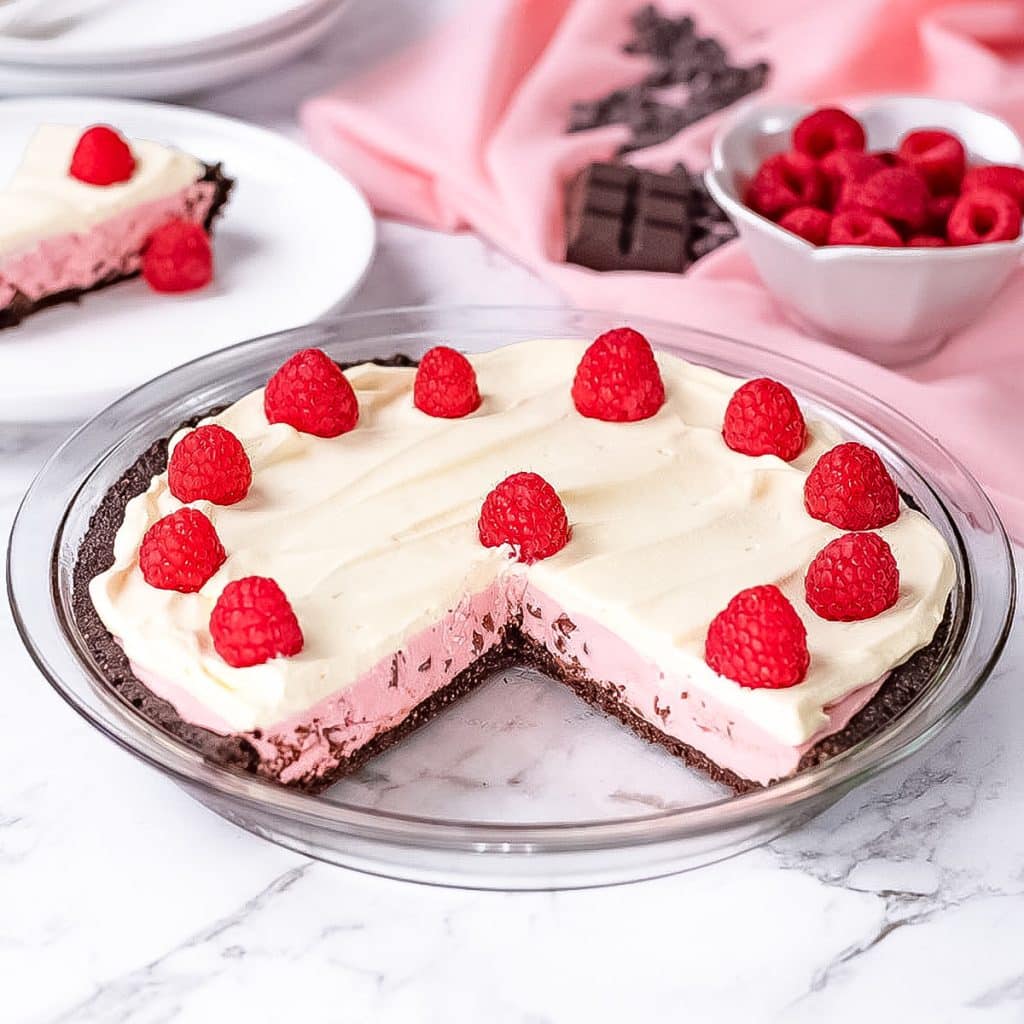 You won't believe how tasty this Keto Raspberry Cream Pie recipe is with its low-carb chocolate cookie base topped with keto whipped cream is just delicious!
Keto Mocha Mousse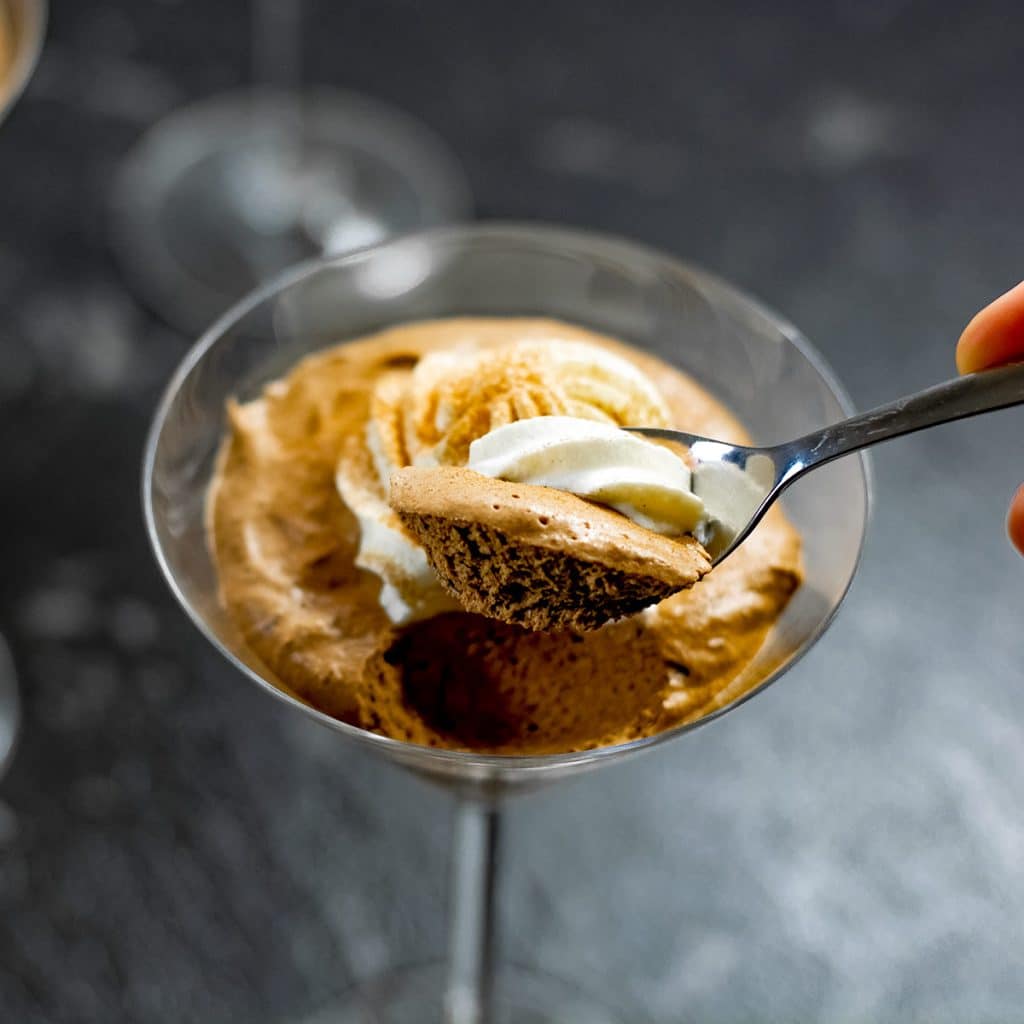 This Keto Mocha Mousse recipe is light, fluffy, and creamy, and the coffee flavor with chocolate is a perfect dessert with a touch of class.
Keto Jello Slice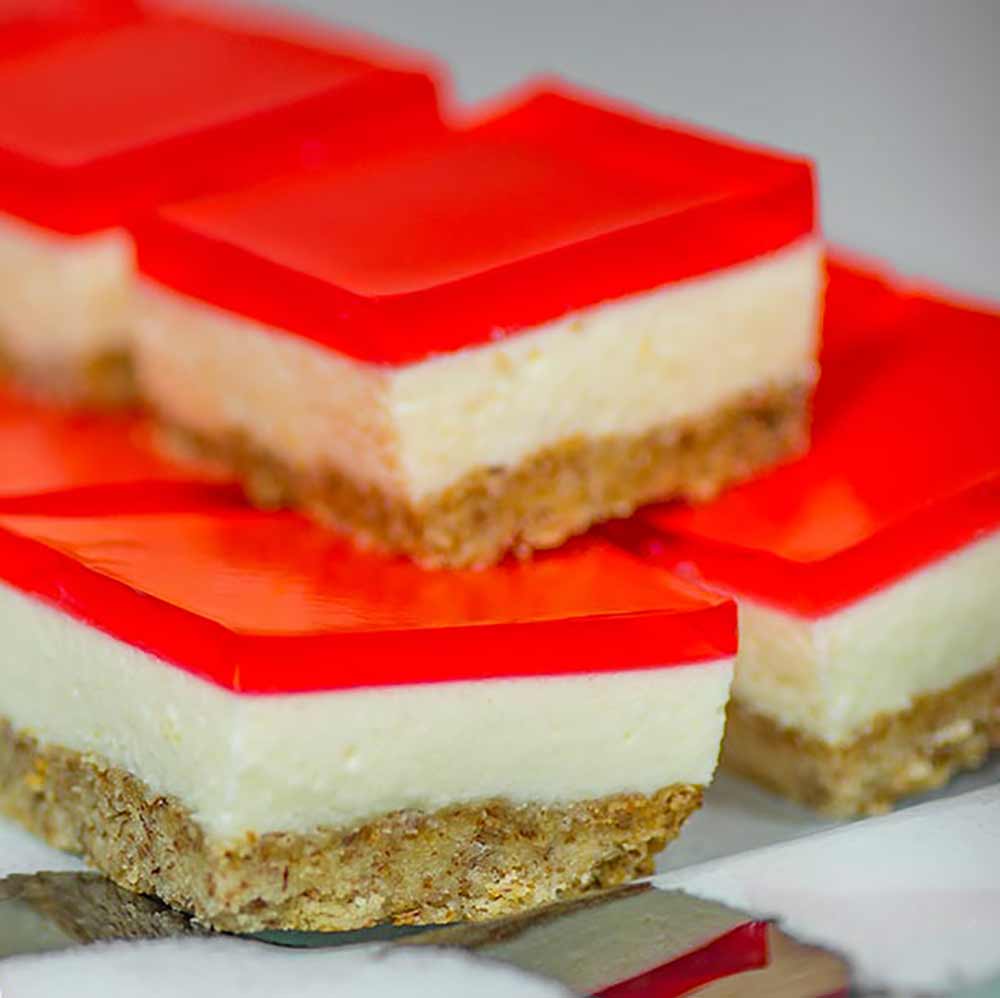 This delicious low-carb keto jello slice recipe is creamy in the center with a crunchy base. The three different textures taste amazing in your mouth.
Keto Cherry Ripe Slice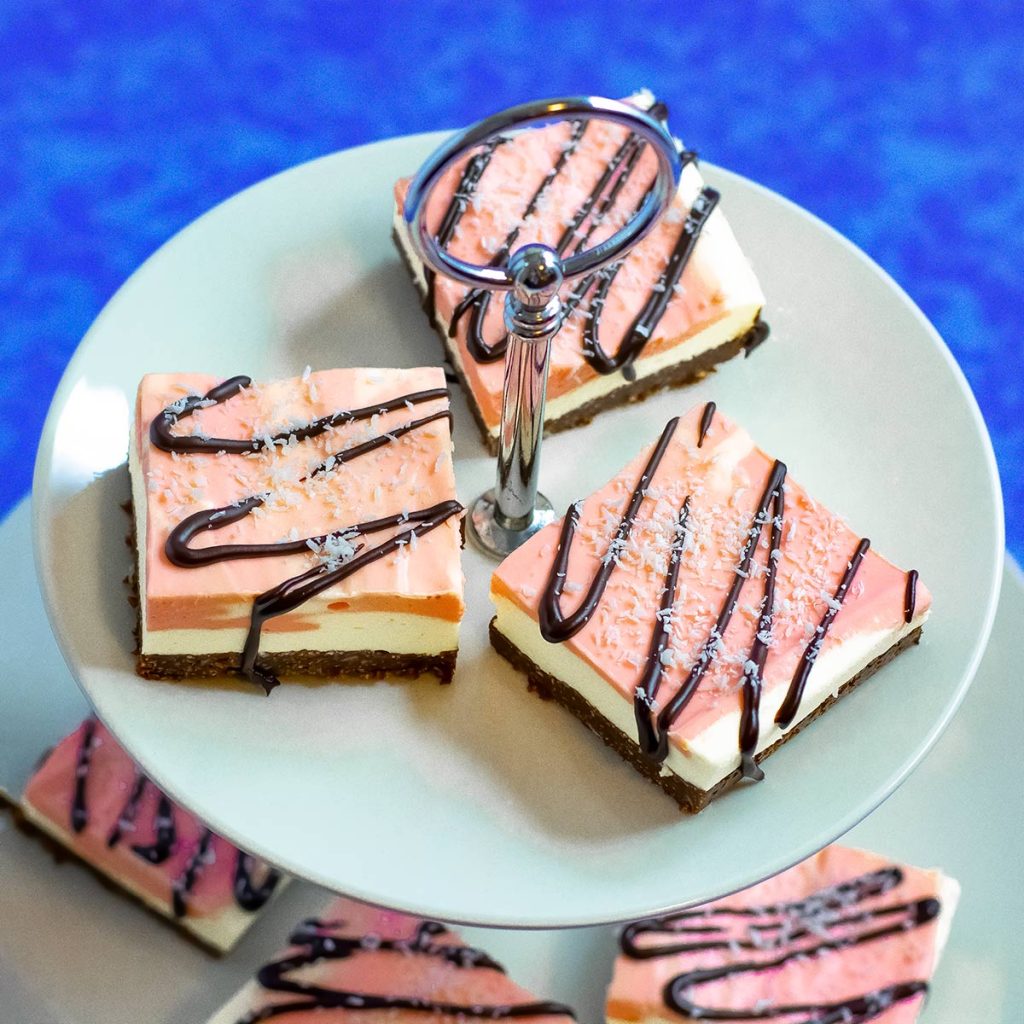 This delicious Cherry Ripe Slice Recipe with a chocolate cookie base might be more than a mouth full to say, but they're even better to eat. They're super delicious and sugar-free, with only 2g net carbs.
Keto Custard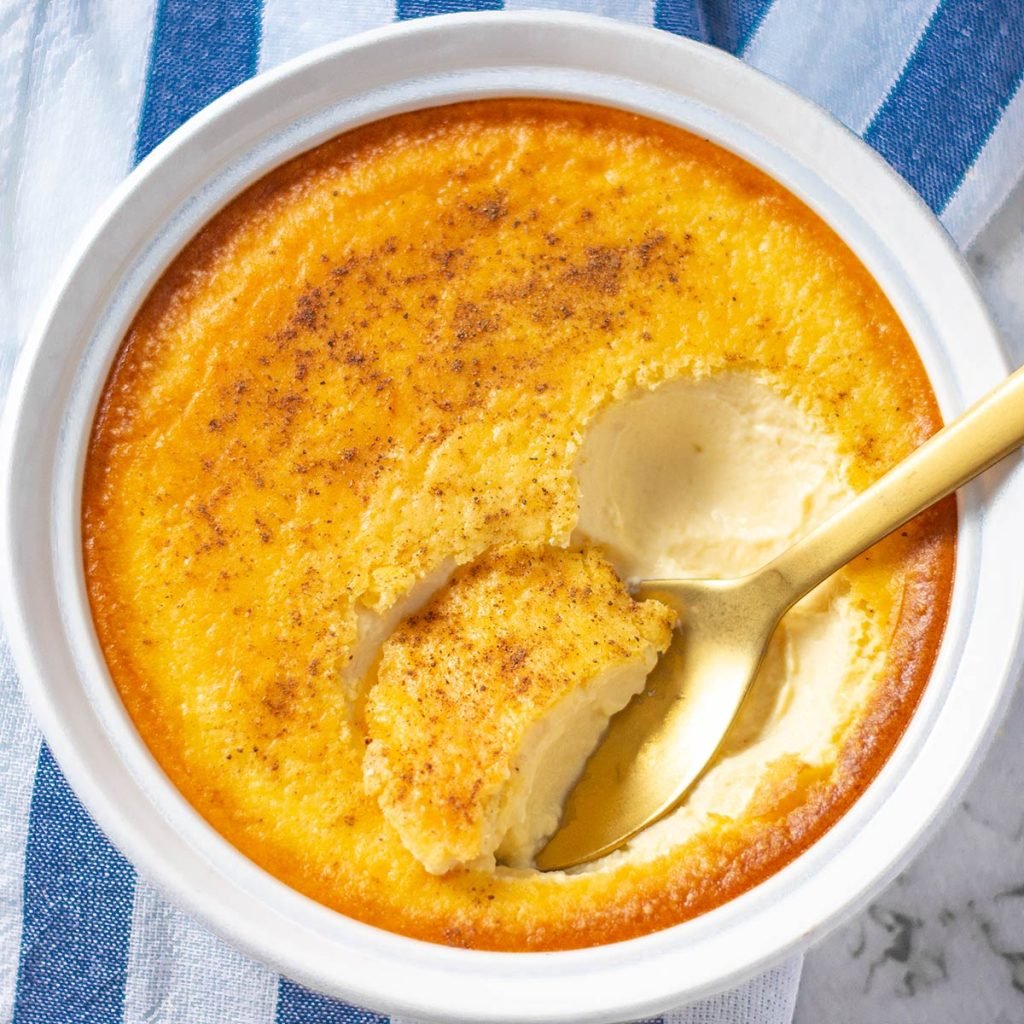 This easy keto custard recipe is a delicious low-carb, sugar-free dessert that is easy to make. The custard is smooth and creamy; no one will guess it's sugar-free and healthy, the best of both worlds.
Keto Panna Cotta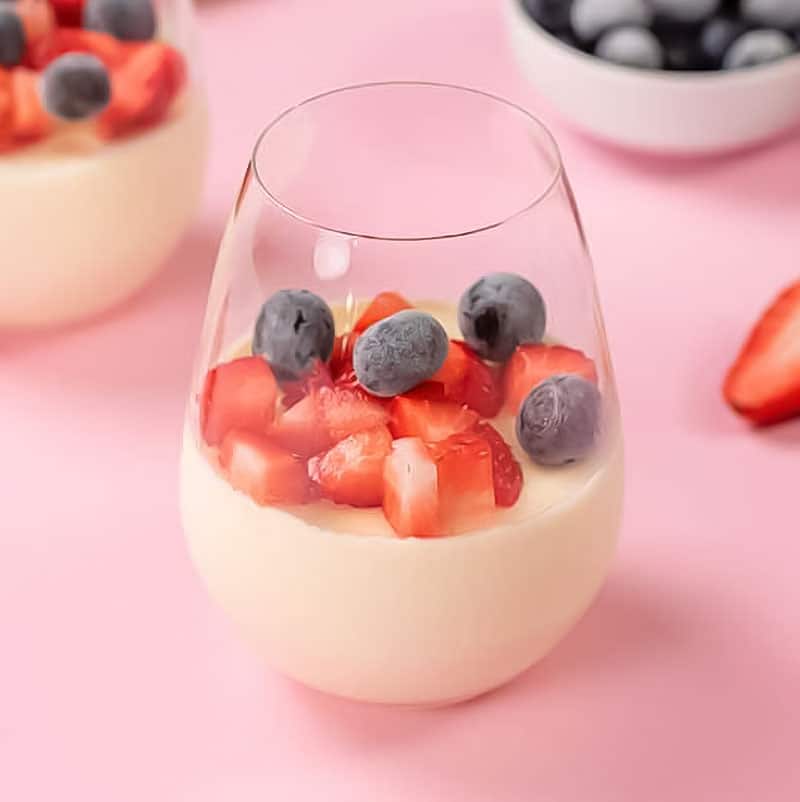 Our Keto Vanilla Panna Cotta is a sweet, creamy, and delicious low-carb dessert. It's a very easy recipe to make – and even easier to devour!
Keto Souffle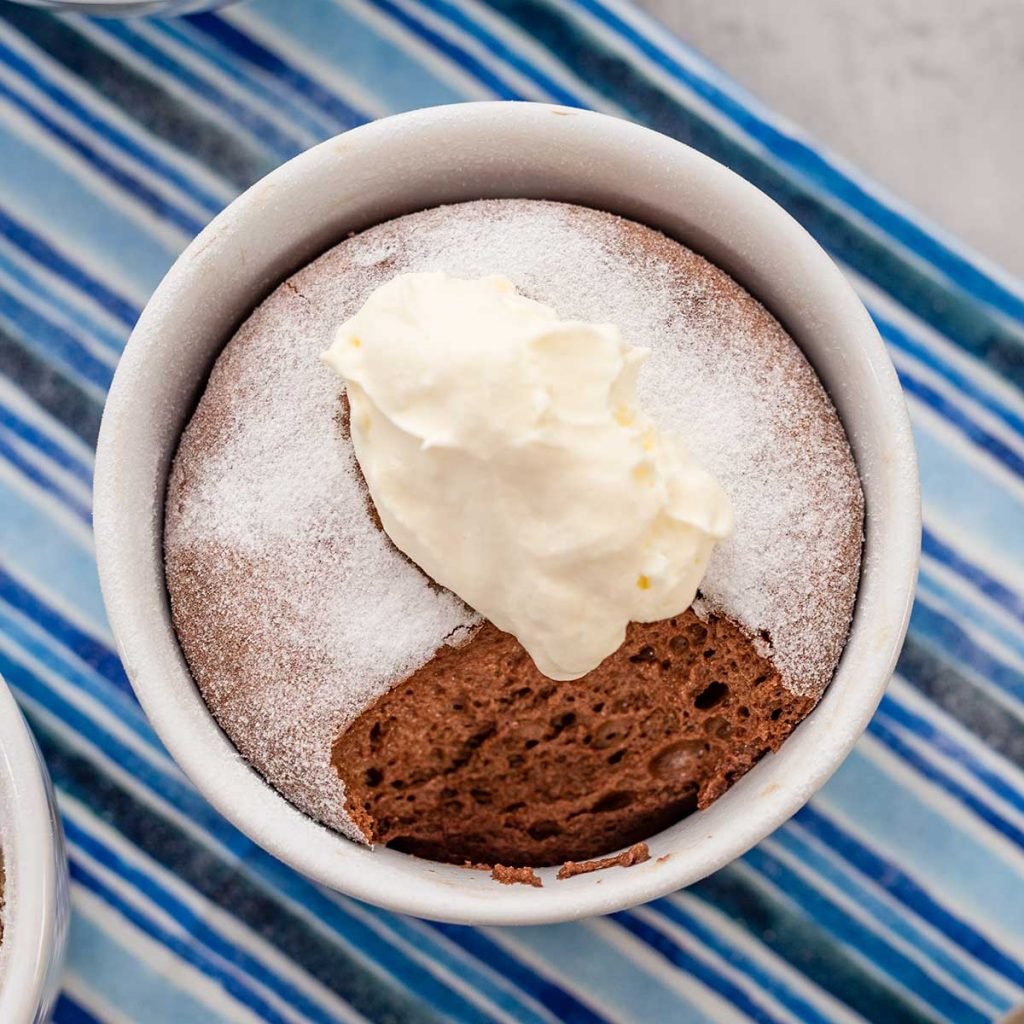 This light and fluffy rich chocolate keto souffle recipe is a dream come true, and it's not that hard to make.
Keto Pecan Pie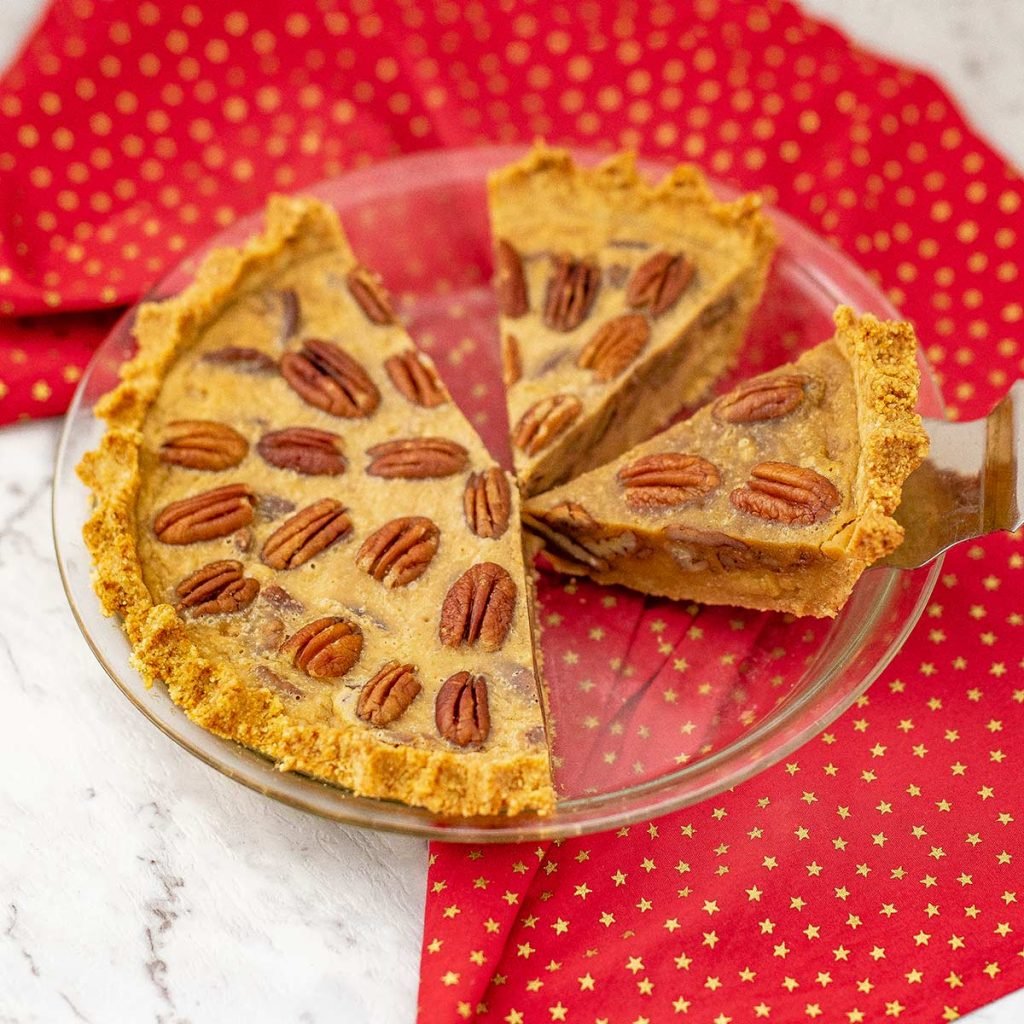 This Keto Pecan Pie recipe is the best sugar-free pie ever. It's rich, buttery, and gooey, the perfect low-carb dessert.
Keto Lava Cake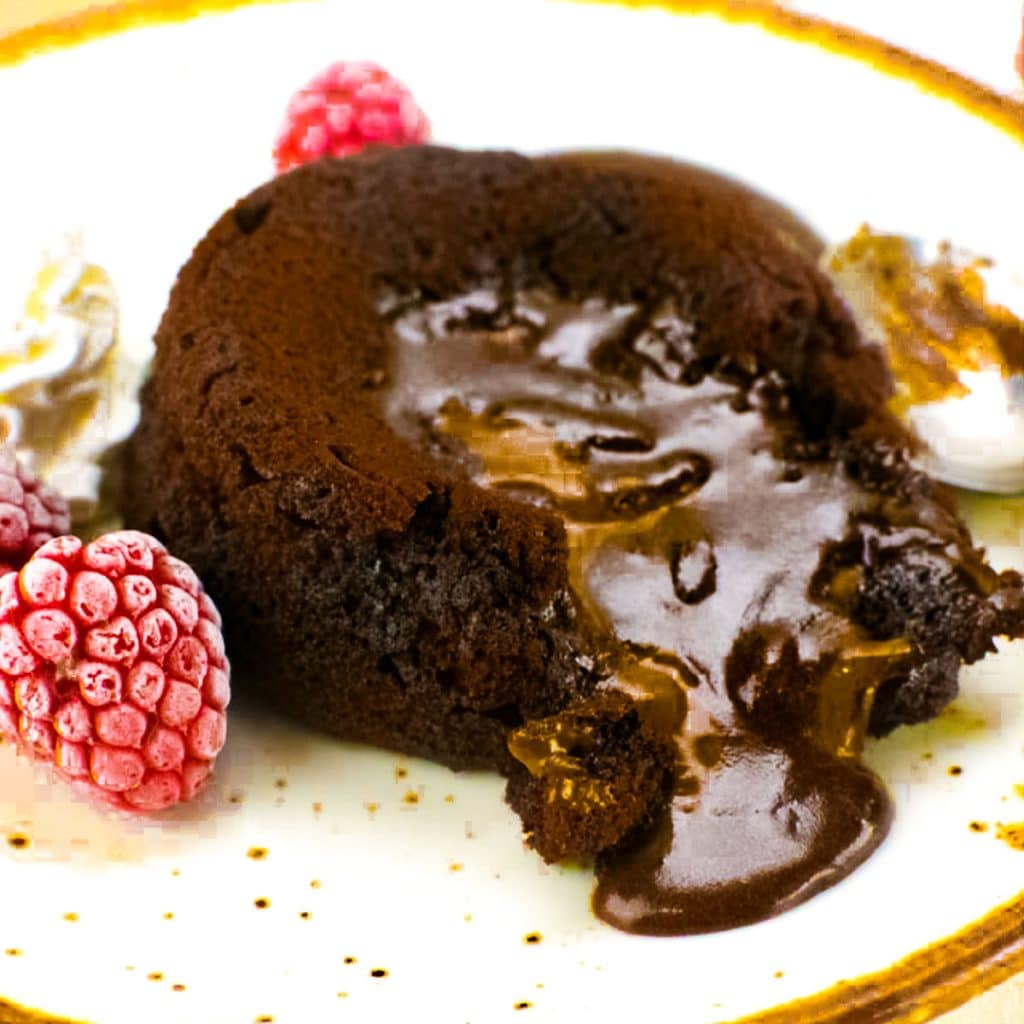 This Keto Molten Lava Cake recipe with low-carb chocolate sauce has a rich sugar-free flavor, a delicious dessert.
Keto Flan (Creme Caramel)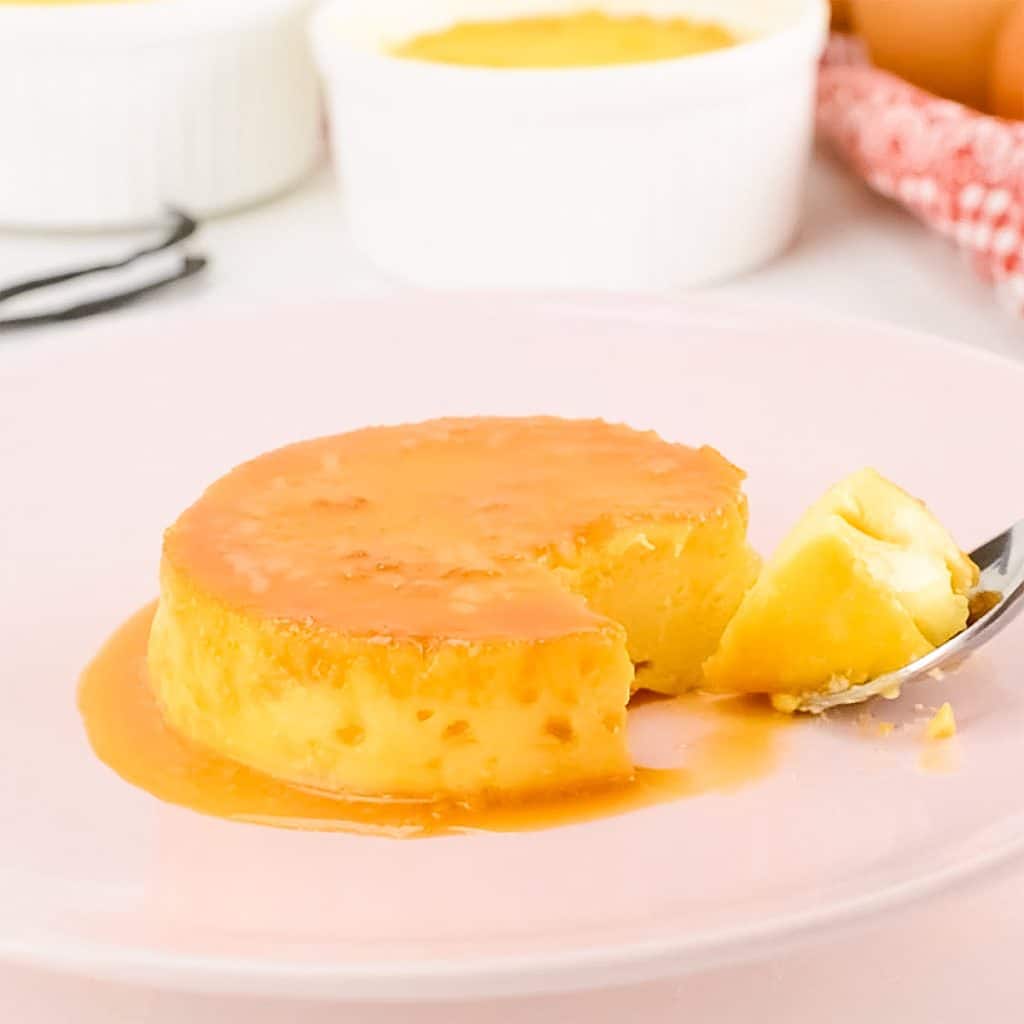 This Keto Flan recipe is a tasty creamy custard, also known as creme caramel, that is perfect when you need a classy low-carb dessert.