Using the most tender and fattiest part of the chicken makes these keto chicken thigh recipes delicious. The chicken thigh is one of our staple ingredients for many of our meals. It's affordable, versatile, and very keto-friendly.
Keto Garlic Chicken Thighs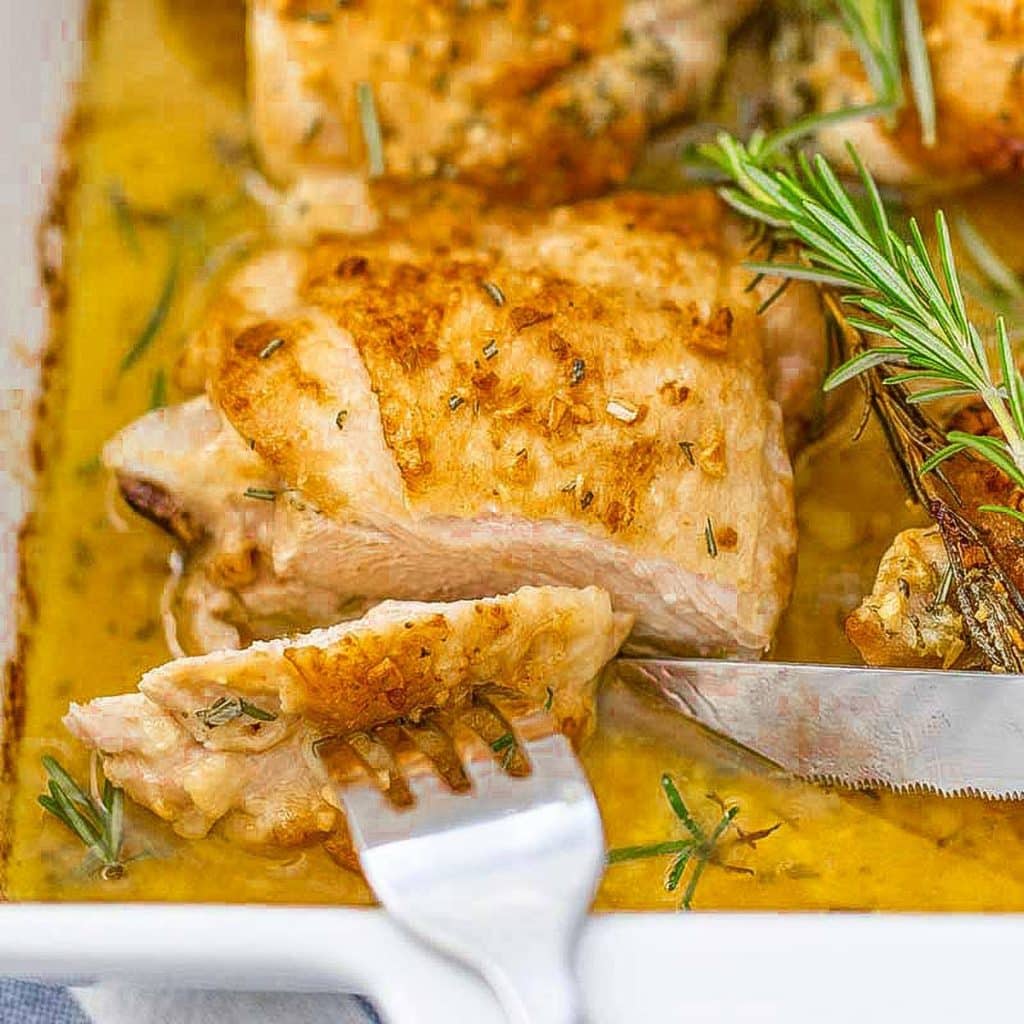 This delicious crispy garlic chicken thighs recipe is a delightful midweek dinner. It's juicy, tender, quick, and easy to bake in one pan in the oven.
Keto Chicken Parmesan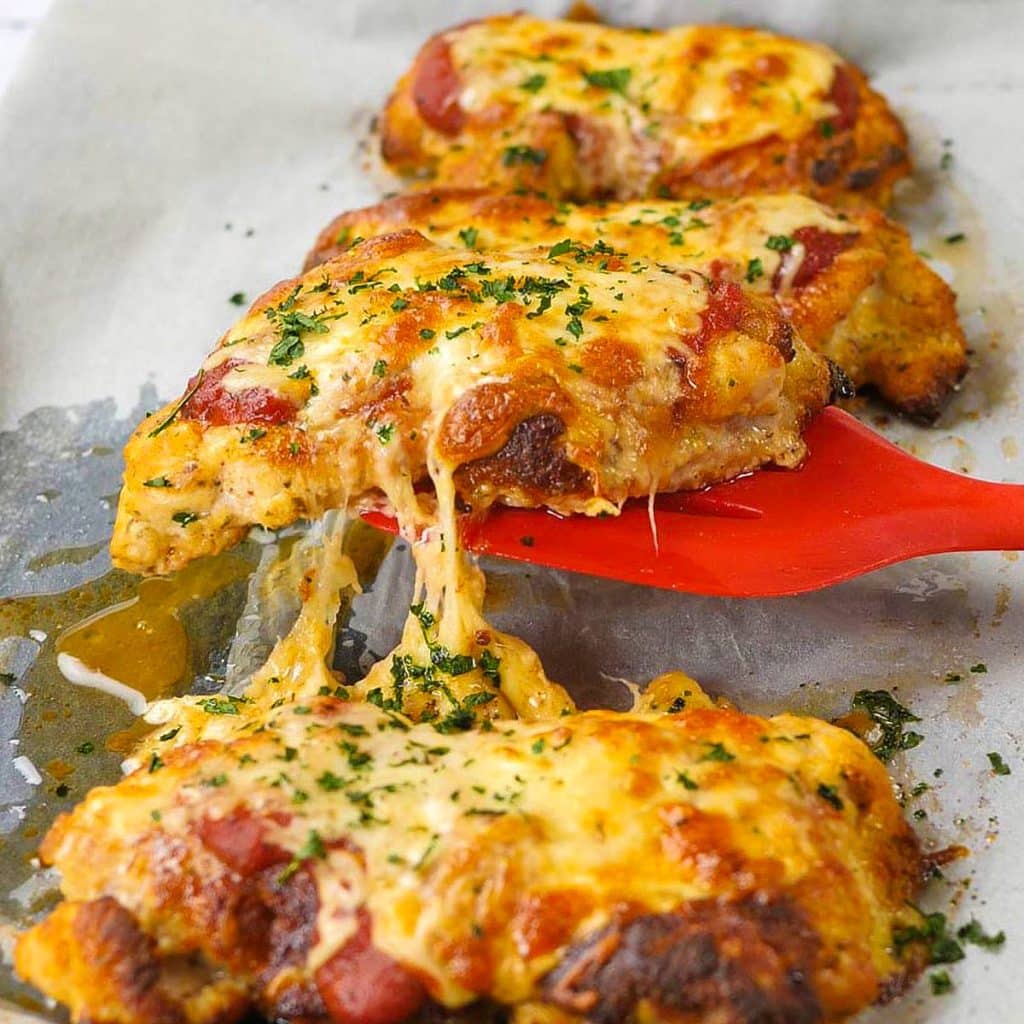 This Keto Chicken Parmesan recipe, aka parmigiana, makes a delicious low-carb dinner to feed the family, super cheesy and full of flavor.
Sheet Pan Chicken Thighs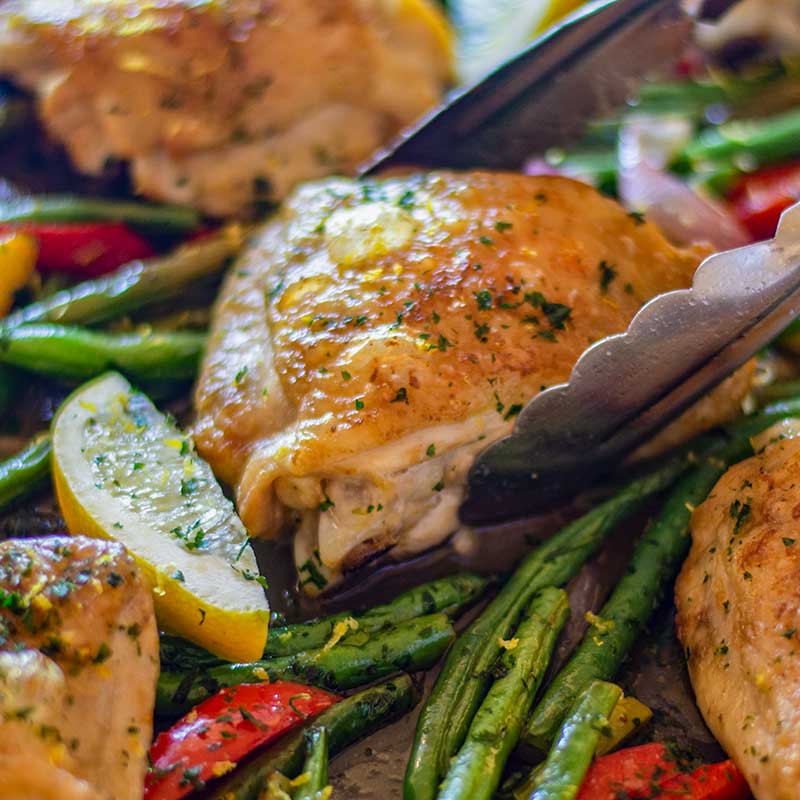 Our tasty Sheet Pan Chicken and Vegetables is a one-pot style dinner that is super easy to throw together. The chicken is loaded with garlic, zesty lemon, and low-carb vegetables making it keto and paleo-friendly.
Keto Curry Chicken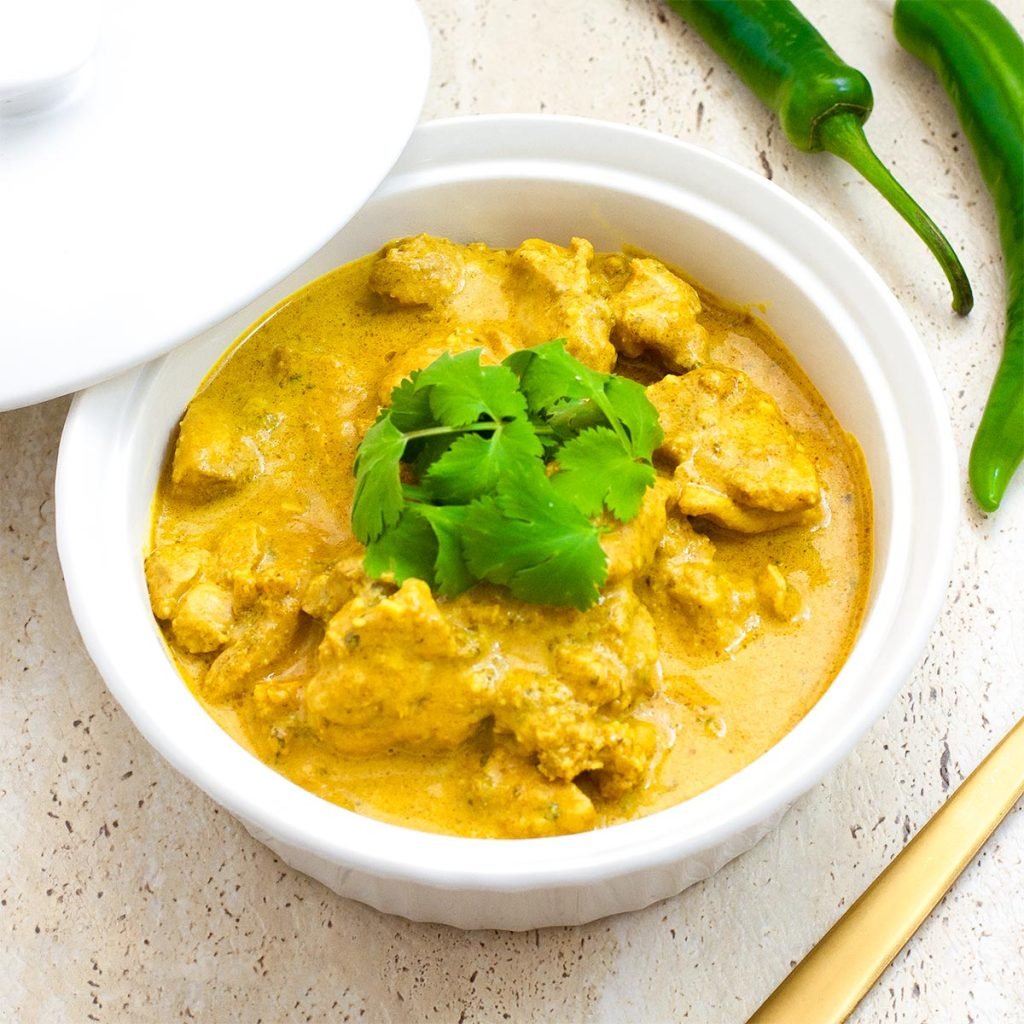 This delicious Keto Chicken Curry recipe is mildly spicy and flavorful, making it the perfect low-carb dinner for spice lovers. Using chicken thighs in curry gives an even more tender curry.
Keto Teriyaki Chicken Thighs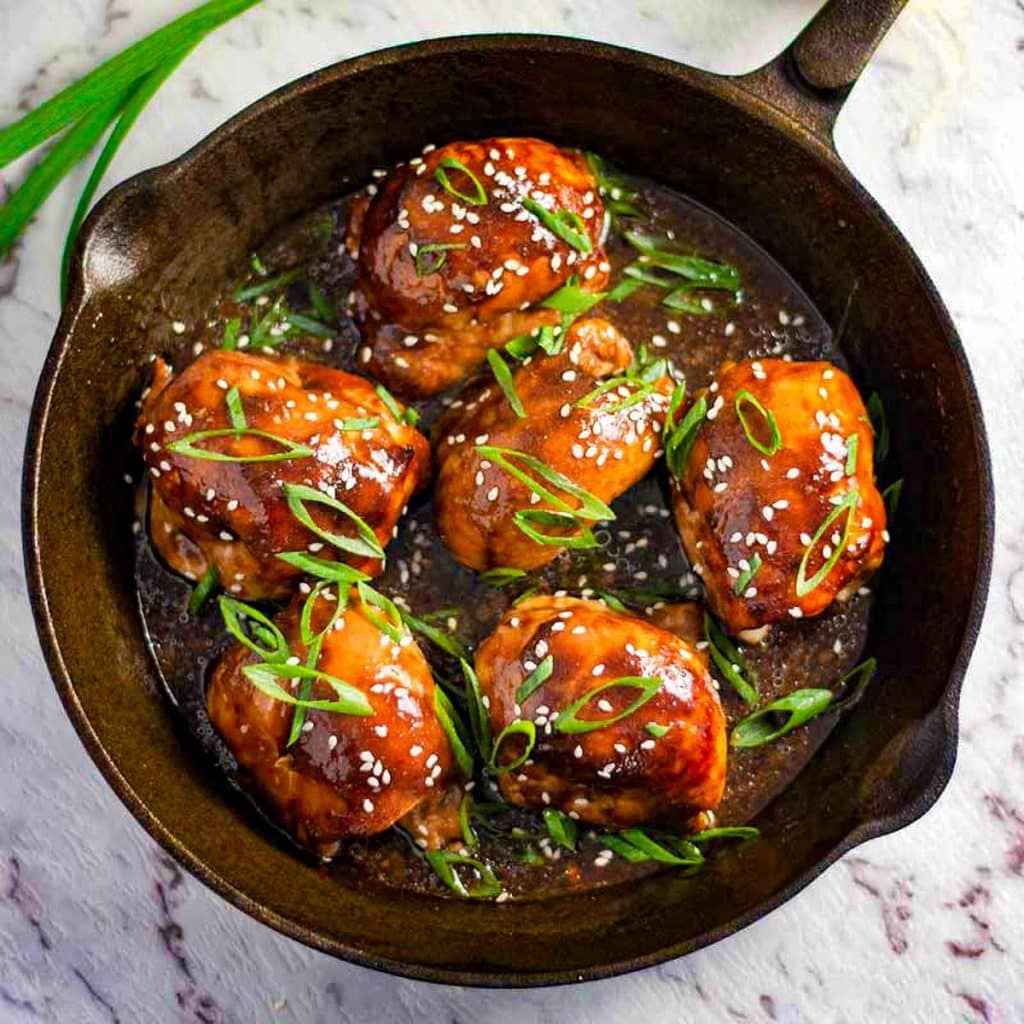 Our delicious Keto Teriyaki Chicken Thighs recipe is the perfect balance of sweet and salty flavors. It's a simple baked recipe that's easy to make.
Keto Chicken Thigh Pad Thai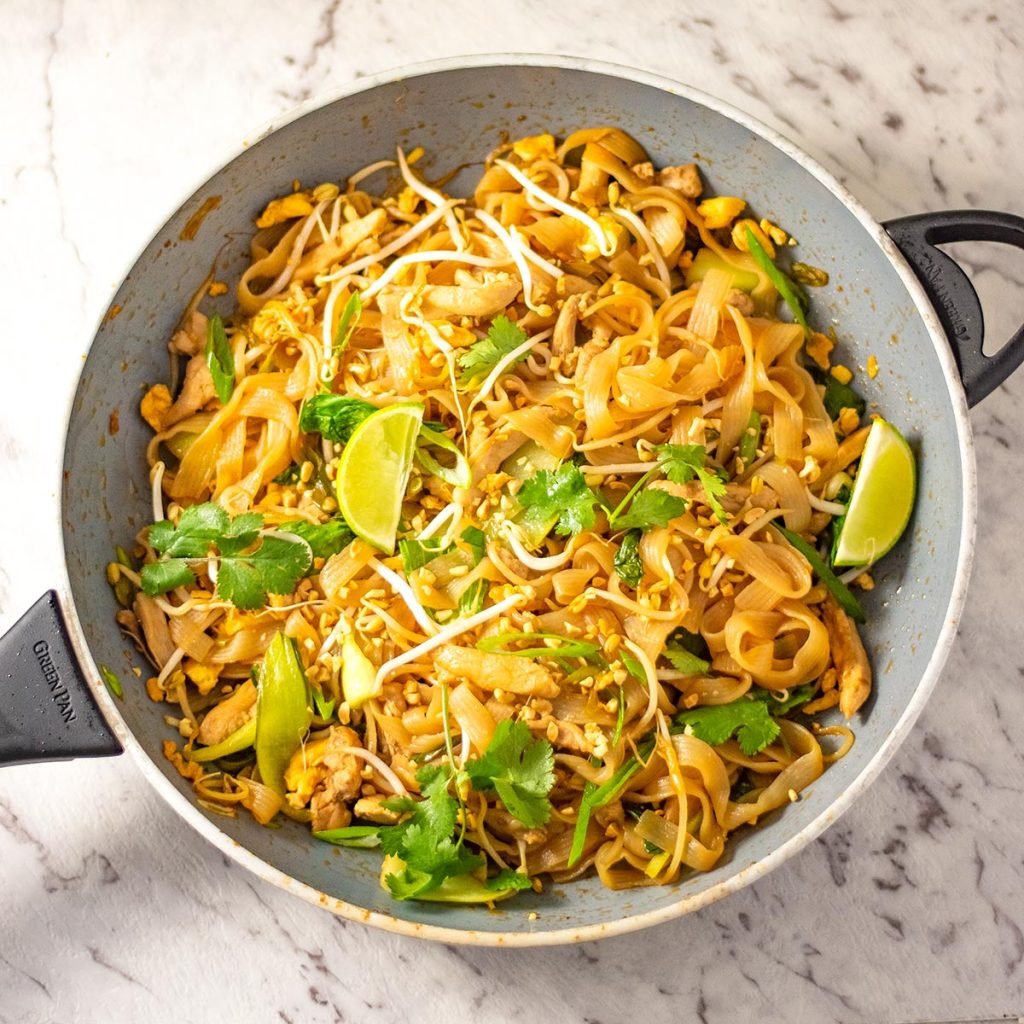 This Keto Chicken Pad Thai is a low-carb twist on the high-carb classic takeaway dish. This Keto Pad Thai is salty, tangy, and just plain delicious.
Keto Tandoori Chicken Recipe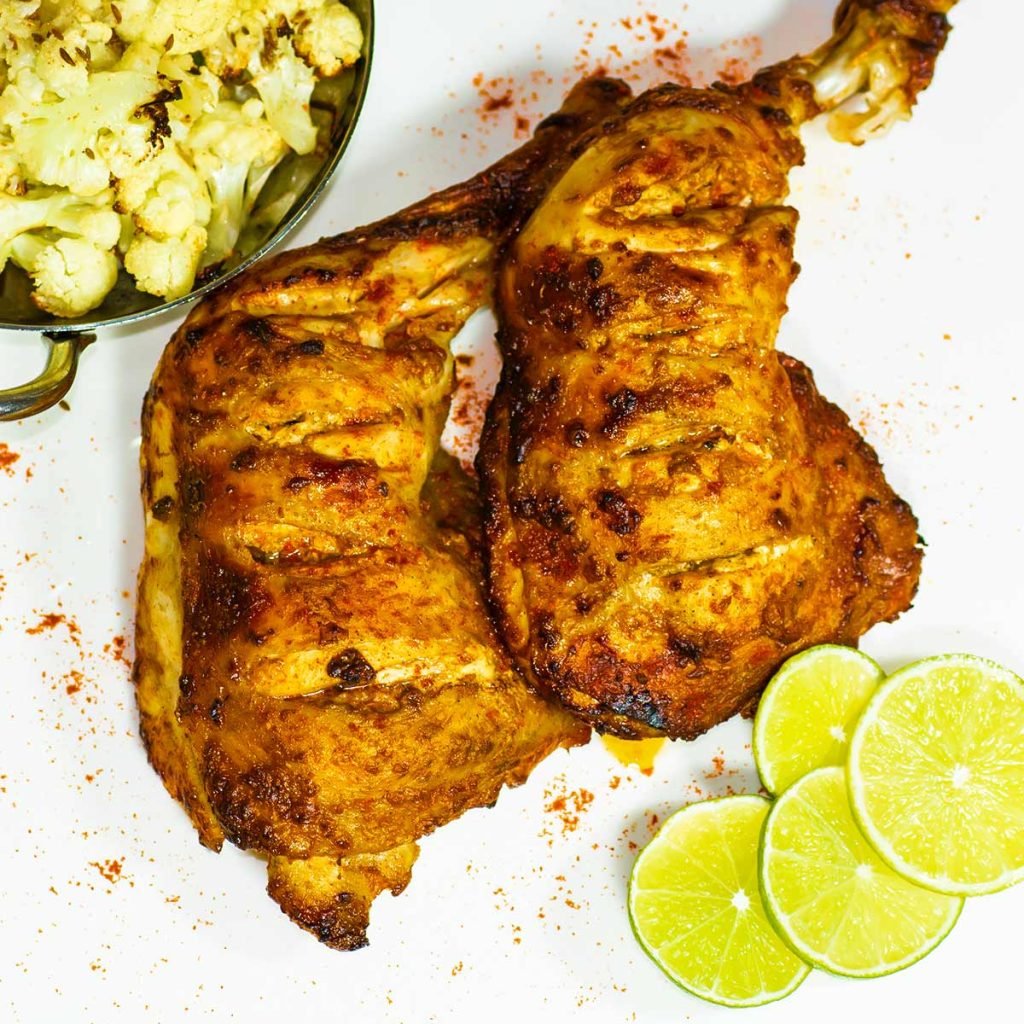 Tandoori Chicken is a hugely popular Indian dish loved all around the World, and this Keto Tandoori Chicken recipe is just as tasty but low carb.
Keto Satay Chicken Thighs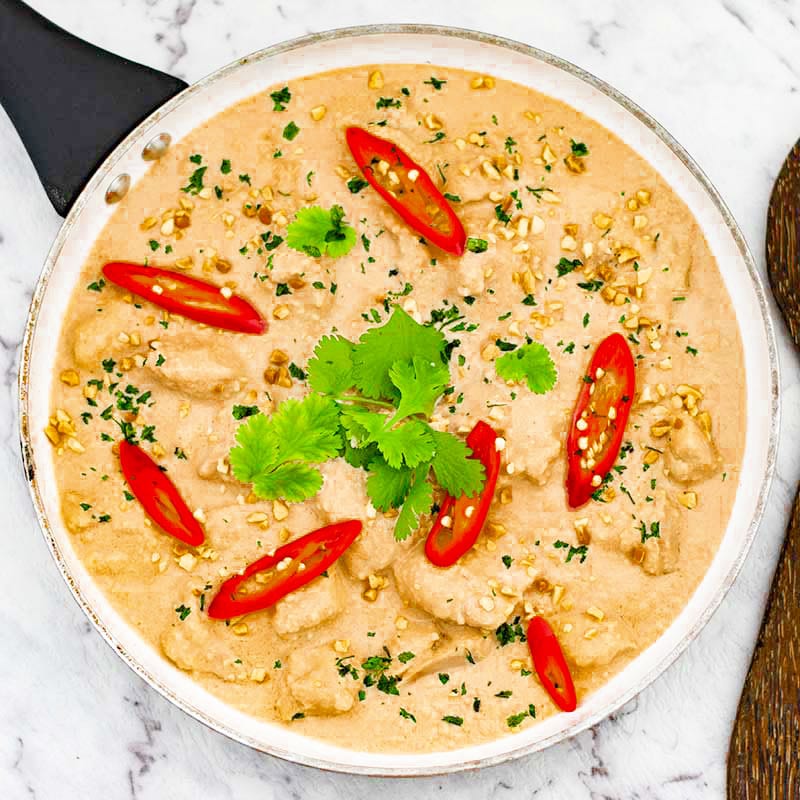 This delicious Keto Satay Chicken recipe is super easy to make mildly spicy peanut curry. Perfect for making ahead of time in bulk and freezing for meal prep.
Keto Chicken Nuggets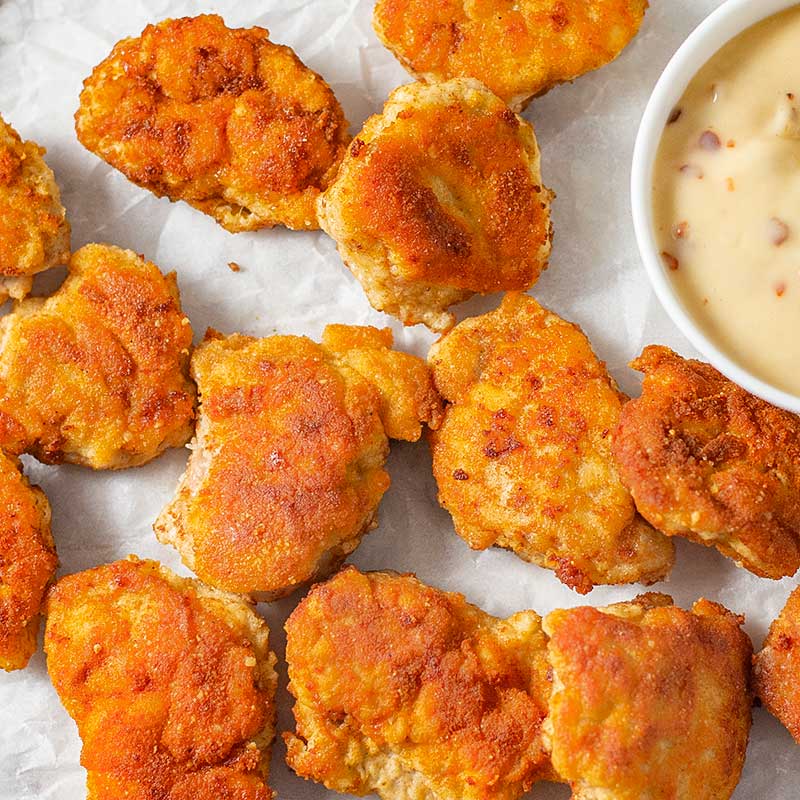 This Keto Chicken Nuggets recipe is crispy, tender, and delicious. They are perfect for dinner or as finger food with no sneaky fillers and just 1g net carbs per serve.
Keto Japanese Fried Chicken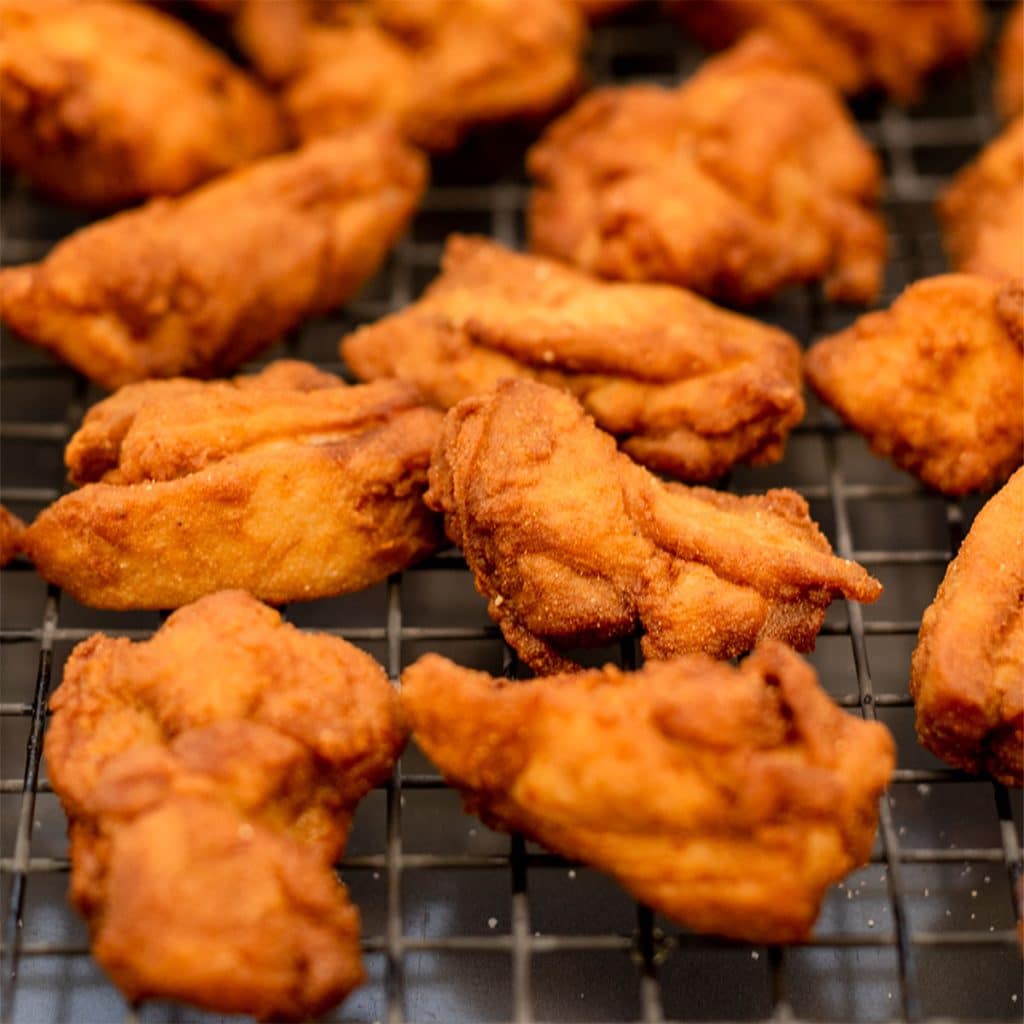 This Keto Karaage fried chicken is a delicious Japanese dish. The flavorsome marinade makes this recipe one of our absolute favorites. We made it keto friendly with just one ingredient change.
Keto Chicken Thigh Stir Fry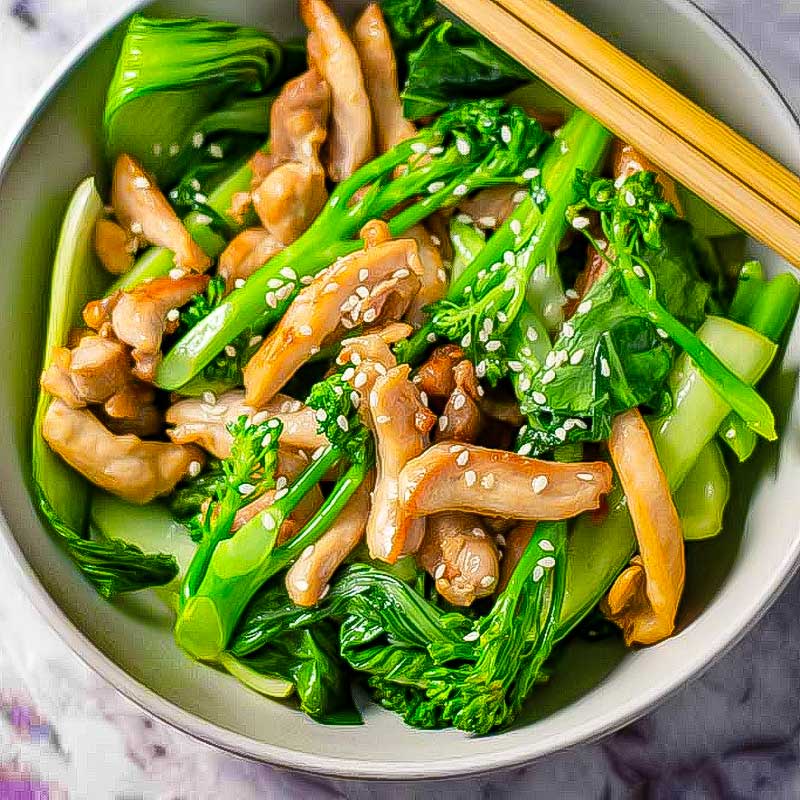 This Keto Chicken Thigh Stir Fry has all the ingredients you need for the perfect keto meal; fatty meat, greens, oils, protein, and low-carb plus, it's super tasty and easy to make.
Keto Chicken Salad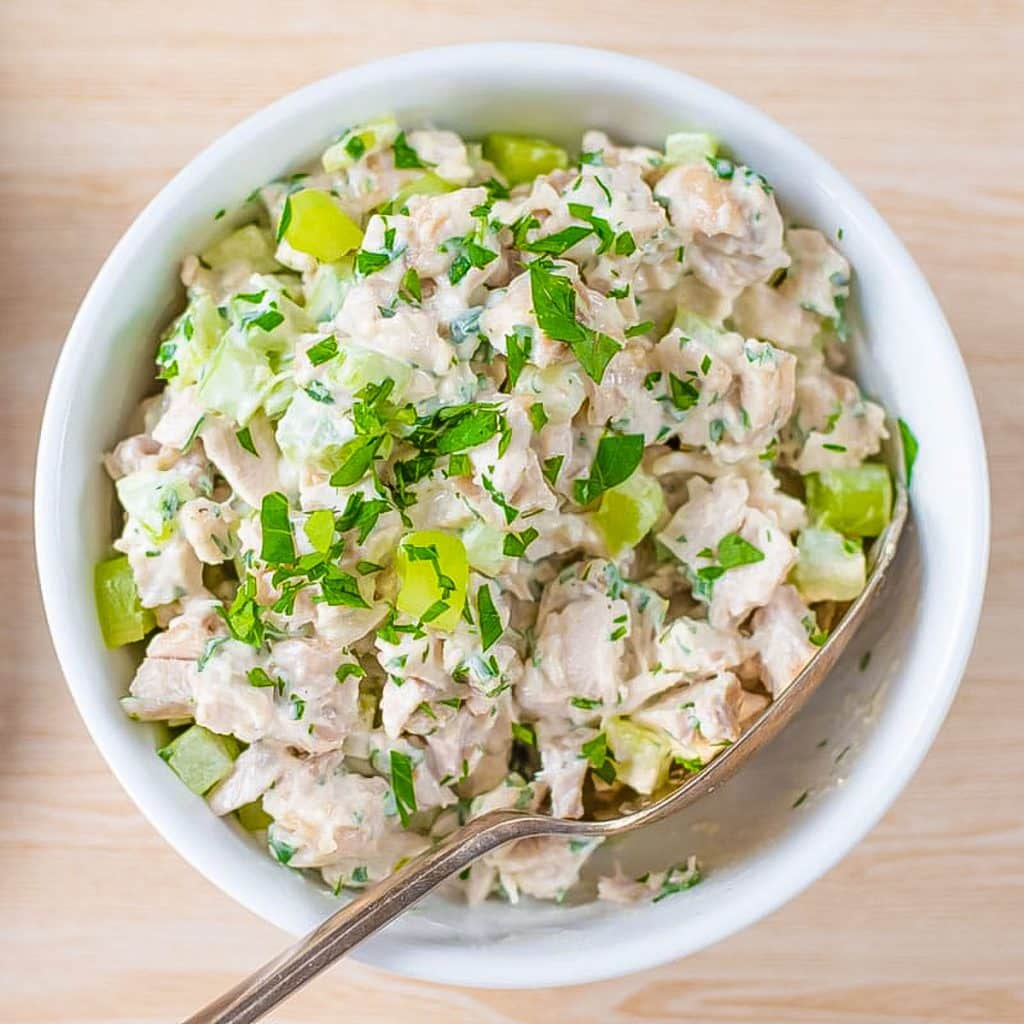 This delicious keto chicken salad recipe is super versatile and easy to make. Wrap it in lettuce, eat it on its own, use it as a side, on a slice of keto bread, or stuff it in a low-carb roll.
Keto Chicken & Spinach Curry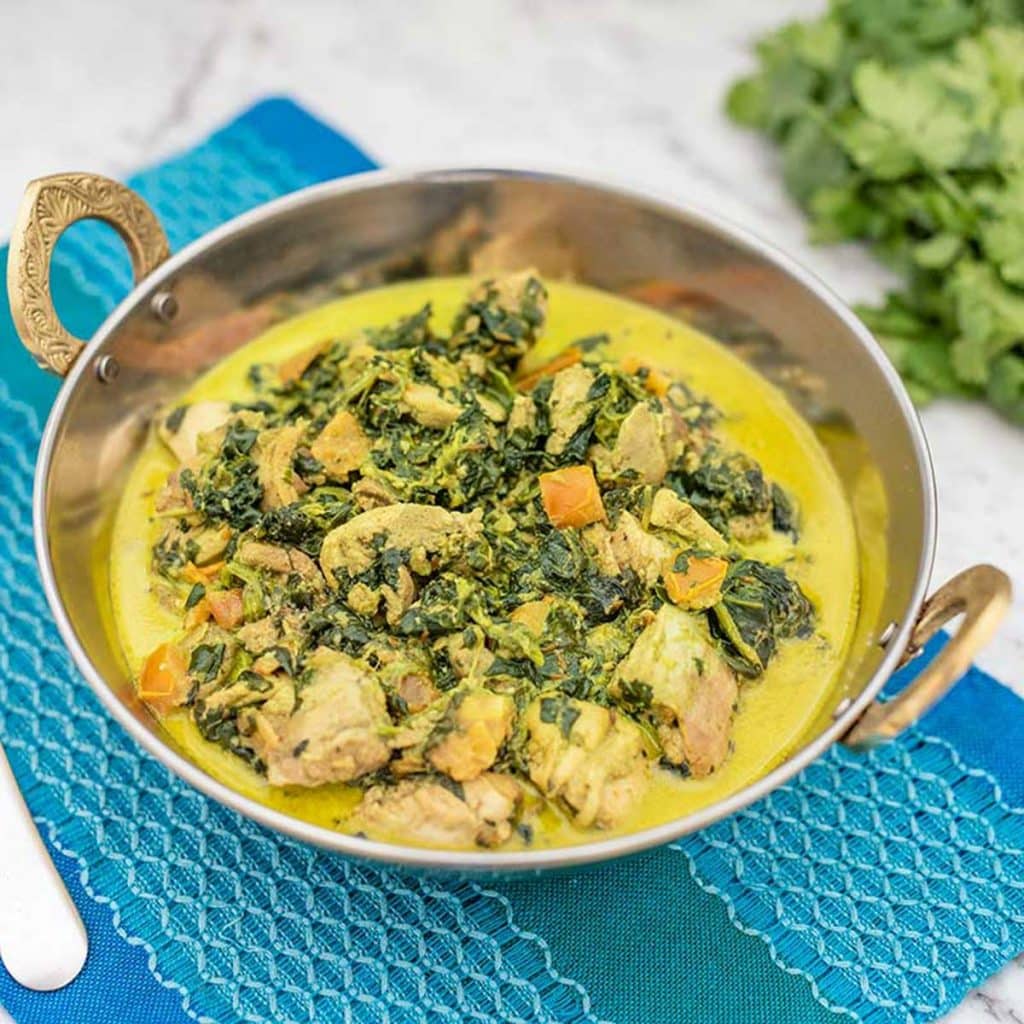 This keto chicken spinach curry, also known as Indian Saag, is a creamy flavorsome Indian dish that is a classic take-out dish for lunch or dinner.
Keto Breaded Chicken Thighs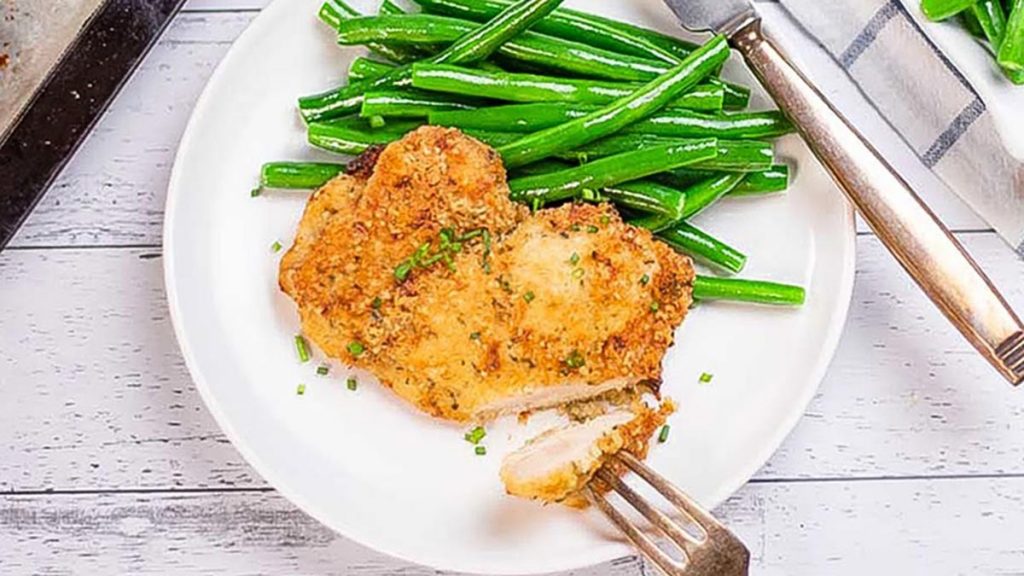 This Keto Crispy Baked Ranch Chicken recipe is one easy and delicious meal for dinner. The breading is very low carb and perfect for coating fish as well.
Keto Chicken Zoodles Salad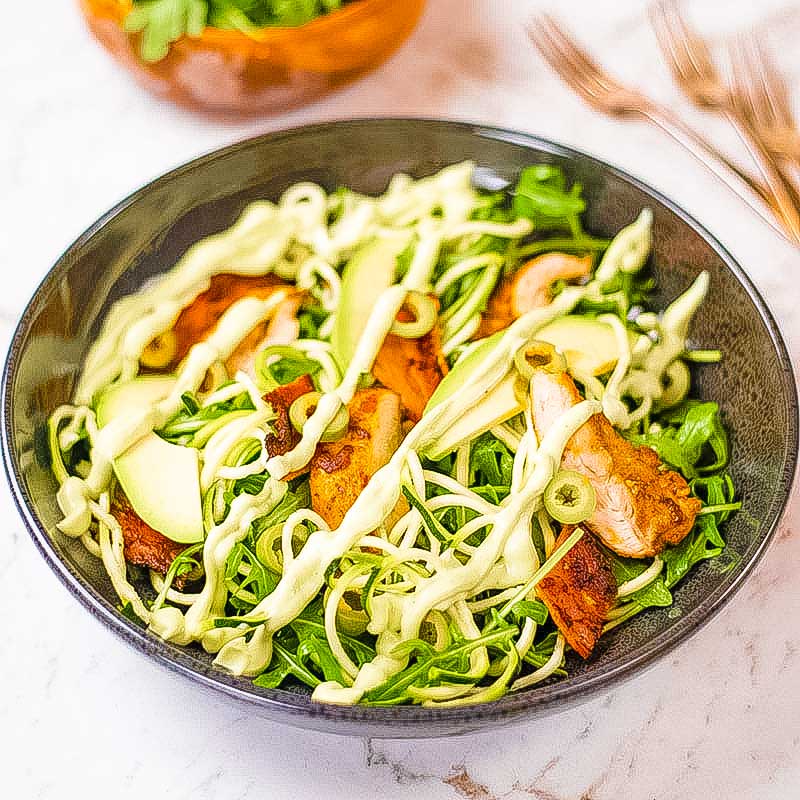 This Keto Chicken Zoodles Salad recipe is a delicious healthy meal, loaded with bacon, olives, and a creamy avocado dressing, an ideal low-carb lunch or dinner.