Cauliflower is one of the most popular keto ingredients for its ability to replace many other high-carb ingredients. Below is a list of our favorite low-carb keto cauliflower recipes you can easily make at home.
Keto Cauliflower Mash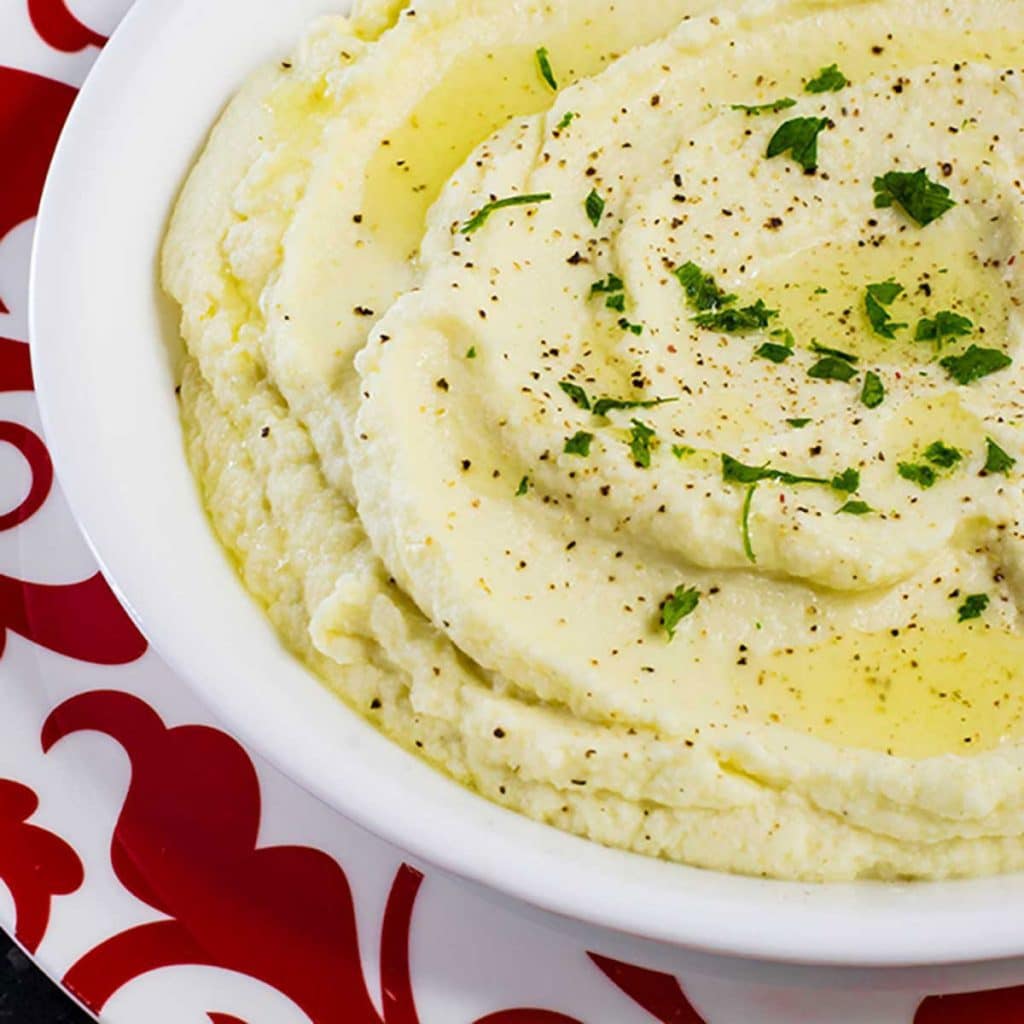 This Creamy & Buttery Keto Cauliflower Mash recipe is a great substitute for mashed potato. Delicious, healthy, and very easy to make. It's the butter that makes it extra tasty and truly keto.
Keto Cauliflower Pizza Crust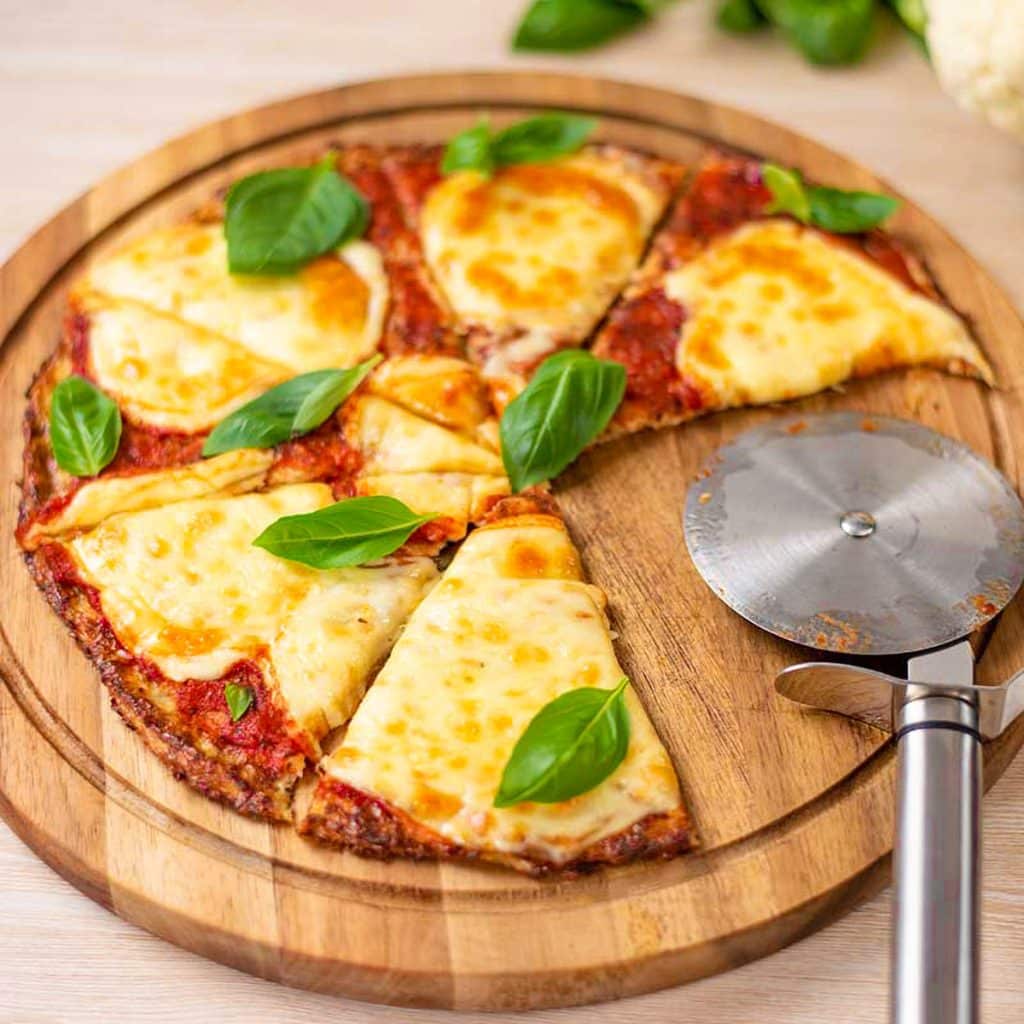 This Keto Cauliflower Pizza Crust recipe is a great staple to your low-carb menu. It's thin, crispy on the edges, and tastes delicious.
Keto Cauliflower Fritters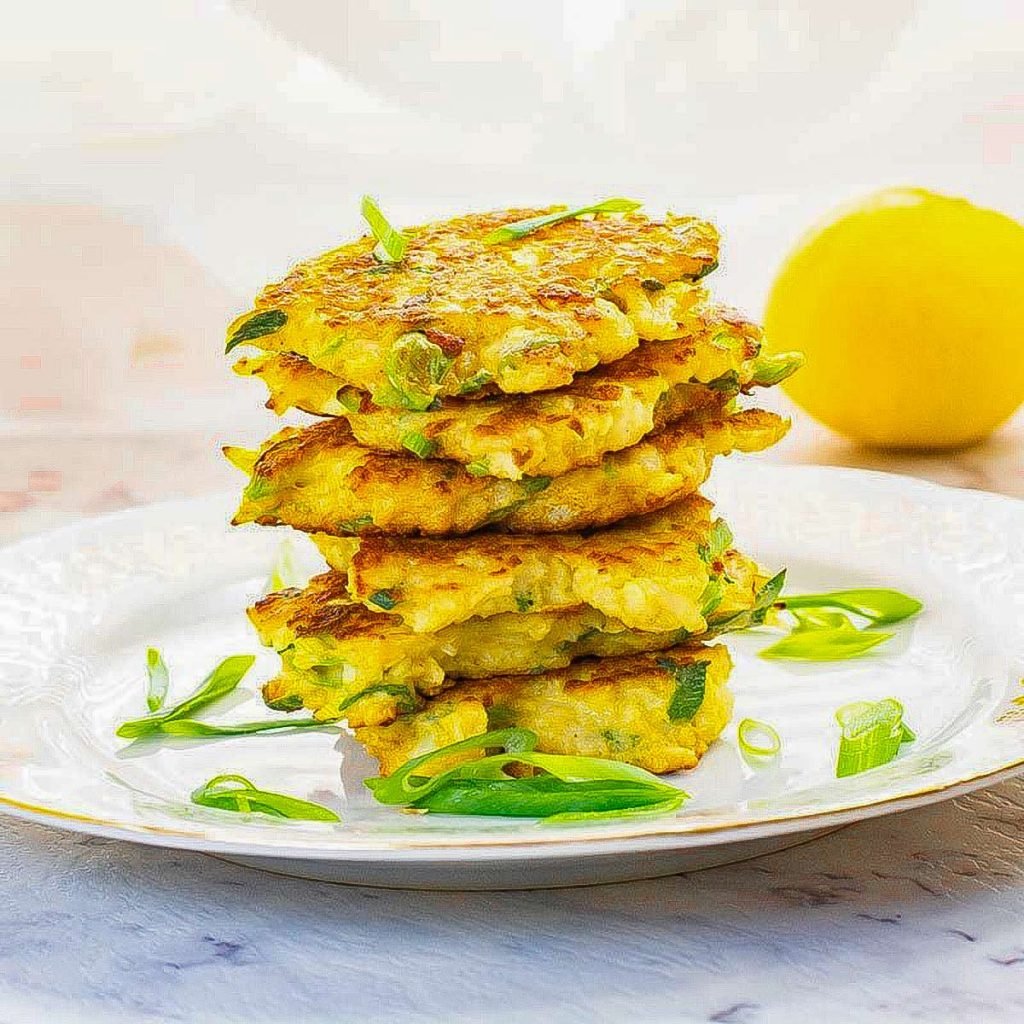 These keto cauliflower fritters are a delicious, easy-to-make alternative to potato pancakes, also known as latkes, perfect for low-carb keto diets.
Keto Cheese & Bacon Cauliflower Soup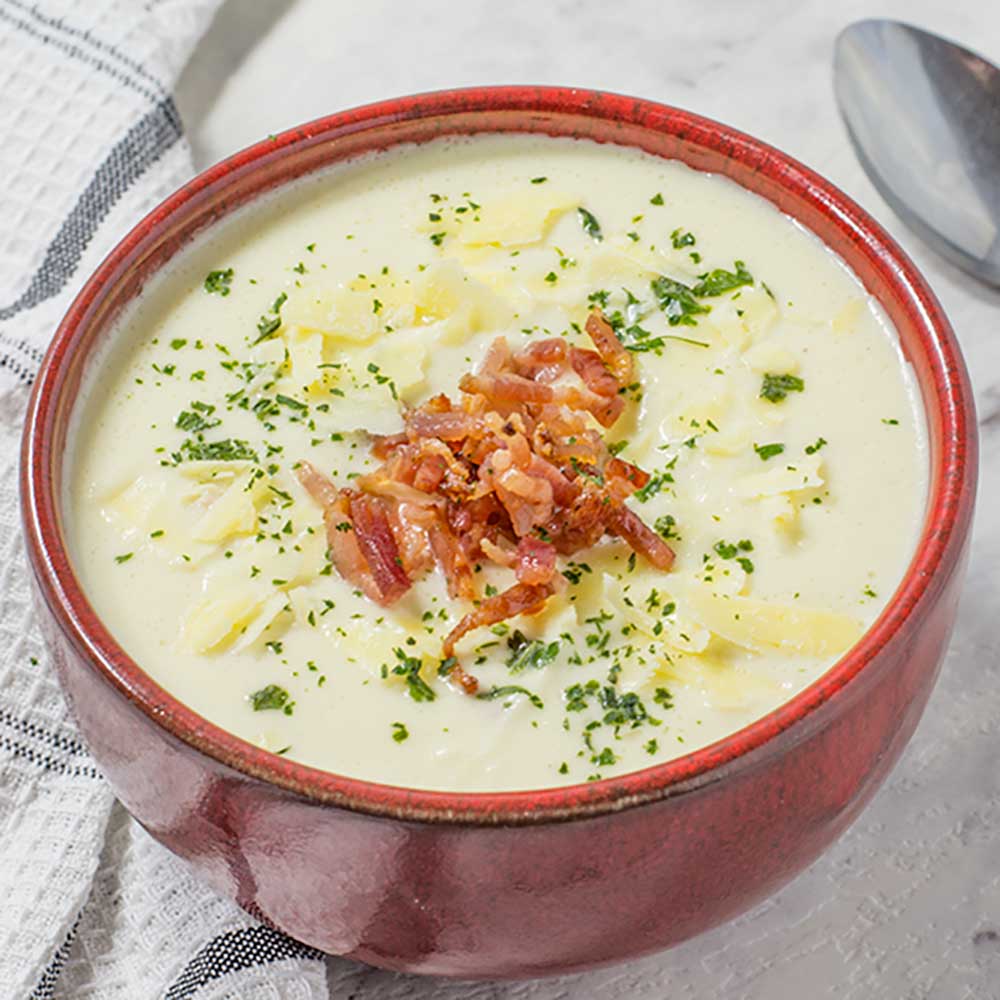 This Keto Cheese & Bacon Cauliflower Soup is smooth, creamy, and delicious. It makes a hearty low-carb lunch or dinner.
Crispy Roasted Cauliflower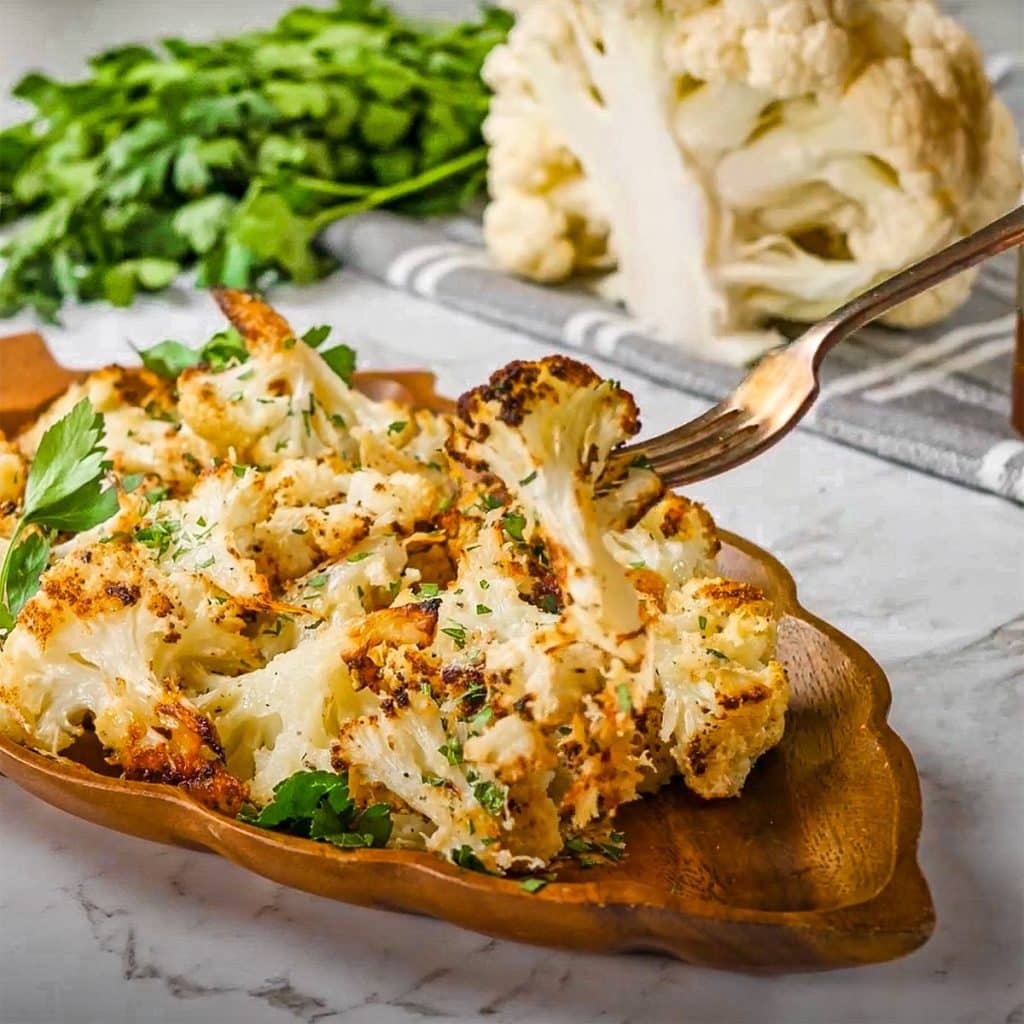 This crunchy Roasted Cauliflower recipe is a delicious and healthy side dish or snack that is easy to make.
Keto Cottage Pie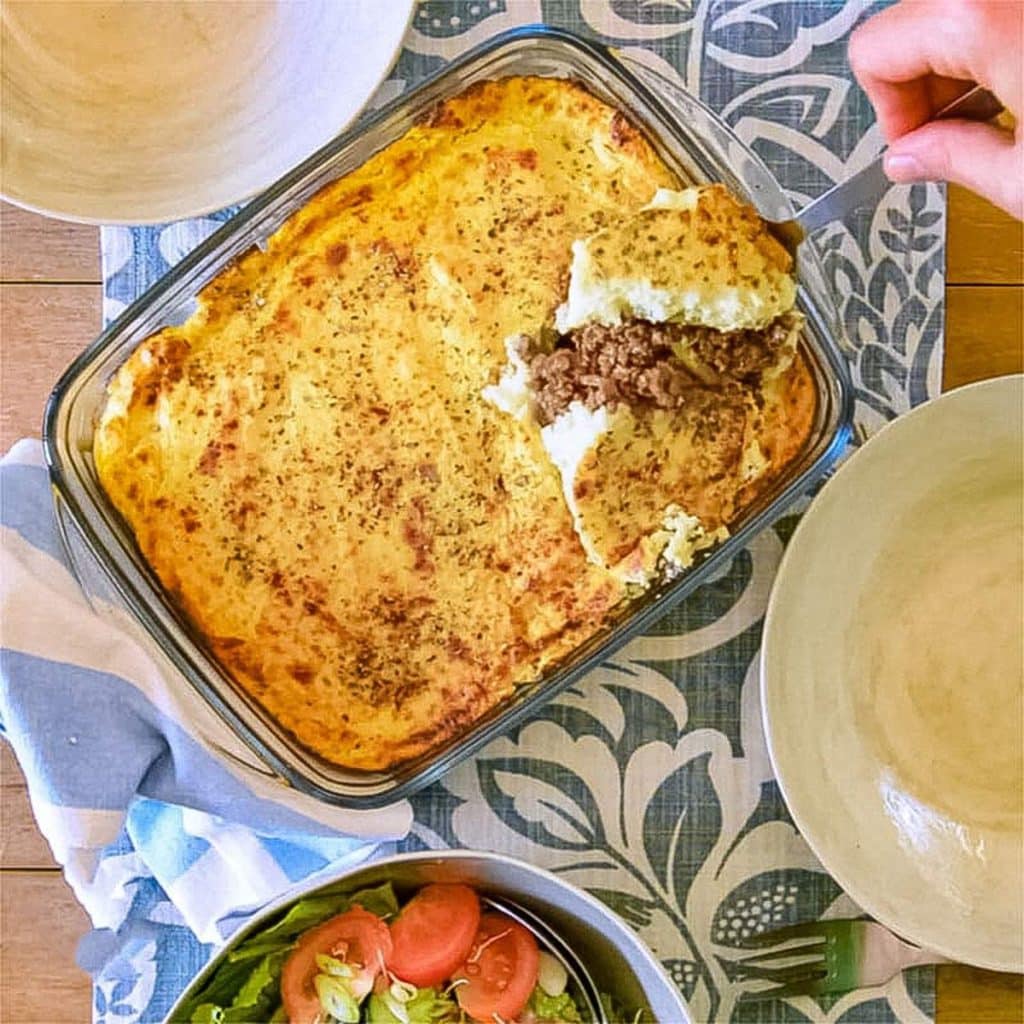 This Keto Cottage Pie recipe is topped with buttery cauliflower mash and tastes even better reheated for lunch or dinner the next day.
Keto Cauliflower Carbonara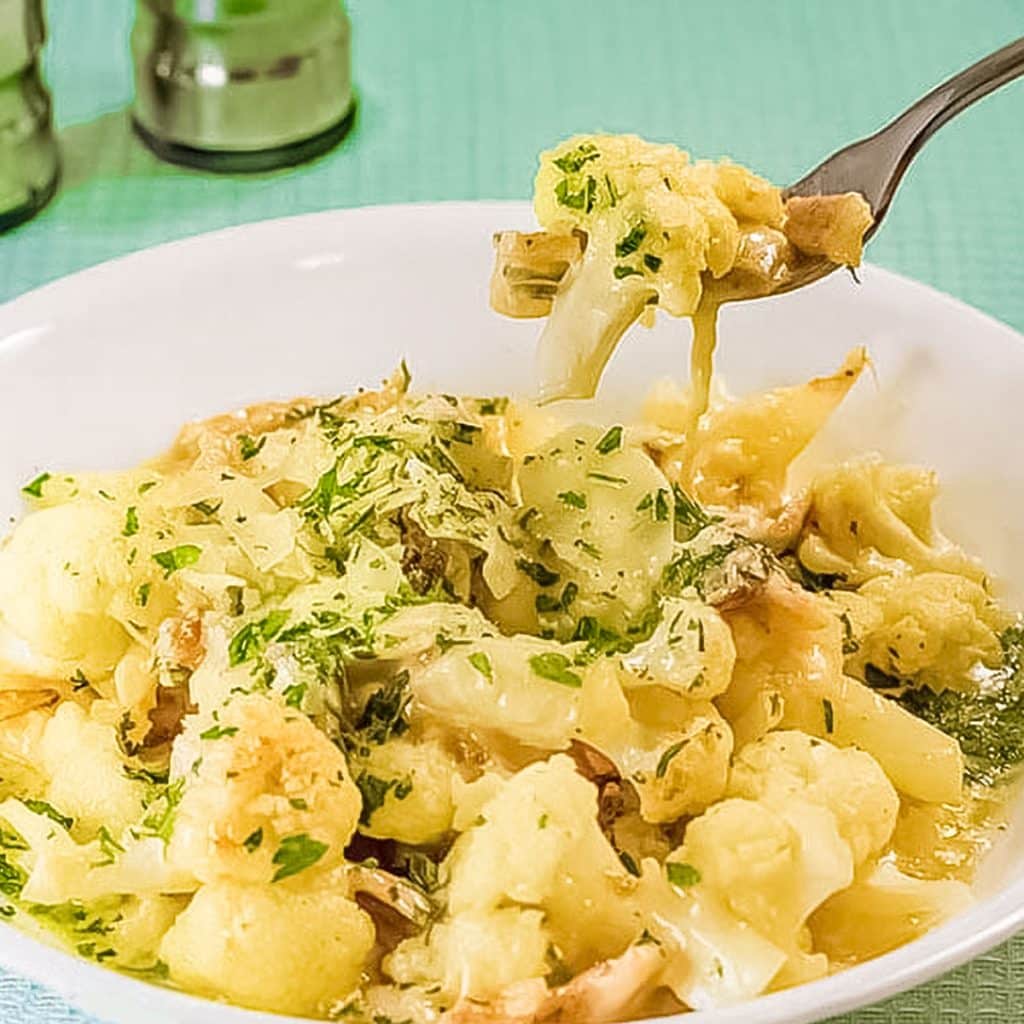 This Keto Cauliflower Carbonara recipe made with cauliflower, bacon, and cheese is easy to make.
Keto Shepherds Pie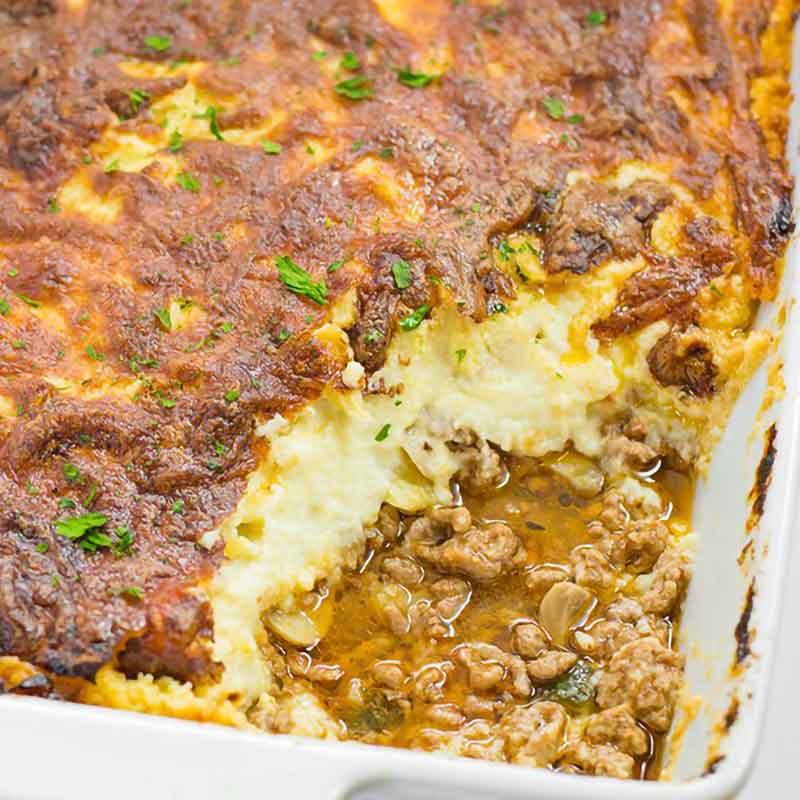 This Keto Shepherds Pie is s a comforting low-carb dish loaded with lamb, vegetables, and cheese with a fluffy cauliflower mash top replacing potato.
Keto Chicken & Cauliflower Soup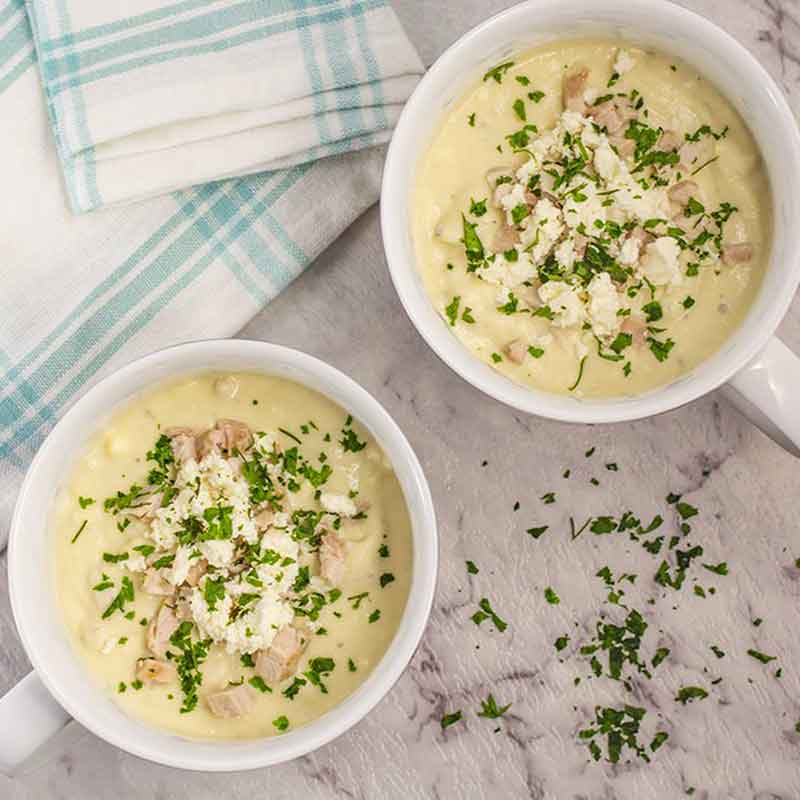 Looking for a way to add a little life to your creamy cauliflower soup? This chicken and cauliflower soup with feta will hit the spot.
Keto Cauliflower Bake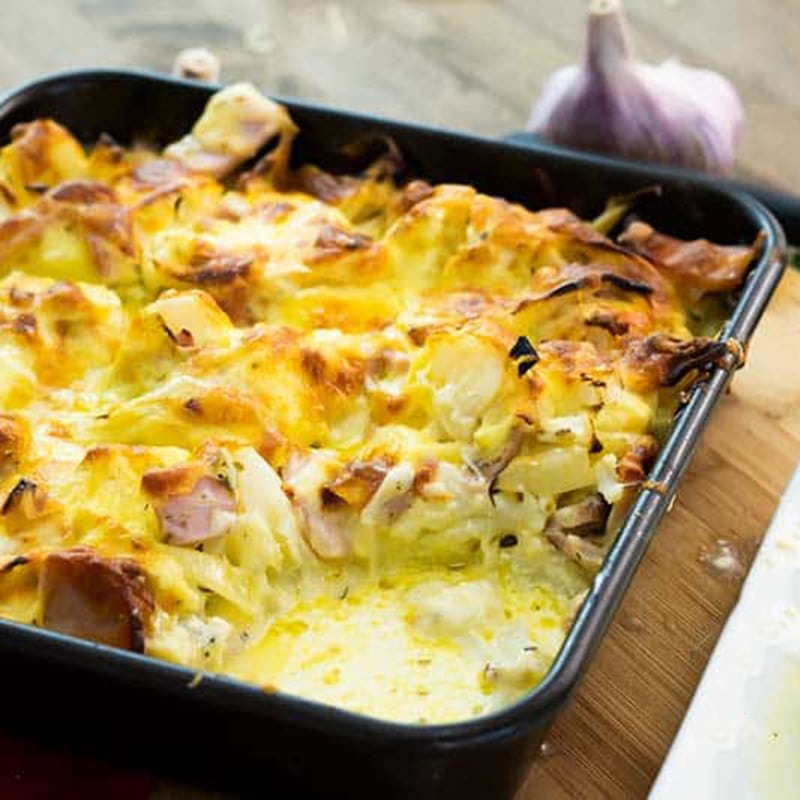 This Keto Cauliflower Bake and Cheese recipe is deliciously creamy with tasty cheese and bacon while super low-carb.
Keto Cauliflower Salad – (Potato Salad Alternative)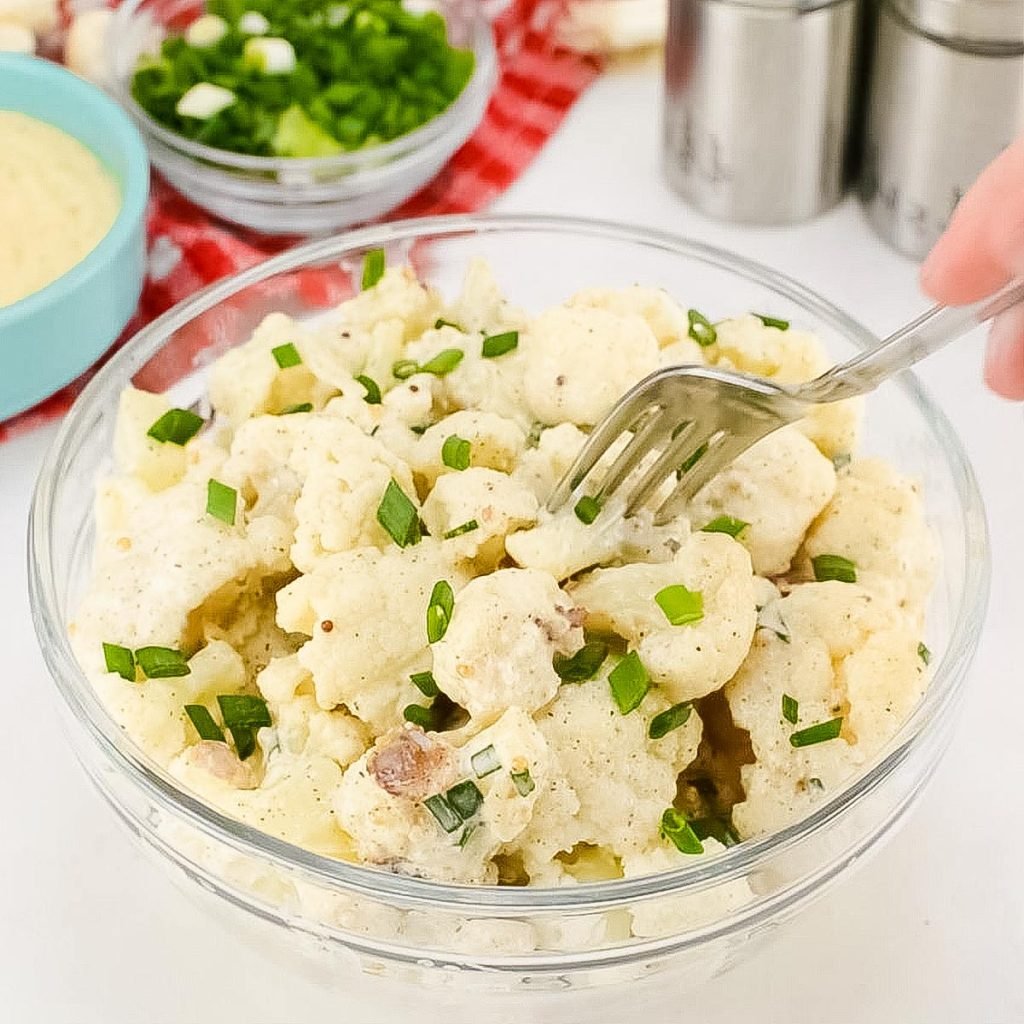 This Keto Cauliflower "Potato" Salad is a delicious low-carb side dish recipe that is perfect for bringing to potlucks, cookouts, or any gathering! It's one tasty salad with a creamy, tangy dressing!
Keto Arancini Balls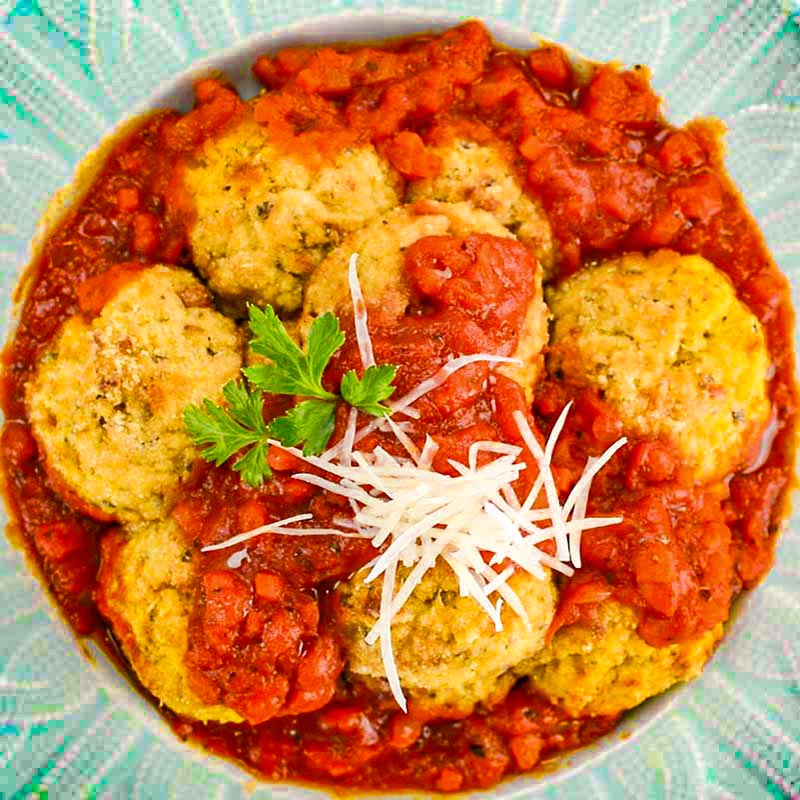 You won't miss the rice at all with our Keto Arancini Balls recipe. These delicious cauliflower risotto balls are tender, cheesy, and super easy to make.
Cauliflower Tater Tots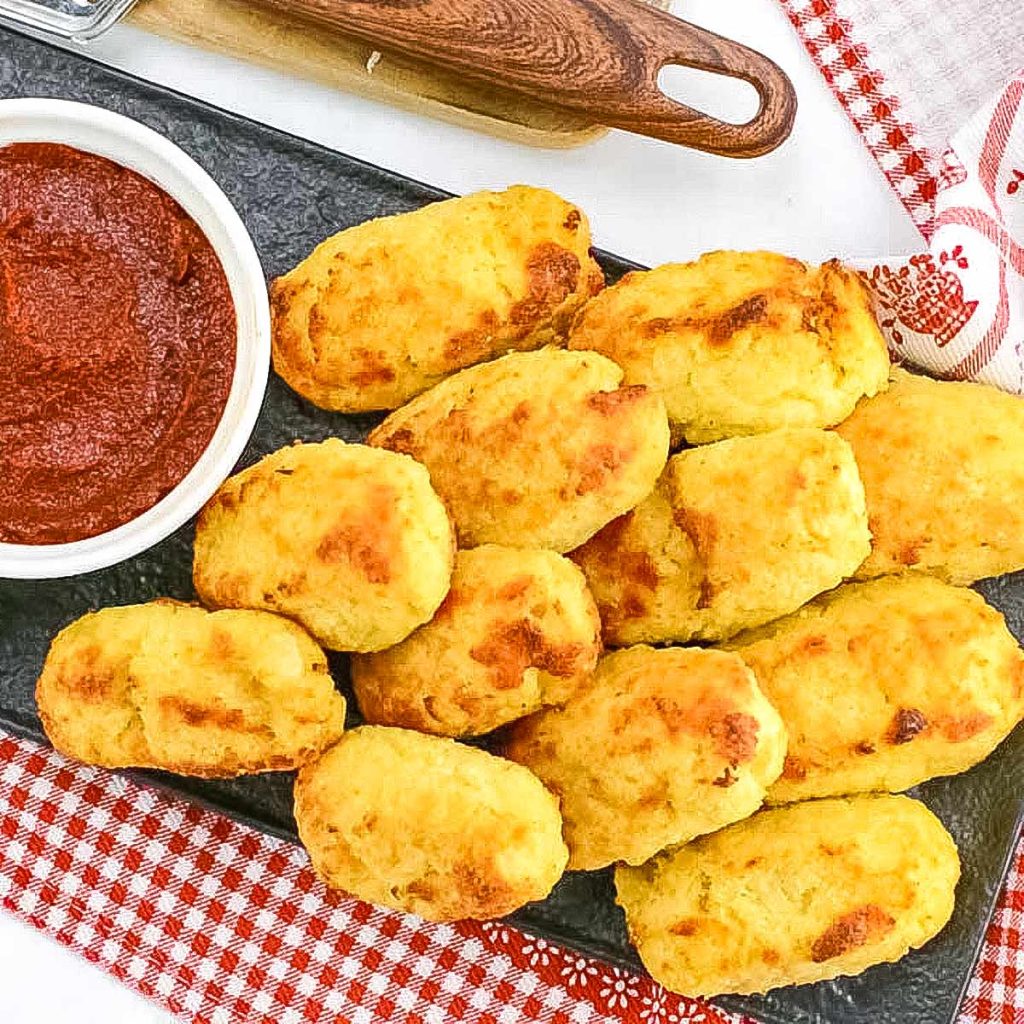 You won't miss potatoes with these delicious Keto Cauliflower Tots. They are crunchy on the outside, soft on the inside, and super cheesy.
Keto Cauliflower Rice Pudding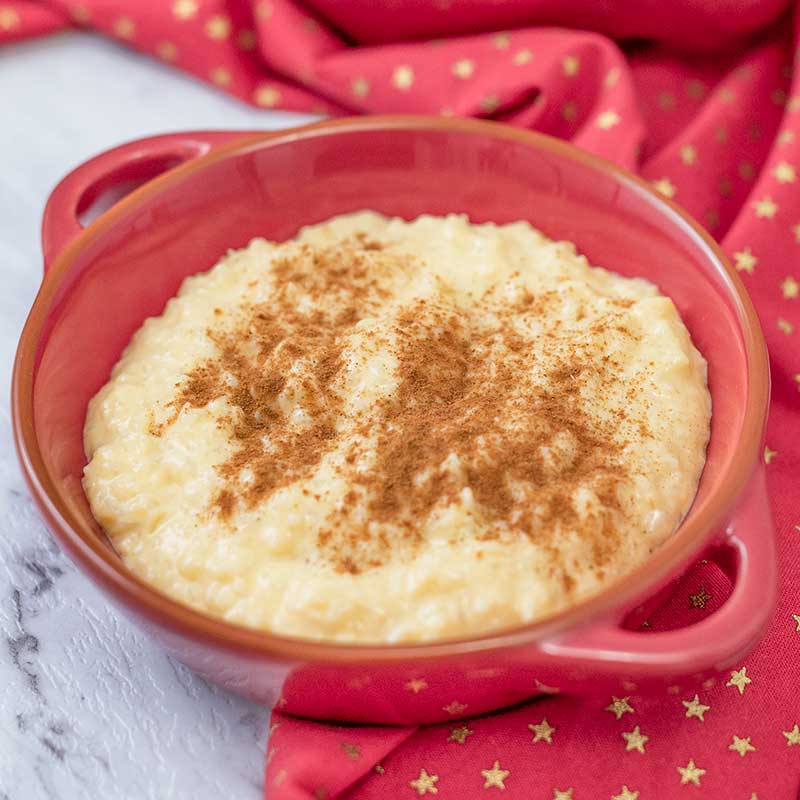 This simple Keto Cauliflower Rice Pudding is a sweet and decadent dessert that's made using cauliflower! It's delicious, flavored with vanilla and cinnamon.
Indian Cauliflower Rice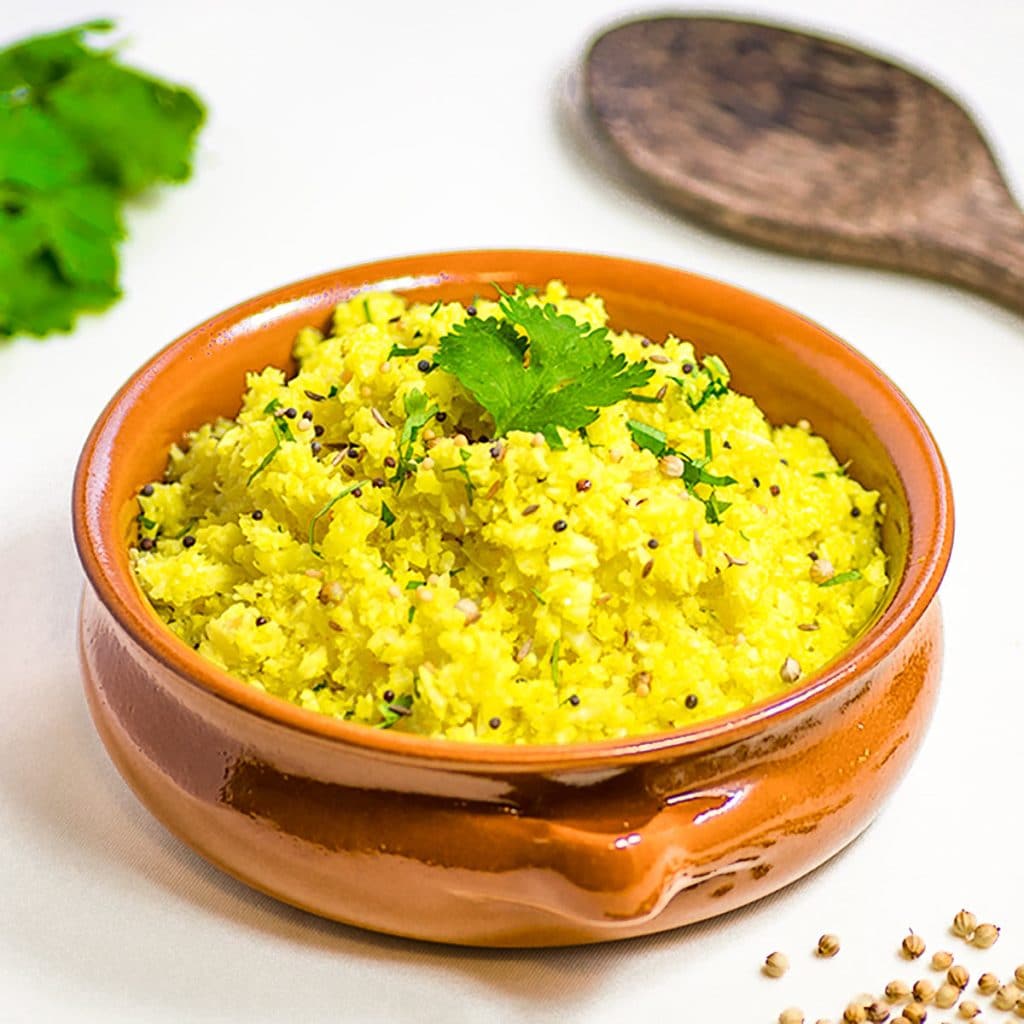 When curry is on the menu, you'll want a delicious side dish to go with it like this aromatic Indian Cauliflower Rice recipe.