Bacon is a stable keto diet food. We eat it on its own and in a lot of dishes, as who doesn't love that delicious flavor. Below is a list of our favorite keto bacon recipes. There's something for everyone.
Keto Bacon Pancakes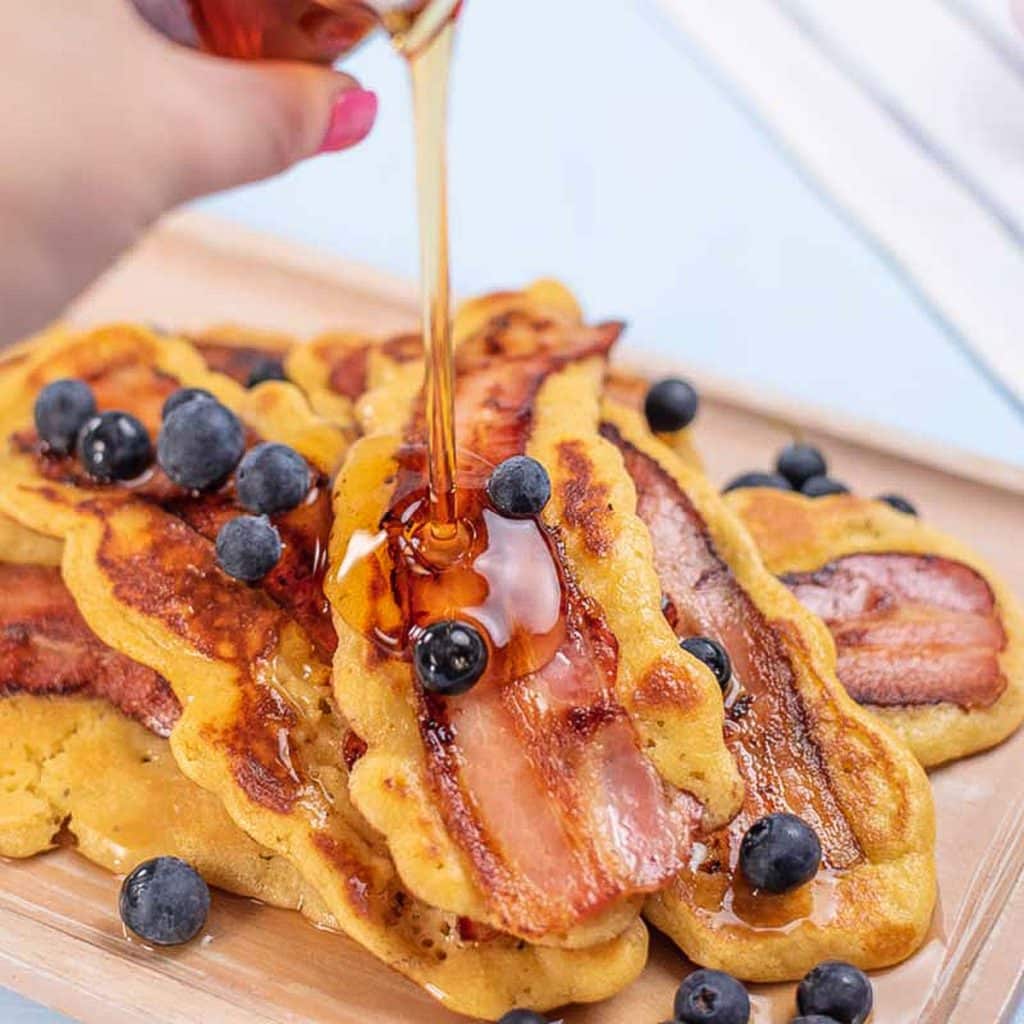 This keto bacon pancakes recipe makes an easy and delicious low-carb breakfast! The perfect combination of sweet, salty, crispy, and fluffy to start the day.
Keto Cheese & Bacon Rolls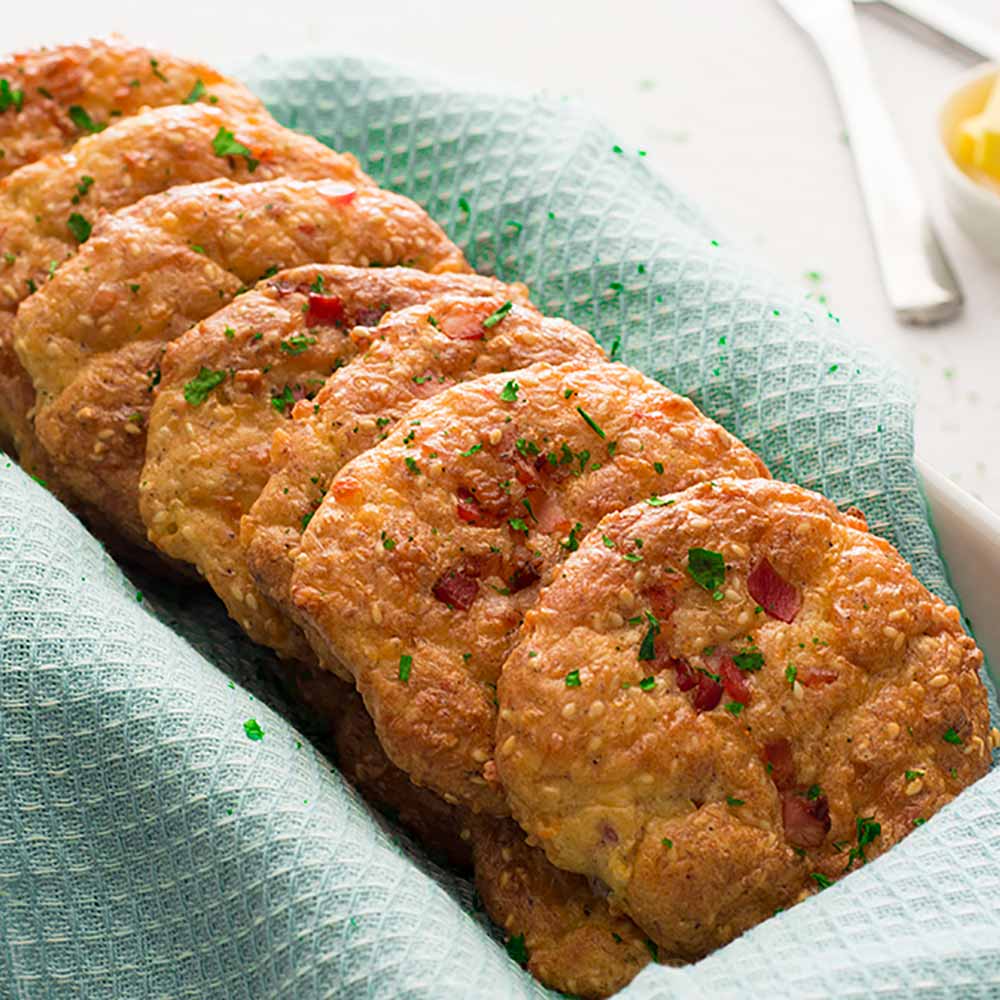 These low-carb Keto Cheese and Bacon Rolls are delicious from the oven or warmed in the toaster. With only 1g net carbs per roll, you'll be baking them all the time.
Keto Bacon & Egg Sandwich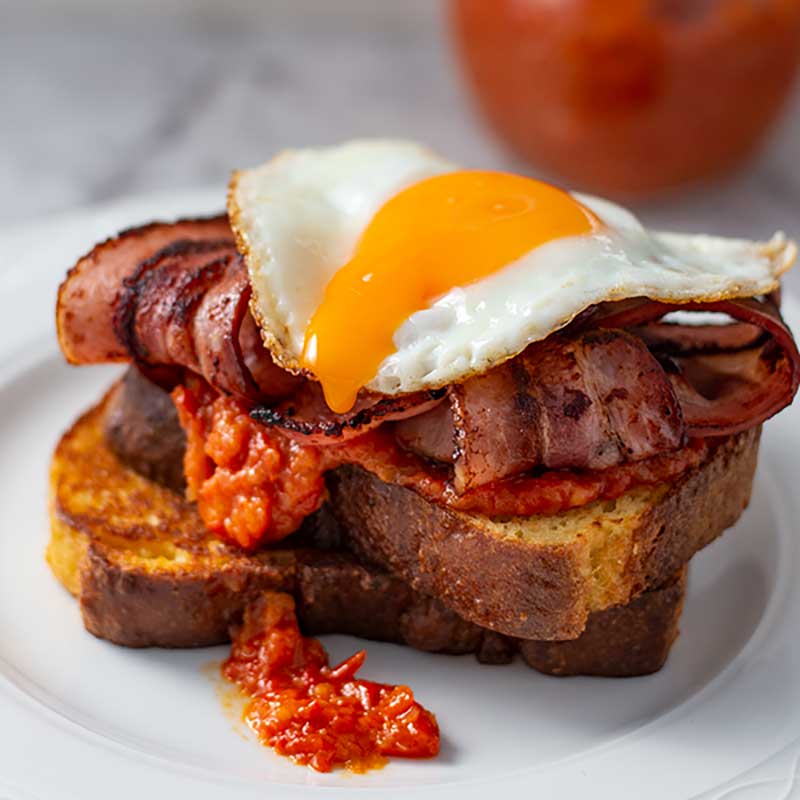 Our Keto Bacon & Egg Sandwich is a classic breakfast dish, but that doesn't mean it has to be eaten in the morning! This sandwich is great for "breaking the fast" at any time of day.
Keto Cheese & Bacon Cauliflower Soup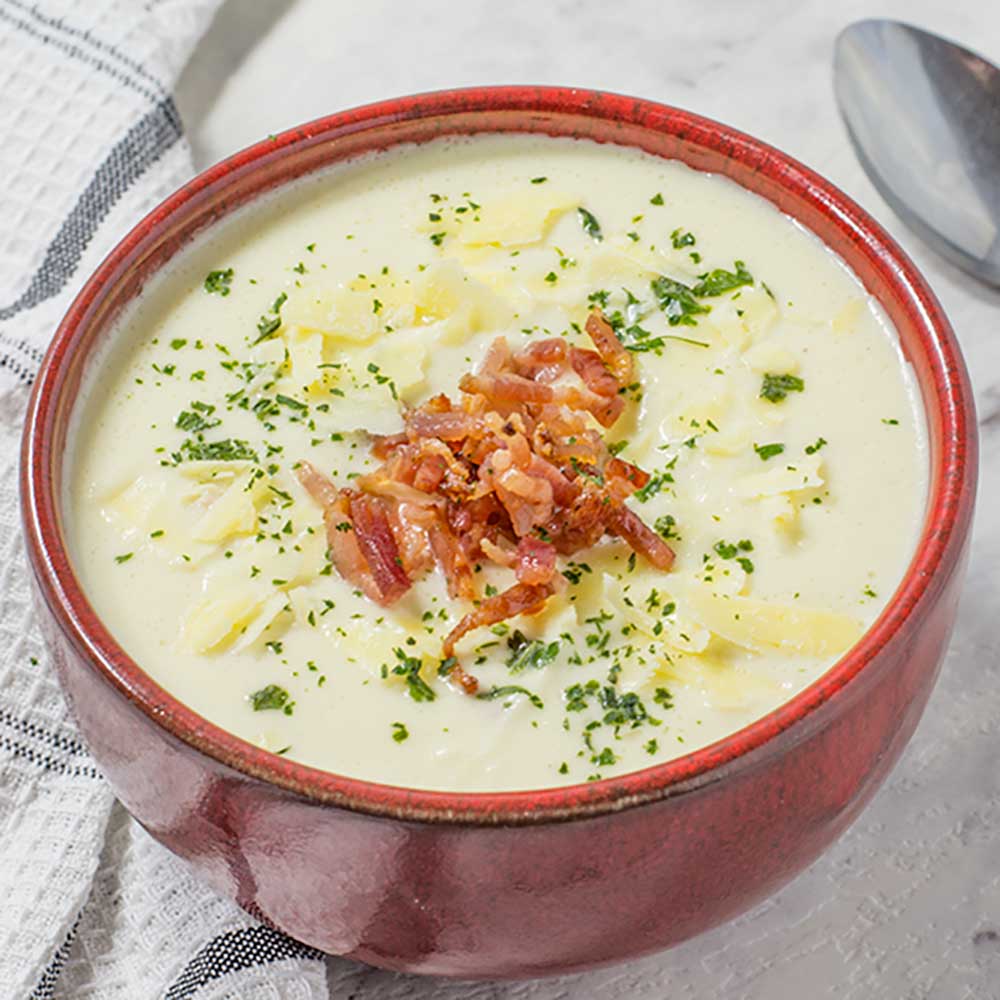 This Keto Cheese & Bacon Soup is smooth, creamy, and delicious. It makes a hearty low-carb lunch or dinner.
Bacon Wrapped Cabbage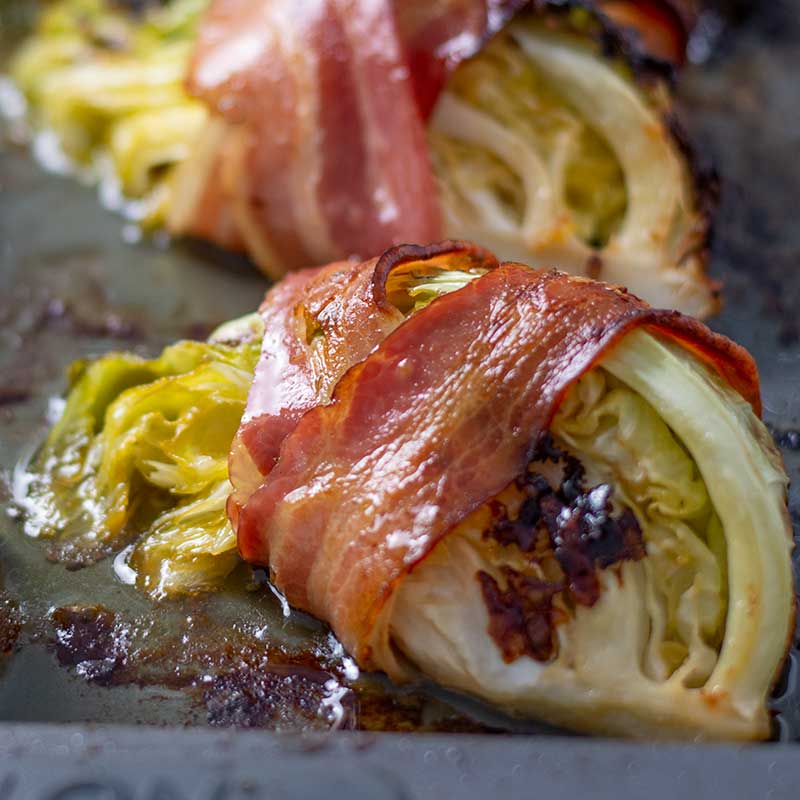 Bacon Wrapped Cabbage can also be cooked on the BBQ/grill. Cook on a flat grill plate over medium heat, turning frequently until the bacon is crispy and the cabbage is tender.
Keto Bacon & Cheese Muffins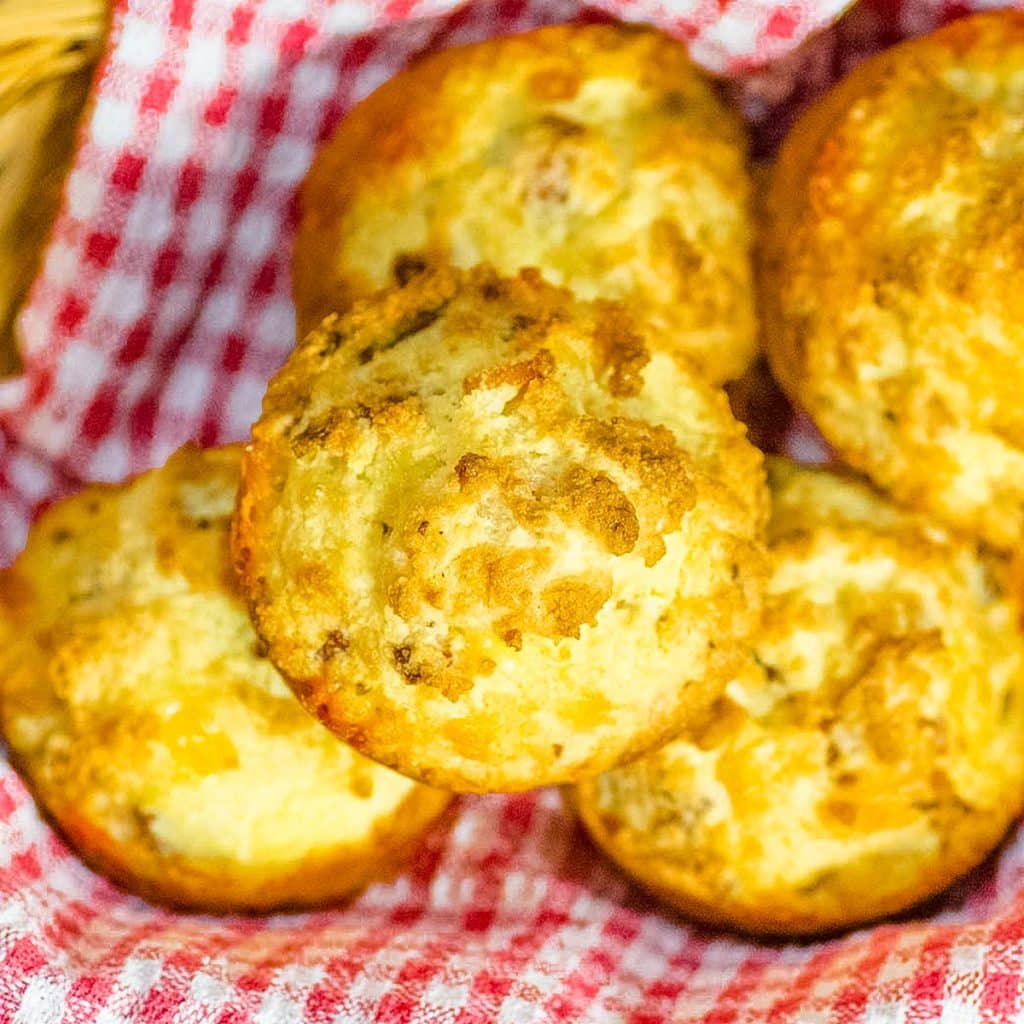 This Keto Bacon and Cheese Muffins recipe is quick and easy to make, moist and soft, unlike many low-carb muffin recipes. Delicious with a knob of butter.
Keto Carbonara – Bacon, Cauliflower Cheese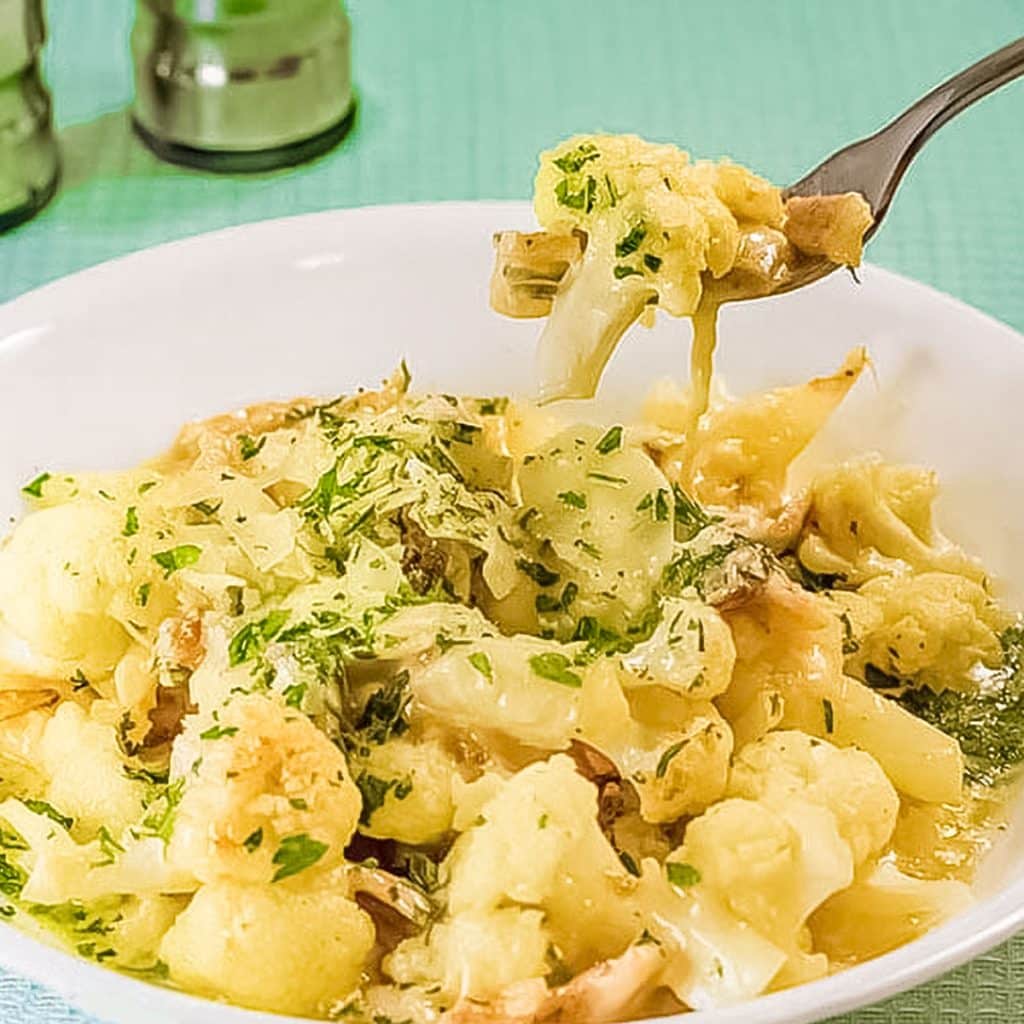 Keto cauliflower carbonara is a simple low-carb, one-pan dish that you can cook quickly when strapped for time.
Bacon Wrapped Chipolatas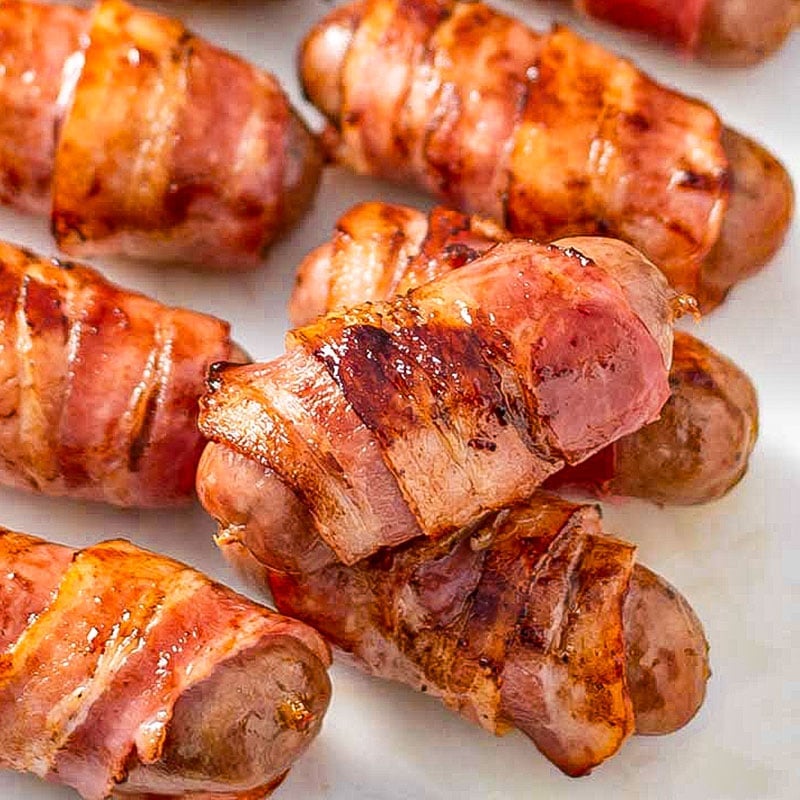 This Bacon Wrapped Chipolatas recipe is a low-carb and keto-friendly finger food snack, that's great for game day or BBQs with friends.
Keto Maple Bacon Cupcakes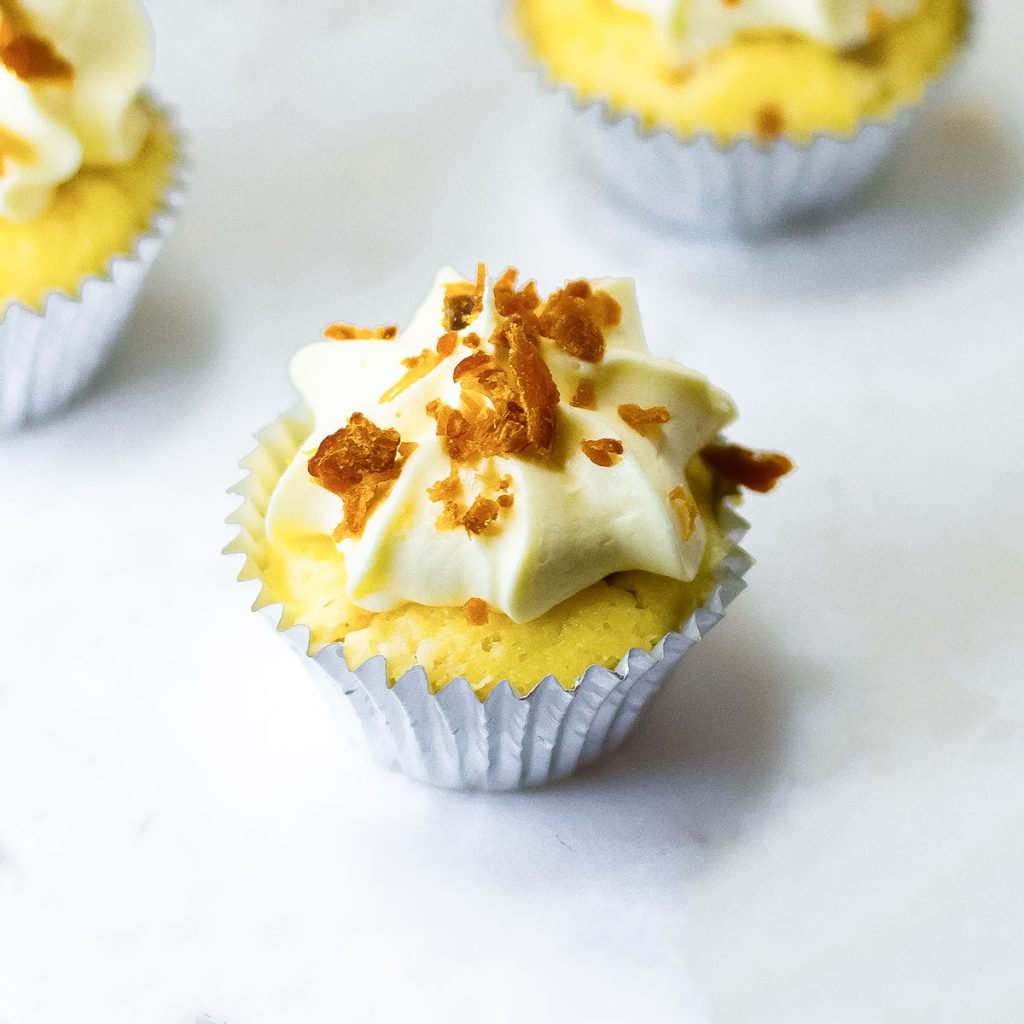 These low-carb keto Maple Bacon Cupcakes are divine, the perfect combination of salty and sweet in one mouthful.
Bacon & Parmesan Compound Butter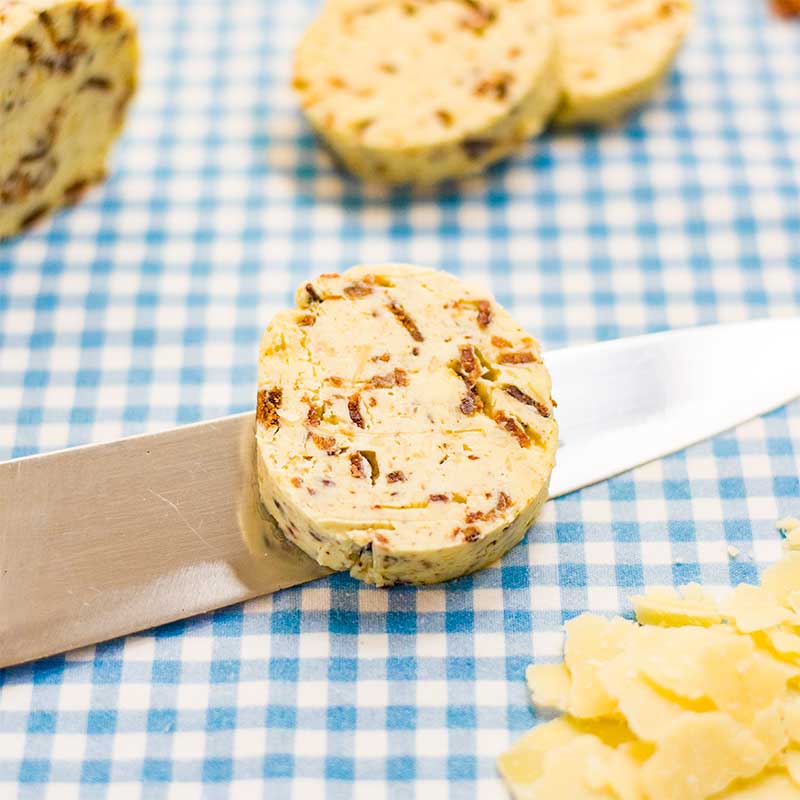 This Bacon & Parmesan Flavored Compound Butter is delicious and a great way to add extra fat to your meal. Melt it over steak or vegetables to make your dinner a bit fancy.
Keto Bacon Cheeseburger Soup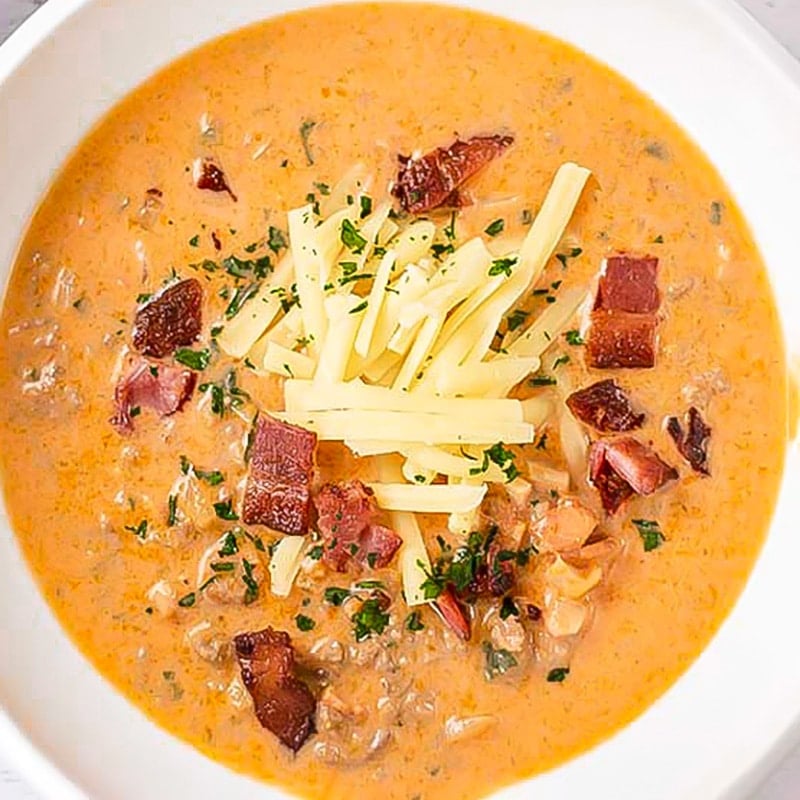 This keto cheeseburger soup with bacon recipe is thick, warm, and full of flavor, and the low-carb ingredients provide plenty of energy while keeping it low-carb.
Keto Bacon Casserole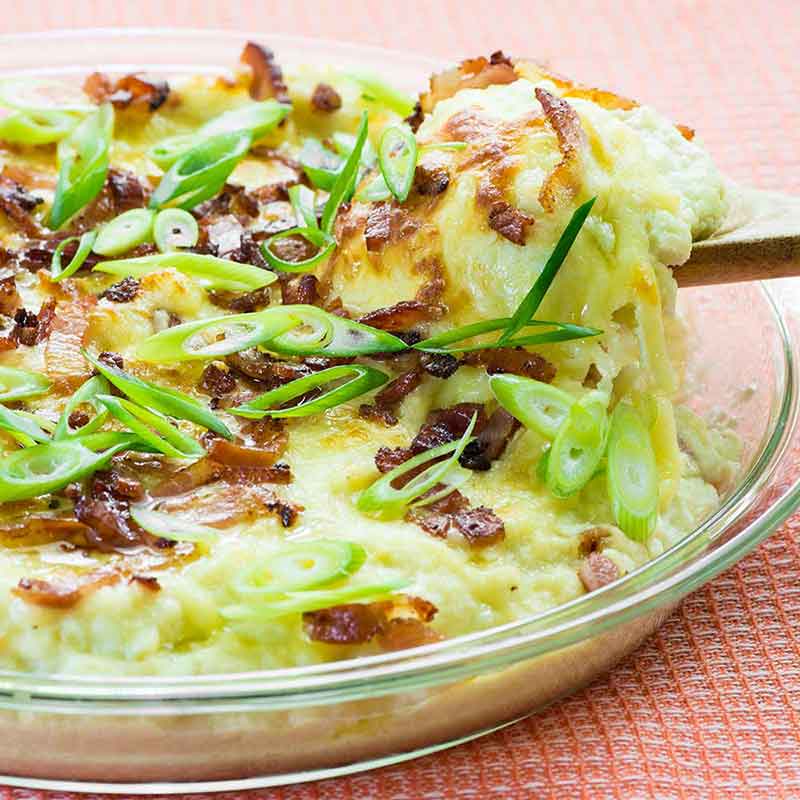 An easy keto casserole recipe with bacon, cheese, and a cauliflower base. This dish is perfect for meal prep. Reheat and eat.
Keto Cheese & Bacon Stuffed Zucchini
This Keto Cheese and Bacon Stuffed Zucchini is a delicious side dish loaded with cheese and bacon. It's easy to make and very yummy.
Keto Fettuccine Boscaiola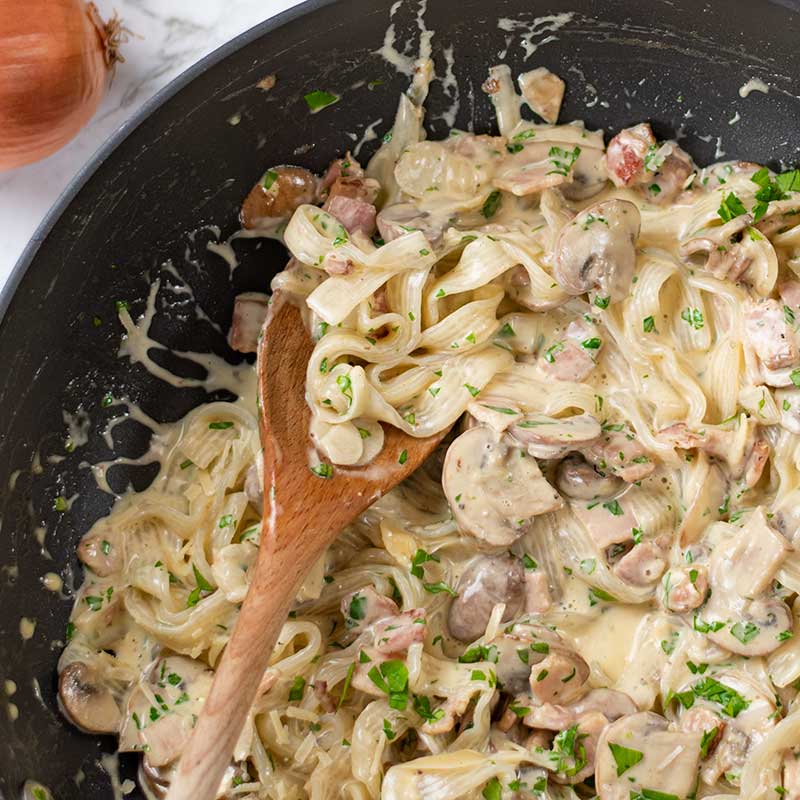 This Keto Fettuccine Boscaiola recipe is loaded with bacon, mushrooms, and a rich, creamy sauce. Enjoy this delicious low-carb pasta for dinner. It's quick to make and feeds the family.
BLT Salad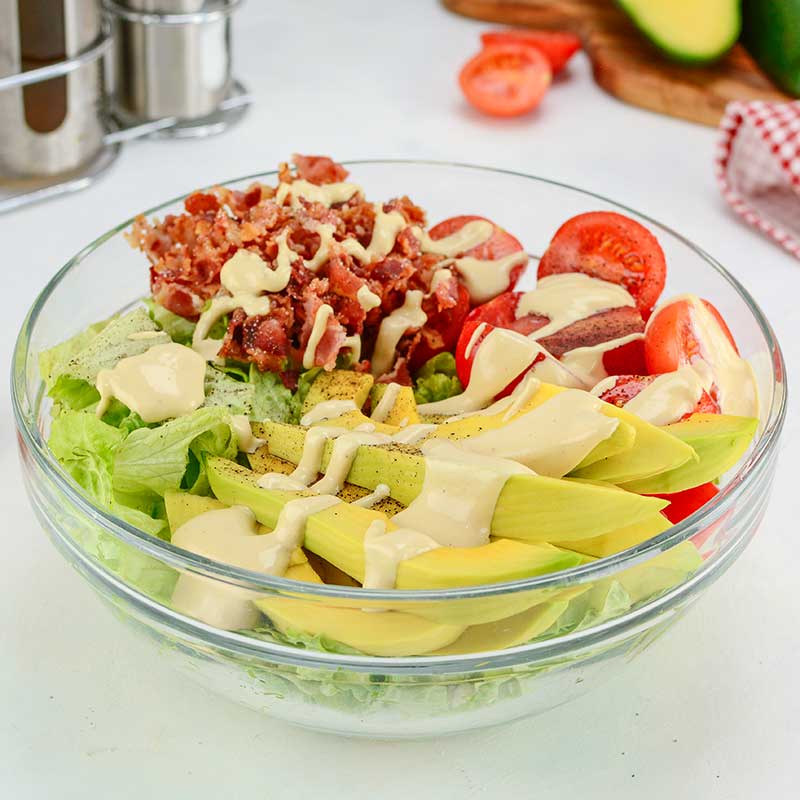 This delicious and super easy BLT Salad with Avocado is the perfect meal or side dish for those on a very low-carb diet, such as Keto or Paleo, loaded with healthy fats.