Some of the healthiest creations we make are these keto chia seed recipes. Chia seeds are one of nature's superfoods, full of healthy omega-3 fatty acids, fiber, and antioxidants. You should include them in your low-carb diet as much as you can. Chia seeds are also an excellent way of thickening, making them perfect for puddings, shakes, and smoothies.
Keto Porridge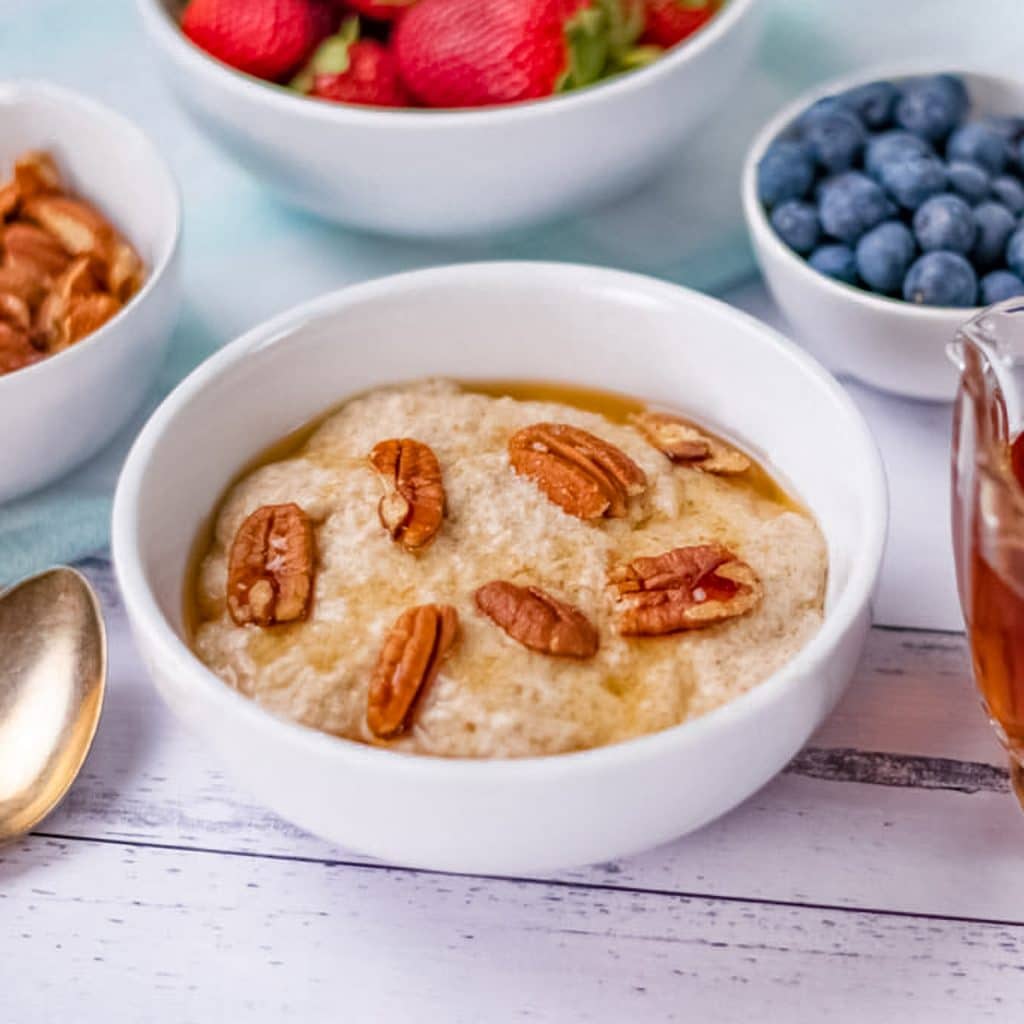 This super healthy keto porridge recipe is as close as you get to real porridge on a low-carb diet. Super healthy with chia seed and flaxseed. It is a quick and easy breakfast, and there's nothing quite like a filling bowl of hot cereal on a cold morning!
Keto Chia Pudding – Chai Flavor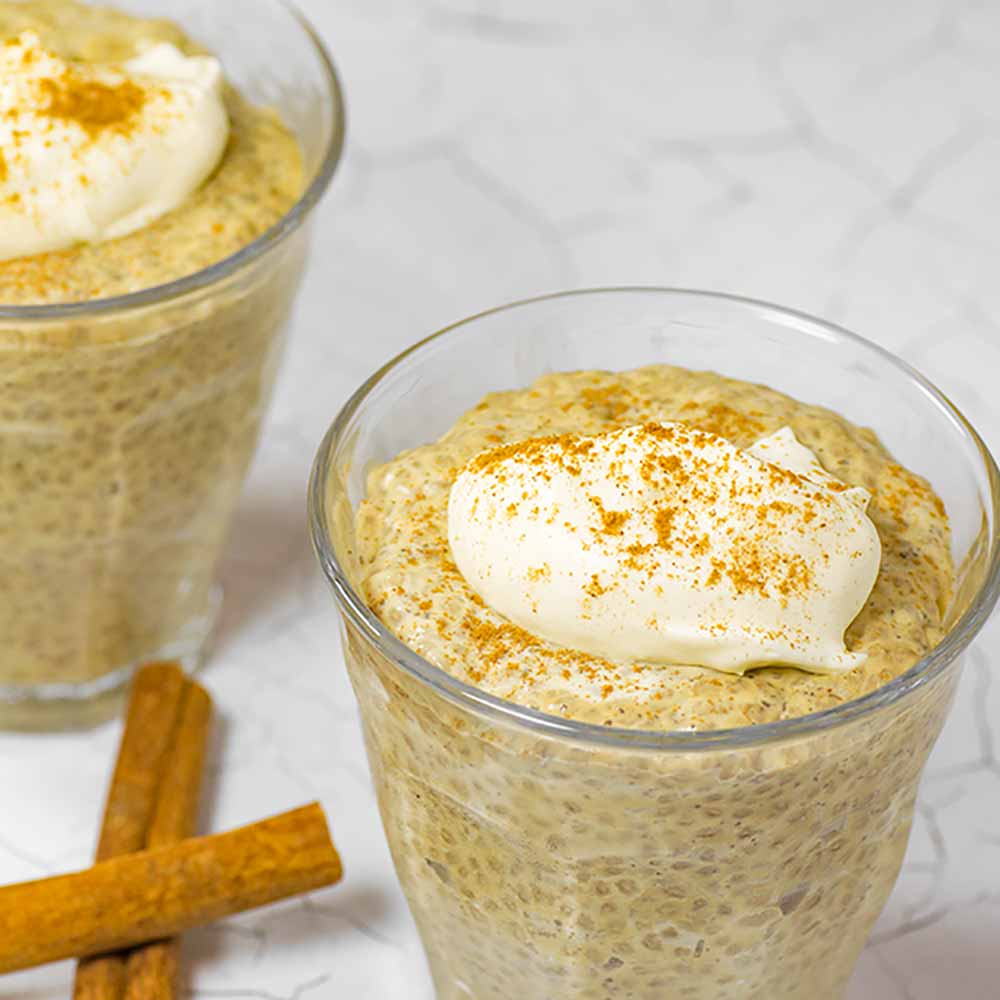 This keto chia pudding recipe is super healthy blended with chai spices It is delicious, too. Chia seeds are packed full of nutrients, namely Omega-3's.
Keto Cereal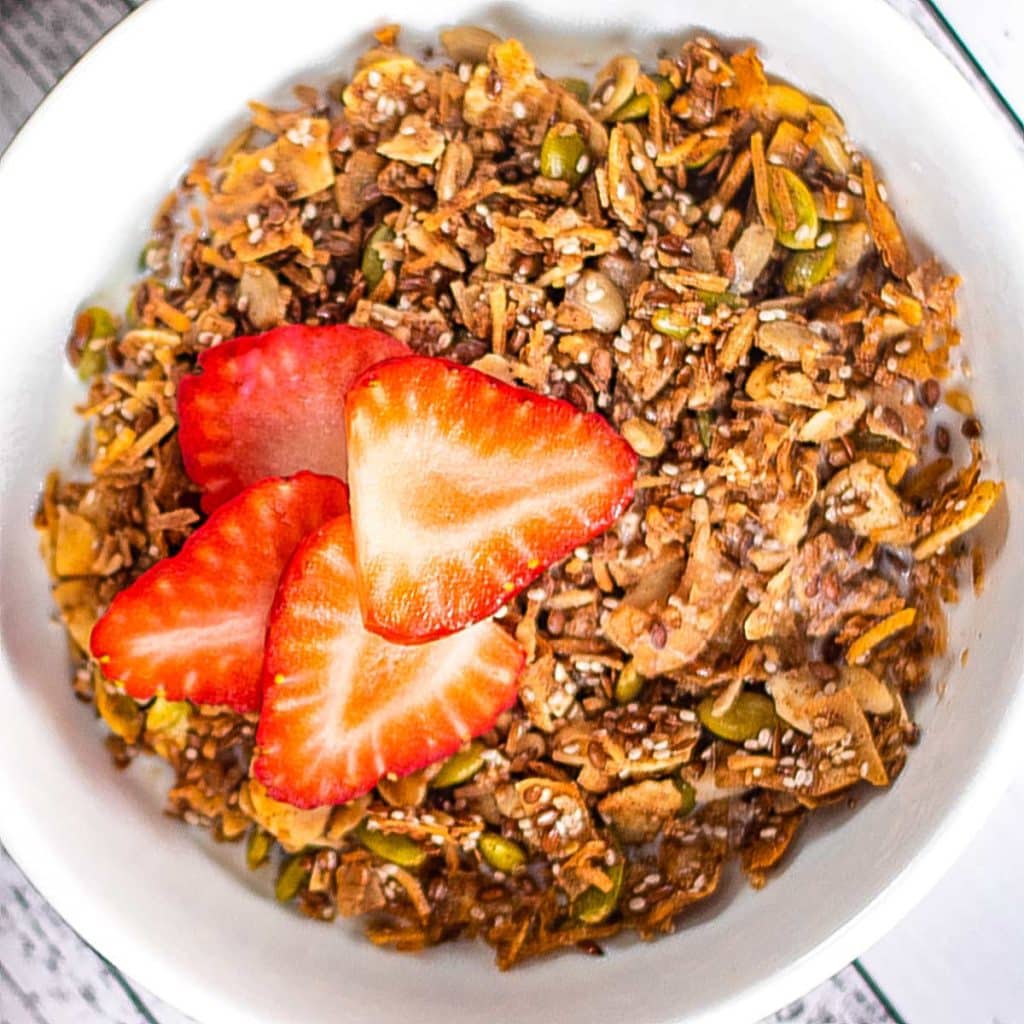 What makes this keto cereal recipe a cut above the rest is that we've focussed on selecting the most nutrient-dense low-carb ingredients full of quality fats and, at the same time, making it taste delicious. Plus, it's very easy to make.
Keto Chocolate Chia Avocado Smoothie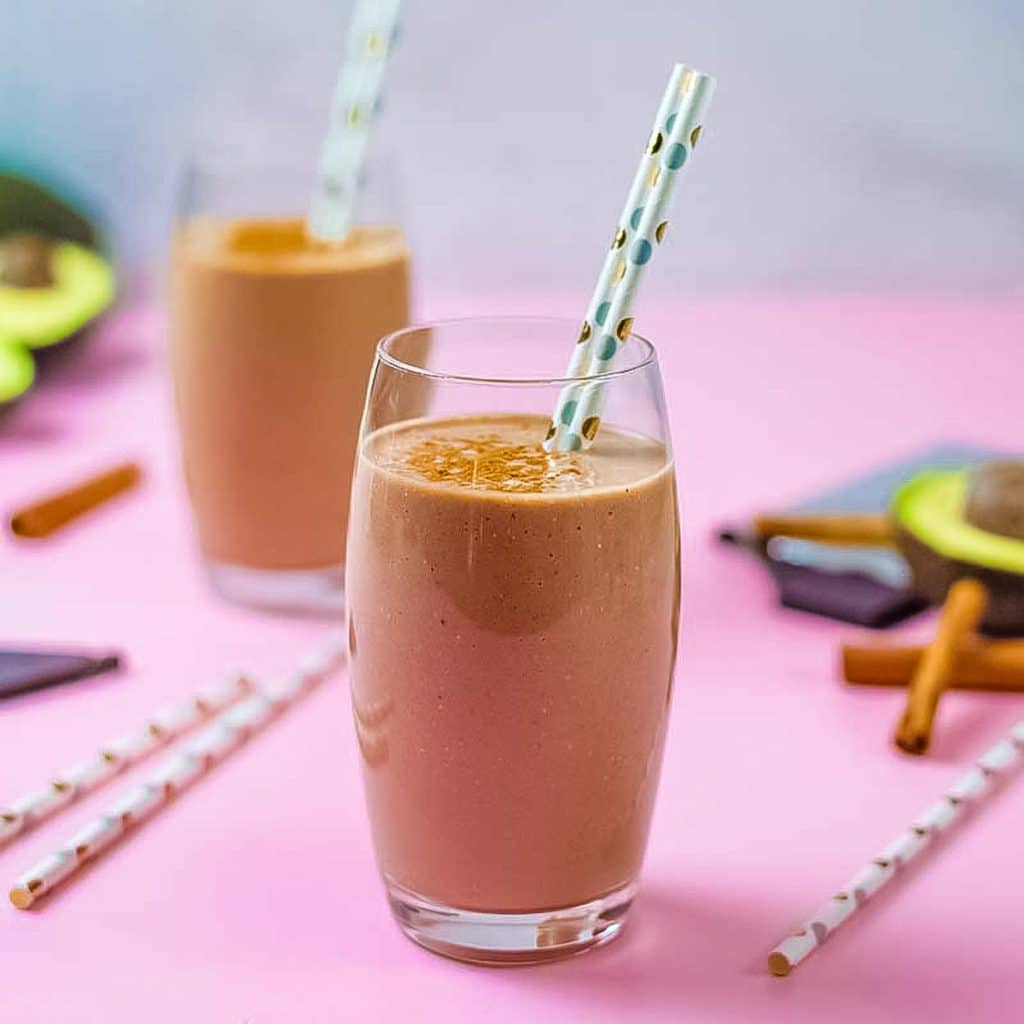 This deliciously thick keto chocolate, chia, and avocado smoothie is a great way to get a good dose of collagen protein, essential fats, and a big serving of potassium with just 2g net carbs.
Keto Granola Bars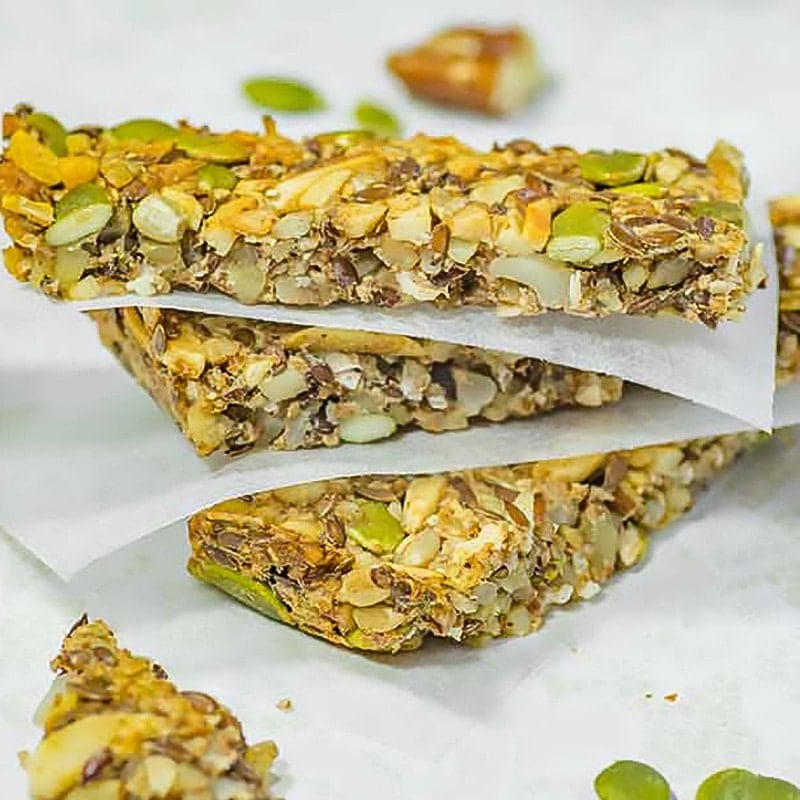 The secret to this keto granola bar recipe is that it isn't granola but full of healthy low-carb nuts and seeds.
Keto Strawberry Smoothie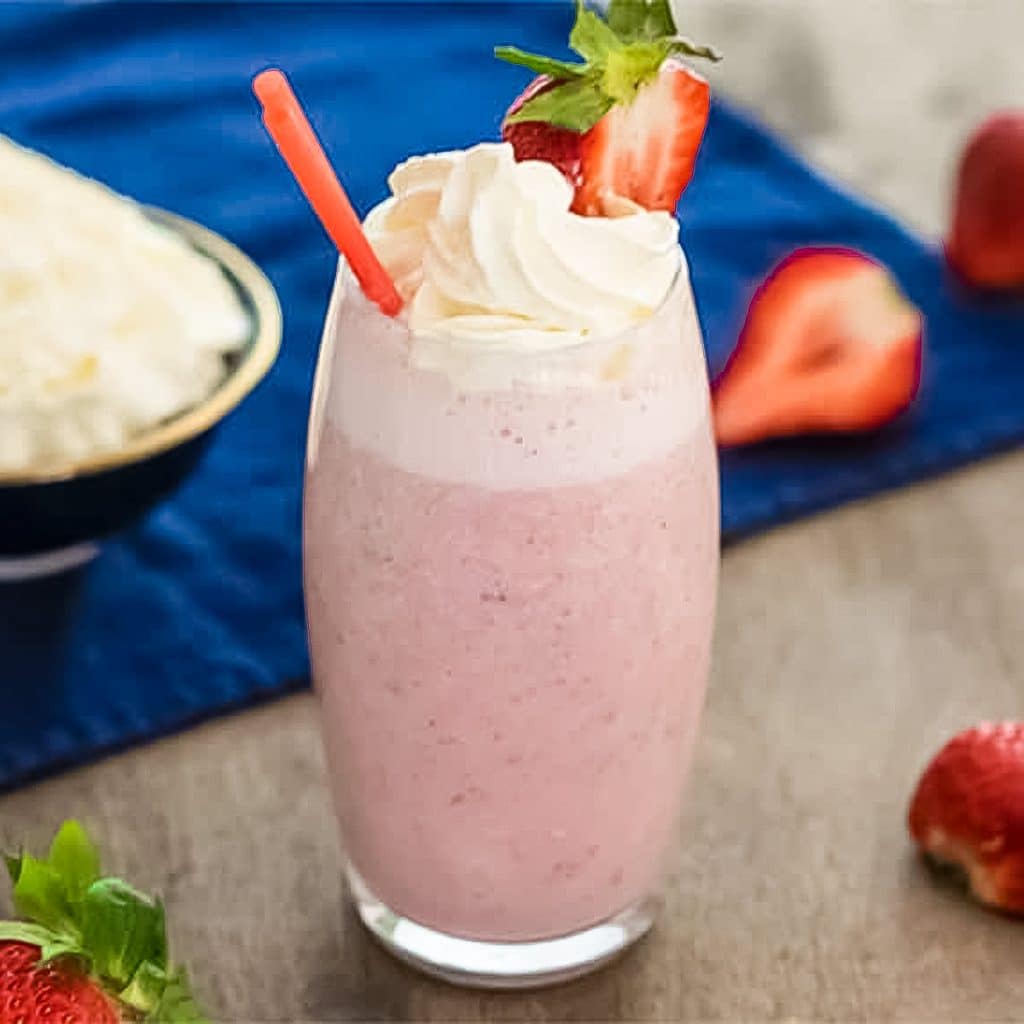 This easy-to-make keto strawberry smoothie recipe is a low-carb healthy, and nutritious shake that anyone can make at home in minutes. So delicious!
Keto Chia Pudding Cheesecake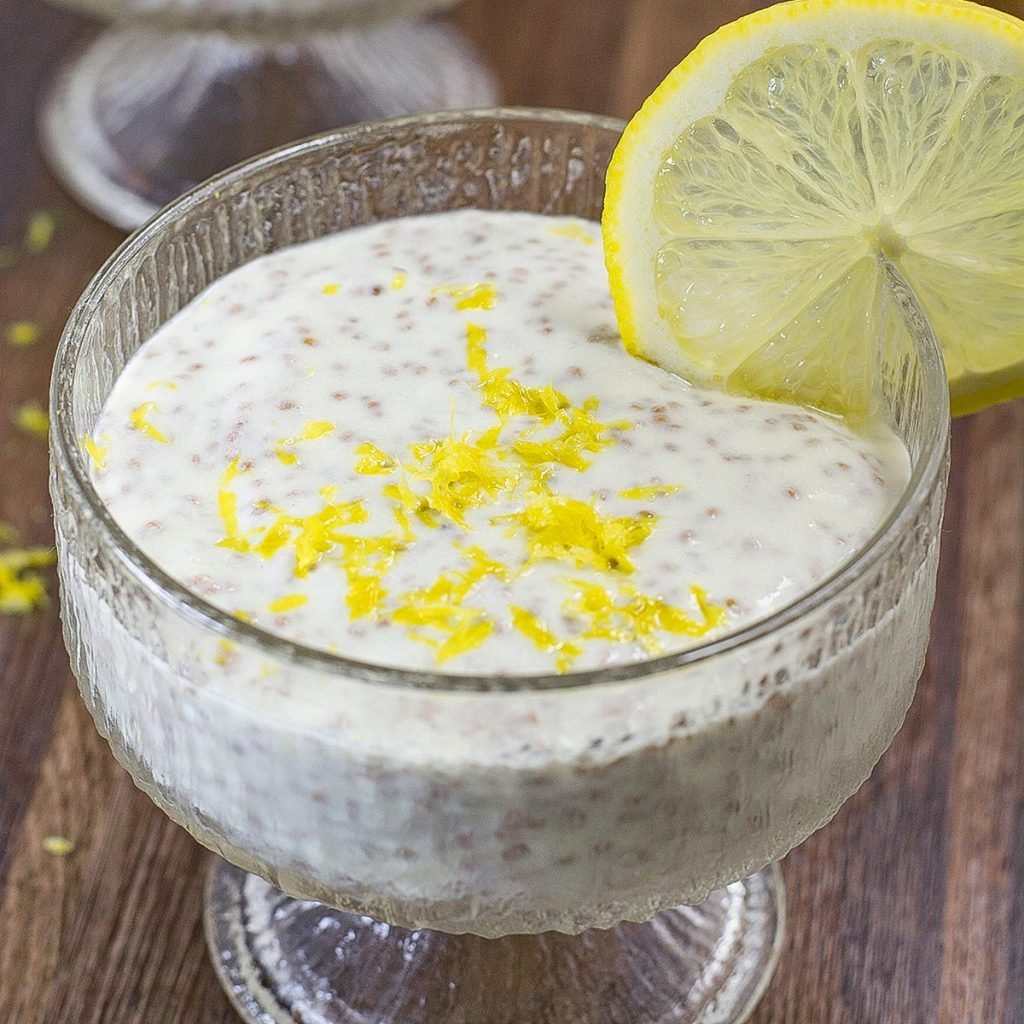 This is a keto chia pudding recipe with a cheesecake twist. It is the perfect sweet treat for Keto and low-carb dieters alike, plus it is super nutritious with all the healthy benefits of chia seeds.
Keto Overnight Oats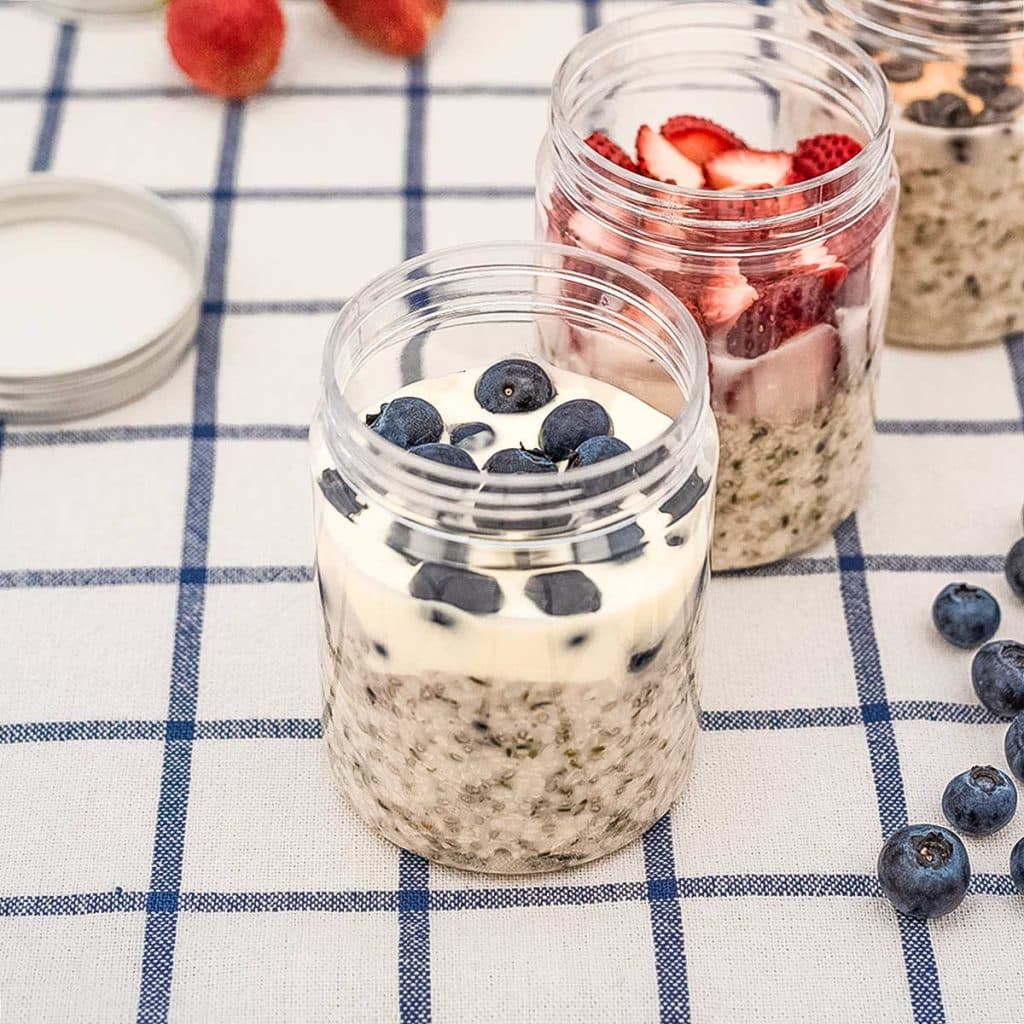 This keto overnight oats recipe is hands down the healthiest low-carb breakfast or meal you can make (there are no oats or oatmeal). We don't mess with ingredients void of nutrients. We use superfoods, chia, and hemp seeds so that you're fueling your body with only the best.
Keto Matcha Chia Pudding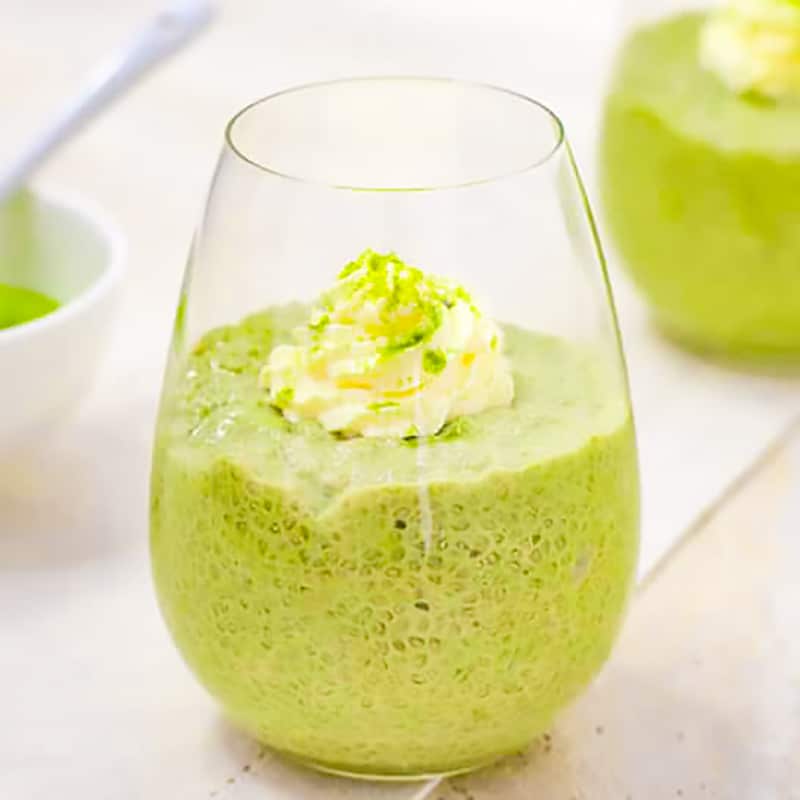 Not only is our keto matcha power pudding delicious! It's loaded with Chia seeds (a great source of omega-3 fatty acids). Healthy fats, antioxidants, and MCTs for ketosis.
Keto Seeded Crackers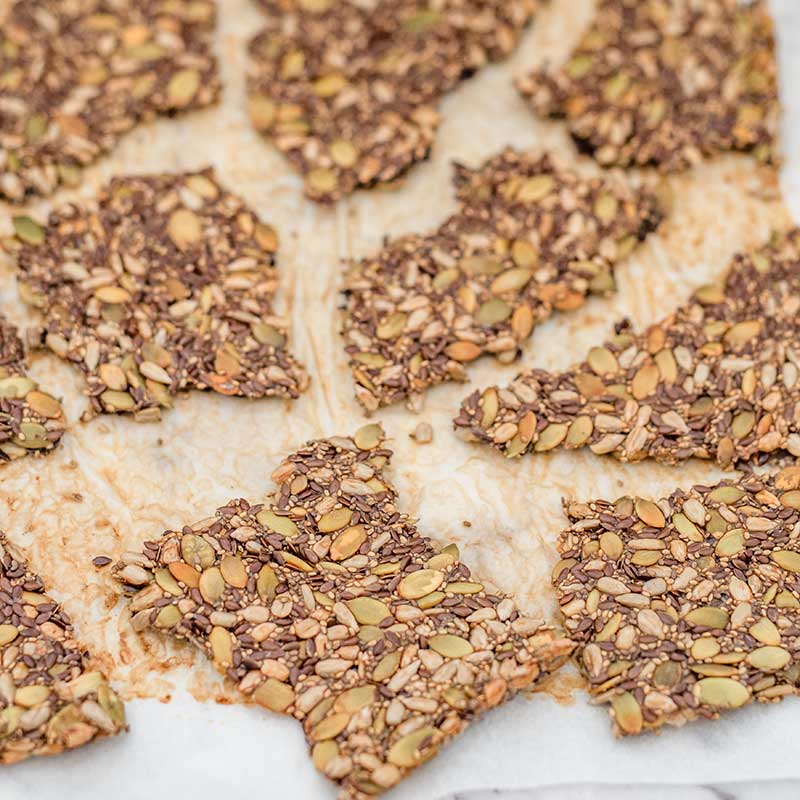 Our keto seeded crackers are crispy, crunchy, and great for snacking. These crackers are vegan-friendly, nut-free, and gluten-free.