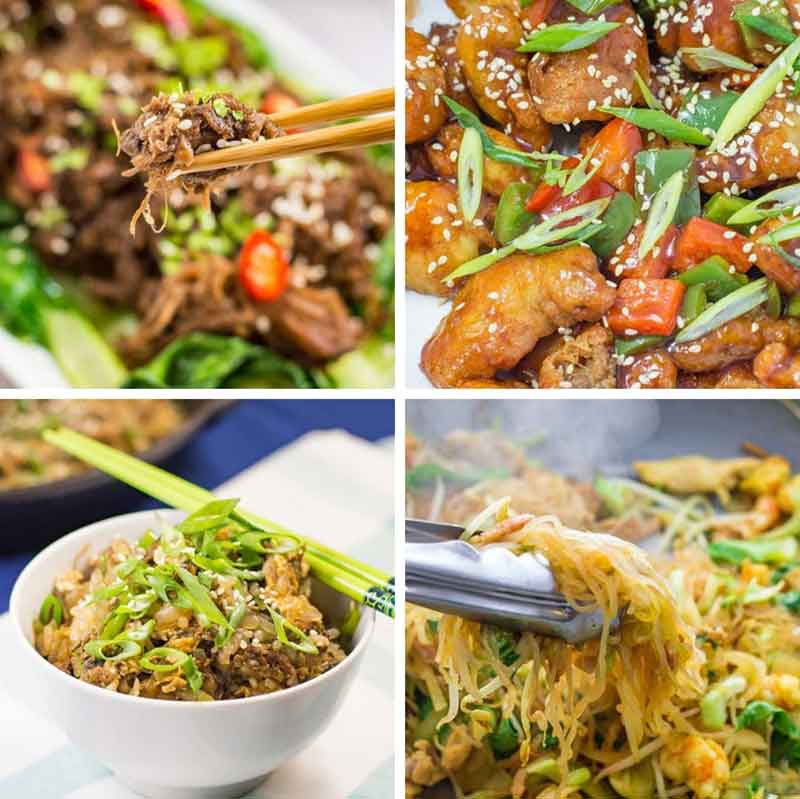 This list of our best Keto Asian Recipes are all easy to make at home from readily available ingredients.
Just like most people we love Asian food but struggle to buy take-out because of the carbohydrate content. That's why we came up with the Low-carb recipe versions below.
Our Best Keto Asian Recipes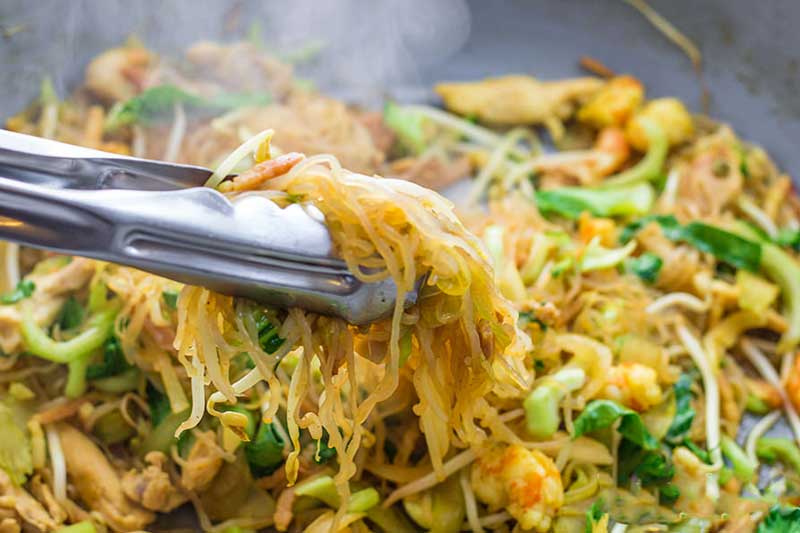 This noodles recipe is one of our most shared Keto Asian Recipes.
It tastes just like the classic noodle stir fry except it's very low-carb, thanks to shirataki!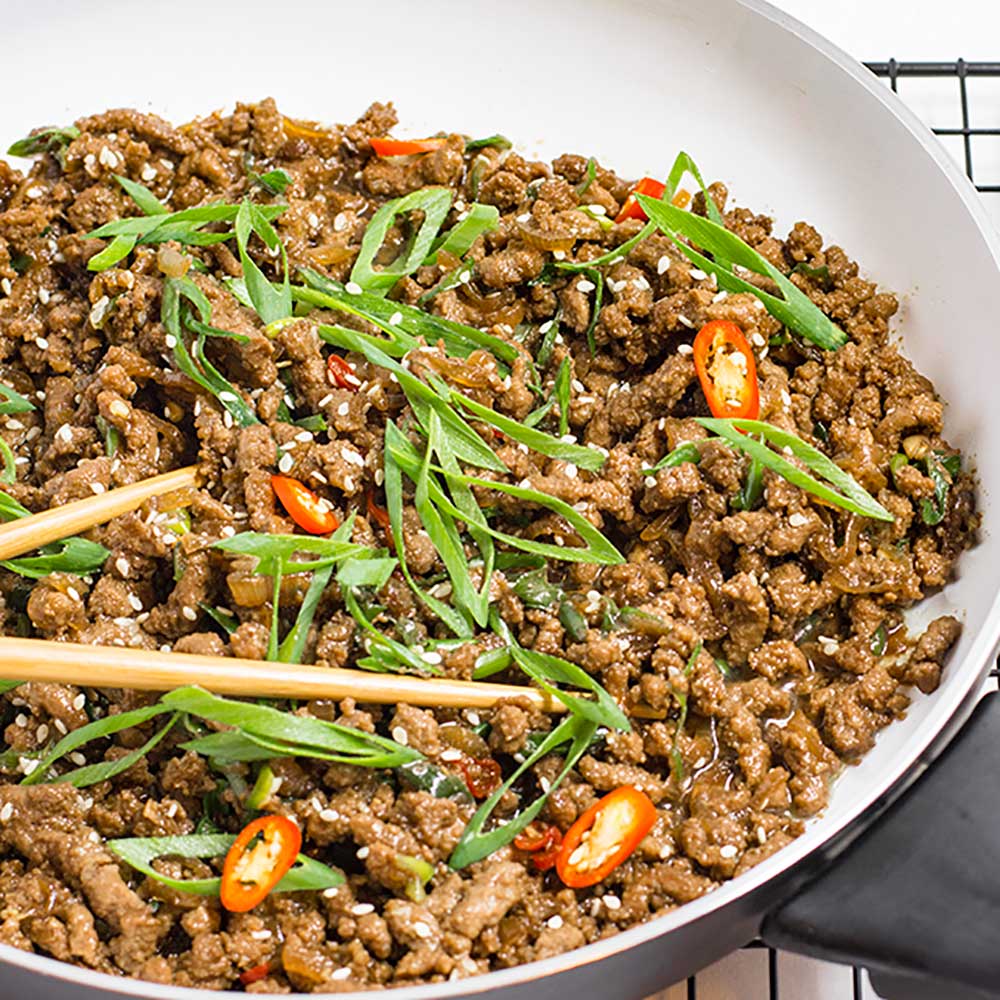 This Korean stir fry is another favorite keto Asian dish.
The perfect meaty blend of spice, saltiness, and sweetness.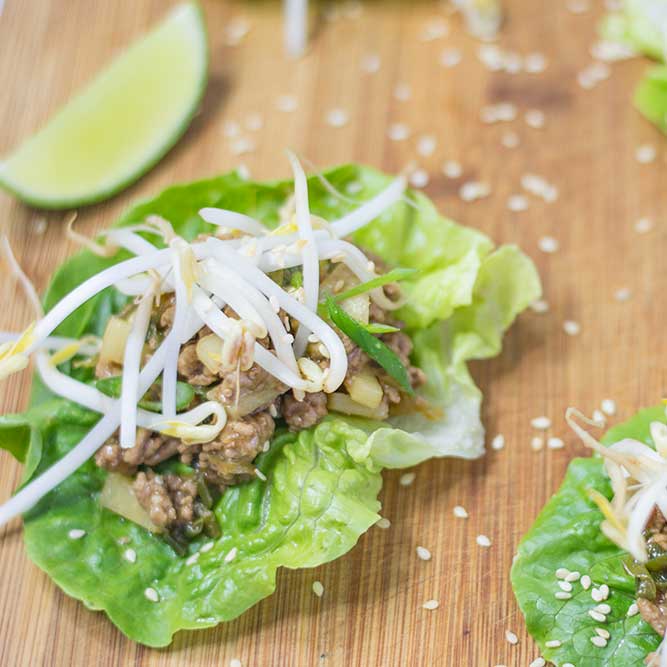 The perfect Keto Asian style appetizer.
San Choy Bau is very low-carb and easy to make.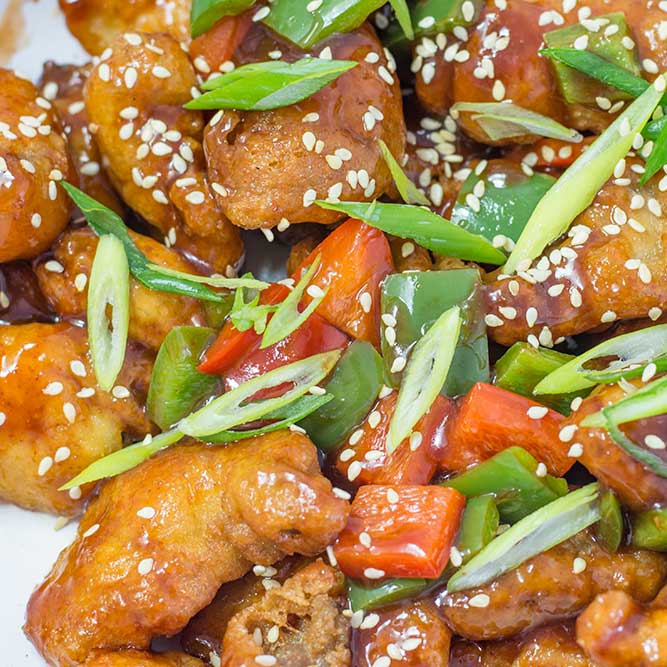 One of the most famous Asian take-out recipes in the western world is Sweet and Sour Pork.
We make this Keto Asian dish with low-carb flour alternatives for the batter.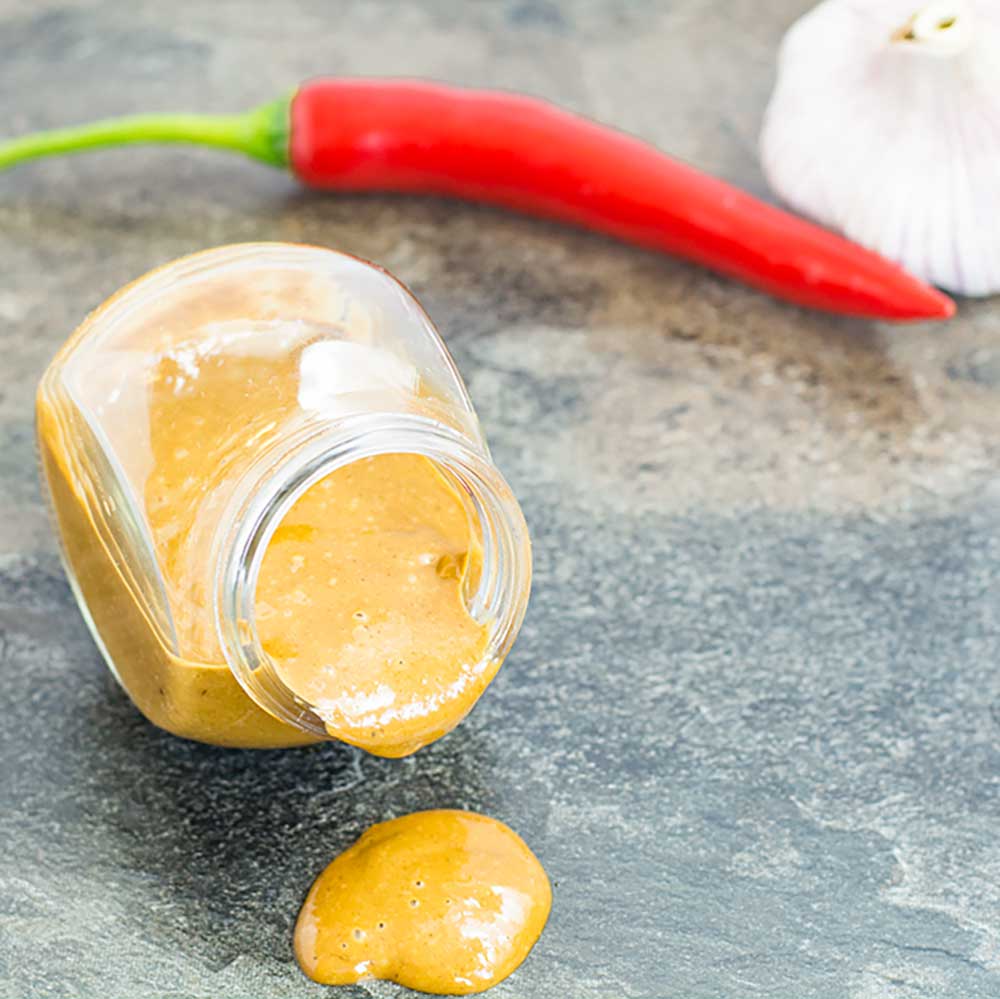 Keto hoisin is a very handy sauce for many low-carb Asian recipes.
It's in our Asian style shredded beef and is great for marinating meats or using as a stir fry sauce.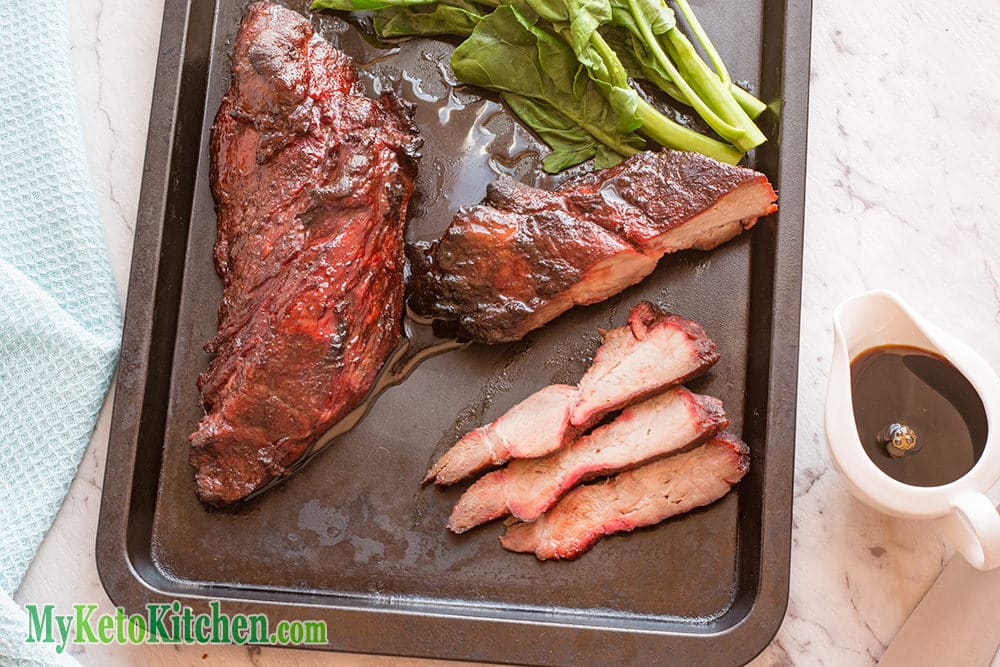 BBQ Pork is an Asian food specialty, the problem with the traditional version is the sugar and honey used in the marinade.
Our Keto version is very low-carb and sugar-free using our low-carb Sweet Soy Sauce (further down the page).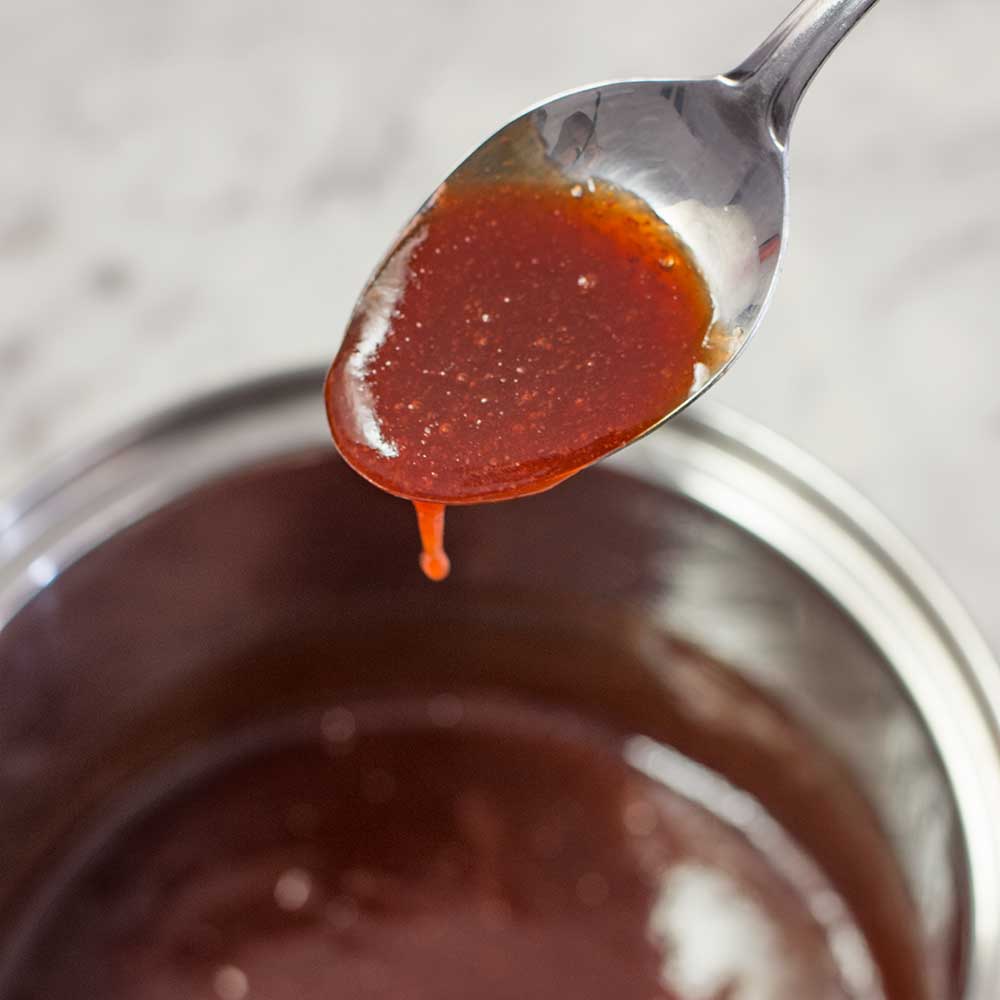 Normal Sweet and Sour Sauce is so high in sugar you could not possibly use it on a Keto Diet.
We've made a version that tastes just like the original with natural sweeteners to keep it low-carb.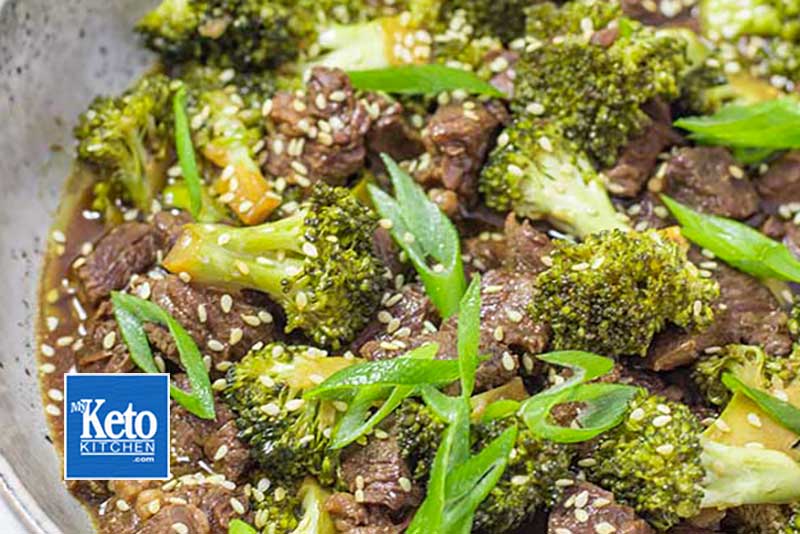 Beef and Broccoli a Keto Asian recipe favorite.
Not only delicious you get all the fiber and goodness from broccoli, essential for a healthy low-carb diet.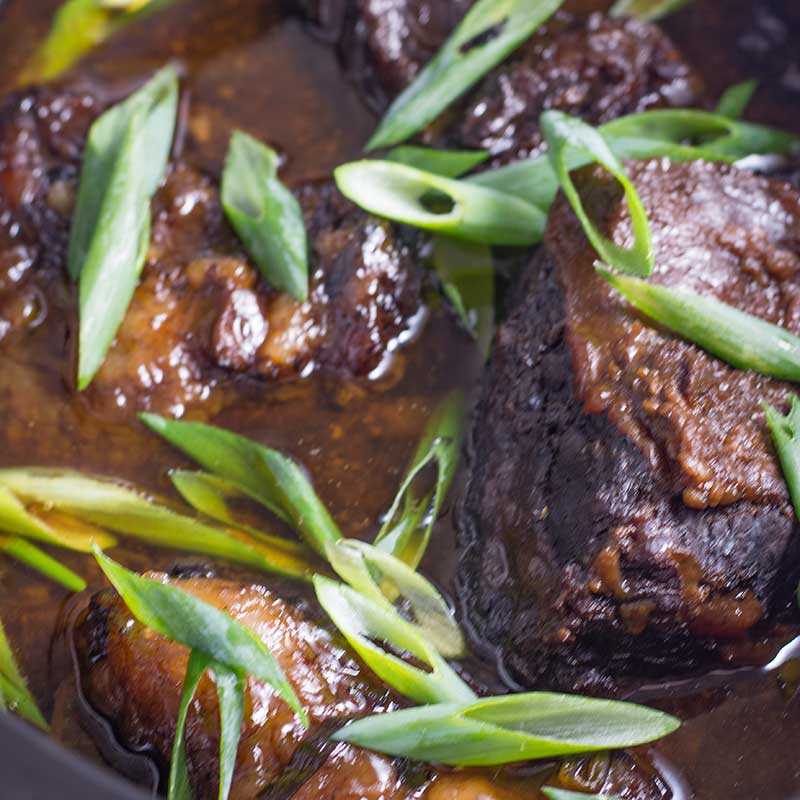 Sometimes the cheaper cuts of meat are just better due to the connective tissues high collagen content.
Cooking this Asian Keto Beef Cheek Recipe low and slow makes the collagen tissue break down, it's the most tender low-carb beef dish around.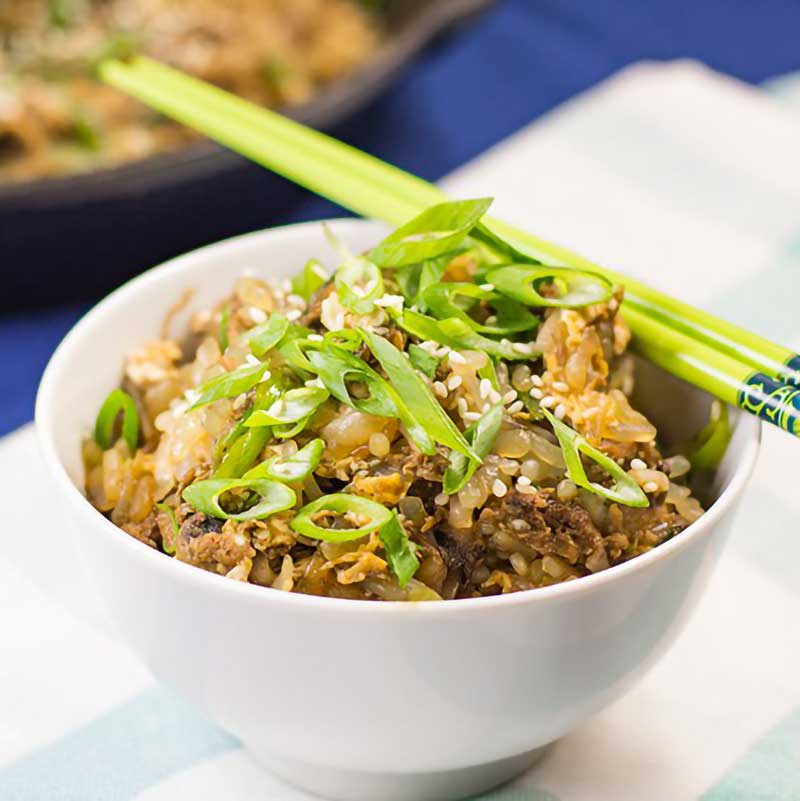 Mixing an Asian shirataki fried rice with Shredded beef gives you a variety of tastes and textures.
Perfect for lunch or dinner.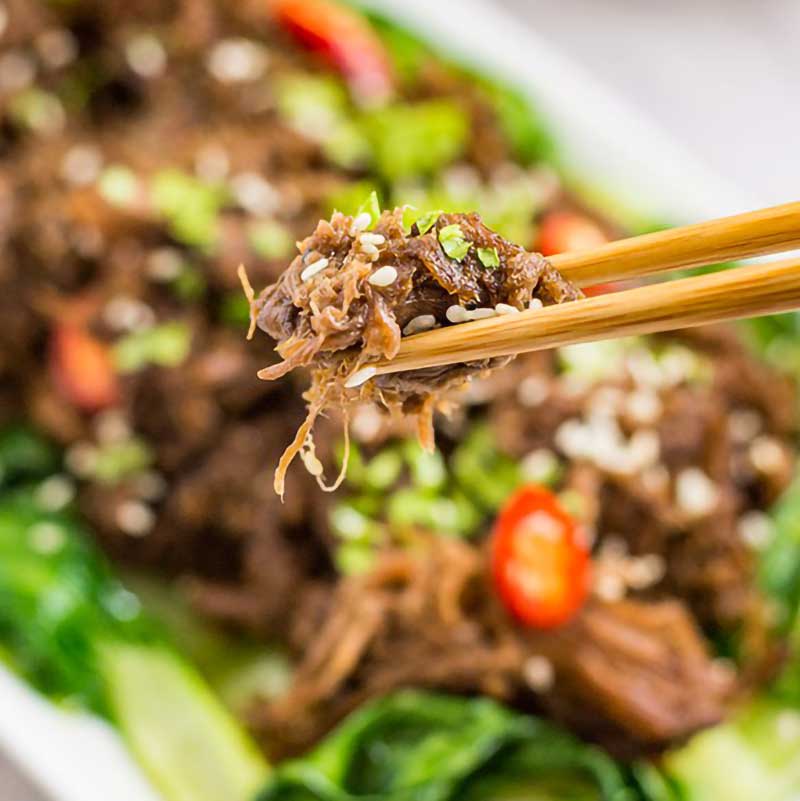 This Keto Asian style shredded beef is a versatile recipe that gives you a base for many low-carb dishes.
Mix it with fried rice, keto noodles or in lettuce cups.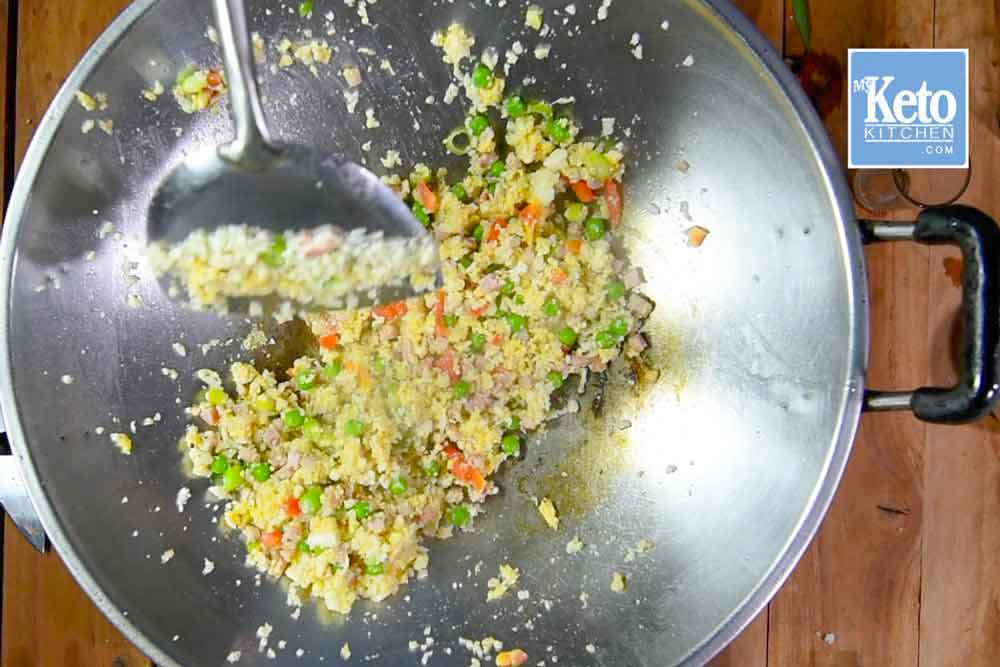 A super easy keto cauliflower fried rice cooked traditionally in a wok.
You can serve it as a site to other Keto Asian dishes but we eat it alone.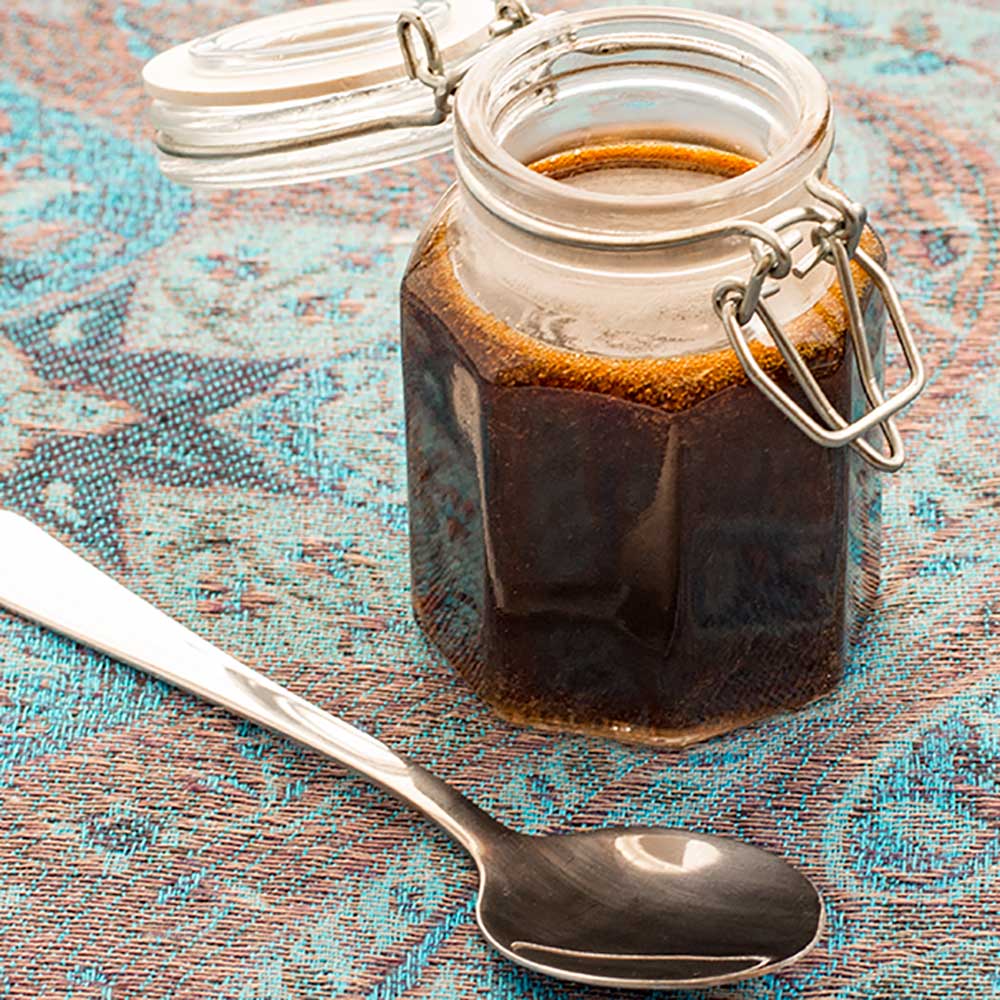 The base to many Keto Asian Recipes make it in bulk and keep it ready to roll.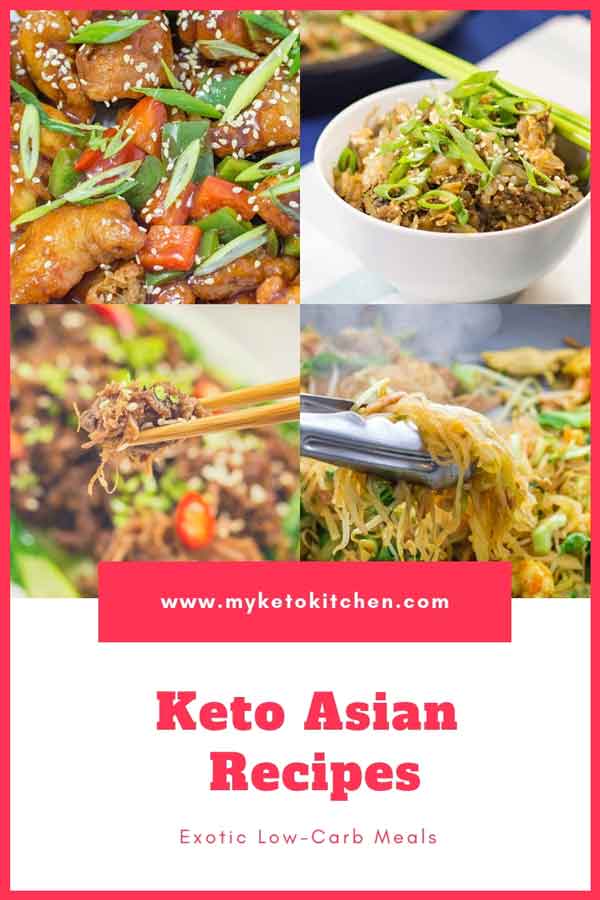 If you have any suggestions for some other Keto Asian recipes we'd love to hear them.