You're on a keto diet and looking for delicious Asian takeout options, but most have added sugar and other high-carb ingredients. Fear not! These keto Asian recipe ideas will satisfy your cravings.
Keto Beef & Broccoli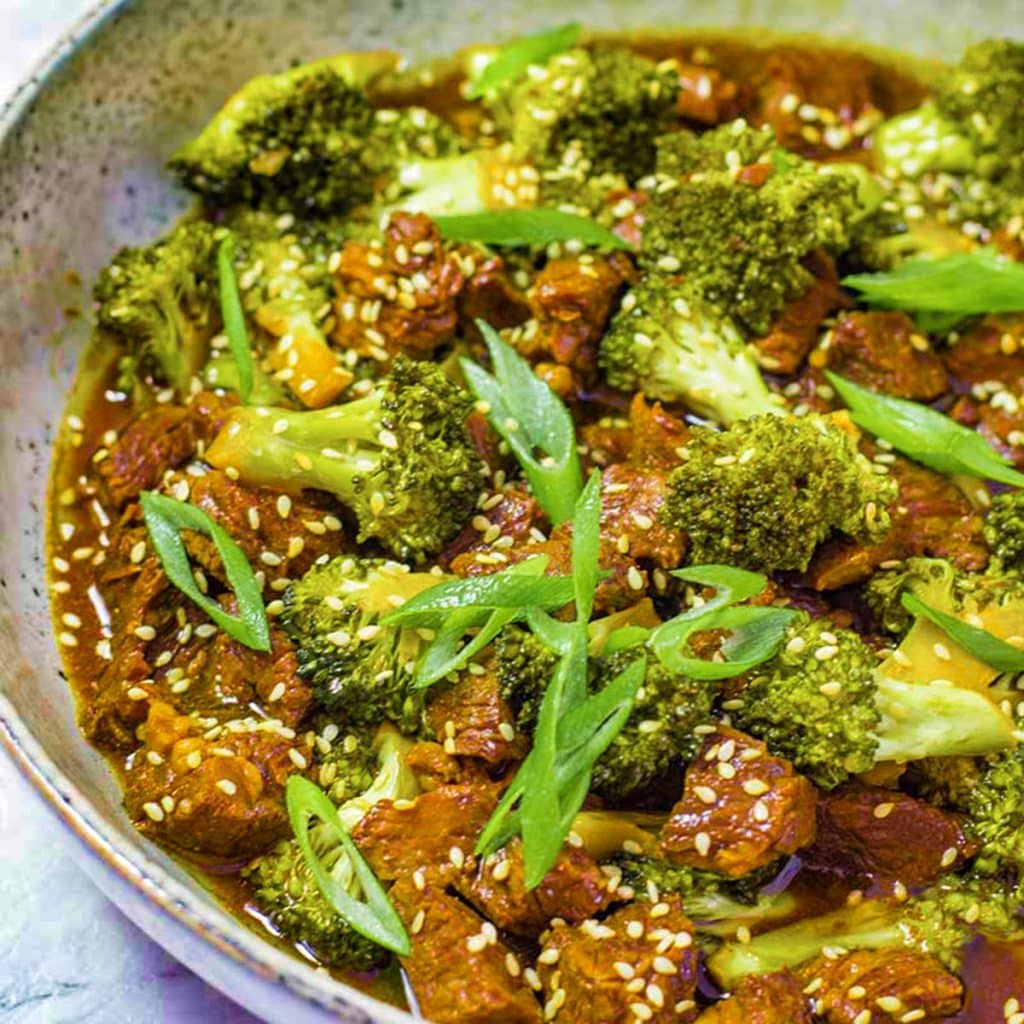 This tender keto beef and broccoli recipe is like having a takeout dinner in the comfort of your own home.
Keto Singapore Noodles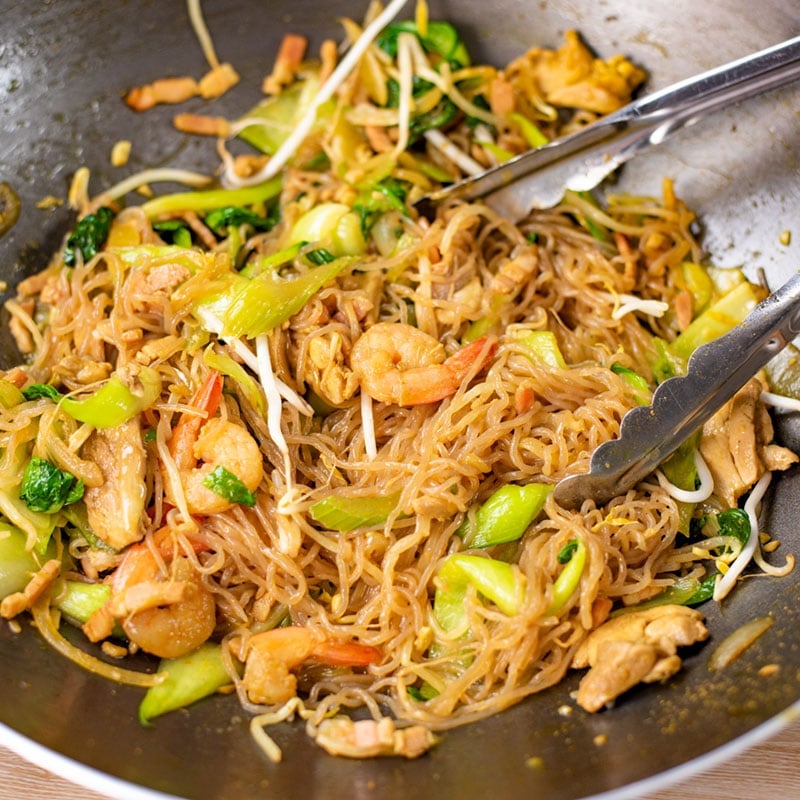 This keto Singapore stir-fried noodles recipe tastes like what you'd find on an Asian restaurant menu. It's a quick, easy stir-fry recipe with chicken, shrimp, and bacon.
Korean Sticky Beef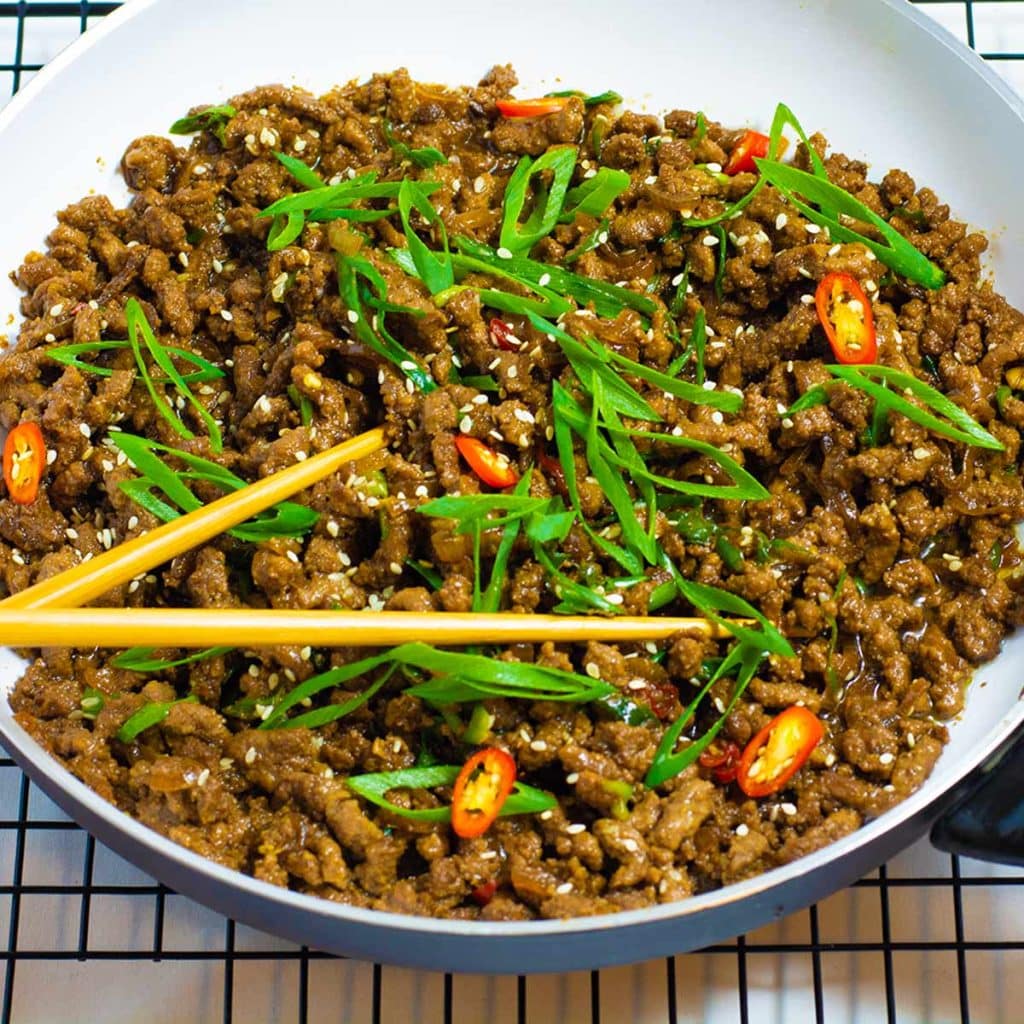 This delicious keto sticky ground beef recipe is an easy-to-make version of the famous Korean stir fry. It is sweet, spicy, and salty, with a mixture of flavors from Asia.
Keto Sweet & Sour Pork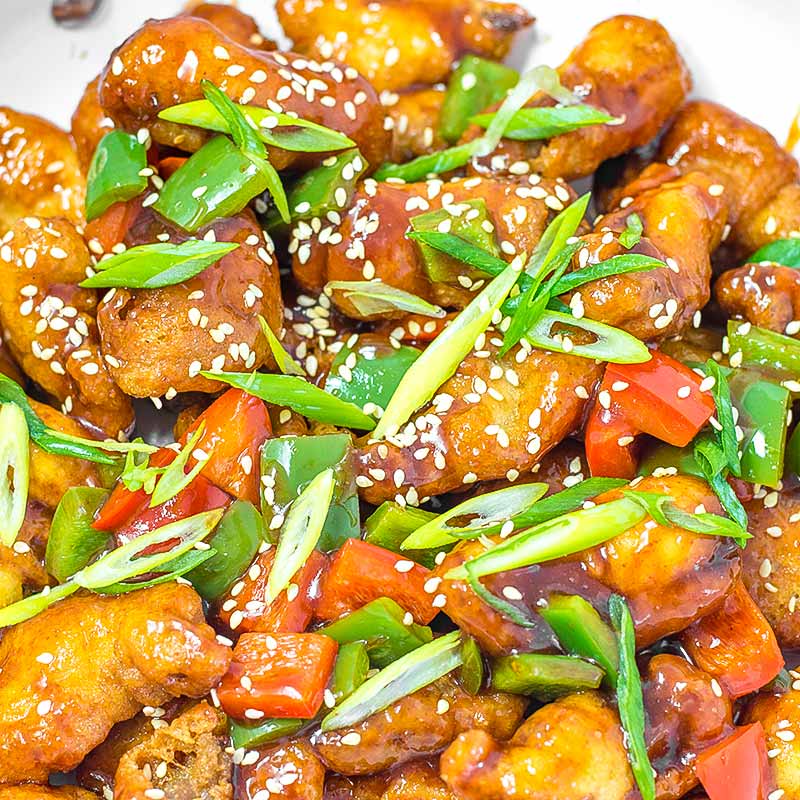 This keto sweet and sour pork recipe is a dream come true. You won't believe it's all low carb, from the tender battered pork to the sticky red sauce.
Keto Sushi Rolls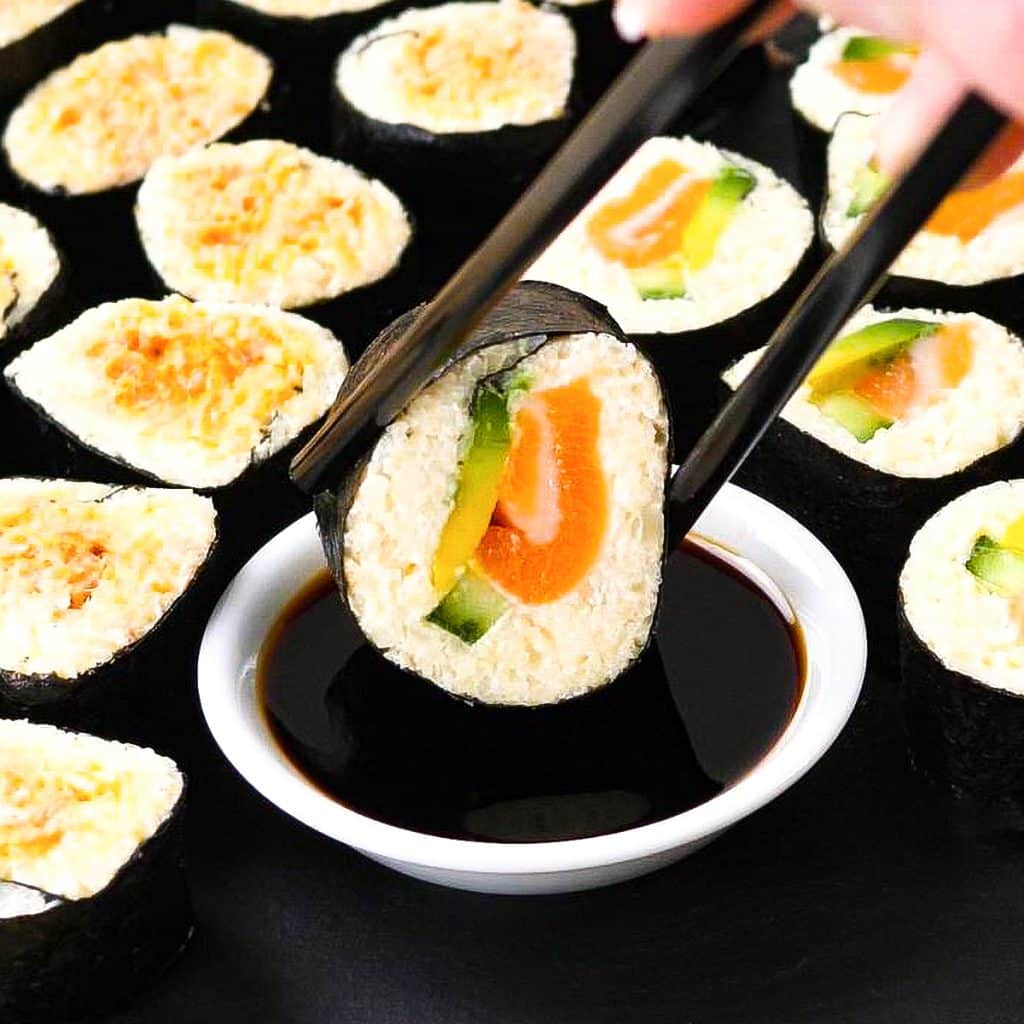 Quash your Japanese cravings with this easy Keto Sushi Rolls recipe. It's low-carb and easy to make using cauliflower rice and your favorite fillings. Tastes just like the traditional version.
Keto Chinese BBQ Pork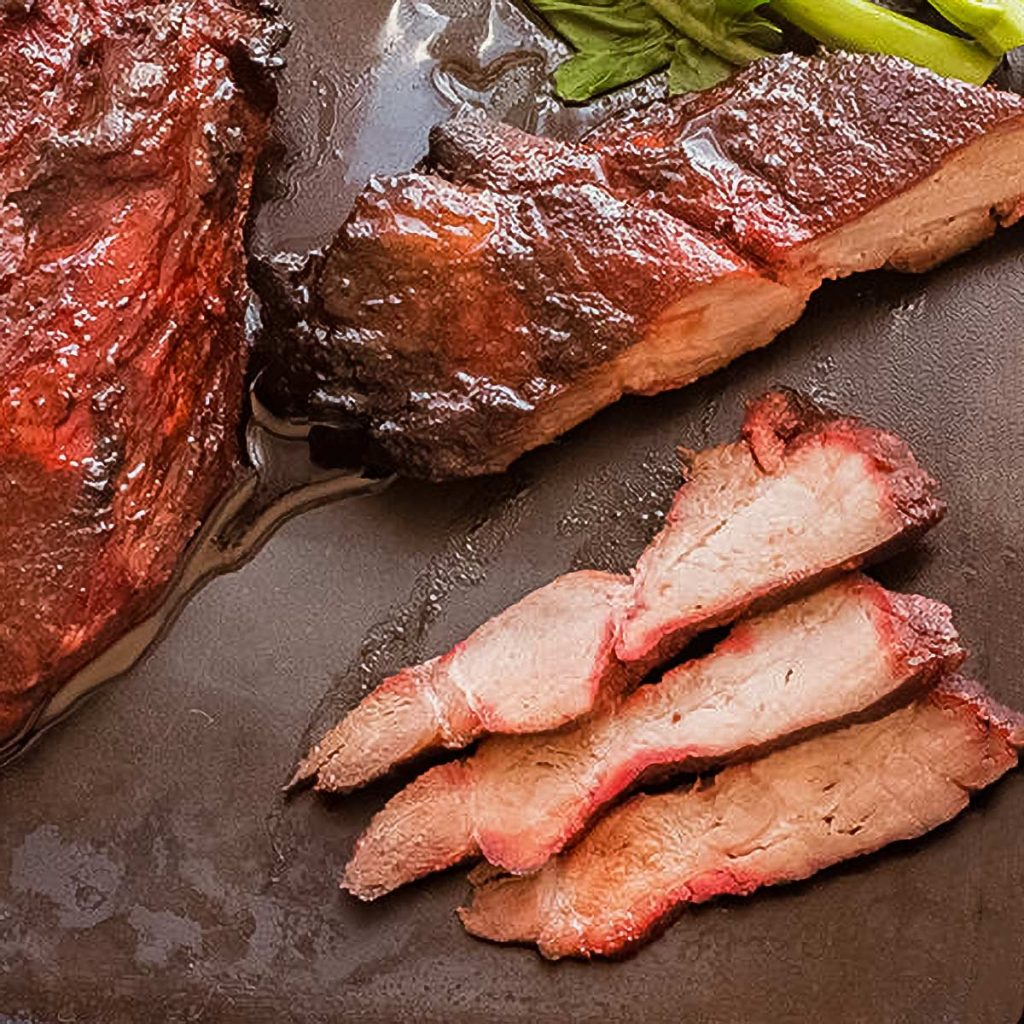 This tender Keto Chinese BBQ pork recipe (aka Char Siu Pork) tastes just like the traditional recipe but is low-carb with no added sugar and less than one carb.
Keto Sweet and Sour Sauce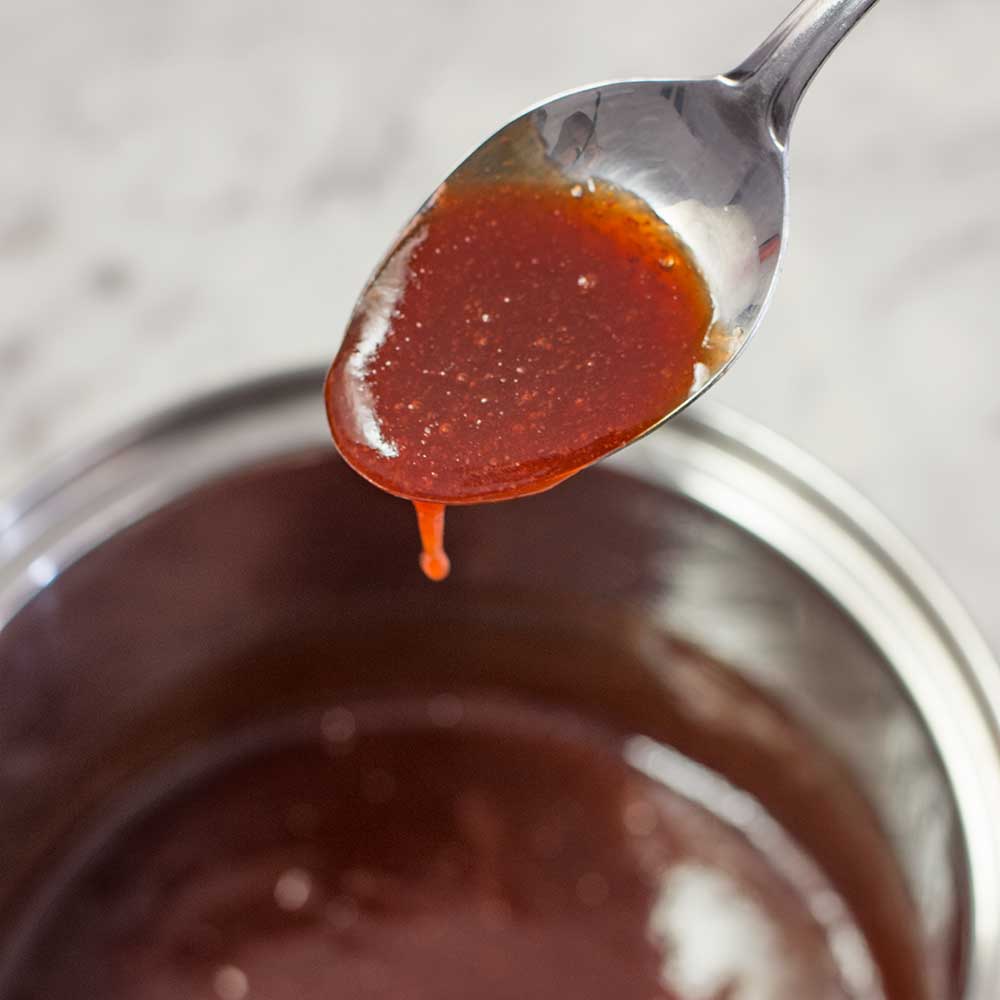 We use this delicious sauce with our Keto sweet and sour pork recipe (hold tight, that recipe is coming soon!). It's the closest thing to the Chinese takeaway without the carbs!
Tender Beef Cheeks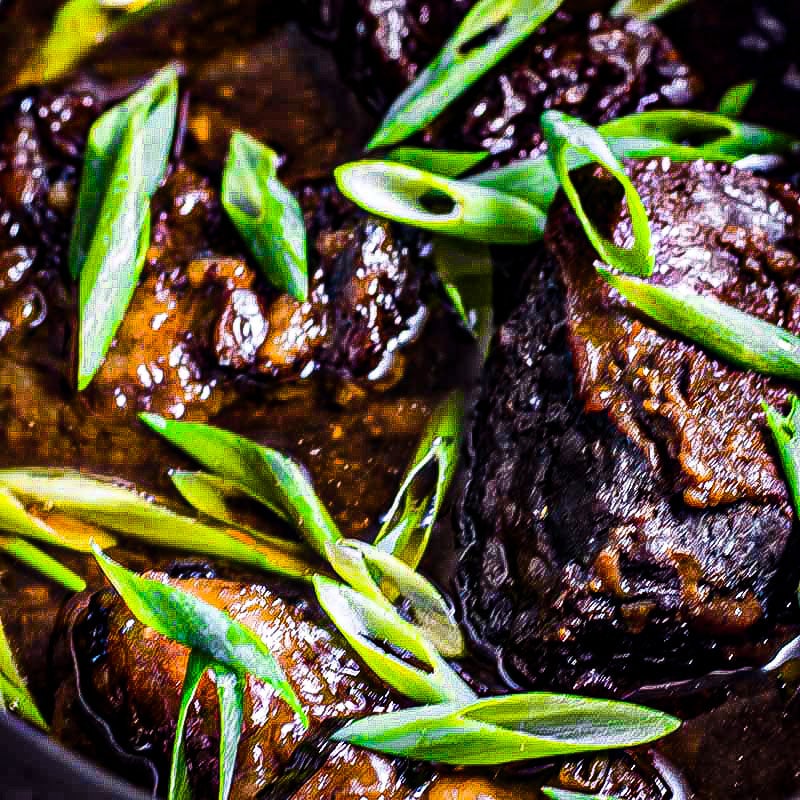 This beef cheeks recipe is an Asian-style slow cooker recipe that features regularly at our dinner table, it has no added sugar and is very low-carb.
Konjac Fried Rice With Shredded Beef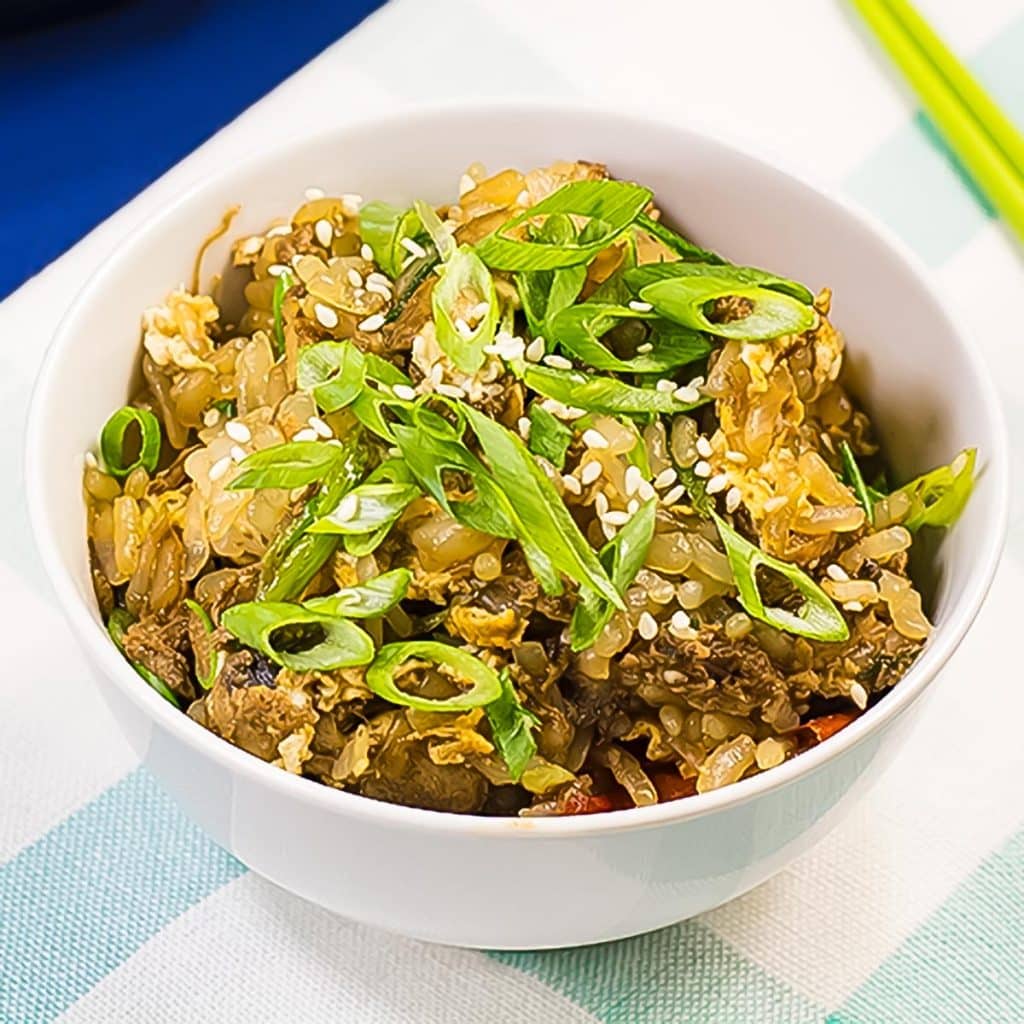 Our konjac fried rice recipe with shredded beef it's ready in under 20 minutes. It's super low-carb and keto-friendly.
Keto Shredded Beef – Asian Style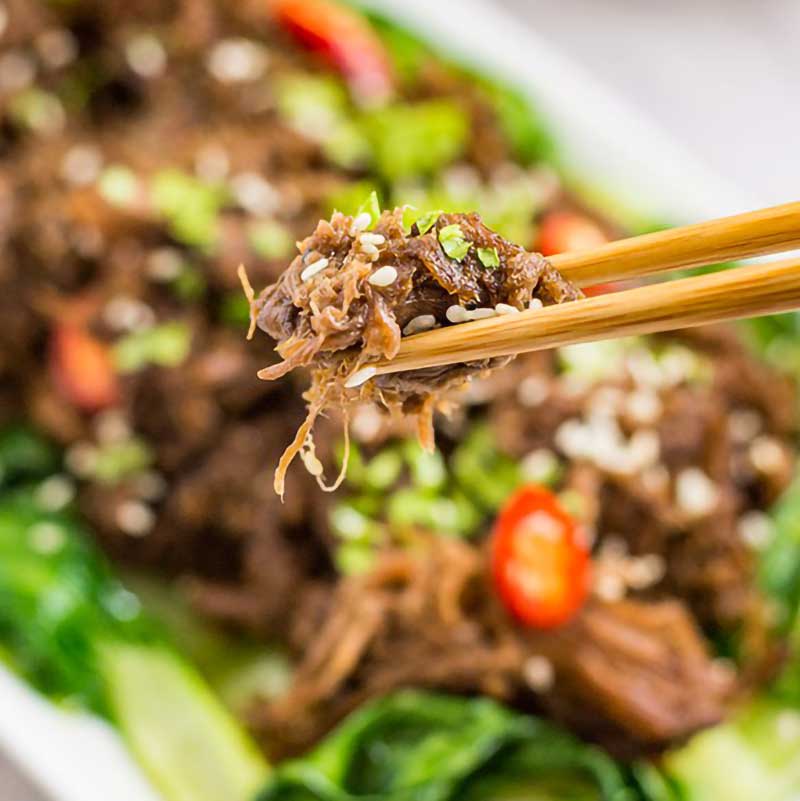 Our keto shredded beef Asian style is tender, succulent meat infused with garlic, ginger, chili, and our low-carb hoisin sauce (recipe below).
Keto Hoisin Sauce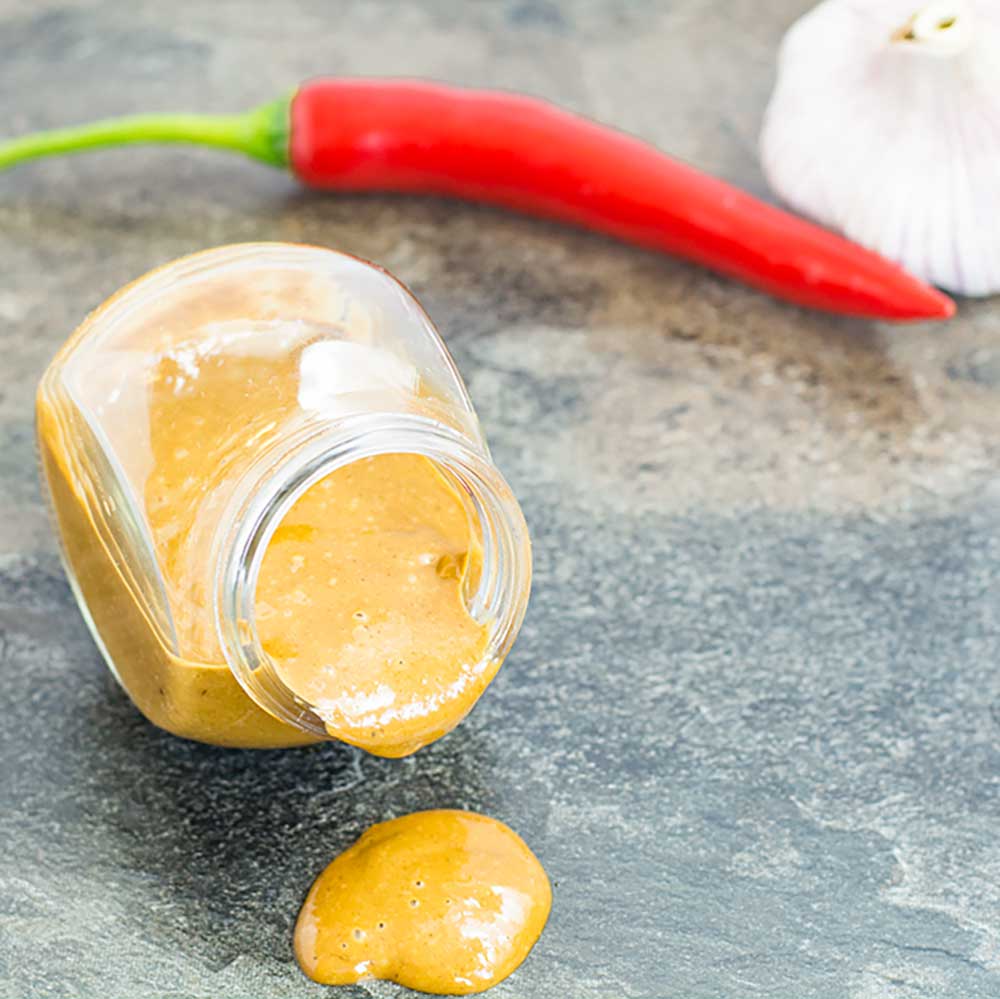 Many Asian-style recipes require high-carb sauces in their ingredients to get that authentic restaurant taste. We created our version of one of those – low-carb hoisin sauce, it's not identical, but as close as we can get while keeping it Keto.
Keto San Choy Bau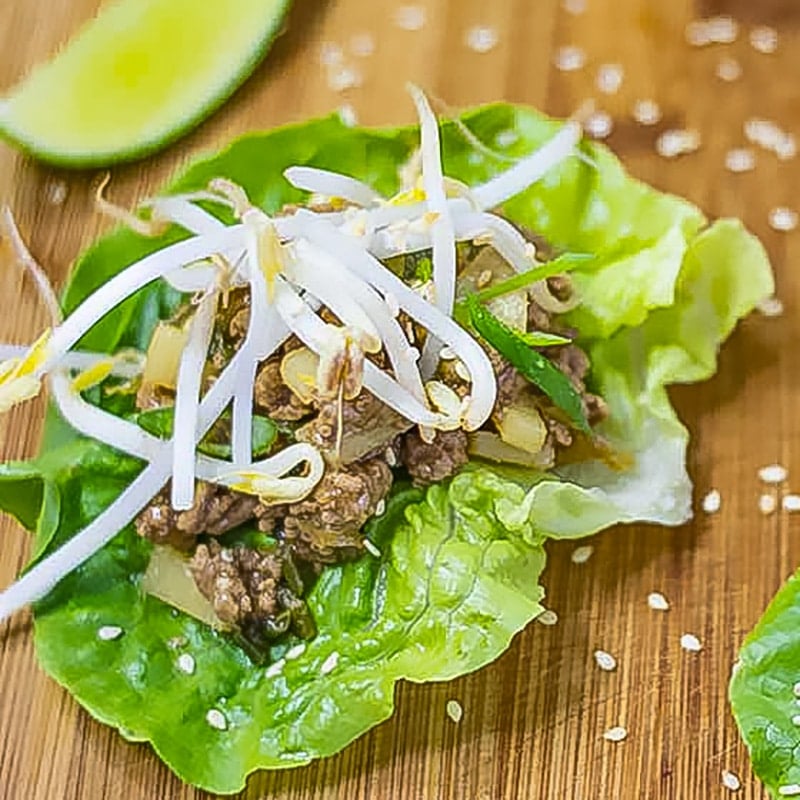 Keto san choy bau is ready in less than 30 minutes. It's our healthy version of the classic Chinese appetizer.
Keto Cauliflower Fried Rice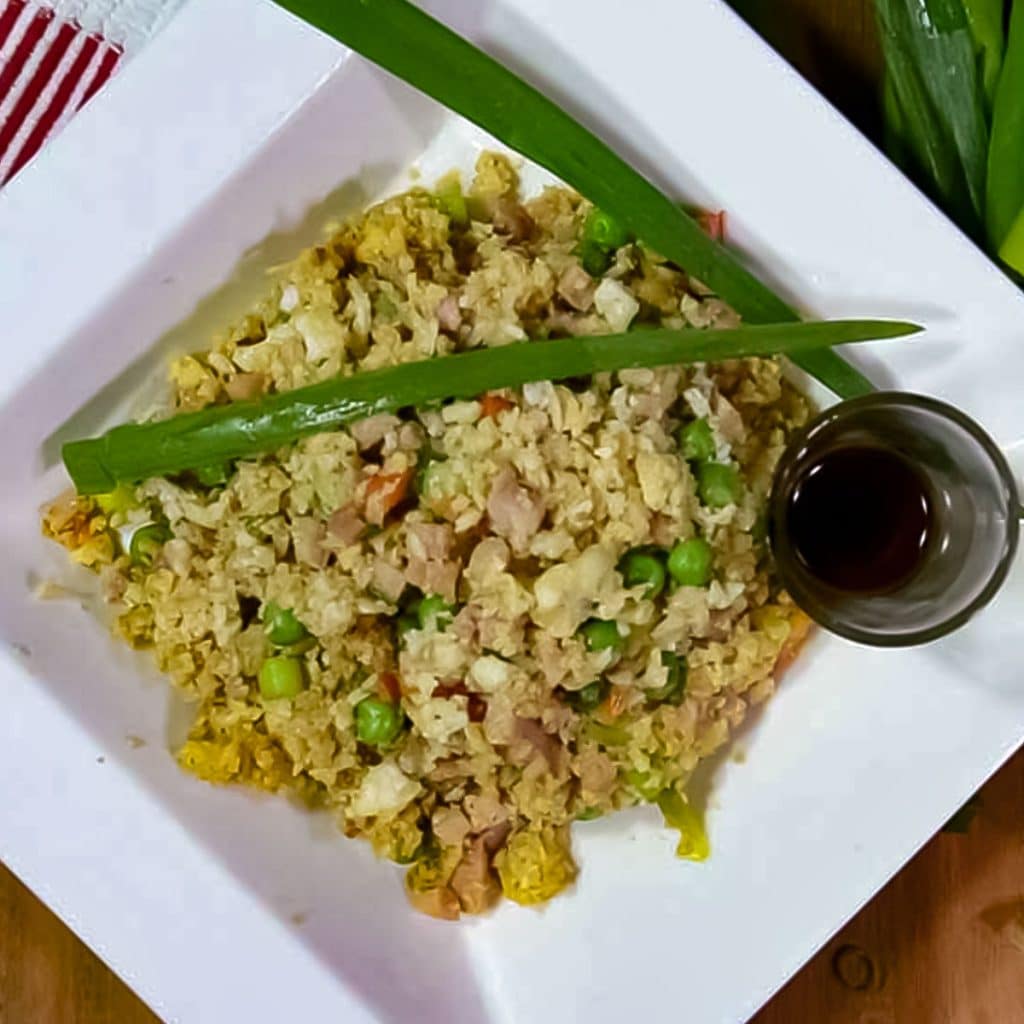 Just try this cauliflower fried rice recipe once, and it will be a regular guarantee. It's easy to make and delicious.
Sugar-Free Sweet Soy Sauce – Keto Kecap Manis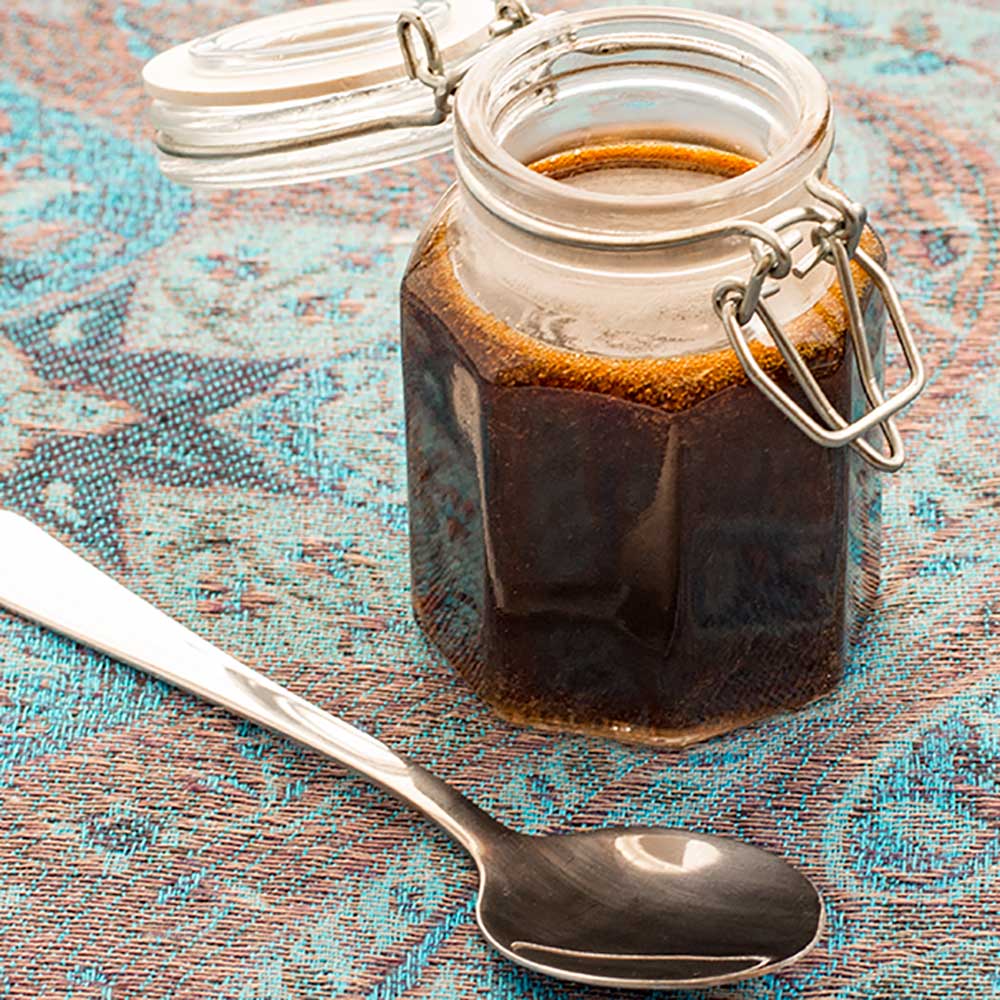 Our love of Asian-influenced meals has begun a search for a keto-friendly kecap manis. Finding no recipes, this sugar-free sweet soy sauce was created, and many more inspired dishes will follow.