Cabbage is an affordable and versatile ingredient instead of other higher-carb ingredients. These are some of our favorite keto cabbage recipes you can easily make at home.
Keto Cabbage Hash Browns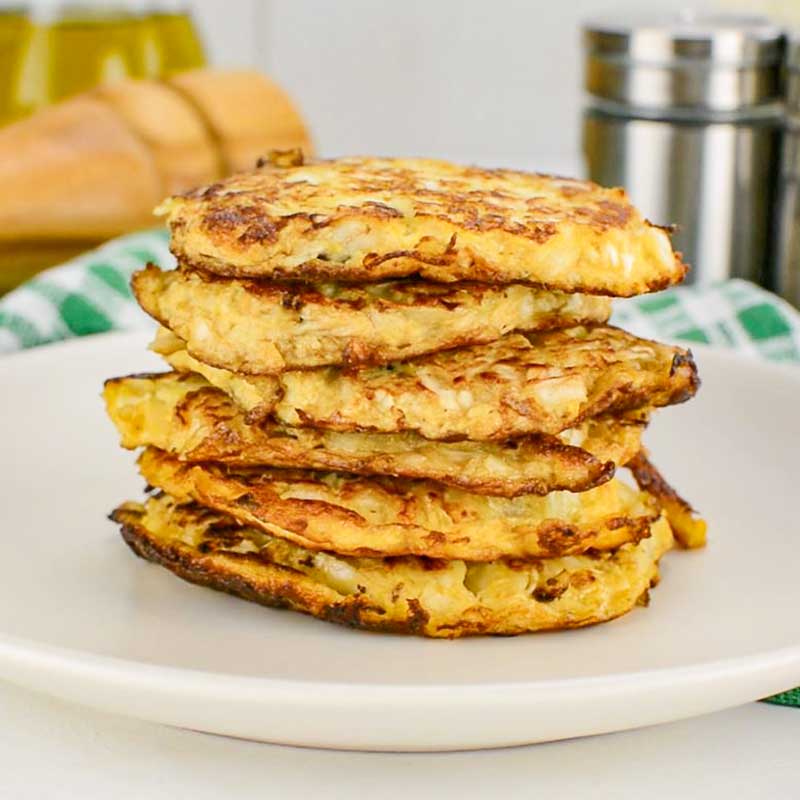 These cabbage hash browns are an excellent addition to your low-carb breakfast menu! It's an easy recipe that is healthy, quick to make, and tasty.
Bacon Wrapped Cabbage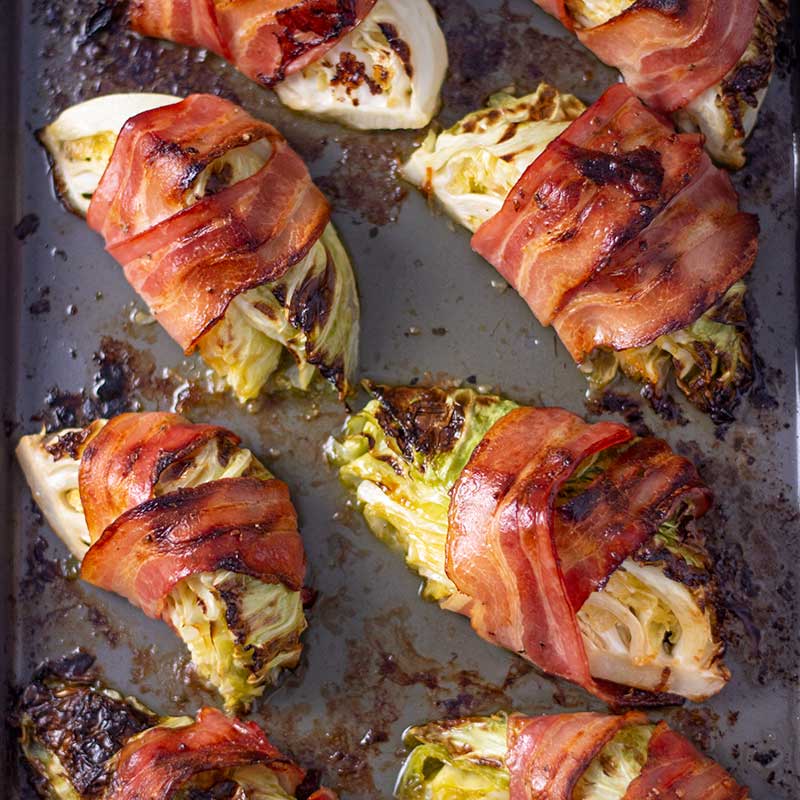 This delicious bacon-wrapped cabbage is a great side dish that is super easy to throw together. The bacon is what makes the cabbage keto and of course, tasty.
Keto Coleslaw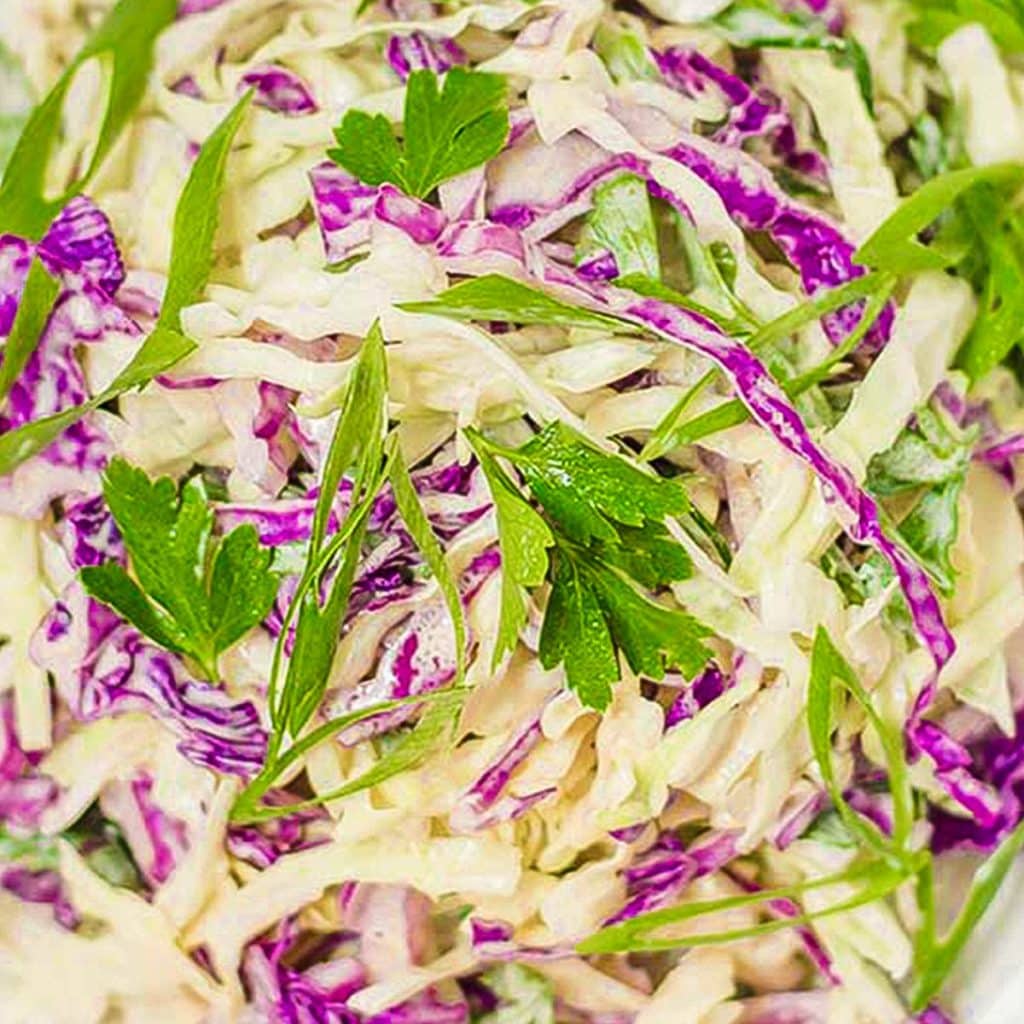 This keto coleslaw is a low-carb, creamy, tangy, and colorful side dish. This classic cabbage salad is a staple recipe for BBQ and other meat dishes everyone can enjoy.
Keto Cabbage And Avocado Salad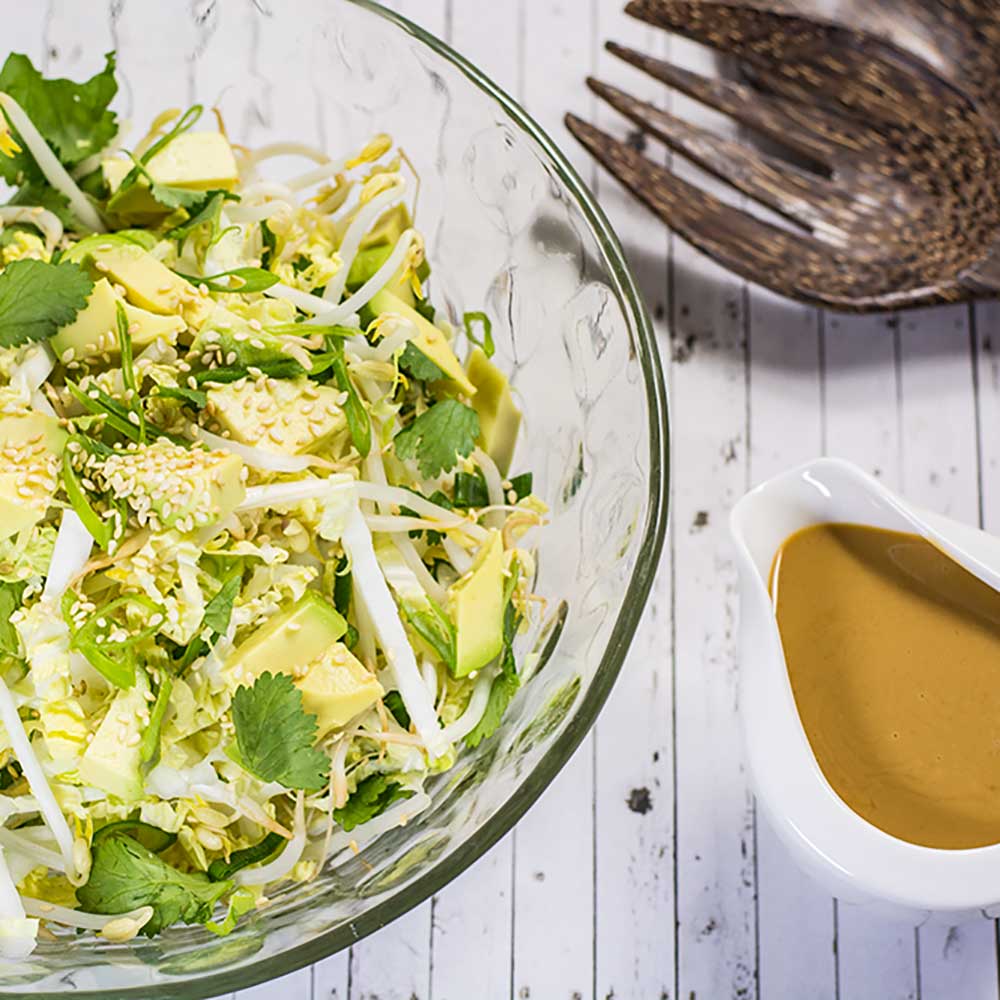 Our simple low-carb avocado and cabbage salad with peanut dressing is a fresh, Asian-style coleslaw that will tantalize your taste buds. It is vegetarian and vegan-friendly – an excellent salad for a picnic or potluck.
Keto Cauliflower Colcannon With Cabbage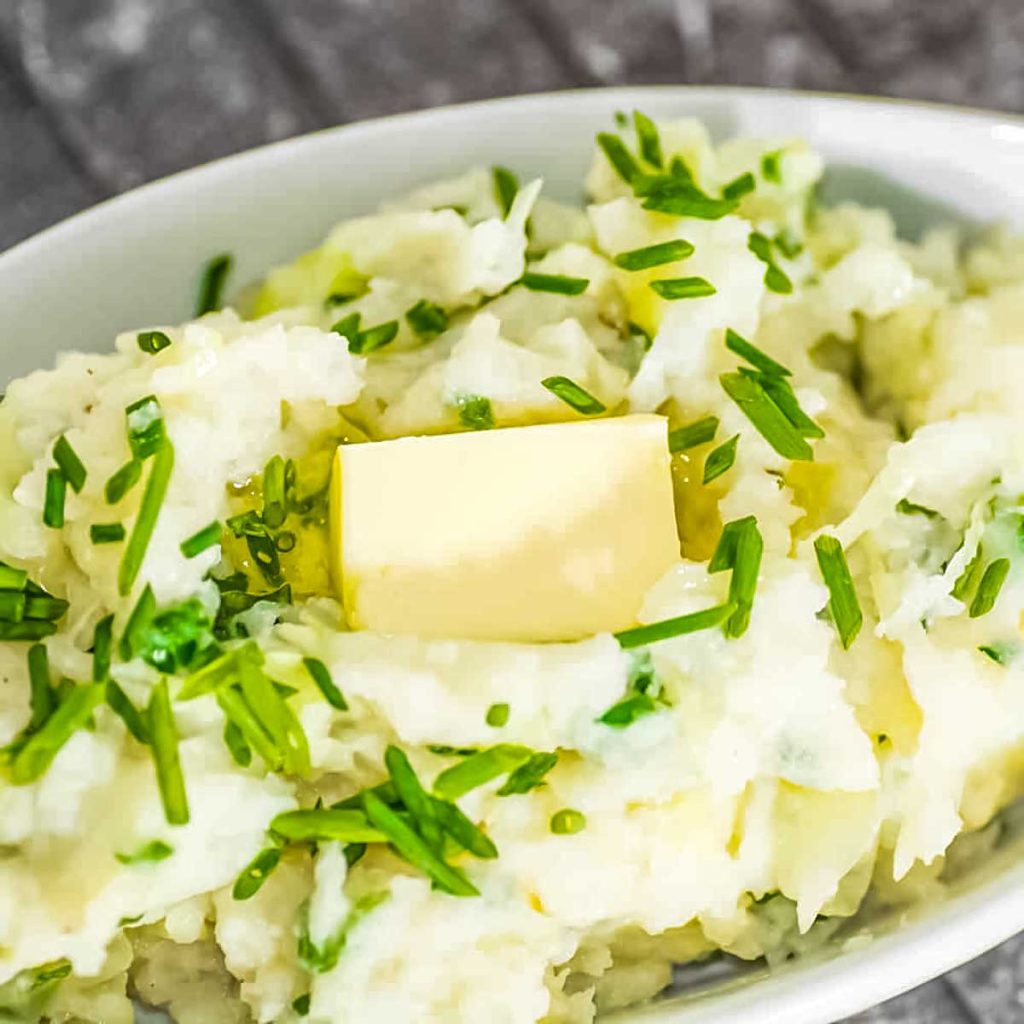 This keto colcannon is the perfect keto side dish that replaces potato using cabbage and cauliflower. You'll be surprised at the taste and consistency of this super low-carb recipe.
Keto Poke Bowl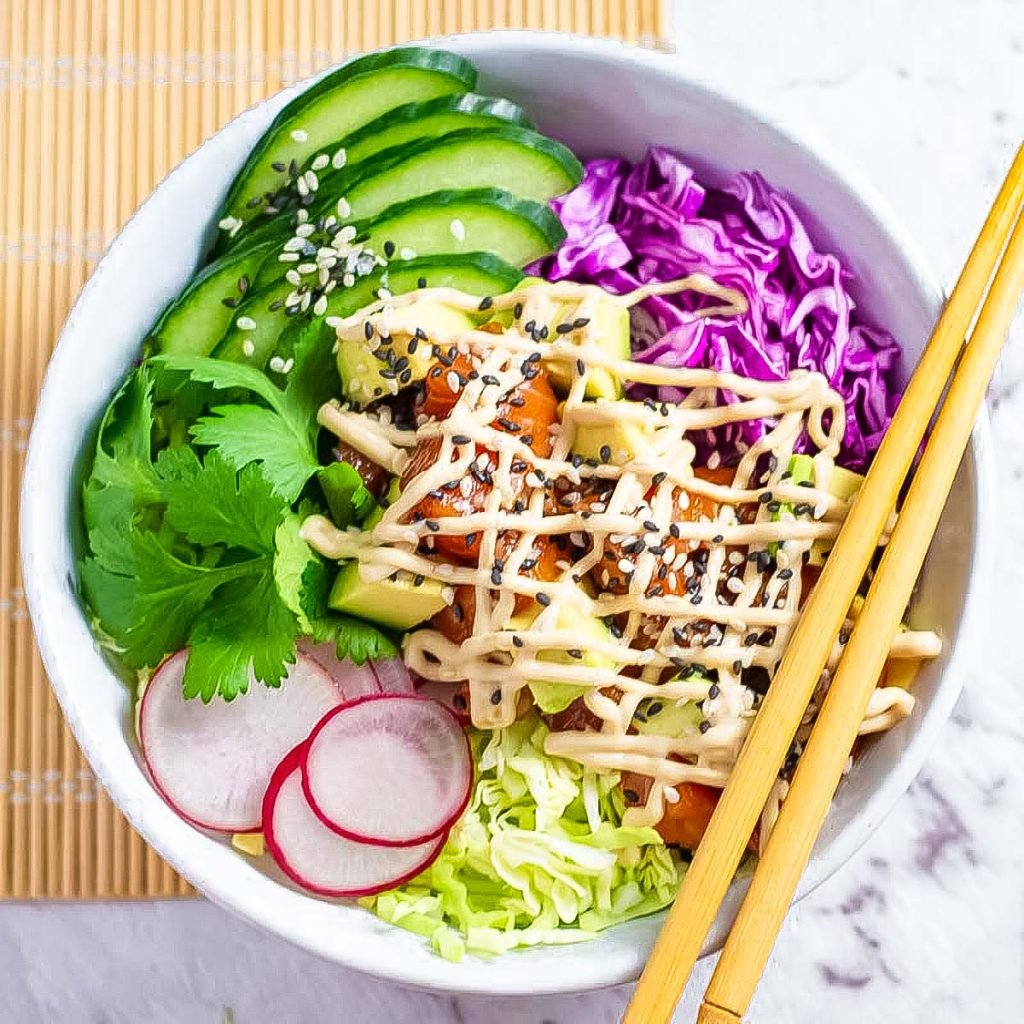 This keto poke bowl recipe with cabbage and salmon is a quick, easy, low-carb meal, ideal for lunch, brunch, or dinner. The low-carb vegetables, salmon, and high-fat dressing will fuel you for hours.
Keto Noodle Bowl Recipe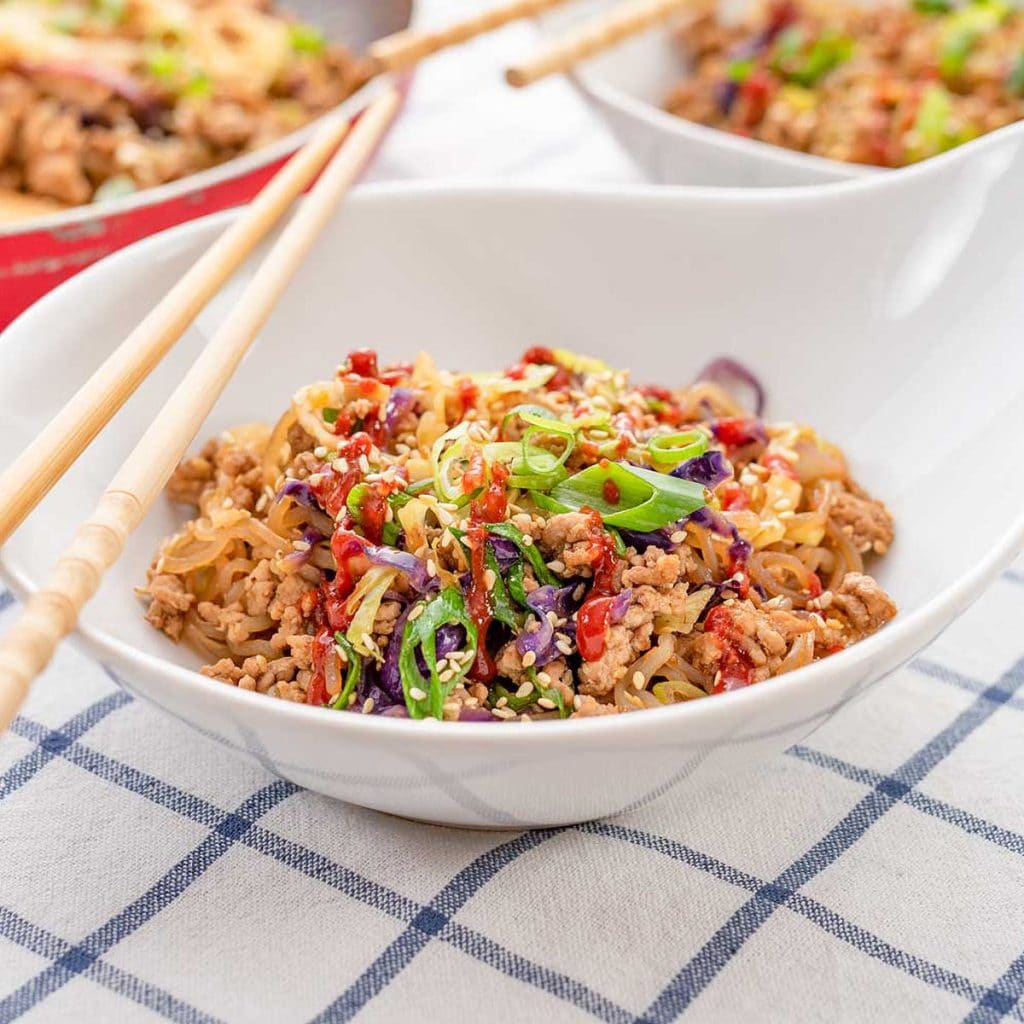 This keto egg noodle bowl with red and green cabbage is a quick, easy, low-carb dinner with only one pan. It's a delicious Chinese-inspired pork stir fry that you won't get enough of.
Keto Asian Noodle Salad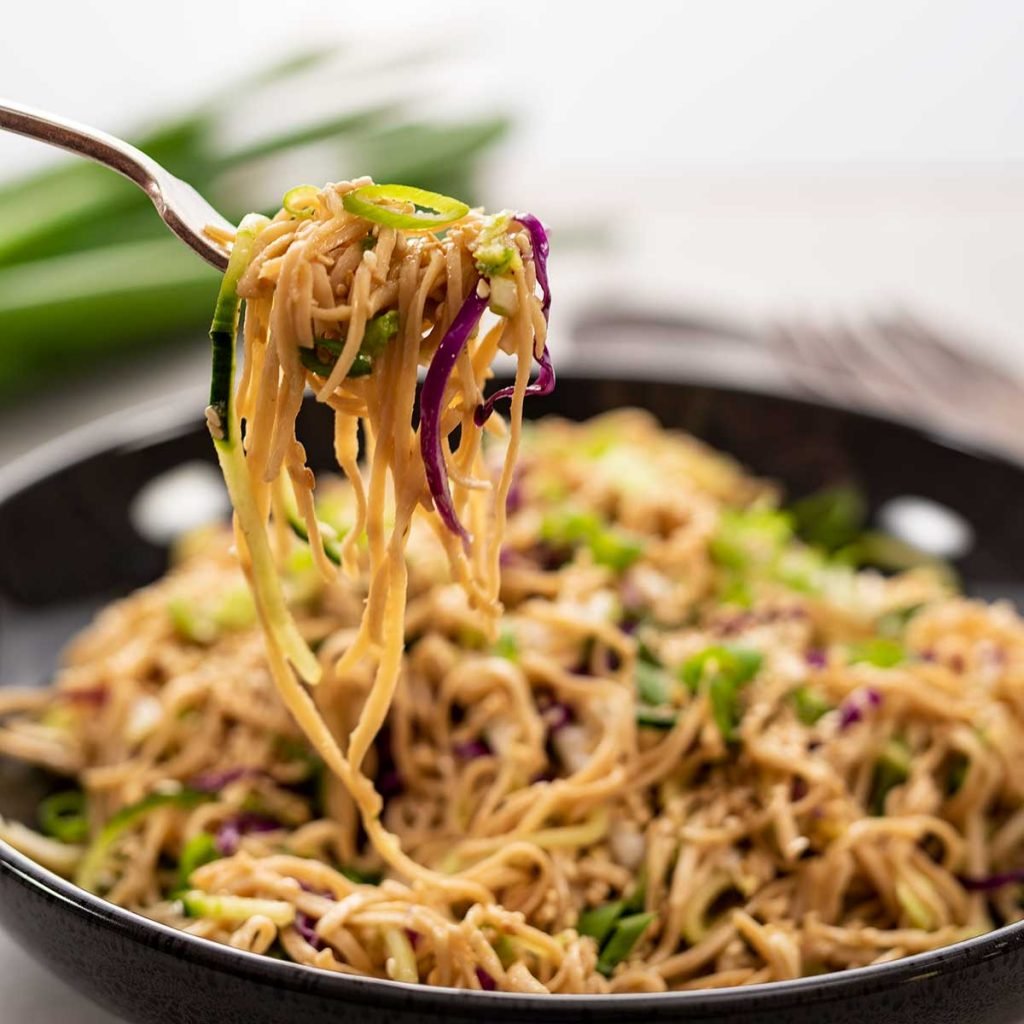 This keto Asian noodle salad is a deliciously fresh, flavorsome vegetarian side dish. Enjoy it on its own, or add some grilled chicken or salmon to make a tasty lunch.
Bacon and Cabbage Stir Fry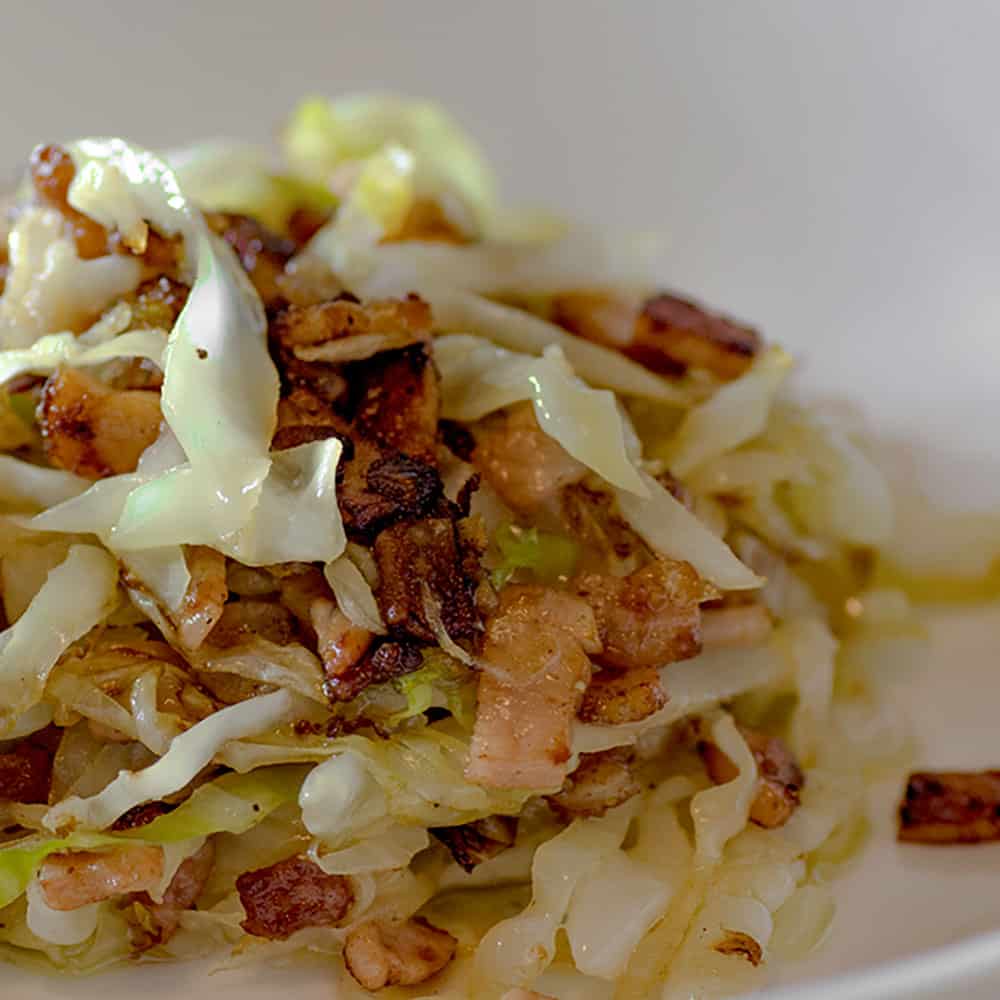 A quick and easy three-ingredient meal for an easy dinner. This low-carb buttery bacon and cabbage stir fry will satisfy your taste buds and hit the spot with its high-fat content, full of flavor and low-carb goodness.
Keto Beef & Cabbage Stir Fry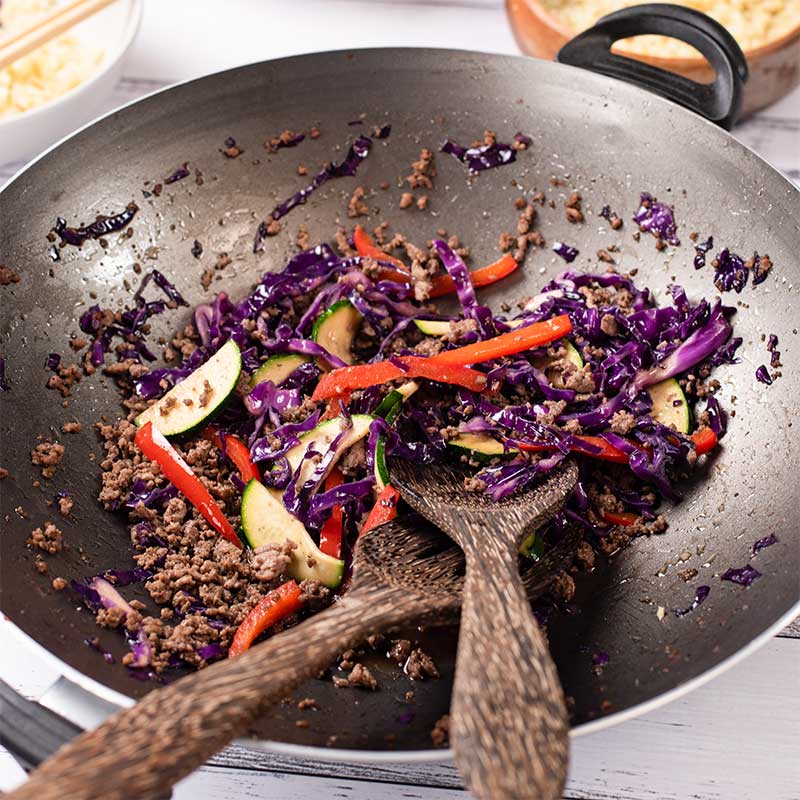 This keto beef and cabbage stir fry recipe is a quick, easy, low-carb dinner. It's great for using up random vegetables from the fridge.