We make a bunch of sweet and savory keto pie recipes that are perfect for both dinner and dessert. Most of our pie recipes are perfect for meal prep as well and keep well in both the fridge and freezer.
Keto Cottage Pie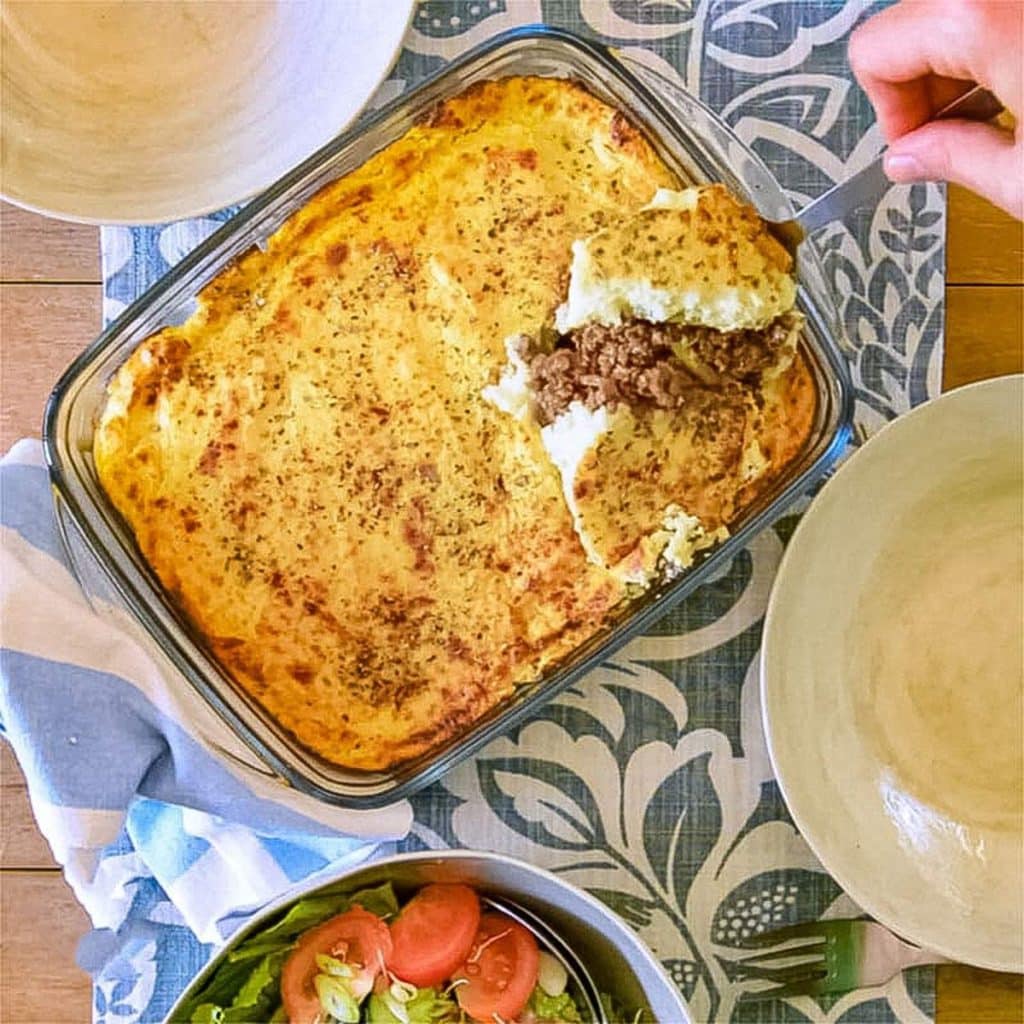 What makes this keto cottage pie recipe so unique is that it is topped with a buttery cauliflower mash instead of potato. It tastes even better reheated for lunch or dinner the next day and is perfect for meal prep.
Keto Pie Crust for Quiche And Savory Pies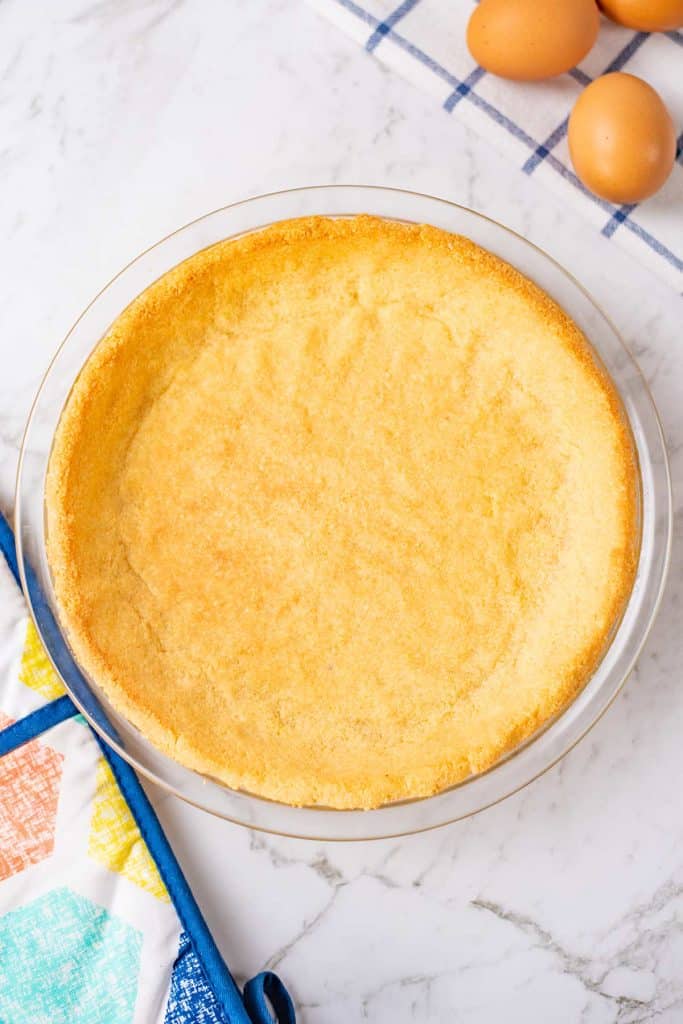 With just four ingredients, this easy keto pie crust recipe is sturdy, crisp, and perfect for quiches and savory pies. It adds a fantastic parmesan flavor and won't fall apart.
Keto Cheese Pie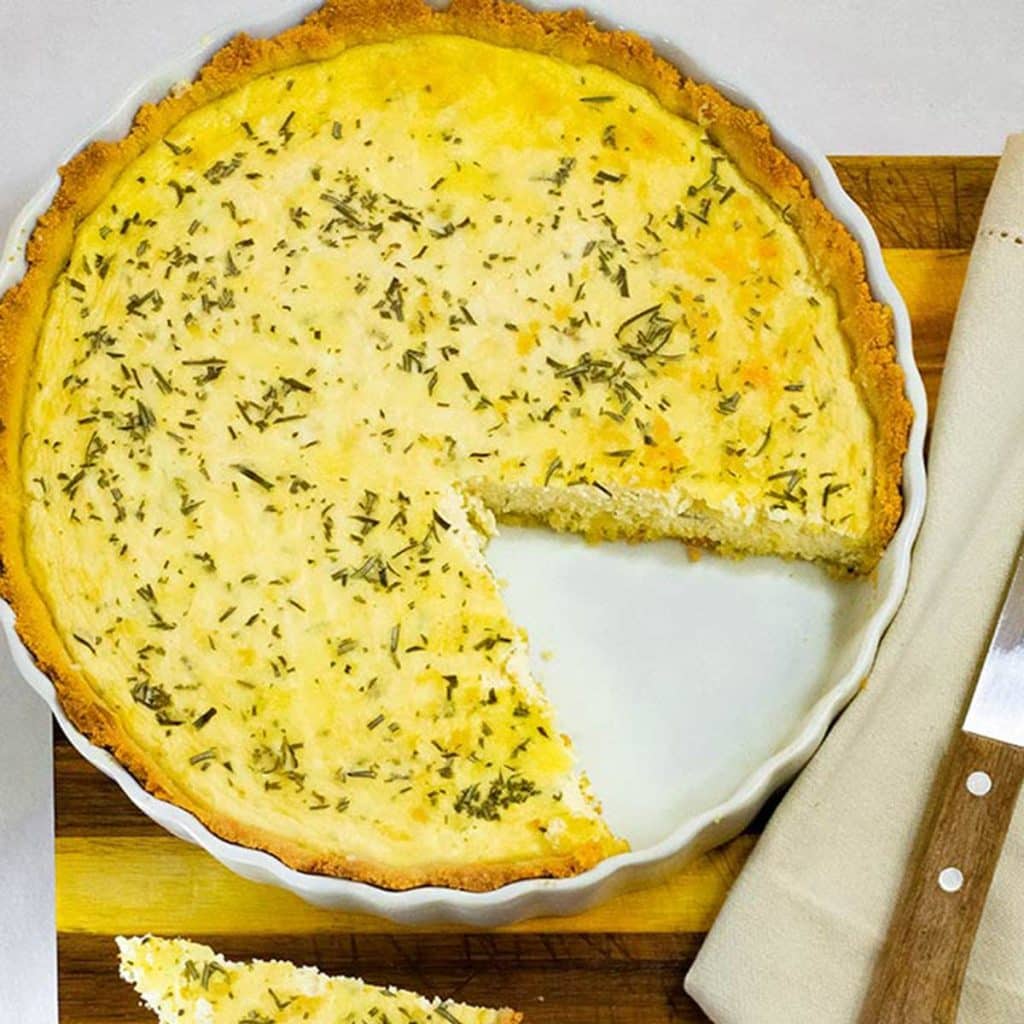 What makes this keto cheese pie recipe so unique is the low-carb crust and base that make it a true pie. The taste is delicious, and it's very easy to make at home.
Keto Raspberry Cream Pie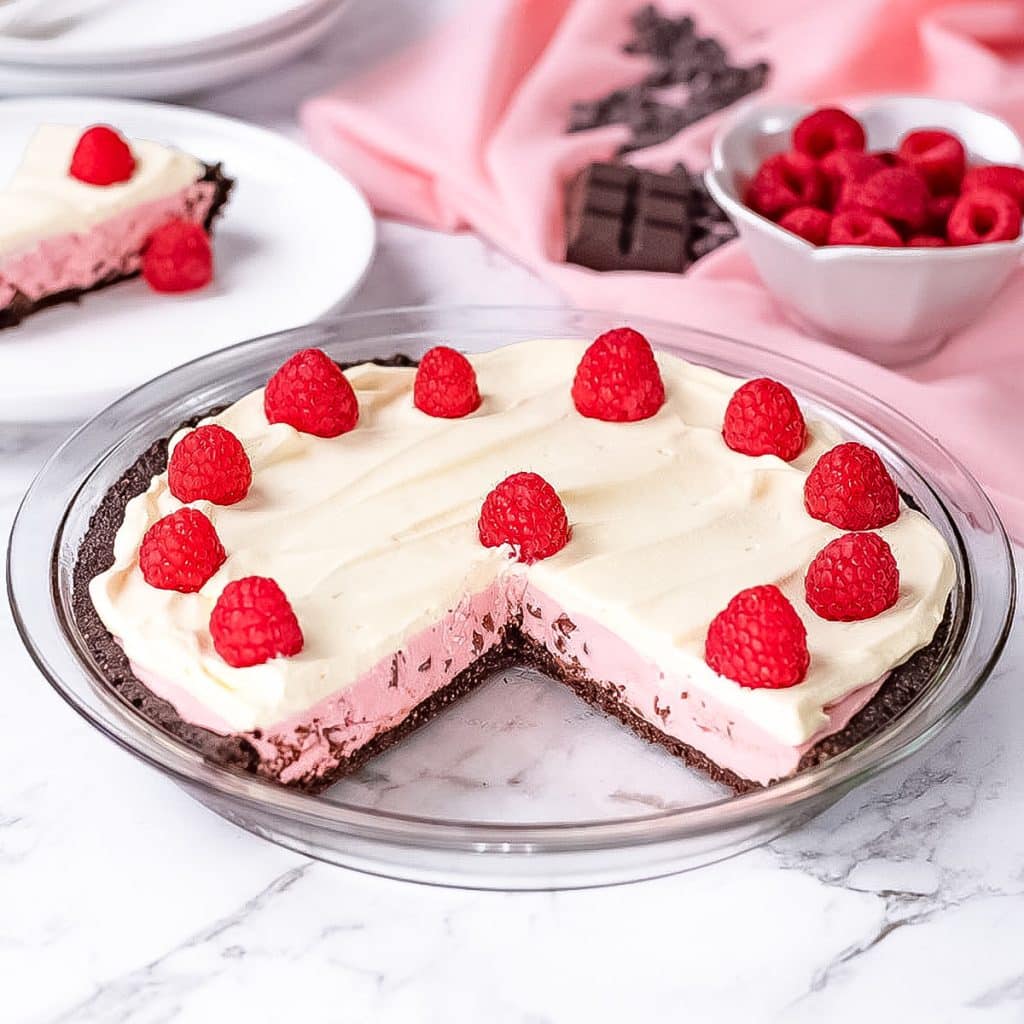 You won't believe how tasty this Keto Raspberry Cream Pie recipe is with its low-carb chocolate cookie base topped with keto whipped cream. It is just delicious!
Keto Pecan Pie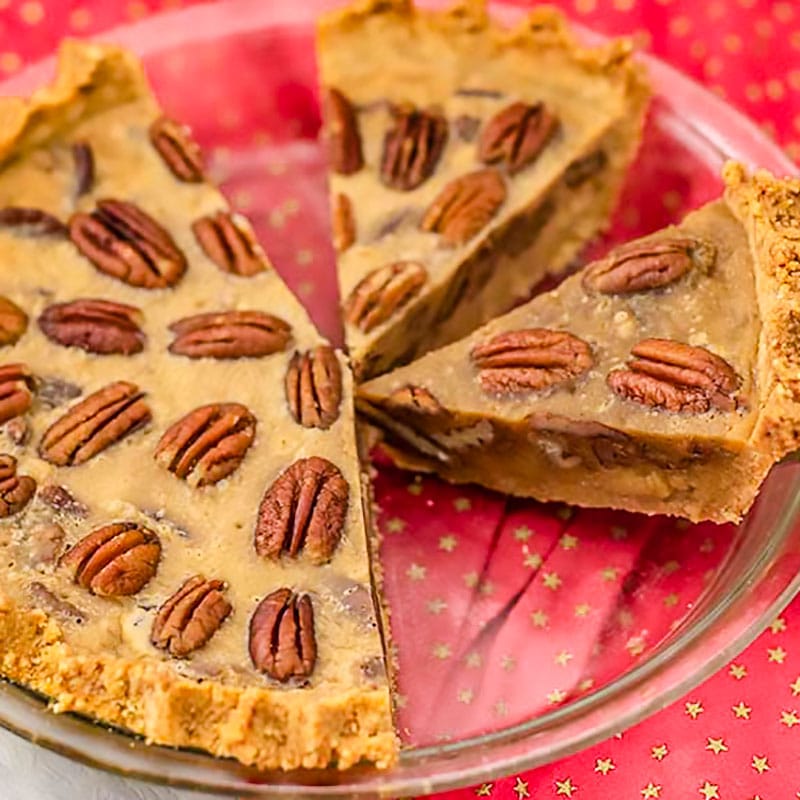 This Keto Pecan Pie recipe is the best sugar-free pie you'll ever try. Hands down, it's rich, buttery, and gooey, the perfect low-carb dessert.
Keto Shepherds Pie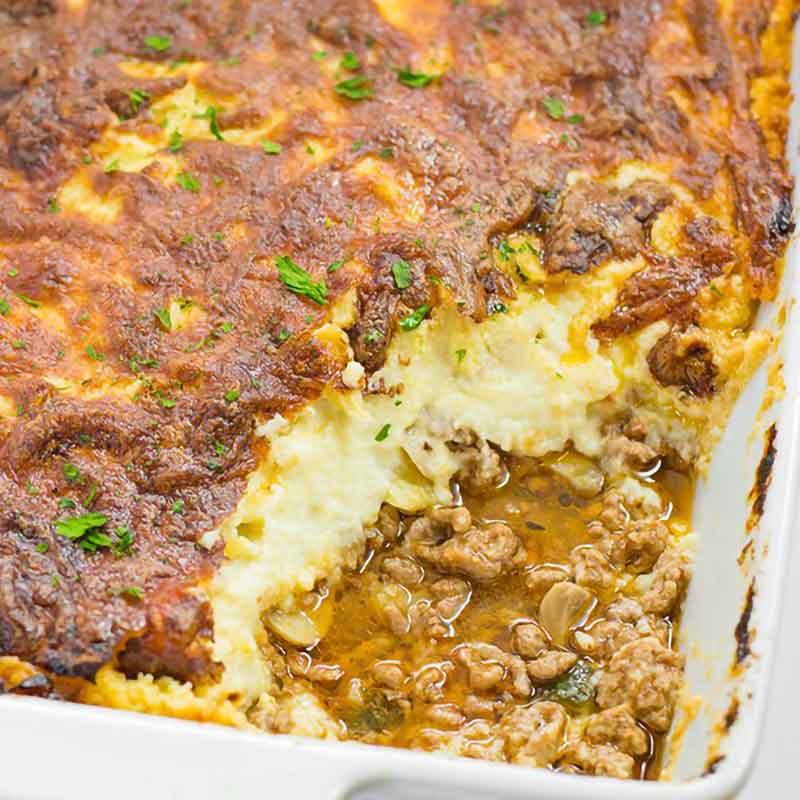 This Keto Shepherds Pie is a comforting low-carb dish loaded with lamb, vegetables, and cheese with a fluffy cauliflower mash top replacing potato.
Keto No Sugar Cream Pie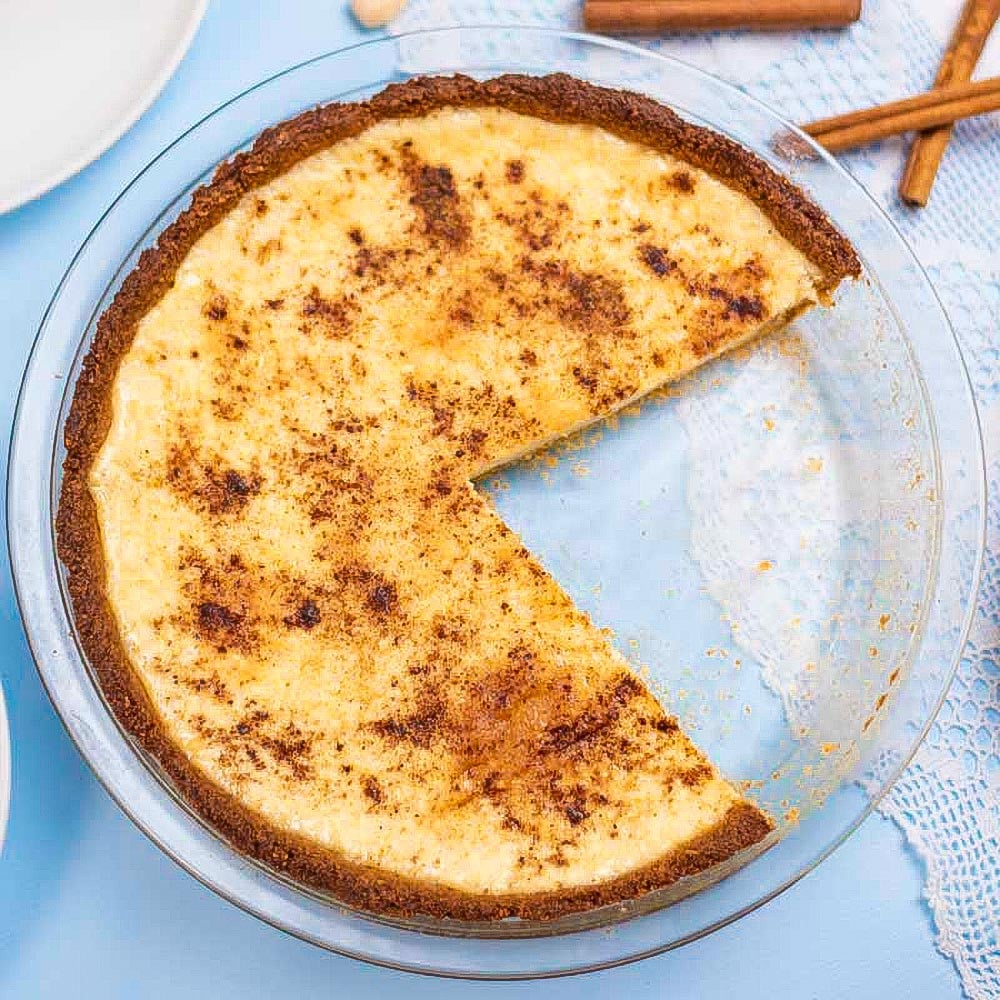 Yes, we know, keto sugar cream pie with no sugar, but what else could we call it? The recipe is just like the original but with natural sweeteners and a low-carb crust.
Keto Chocolate Pie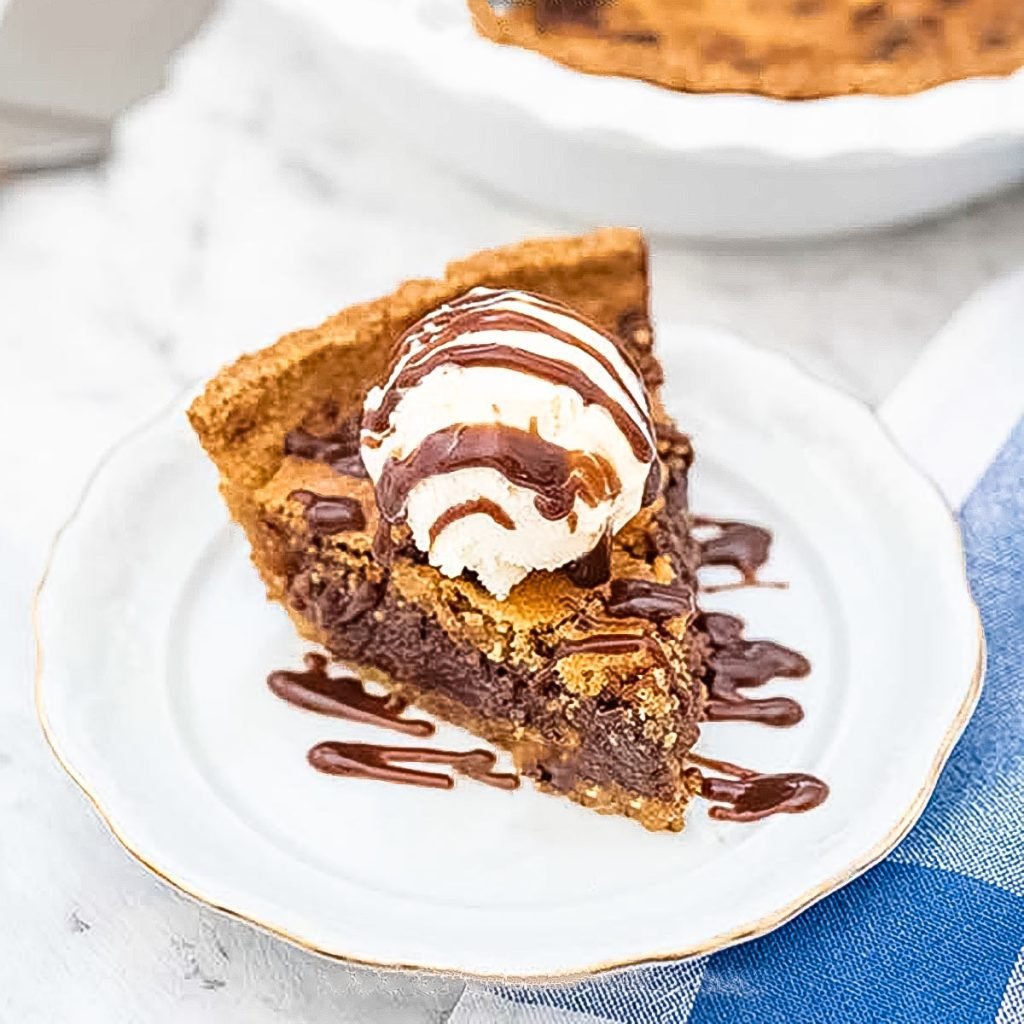 Our Keto Chocolate Pie is a sugar-free, sweet, and decadent dessert. It's one delicious buttery pie that you'll be making repeatedly!
Keto Custard Pie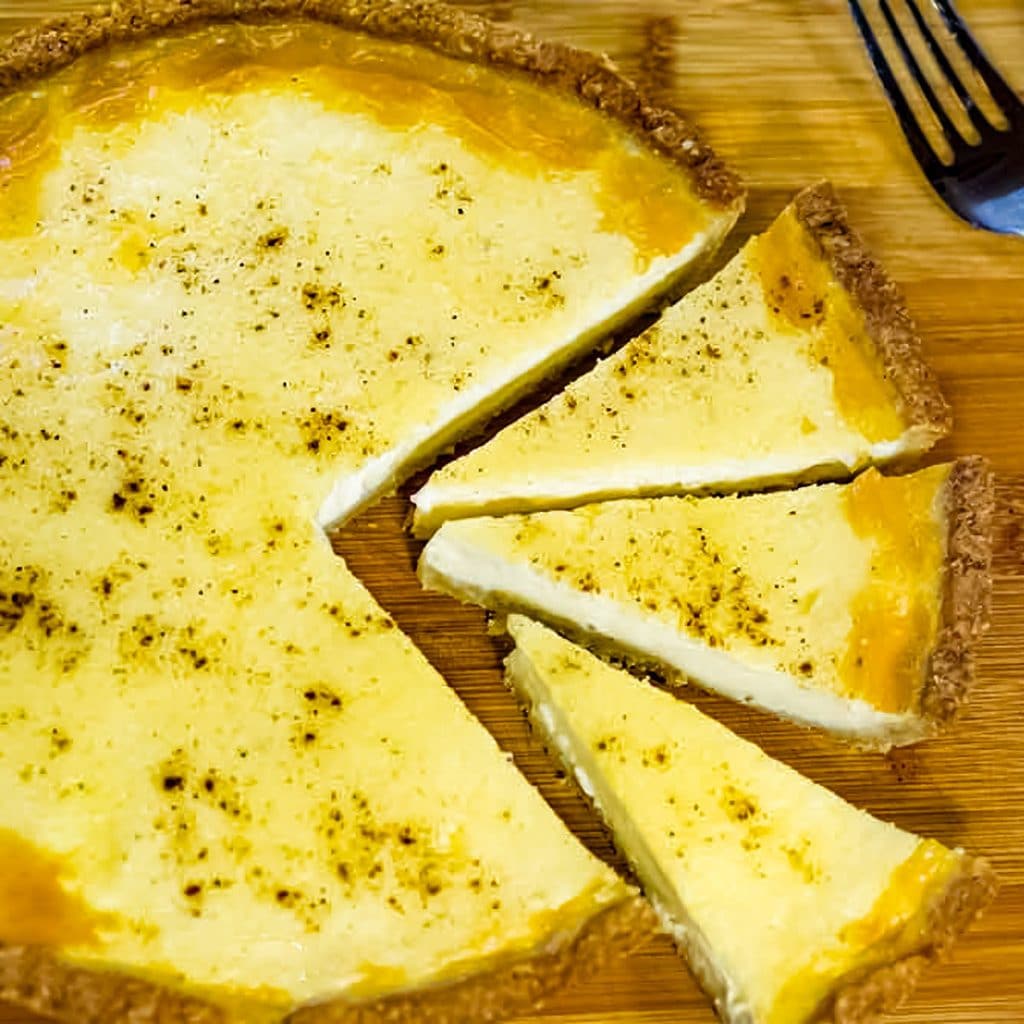 This keto custard pie recipe, also known as a custard tart, ticks all the boxes of the homemade classic low-carb dessert. This custard tart tastes like the original, with no sugar added and only 2g net carbs.
Keto Key Lime Pie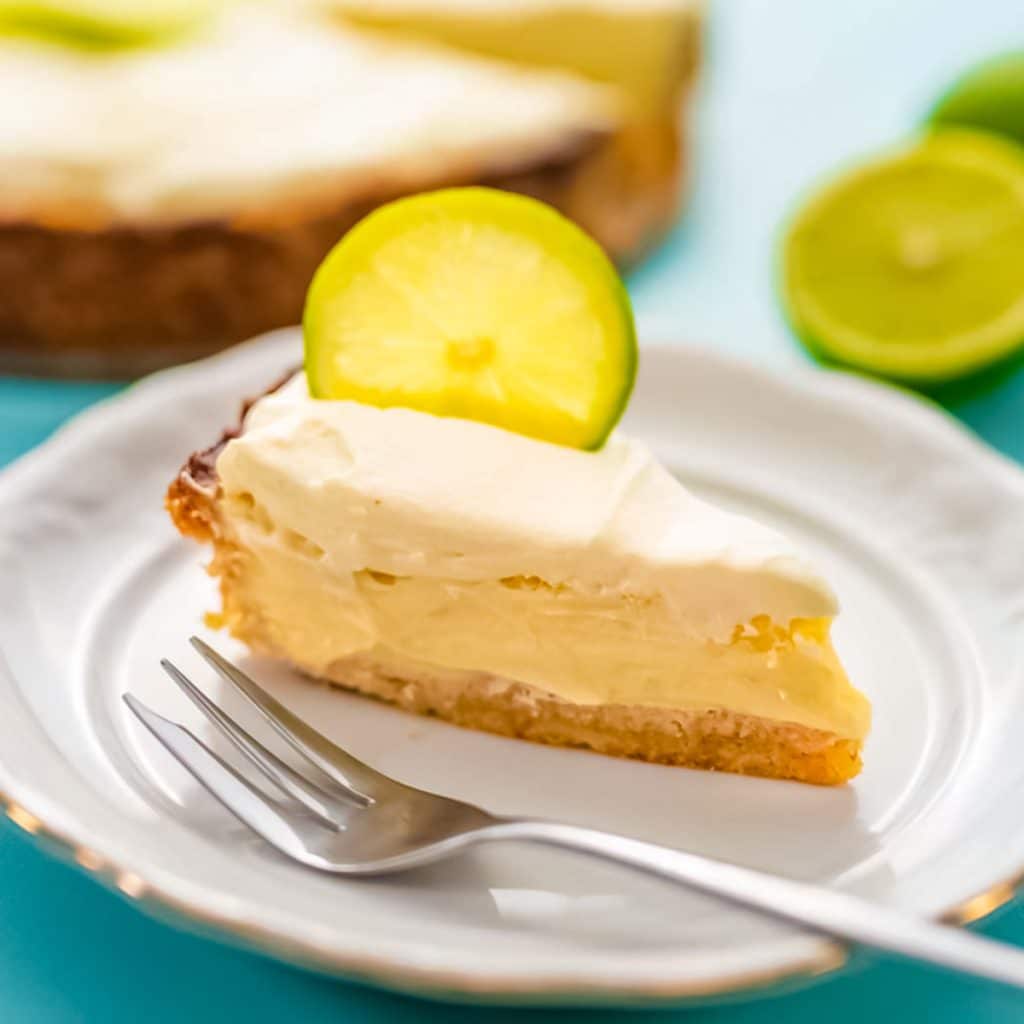 Impress your friends with this delicious keto key lime pie recipe. It is creamy, sugar-free, and a delightful low-carb dessert, perfect with tea or coffee.