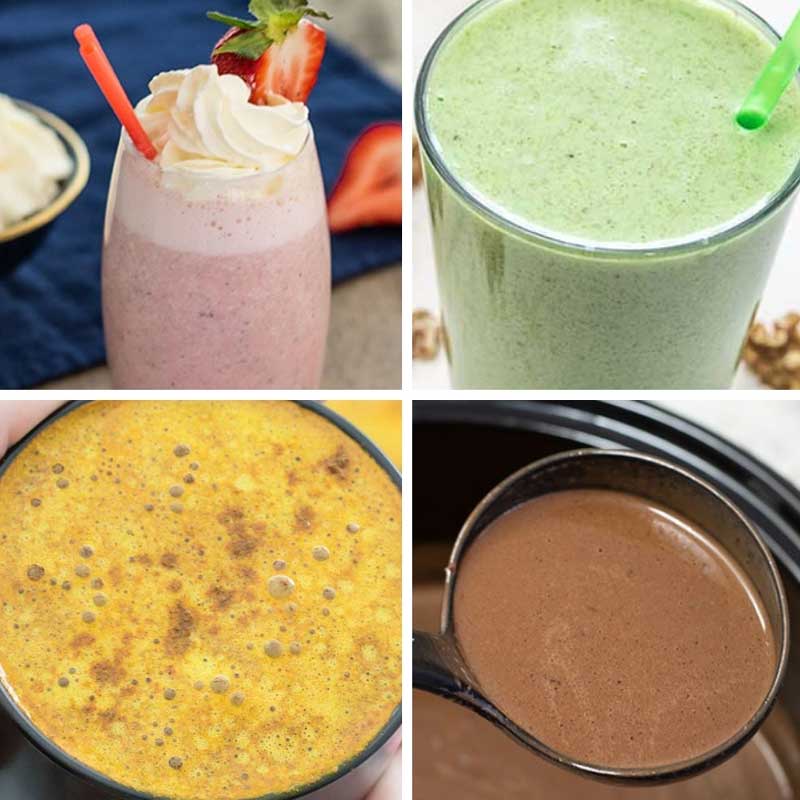 All of our Keto drinks recipes are made with nutrition, high-fat, low-carb and energy in mind.
Drinks are very easy to make blended for smoothies and shakes or on the stove for keto hot chocolates and coffees.
We use only premium ingredients for all of our keto recipes, you can find links to them on the recipes pages.
Our Best Keto Drinks Recipes