These delicious keto drink recipes are the perfect way to have a tasty treat and also get some of that much needed energy and healthy nutrients. Many of the beverages in this list also have fat-burning properties with the addition of ingredients such as green tea matcha and MCTs.
Keto Chocolate Milk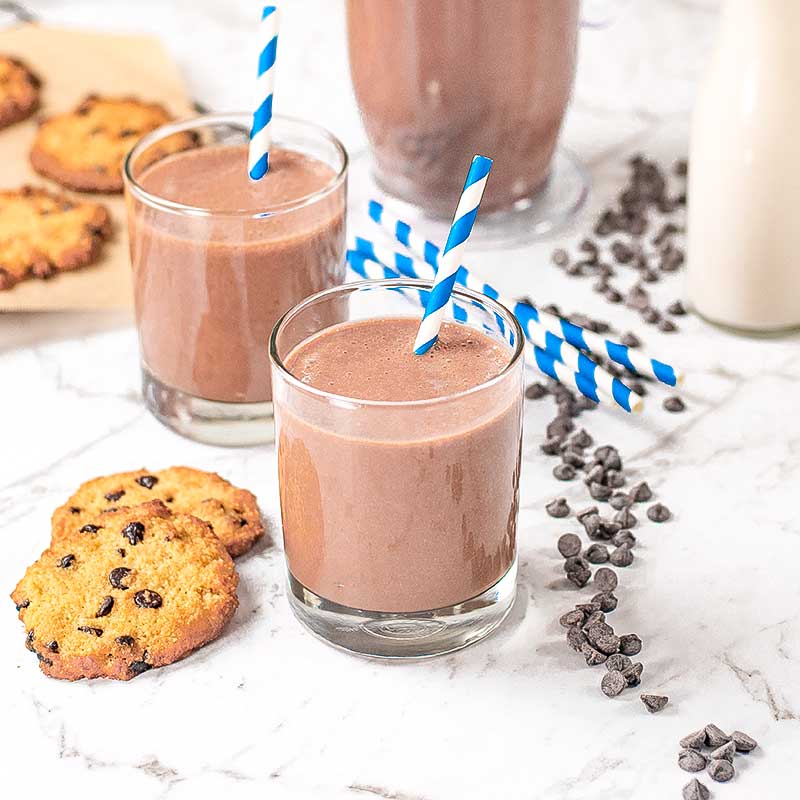 This keto chocolate milk recipe is quick, easy, and the perfect drink to enjoy with some keto cookies with only 2g net carbs and no sugar added.
Sugar-Free Iced Tea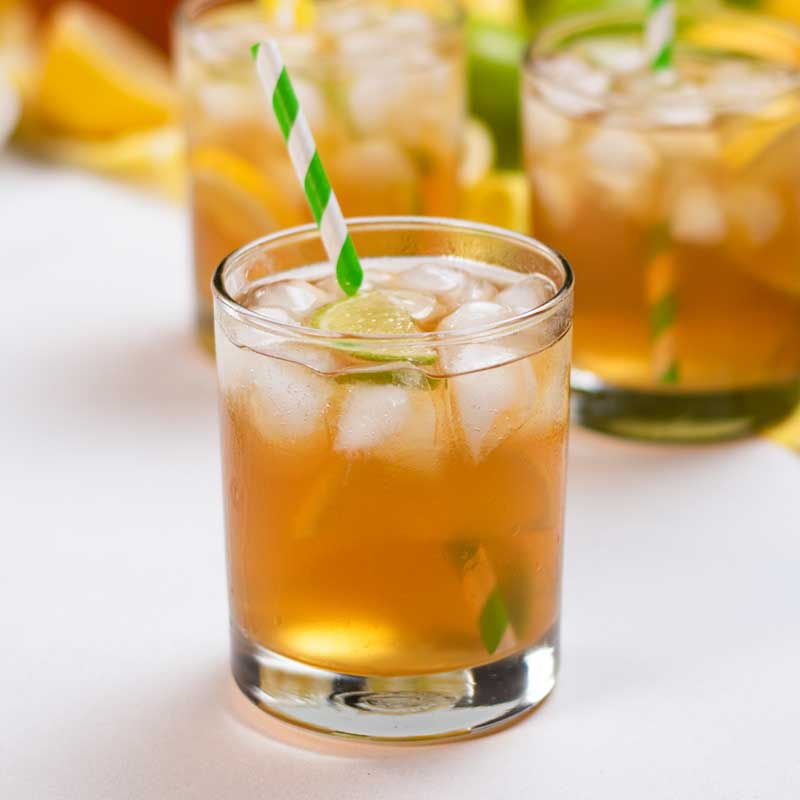 This sugar-free iced tea recipe is a deliciously refreshing drink on keto or any low-carb diet.
Keto Frappuccino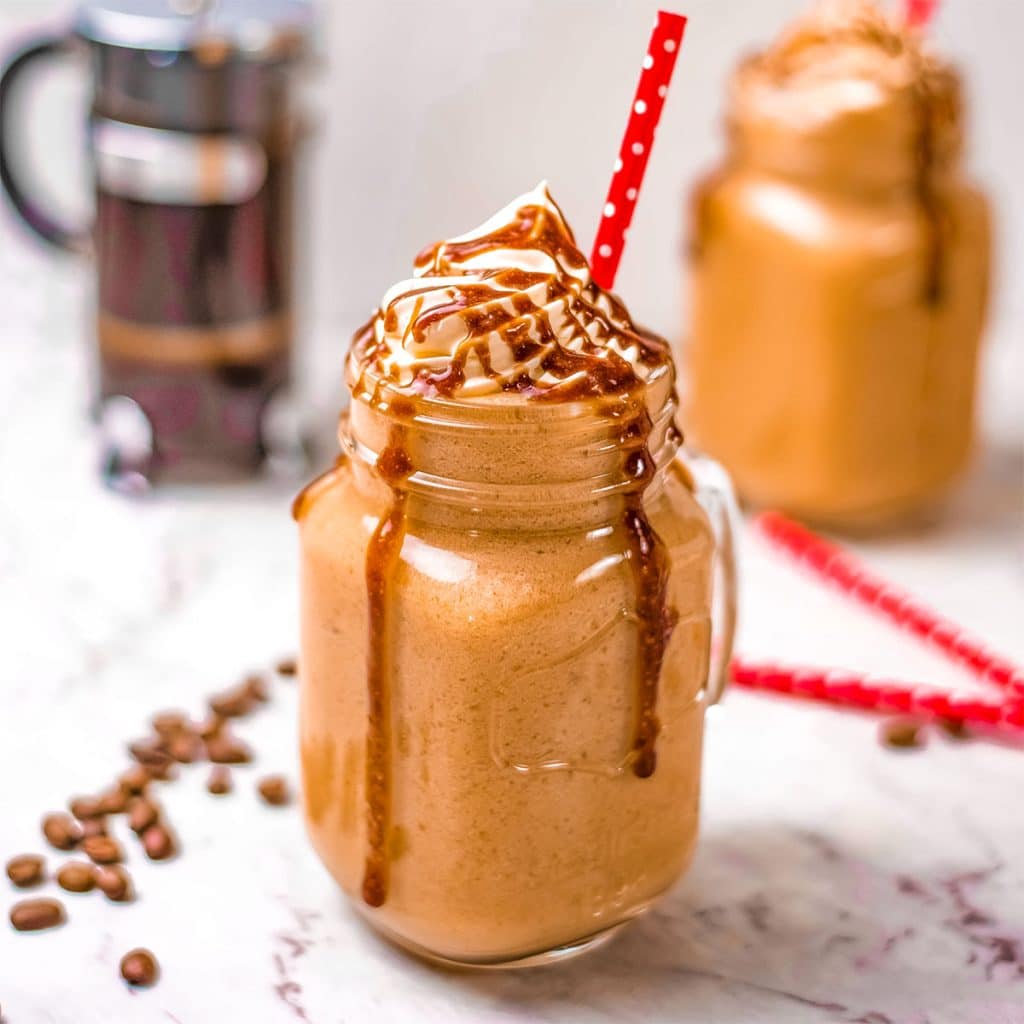 This keto frappuccino is a delicious frosty low-carb coffee that will give you a pickup and keep you fueled for hours.
Keto Chocolate Avocado Smoothie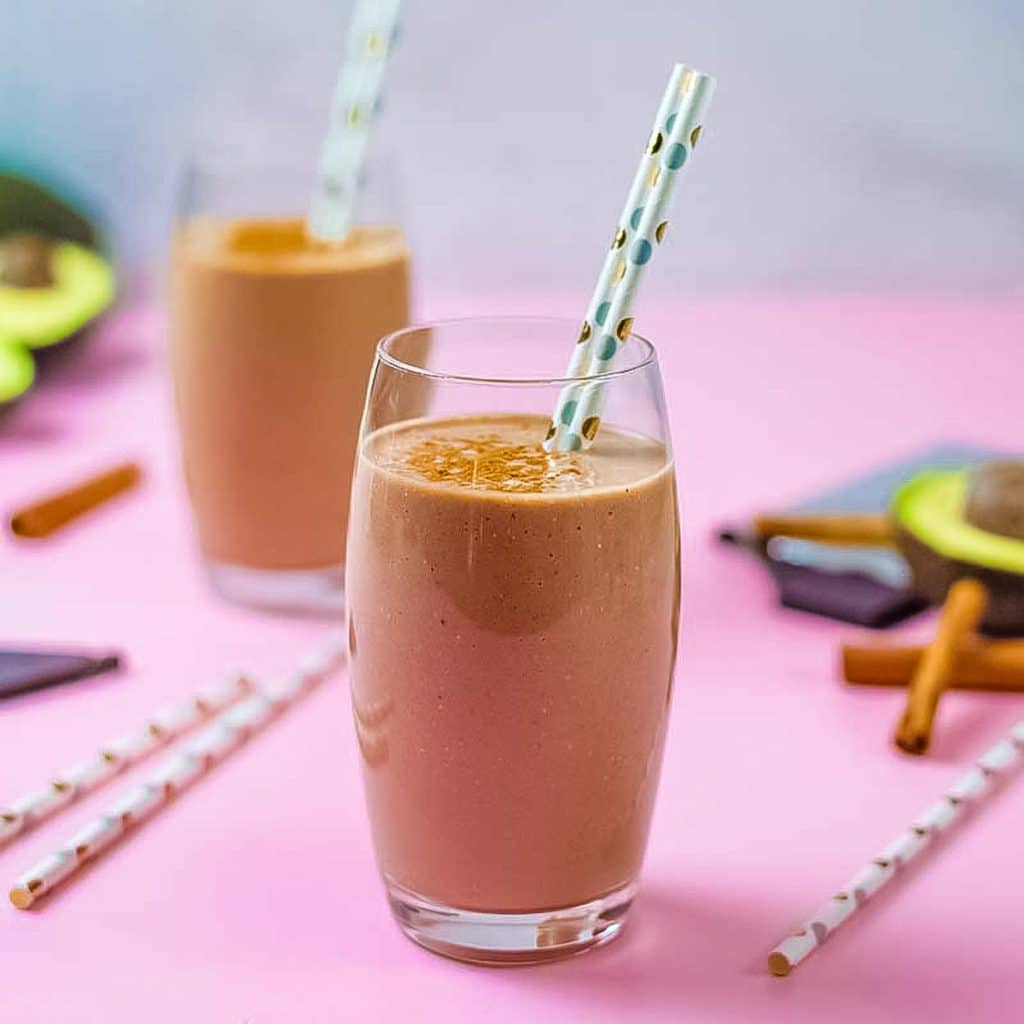 This deliciously thick keto chocolate avocado smoothie is a great way to get a good dose of collagen protein, essential fats, and a big serving of potassium with just 2g net carbs.
Keto Turmeric Golden Milk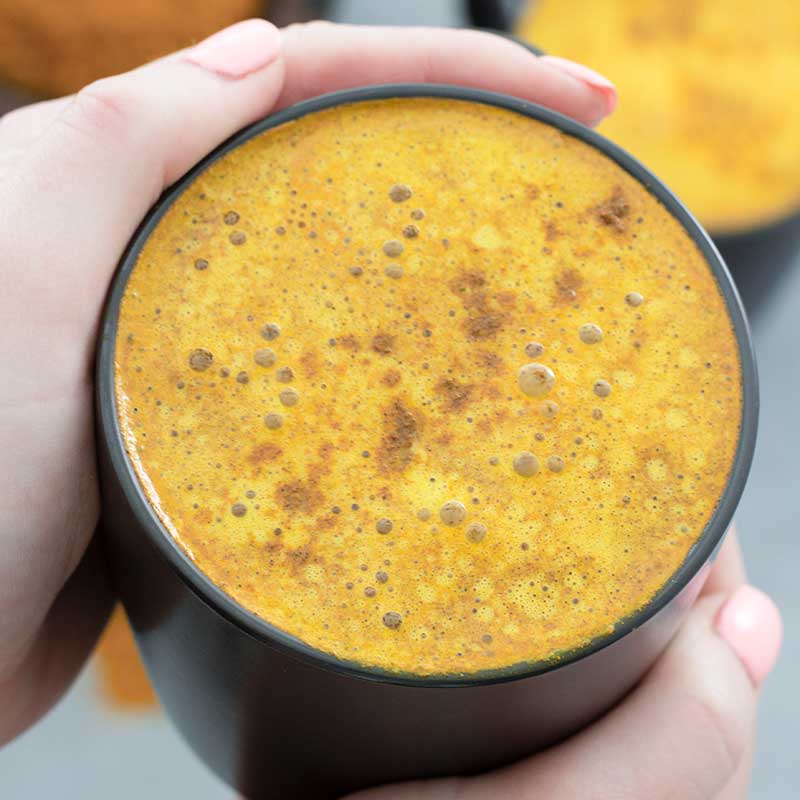 This turmeric latte, aka golden milk recipe, is a delicious spiced drink that is loaded with health benefits, and we don't spoil it with sugar we sweeten it naturally. A great way to start the day.
Keto Avocado Smoothie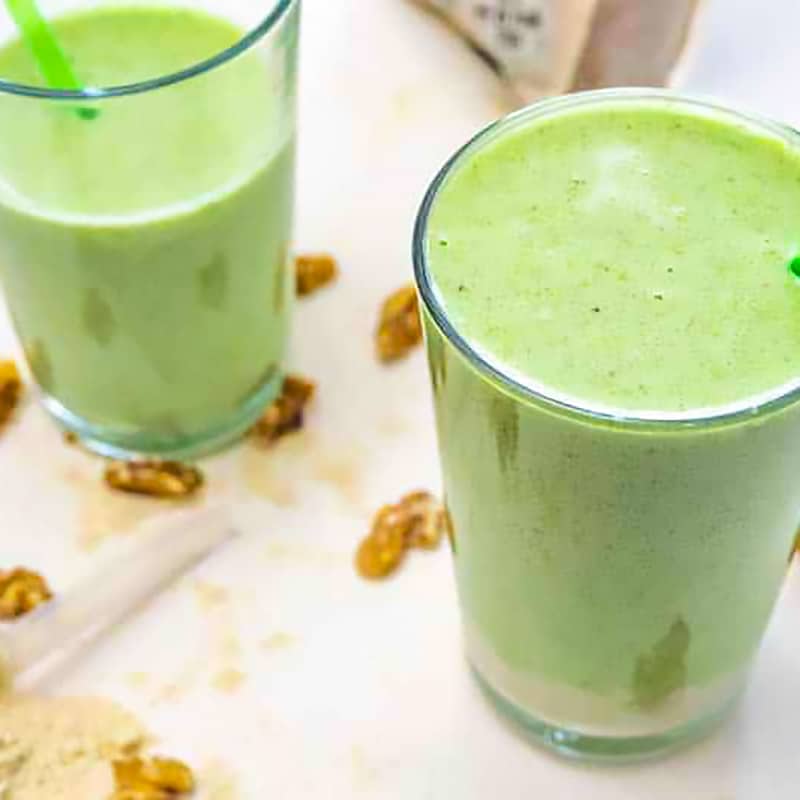 We came up with this super healthy keto avocado smoothie because we recently saw one at a popular health food shop near us that was similar apart from some of the high-sugar ingredients.
Keto Chai Latte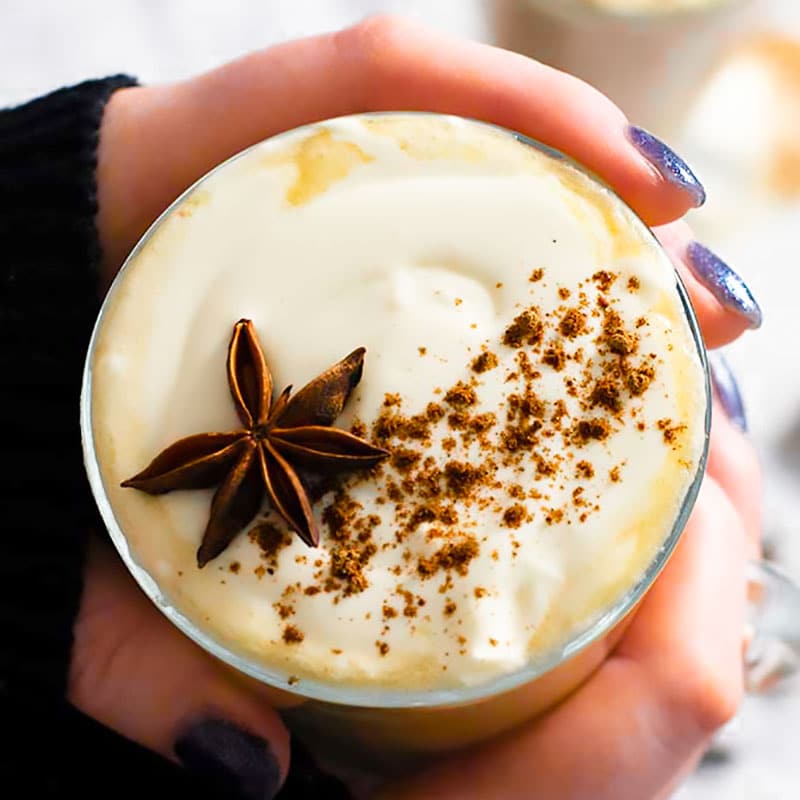 This delicious keto chai latte is a beautifully spiced, creamy tea recipe that is very low carb and easy to make, an excellent bulletproof replacement for those who don't like coffee.
Keto Caramel Hot Drink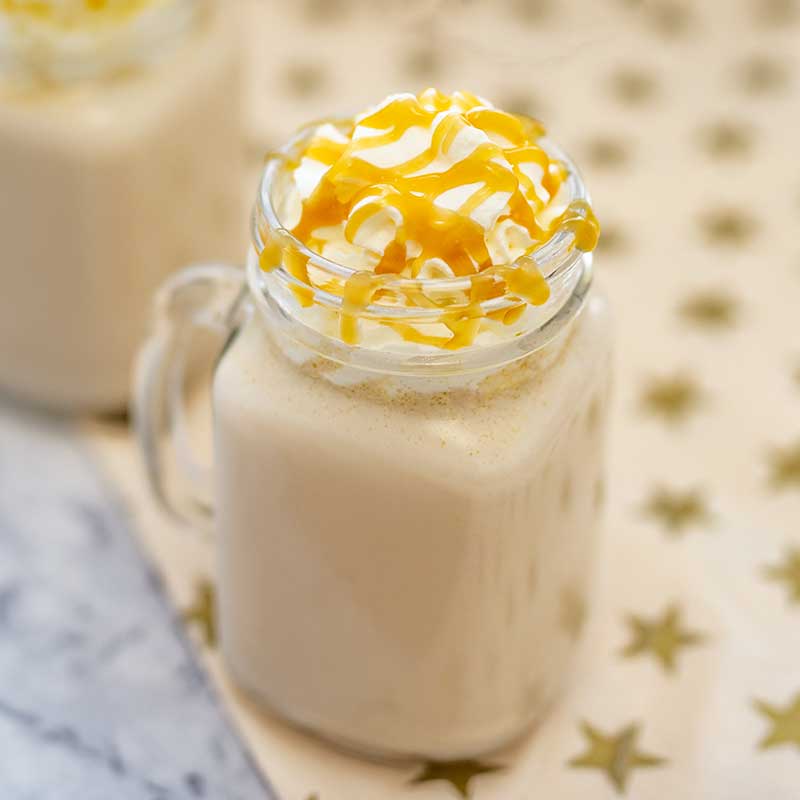 Our keto hot caramel drink is the perfect alternative to hot chocolate. It's a delicious, creamy, sugar-free drink for cooler weather.
Keto Lemonade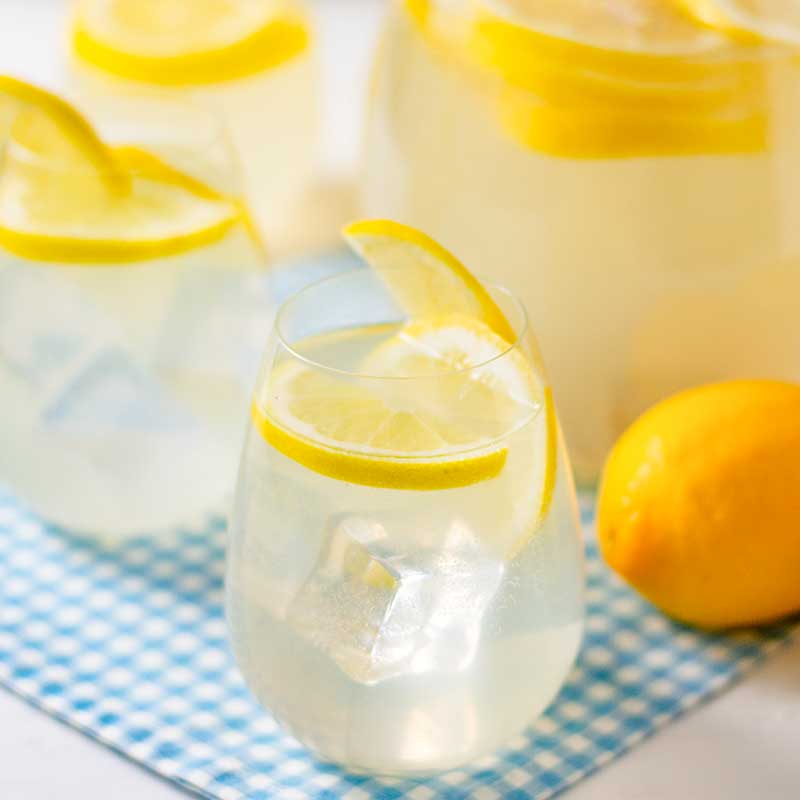 Our homemade sugar-free sparkling lemonade is a great refreshing keto drink for summer days. It has a lovely tart, subtly sweet flavor.
Keto Strawberry Smoothie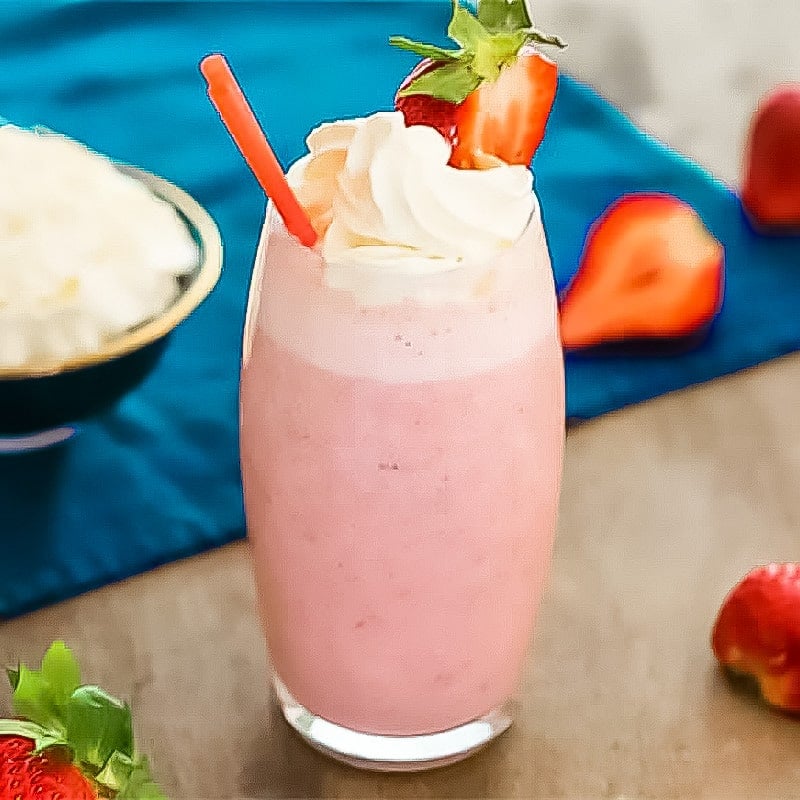 This easy-to-make keto strawberry smoothie recipe is a low-carb, healthy, nutritious shake that anyone can make in minutes. So delicious!
Keto Shamrock Shake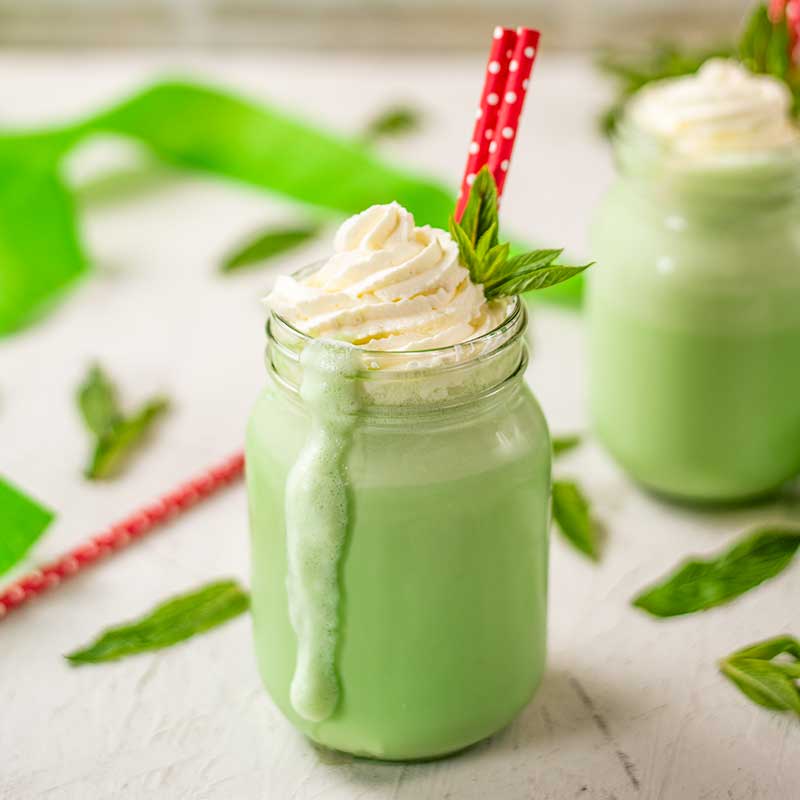 You won't need the luck of the Irish to whip up this easy keto shamrock shake. This vanilla mint drink is a delicious low-carb version of the well-known milkshake that we made for St Patrick's Day, but you can have it any time of year.
Keto London Fog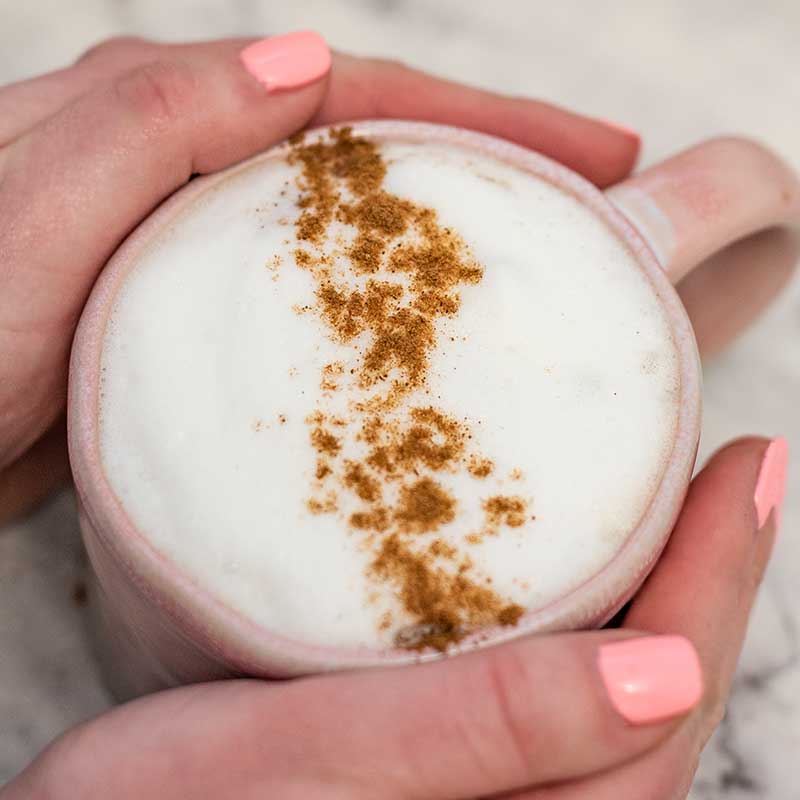 Our keto London fog is an Earl Grey latte perfect for people who don't like or want a coffee. It's a delicious warming drink and is loaded with MCTs for fuel.
Keto Latte
This keto vanilla latte recipe is a tasty creamed version of Bulletproof coffee. Instead of butter, we use heavy cream, and in place of coconut oil, we use MCT powder.
Keto Matcha Latte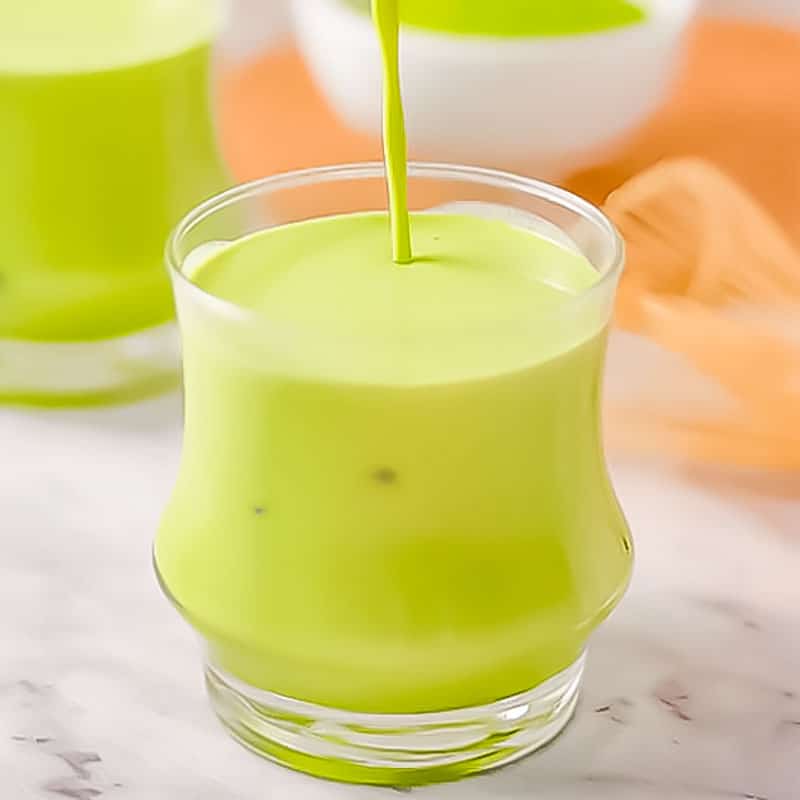 Our keto iced matcha latte is a refreshing cool drink that will keep you fueled and focused, thanks to the added MCT.
Keto Hot Chocolate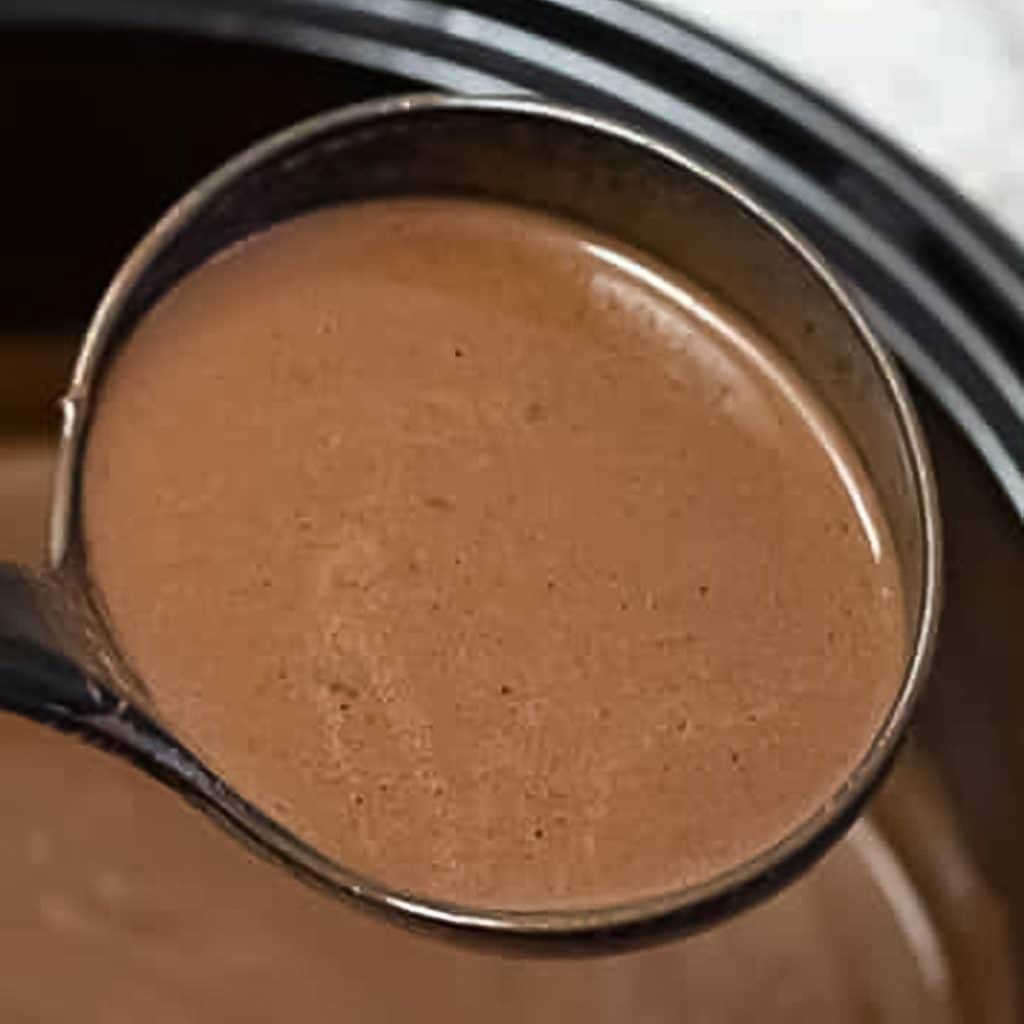 What makes this keto hot chocolate recipe so special is its unique energy-providing ingredients. We decided to tweak our delicious hot chocolate recipe by giving it an added kick with some (optional) MCTs for extra energy, making it like a bulletproof hot chocolate.