These delicious keto slow cooker recipes are easy to make and take advantage of cheap cuts of meat and turning them into tender dishes that you can make in bulk or for a crowd. Slow cooking tenderizes connecting tissue and is a great way to infuse flavor.
Moroccan Meatballs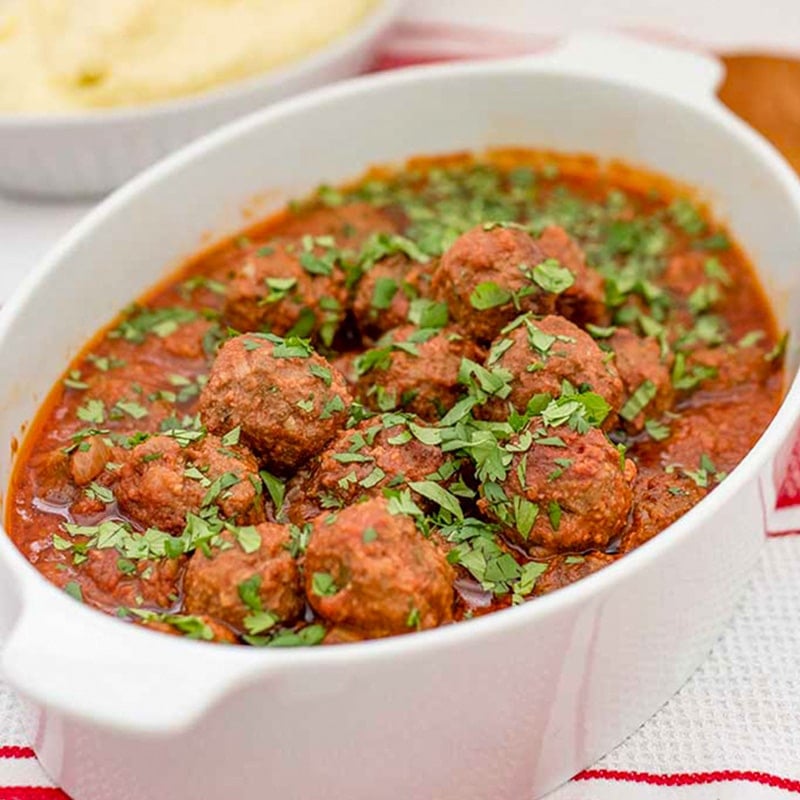 This Moroccan meatballs recipe is saucy and super tasty, but not only that, they're made healthy by using low-carb ingredients and have only 3g net carbs per serve.
Pulled Pork Carnitas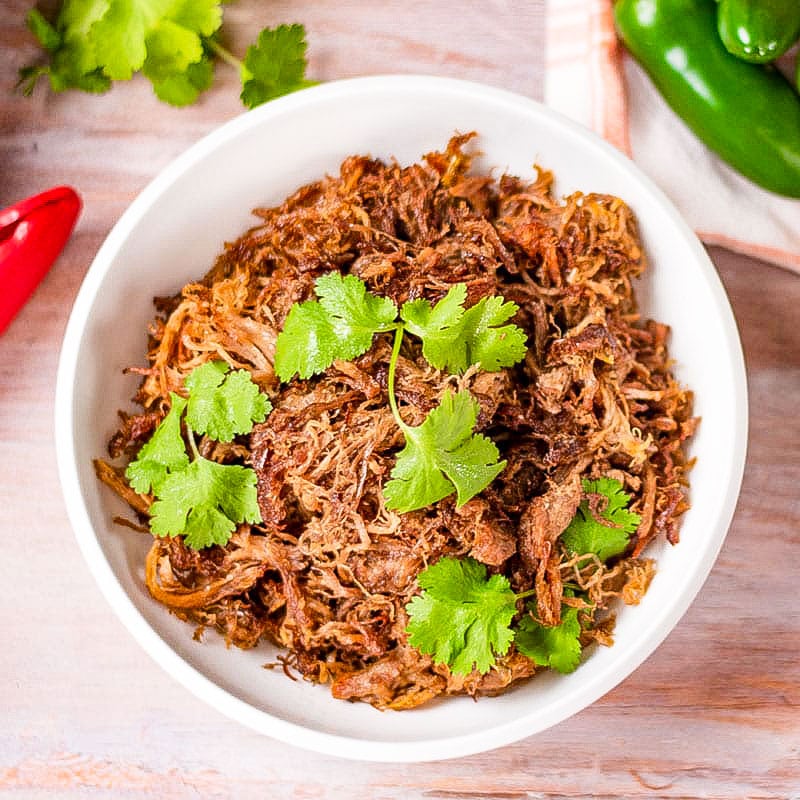 This pulled pork carnitas recipe made in an Instant Pot (you can use a standard pressure cooker) is the perfect base for many tasty meals and is great for expanding your Mexican recipe list.
Keto Beef & Broccoli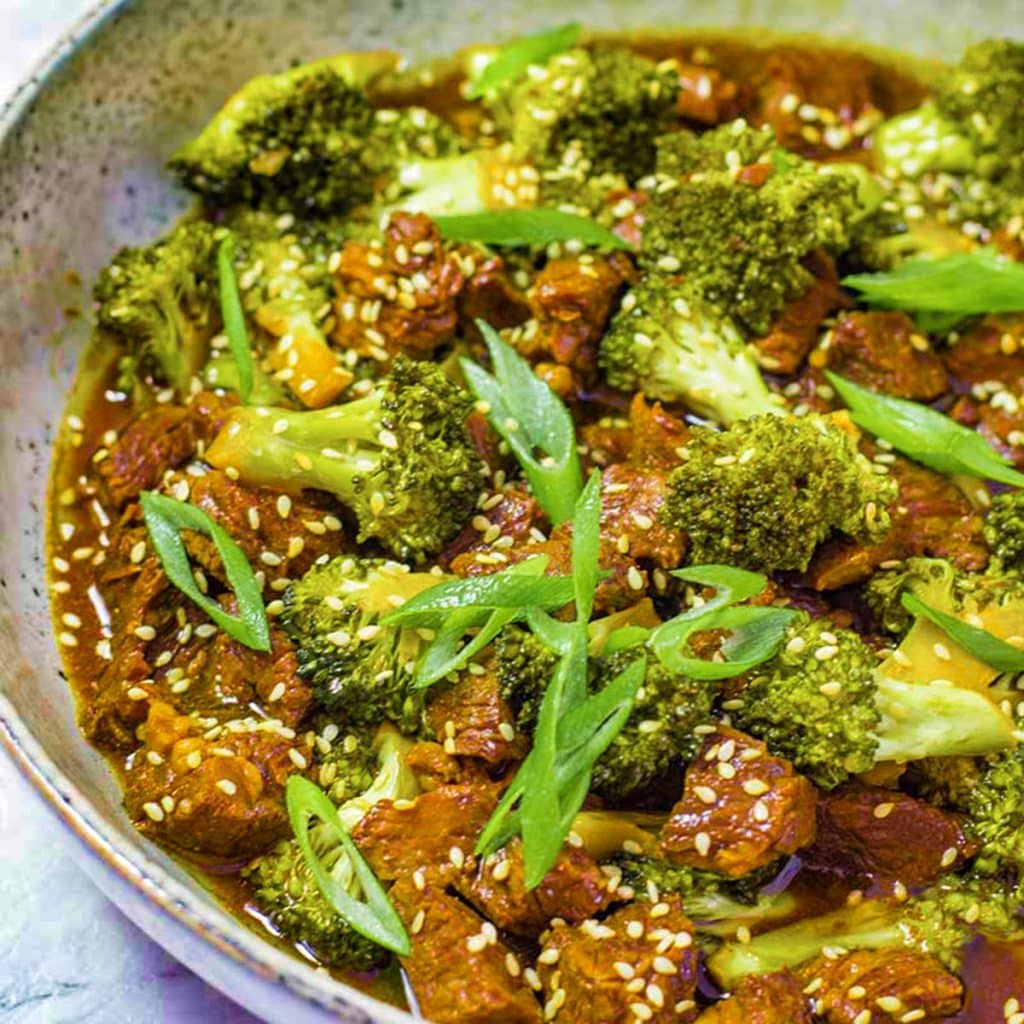 This tender keto beef and broccoli recipe is like having a takeout dinner in the comfort of your own home.
Keto Lamb Shanks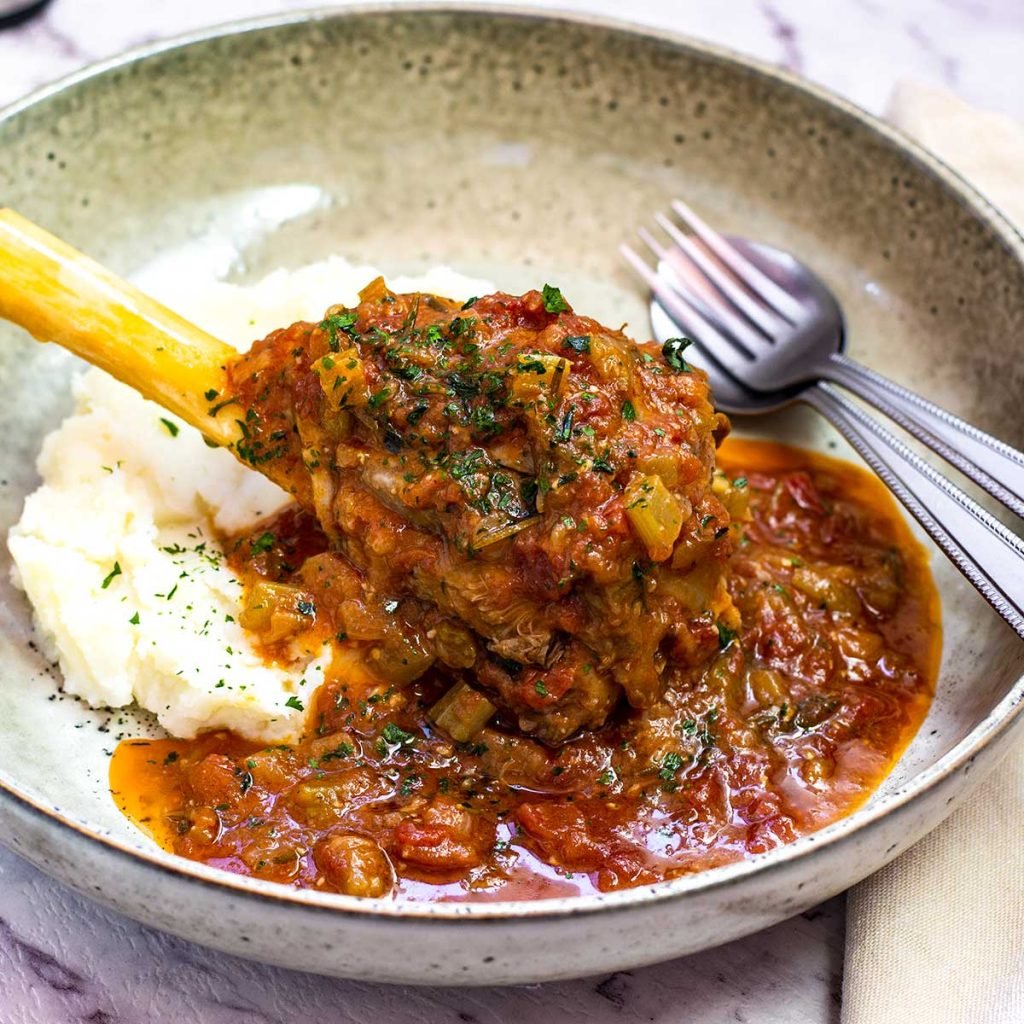 This keto lamb shank recipe is the ultimate comfort food. It can be made both in the slow cooker and pressure cooker. There's nothing better for an evening meal than tender meat in a rich sauce.
Keto Satay Chicken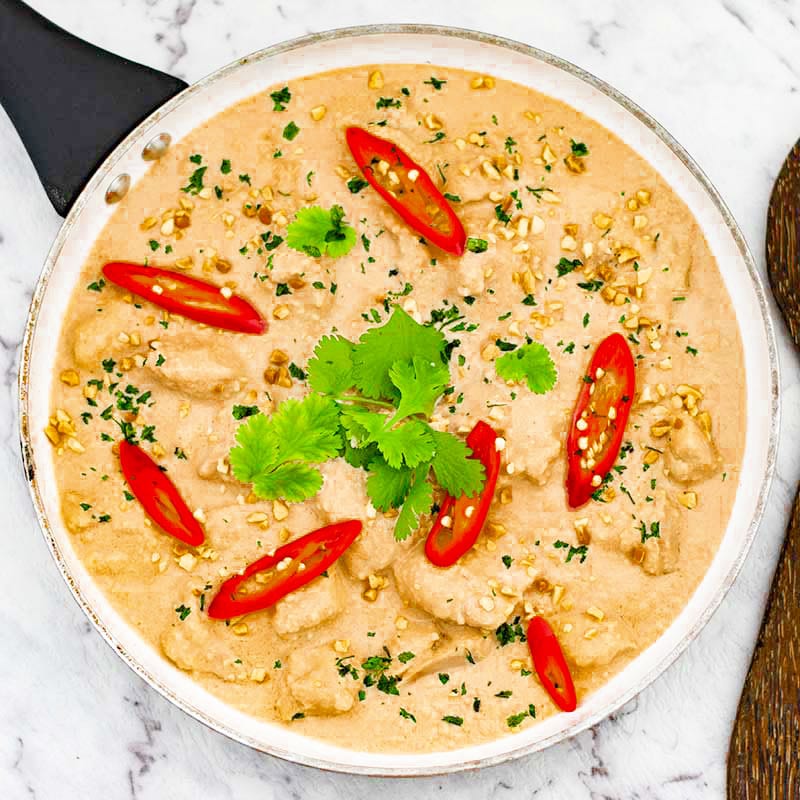 This delicious keto satay chicken recipe is super easy to make, mildly spicy peanut curry that's easy to make in the slow cooker.
Tender Beef Cheeks Recipe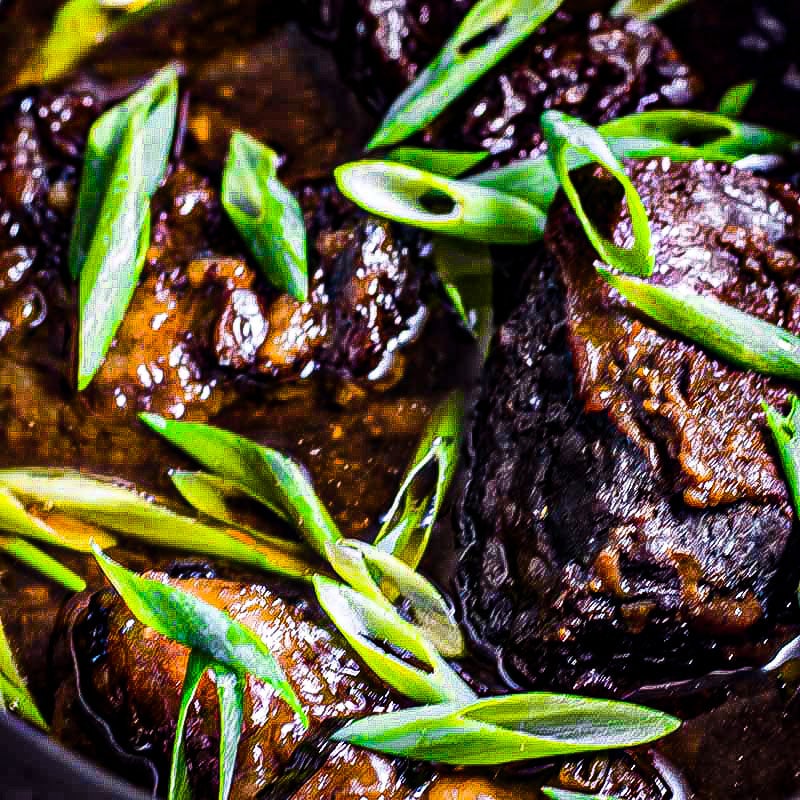 Beef cheeks have a lot of connective tissue that breaks down when slow cooking, providing a good source of collagen. This keto beef cheeks recipe is an Asian-style slow cooker recipe regularly featured at our dinner table. It has no added sugar and is very low-carb.
Keto Pepper Pork Stew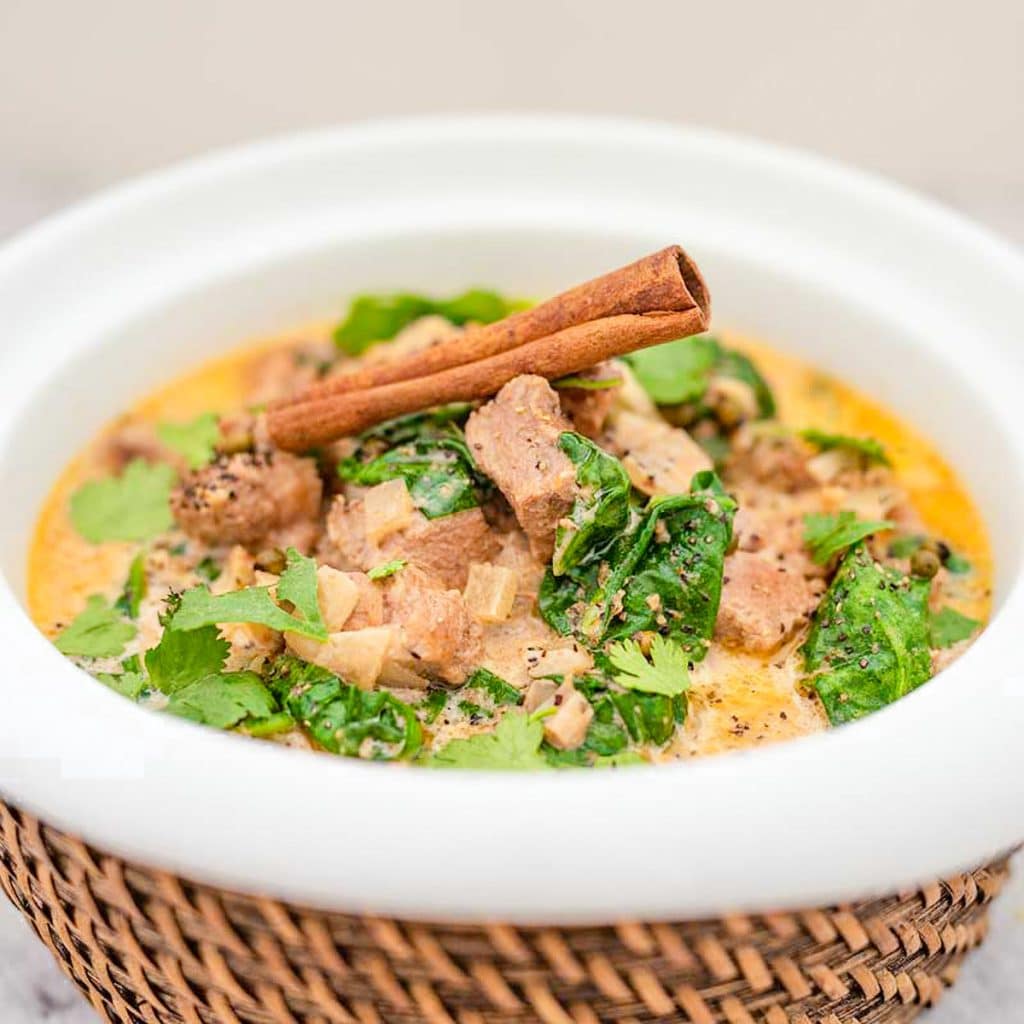 This keto pepper pork stew is an easy, slow-cooker dish with a punch of flavor. It's creamy, delicious, and great for warming up in cooler weather.
Tender Slow Cooker Tri-Tip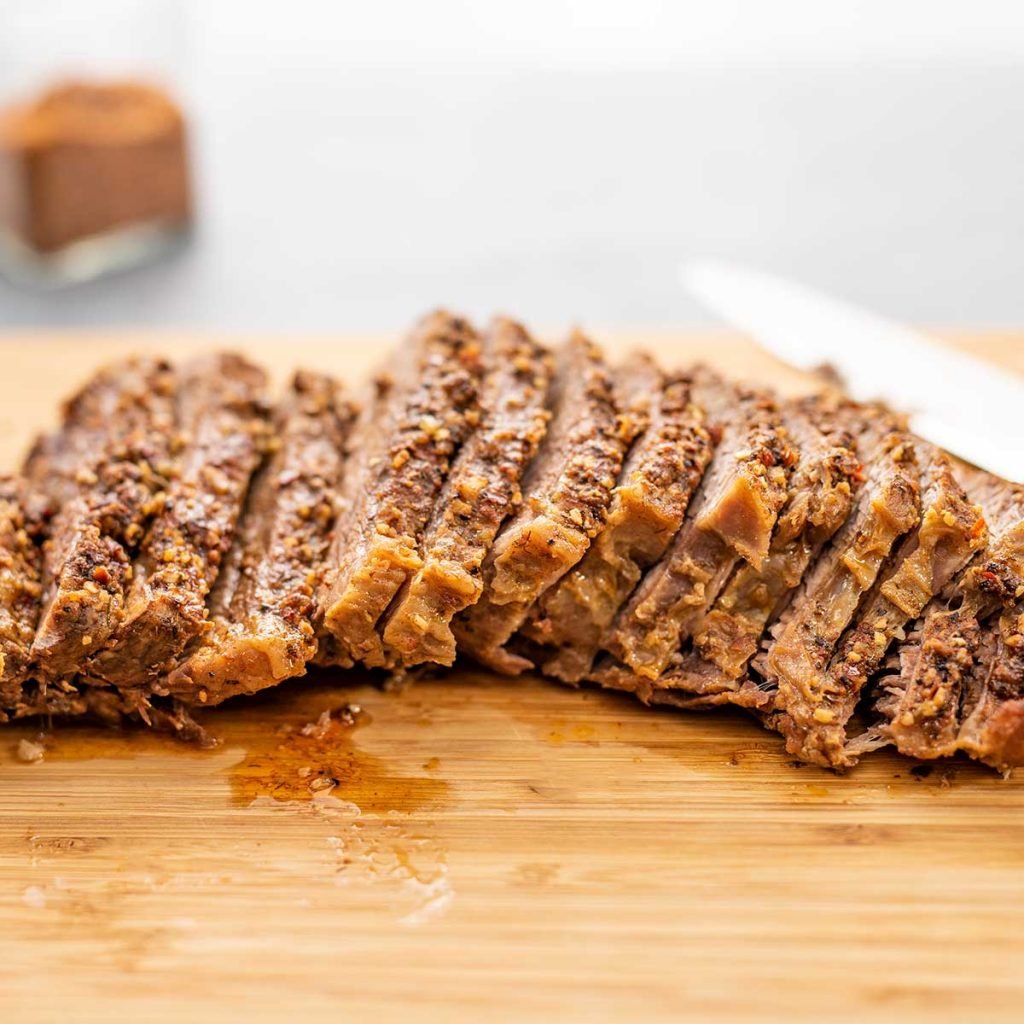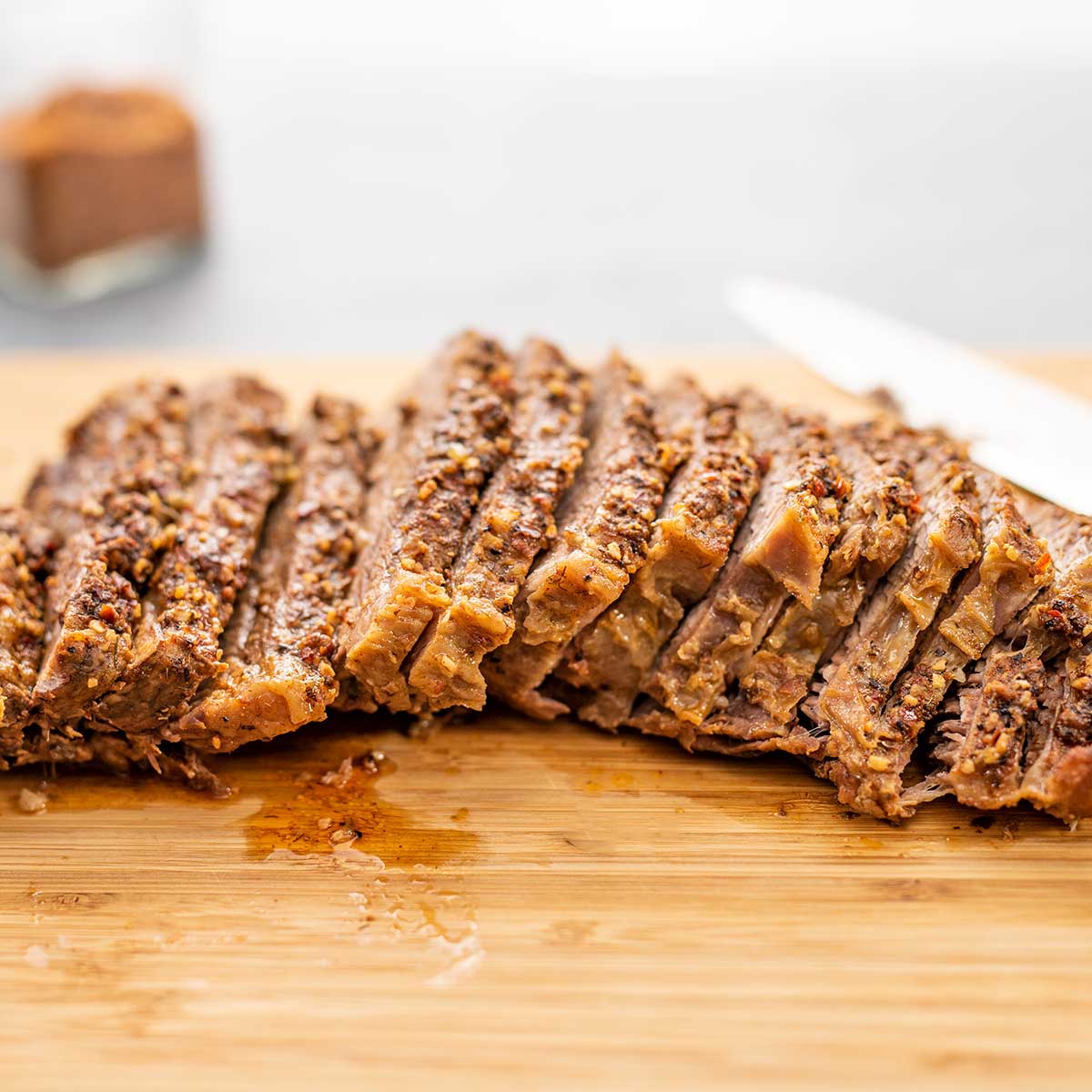 Our keto slow cooker tri-tip is melt-in-your-mouth tender and juicy. It's a great (failsafe) way to enjoy this tasty cut of meat.