LeBron James LCHF Performance on Low Carb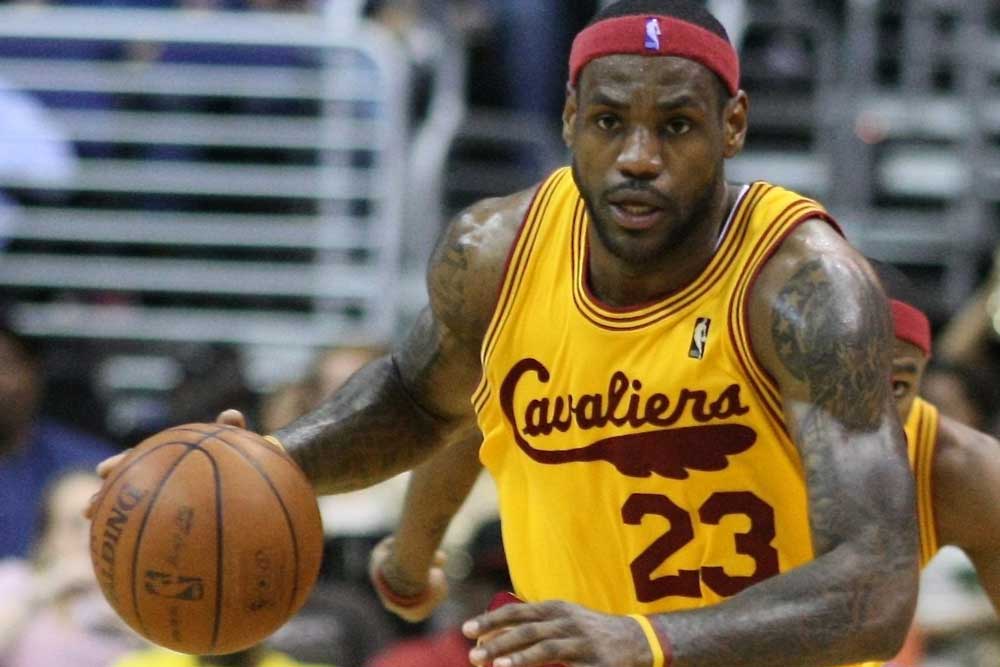 There's no disputing LeBron James performance and energy, his well documented Low-Carb, High-Fat diet is evidence to the fact that fat is the perfect performance enhancing fuel for maintaining stamina in sports of duration.
---
Kobe Bryant Eats High-Fat and Low-Carb to Give Him a Performance Enhancing Edge of Constant Energy Over His Opponents
---
(Australians) The Parramatta Eels Rugby League Team, Australian Cricketer Shane Watson all Eat Low-Carb, High-Fat Diets.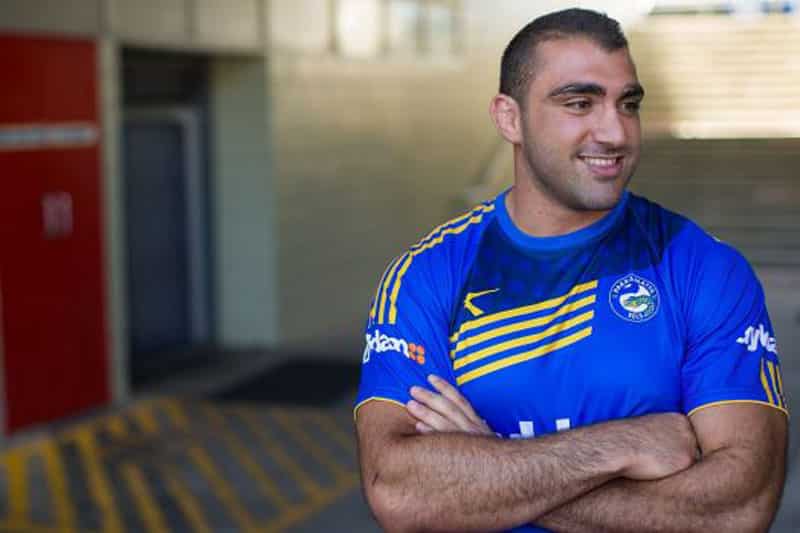 There is no doubting Rugby League is one of the most physically punishing and demanding sports on the planet so a player needs as much strength and power as he can get with energy to fuel it for 80 grueling minutes. The performance enhancing effect that the energy from fats gives players through a game seems an unfair advantage.
The Parramatta Eels are one of the 16 Teams in the world's top competition, the Australian NRL (there is one New Zealand Team as well). So when one of the game's statesmen, the highly respected Tim Mannah speaks, people tend to listen.
Quoting Tim Mannah, Captain of the Parramatta Eels.
Even in terms of preparing for a game you used to get encouraged to carb load and eat your bowls of pasta," Mannah said. "I used to eat loads of pasta, toast and everything in the lead-up to a game. We're getting taught now that is the wrong thing to do. Eating a steak the night before and eating an omelette in the morning – it is funny how we have been taught one thing your whole career thinking that is right. I started doing it last year and I felt better last year. I feel even better now.

Source: Sydney Morning Herald – Bacon, butter and steak fat – Parramatta Eels' key to success
---
Tim Ferris Author of the 4 Hour Work Week follows a Keto Diet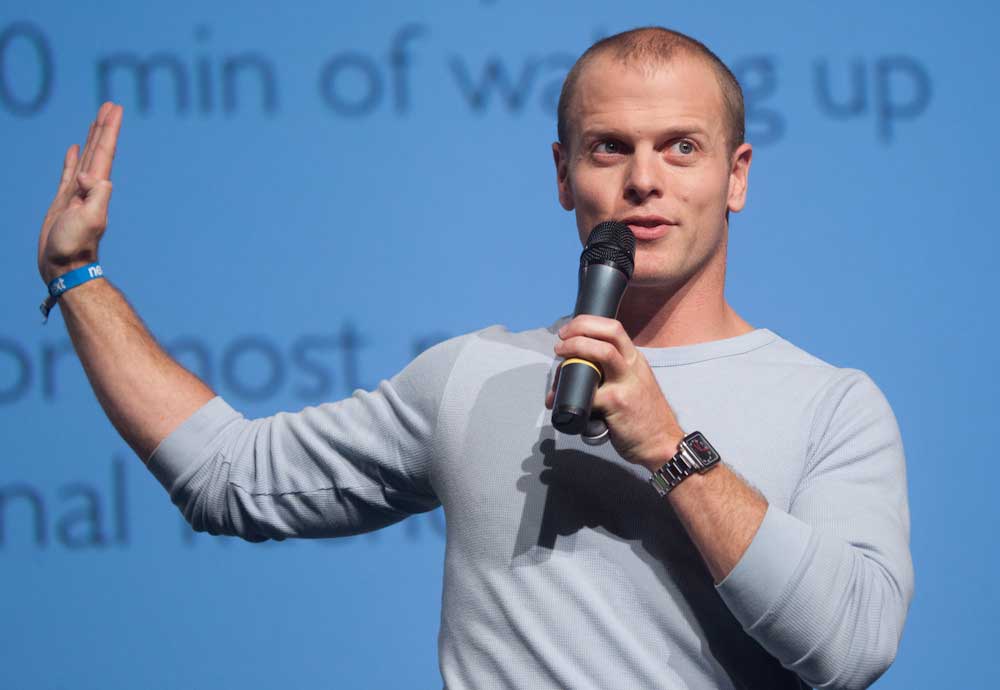 Most of you may know Tim Ferris from is best selling book"The Four Hour Work Week".
If you have read or listened to it you will know that Tim was also the 1999 USAWKF National Sanshou (Chinese kickboxing) champion in the 165lb division. we prefer to listen through Audible (Sign up and get Two Free Audiobooks if you want to listen to Tims book, it may just change your life)
.
You can visit Tim's Blog here The Four Hour Work Week
---
Weight Falls off Kim Kardashian Eating an LCHF Atkins Diet
Kim Kardashian West Reveals She's Lost 70 Pounds | E! Red Carpet & Award Shows
We know she's not a sports star but she came to our attention while researching so we thought we'd share Kim Kardashians dramatic transformation with you too!