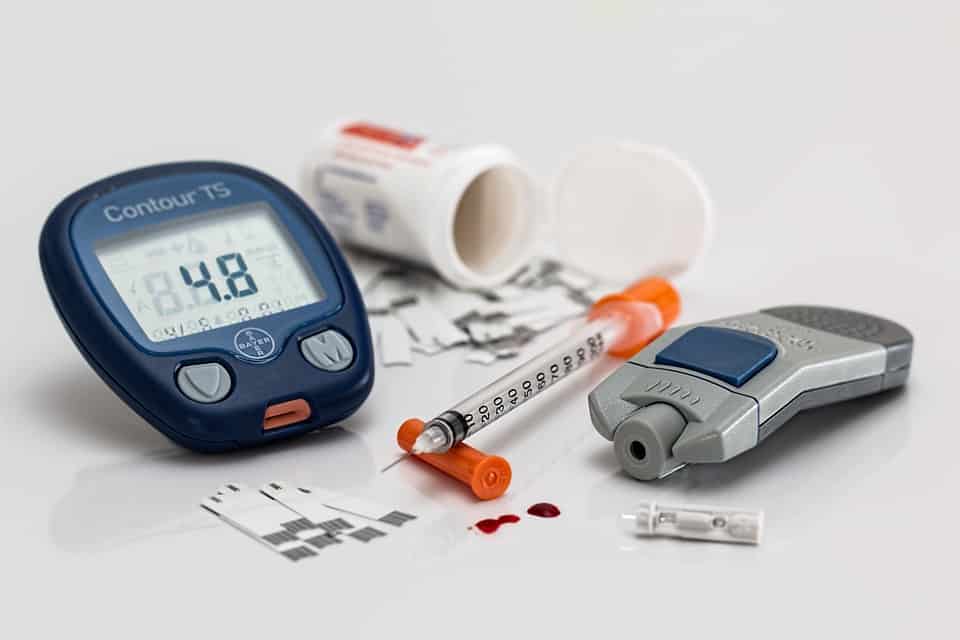 The dangers of diabetes are widely known throughout the world and a recent article suggests that this deadly diabetes disease could be a lot worse than originally thought.
Diabetes currently sits at number 7 as the leading cause of American deaths, although more accurate recording could bump it up to 3rd place. Only just behind Heart Disease, number 1 and Cancer, number 2.
Andrew Stokes (Boston University School of Public Health) "We argue diabetes is responsible for 12 percent of deaths in the U.S., rather than 3.3 percent that death certificates indicate."
Having more precise figures would help in strengthening the argument that more needs to be done to treat, and even prevent diabetes.
Catherine Cowie, an epidemiologist at the National Institute of Diabetes and Digestive and Kidney Diseases, recommends that those suffering from diabetes tell every health practitioner – whether they are suffering from complications, related symptoms, or not.
Andrew Stokes "We hope a fuller understanding of the burden of disease associated with diabetes will influence public authorities in their messaging, funding and policy decisions, such as taxation of sugar-sweetened beverages and use of subsidies to make healthy foods more accessible."
Deadly Diabetes Facts
Approximately 29 million Americans have diabetes
90% of diabetics have a higher rate of mortality over non-diabetics
$1.04 billion was spent on diabetes research in 2016
Deaths can be caused by both immediate and underlying factors. Often the underlying factor is not recorded, for example, a cardiovascular disease caused by diabetes might only be recorded as "cardiovascular disease" – resulting in imprecise records.
Catherine Cowie "I think this is new evidence that it's important to focus on these things. It's more data to show what diabetes can lead to."
Read the full article from The Washington Post here.