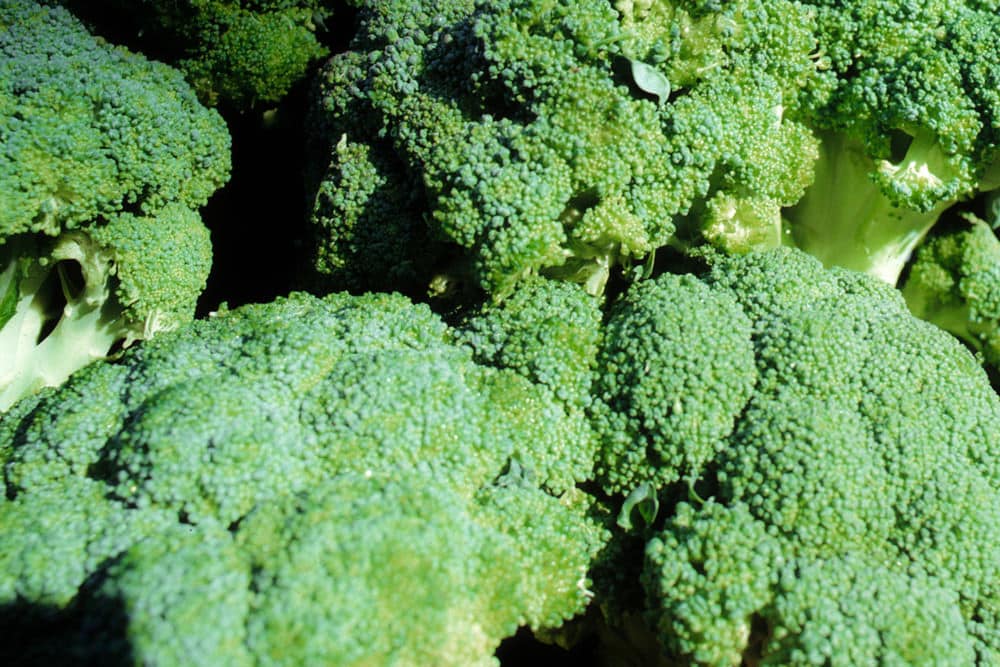 Green cruciferous vegetables such as broccoli? Yep, that's right, and plenty of them is what you should be eating on your keto diet.
I can hear them now, you're telling your friends all about your high-fat, low-carb diet and they're up in your face telling you how you won't get enough fibre or essential vitamins.
I can't count how many people have rammed that nonsense down my throat.
Of course, they know nothing as they could care less about reading the science of what a ketogenic diet entails nor will many of them because most people just can't bare the thought of having to change their minds when presented with facts.
But the truth is that you probably get far more fibre and essential nutrients in your diet than those who don't watch what they eat. "If" you're doing your keto diet properly.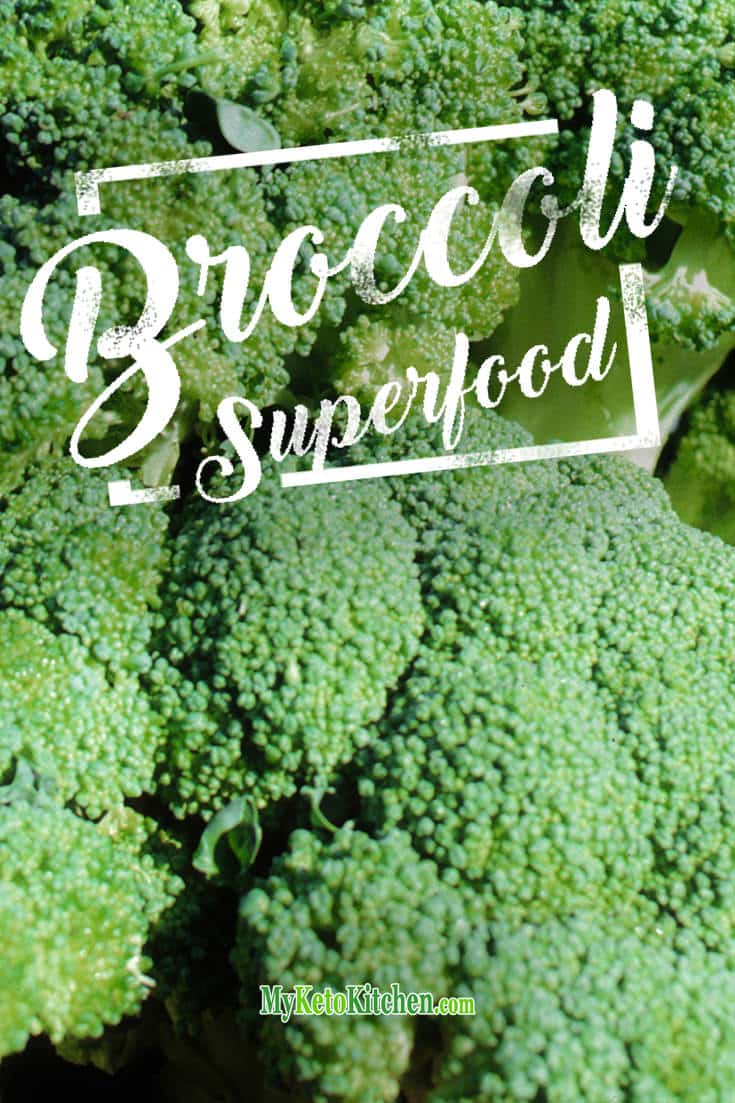 People on Ketogenic Diets eat plenty of green cruciferous vegetables such as today's topic Broccoli!
Broccoli (along with many other vegetables) is an essential component in your ketogenic diet like we do here in our low-carb broccoli croquettes.
While broccoli contains almost no fat and a high carb to fat ratio with a minimal amount of sugar (compared to fruit at least) most of those carbs come from dietary fibre.
Carbohydrates from dietary fibre do not count toward your daily macro calculation and carb allowance.
Broccoli has about 1.5g of net carb per 100g, to be honest, I think you'd burn that digesting it before it even got to being converted to glucose.
The rest of broccolis make up comes from essential vitamins and minerals that are necessary to include in LCHF diets.
Broccoli contains the following essential minerals and vitamins per 100g:
33mg of Sodium (1% of daily intake)
316mg (9% of daily intake)
2.6 g Dietary Fibre (10% daily intake)
2.8g Protein
Vitamin A (12% daily intake)
Vitamin C (148% of daily intake)
Calcium (4% of daily intake)
Iron (3% daily intake)
Vitamin B-6 (10% daily intake)
Magnesium (5% daily intake)
All of that for just 100g of Broccoli which by the way equates to 34 calories.
So here's my suggestion. Eat as much broccoli as you like, just drop a big fat knob of butter on top, add a little salt and seat yourself right in front of the naysayers.
Or you could choose one of our high-fat vegetable recipes such as these delicious broccoli cheese bites