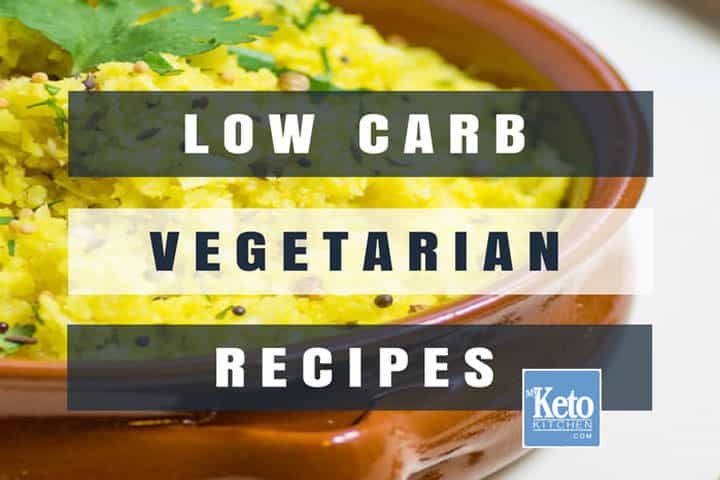 Some of the time we make an effort to make low carb vegetarian recipes for our keto menu. But most of the time our low carb dishes become vegetarian incidentally.
Often we want a light side dish or in-between meals and the vegetarian recipes hit the spot nicely.
If you want to go straight to our vegetarian recipes you can go to the following links. Otherwise, read on!
Our Favorite Low Carb Vegetarian Recipes

These granola bars have been a hit with not only low carb vegetarians but others on a keto diet craving that crunchy snack they've been missing out on.
---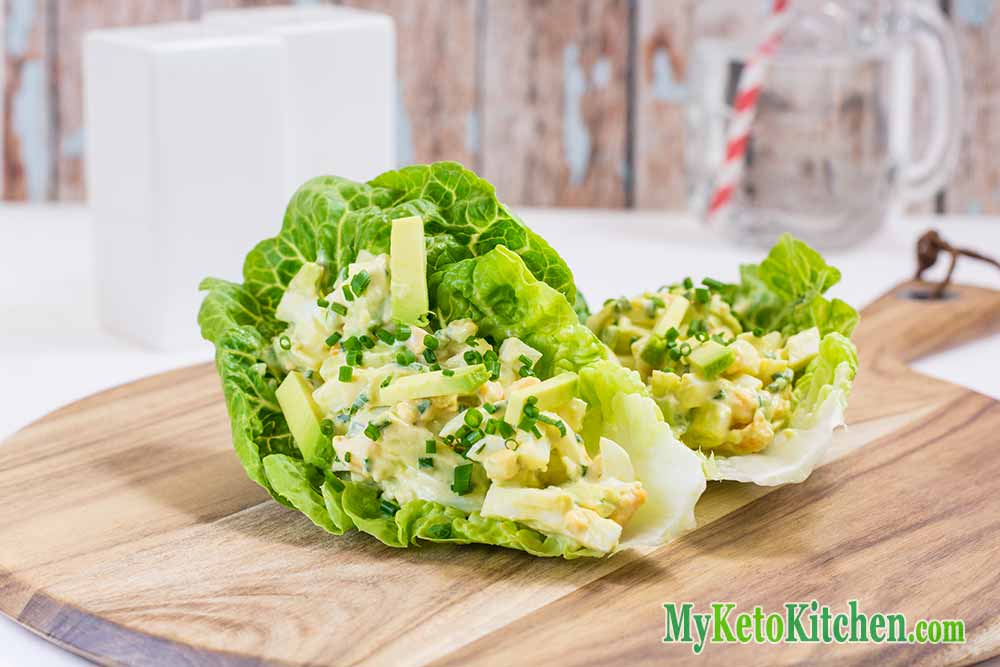 Light and creamy this low carb vegetarian egg and avocado recipe is certain to hit the spot.
Loaded with nutrients and healthy fats it's the perfect keto vegetarian dish.
---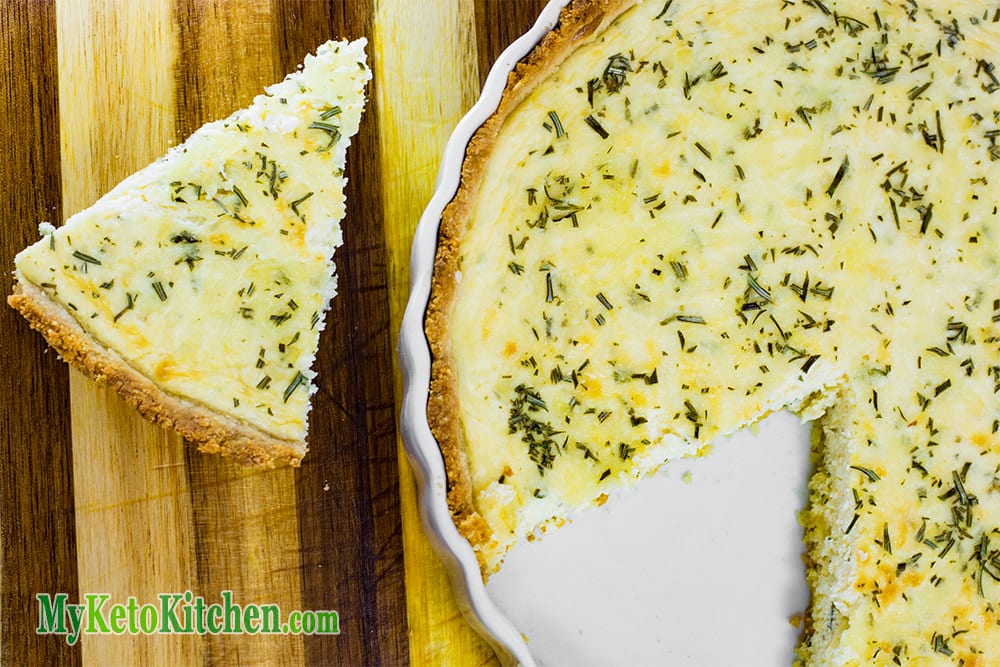 Who doesn't love pie? Keto Vego's will be tickled pink at this cheesy low carb vegetarian pie baked fresh from the oven.
---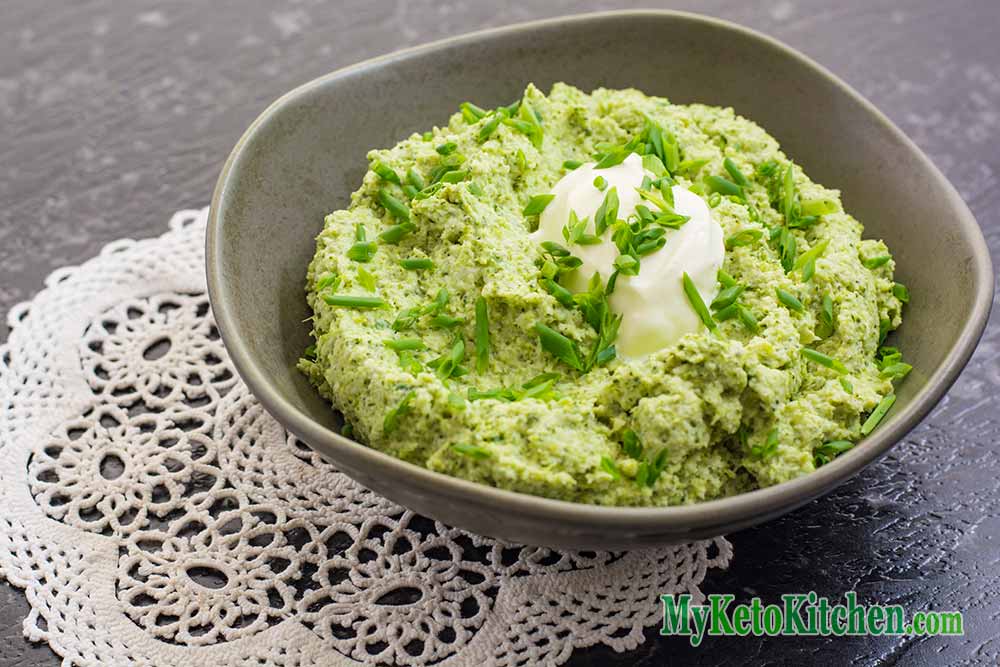 A super easy low carb vegetarian side dish that goes well with just about everything. Creamy and rich, loaded with healthy nutrients.
---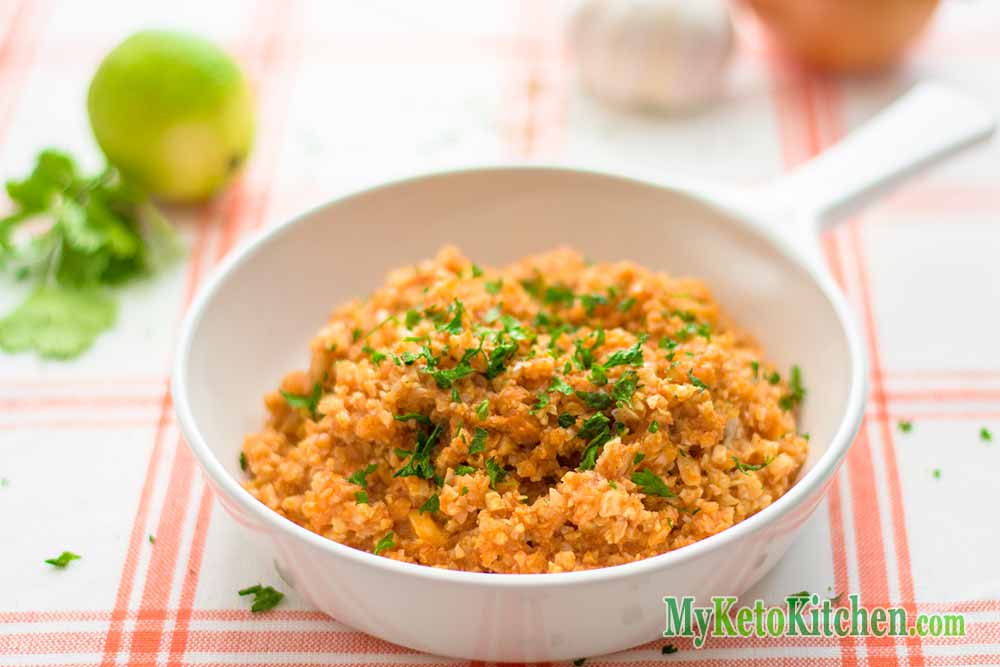 Strong and zesty is how we'd describe the flavor of this low carb vegetarian Mexican dish. It's ideal on its own or served up as a side with the main course.
---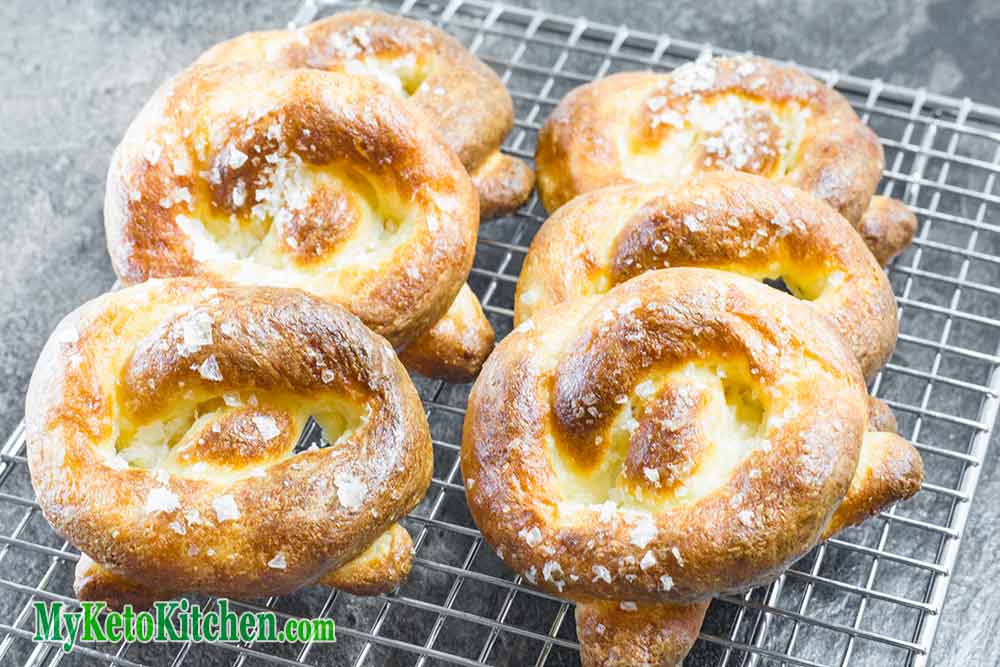 One of our most popular recipes is also a low-carb vegetarian delight. Baked in the oven the aroma will have those tummies grumbling.
---

Smooth and creamy this low carb soup is simply delicious. Cook it and serve it as an entree, have it for lunch or between meals.
---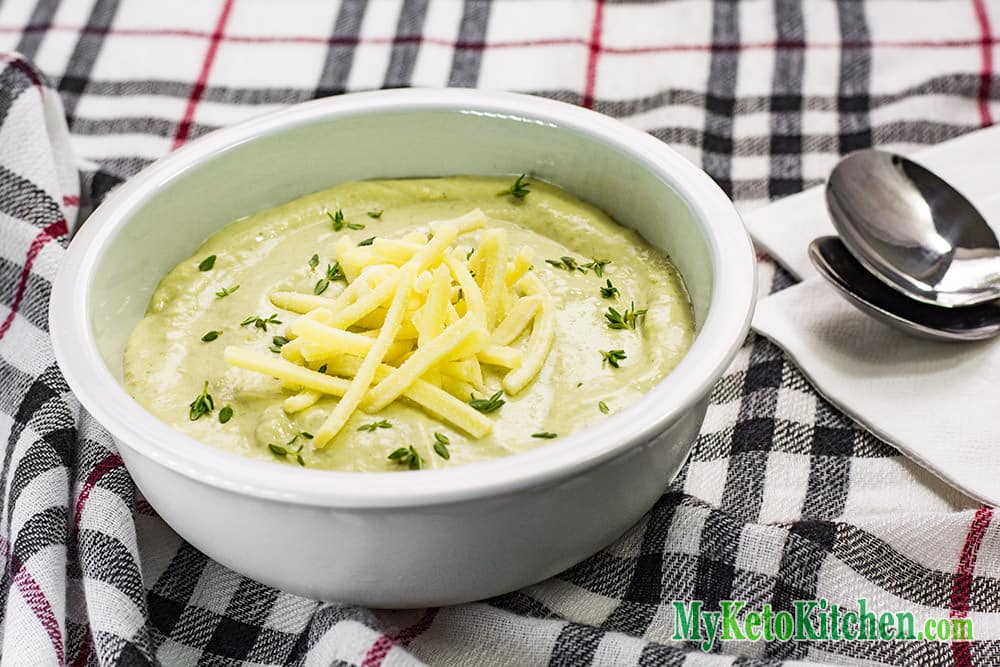 Think and cheesy, this vegetarian soup will fill you up and give you energy to power through the day. This recipe is deal to cook in bulk and keep on hand ready to heat.
---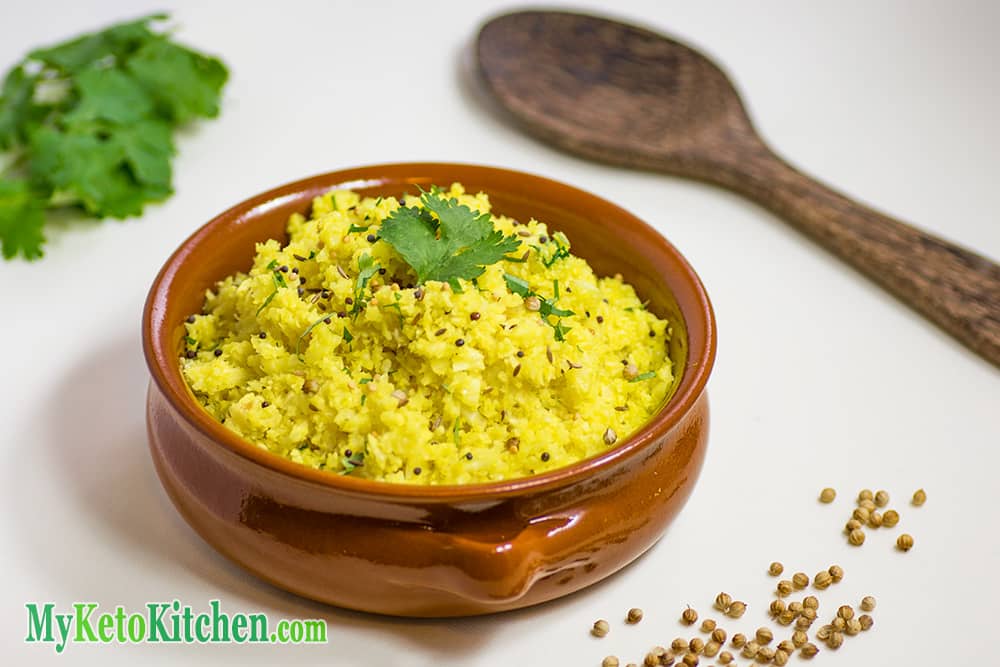 Some of the worlds most flavorsome vegetarian dishes come from India.
This is a low carb variation on fragrant Indian rice where we substitute rice for cauliflower. Try it, it's delicious and aromatic.
---
For more low carb vegetarian recipes go to our keto recipes page and check out many more delicious dishes