It's that time of year again, and everybody is getting ready to celebrate American Independence Day. We decided to put together some of our favorite Keto 4th of July Recipes so you can enjoy the day without blowing your diet.
Keto Cottage Pie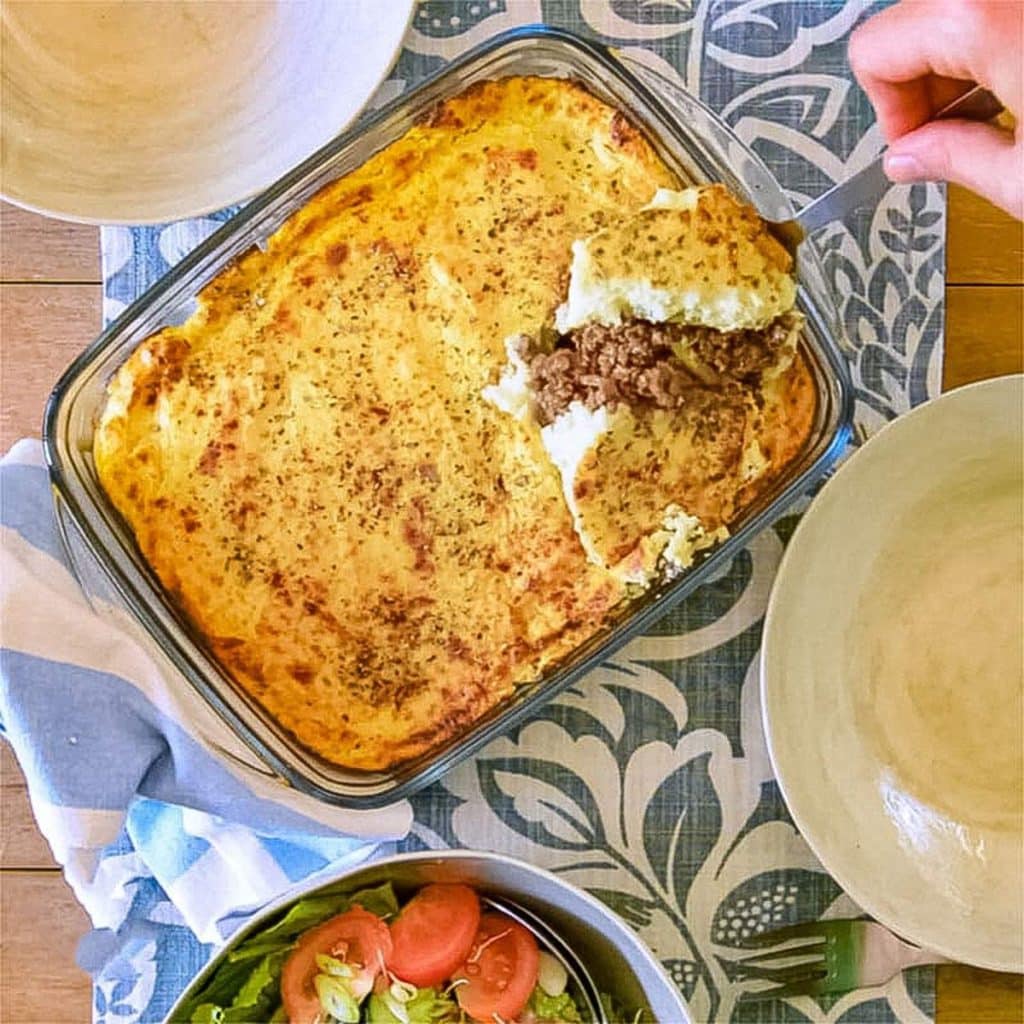 Does any dish say America than this hearty Keto Cottage Pie with a Cauliflower Mash Top? So easy to make and perfect for your 4th of July festivities.
Keto Pork Belly Bites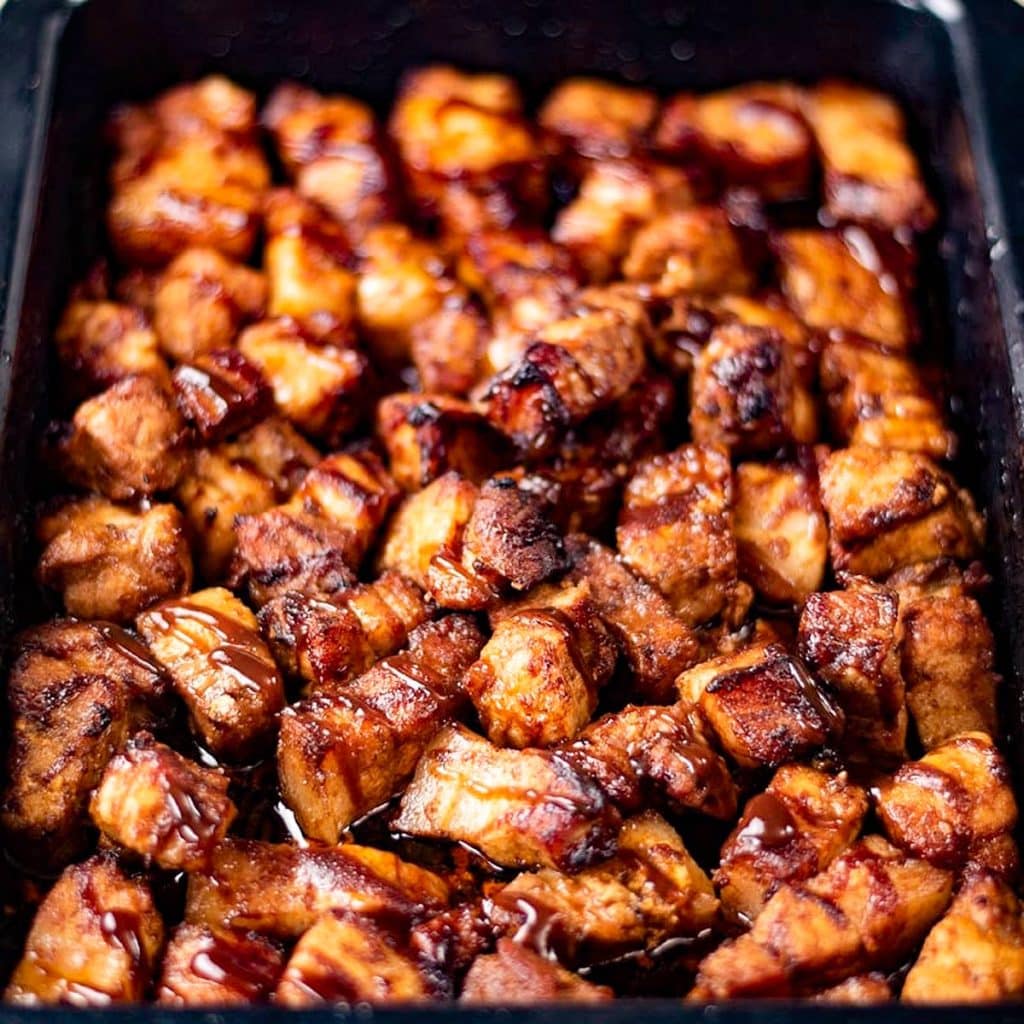 This juicy and sweet keto pork belly bites recipe is one of our favorite ways to enjoy this delicious cut of meat.
Keto Broccoli Salad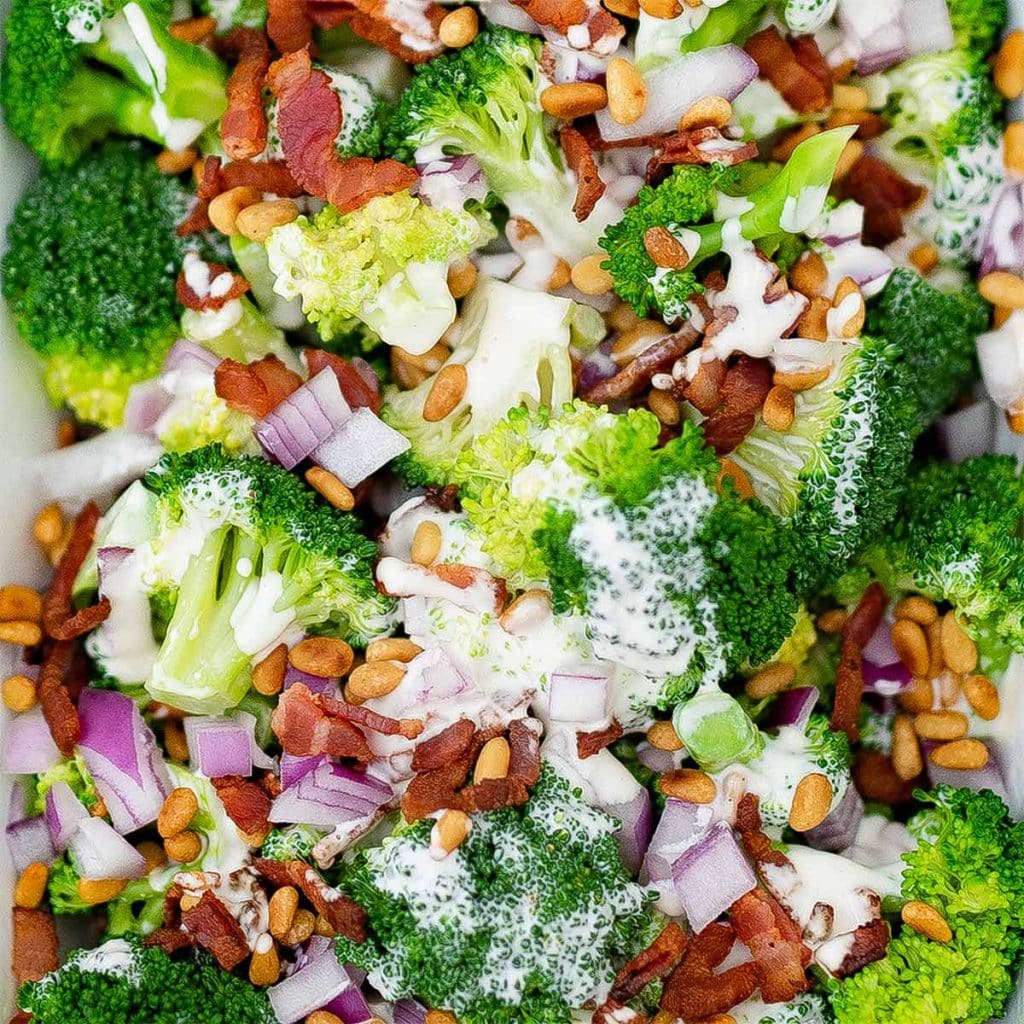 The deliciousness, simplicity, and high nutritional value make this keto broccoli salad recipe so good. Perfect as a side to meat dishes.
Keto Cheesecake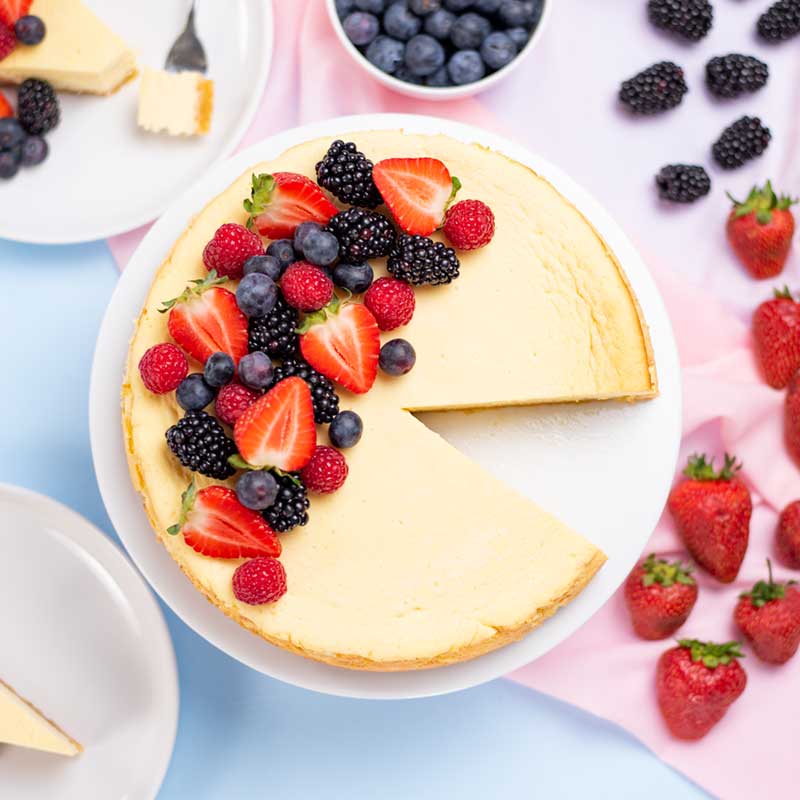 Looking for a dessert that's going to wow the crowd? This keto cheesecake recipe makes a deliciously sweet and creamy low-carb dessert with a tasty, crumbly cookie base.
Grilled Chicken Wings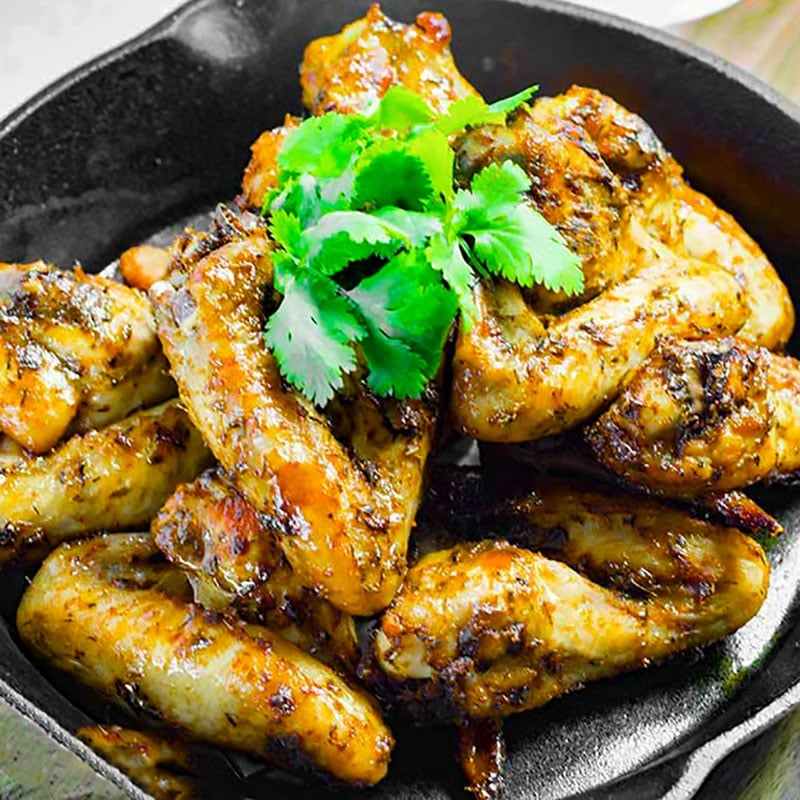 This tasty Chicken Wings Recipe, Texan BBQ chicken style, can be barbecued on the grill or baked in the oven.
Keto Broccoli Casserole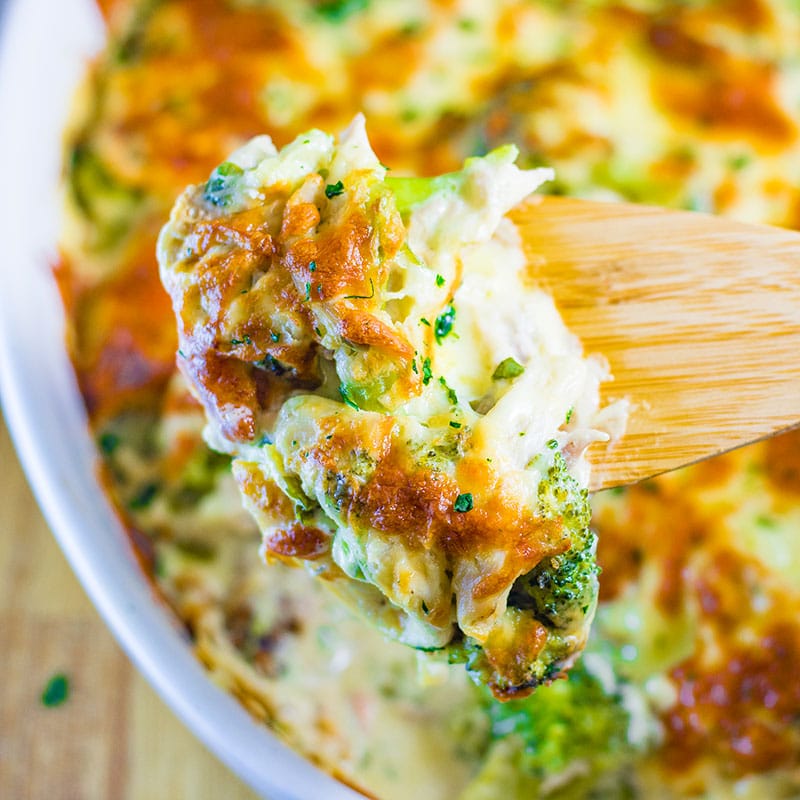 This Keto Chicken Broccoli Casserole recipe is super tasty and easy to throw together. Rich and cheesy, it's a quick dish perfect for a 4th of July feast.
Keto Jello Slice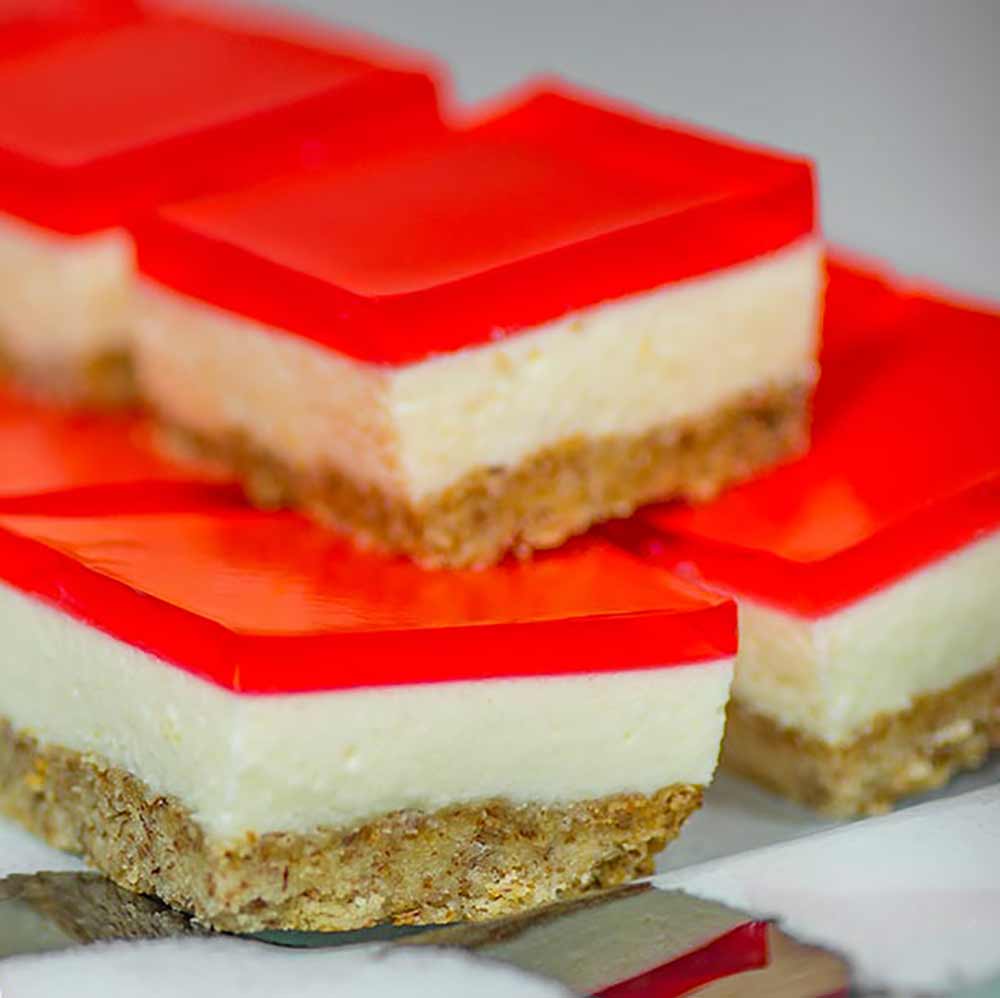 If there's one recipe that's well worth the effort, it's this Keto Jello Slice recipe. You better make two batches and hide one because they won't last long on the table.
Keto Cheeseburgers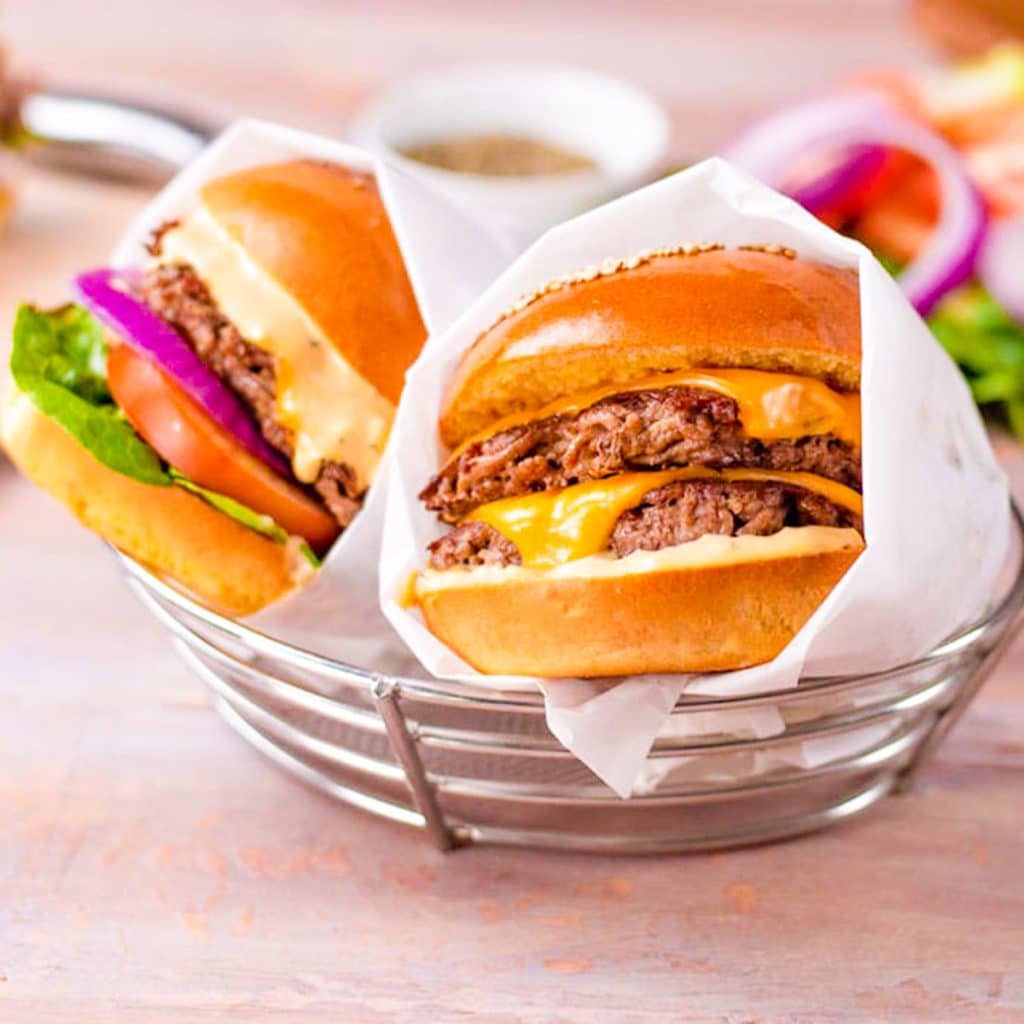 This easy-to-make Keto Cheeseburger recipe is tender & juicy for a delicious lunch or dinner. It can be an open hamburger with no bun or Keto burger buns.
Keto Pancakes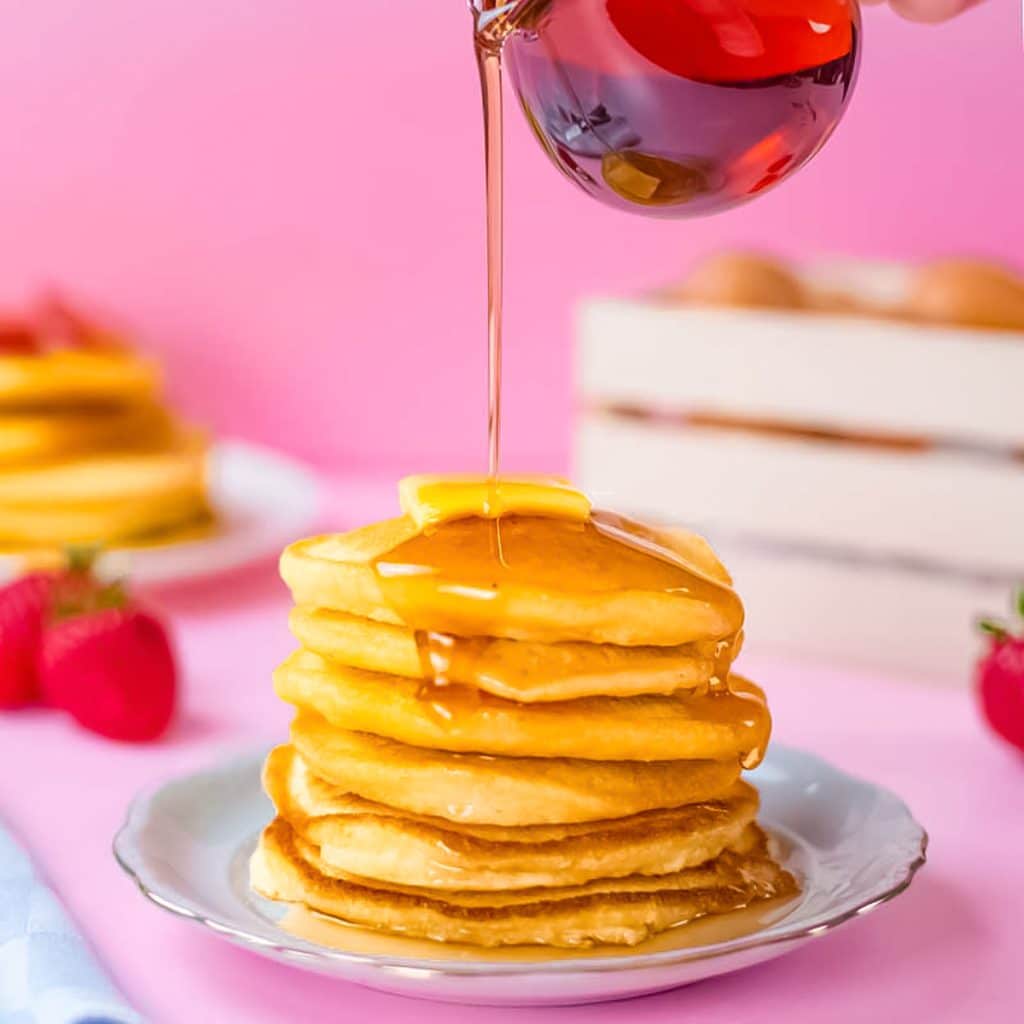 Kick off your 4th of July with these fluffy Keto Pancakes for breakfast, or have them for dessert.
Keto Cauliflower Mash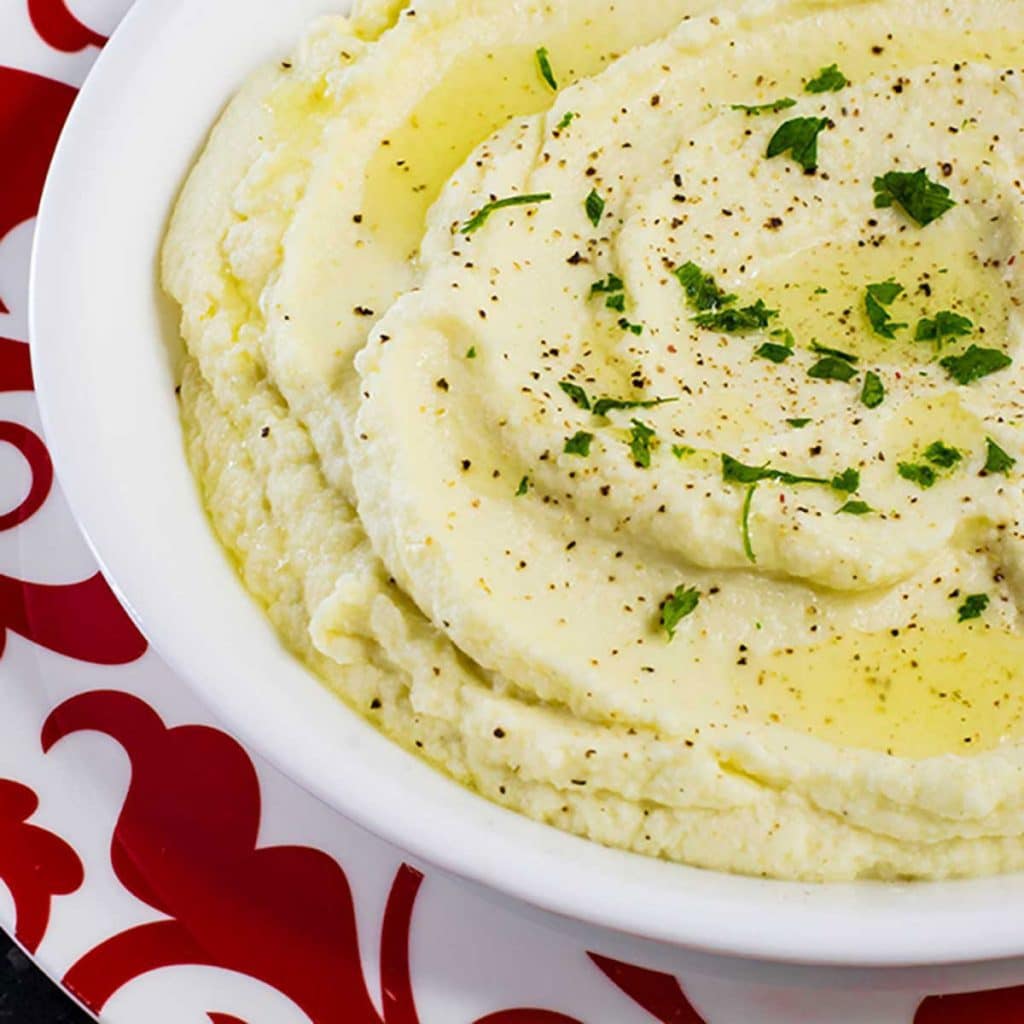 This Creamy & Buttery Keto Cauliflower Mash recipe is a great substitute for mashed potato for your 4th of July side dishes. Delicious, healthy, and very easy to make.
Keto Brownies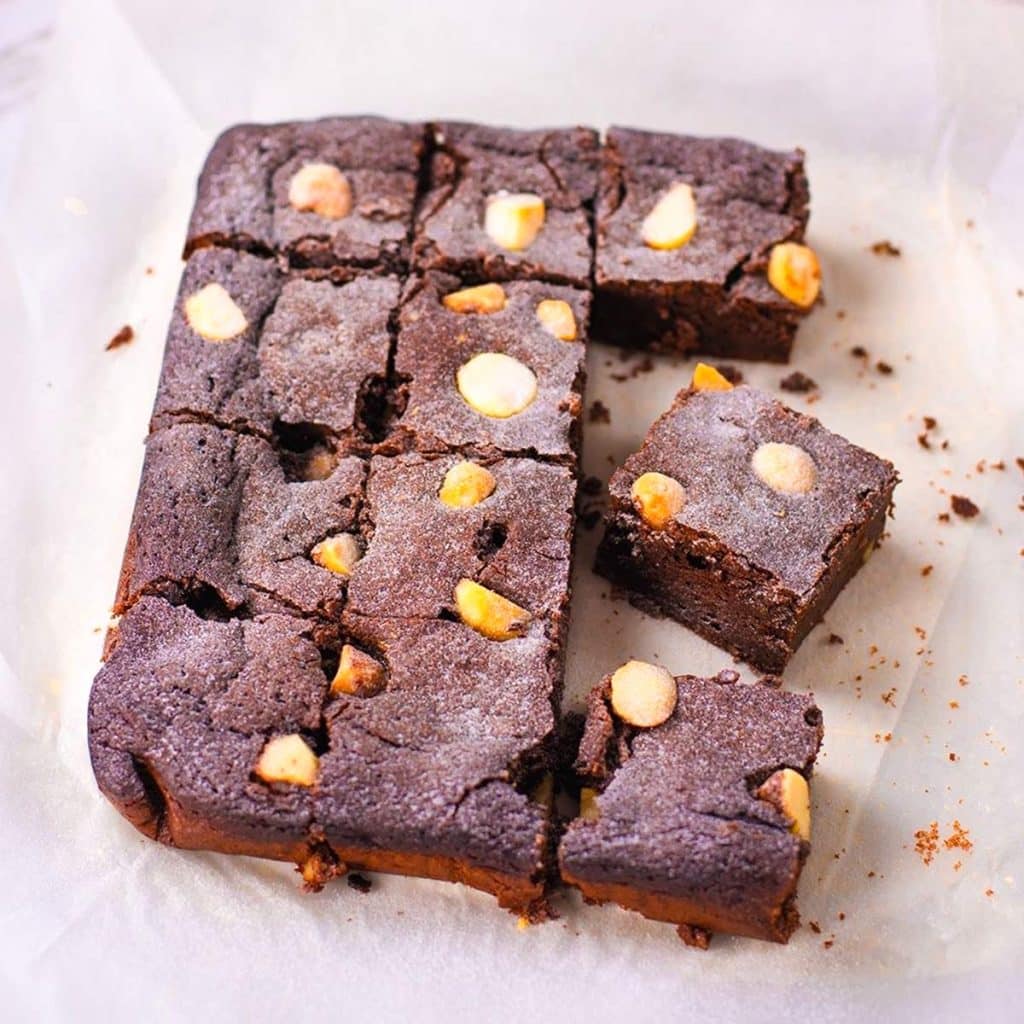 This keto brownies recipe is made with chocolate and macadamia nuts (you can leave the nuts out). They contain no grain flour or meals, are gluten-free, and make a great low-carb snack!
Keto Meatloaf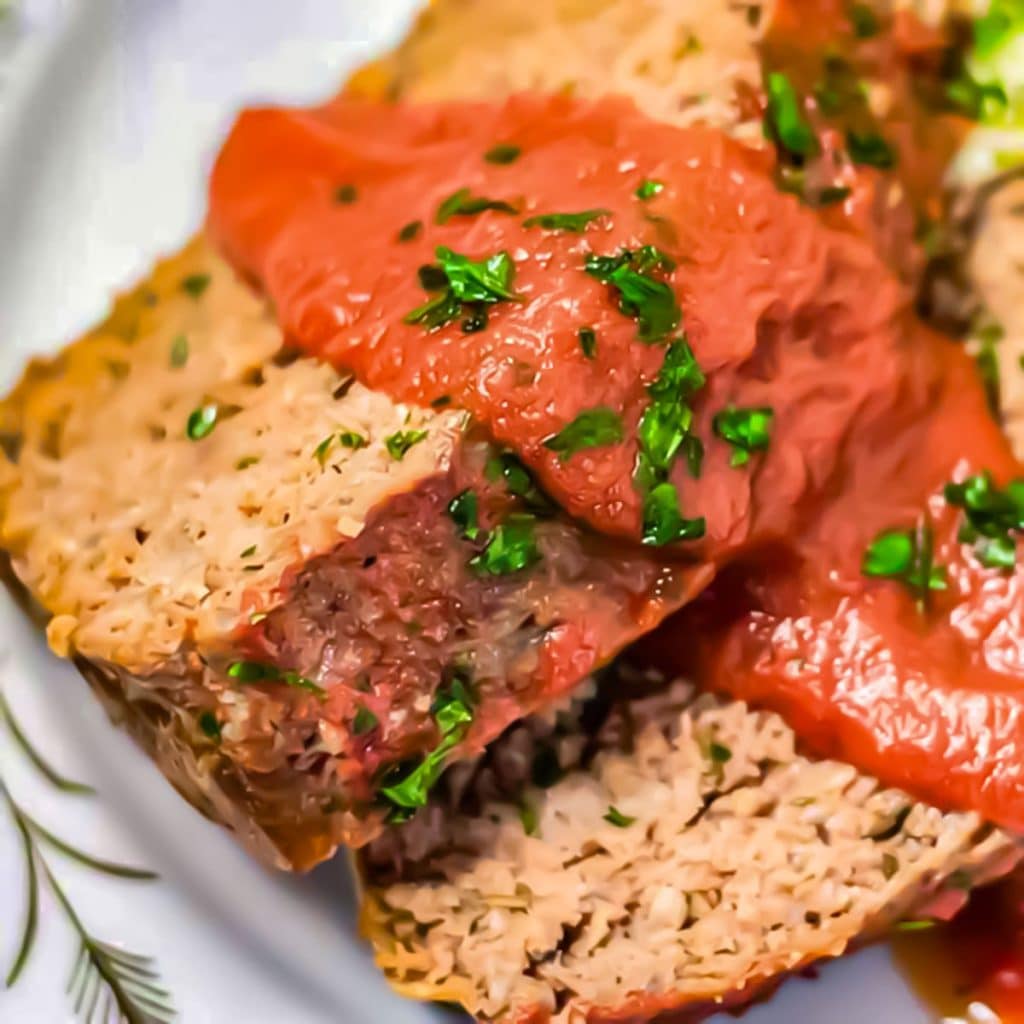 This keto meatloaf recipe is a budget-friendly ground beef recipe that's very moist and juicy, perfect for low-carb and gluten-free diets.
Keto Lemon Chicken Thighs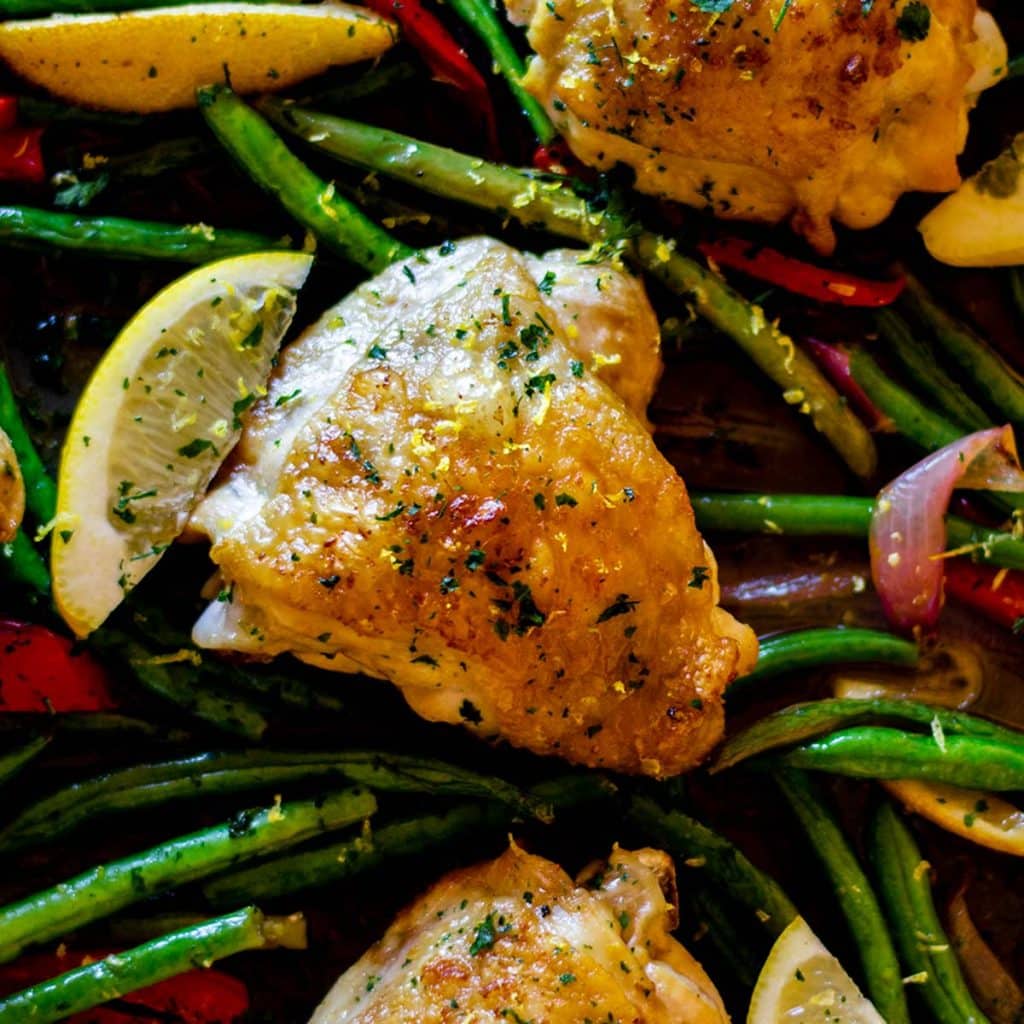 One of our favorite sheet pan recipes is these easy-to-make keto lemon chicken thighs. They're juicy, zesty, affordable, and very low-carb.
Cauliflower Cheese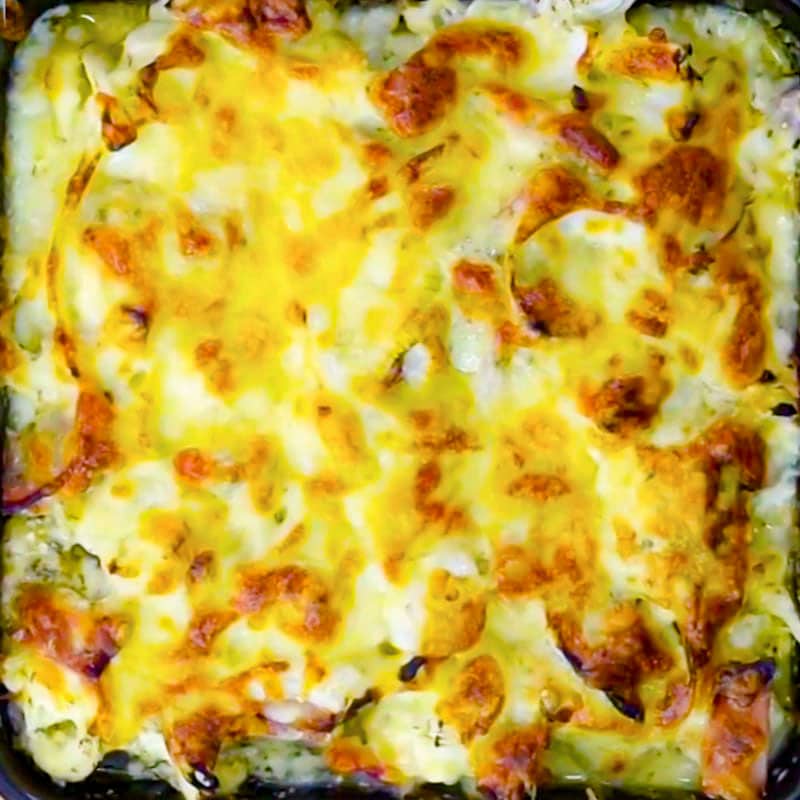 This Keto Cauliflower Bake and Cheese recipe is deliciously creamy with tasty cheese and bacon while super low-carb.
Keto Meatball Sub Sandwich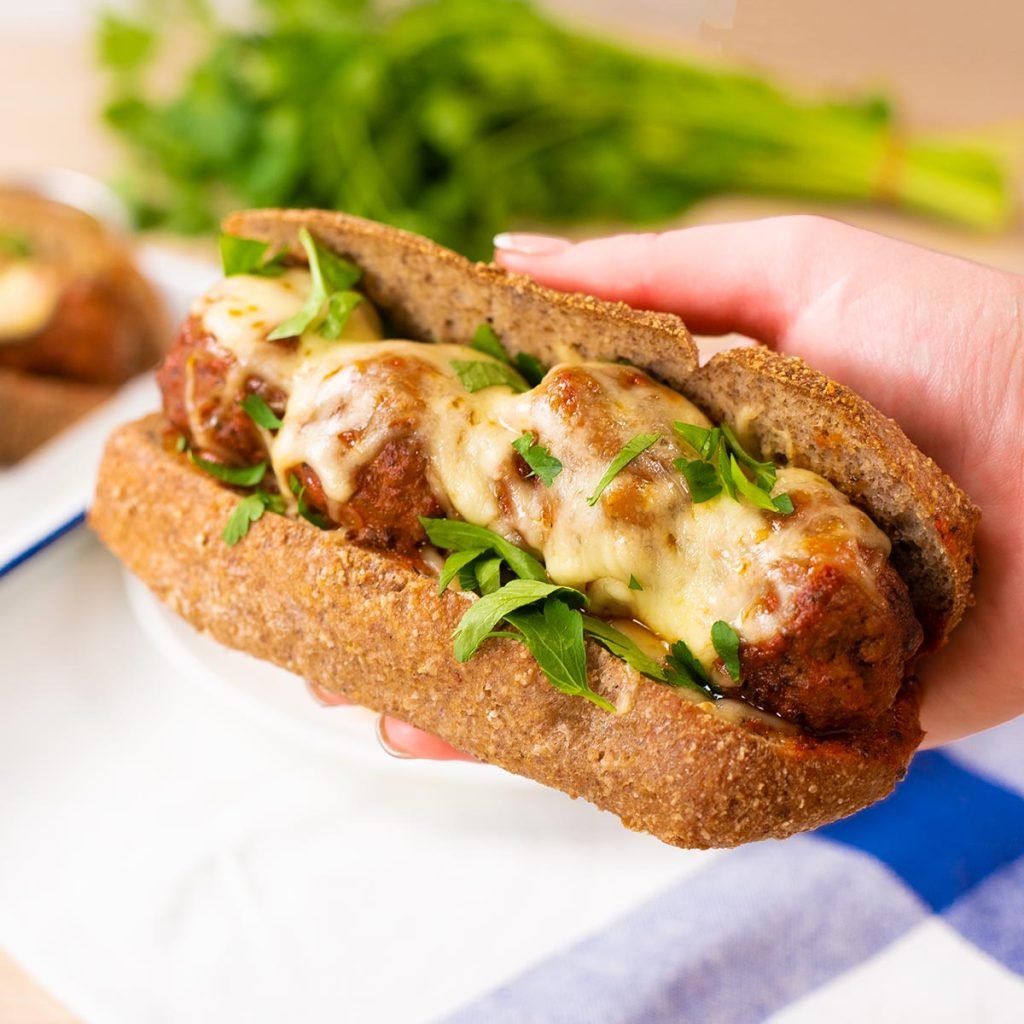 Cook a batch of meatballs and keto rolls to feed the crew this delicious keto sub sandwich. They'll be a hit!
Keto Custard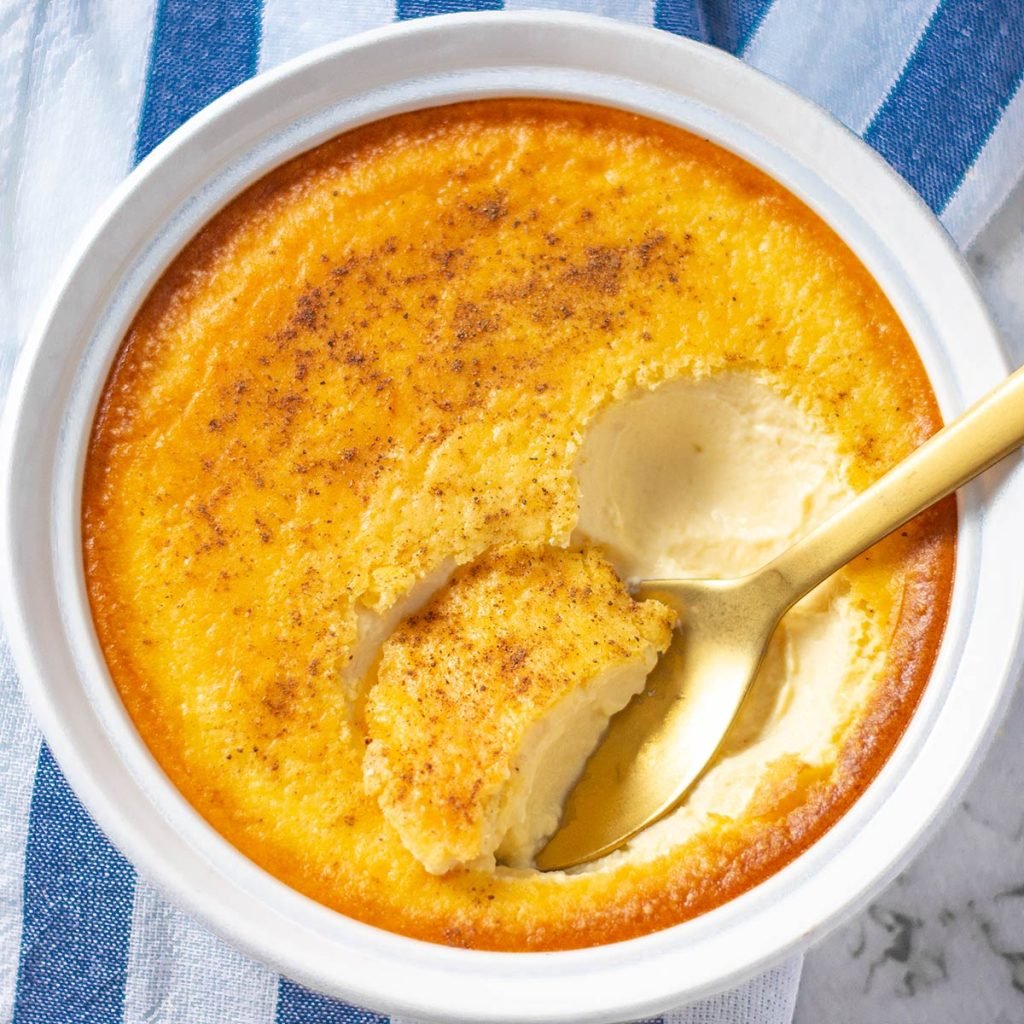 This easy keto custard recipe is a delicious low-carb, sugar-free dessert that is easy to make. The custard is smooth and creamy; no one will guess it's sugar-free and healthy, the best of both worlds.
Keto Chocolate Cake (3 Ingredients)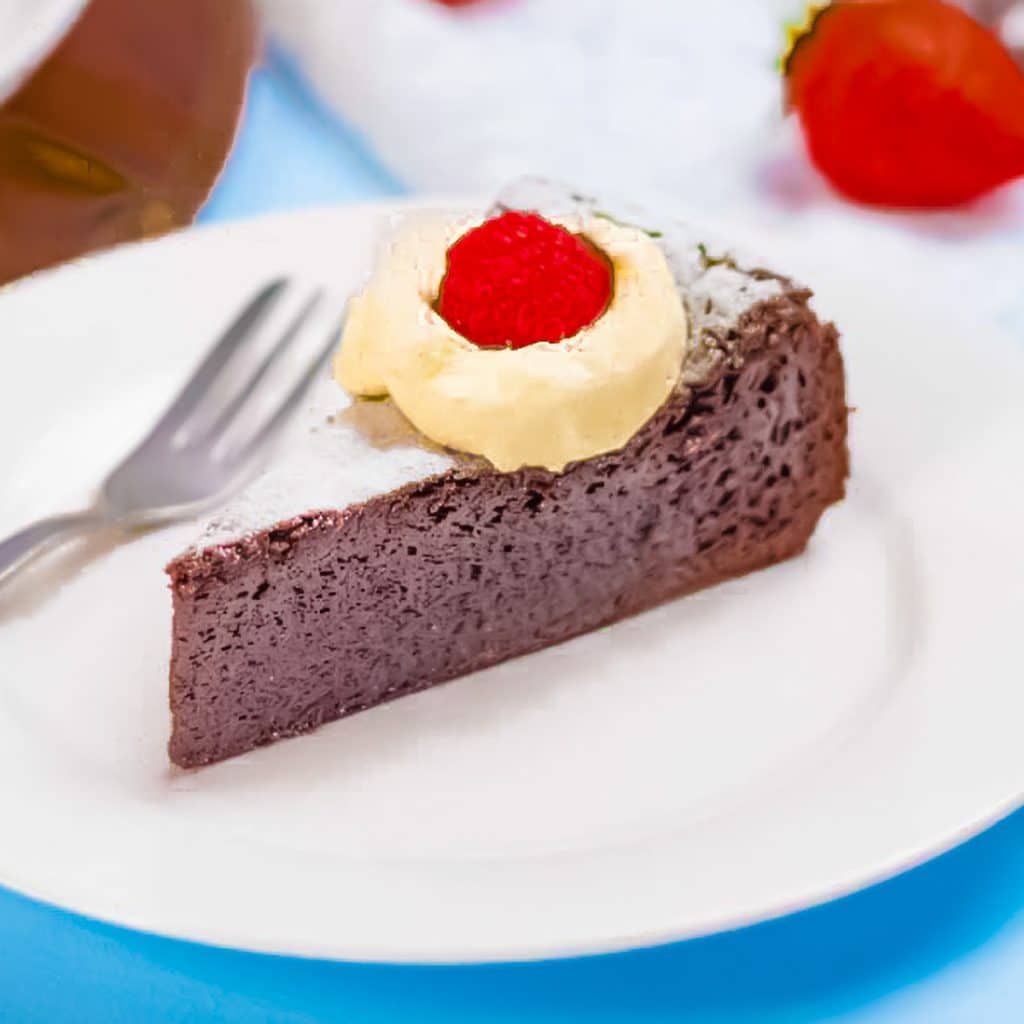 This moist and rich keto chocolate cake recipe is an amazing 3-ingredients recipe, not at all crumbly, and super easy to make. 3g net carbs per serve.
Sticky Lamb Ribs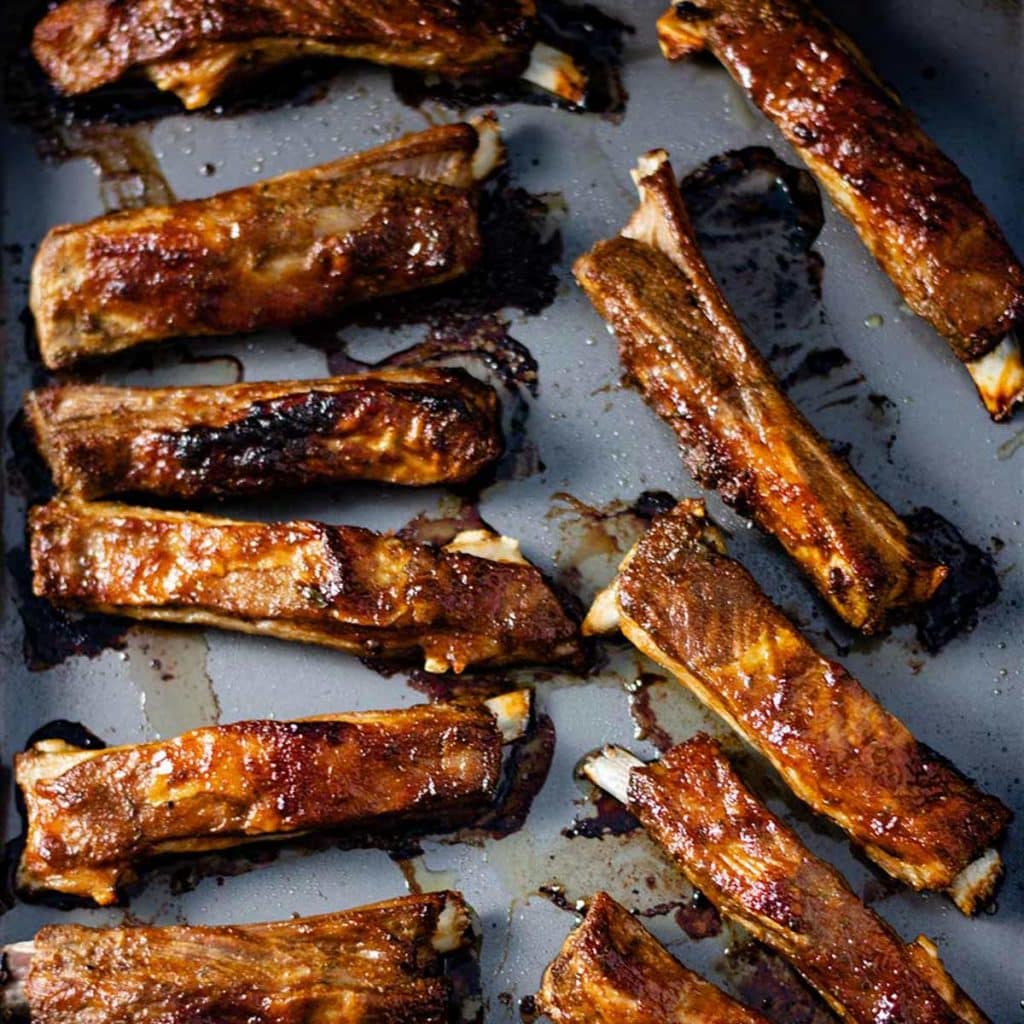 Our Keto BBQ Lamb Riblets are crispy, sticky, and melt in your mouth. They are lightly spiced with our Chermoula spice rub and coated in our (no longer) secret BBQ sauce.
Keto Coleslaw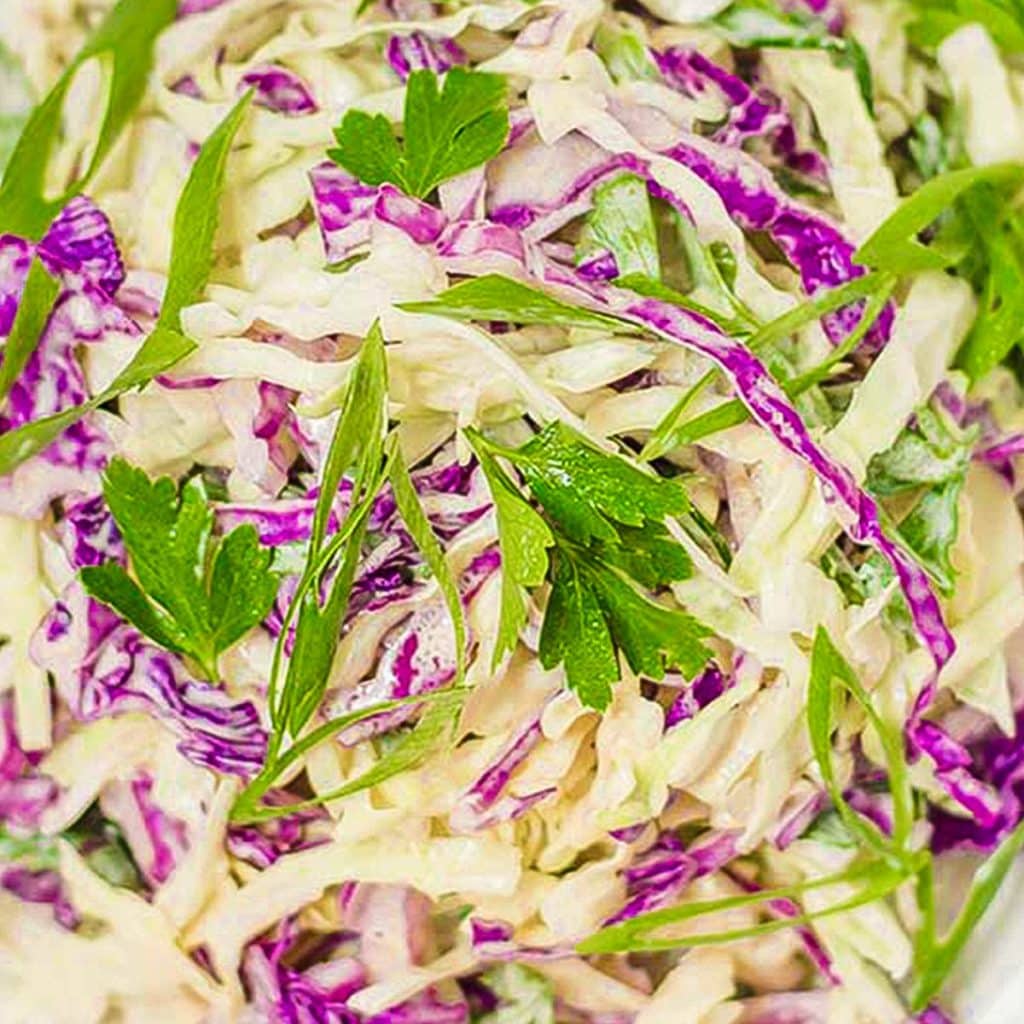 This Keto Coleslaw is a low-carb, creamy, tangy, and colorful side dish. This classic cabbage salad is a staple recipe for BBQ and other meat dishes everyone can enjoy.
Bacon Wrapped Chipolatas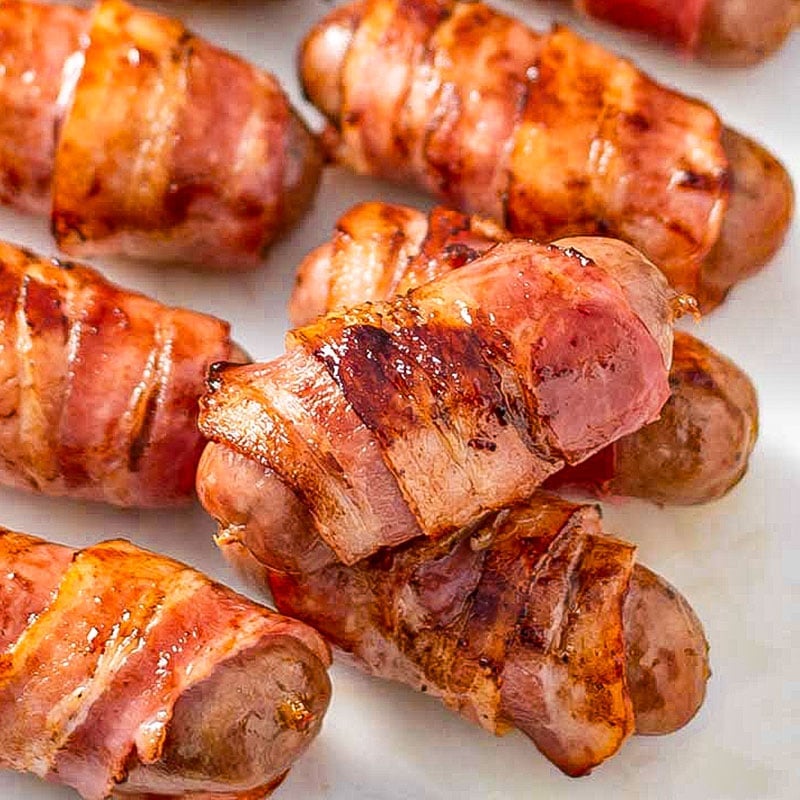 This Bacon Wrapped Chipolatas recipe is very low-carb and keto-friendly as we use only quality chipolatas, bacon, and a homemade sugar-free BBQ sauce.
Lamb Burgers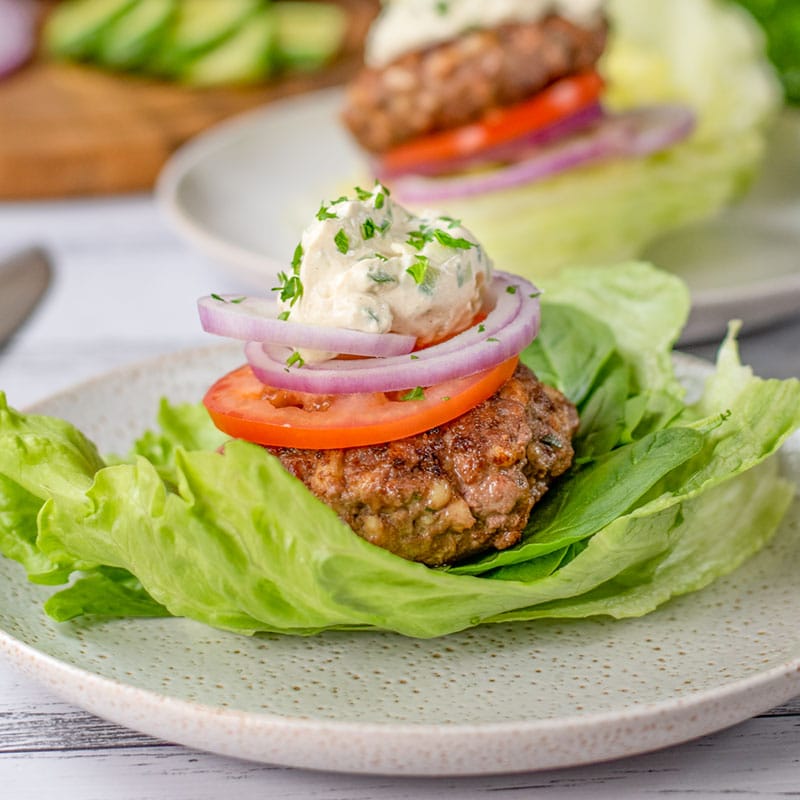 This Keto Lamb and Halloumi Burgers recipe is very easy to cook. It makes delicious juicy patties perfect for your 4th of July cookout!